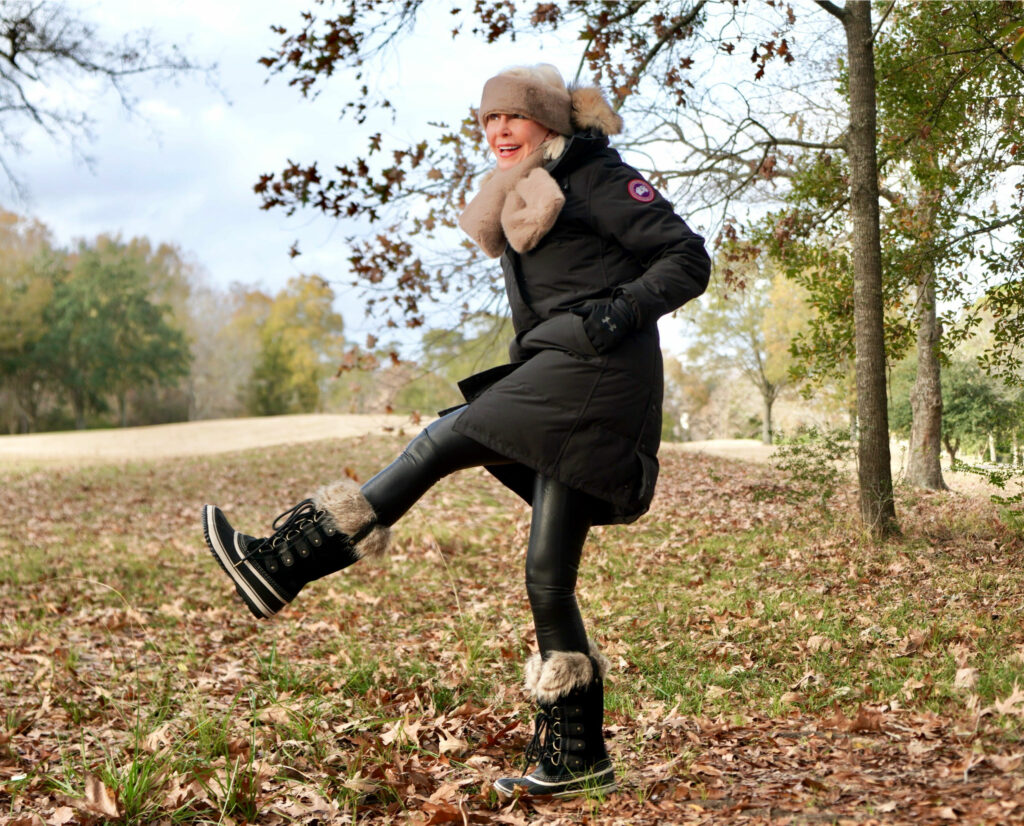 Canada Goose has some of the best jackets and coats! The debate is, why invest? Today we are talking about that and the FAMOUS Amazon Coat. So, here you will have both high and budget-friendly coats that are comparable.
Shop My Look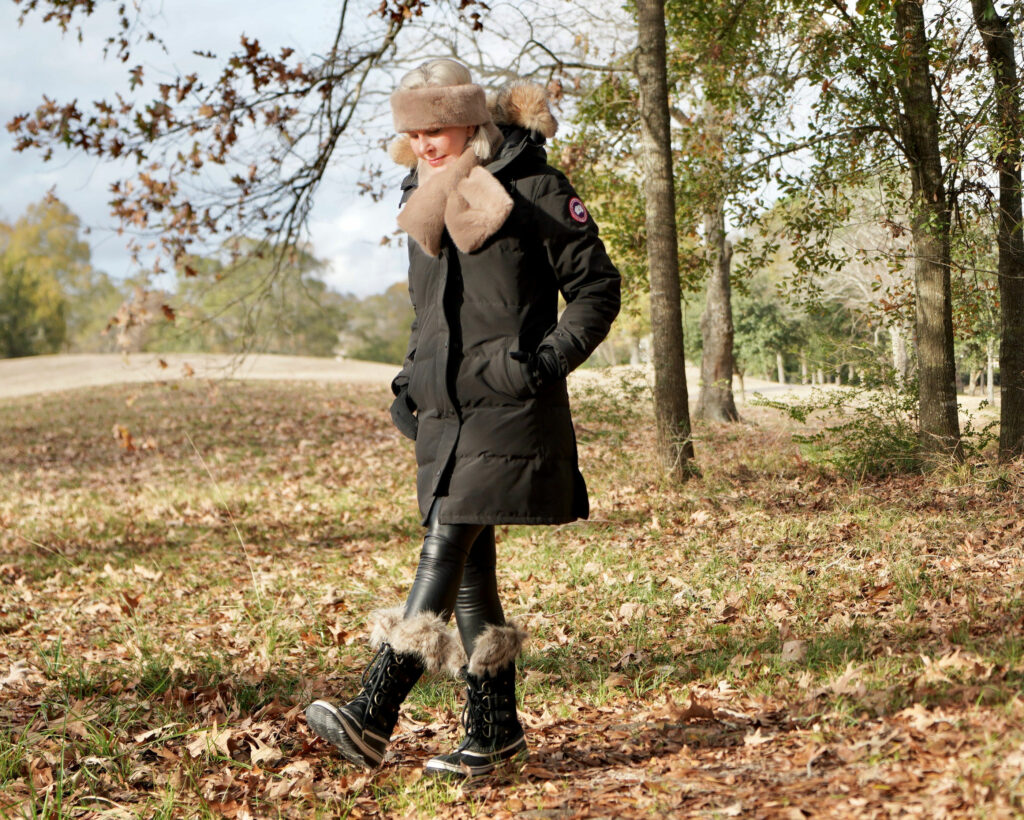 Canada Goose jackets are high dollar. Sitting at around $900 and up. I debated and debated on if before my trip to Canada last year. I am SO glad I invested!! This coat is like a body glove with room to breathe. Most Canada Goose jackets are insulated with 625-fill power Canadian white duck down and are temperature rated for 15 degrees to -5 degrees Fahrenheit. The luxury coat company refers to this temperature rating as "fundamental warmth fashioned for everyday use." Whether or not a Canada Goose coat is worth the money really depends on you and exactly what you're looking for.
Why Canada Goose?
I was so worried if I would be bound indoors because of the cold but with my Canada Goose coat, I was outdoors MOST of my stay. Most importantly, I was WARM! I would definitely say this coat is worth the investment as you can use it year after year.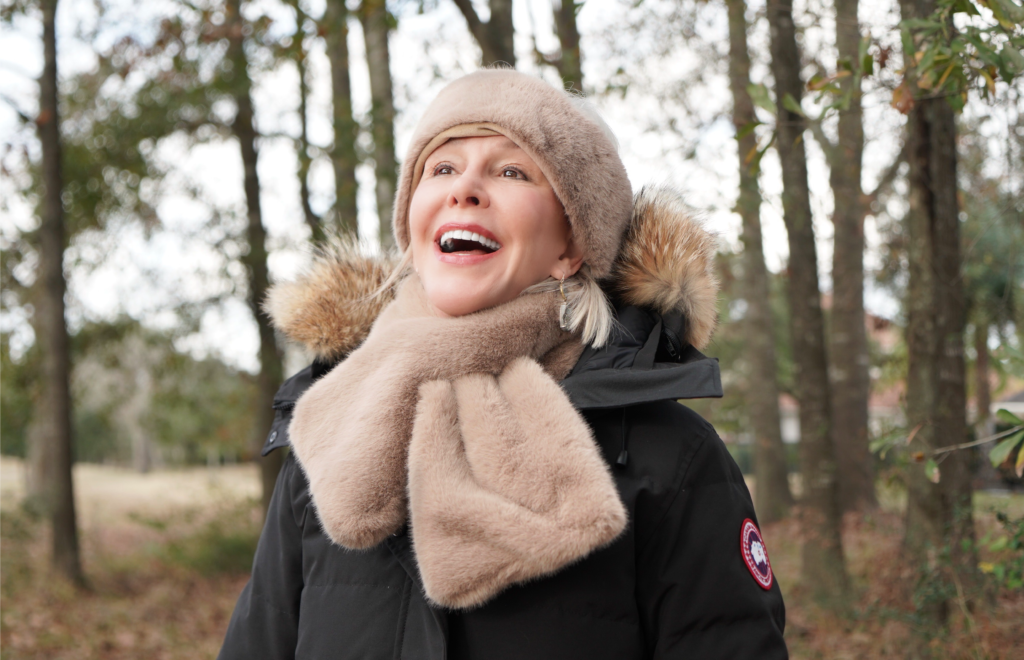 "The Amazon Coat" | Orolay

This coat has been so popular for a few years now. It's very similar to the Canada Goose jacket. It's made by Orolay and is around $100 and is now $50. Even if you don't need the coat now, it's worth the $50! It gives complete cold-weather protection, keeps you warm from heavy rain to freezing snow, a perfect outdoor coat for working, traveling, hiking, skiing, or any outdoor activities.

Duck Boots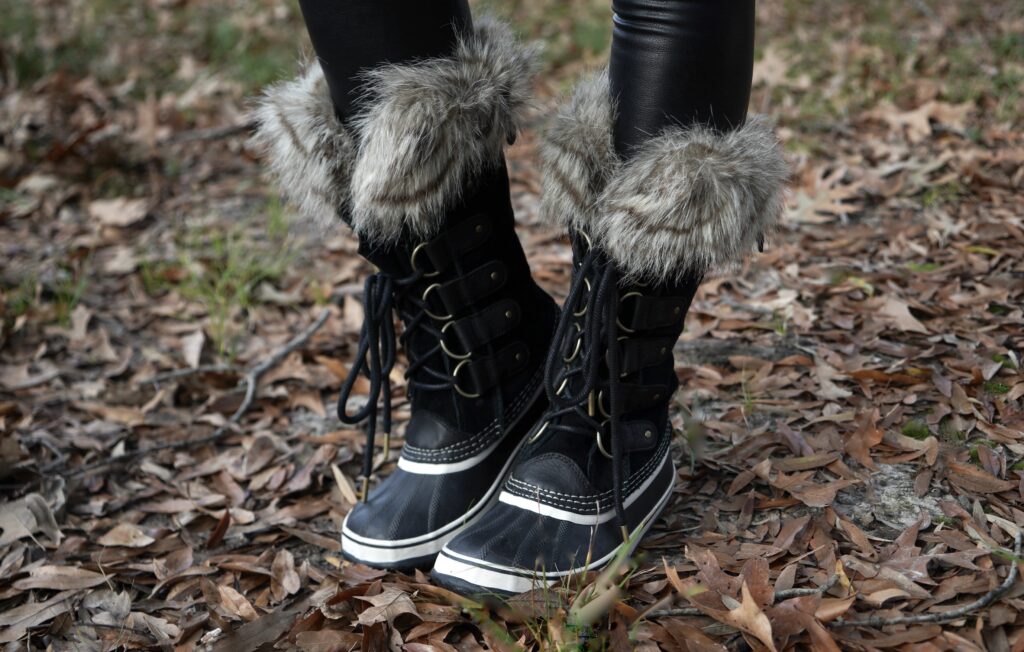 Snow/Duck boots are so warm and so fun! They have definitely been on the trends list this year. Here are the ones pictured by Sorel and if you're the monogram kind of girl then these are super cute duck boots!

Canada Goose + Orolay Shop

SHESHE'S TIDBITS
Norman and I are in the country at our ranch this weekend. This is his happy place so I love being with him to experience the great outdoors and the country life. Can we just hit the pause button? It is located near Abilene and it started snowing here early this morning so we are holed up here with the fireplace burning and enjoying this change of pace. So nice!
Be sure to check out the Shop SheShe tab at the top of the menu bar. Hover over and choose the category in the dropdown. We try to keep it up to date with the latest and greatest for all budgets. Subscribe here and then you won't miss a post. Simply enter your email to get blog posts delivered directly to your inbox. Also, download the LiketoKnow.It App, follow @shesheshow to shop all of our daily outfits, home, beauty, and more. Go here for our LiketoKnow.It tutorial.
ABOUT SHESHE SHOW
WELCOME new readers. We are a fashion/travel/lifestyle blog. We talk about anything and everything, from fashion, travel, health issues to even an occasional recipe. Let us know if there is a topic that interests you. We will do our best to bring that story to you. Have a great week sweet friends and thank you for following along. Without you, we could not continue on this crazy fun journey.