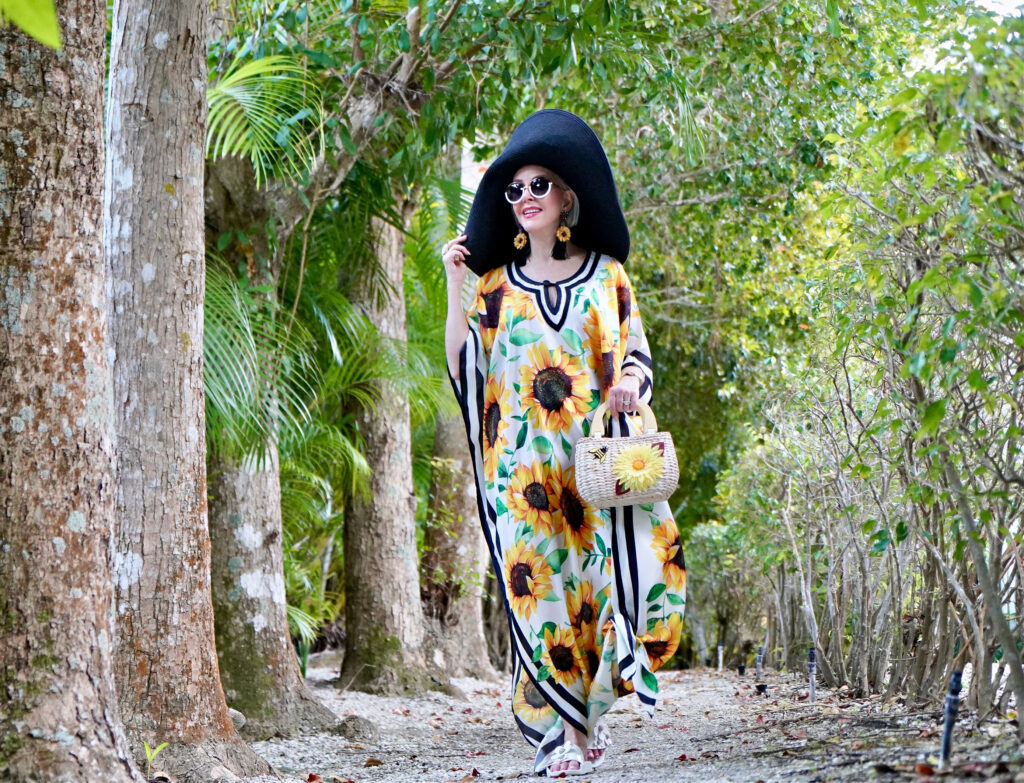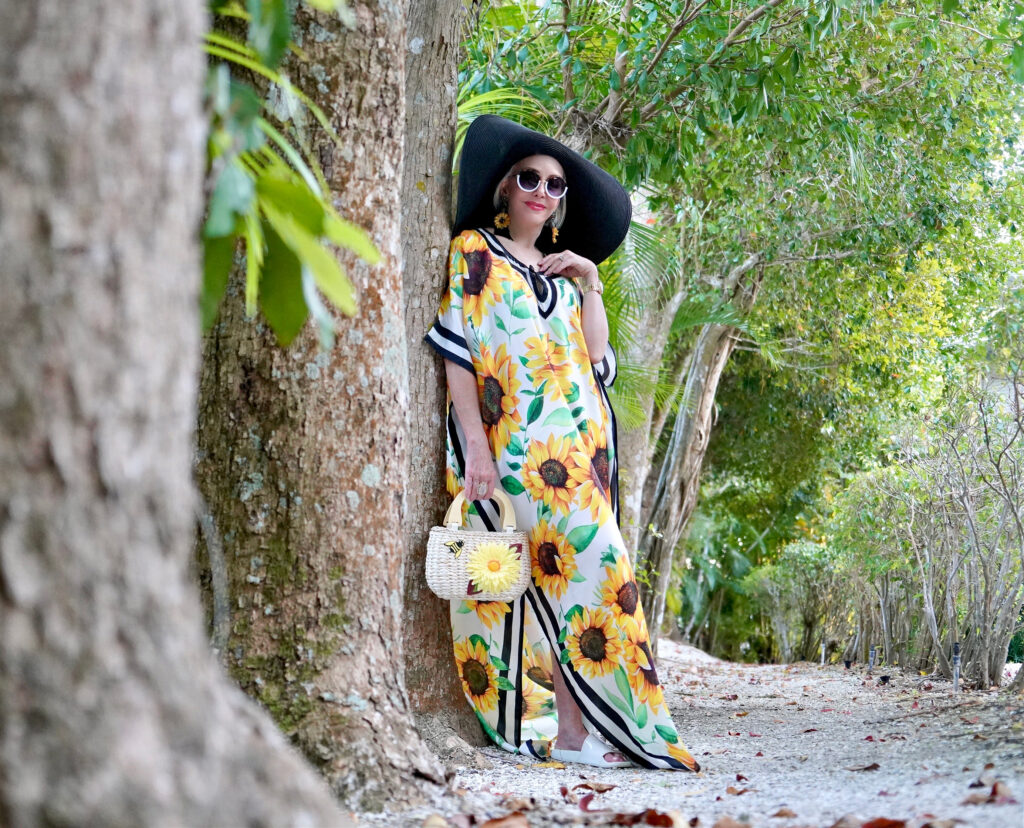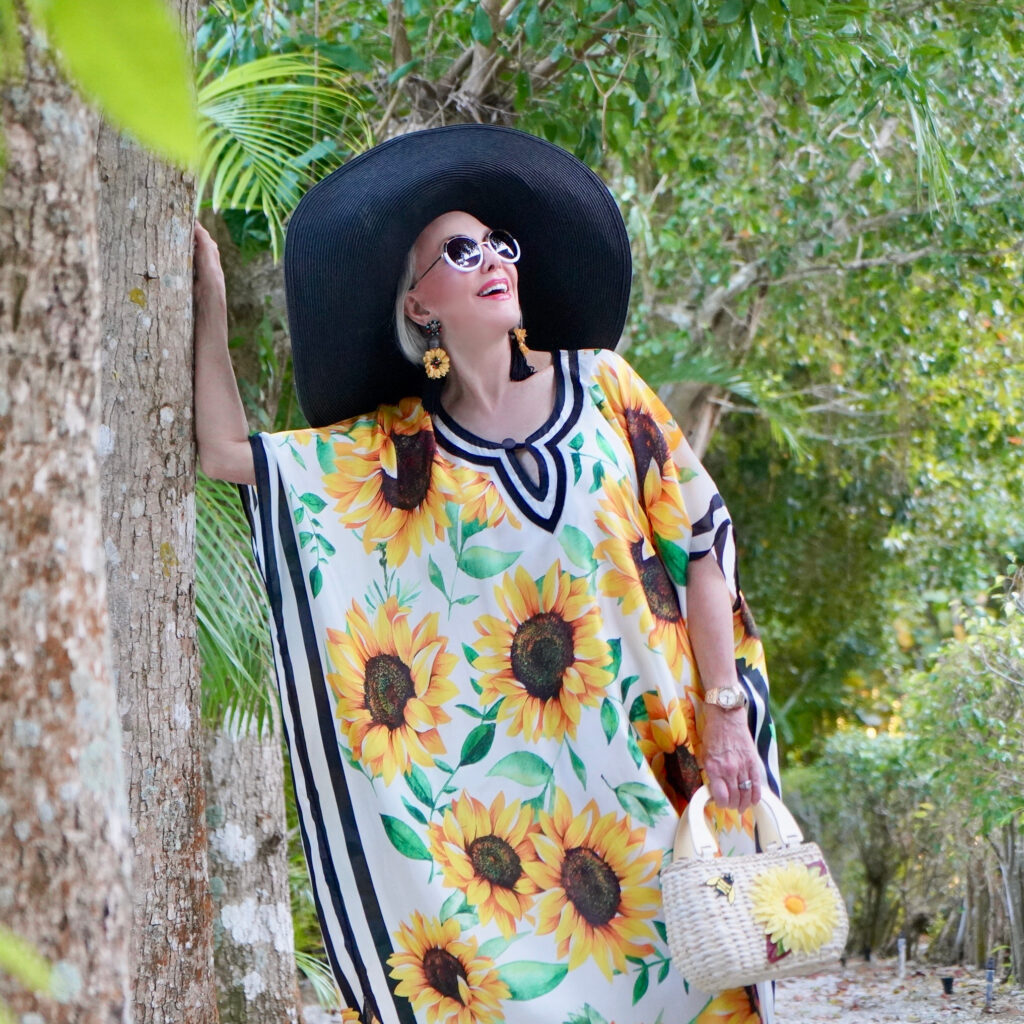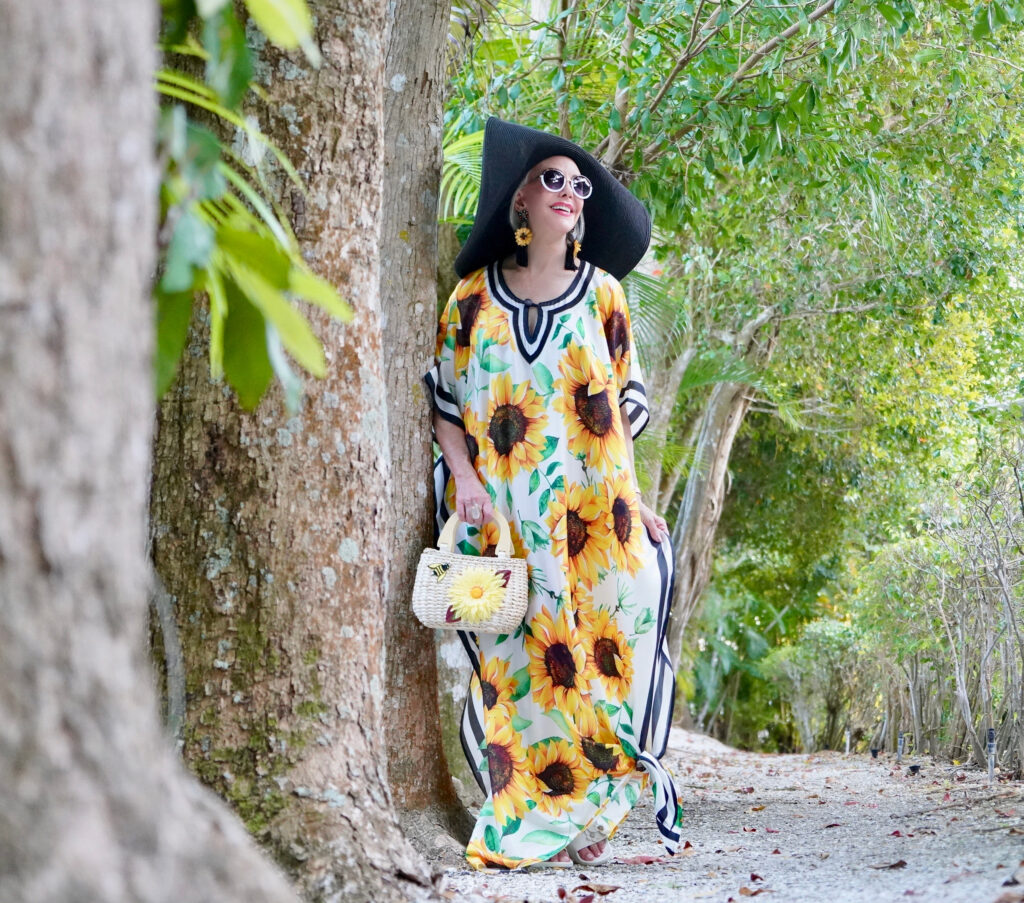 HE IS RISEN……..HE IS RISEN INDEED!!! Thank you Jesus for your sacrifice to save us from our sins. This is the season that Christians around the world pause and reflect on this true story. The older I get the more I think about that day he was murdered and all of its meaning. It really makes me so emotional.
HAPPY EASTER!
KAFTANS FOR MANY OCCASIONS
Today, we are sharing some of our favorite spring kaftans. They would also make a great Easter dress, don't you think? Enjoy these beauties.
THE HISTORY OF KAFTANS
Kaftans have always been a major hit and simply ageless, whether you are 22 or 82 they are super versatile and always chic. I'm so glad to say that they are in style yet again this Spring/Summer! A kaftan will give you that effortless breezy look.
We can thank ancient Mesopotamia for the effortless and ageless kaftan. Usually made from wool, silk, or cotton you can still find them in linen and several other airy materials. The upper-class and high-ranking military members wore the popular kaftan. It went on to appear again in the 1950's thanks to Christian Dior debuting on the runway. "Muumuu" is another word for kaftan that Hawaiians use as it means "a loose often long dress having bright colors and patterns ".

SHOP MY LOOK

In the photos of my stunning sunflower kaftan by Silk Kaftans, you will see how casual yet luxurious it is. Notice I tied it at the edge on the bottom to change it up! I also enjoy letting it all flow! It is super breezy especially during the hot and humid months that we all are so familiar with. With minimal skin showing you will still stay cool and be able to feel the wind blowing through your kaftan.
IN CONCLUSION
The kaftan is an effortless, classy, timeless staple for every woman's closet. I use mine for lounging, a swimsuit coverup or all-out glam for a special event. No matter the age it is extremely fashionable and does not take much time to style. With a little effort and accessories, you will look and feel like a million bucks!
KAFTAN SHOP

SHESHE'S TIDBITS
Happy Easter sweet friends. It is a great day! We are back in Houston for the month of April. I still have 3 more suitcases to unload and put away. I am not going to worry about it today because I want to relax and reflect on the meaning of this day. Have a wonderful Easter.
ABOUT SHESHE SHOW
WELCOME new readers. We are a fashion/travel/lifestyle blog. We talk about anything and everything, from fashion, travel, health issues, skincare tips, to even an occasional recipe. Let us know if there is a topic that interests you. We will do our best to bring that story to you. Have a great week sweet friends and thank you for following along. Without you, we could not continue on this crazy fun journey.
Be sure to check out the Shop SheShe tab at the top of the menu bar. Hover over and choose the category in the dropdown. We try to keep it up to date with the latest and greatest for all budgets. Subscribe here and then you won't miss a post. Simply enter your email in the pop-up box or below. Also, download the LiketoKnow.It App, follow @shesheshow to shop all of our daily outfits, home, beauty, and more. Go here for our LiketoKnow.It tutorial.