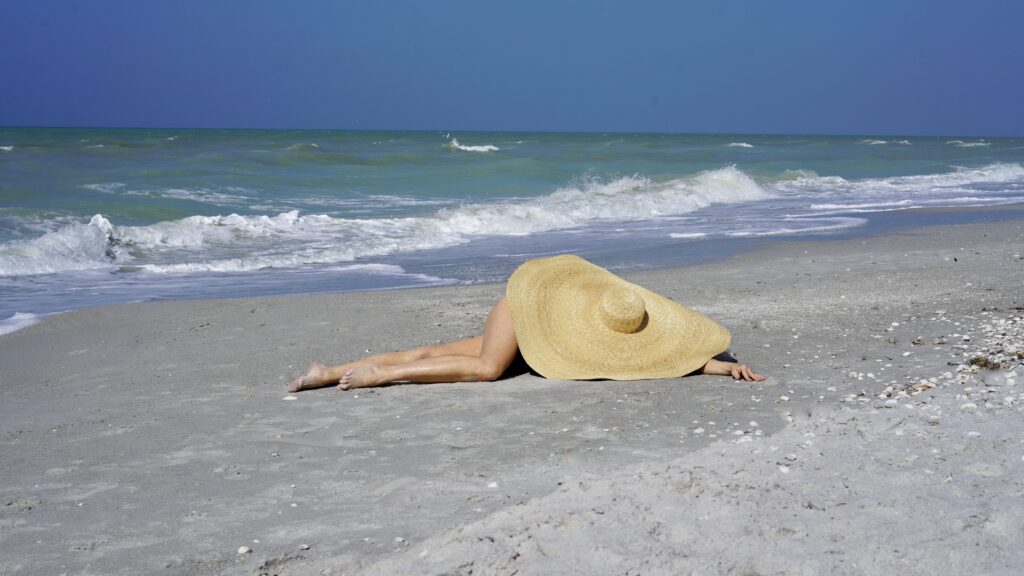 Hats are my thing all the way! They are a total summer necessity for SheShe! Not only do they elevate an outfit but they protect our skin. That's a win-win for me!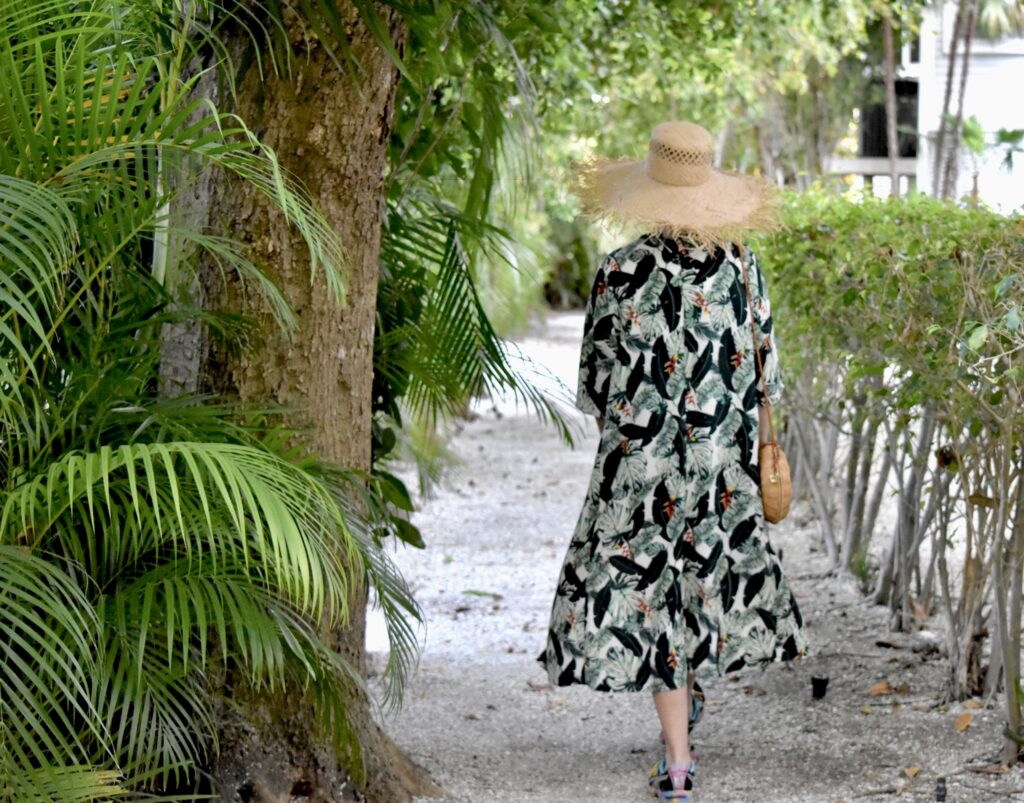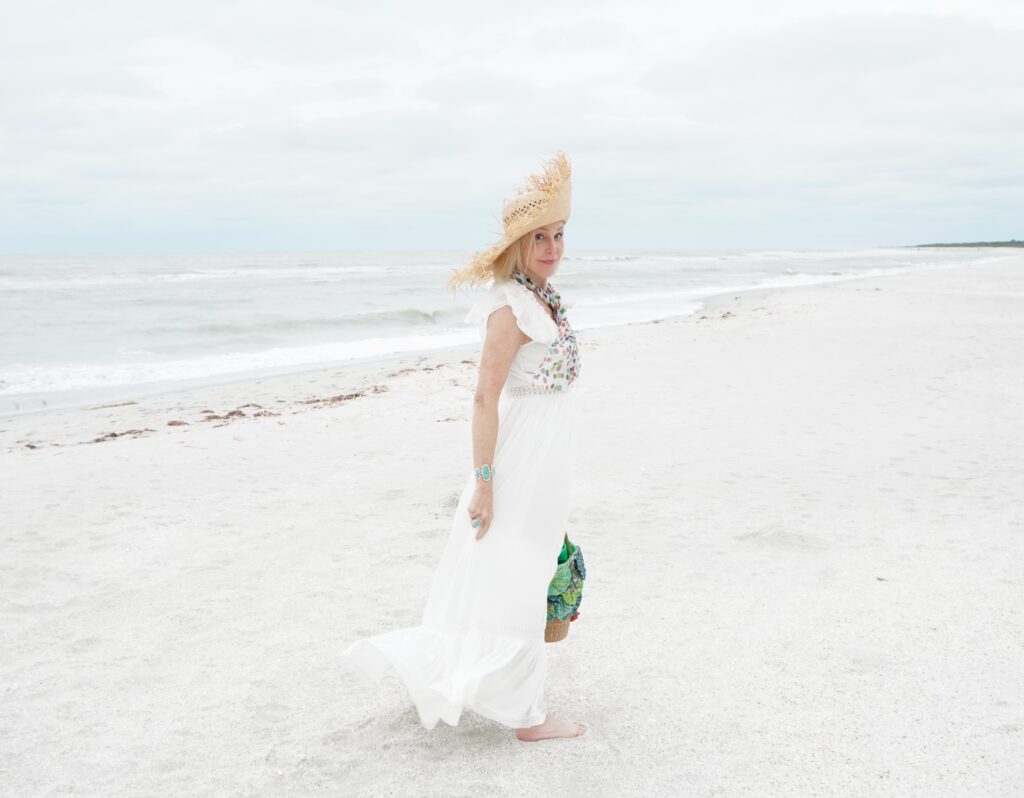 Straw Hats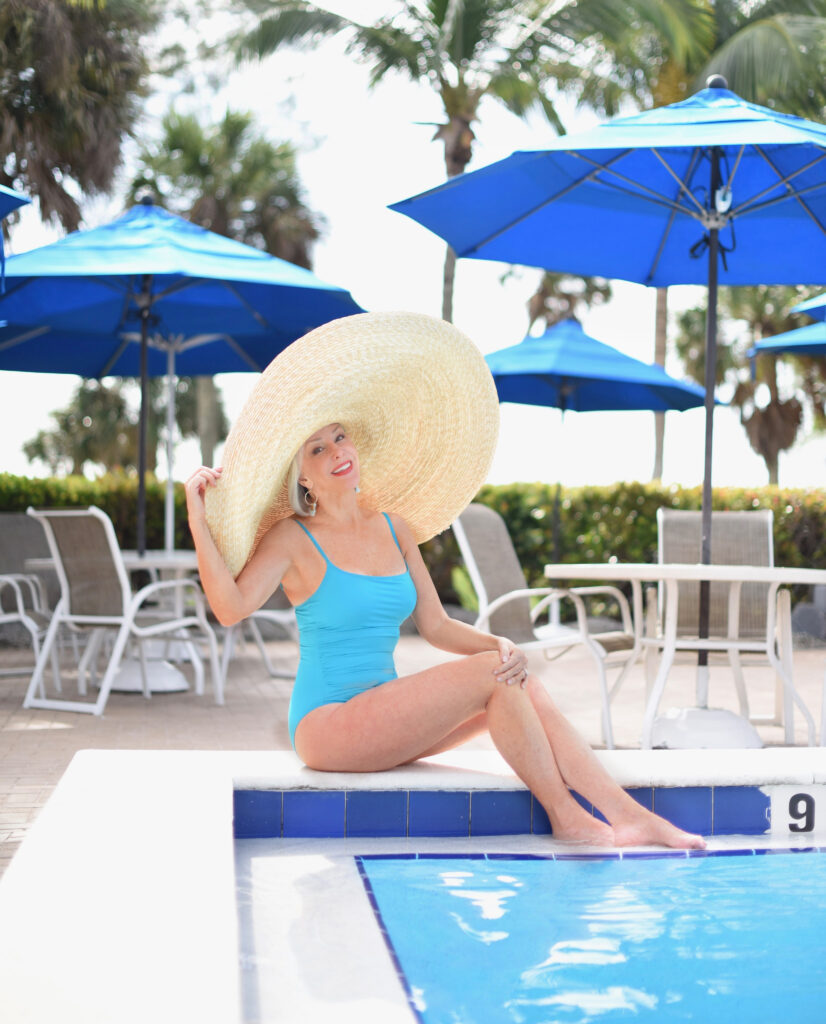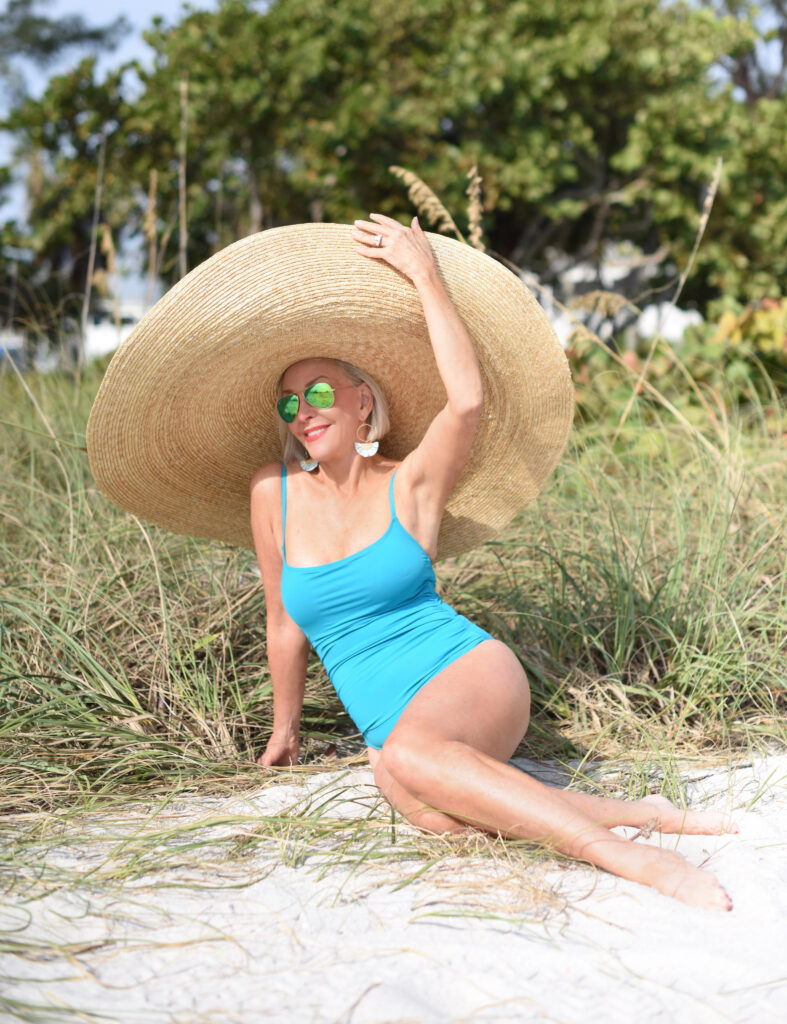 Oversized Hats


It's hard to choose just what type of hat is my favorite, but I will say that oversized are definitely up there. The hat photographed you can find here! We had so much fun…it's definitely a special hat to me. Be sure to order the 90cm. I also have this hat in almost every color and at each home of mine! Definitely, a must have for summer.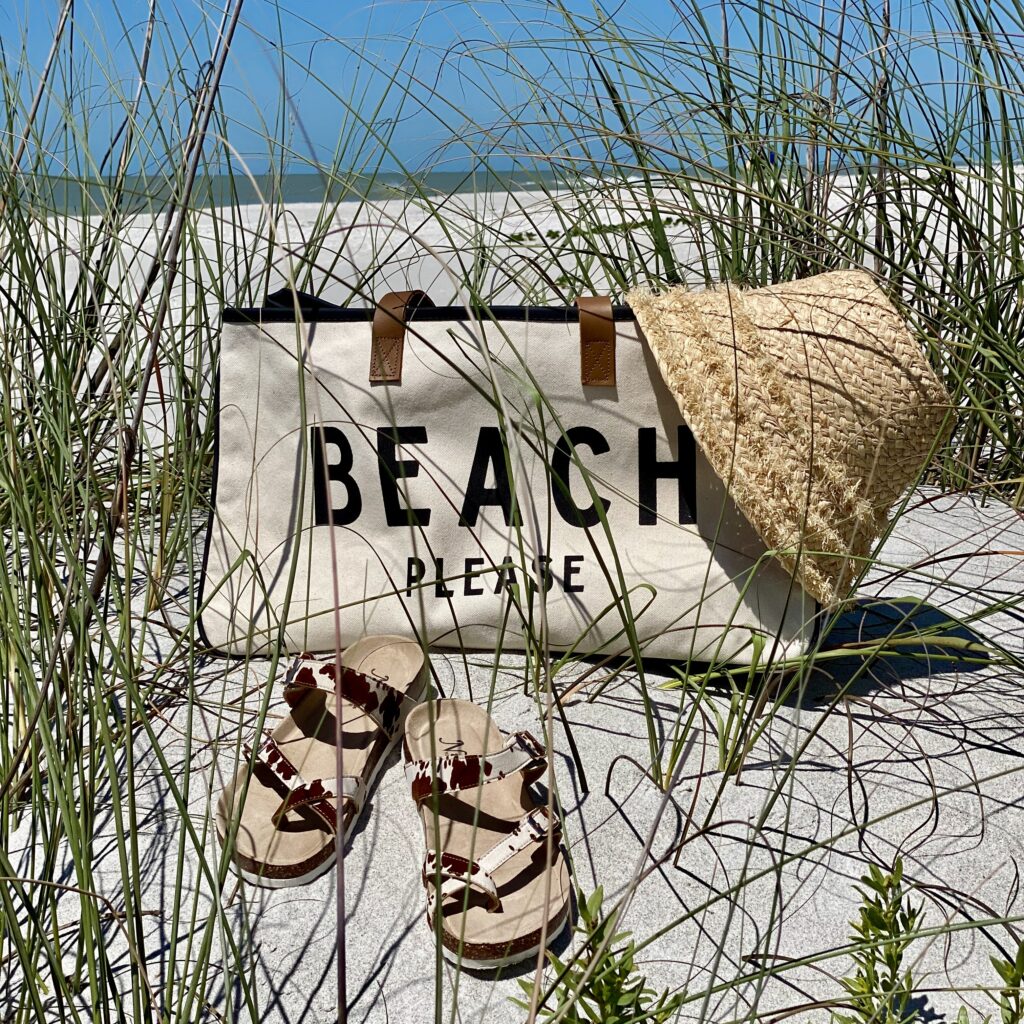 Bucket Hats


The 90s are coming back which means so are bucket hats! Yay, such a fun hat for summer! I have this reversible sunflower hat, it's super adorable and under $15. Isn't this straw bucket hat adorable? Of course, I have it too and it is only $19. See the above photo.
Sports


Norman and I like to take the boat out every time we are in Florida and I have so many cute hats but anyone who's been on a boat knows that hats need straps! This hat is for sure one of the most popular hats for being in the great outdoors. For bad hair days or ball games, I love classic Adidas.
Designer


Some hats are worth the splurge! Eugenia Kim is one of my favorite Hat Designers. Check out this beauty!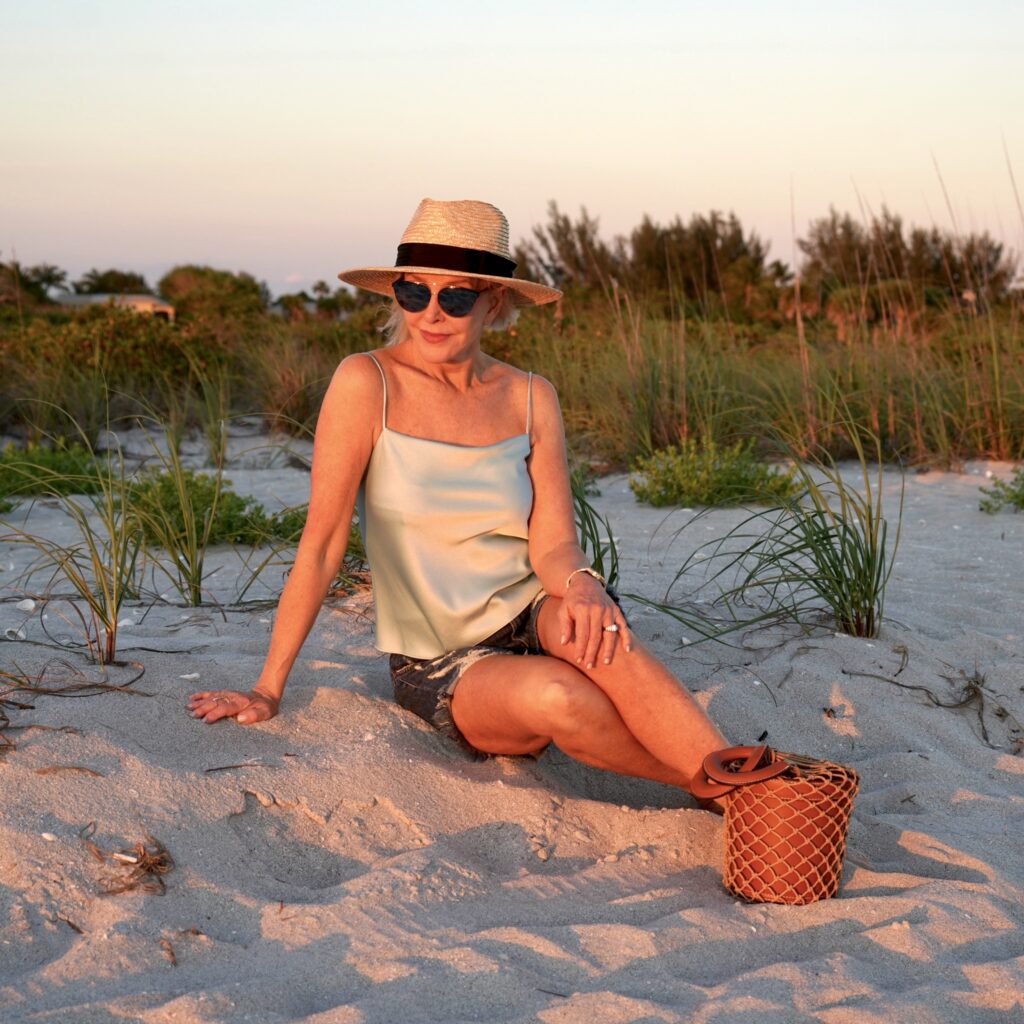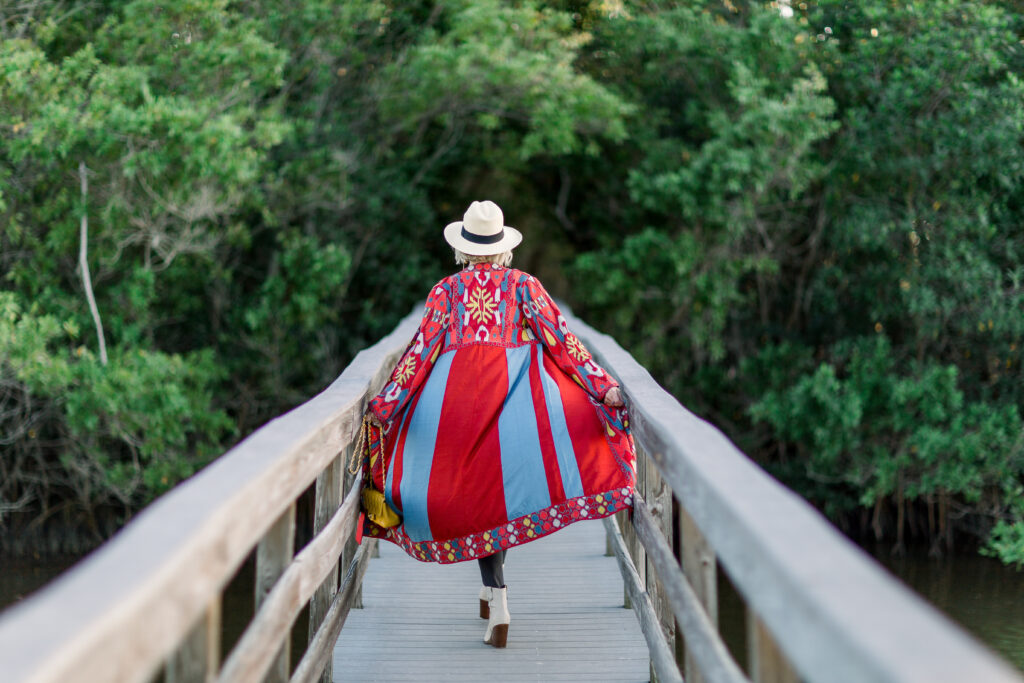 Panama, Boat, and Visors


Having a Panama hat is a necessity this time of year. It completes any look and protects the skin from the sun's harmful rays! This is my current favorite Panama hat and it comes in a pack of two for under $55!
Hat Shop

SHESHE'S TIDBITS
We celebrated Norman's birthday last night with family and a few close friends. It was so fun to listen to some great old stories told by these old friends of Norman's. So glad we could all be together. This week I will take a mini trip to New Orleans. It is the first influencer trip sin before Covid-19 broke out. We are all excited. Head over to our Instagram stories @shesheshow for all the fun. You might be able to catch them on Facebook as well.
ABOUT SHESHE SHOW
WELCOME new readers. We are a fashion/travel/lifestyle blog. We talk about anything and everything, from fashion, travel, health issues, skincare tips, to even an occasional recipe. Let us know if there is a topic that interests you. We will do our best to bring that story to you. Have a great week sweet friends and thank you for following along. Without you, we could not continue on this crazy fun journey.
Be sure to check out the Shop SheShe tab at the top of the menu bar. Hover over and choose the category in the dropdown. We try to keep it up to date with the latest and greatest for all budgets. Subscribe here and then you won't miss a post. Simply enter your email in the pop-up box or below. Also, download the LiketoKnow.It App, follow @shesheshow to shop all of our daily outfits, home, beauty, and more. Go here for our LiketoKnow.It tutorial.