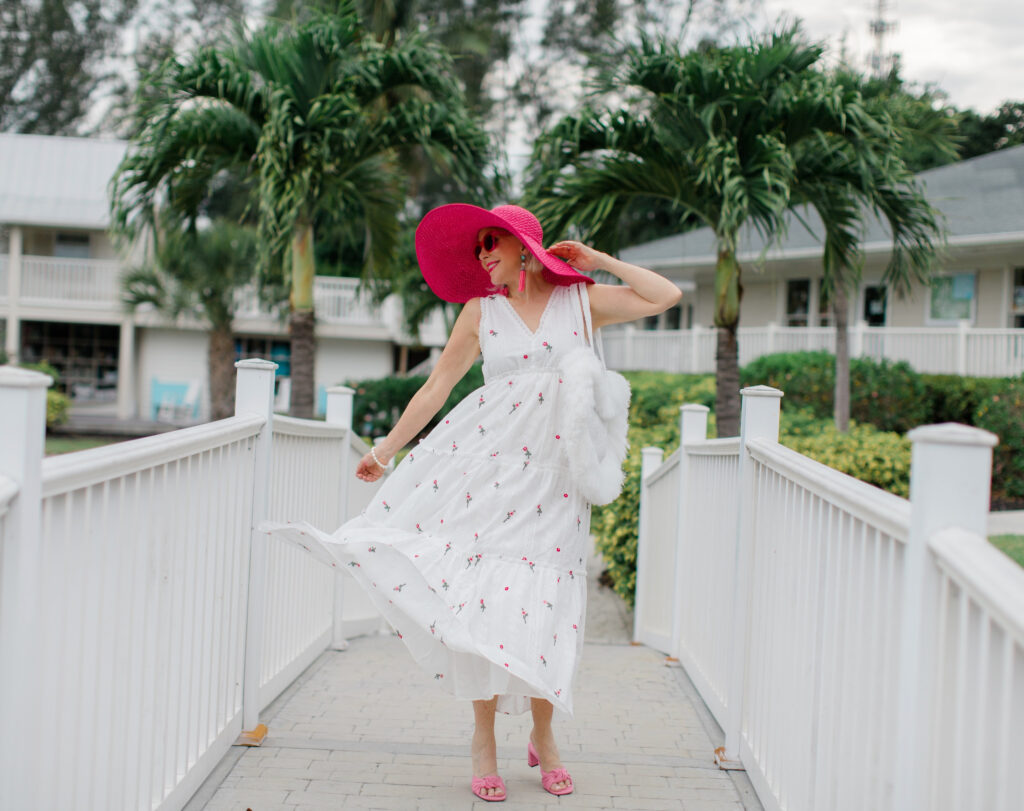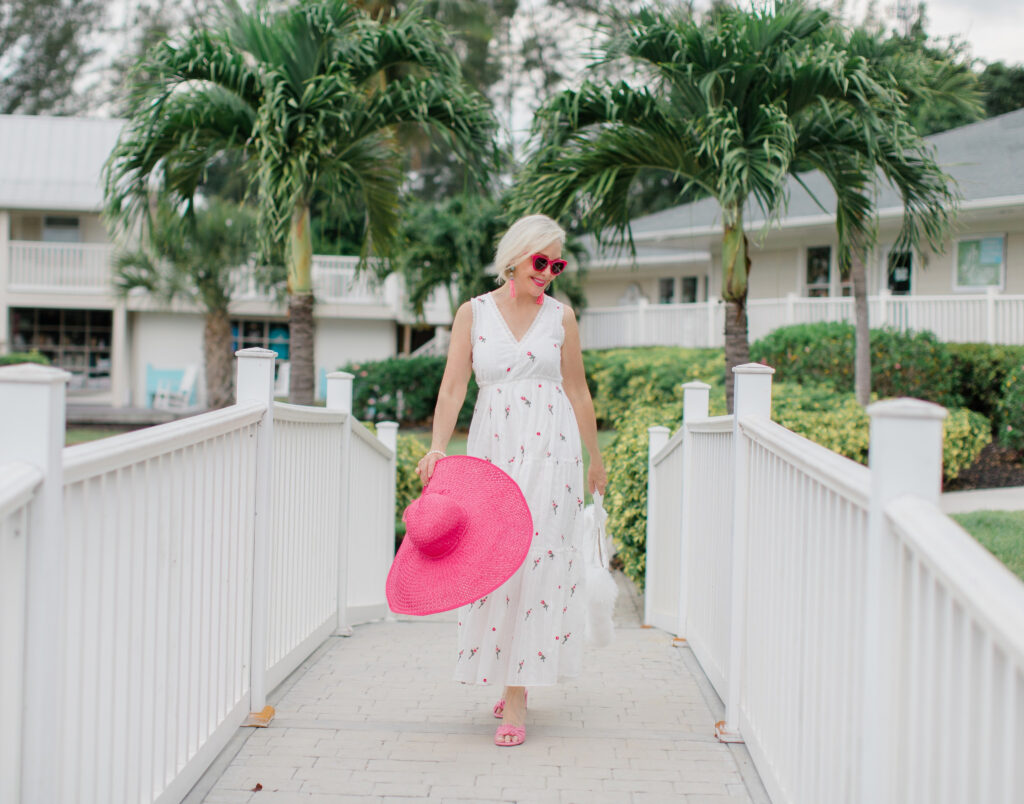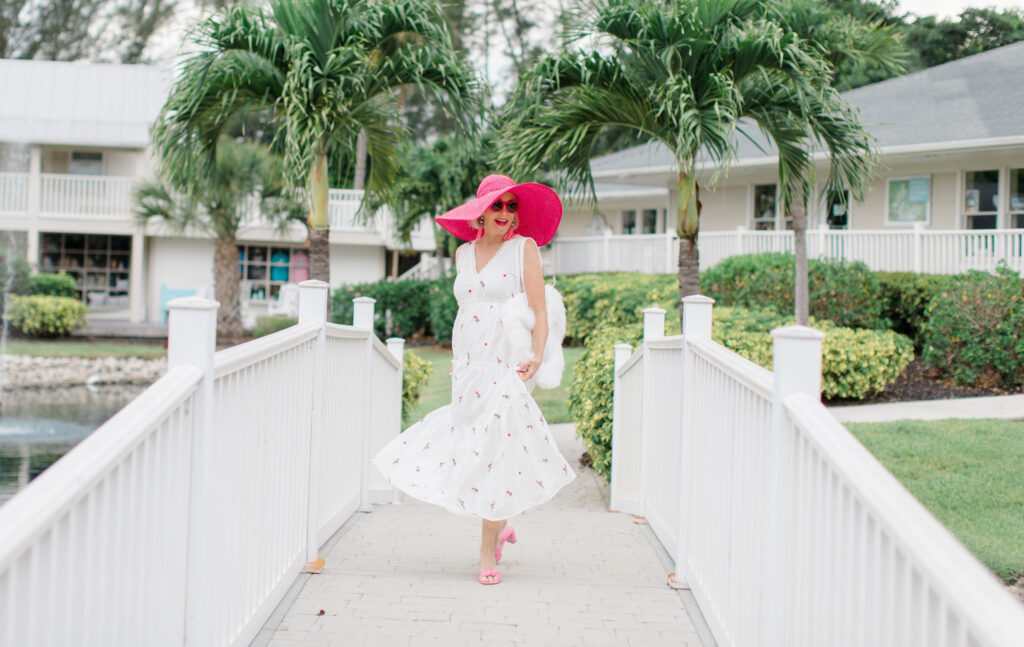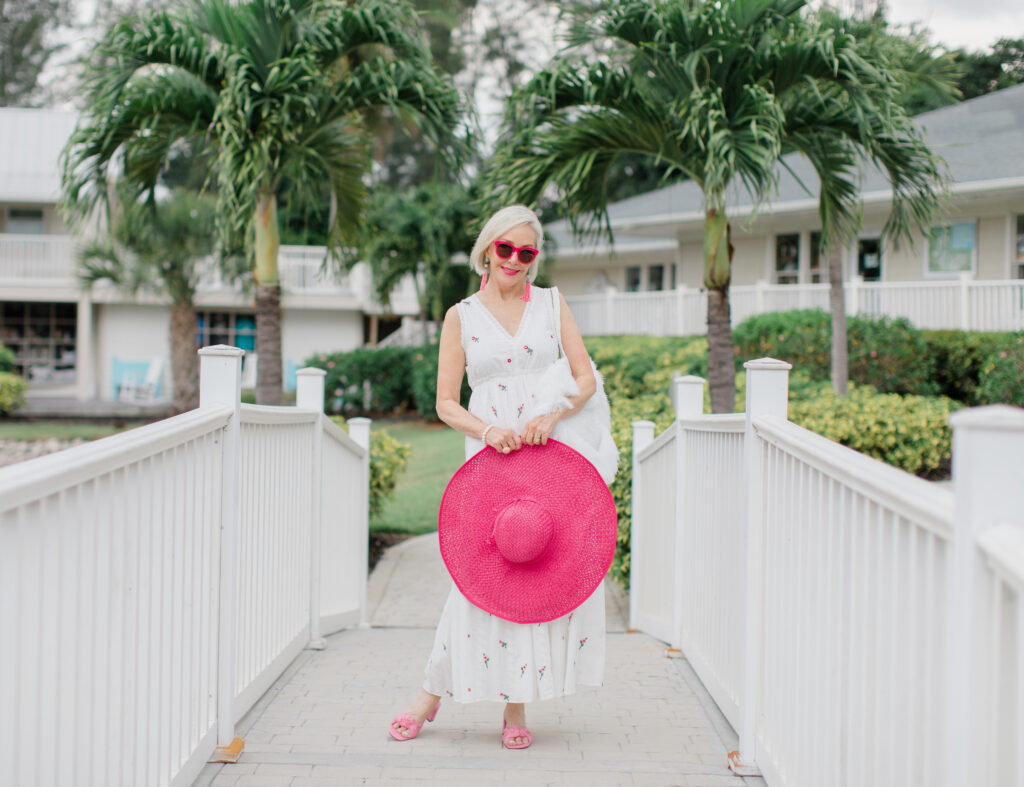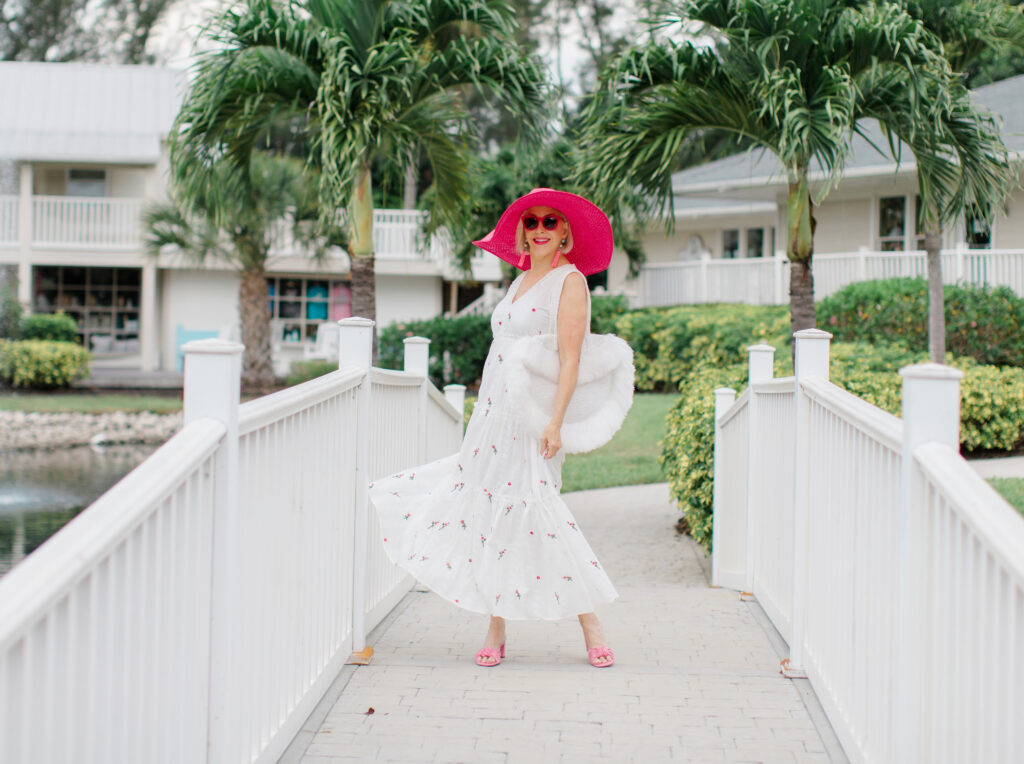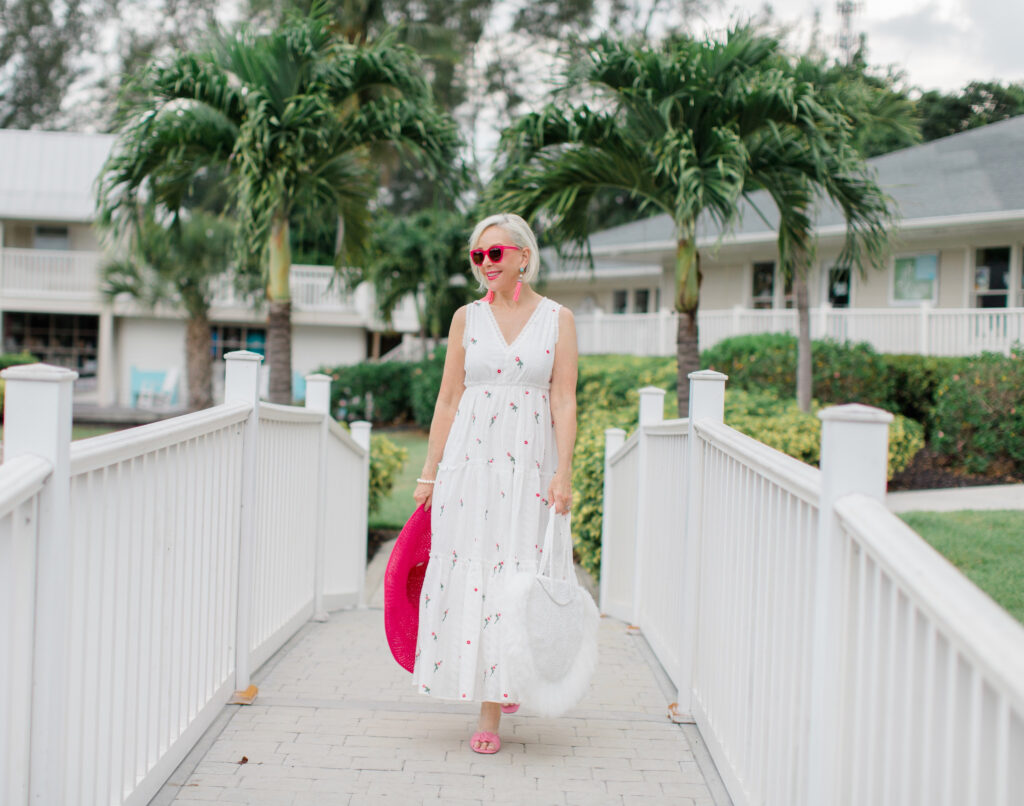 White is a summer staple! It's classy, cool, and breezy! Today we have all of our favorite white tops, dresses, pants, skirts, etc!
White Dresses + Jumpsuits


White dresses are always so feminine and classy. There is just something about white that elevates a look and so pleasing to my eyes. The white dress featured makes me feel like summer is in the air! For jumpsuits, I love this eyelet jumpsuit. Speaking of jumpsuits this one from Red Dress is one of my top jumpsuits of the season. It is light and airy and just the right weight.
Tops


White tops are perfect for summer. They are breezy and go with anything and everything. For a casual look, I have been eyeballing this top from Express.
Bottoms


For pants, I would say these are definitely one of my favorites, especially since they are NO STAIN!! Hello! A must-HAVE!! These wide-leg pants are so elegant to me and make for great pants at a resort!
White Shoes + Bags


Shop The White Edit

SHESHE'S TIDBITS
I am taking some time for SheShe this weekend because I had a crazy week and this next week is going to be even crazier. Today Norman and I looked at waterfront properties. There aren't that many to look at because there is a huge surge of people moving to Florida. Prices are off the chart so I don't know if we can find what we want at a fair price. If it's meant to be……right? Afterward, we tried out a new Mexican-infused restaurant nearby and boy was it so good!! Today, I am getting caught up on some writing then I will take a nice long walk on the beach and charge up for the week. What are you guys up to? Have a great day sweet friends!
ABOUT SHESHE SHOW
WELCOME new readers. We are a fashion/travel/lifestyle blog. We talk about anything and everything, from fashion, travel, health issues, skincare tips, to even an occasional recipe. Let us know if there is a topic that interests you. We will do our best to bring that story to you. Have a great week sweet friends and thank you for following along. Without you, we could not continue on this crazy fun journey.
Be sure to check out the Shop SheShe tab at the top of the menu bar. Hover over and choose the category in the dropdown. We try to keep it up to date with the latest and greatest for all budgets. Subscribe here and then you won't miss a post. Simply enter your email in the pop-up box or below. Also, download the LiketoKnow.It App, follow @shesheshow to shop all of our daily outfits, home, beauty, and more. Go here for our LiketoKnow.It tutorial.