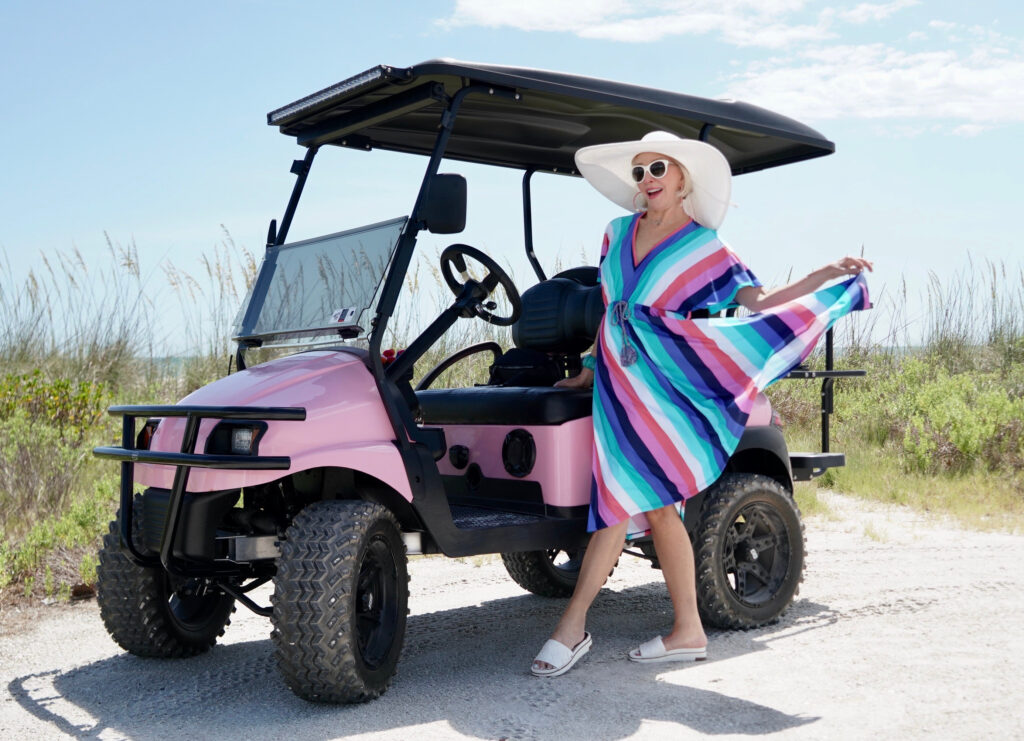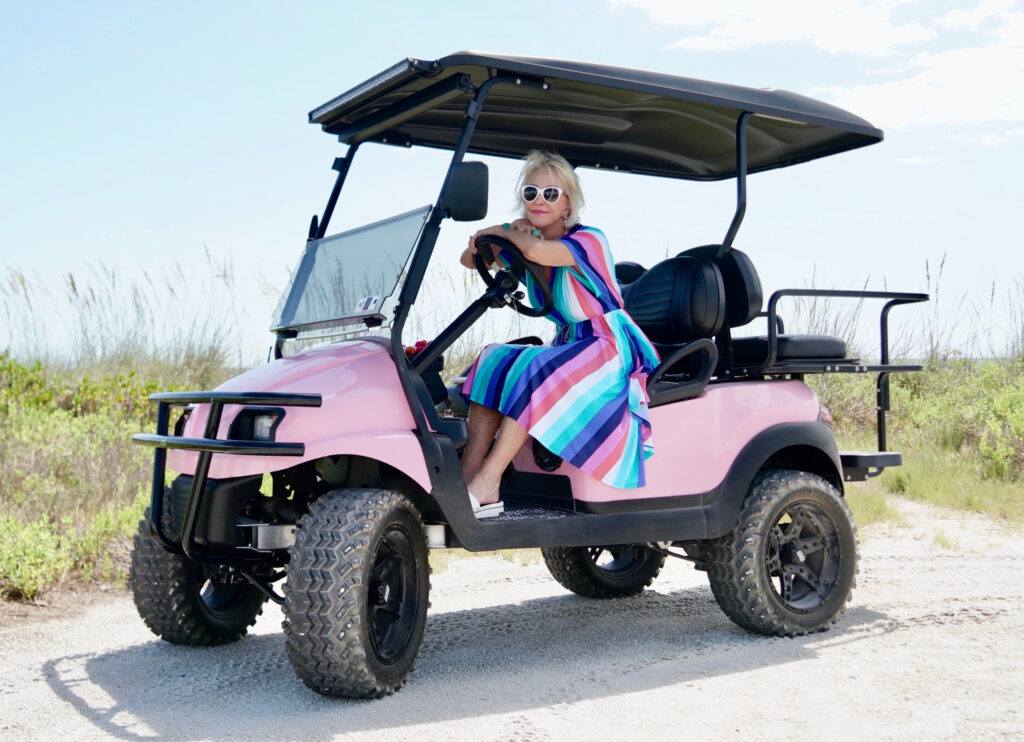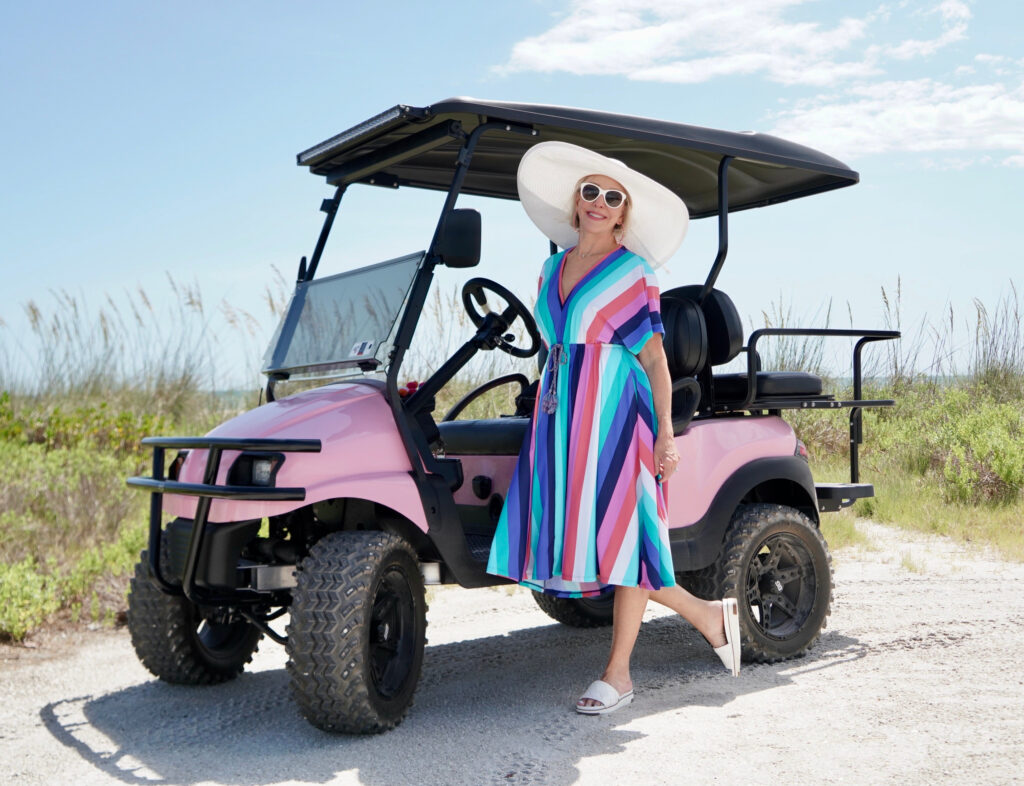 Many of you know I love bold prints and colors. With fashion, I love wearing bold prints and mixing them! This season we are seeing so much of this! Read on for our faves!
Shop The Post


Bold Dresses


We are seeing so many colorful and bold dresses this summer and I am so in love. Target even came out with a few lines featuring nothing but colorful and bold dresses! I snagged a few…well more than a few! I love this blue maxi..it's so feminine! Here you kind find all of the dresses, be sure to get yours fast and check back often as they sell out fast but also restock randomly!
Also, you should check out the beautiful colors of Cabana Life, my favorite brand when enjoying my outdoor fun! All of their clothes have SPF sun protection. So bold and beautiful!! See the above photos. You can shop the dress here.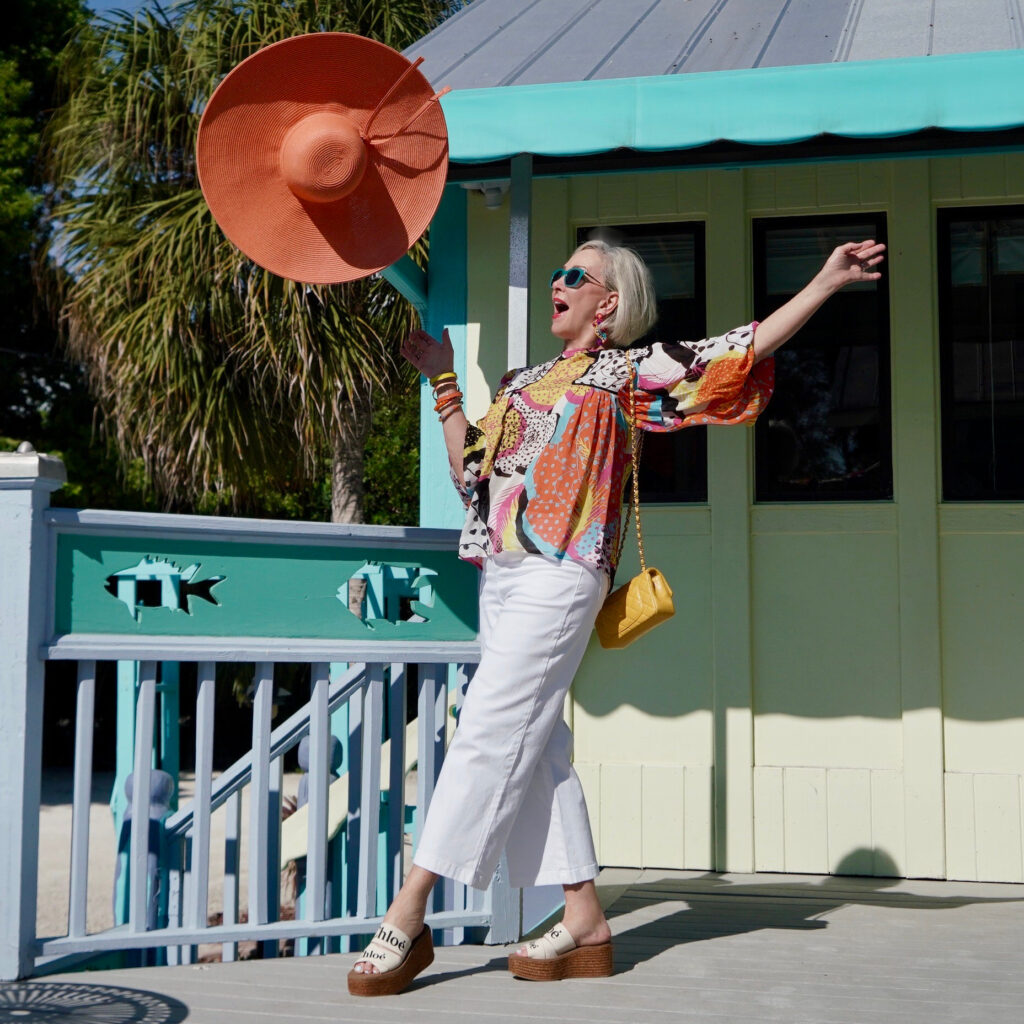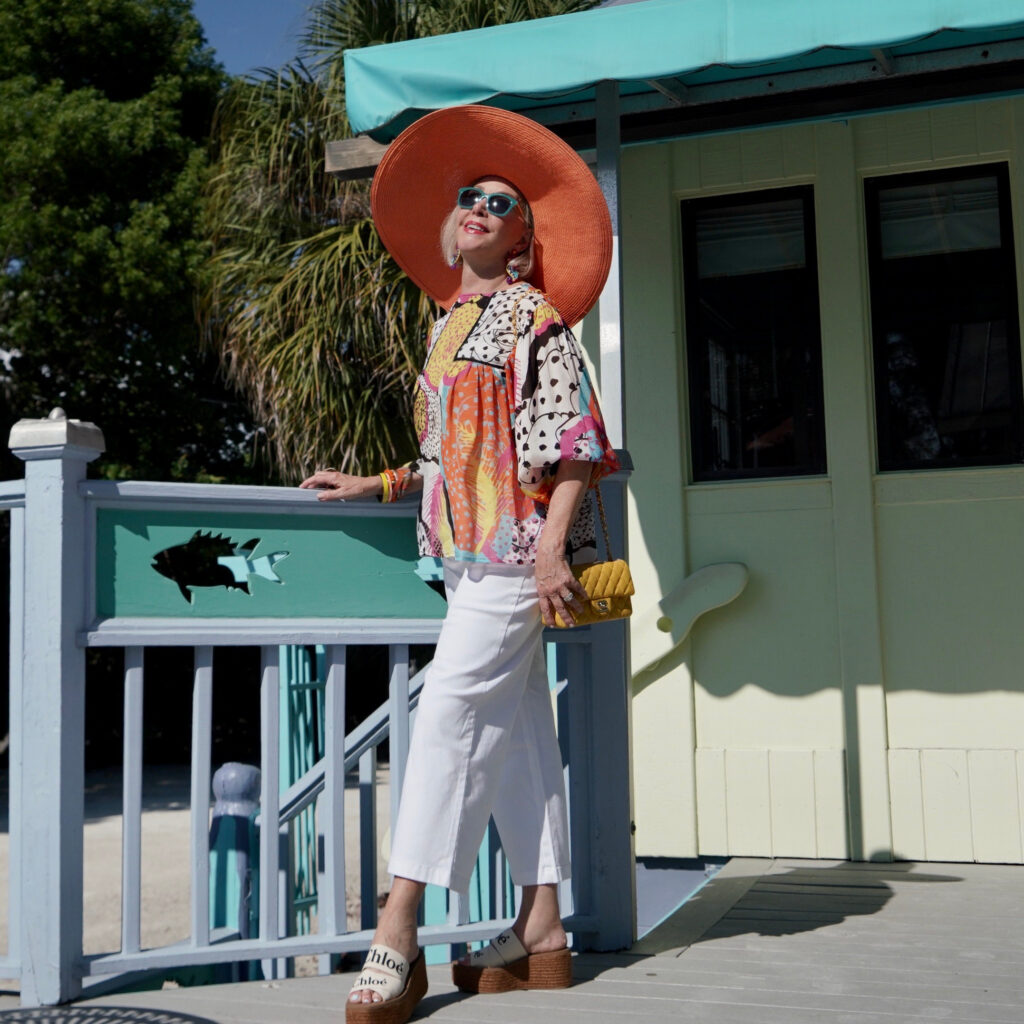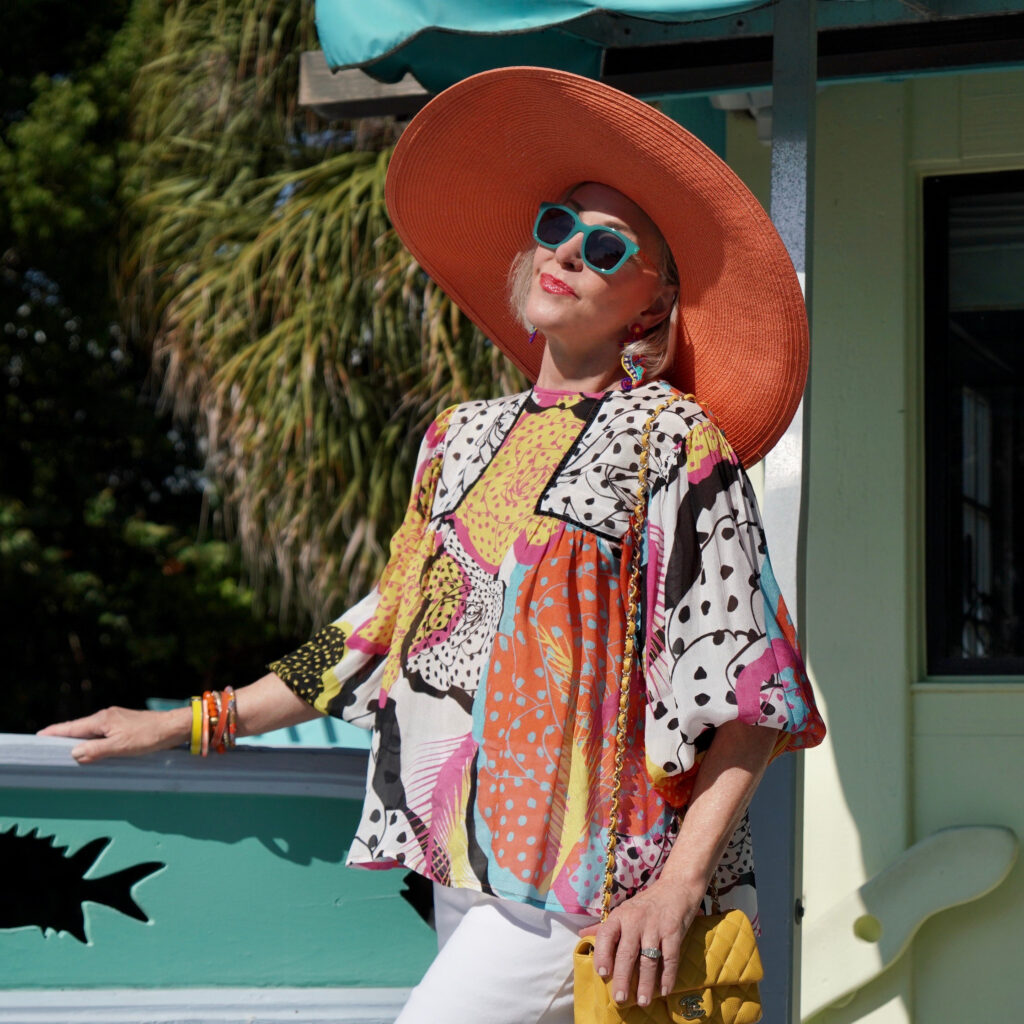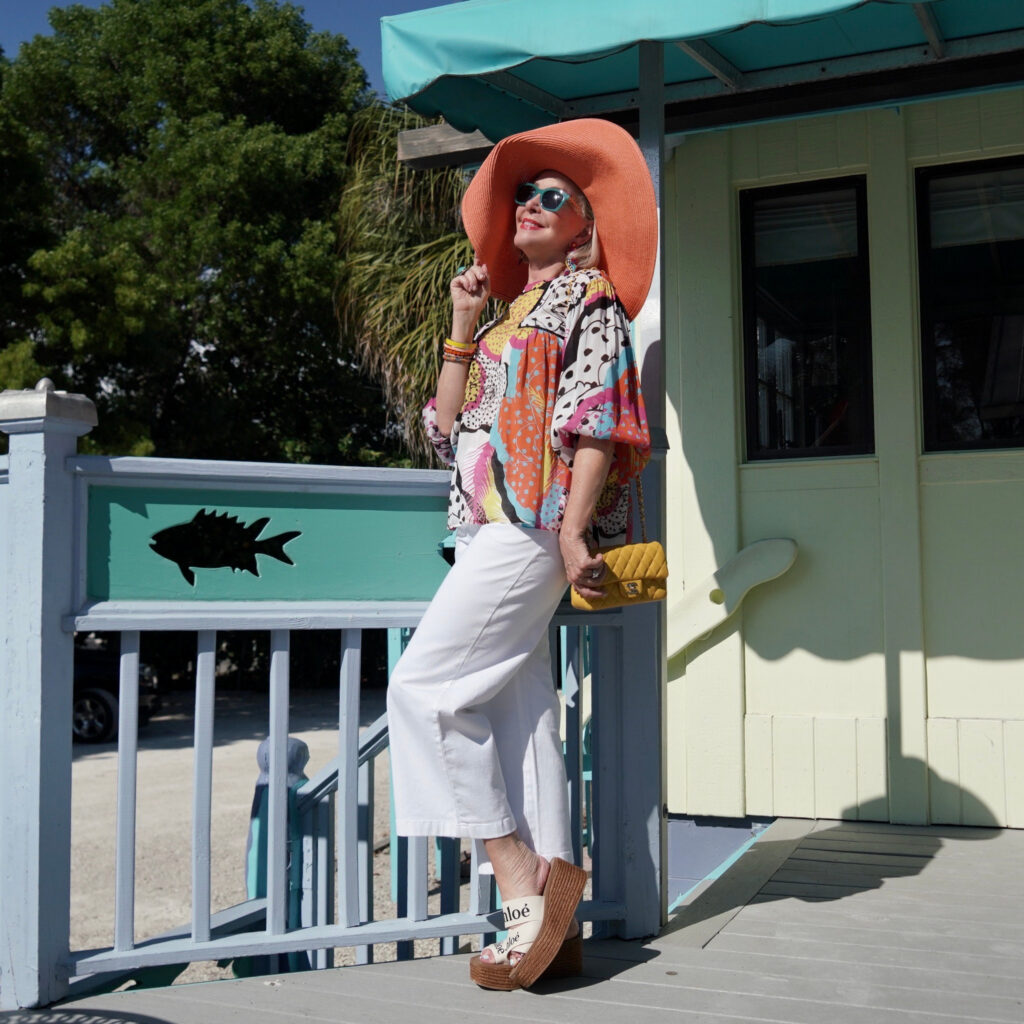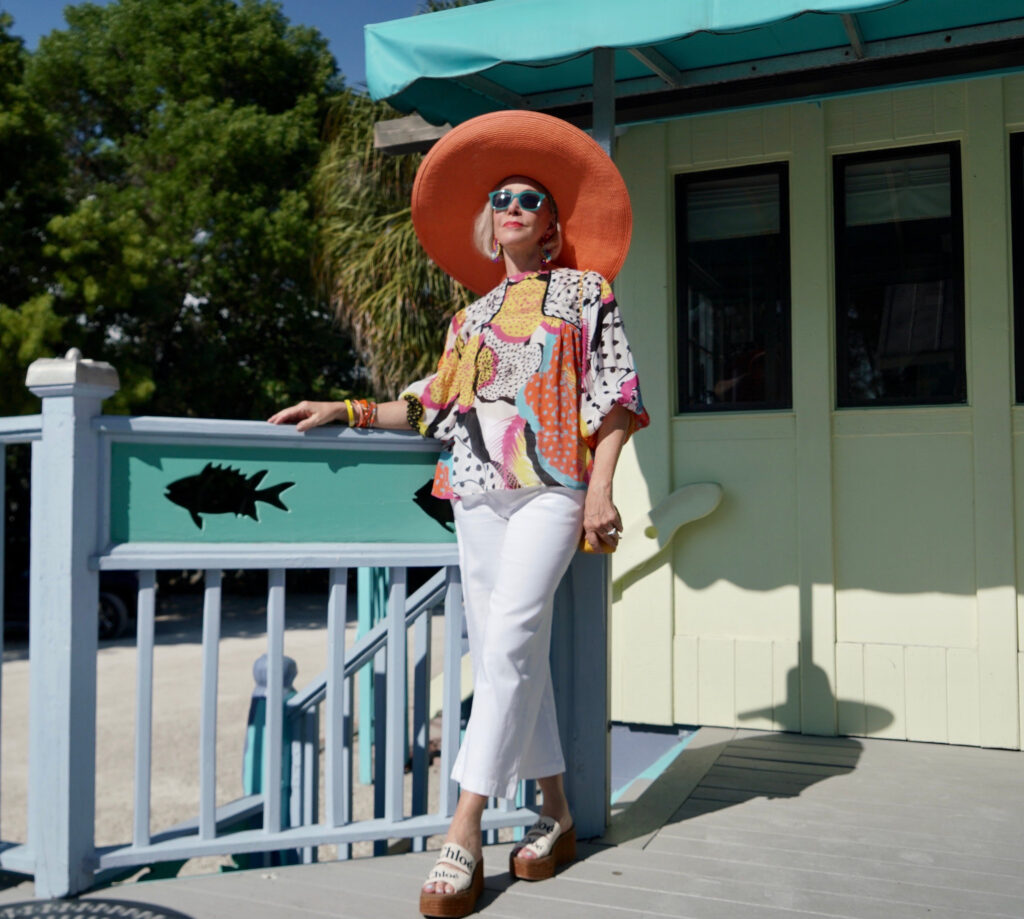 Shop The Post

Tops


I am wearing this top from Anthropologie and it is so much fun!! While this print is my favorite there are also other prints and colors! Speaking of Anthropologie, they have the BEST selection for bold and beautiful tops. Click here to see them all.
Bottoms


For bottoms, I am obsessing over these fun Chico's pants. One great thing about Chico's pants is how FLATTERING they are. So the combo of style and looking flawless is something I cannot pass on.
Bold Shoes


Shop The Bold + Beautiful

SHESHE'S TIDBITS
We are still unpacking and re-packing …… With one more day before we leave again, I am juggling 50 balls in the air. But wait, don't we do that all the time anyway? Ha Ha! I wonder if I would ever be happy if I had nothing to do? The answer is obviously NO!! As much as I complain about my crazy life, I love the chaos!! Hope your summer if off to a great start!!
ABOUT SHESHE SHOW
WELCOME new readers. We are a fashion/travel/lifestyle blog. We talk about anything and everything, from fashion, travel, health issues, skincare tips, to even an occasional recipe. Let us know if there is a topic that interests you. We will do our best to bring that story to you. Have a great week sweet friends and thank you for following along. Without you, we could not continue on this crazy fun journey.
Be sure to check out the Shop SheShe tab at the top of the menu bar. Hover over and choose the category in the dropdown. We try to keep it up to date with the latest and greatest for all budgets. Subscribe here and then you won't miss a post. Simply enter your email in the pop-up box or below. Also, download the LiketoKnow.It App, follow @shesheshow to shop all of our daily outfits, home, beauty, and more. Go here for our LiketoKnow.It tutorial.