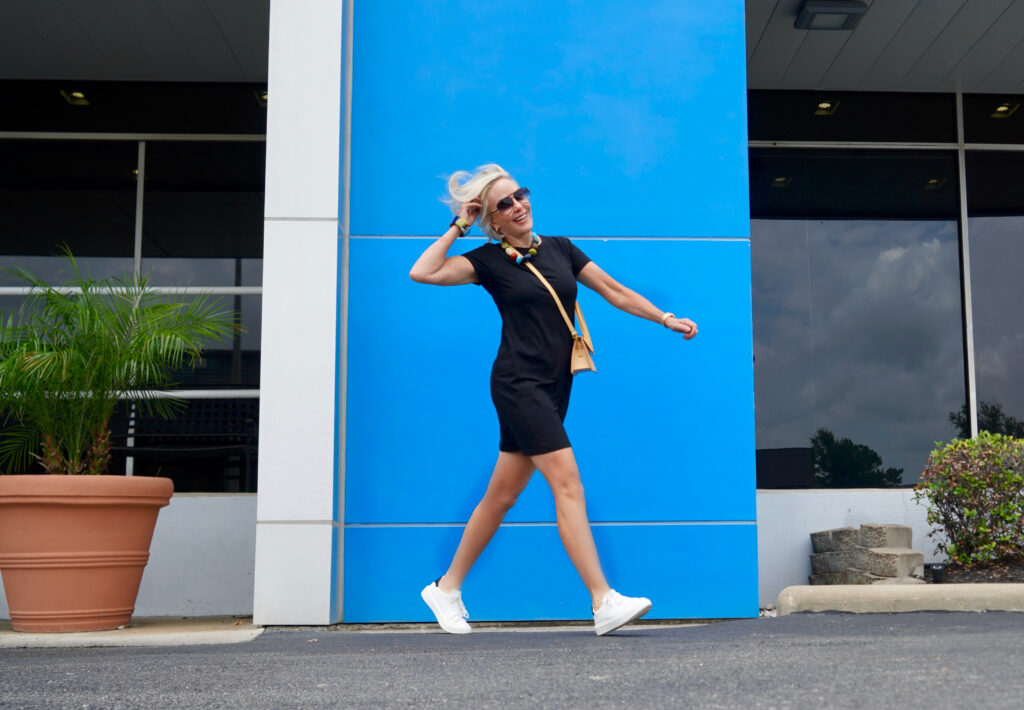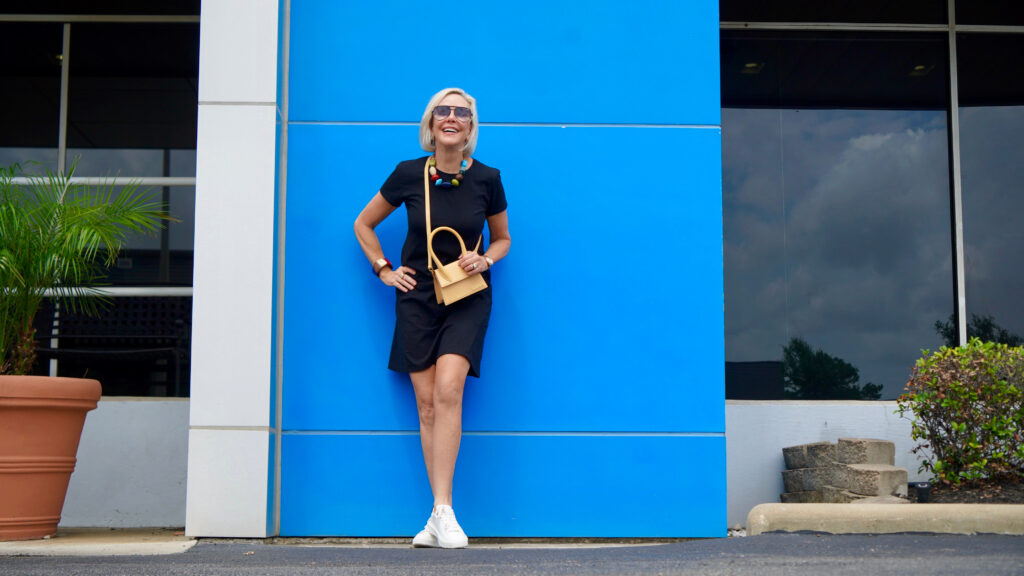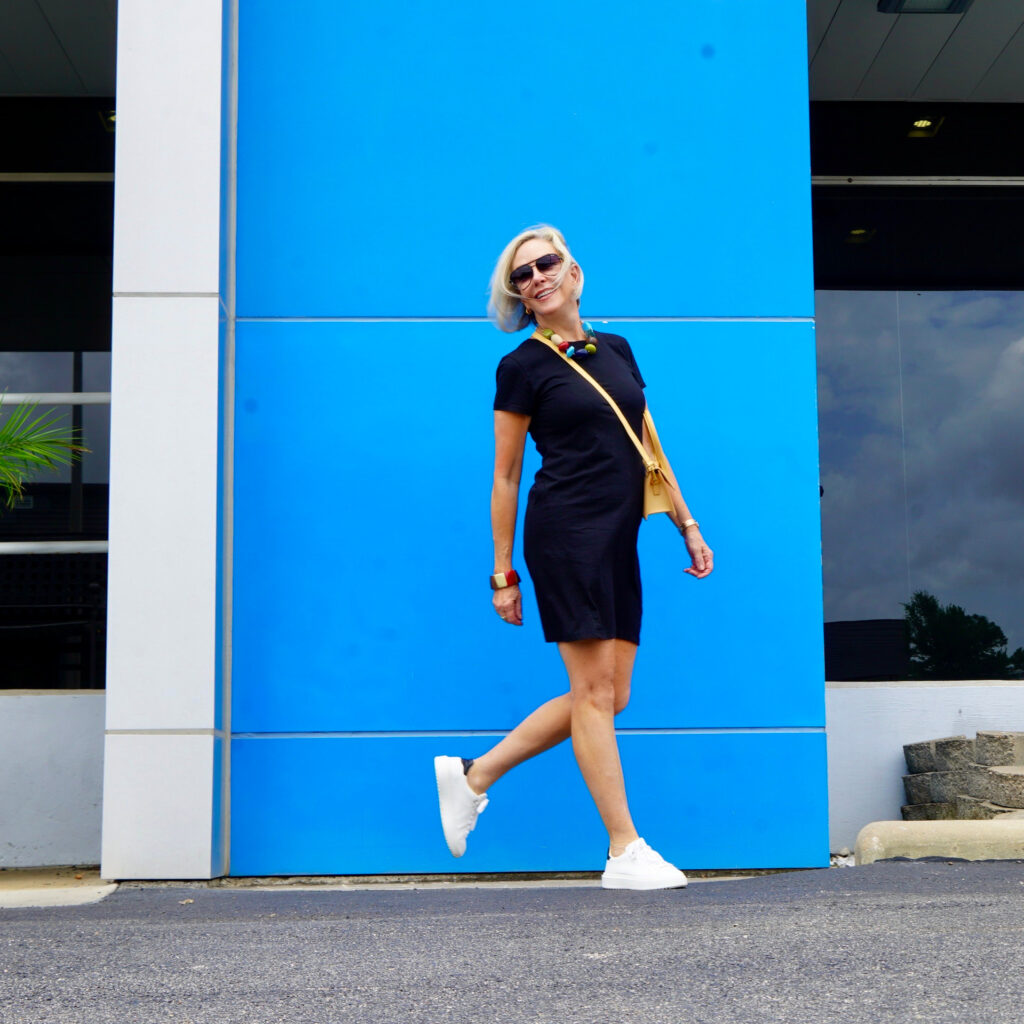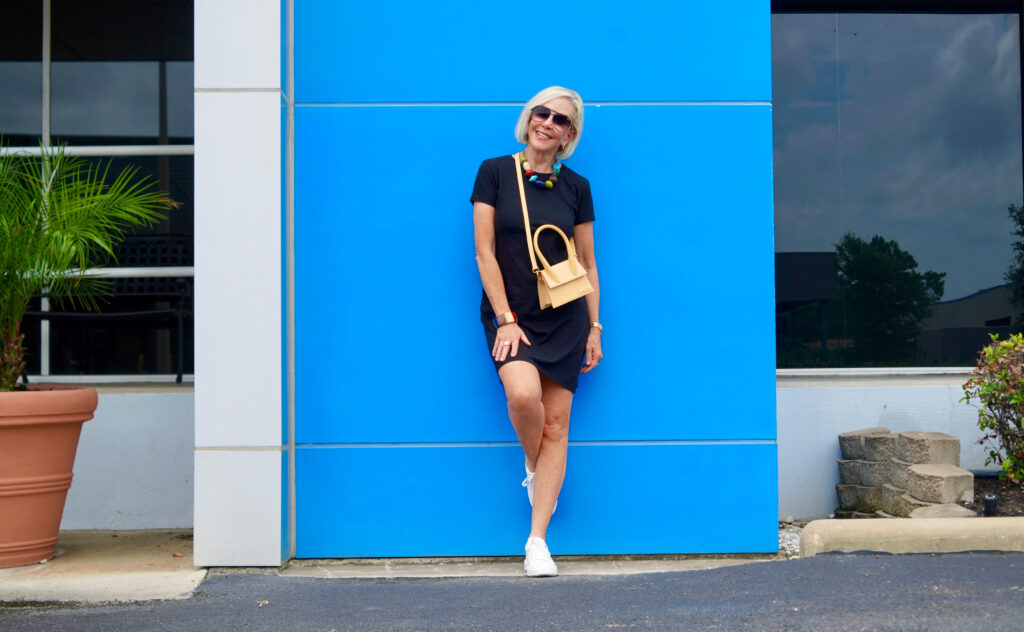 T-shirt dresses are always on trend during the summer. They are comfortable, casual, breezy, and super versatile. Today we are featuring our favorite t-shirt dresses.
The T-shirt Dress
The t-shirt dress is one of Amazon's best sellers and a trend I can get on board with. Here is the dress that has been in their top 5 best-sellers for over 2 years. This is a look that you can wear all day, even to bed! Ha! Below we have our top picks for the trendiest of t-shirt dresses.
Colorful


As you all know I am all about color! These colorful t-shirt dresses are sparking my attention! Especially this dress!
Classic T-Shirt Dresses


A classic T is a must for every girl and the same goes for a classic t-shirt dress. I like classic black, I think they are versatile and can easily be dressed up or down. A classic grey is always great for a casual lunch/brunch, or on-the-go look. To keep it casual, a jean jacket is perfect to pair with your dress. Of course to elevate the t-shirt dress nice accessories help or you could even belt it and add a cute boot or heel.
Fun


There are so many fun t-shirt dresses to choose from. I love the frill on this one and the large stripes on this one.
Outfit Details
In the photos, my black t-shirt dress is a dress gifted to me by a new small upstart brand called Pareto. I love their philosophy on clothes.
"One piece at a time, we make the best version of the clothing you actually wear."
They obsess over identifying the pieces that should be in the core of every woman's closet – the pieces you'll reach for day after day, year after year, no matter the trends of the season. To read all about Pareto just click this link here –> https://shoppareto.com/
My necklace and bracelet by Chicos is so fun and can go with so many of my looks as well as a pair of sneakers. For a budget-friendly shoe, these sneakers are so good and I love the Golden Goose sneakers in the designer category. My Jacqumus Chiquita Crossbody bag is one of the hottest, trendiest bags this season. It comes in 3 sizes, the Grande, mini, and medium. My bag is the medium and it is the most popular. The mini is so stinking cute but it is so small that nothing but a tube of lipstick will fit in it.

Shop T-Shirt Dresses

SHESHE'S TIDBITS
Yesterday we landed at the Knoxville, Tennessee airport where we rented our car, stopped by the grocery store before heading to the lake to visit my sisters. We settled in while Stacy and Rodney made a delicious dinner on the grill. The evening shower made sitting on the front porch overlooking beautiful Tellico Lake a very relaxing evening. Today, a little work and then some time on the water. Stay tuned. If you are on Instagram or Facebook you can follow my stories over the weekend. @shesheshow Happy Friday sweet friends. Have a safe and fun 4th of July wherever you might be.
Have a wonderful weekend sweet friends!
ABOUT SHESHE SHOW
WELCOME new readers. We are a fashion/travel/lifestyle blog. We talk about anything and everything, from fashion, travel, health issues, skincare tips, to even an occasional recipe. Let us know if there is a topic that interests you. We will do our best to bring that story to you. Have a great week sweet friends and thank you for following along. Without you, we could not continue on this crazy fun journey.
Be sure to check out the Shop SheShe tab at the top of the menu bar. Hover over and choose the category in the dropdown. We try to keep it up to date with the latest and greatest for all budgets. Subscribe here and then you won't miss a post. Simply enter your email in the pop-up box or below. Also, download the LiketoKnow.It App, follow @shesheshow to shop all of our daily outfits, home, beauty, and more. Go here for our LiketoKnow.It tutorial.