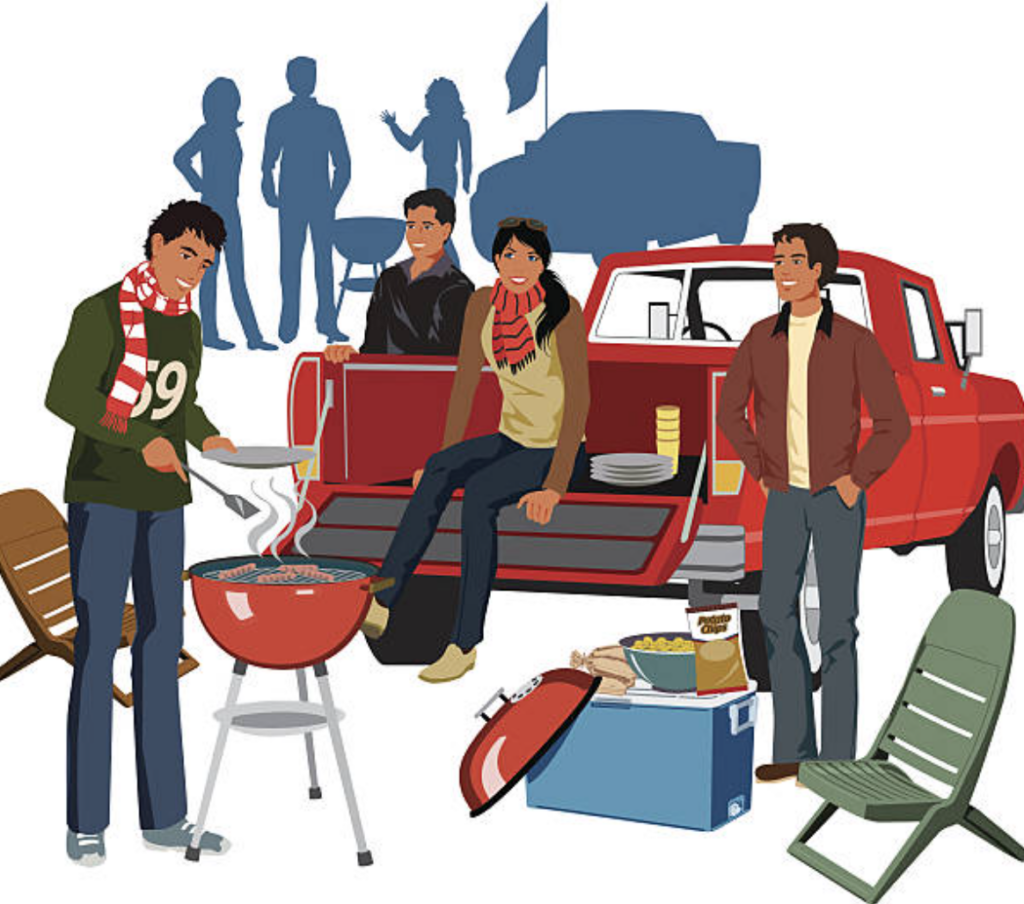 Tailgating season is here and I'm loving it! This time of year Norman and I go to many games (Hook 'Em!), and many memories are made. So today we are thinking about all of the games and gatherings to come. We want to share tips and our must-haves to make these tailgating days even better!
1. When To Arrive for a Tailgate
I personally think arriving FOUR hours before the game is proper! That gives you time to set up, cook, and eat! It also gives you enough time to clean up so when it's time to leave you can get out quickly before the crowds get too bad!
2. The Tailgating Caddy
These are simple tools that at times we forget but ALWAYS wish we brought! For these items, I suggest getting a small tool kit, tackle box, caddy and designating it simply for your tailgating tools! I have a few of our favorite boxes below!



Sharpies – Perfect for everyone to be able to write their names on cups to keep track of whose who's.
Sunscreen (This is non-negotiable for me – we MUST protect our skin)
Poncho (in case of rain)
Your favorite condiments, spices, and seasonings
3. How To Pack A Cooler for a Tailgate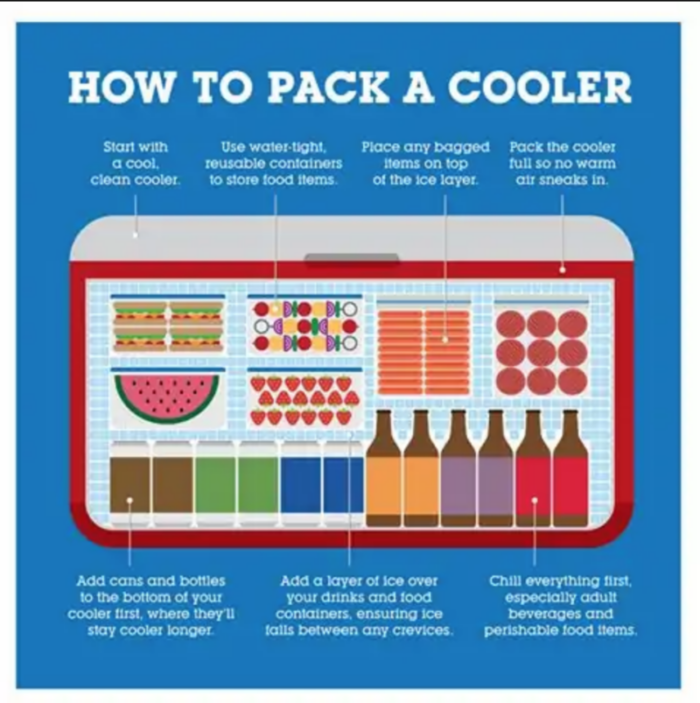 4. Bring A Large Tub To Haul Back Dirty Dishes

5. Hang Your Paper Towels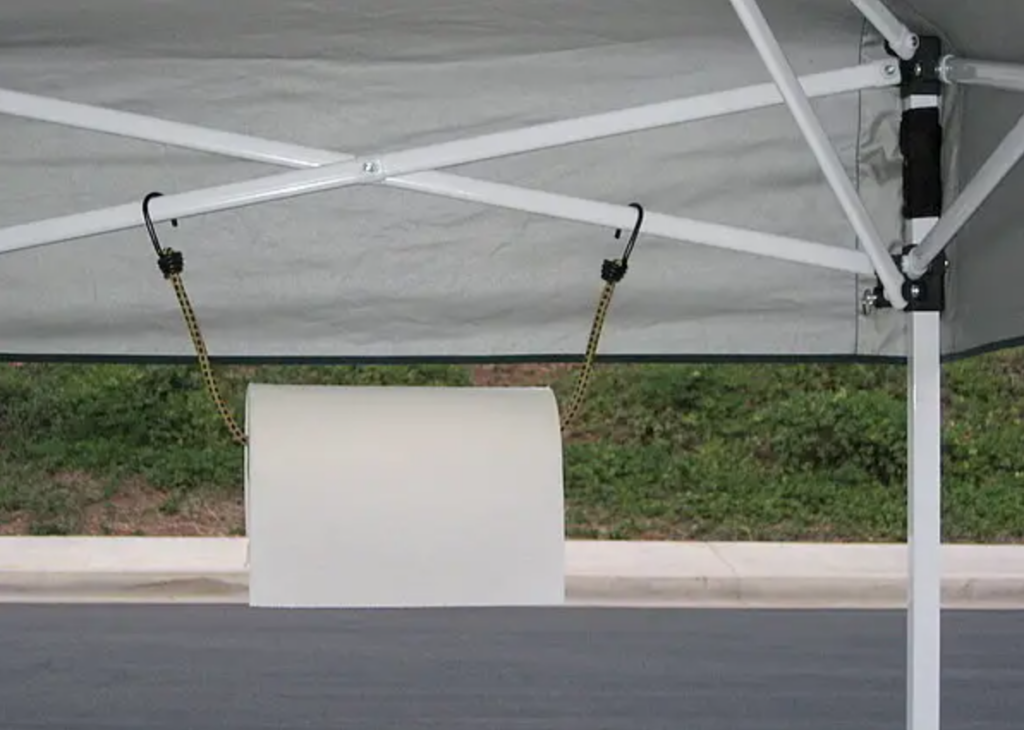 6. Have A Hand Washing Station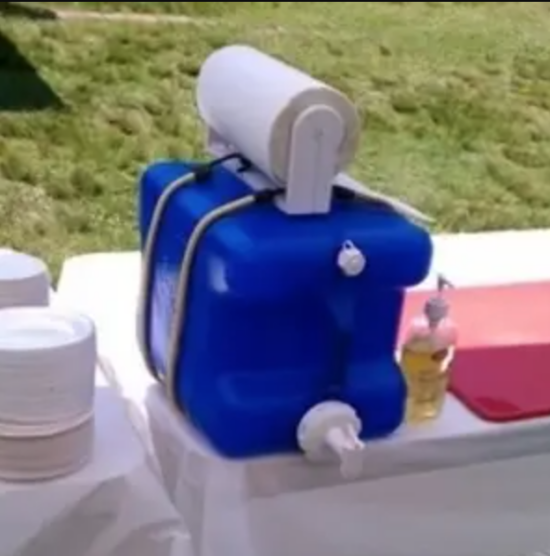 Use an empty laundry detergent dispenser and fill it with water to have your own hand washing station! How genius is this!?
Shop For Tailgate Neccessities

IN CONCLUSION
It is so good to be able to get out and enjoy our friends and family. Please use everything we have learned about how to keep the dreaded COVID virus from spreading while enjoying the things we have always loved to do. Cheers to a new football season. Go VOLS and HOOK 'EM HORNS!!
SHESHE'S TIDBITS
After a 10-day sabbatical at the posh 5-Star Post Oak Hotel in Houston, TX, I am home and it feels so good. I got a lot of pampering while I also did some fun social media for the property. A full re-cap on my stay coming out a little later. There is so much content to compile and it will take a while to put it all together. Just so you know, I gave my experience 5-Stars!
Have a wonderful day sweet friends!
ABOUT SHESHE SHOW
WELCOME new readers. We are a fashion/travel/lifestyle blog. We talk about anything and everything, from fashion, travel, health issues, skincare tips, to even an occasional recipe. Let us know if there is a topic that interests you. We will do our best to bring that story to you. Have a great week sweet friends and thank you for following along. Without you, we could not continue on this crazy fun journey.
Be sure to check out the Shop SheShe tab at the top of the menu bar. Hover over and choose the category in the dropdown. We try to keep it up to date with the latest and greatest for all budgets. Subscribe here and then you won't miss a post. Simply enter your email in the pop-up box or below. Also, download the LiketoKnow.It App, follow @shesheshow to shop all of our daily outfits, home, beauty, and more. Go here for our LiketoKnow.It tutorial.