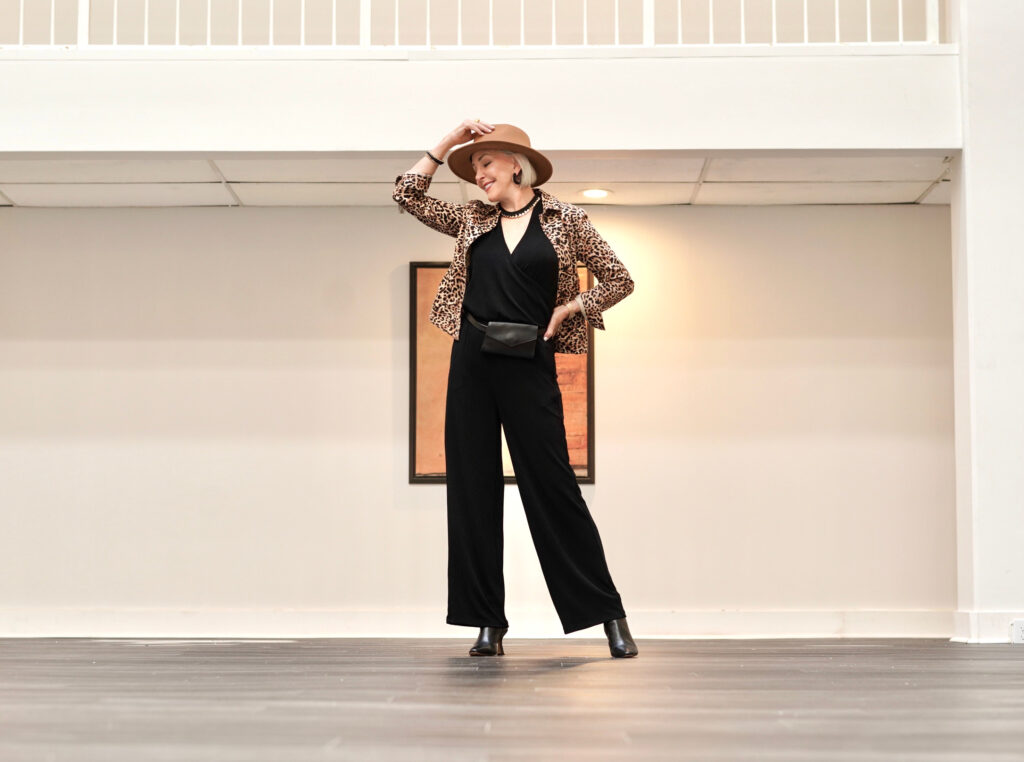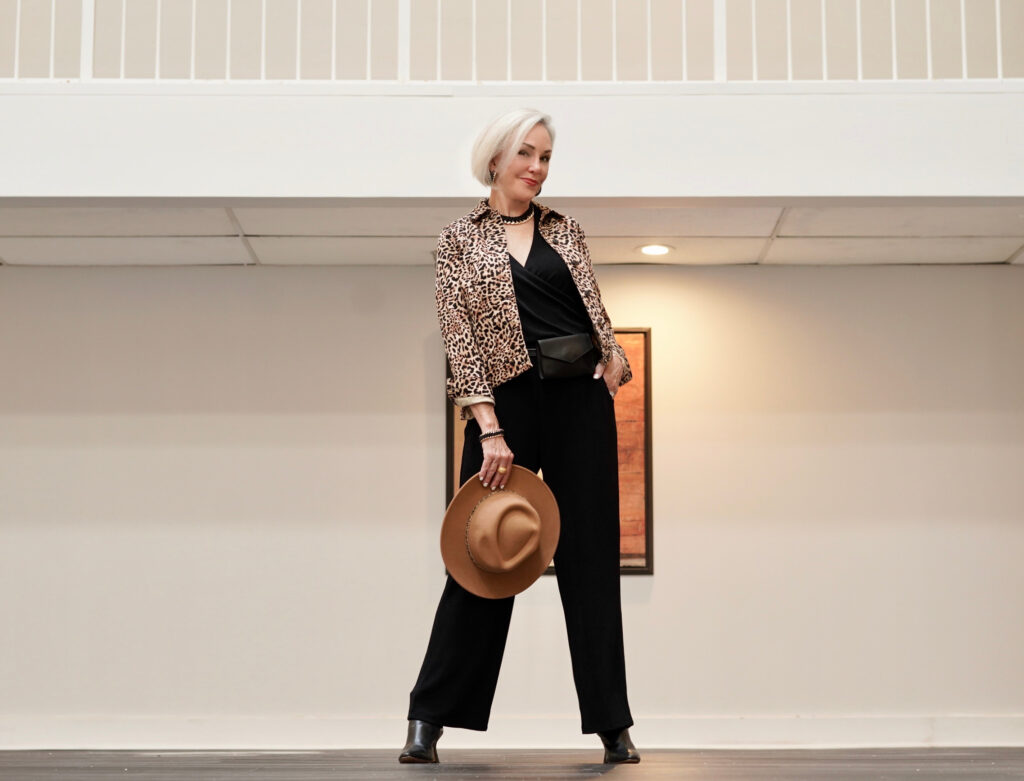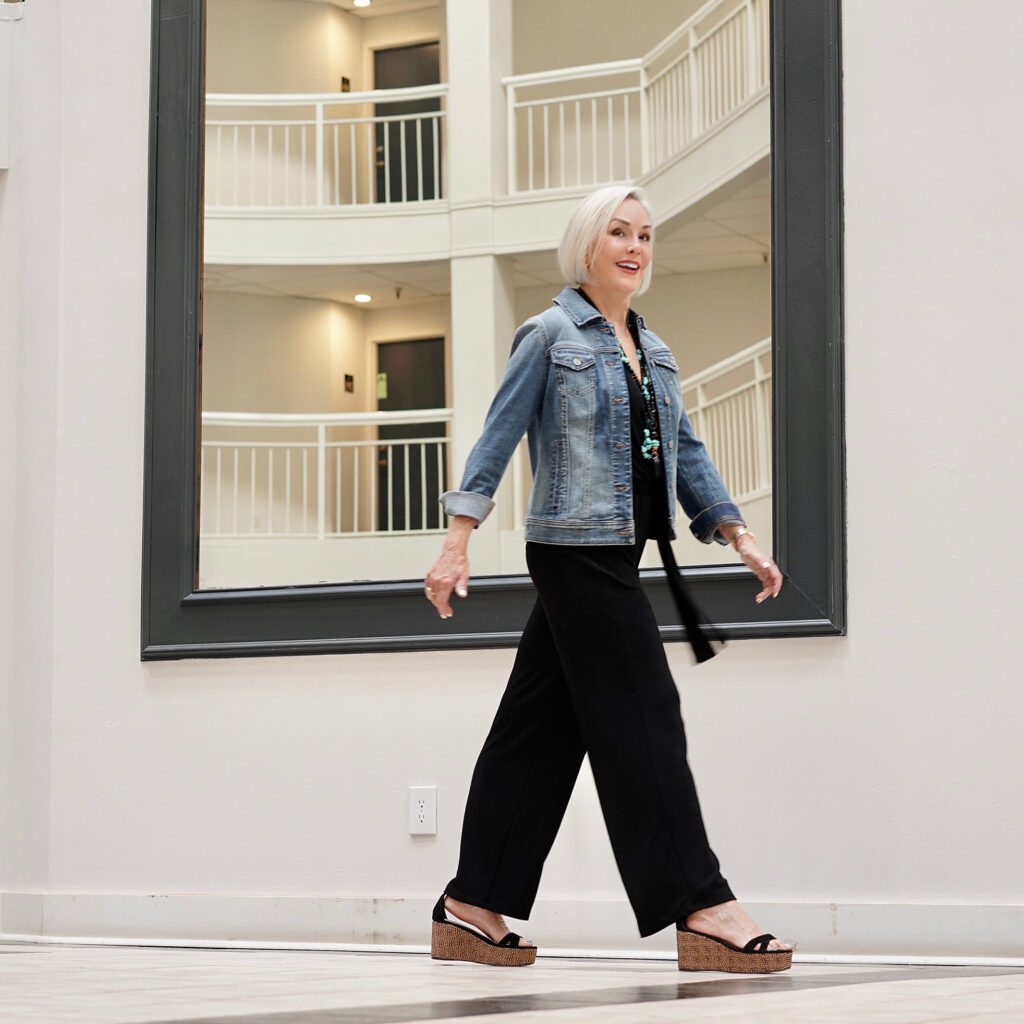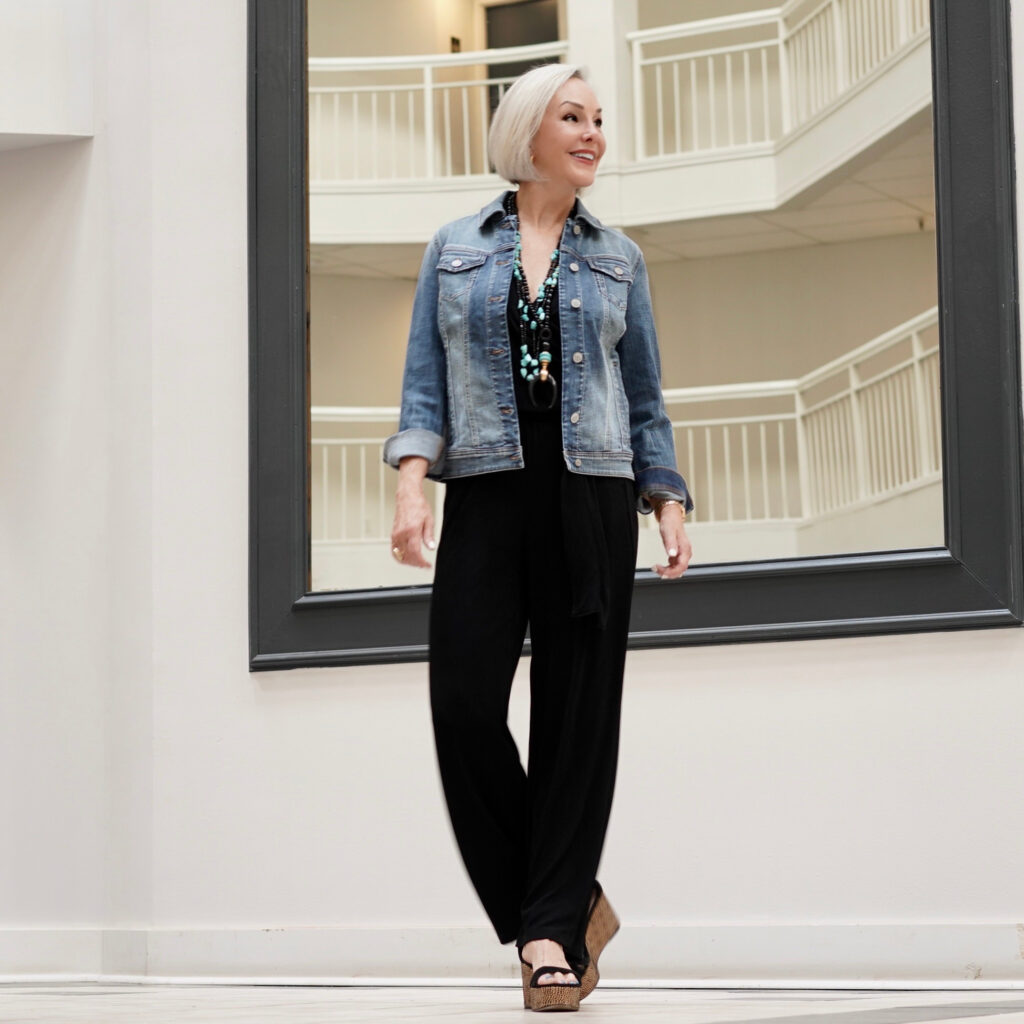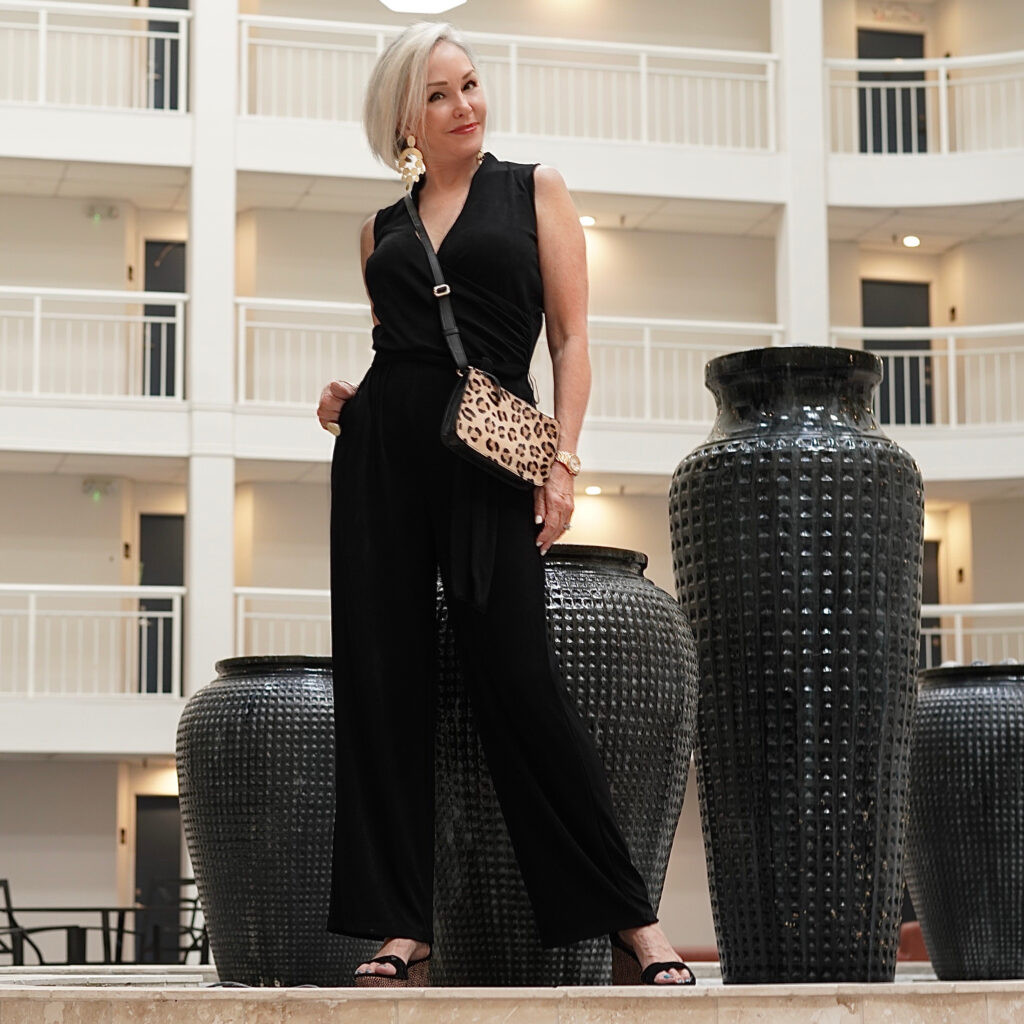 I know we recently did a travel post with some of our best tips and ideas to help make your travel experience easy as possible. Since many parts of the world are opening up, we decided to post this popular post again but this time we are adding in a travel capsule sponsored by Chico's as well as our tried and true travel hacks.
Outfit Details

Bring an Empty Water Bottle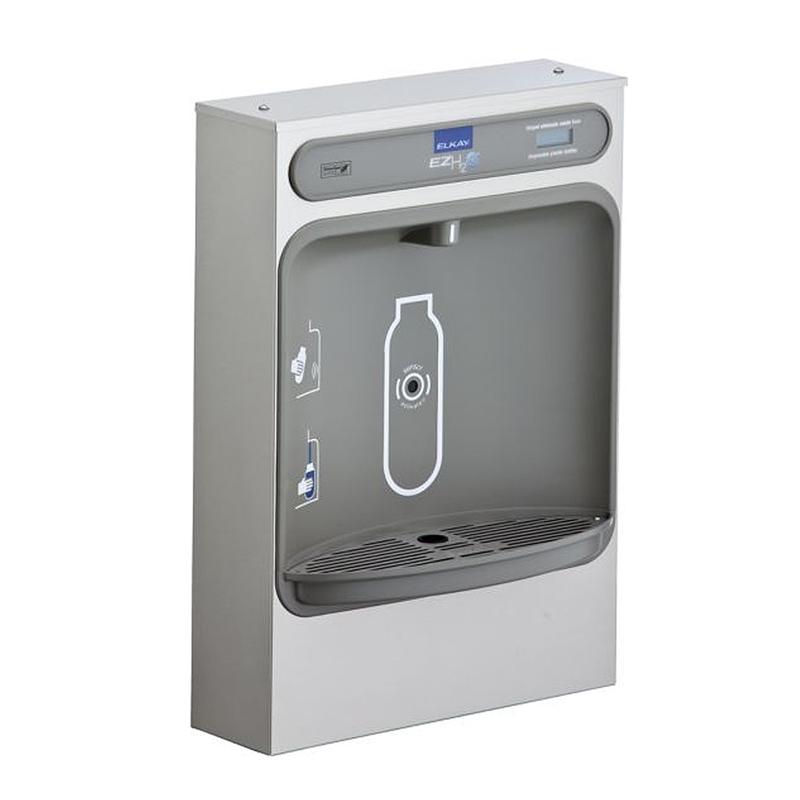 This is at the top of most lists, but truly is a great way to save money while staying hydrated. Just bring an empty water bottle to fill up once you're at the airport, and immediately save the extra dollars you'd be spending on beverages throughout your airport visits. Airports now have filtered water stations throughout the airports! Plus, it's environmentally friendly too! This one by LARQ is a favorite of mine because you can drink water confidently anywhere you go with this bottle that's worry-free, thanks to a self-cleaning mode that activates a purifying UV light every two hours!!! It's worth the price of cleanliness! Also available in 5 colors!

Add Boarding Passes To Apple Wallet
Saving time is a huge part of successful airport experiences. With Wallet, you can keep your credit, debit, and prepaid cards, store cards, boarding passes, movie tickets, coupons, rewards cards, student ID cards, and more in one place. Adding your boarding pass to your Apple Wallet removes the searching for paper tickets or even emails in your cluttered inbox- and gives you a scan-able image right from the Wallet app. Use Apple Pay throughout your trip to be even more hands-free.
Here's more information on how-to use Apple Wallet!
With Wallet, you can use passes on your iPhone to check-in for flights, get and redeem rewards, get into movies, or redeem coupons. Passes can tell you the balance on your coffee card, your coupon's expiration date, your seat number for a concert, and more. At some schools in the United States, you might be able to use your student ID cards on iPhone and Apple Watch.
If you want to add payment cards to Wallet, learn how to set up Apple Pay.
Download Before You Go
This one is a given, but make sure you have all your favorite music, podcasts, or other media downloaded on your phone before getting on the plane. Since this media typically requires WiFi, you won't be able to stream in the air unless you buy the inflight WiFi (which for most airlines, gets kind of pricey). So make sure you download everything while you have access to WiFi (at home or even in the airport) to avoid a silent ride. You can now download movies and shows to watch later when there is no WiFi with most major streaming apps!
Check In Online
Setting an alarm on your phone 24 hours before your departure time is always a good idea, to remind yourself to check-in online. This gives you priority boarding privileges and added seat flexibility, and most airlines allow you to do this through their mobile app.
Be Book Smart
If you're like me, a good book is essential when traveling. But downloading a book on your phone, tablet, or e-reader saves space in your carry-on and is easier to manage. If you do bring a paper book, I always use a security document or boarding pass as my bookmark. Since my carry-on is almost always cluttered, this prevents me from having to dig around too much! Below are my current favorite reads!
Use Refillable 3.4oz Bottles
I personally like to use my own soaps/hair supplies when I travel, instead of relying on the hotel. I bring refillable travel-sized bottles (note: these have to be less than 3.4oz or 11 mL according to TSA's rules). Below we have our favorite little bottles
Wear Your "Heaviest" Outfit
To save room in your suitcase, I always recommend wearing your heaviest shoes/jacket combination at the airport. This way you can utilize all your suitcase space while remaining nice and warm in the airport and on those chilly planes. I've been known to wear several hats on a plane!
BYOB – Bring Your Own Beverage
Before travel and vacations, I always like to celebrate with a little pre-travel cocktail. But instead of paying the outrageous airport beverage prices, bring your mini alcohol bottles to enjoy (maybe with the pairing of a soda or juice from the airport…or just on the rocks) before your flight. These bottles must oblige by the 3.4 liquid oz rule if they're in your carry-on. For more info on alcohol in checked-bags, visit TSA's regulations here.
Tie a Bright Colored Ribbon to Your Luggage
This is a game-changer when you're trying to get out of the baggage claim. Tying a brightly-colored ribbon or luggage tag around your suitcase will help you spot your luggage as soon as possible, but also will prevent others from stealing your stuff. Win-win!
USE THE MOBILE PASSPORT APP
I've never done this myself, but using the Mobile Passport App is the perfect way to save space (and not risk losing important documents). The app has been approved by US Customs and Border Protection and lets you plug in the necessary info to make your travel process even faster. While you still have to bring your passport, this does allow you to skip the customs declaration forms once at the airport you can follow the Mobile Passport Control signs to the designated Mobile Passport Control line, show the CBP's your app & passport—and you're good to go! Learn more here.
APPLY FOR GLOBAL ACCESS OR CLEAR
Global Access is my favorite! After you are approved you will be able to go through the TSA airport security lane which is so much faster than the regular security line.. You can normally leave your shoes on and leave your laptop in your suitcase. If you travel internationally you can go through a faster customs lane. Well worth the time to get this done. To apply go here. Clear is similar but it is in very few airports around the country and will not help in international travels. You can apply here for CLEAR.
Top Luggage Picks


I am a huge fan of Away's luggage (shop here), but I also LOVE Tumi. Both brands are sturdy and reliable! So that means no busted wheels on those runs through the airport dodging missing a flight.
When purchasing luggage do take into consideration that these should be investment pieces. You will use them year after year and they go through a pretty rough time through the travel process. Have you ever watched your luggage be launched into the underbelly? Quite scary! I always go for a hard shell too! For my carry-on, I do like this one by Tumi. You will see with Tumi's carry-ons is how they have the top zipper which makes it easier when you need something out of it in the overhead bin.
What To Take On The Airplane
Clothing
Favorite Travel Shoes
There are so many options for traveling in comfort and in style but I want to be sure and share a footwear brand with you that is awesome. Sole Bliss has developed a sneaker that hits all of the whistles and bells. They are anatomically contoured and have an ultra-cushioned footbed that soothes sensitive feet and disguised depth accommodates wide feet and bunions. Set your laces how you like them and then just zip them on and go! We have a discount for you so enter SHESHE15 at checkout to get 15% off.
A Versatile Top
Another one of my favorite travel items is the Lilla P Origami wrap top. It can be tied in more than 10 ways. I carried them at my store in Colorado years ago and it is still a favorite style among Lilla P fans.

What's In Your Carry-On Bag


PACKING ESSENTIALS

CHICO'S TRAVEL CAPSULE
Chico's started over 20 years ago with their travel capsule lineups with their Travelers Collection. They have had years to gather information to produce great travel capsule clothing. Wouldn't you say? I also love, love their Zenergy Collection for my travel attire as well. I always feel comfortable and stylish when wearing their clothes.
Sizing
If you. are not a customer then note their sizing is different. Sizing 00-4. That translates to a 00 being a size 0/2 (XS) and a 4 being 20/22 (XXL). I am normally a size 6 but I wear a size 0. I can wear a 00 in the Bridgette and Juliet pant due to good stretch.
Passport Program
Be sure to join their Passport Program for great discounts and rewards for shopping and check out their stores and website for more travel capsule collections.
BLACK BASICS

TOPPERS | JACKETS & WRAPS

OLIVE GREEN

TOPS TO MIX & MATCH

Shop The Capsule

SHESHE'S TIDBITS
We had the best time in Colorado!! The weather was mostly perfect and the leaves had their Sunday pants on. We cherished time with several close friends which was the icing on the cake! Now, back home and catching up on a lot of campaigns that will be coming your way soon. Next trip is to
Have a wonderful day sweet friends!
ABOUT SHESHE SHOW
WELCOME new readers. We are a fashion/travel/lifestyle blog. We talk about anything and everything, from fashion, travel, health issues, skincare tips, to even an occasional recipe. Let us know if there is a topic that interests you. We will do our best to bring that story to you. Have a great week sweet friends and thank you for following along. Without you, we could not continue on this crazy fun journey.
Be sure to check out the Shop SheShe tab at the top of the menu bar. Hover over and choose the category in the dropdown. We try to keep it up to date with the latest and greatest for all budgets. Subscribe here and then you won't miss a post. Simply enter your email in the pop-up box or below. Also, download the LiketoKnow.It App, follow @shesheshow to shop all of our daily outfits, home, beauty, and more. Go here for our LiketoKnow.It tutorial.