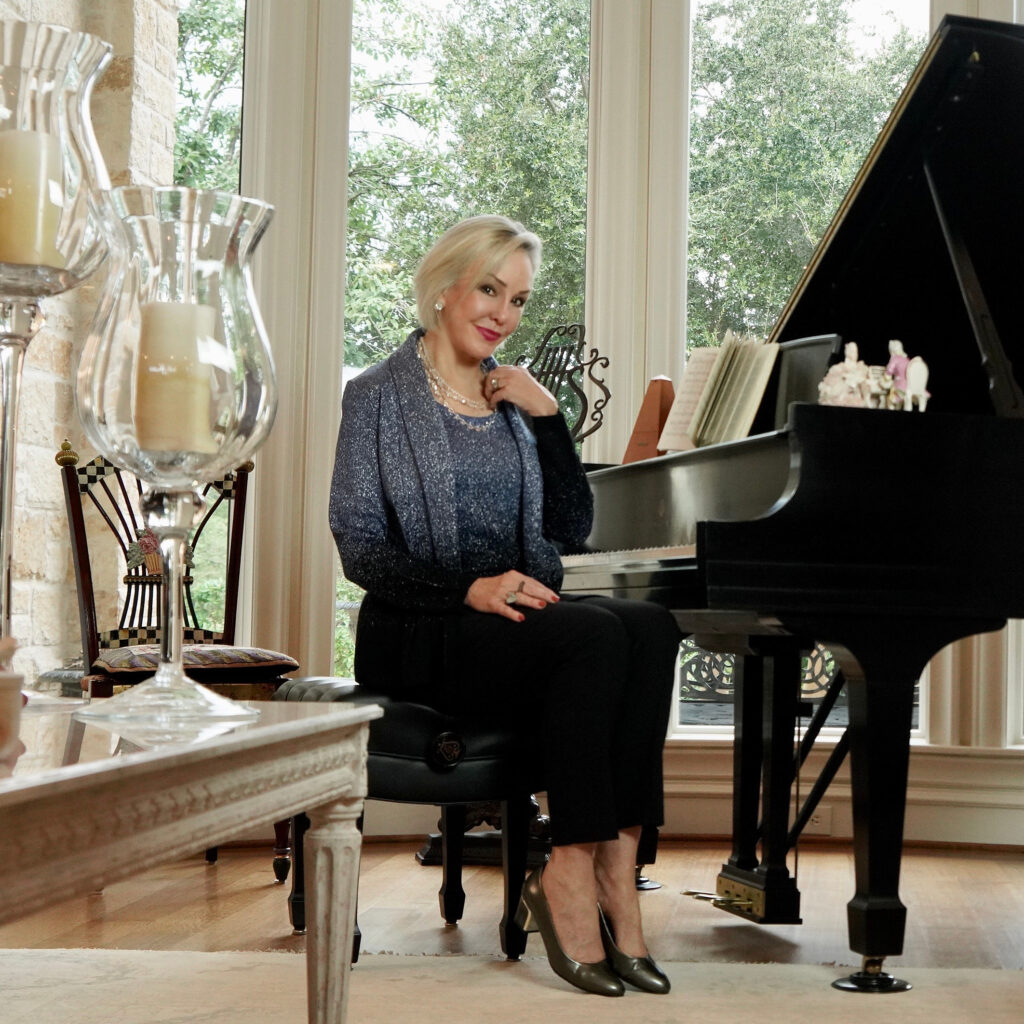 The holidays are nearing, and I am already planning my holiday outfits, with Draper's and Damon's! This season's looks are perfect to take you from Thanksgiving and into the New Year. Draper's & Damon's has been part of my wardrobe for years! This year you will see lots of this brand from me, and with the holiday's nearing I wanted to share all my favorites. Below I have everything to make every entrance count!
This post is sponsored by Draper's and Damon's. All opinions are my own.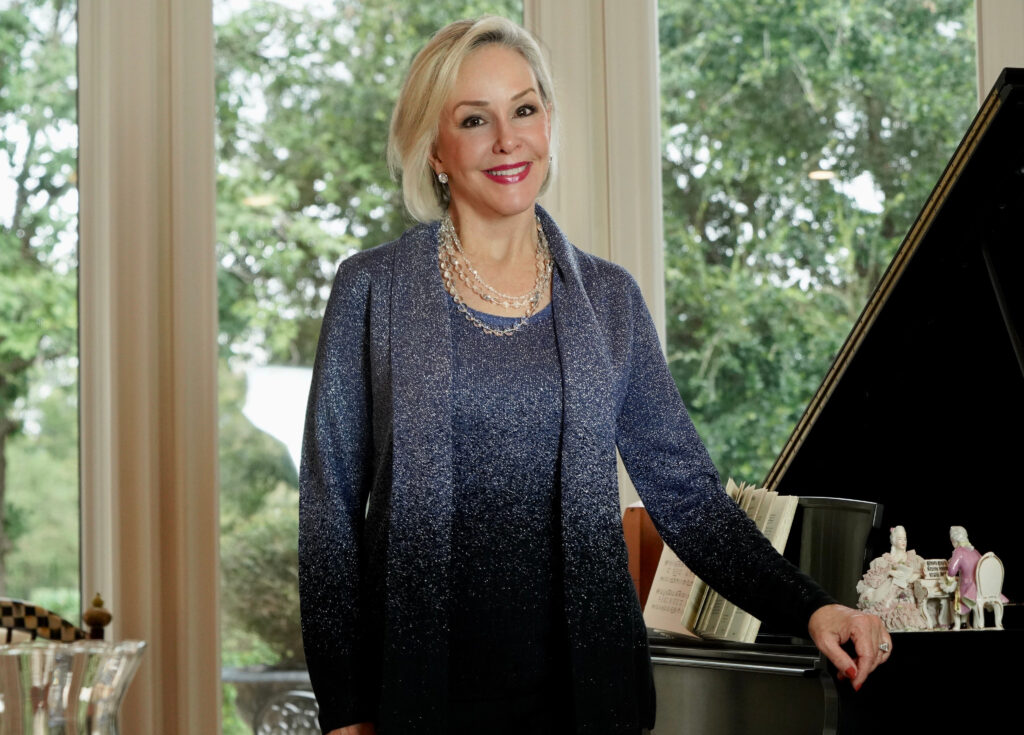 About Draper's & Damon's
Founder, Virginia Draper, opened her first dress shop in Pasadena, CA, in 1927 with the idea that all women should have "smart things to wear". Today, Draper's & Damon's is proud to say that Virginia's vision is very much a reality as their fashions celebrate classic style with modern inspirations.
Quality Style
Draper's & Damon's is one of the few women's fashion brands with an in-house design team that incorporates customer feedback and requests into the creation process. Focusing on premium fabrics, chic details, and flattering silhouettes, it's their goal to help us women build the wardrobe of our dreams.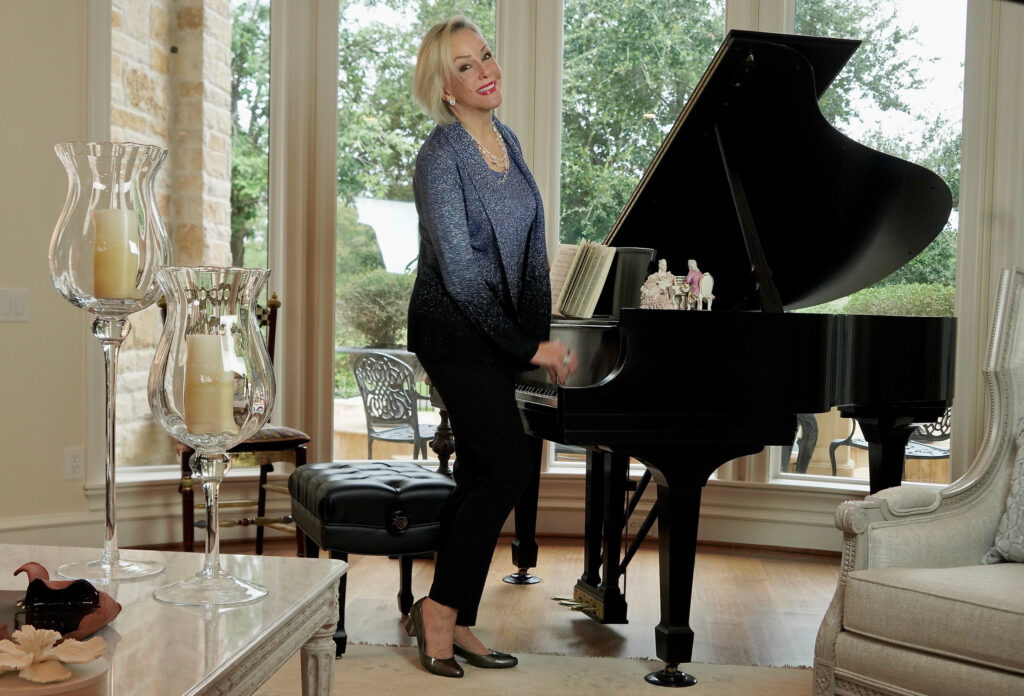 Sizing and Fit Guide
As far as Draper's & Damon's sizing I would say it is true to size(TTS). One of my favorite things about this brand is the sizing, at times I often hear how something only looks good because I'm tall, etc… Well, Draper's & Damon's has sizes for EVERY woman! No matter the height or weight!

The following charts will help you determine your correct size. If your measurements fall in between, please order the next size up. Lengths given for tops and dresses are taken from the high point of the shoulder (where the neck and shoulder seam meet) to the bottom hem of the garment.
Misses
Misses sizing are portioned for those who are 5'4″ or above in height.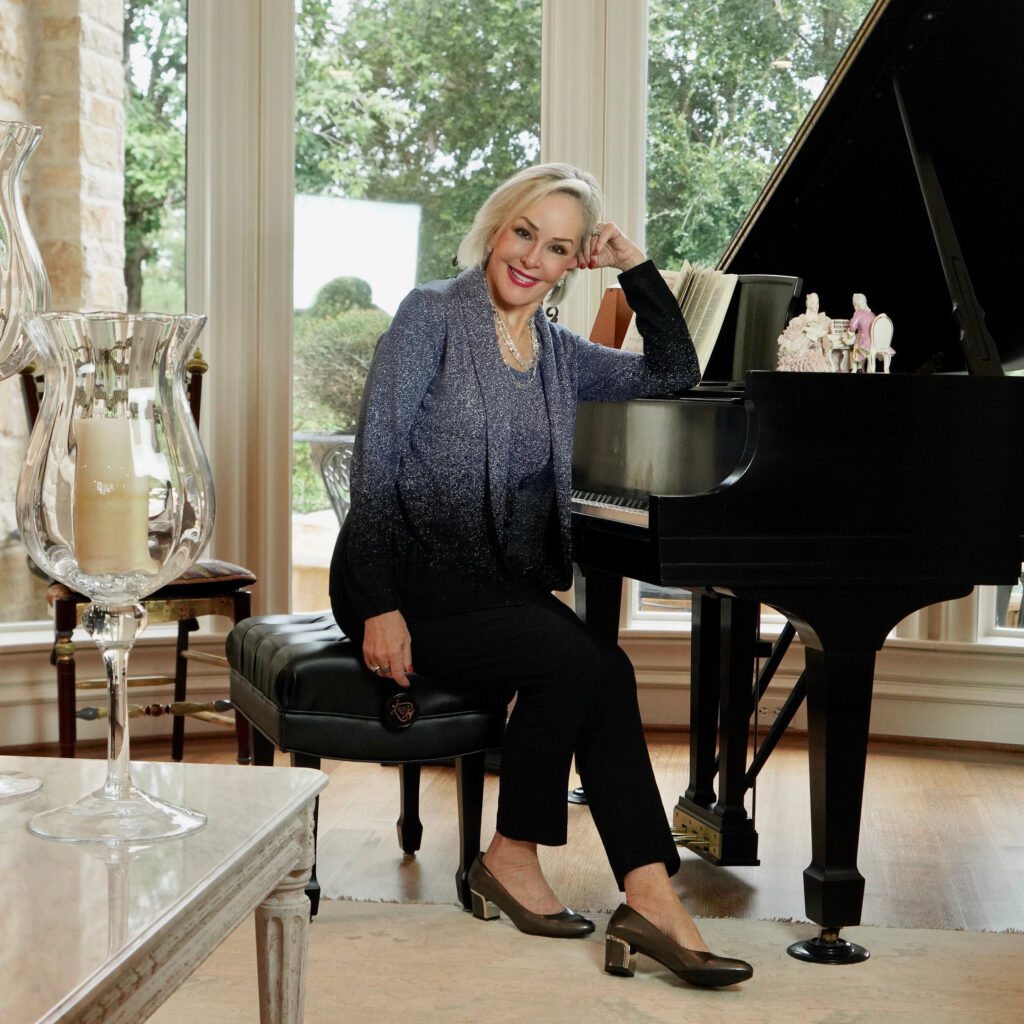 Petite
Petite sizing is portioned for those who are between 4'11" to 5'3″ in height. Sleeve length, body length, inseams, and rises that are cut shorter.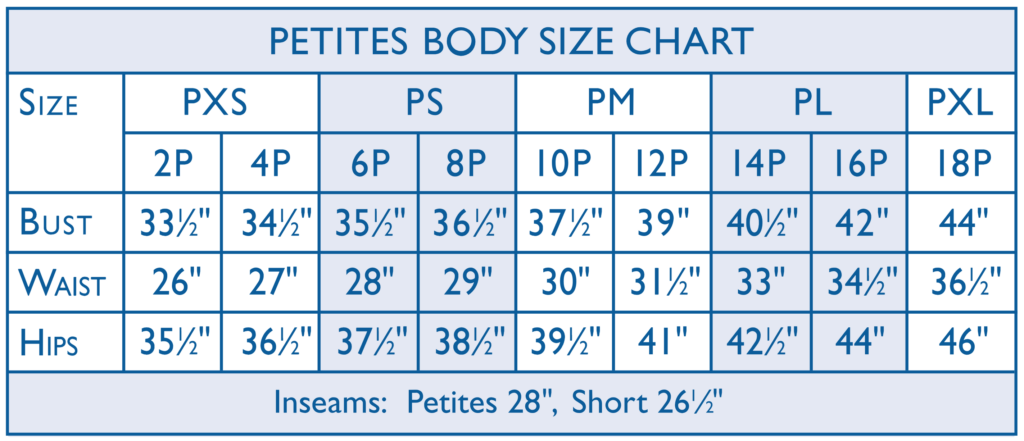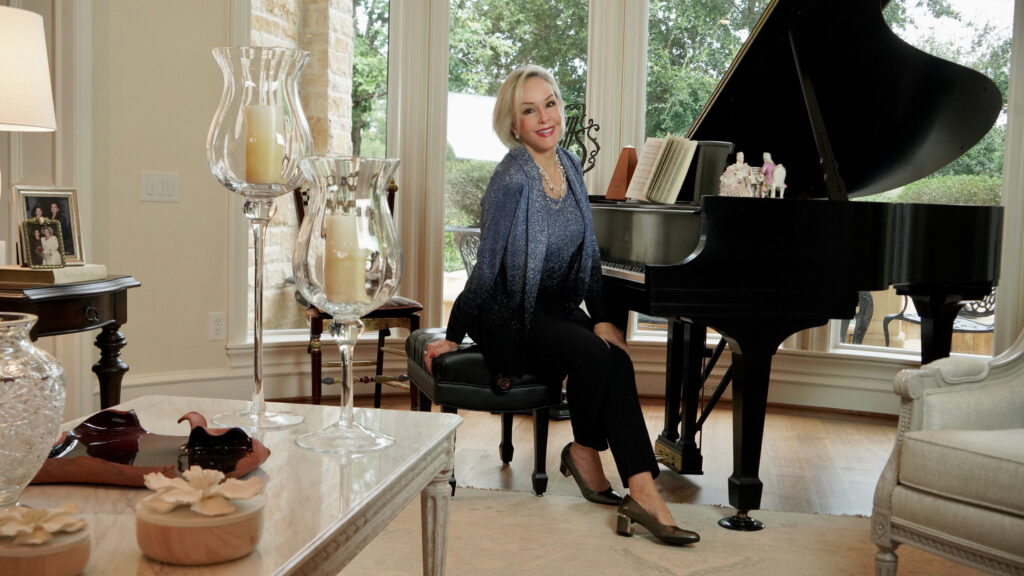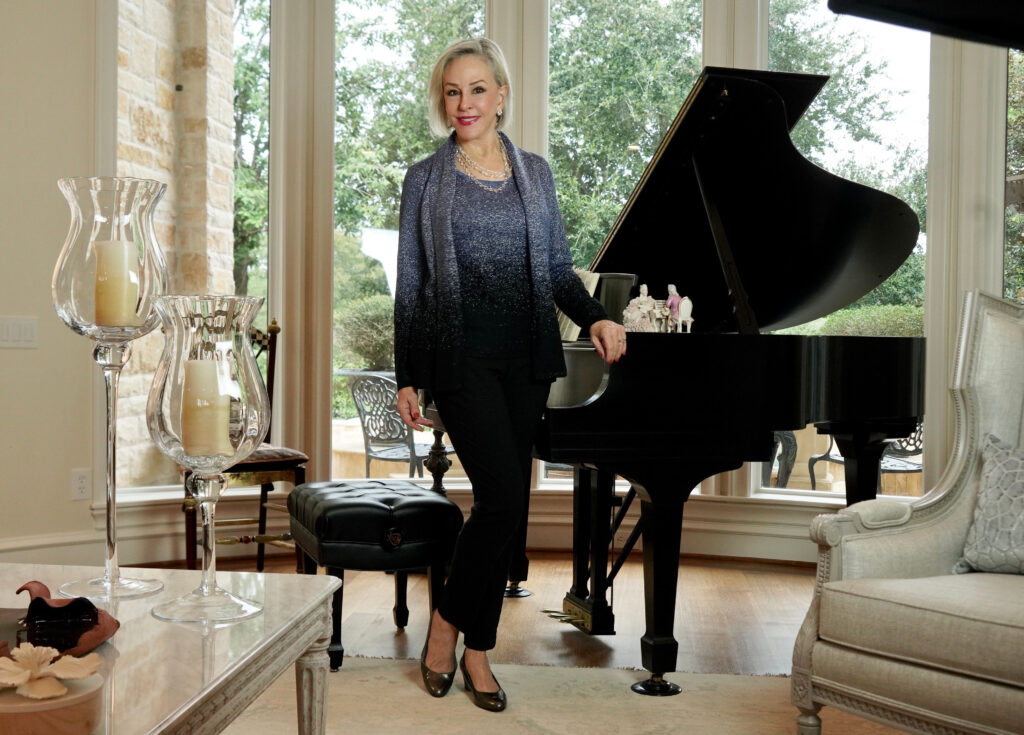 Women's
Their women's sizing is proportioned for those plus-size women.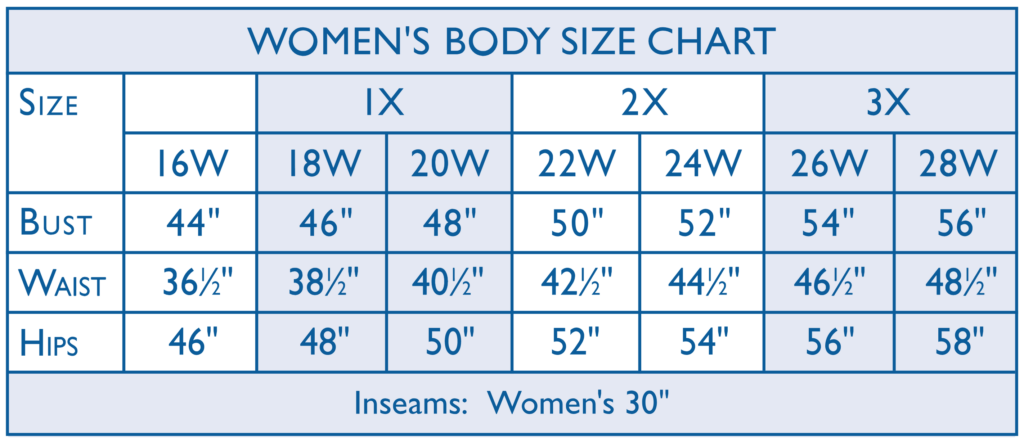 My Look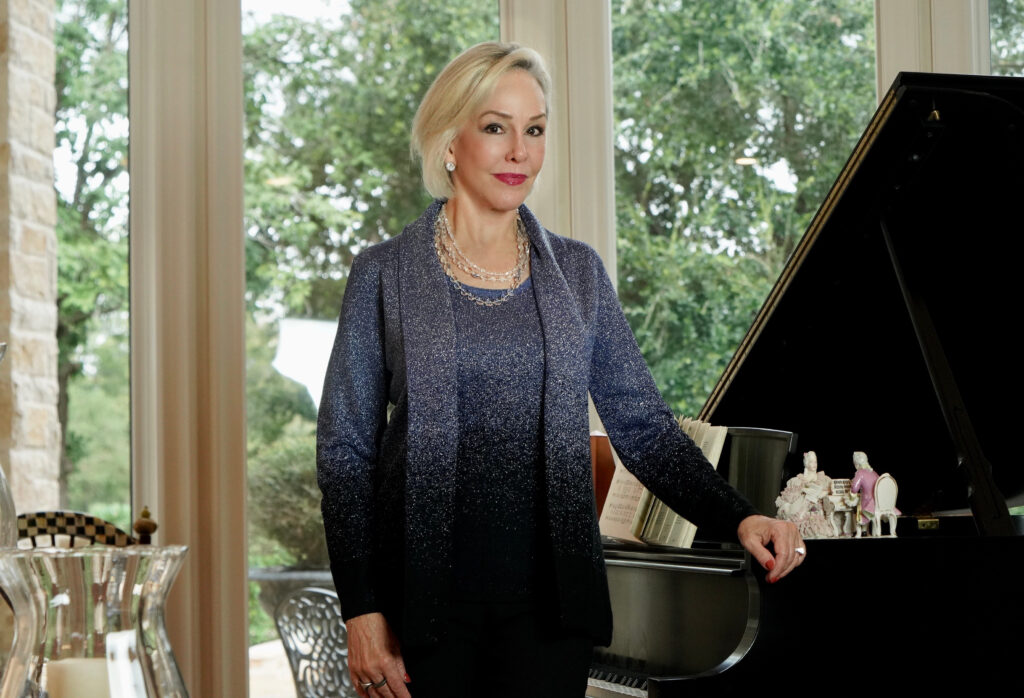 Talk about sparkle and shine! This look is absolutely FABULOUS! It was stunning in the catalog and even more beautiful to wear. The Ombré Shimmer Long Sleeve Cardigan Sweater is a wonderful layering piece but I also like how versatile it is. Perfect to pair over jeans and a tank or over a cocktail dress. I love these Slimtacular® pants for women that offer a slimming shape, but with an incredibly comfortable feel. You'll feel smooth and slim, trimmed and toned, lengthened and leaned. Designed with their exclusive fit technology, these revolutionary pants and denim pieces love your legs and truly care about your derriere. Perfectly packable and ready to wear 365 days a year, you'll be amazed by the resilient fabric's ability to stretch, bounce back, and beautifully pull you in. These slimming clothes for mature women are year-round best-sellers!
In Conclusion
Draper's and Damon's will continue to stay in my closet year after year and season after season. No matter the holiday or setting I know this great brand will keep me looking my sharpest!
Shop Draper's and Damon's Holiday Looks

SHESHE'S TIDBITS
Hi Friends…..Guess what? I went to my 48-year high school reunion in Maryville, TN. In 1973 our school was 3 grades 10-12 with a little over 600 students. I had 127 in my graduating class. This year 4 classes came together for a fun weekend. Since we were fairly small, I knew a lot of the students. Needless to say, it was super exciting to reconnect and I had a lot of fun. Have a great one!!
Have a wonderful day, sweet friends!
ABOUT SHESHE SHOW
WELCOME new readers. We are a fashion/travel/lifestyle blog. We talk about anything and everything, from fashion, travel, health issues, skincare tips, to even an occasional recipe. Let us know if there is a topic that interests you. We will do our best to bring that story to you. Have a great week sweet friends and thank you for following along. Without you, we could not continue on this crazy fun journey.
Be sure to check out the Shop SheShe tab at the top of the menu bar. Hover over and choose the category in the dropdown. We try to keep it up to date with the latest and greatest for all budgets. Subscribe here and then you won't miss a post. Simply enter your email in the pop-up box or below. Also, download the LiketoKnow.It App, follow @shesheshow to shop all of our daily outfits, home, beauty, and more. Go here for our LiketoKnow.It tutorial.