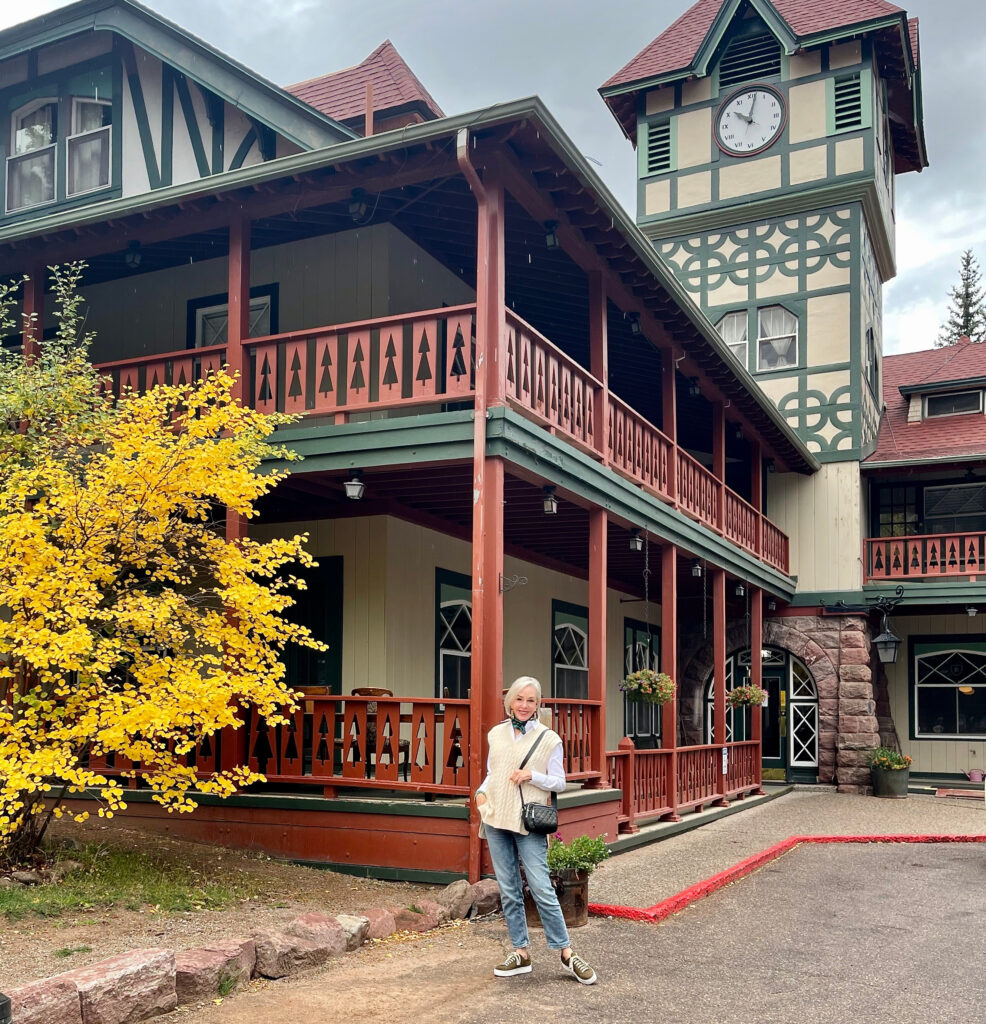 One of fall's top fashion trends is giving me all of the nostalgia feels, you might remember it …….sweater vests! We saw many during the '90s and early 2000s eras of preppy fashion, the now grandpa style-inspired toppers are on the top of the trends list. Runway shows like Prada and Gucci are featuring just a few. I will say this trend was one I was unsure of at first, but it has now grown on me! Below we have all of the sweater vests we are loving!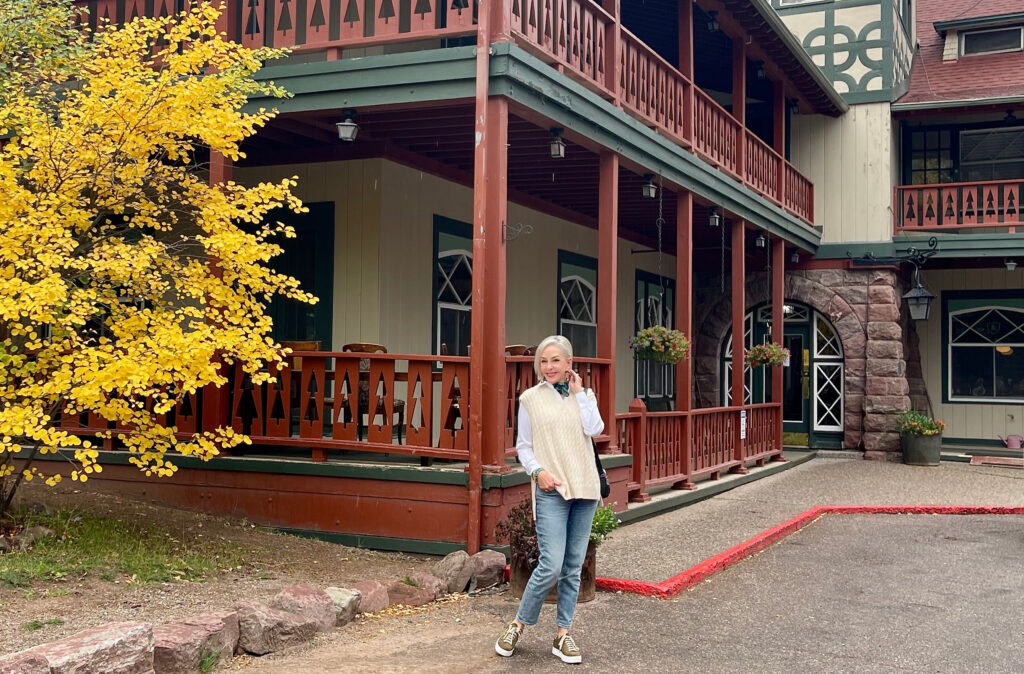 Casual



One of my favorite things about the sweater vest trend is the versatility! While exploring Colorado last month, I wore the cutest sweater vest. This is my take on the casual look, paired with jeans, a classic white button-up, and some sneakers, I was casual, comfortable, and CHIC all day!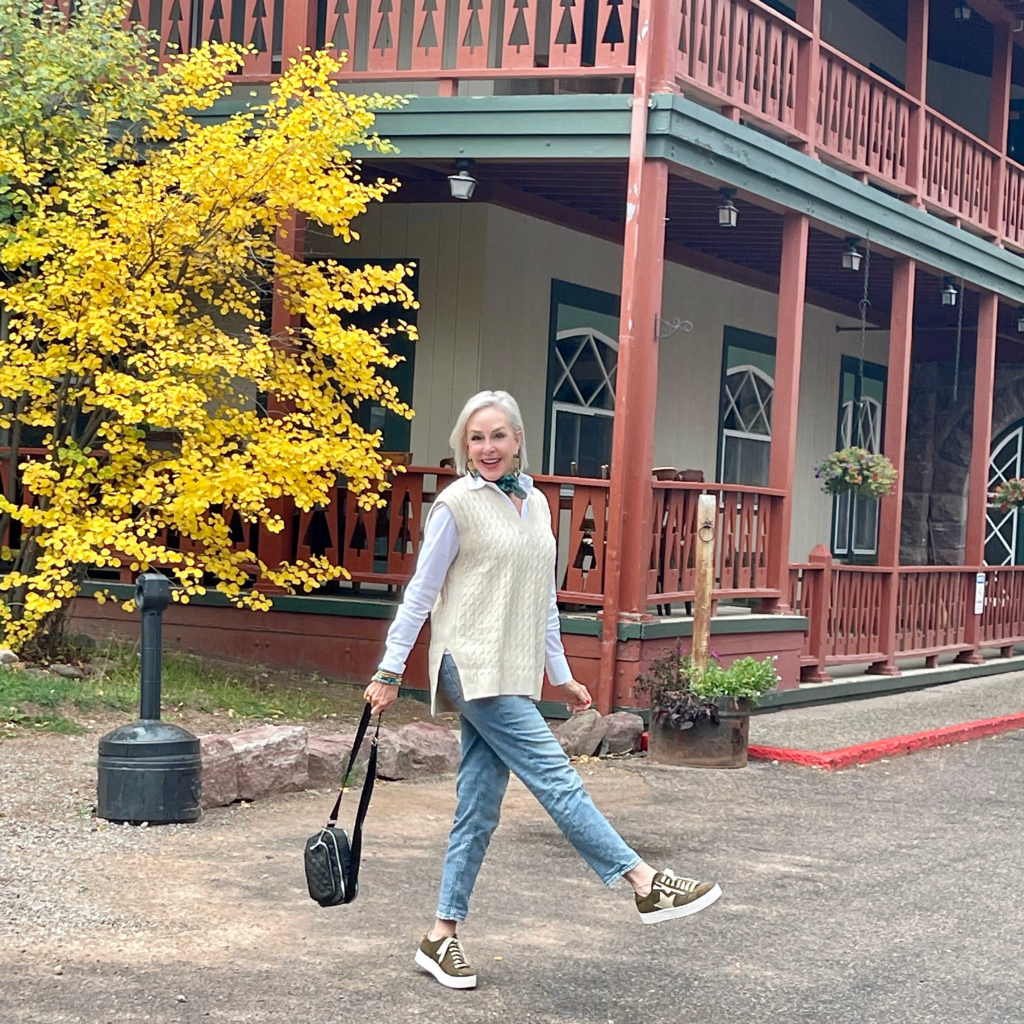 Festive


With the holidays nearing, it's time to get FESTIVE! You all know I am a lover of color and this sweater vest is screaming at me to get it.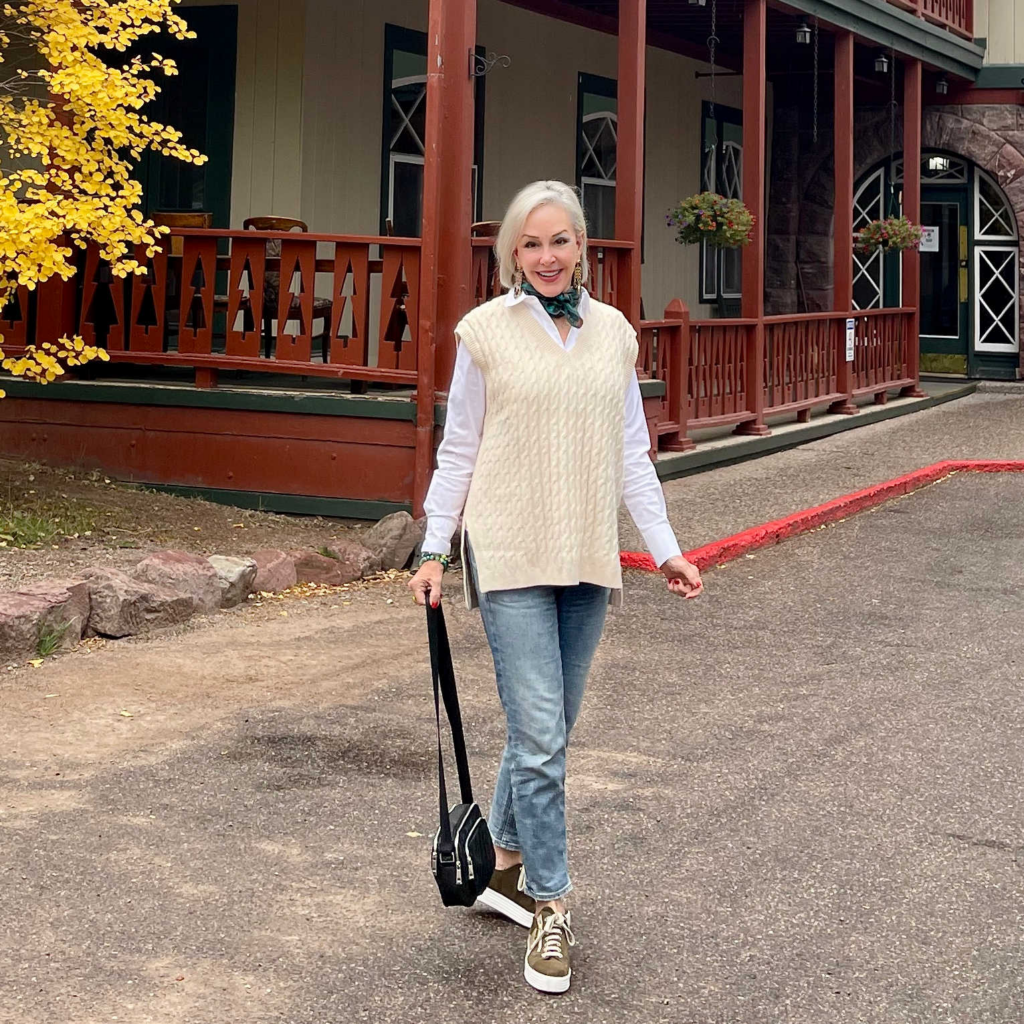 Classic


A sweater vest naturally has a classic look to it. This one is fabulous and a staple as it is versatile year-round and can be dressed up or down.
Luxury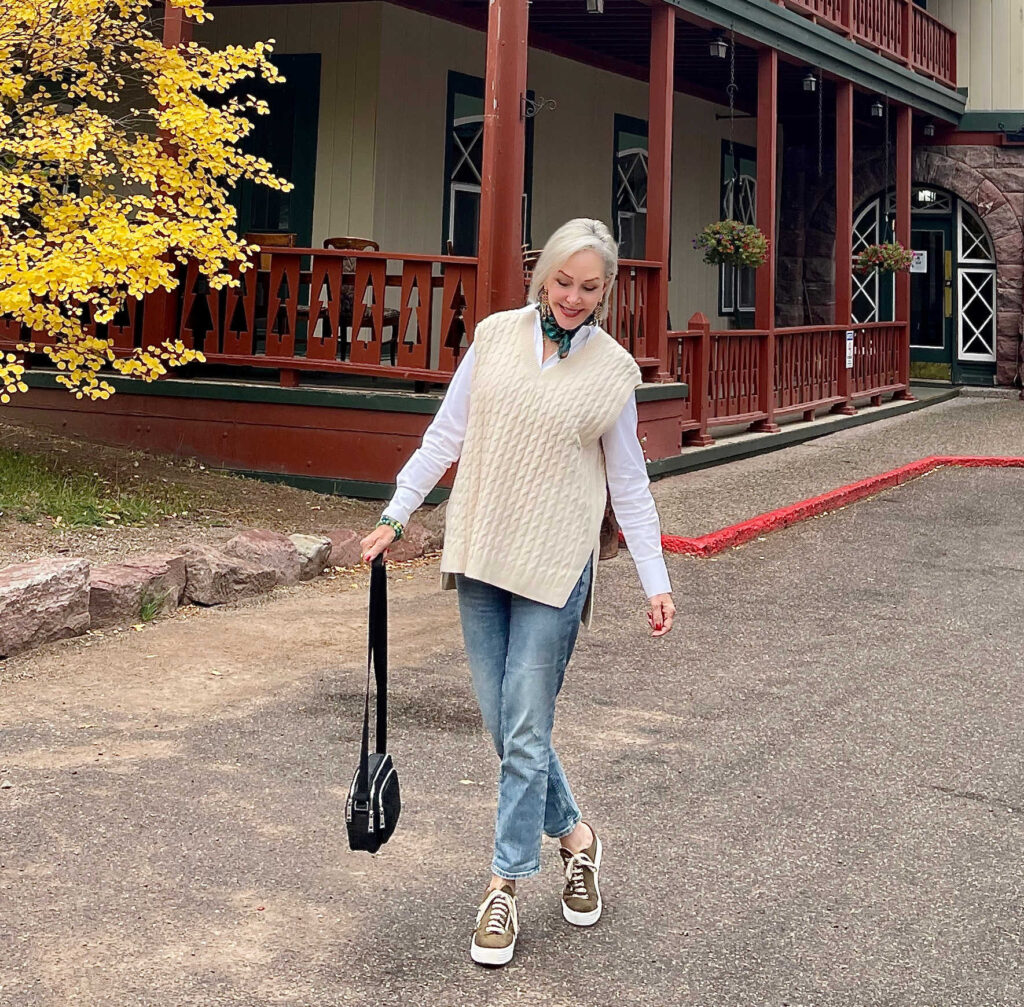 The Sweater Vest Shop

SHESHE'S TIDBITS
What/s going on sweet friends. I am working hard over here planning a lot of content for you to make your holiday shopping go a little easier. Please download the LTK shopping app and follow @shesheshow. It is another way to see more of what we are finding out in the retail world. Plus, you can search for what you are looking for. All created by influencers. Products for home, children, travel, fashion for all ages, men, etc. You name it! Let me know if you have any questions. Super easy to use!!
Have a great week, sweet friends!
ABOUT SHESHE SHOW
WELCOME new readers. We are a fashion/travel/lifestyle blog. We talk about anything and everything, from fashion, travel, health issues, skincare tips, to even an occasional recipe. Let us know if there is a topic that interests you. We will do our best to bring that story to you. Have a great week sweet friends and thank you for following along. Without you, we could not continue on this crazy fun journey.
Be sure to check out the Shop SheShe tab at the top of the menu bar. Hover over and choose the category in the dropdown. We try to keep it up to date with the latest and greatest for all budgets. Subscribe here and then you won't miss a post. Simply enter your email in the pop-up box or below. Also, download the LiketoKnow.It App, follow @shesheshow to shop all of our daily outfits, home, beauty, and more. Go here for our LiketoKnow.It tutorial.