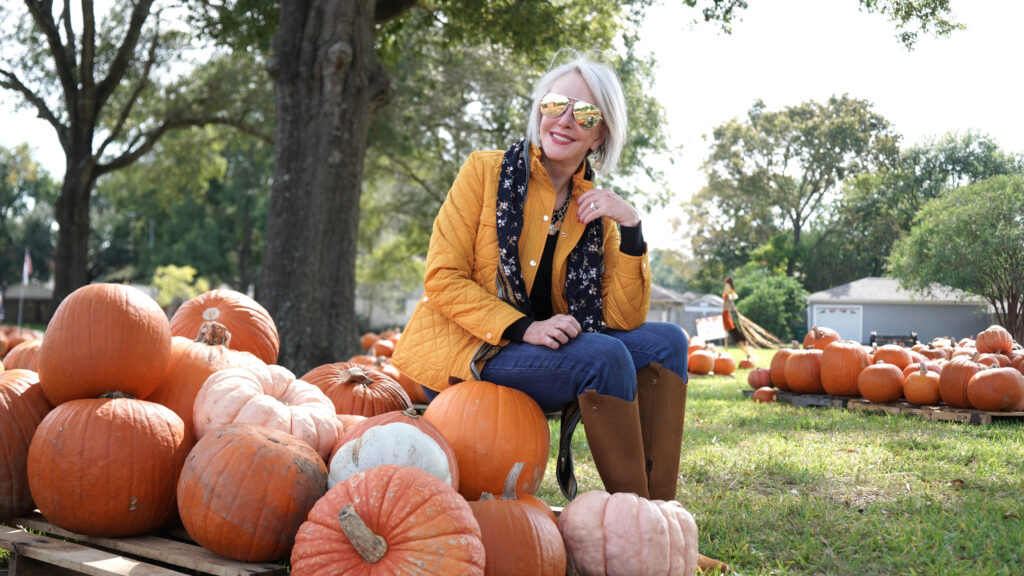 As the temps are dropping (occasionally for us Texans), it's time to start getting out those coats and jackets. A new jacket or trendy coat is always something to not feel bad about or that you don't need it! After all, we tend to wear these over our clothes daily. With that being said, we are showing you all of our favorite coats and jackets for the season! A lot of these are on sale and if not, keep coming back to check!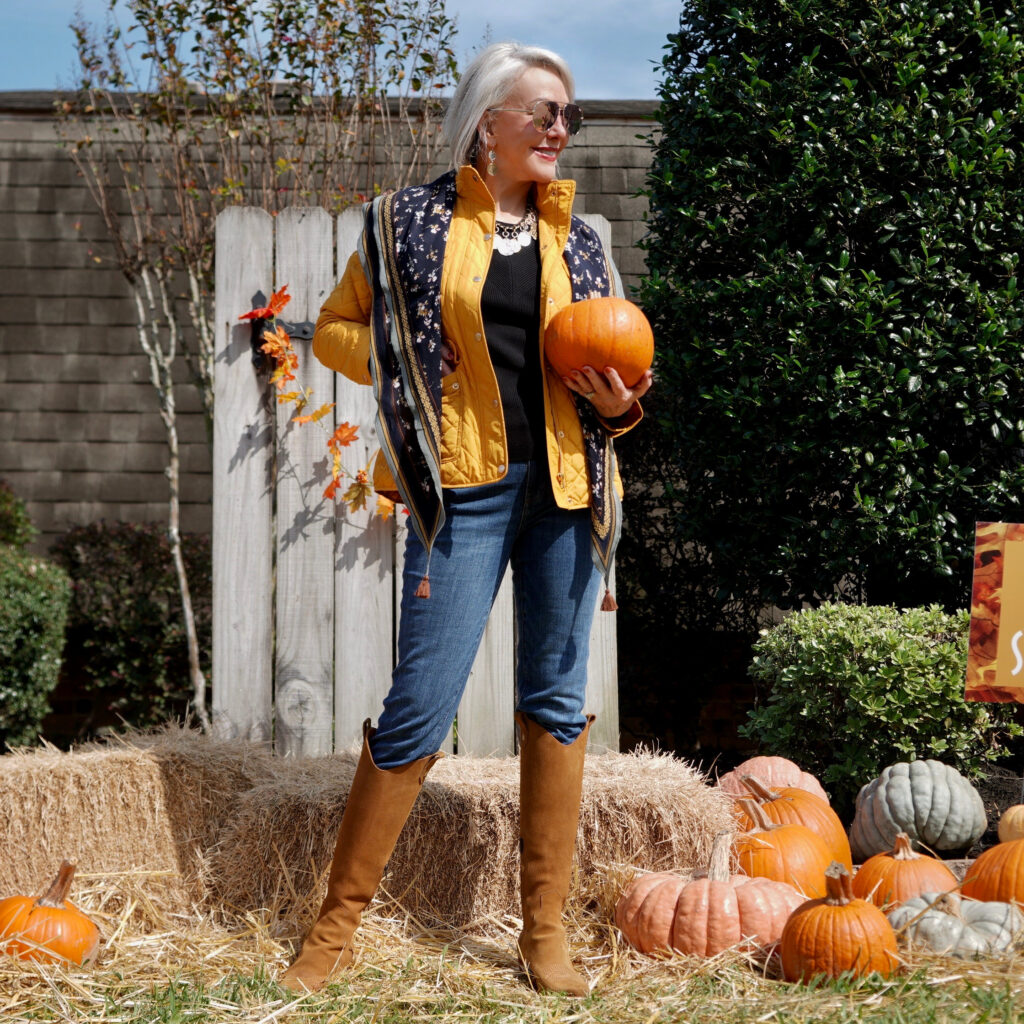 Shop My Look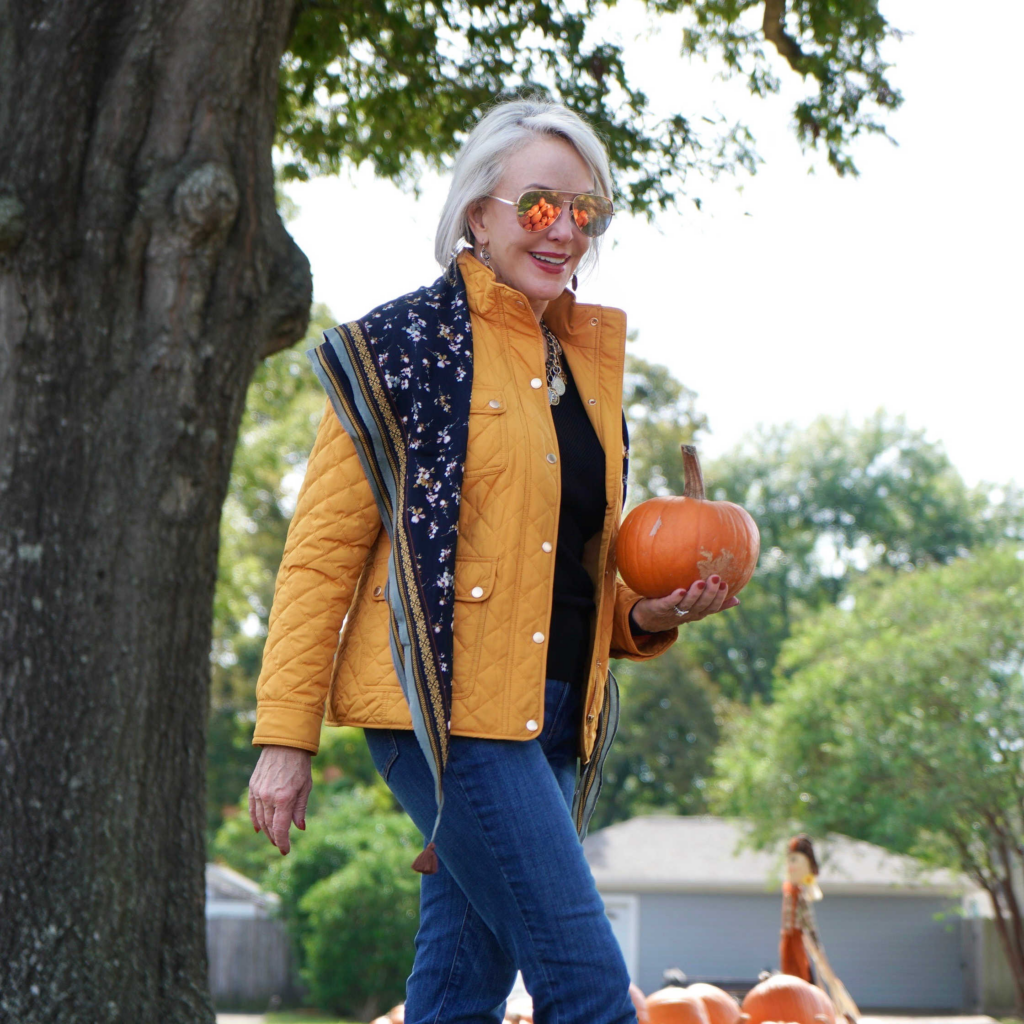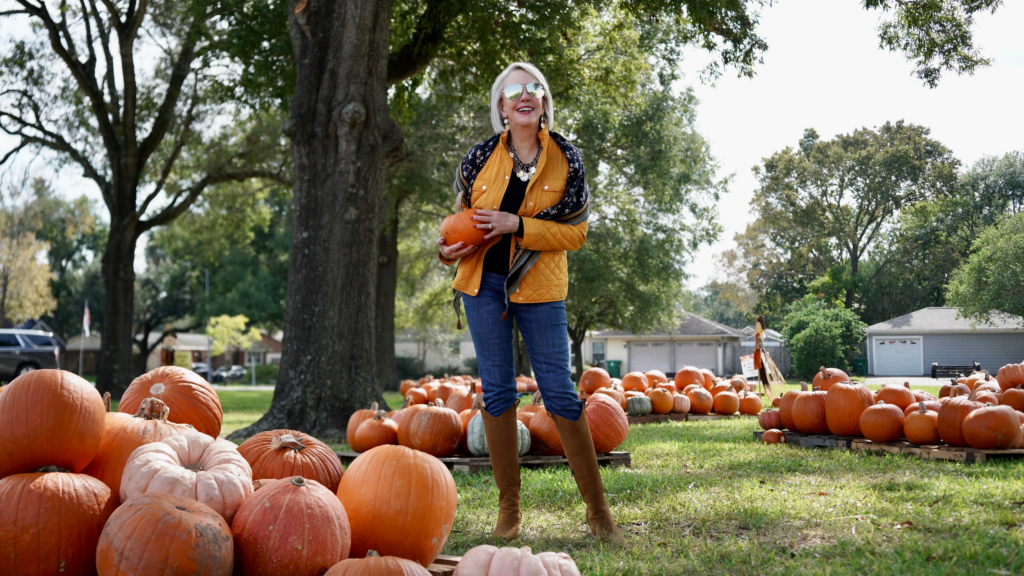 Classic


A classic jacket is always a must-have. I love a great wool jacket like this one. I also love this Faux Fur Hooded Long Down Alternative Puffer Coat and this Hooded Wrap Coat.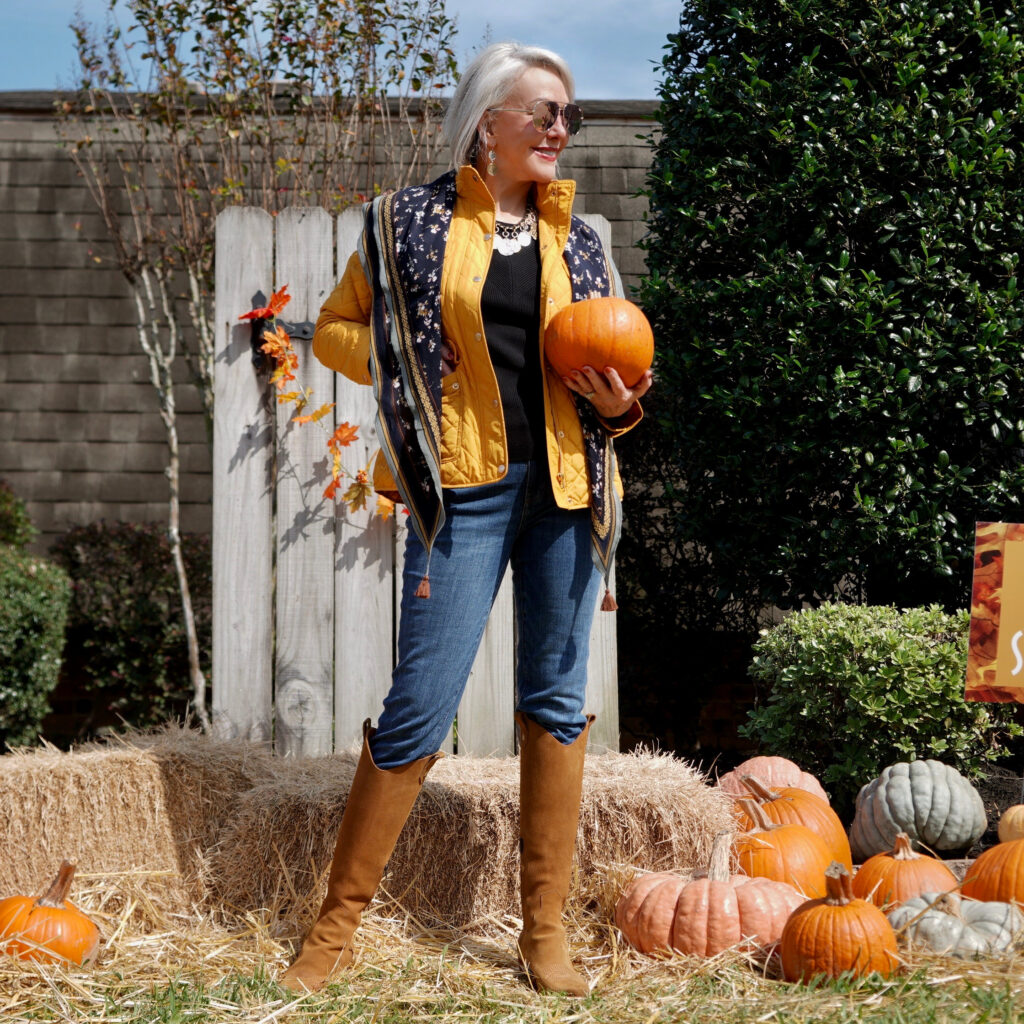 Puffer


My husband has well over 100 puffer jackets…it's excessive, some could say the same about my earrings. But I do see why he loves them! This puffer is a classic and will NEVER go out of style!
Quilted


There is something so classic about a quilted jacket. They are warm and make for great layering pieces! My Quilted Snap-Front Jacket has an easy snap front and beautiful quilted design. Just-right warmth when you need it!
Casual


SALE ALERT!!

The Jackets & Coats Shop

SHESHE'S TIDBITS
Hi friends, we are having awesome weather in Houston. It was 45 at 10 am and by 2 pm it was 68 degrees. I got out and about yesterday doing some research for some more home decor which I love to love to do. When I got home I relaxed and watched a lot of football. My Tennessee Volunteers pulled out a tough win today so I was really happy. Norman's Texas Longhorns are not doing good at all, so he was not happy. Winning is so much more fun than losing.
Today I will be at Hope Farms where I will be attending a Luncheon and Fashion Show sponsored by Neiman Marcus. The weather is going to be perfect once again. It should be a great day!
It's almost a new week, so let's make it great no matter what the weather!
ABOUT SHESHE SHOW
WELCOME new readers. We are a fashion/travel/lifestyle blog. We talk about anything and everything, from fashion, travel, health issues, skincare tips, to even an occasional recipe. Let us know if there is a topic that interests you. We will do our best to bring that story to you. Have a great week sweet friends and thank you for following along. Without you, we could not continue on this crazy fun journey.
Be sure to check out the Shop SheShe tab at the top of the menu bar. Hover over and choose the category in the dropdown. We try to keep it up to date with the latest and greatest for all budgets. Subscribe here and then you won't miss a post. Simply enter your email in the pop-up box or below. Also, download the LiketoKnow.It App, follow @shesheshow to shop all of our daily outfits, home, beauty, and more. Go here for our LiketoKnow.It tutorial.