We have been all about Appleseed's lately and I am decking out my closet this season with some of their most FABULOUS pieces that are perfect for layering. Living in a state that does not get very cold and the weather is quite bipolar, it is a must to have pieces that you can add on to. Today we are featuring a few of their must-haves to keep you warm or toasty during the colder months!!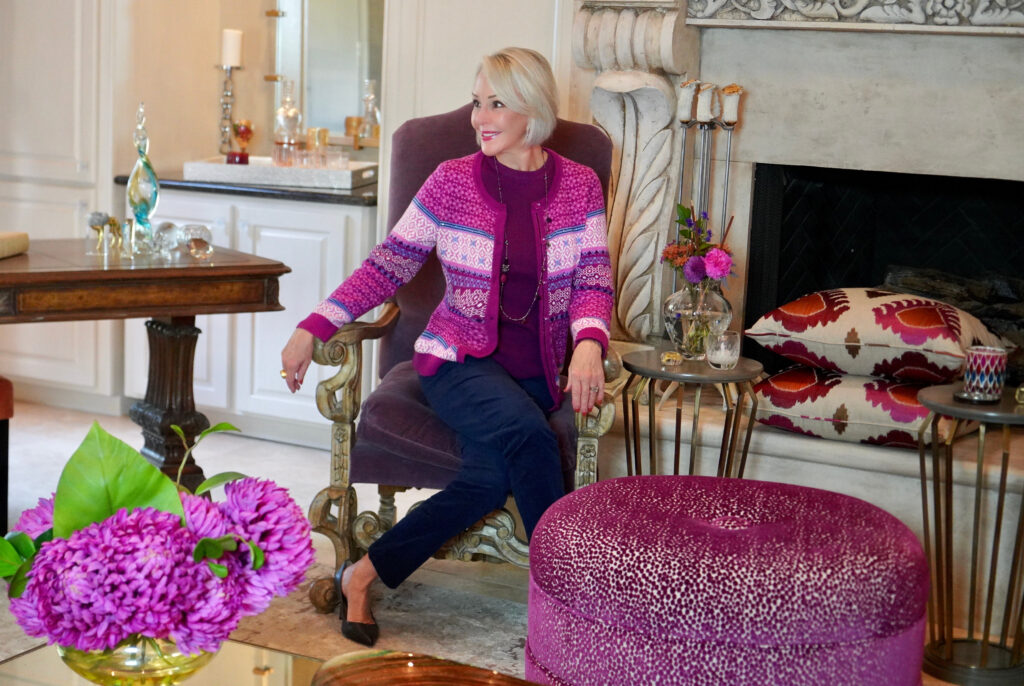 Appleseed's ®Classic Styles Rooted in New England
For over 70 years, Appleseed's has provided quality timeless styles that customers have come to love. By blending timeless tailoring with modern fabrics they deliver classic styles with greater comfort and ease. It's a way of dressing that's always appropriate, always polished, always Appleseed's. You will find sweaters that you can wear anytime, anywhere, any season. You can feel great and look amazing when you slip into a classically styled dress from Appleseed's. Don't forget a closet essential for any woman, a classic tee shirt from Appleseed's will have you looking your best while feeling great! Whatever style you are looking for, Appleseed's can offer you the size that fits. They offer a full assortment of Misses Clothing, as well as Petite Sizes, and Women's Plus sizes.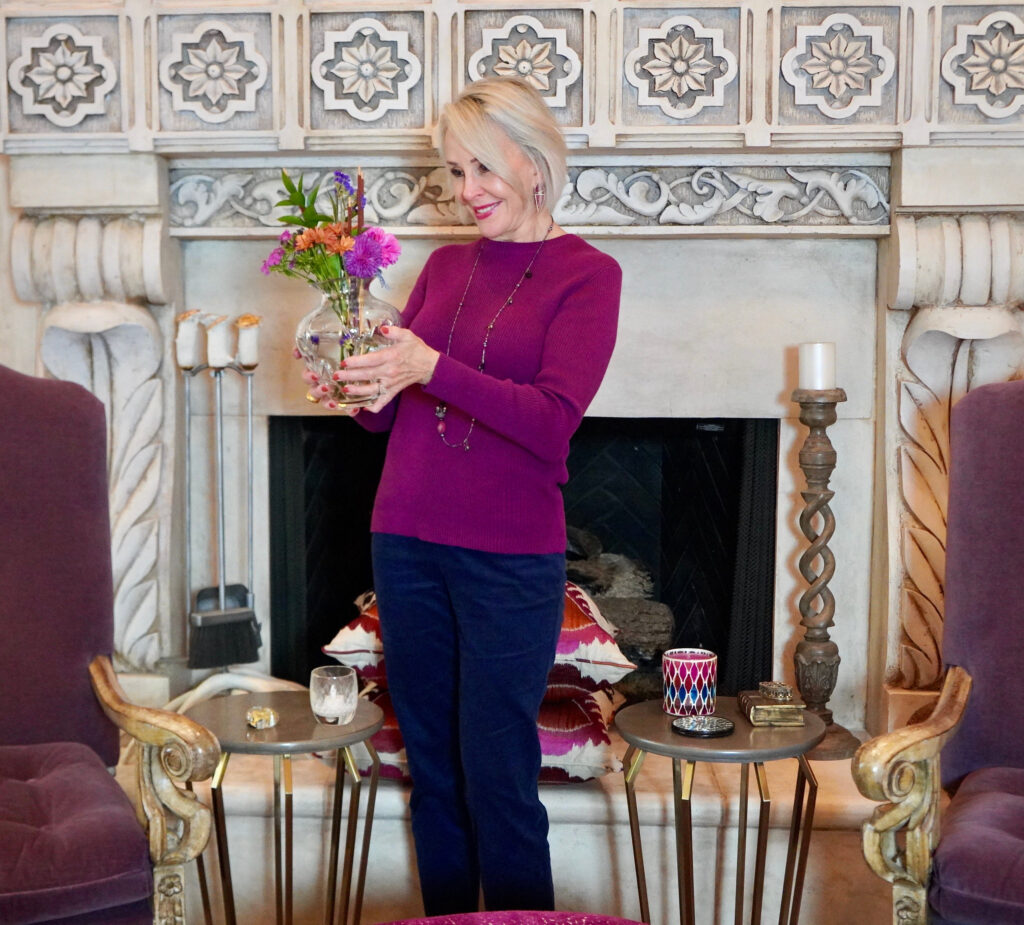 Sizing Guide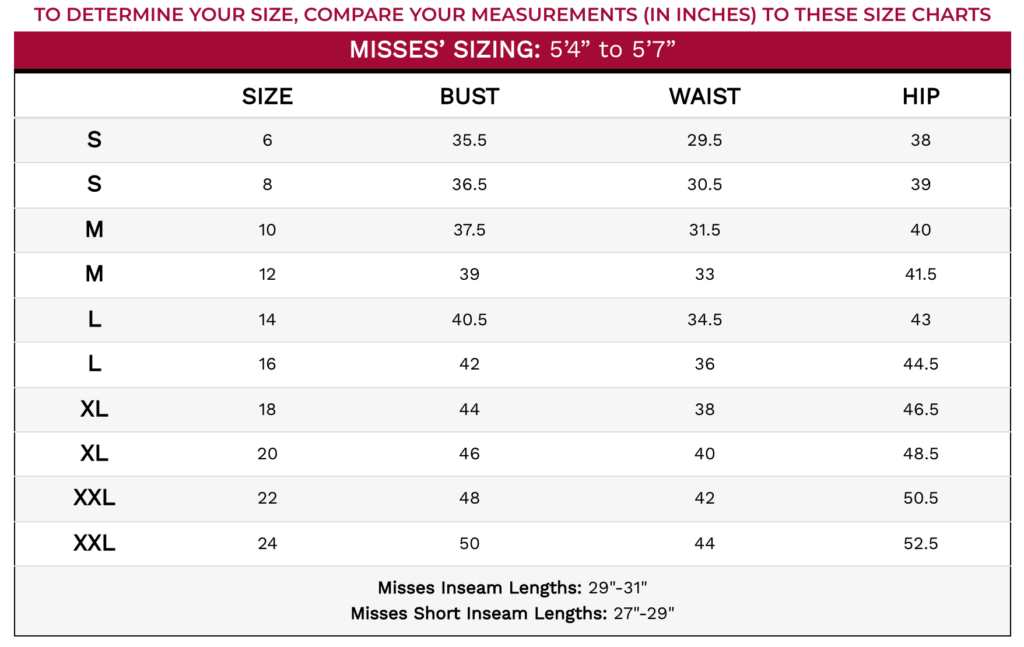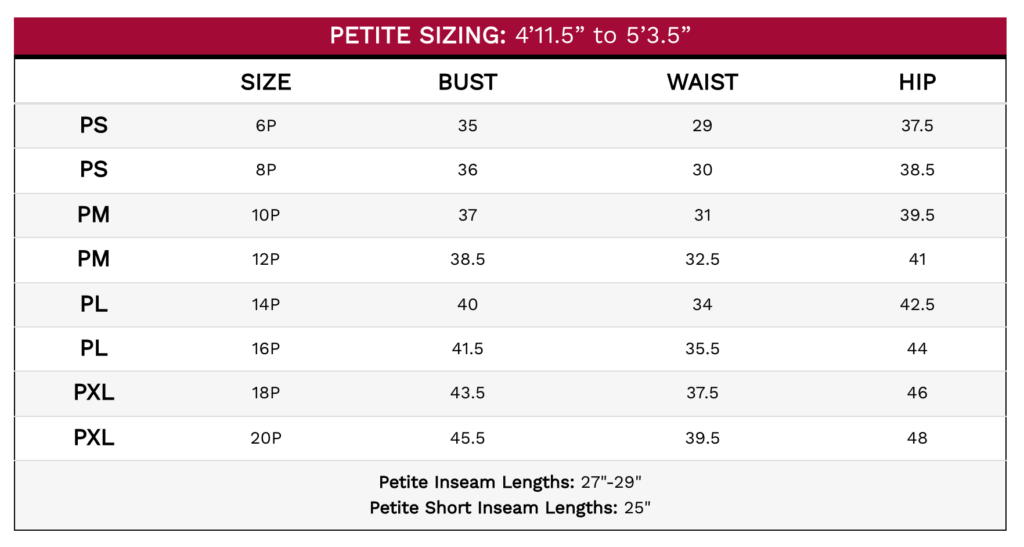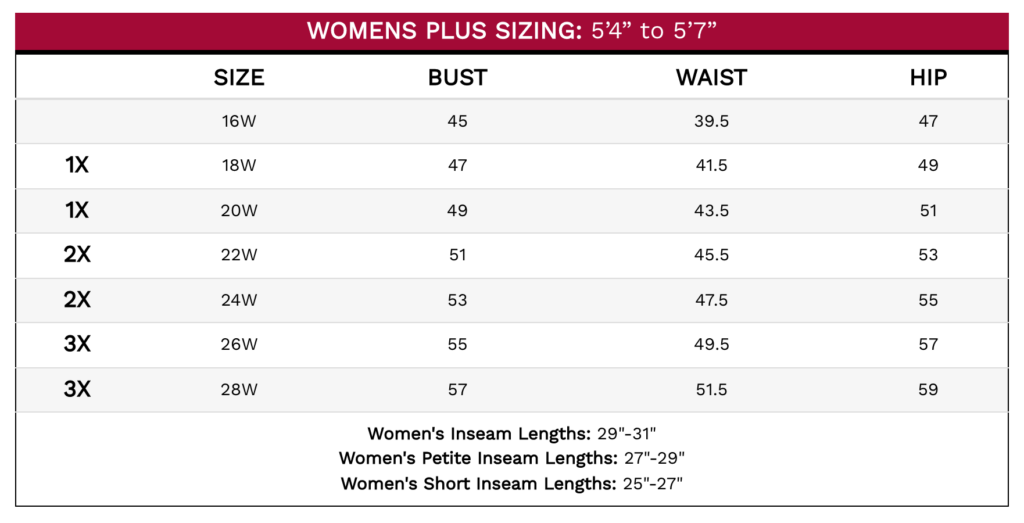 The Layers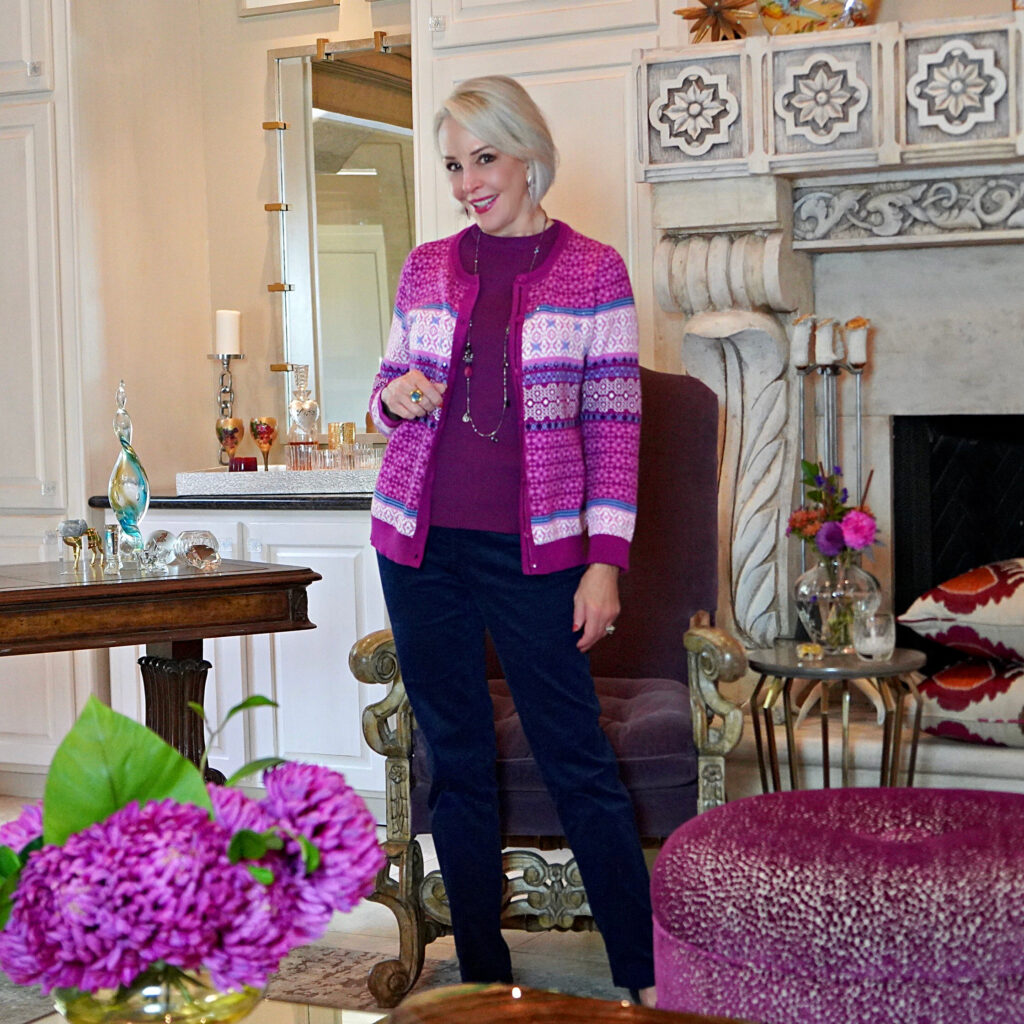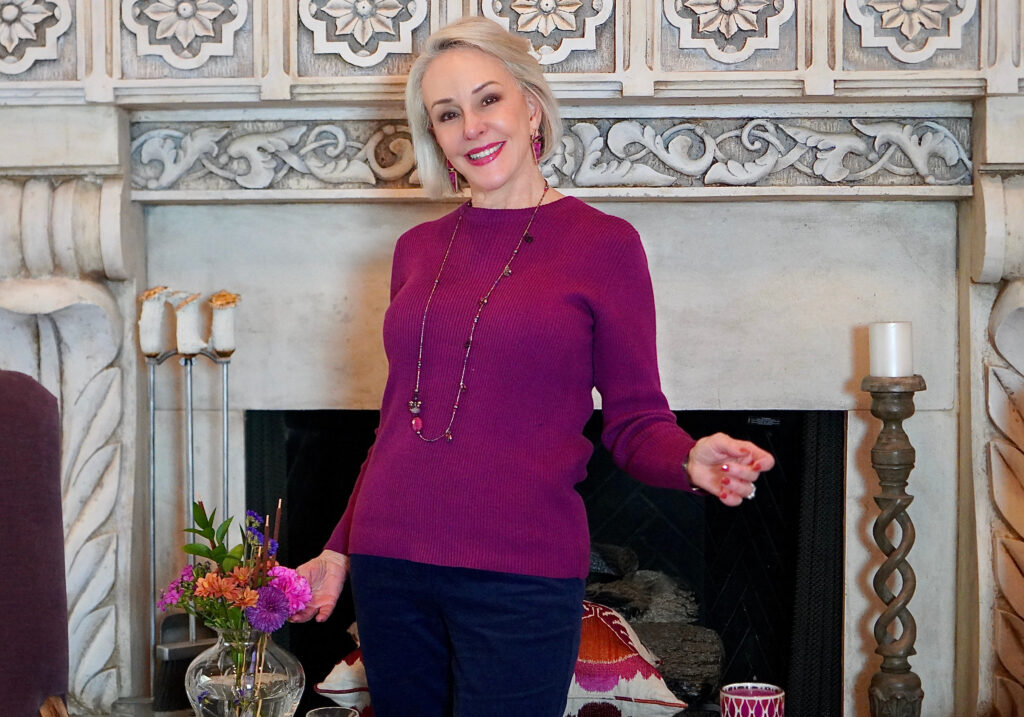 Here in Texas, we do not really experience a real "winter". Some days in December we will have cold temps, but normally we have what most states have in fall. With that being said, I have lots of layering pieces in my closet! Layering is so important during the cooler months because it may be freezing outside and cool in a restaurant and toasty by the fire at home. This means you can add layers or shed some! Appleseed's has great turtlenecks, mocknecks, and of course, their jackets!
My Look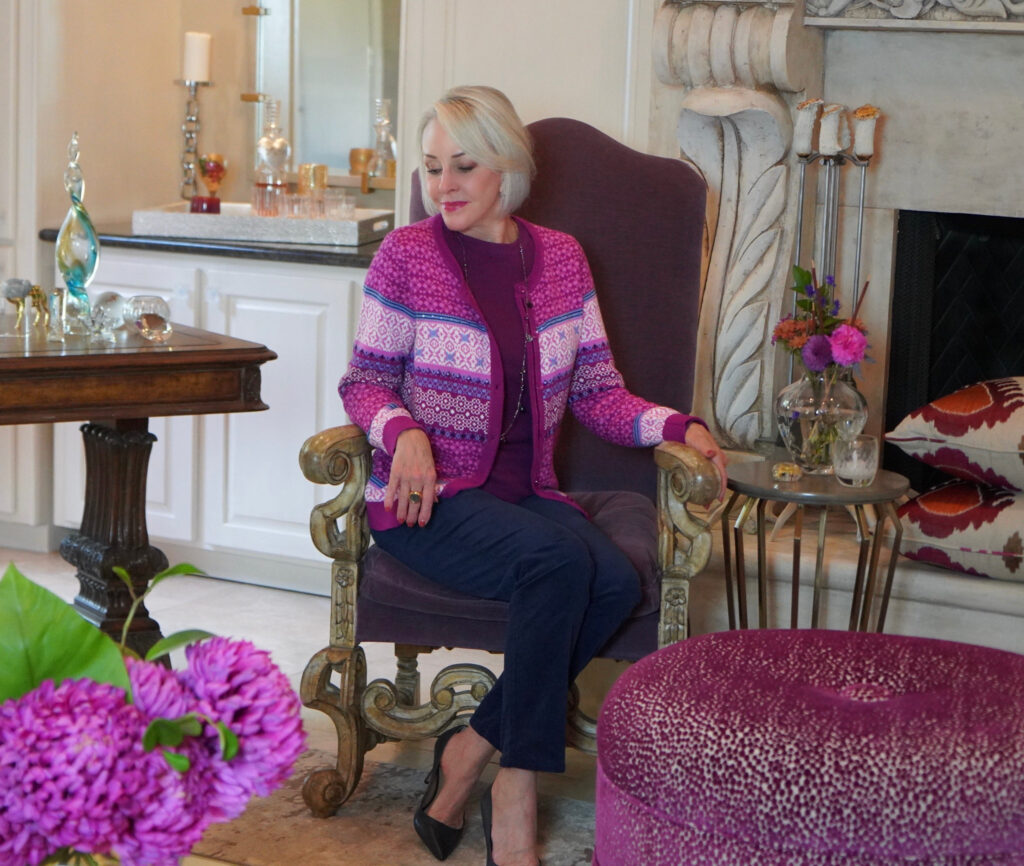 SHESHE'S TIDBITS
Hi friends, we are having awesome weather in Houston. It was 45 at 10 am and by 2 pm it was 68 degrees. I got out and about yesterday doing some research for some more home decor which I love to love to do. When I got home I relaxed and watched a lot of football. My Tennessee Volunteers pulled out a tough win today so I was really happy. Norman's Texas Longhorns are not doing good at all, so he was not happy. Winning is so much more fun than losing.
Today I will be at Hope Farms where I will be attending a Luncheon and Fashion Show sponsored by Neiman Marcus. The weather is going to be perfect once again. It should be a great day!
It's almost a new week, so let's make it great no matter what the weather!
ABOUT SHESHE SHOW
WELCOME new readers. We are a fashion/travel/lifestyle blog. We talk about anything and everything, from fashion, travel, health issues, skincare tips, to even an occasional recipe. Let us know if there is a topic that interests you. We will do our best to bring that story to you. Have a great week sweet friends and thank you for following along. Without you, we could not continue on this crazy fun journey.
Be sure to check out the Shop SheShe tab at the top of the menu bar. Hover over and choose the category in the dropdown. We try to keep it up to date with the latest and greatest for all budgets. Subscribe here and then you won't miss a post. Simply enter your email in the pop-up box or below. Also, download the LiketoKnow.It App, follow @shesheshow to shop all of our daily outfits, home, beauty, and more. Go here for our LiketoKnow.It tutorial.