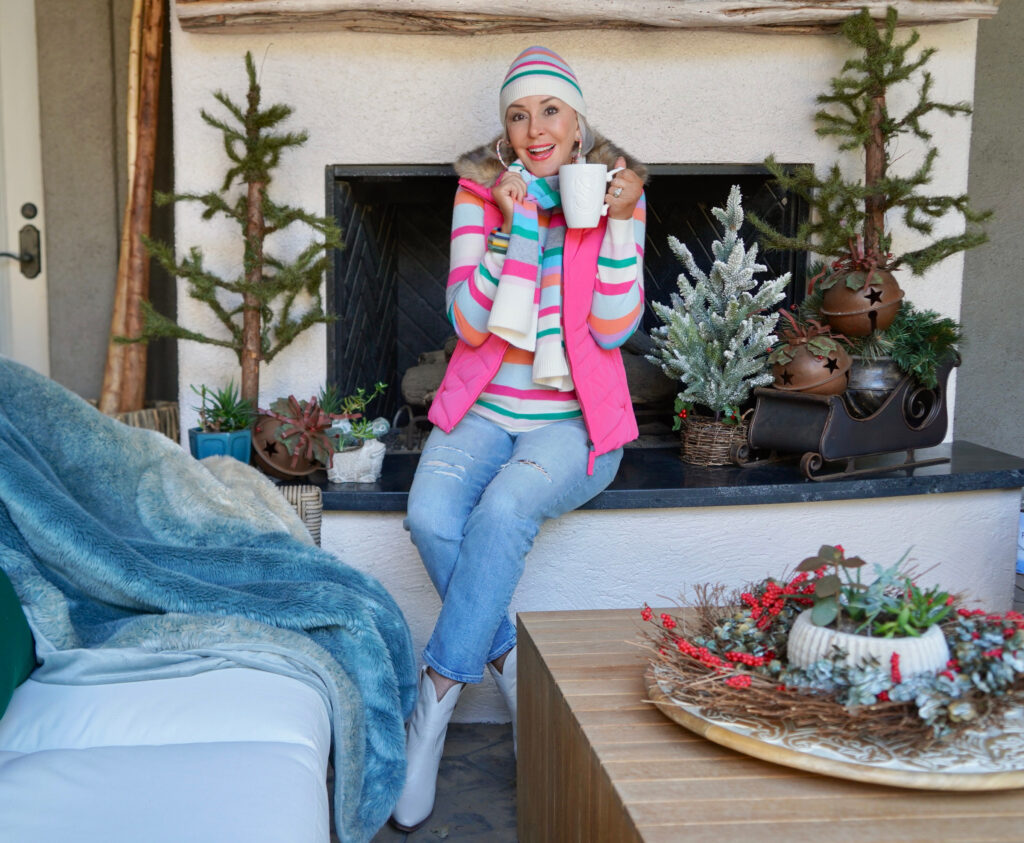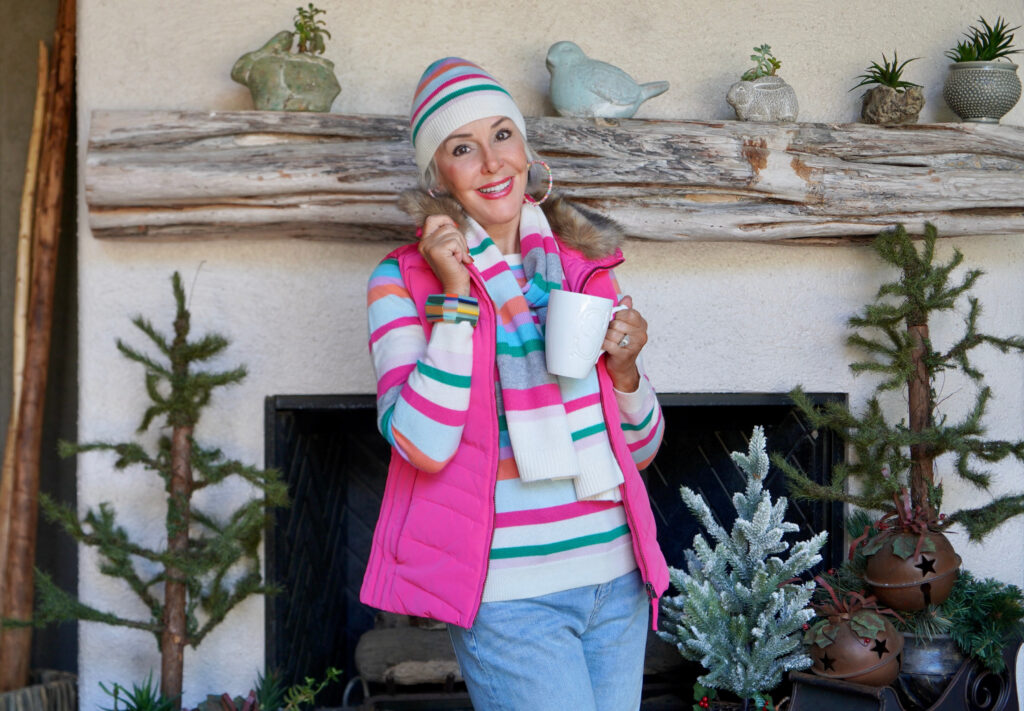 It's officially sweater weather! This means we pull out our sweaters + vests. The perfect layering duo! Today we are sharing with you all of our favorite sweaters & vests. With the weather here in Texas being so bipolar, we are including sweaters and vests of all different weights.
Shop My Look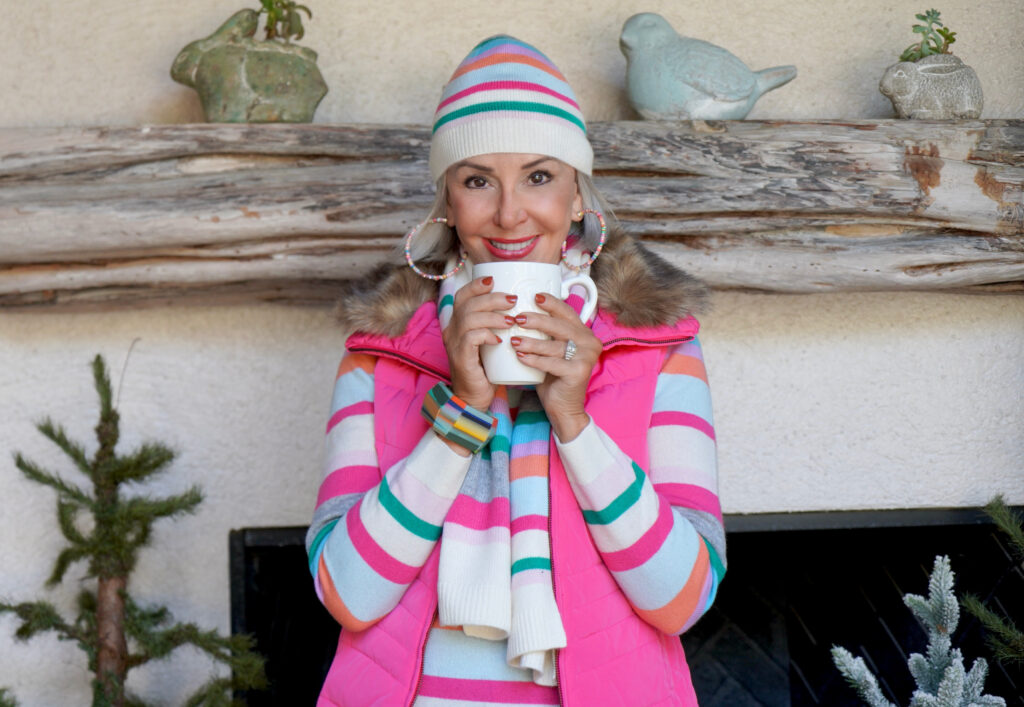 Sweaters


Sweaters are a must this time of the year. For us Texans, (generally speaking), a lightweight sweater gets the job done! I am loving this one. For a glam look, I adore this black sweater. For my sweater (pictured), keep in mind, Black Friday would be a great time to get one, or two!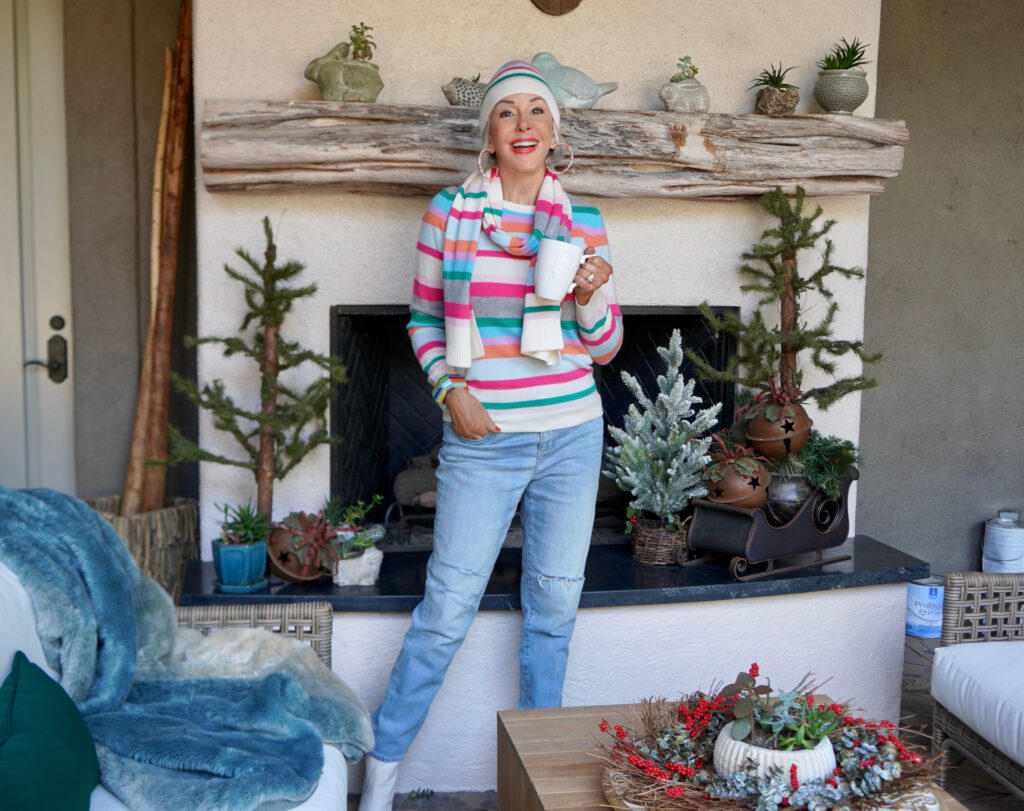 Vests


If you know me, then you know I am ALL about pieces that are not only chic but versatile! Like this vest! I can wear it to almost any occasion or outing.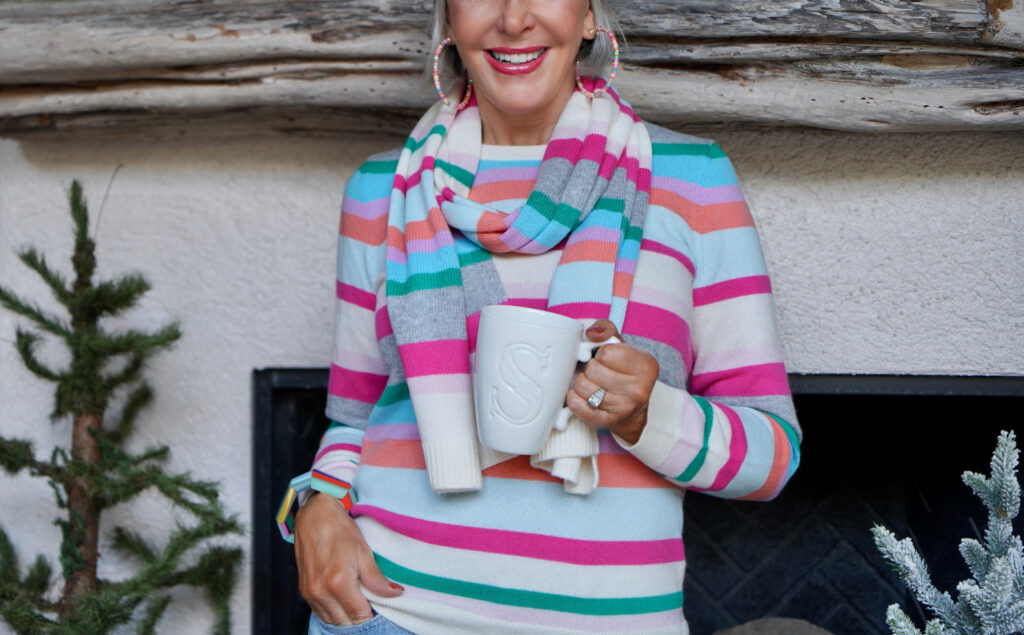 Sweater + Vest Shop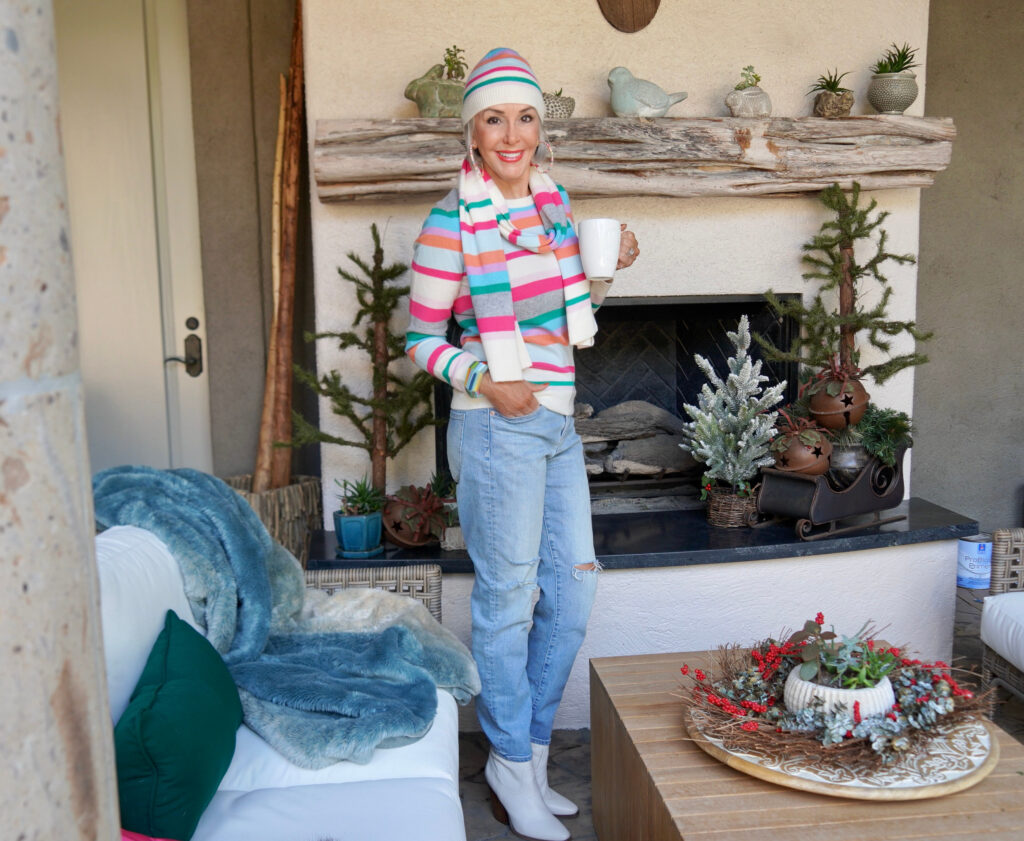 SHESHE'S TIDBITS
Hi sweet friends….can you believe that it is Thanksgiving week? I am packing today for our annual Thanksgiving trip to Tennessee. We missed last year due to COVID so I am so excited to spend this holiday with my sisters and their families. We will also go see Tennessee play Vanderbilt. If you don't know by now, I am a huge Volunteer fan. It is going to be cold this week while we are there so I am packing all of my sweaters, vests and coats. We rarely get to dress cozy and warm in Houston so this is so fun to plan my winter looks.
What are you up to this year? I will have a post out for you on Thanksgiving. There will be a lot of sales going on for the next week or two. Stay tuned.
ABOUT SHESHE SHOW
WELCOME new readers. We are a fashion/travel/lifestyle blog. We talk about anything and everything, from fashion, travel, health issues, skincare tips, to even an occasional recipe. Let us know if there is a topic that interests you. We will do our best to bring that story to you. Have a great week sweet friends and thank you for following along. Without you, we could not continue on this crazy fun journey.
Be sure to check out the Shop SheShe tab at the top of the menu bar. Hover over and choose the category in the dropdown. We try to keep it up to date with the latest and greatest for all budgets. Subscribe here and then you won't miss a post. Simply enter your email in the pop-up box or below. Also, download the LiketoKnow.It App, follow @shesheshow to shop all of our daily outfits, home, beauty, and more. Go here for our LiketoKnow.It tutorial.