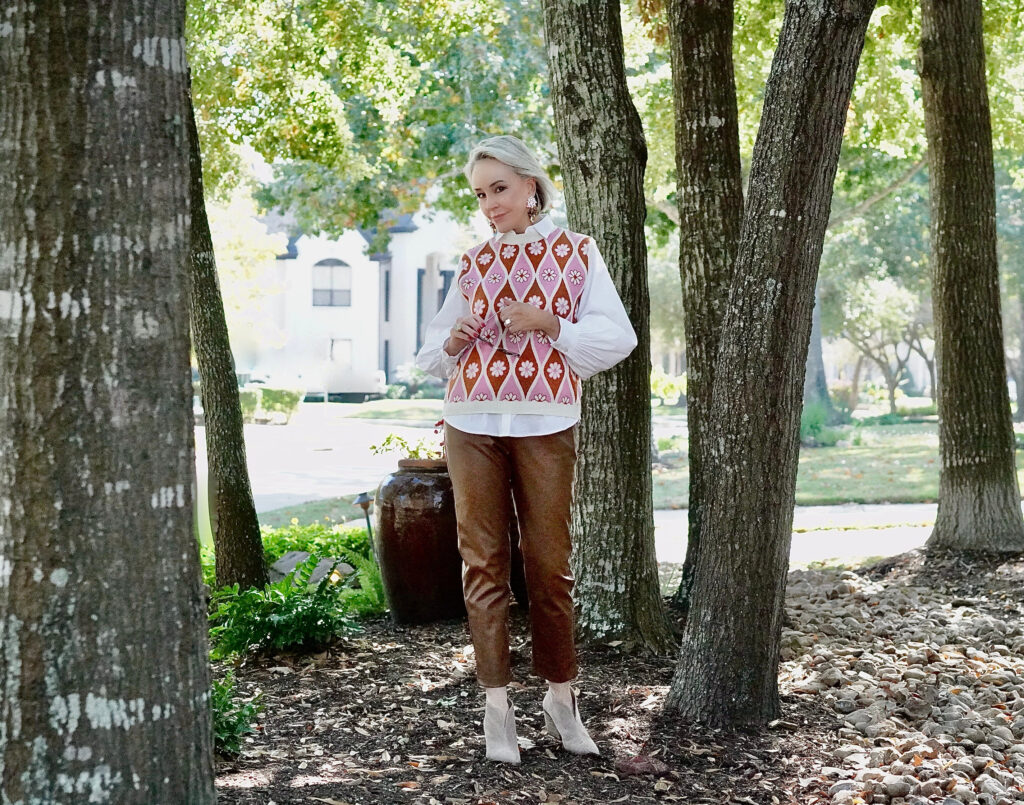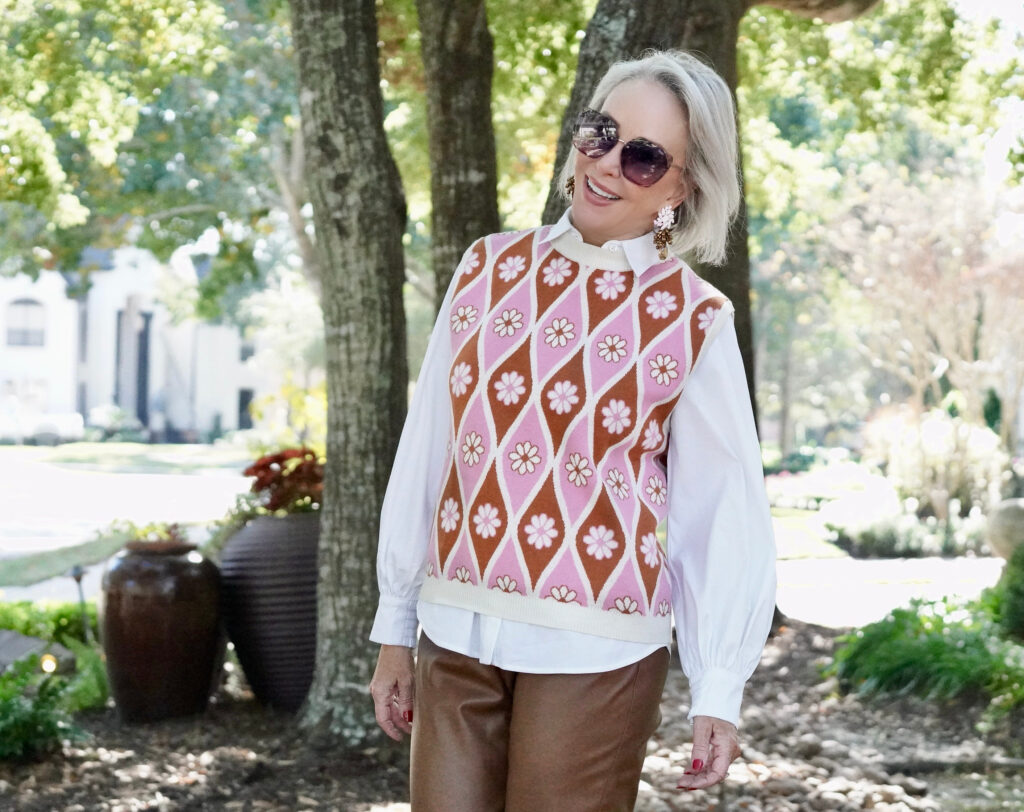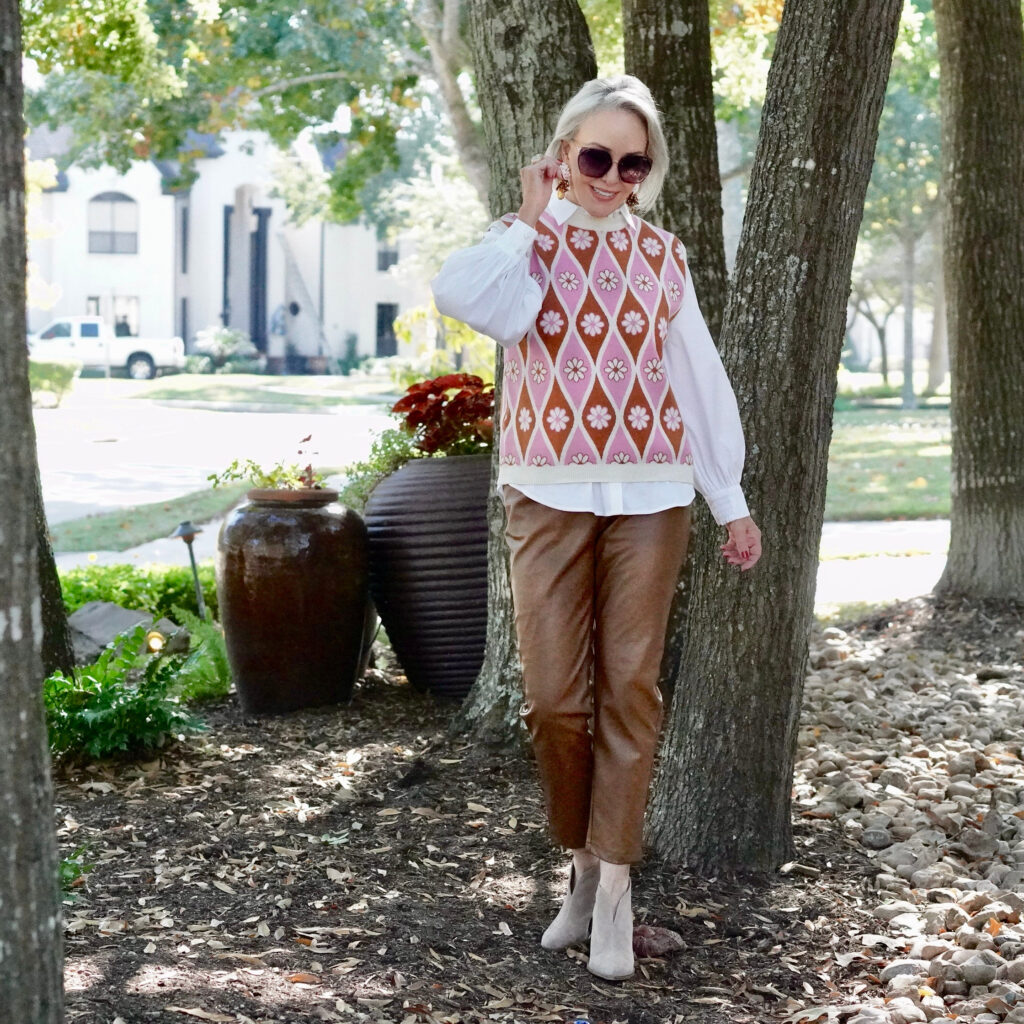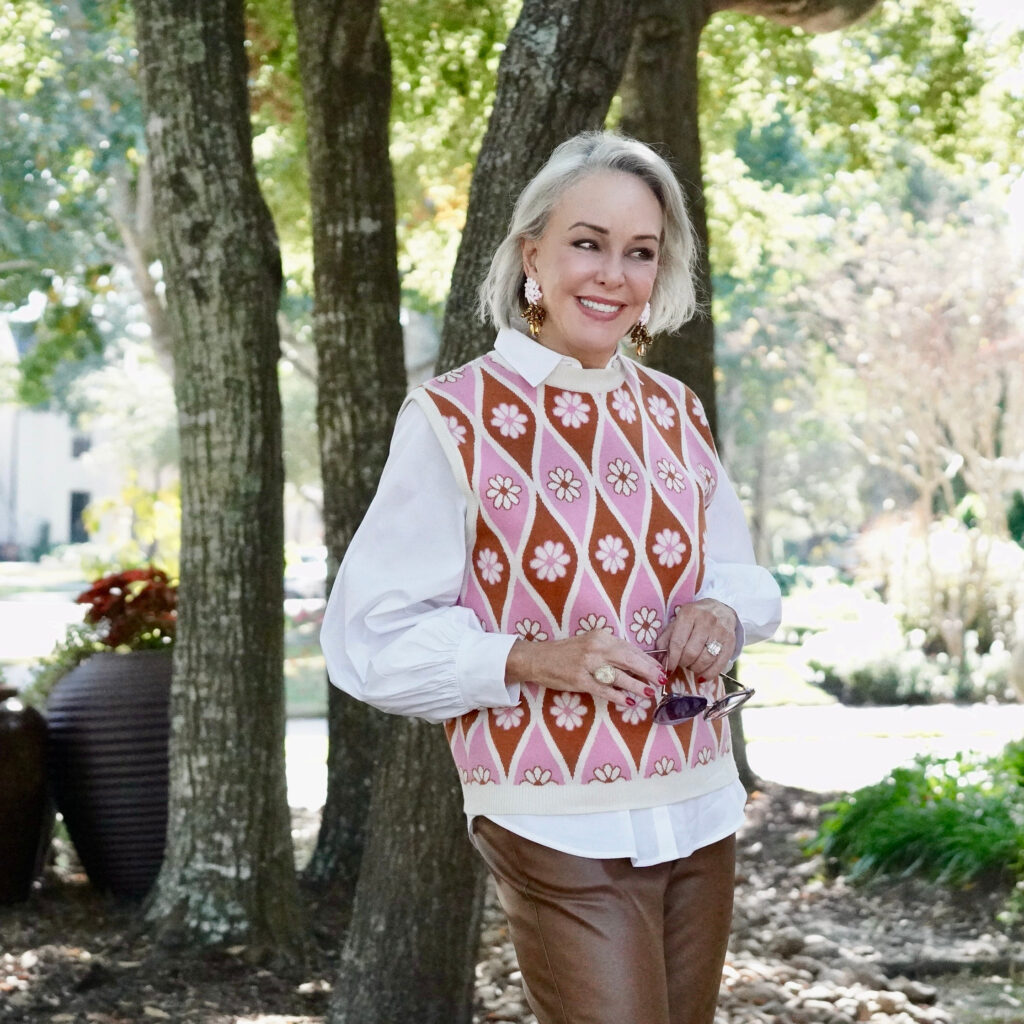 HAPPY THANKSGIVING! I am so thankful today to have the privilege of sharing my thoughts on my favorite week of the year.
WHY I LOVE THIS TIME OF YEAR
This week is my favorite week of the year! We only have to cook, then eat. Some of us travel and then eat. Any way you look at it, eating is at the forefront of this holiday.
I particularly love this time of year because Norman and I spend it in Tennessee with my sisters and their families. This is our first year to stay at the lake where we will all gather for our usually enormous feast.
Holiday Photos
We usually go to my sister and brother-in-law's greenhouse where they grow thousands of poinsettias. It is such a beautiful and magical place. I think this year we will do something a little different though.
Black Friday Shopping
Some of the girls in my family head out around 6 AM on Black Friday morning to catch a few doorbuster sales. I try to knock out all of the gifts for the kids then I won't have to ship from Houston later.
The best part of this day is spending it with my family! A lot of love and laughter! So thankful for this time of togetherness.
Birthday Party
My grand-nephew turns 4 on Friday so, after our traditional Black Friday shopping trip to Knoxville, we will celebrate his birthday with family. More food…… So thankful we can celebrate with him this year.
Tennessee vs Vanderbilt Football Game
I am a University of Tennessee Alumni and love to cheer on my Volunteers so we love to see a football game while in the area. This year is a Saturday game playing Vanderbilt Commodores. Our team has a new coach this year but he has been able to put together a promising program. GO VOLS…..yep, I bleed bright orange.
FINAL THOUGHTS
Today I am so thankful to eat, shop and share laughs. I am grateful for my parents who are no longer with us. They guided us to be great Americans and taught us to be hard-working, kind, giving, and loving Christians.
I am also thankful for my many friendships over the years. I cherish each and every one of my friends near and far. Over the last 7 years, I have made friends through my Instagram business. I could actually go almost anywhere in the world and meet up with a beautiful friend that I met through social media. How cool is that?
Last, both Norman and I have good health as we know it. So many blessings. We are also so glad that we can celebrate this holiday right here in the great United States of America.
Thank you all for following along for the last 7 years. In my wildest dreams, I could not have imagined that at 66 years old that I could build a successful influencer business. It is a lot of work but so thankful and grateful for all of the many new experiences.
May God Bless each and every one of you during this time of Thanksgiving.
OUTFIT DETAILS
Wearing one of the hottest fall/winter trends…the sweater vest and faux leather.

SHESHE'S TIDBITS
Tomorrow is Black Friday, however, the sales have already started. We posted a large list of retailers with their sales this week. You can access that list here ––> https://shesheshow.com/2021/11/24/the-best-black-friday-sales/ Keep checking back as we update this list on through next week.
ABOUT SHESHE SHOW
WELCOME new readers. We are a fashion/travel/lifestyle blog. We talk about anything and everything, from fashion, travel, health issues, skincare tips, to even an occasional recipe. Let us know if there is a topic that interests you. We will do our best to bring that story to you. Have a great week sweet friends and thank you for following along. Without you, we could not continue on this crazy fun journey.
Be sure to check out the Shop SheShe tab at the top of the menu bar. Hover over and choose the category in the dropdown. We try to keep it up to date with the latest and greatest for all budgets. Subscribe here and then you won't miss a post. Simply enter your email in the pop-up box or below. Also, download the LiketoKnow.It App, follow @shesheshow to shop all of our daily outfits, home, beauty, and more. Go here for our LiketoKnow.It tutorial.