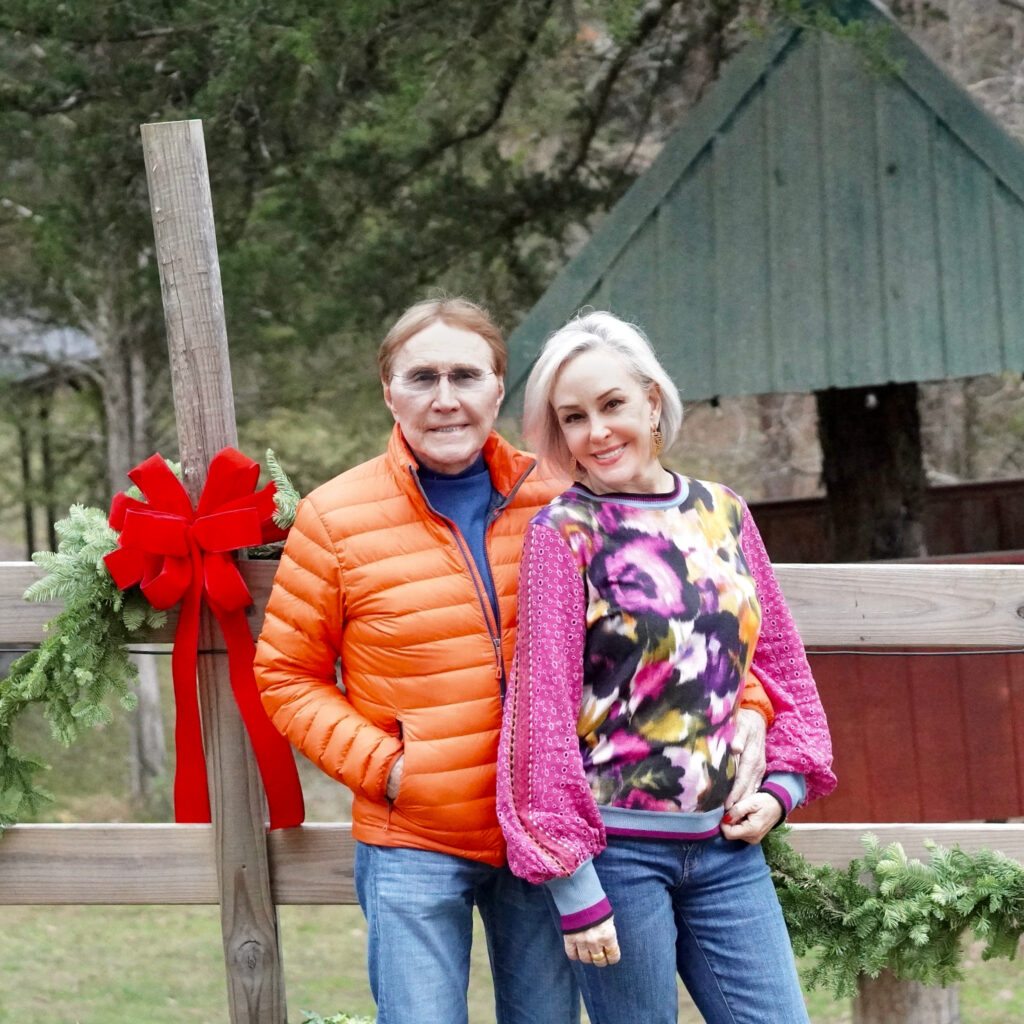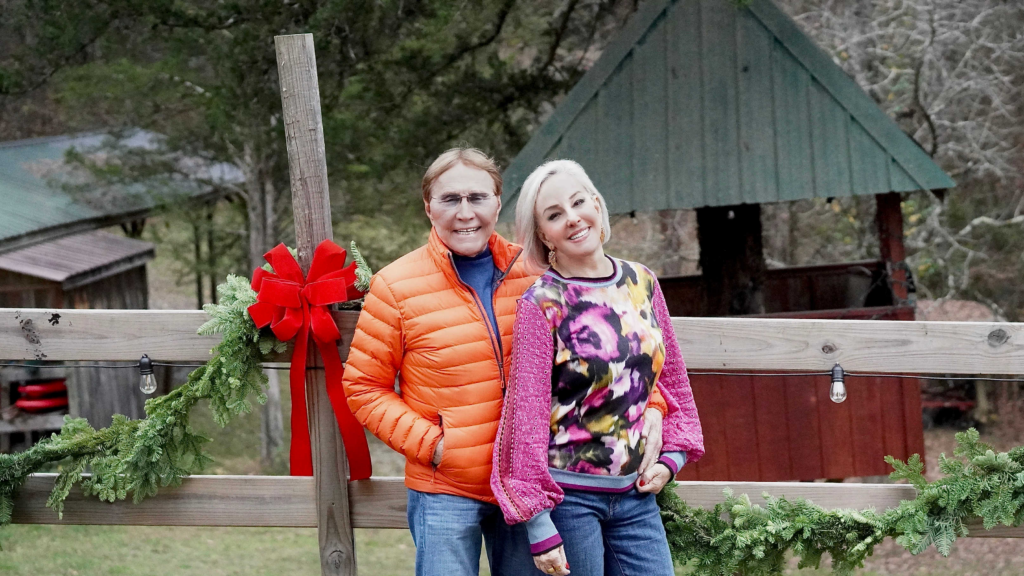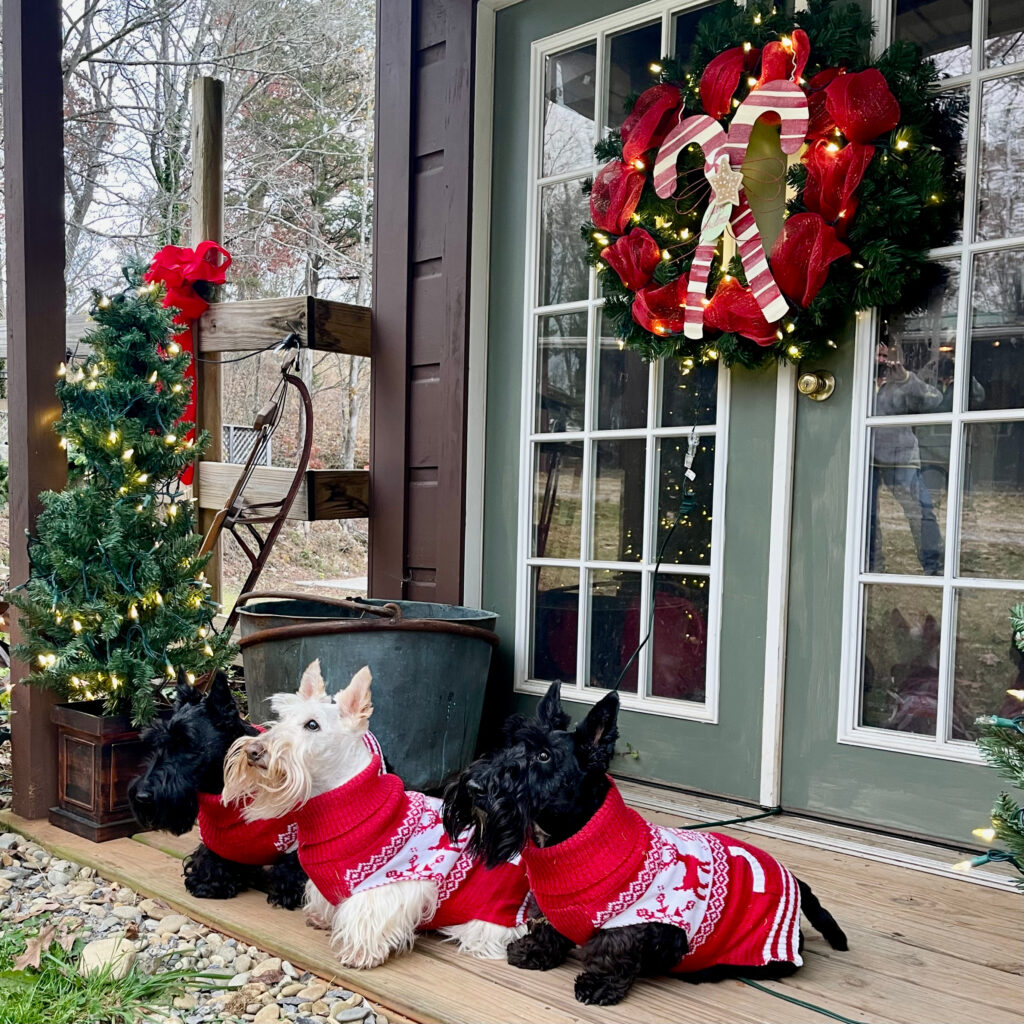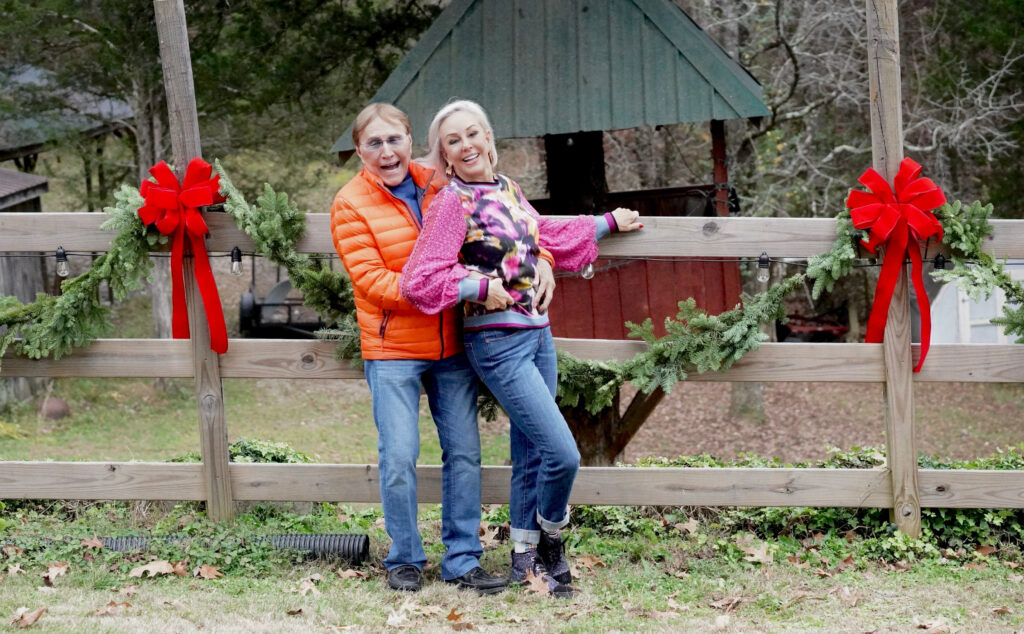 Merry Christmas my friends…..Dreaming of a Country Christmas….. This year, as in most recent years we spent our Thanksgiving in the country on Lake Tellico in East Tennessee with my family. Read that post here. That being said this year for the holidays we are at our home in Houston, TX. where will spend Christmas with some of Norman's family. We just want to share some of our traditions and send you glorious Christmas blessings this holiday season.
Christmas Blessings 2021
GIVE CHRISTMAS BlESSINGS
For many, the holidays look different than ours. My daddy taught us early on to remember those who don't have as much as we do. I can remember a few Christmases where we delivered a turkey and some gifts to young families that lived in very modest homes with not enough money to buy food and gifts for their children. It was an eye-opener for my sister and me. There are so many living in our own areas that are going without this year. If you don't do something already, then at least consider donating to your local Food Bank.
RECEIVING SPIRITUAL BLESSSINGS
Depending on traditions and religious beliefs our Christmas might be somewhat different than yours. Norman and I were both born and raised as Christians. We believe that Jesus is the reason for the season. The Christmas blessings we receive are more spiritual than commercial. Don't get me wrong, we love Santa, gift-giving, and big family gatherings around the turkey and dressing. It is hard to keep the birth of Jesus at the forefront of our Christmas celebrations but rest assured I have been praying a lot and this year more than ever. The Frede's will be focused on Jesus and praying for our families, our country, and the world we live in.
Pets Are Blessings
Meet Piper (black Scottish Terrier) and Paisley (white Scottish terrier). These two cuties are my sister Stacy's dogs. My other sister, Ginger also has a Scotty named Posey. (far left) They are the funniest and most entertaining doggies. My fur baby Miss Pippa, a Toy Fox Terrier, is mostly quiet but like many Terriers, she has moments of complete terror. Ha Ha!! Isn't it wonderful that our pets give us so much joy and are blessings too?
In closing, we just pray that each of you has a safe, healthy, holiday season full of glorious Christmas blessings.