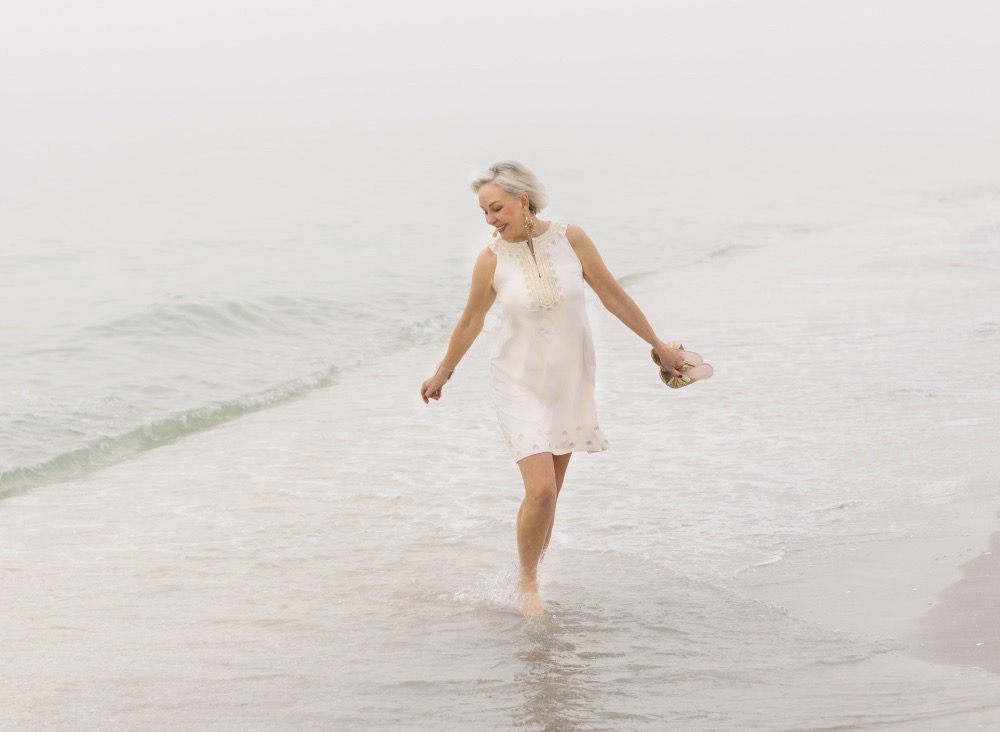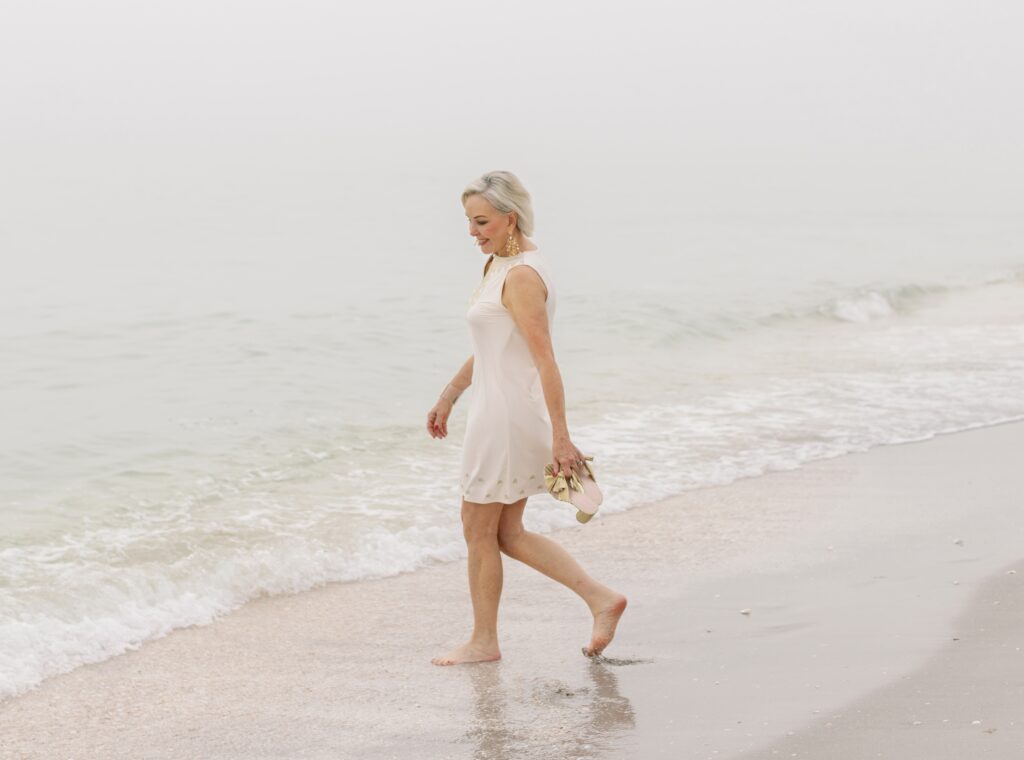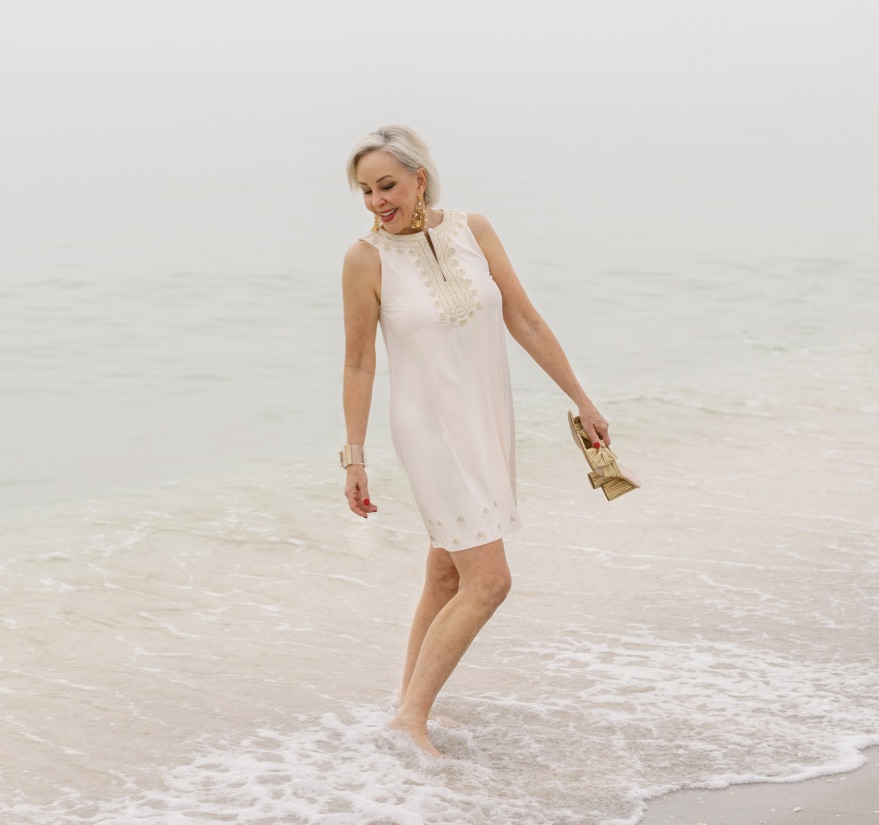 HAPPY NEW YEAR and HAPPY BIRTHDAY SHESHE SHOW. This social media network is seven years old today. Who would have thought that at 66 years old that I could have found a level of success blogging and all things social media? I didn't even know what a hashtag was 8 years ago. Ha Ha!!! After all the learning curves, we are still ever-changing with the fast pace of this industry. That being said, we want to talk a little about this past year and then introduce you to SSN, SheShe's Shopping Network!
Family Network
My family network starts with my immediate and extended family all the way to my blog and Instagram/Facebook family.
IMMEDIATE FAMILY
Norman and I are now GREAT grandparents. Oh yes, GREAT!! Norman's oldest daughter's son and his wife had a sweet baby girl this summer. She is so cute and we so needed another girl in our family!
We spent the Fourth of July with my sisters at their lake homes on Lake Tellico, TN. We had the best time!! We did our best to learn how to wave surf instead of ski. We headed back to the lake for Thanksgiving where we had a great day hanging out with my family.
Norman and I had an unexpected gift for Christmas….I came down with COVID. Yep, we had a quiet Christmas. I was really sick for 4 days then gradually got better and Norman stayed healthy. He had the booster vaccine and I think that has helped protect him! I still have some lingering congestion and weakness but I never did cough. I think that is the Omnicron variant.
SOCIAL NETWORK
SheShe Show on Instagram hit 100k this year. I can now be more selective in the types of brands that I want to work with. Money is important but happiness at this time in my life is more important. I have worked too hard this year, compromising my time with friends, family, and my health. With God's help, I am going to try something new and I hope you will follow along.
SHESHE'S SHOPPING NETWORK
Fashion is my passion and is the top reason I started this journey 8 years ago. I am also a born sales girl. Remember, I owned SheShe Boutique for 8 years as well as peddled other stuff over the course of my life. With the changes in how we get goods from the manufacturer to the consumer, I decided I wanted to get back in the business of selling. That means finding unique products that I think you would like and telling you all about them. Hence the idea of SSN, SheShe's Shopping Network is coming to life this next week.
My new Facebook group page SHESHE'S SHOPPING NETWORK (SSN) is launching Live on Jan 4th at 8 PM CT. Be sure to join the group here. It will be a 30-45 minute very low-key chat about anything and everything that you can shop for. We always love to start off our new year with a New Year-New You theme. I am thinking of anti-aging products, fitness looks and routines, organizational ideas, travel, and more. We are so excited about this group and would love for you to participate by telling us about products that you are interested in.
We will see you there!!! Watch my video introducing you to SSN!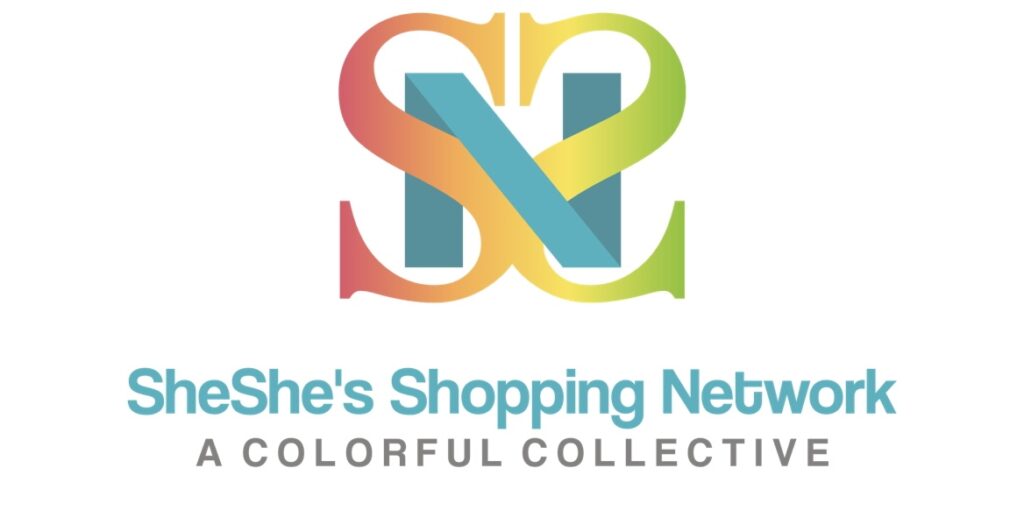 ABOUT SHESHE SHOW
WELCOME new readers. We are a fashion/travel/lifestyle blog. We talk about anything and everything, from fashion, travel, health issues, skincare tips, to even an occasional recipe. Let us know if there is a topic that interests you. We will do our best to bring that story to you. Have a great week sweet friends and thank you for following along. Without you, we could not continue on this crazy fun journey.
Be sure to check out the Shop SheShe tab at the top of the menu bar. Hover over and choose the category in the dropdown. We try to keep it up to date with the latest and greatest for all budgets. Subscribe here and then you won't miss a post. Simply enter your email in the pop-up box or below. Also, download the LiketoKnow.It App, follow @shesheshow to shop all of our daily outfits, home, beauty, and more. Go here for our LiketoKnow.It tutorial.