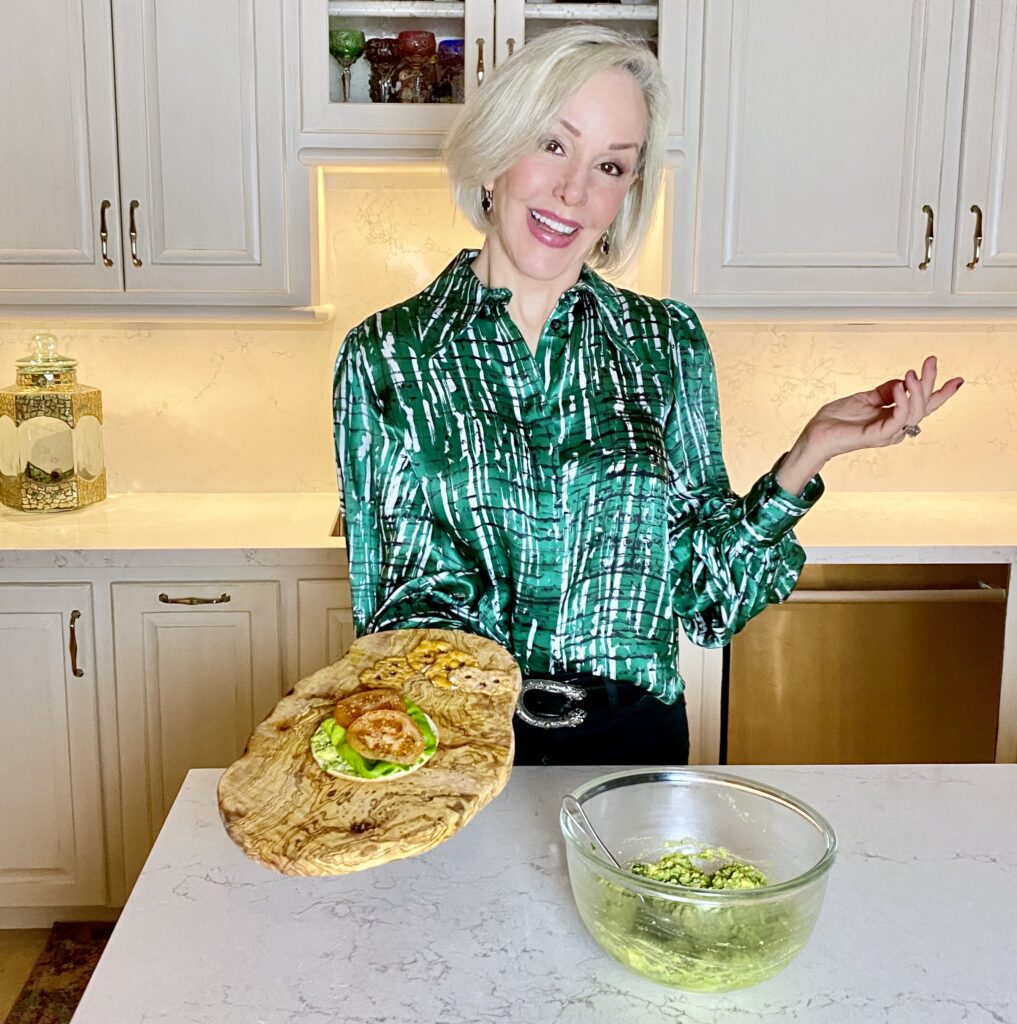 Yes, girls….. I can cook but NOT my favorite thing to do but as you know, we have to eat to survive. Today, on National Guacamole Day, I am sharing my famous guacamole recipe.
I am the type of cook that flies by the seat of her pants. In other words, a little of this, a lot of that and add more for taste. Is anybody else out there that cooks like this? So, that being said bear with me on how I go about explaining how I make this delicious dish.
HOW TO MAKE DELICIOUS GUACAMOLE FOR 4-6 SERVINGS
INGREDIENTS
3-4 soft medium size avocados
approx. 1-2 tsp. lemon pepper
approx. 1 tsp. Tony's Chachere's More Spice Creole Seasoning
approx. 1 tsp. or to taste Tobasco Sauce
2 medium size lemons cut in two
3/4 cup chopped fresh cilantro
1/2 cup chopped scallions
Shop Essentials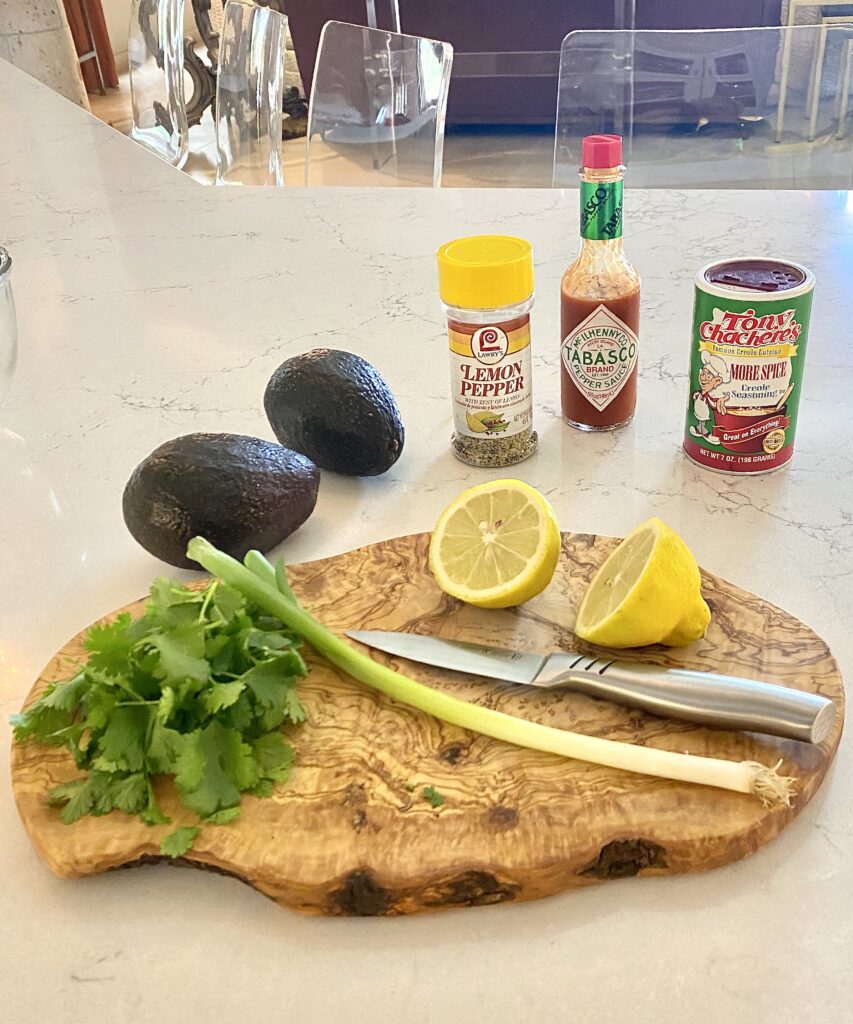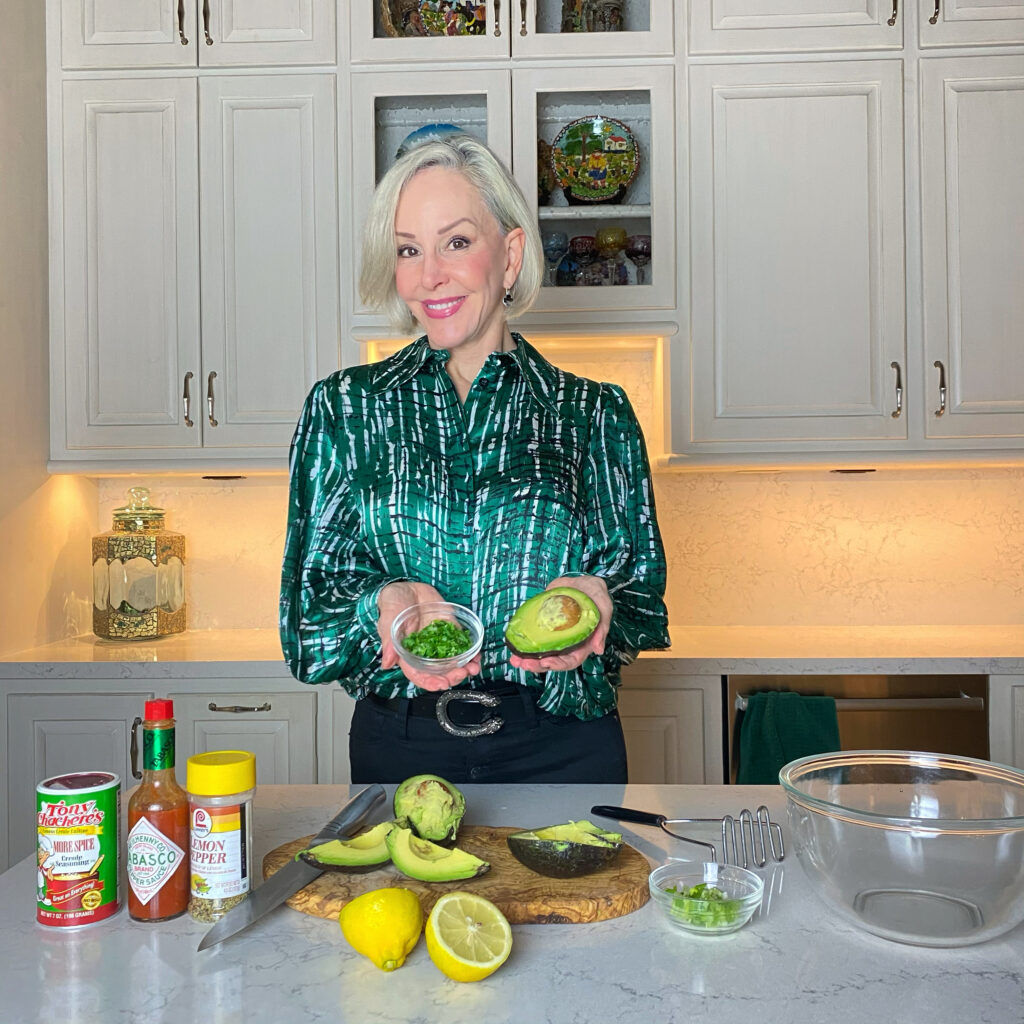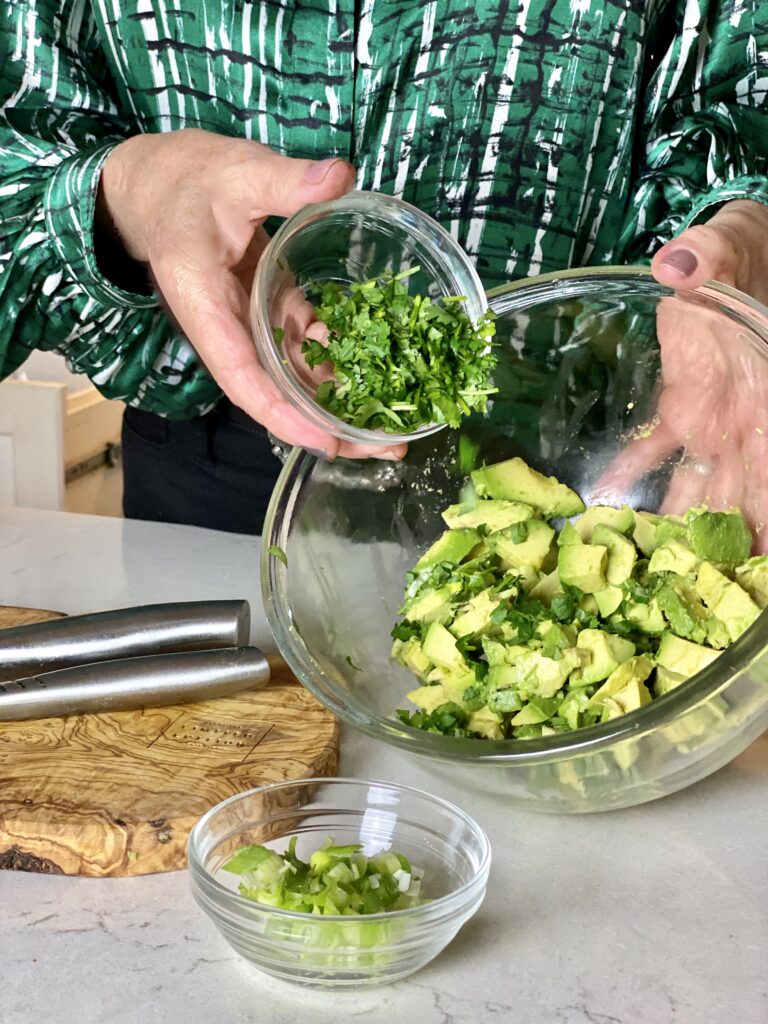 PREPARATION
Start by slicing and peeling your avocados and then cut them up into small chunks. Chop your onion and cilantro and slice your lemon into halves.
Add avocado, onion, and cilantro into a large bowl then continue with your seasonings… lemon pepper, Tony's Chachere's More Spice Creole Seasoning, and Tobasco. I am a spicy kind of girl so I love a little extra spice. Go light at first and you can always add more to meet your taste.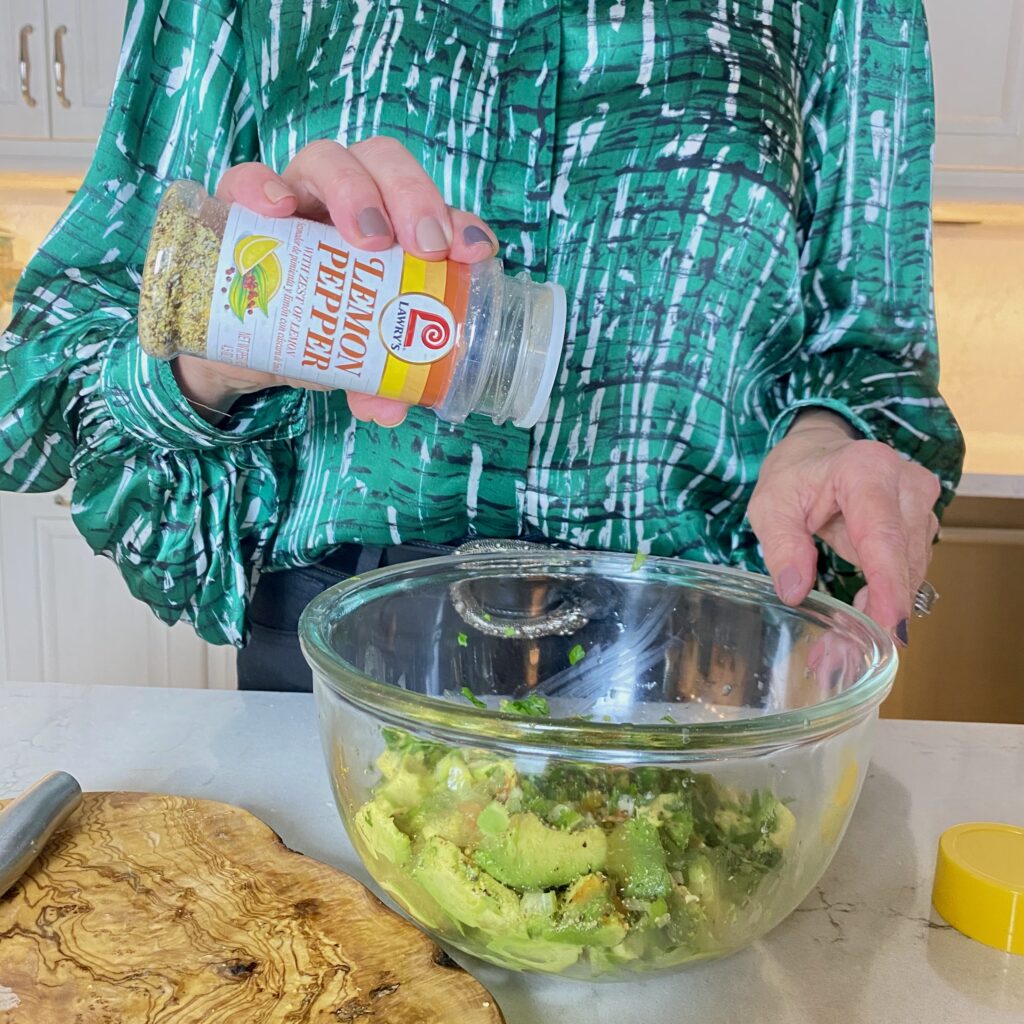 You are not done until you squeeze your lemons into the mixture. For me, lemon juice is the main key ingredient. Next, mix it all up! I use a potato masher that can be used to mash up whatever.
Now it is time to mash it all up. I prefer a creamy consistency but leaving a few chunks works too.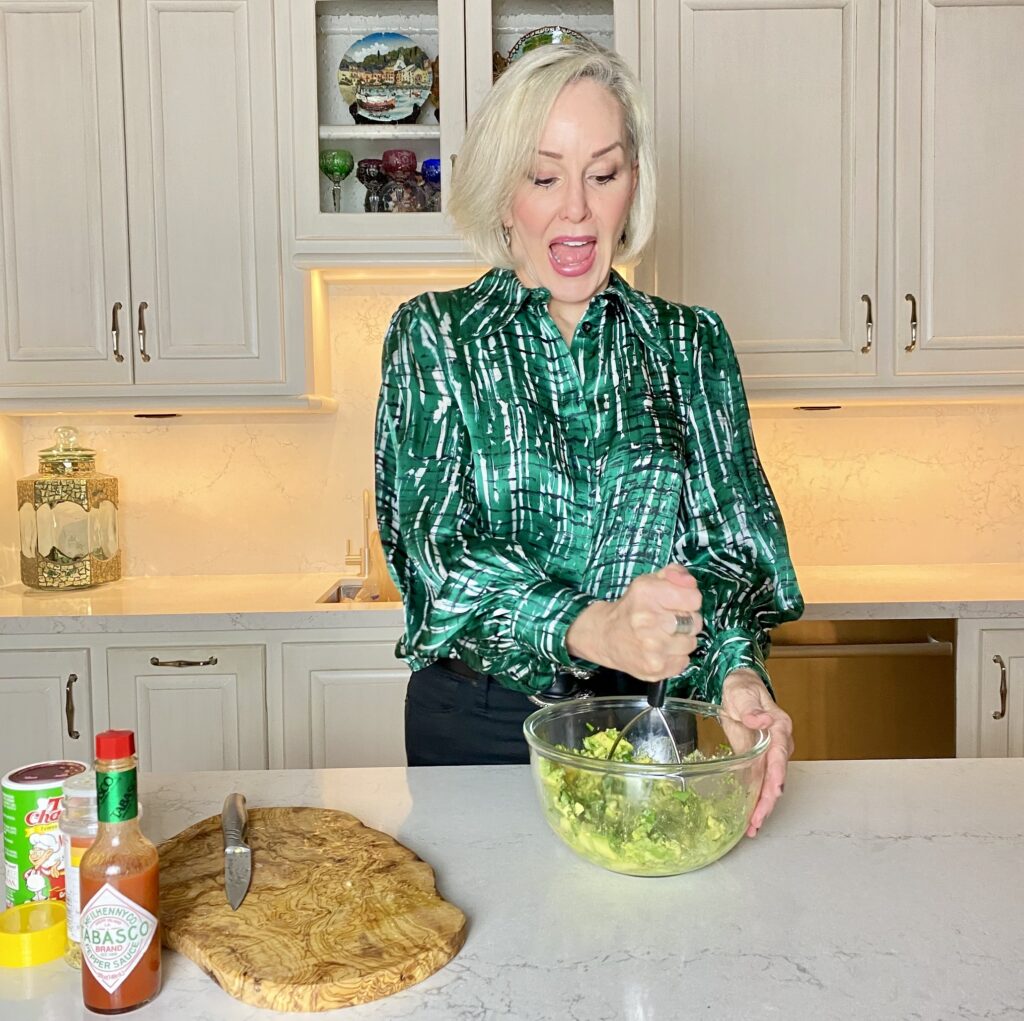 VOILA!! NOW YOU CAN EAT…
I like to use my guacamole on toast or on a wrap with lettuce and sliced tomato. The good ol' awesome Texas way to eat guacamole is with my favorite blue corn tortilla chips.
ENJOY!!!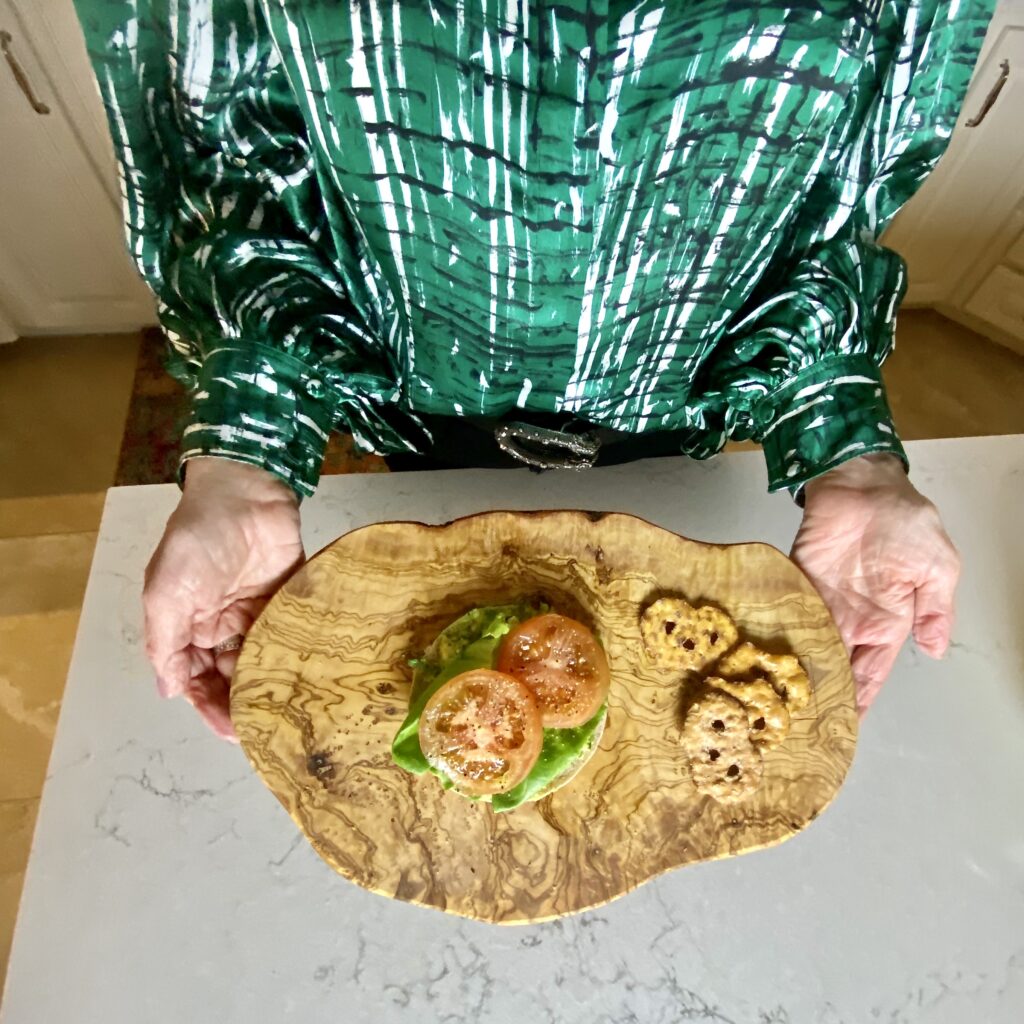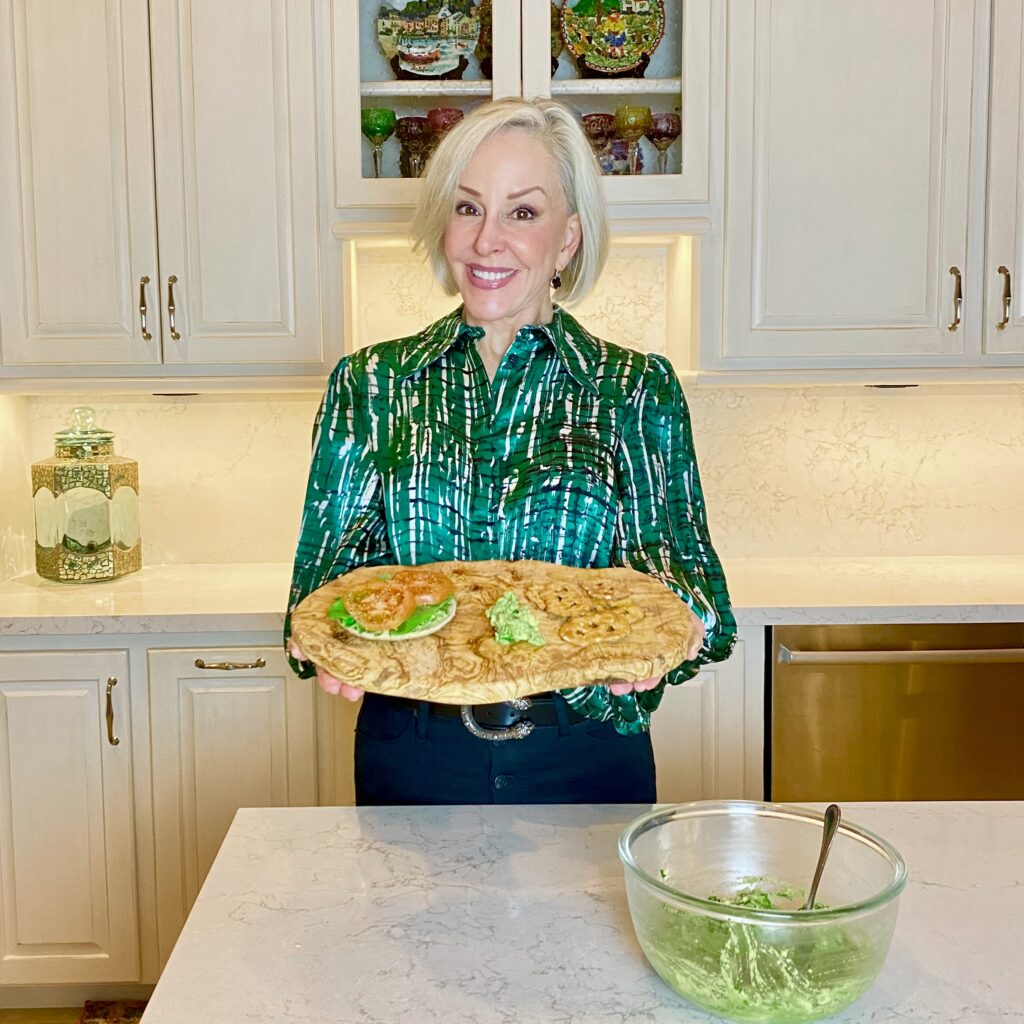 SHESHE'S TIDBITS
Team SheShe started our new Facebook group page called SheShe's Shopping Network. We would love for you to join the group so you can join us every Tuesday night for our Live segment all about shopping trends, style tips, beauty, travel, and more to help women look and feel confident and be in the know. It is so much fun!!
We hope to see you there!! Here is the link to join
*CHECK OUT MY INSTAGRAM SHOP TO SHOP ALL OF MY INSTAGRAM LOOKS
*YOU CAN ALSO DOWNLOAD THE LIKETOKNOW.IT APP AND FOLLOW ME ON IT BY CLICKING HERE. Go here for our LiketoKnow.It tutorial.
* STAY IN THE KNOW: SUBSCRIBE HERE to receive exclusive sale alerts, helpful style tips, and fabulous giveaways, AND GET ACCESS TO MY VIP ONLY FOR SUBSCRIBERS!
*Be sure to check out the Shop SheShe tab at the top of the menu bar. Hover over and choose the category in the dropdown. We try to keep it up to date with the latest and greatest for all budgets.
Have a great week sweet friends and thank you for following along. Without you, we could not continue on this crazy fun journey.
XOXO, SheShe
ABOUT SHESHE SHOW
WELCOME new readers. We are a fashion/travel/lifestyle blog that focuses on midlife women. We talk about anything and everything, from fashion, travel, health issues, and skincare tips, to even an occasional recipe. Let us know if there is a topic that interests you. We will do our best to bring that story to you.
Be sure to check out the Shop SheShe tab at the top of the menu bar. Hover over and choose the category in the dropdown. We try to keep it up to date with the lat