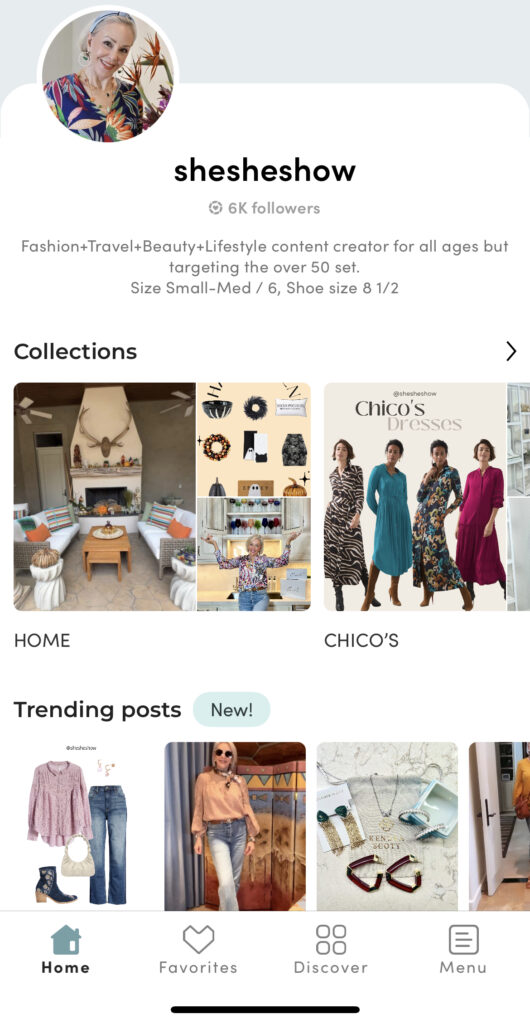 Liketoknow.it is one of the most popular apps to shop and keep up with the trends. Today explains what LTK is all about, how to shop and work your LTK App.
What Is LIKEtoKNOW.it?

LIKEtoKNOW.it is an app that allows you to shop your favorite bloggers' looks easier than ever. This platform was developed by the company, RewardStyle, who came up with a way bloggers can make a commission from sales of products they wear in their posts!
Download The LIKEtoKNOW.it App
First you will want to download the Liketoknow.it app in your app store. Below you can click the icon below and you will be taken to the app (Android or Apple)!
Here, you'll get access to shop millions of products styled by, on, and for real people. Right at your fingertips, everything in the app is 100% shoppable, so you can instantly shop whatever catches your eye.
Whether you're looking for the perfect pair of sandals or the patio set of your dreams, it's all on the LIKEtoKNOW.it app.


How To Shop Your Screenshots
To shop your screenshots be sure you are screenshotting LIKEtoKNOW.it-enabled looks. To spot a LTK enabled image look for influencer posts on Instagram, and elsewhere with captions containing both the 'http://liketk.it' link and '#liketkit' hashtag. Or LIKEtoKNOW.it logo (the little black or white heart) in the bottom corner. Below is a photo of the logo so you know what to look for if you are not yet familiar!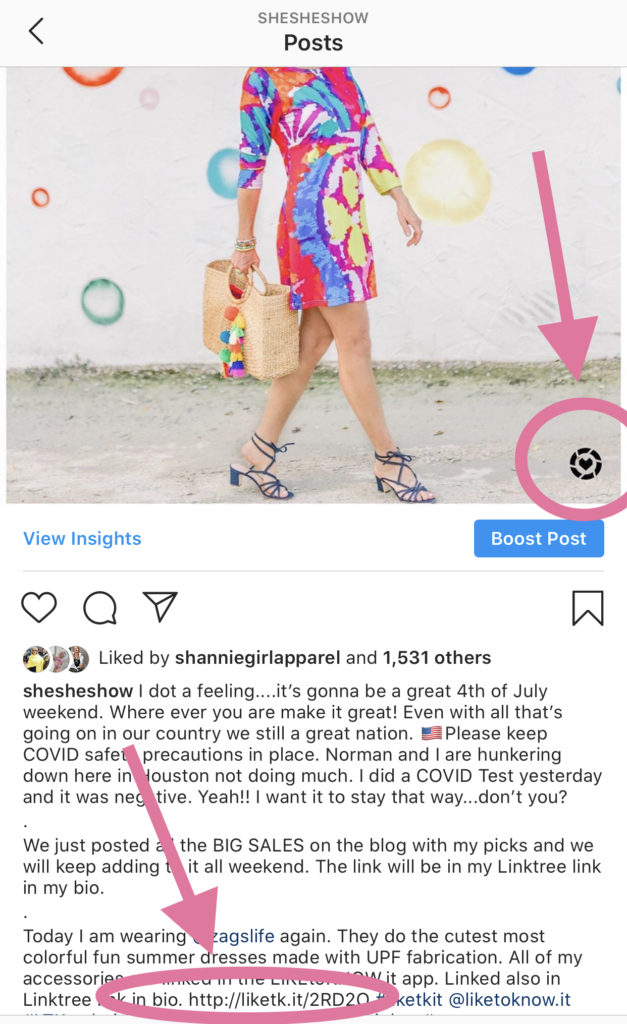 Once you screenshot, the picture will show up instantly in the app, and will have little pictures of the items. If you click on one of the items, it will instantly send you to the URL page of the store it's from. At this time users are unable to upload or add screenshots manually.
To shop your matched LIKEtoKNOW.it screenshots navigate to your "favorites" tab on the app!
Another easy way to use LTKit is by opening the app, and then searching for your favorite bloggers (for example, just type in "SheSheShow") in the search bar. This will take you to their profile and have all of their LTKit-enabled images in one place! HOW EASY!?!? You don't have to take screenshots, you can just click on any photo to see the details of where everything is from. Here's what my LTKit profile looks like on the app! You can also use the web and enter liketoknowit.com/shesheshow to see all of my LTK images in one place as well!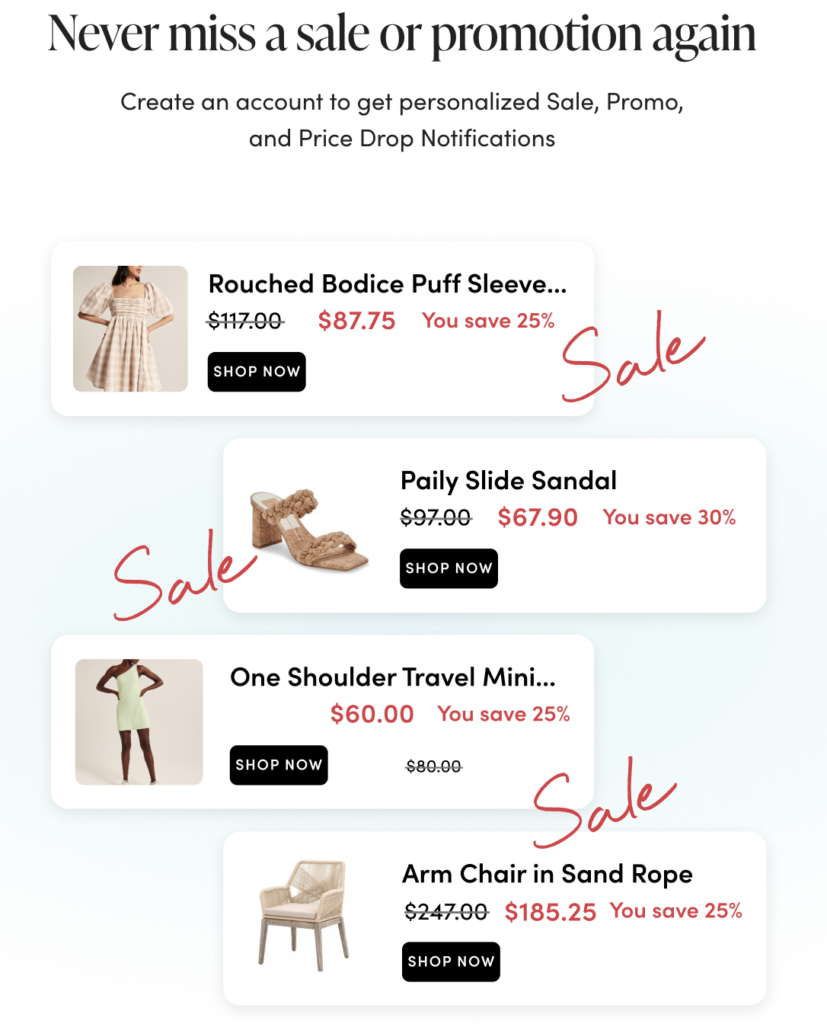 Once you click on my page, you can shop my looks by tapping on a picture from my feed. Each item in the picture will be listed below the picture. Tap on one of the items (for example a swimsuit) and you will see the "SHOP" button. This will take you directly to the website where I bought the item (like Target), and you can purchase it there! Here is what it looks like on the app!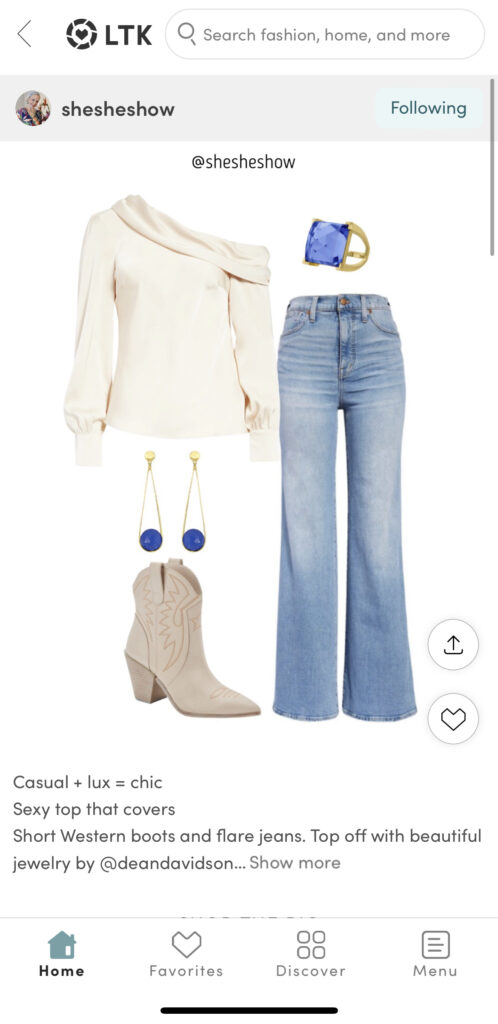 How To Purchase Items Featured on LIKEtoKNOW.it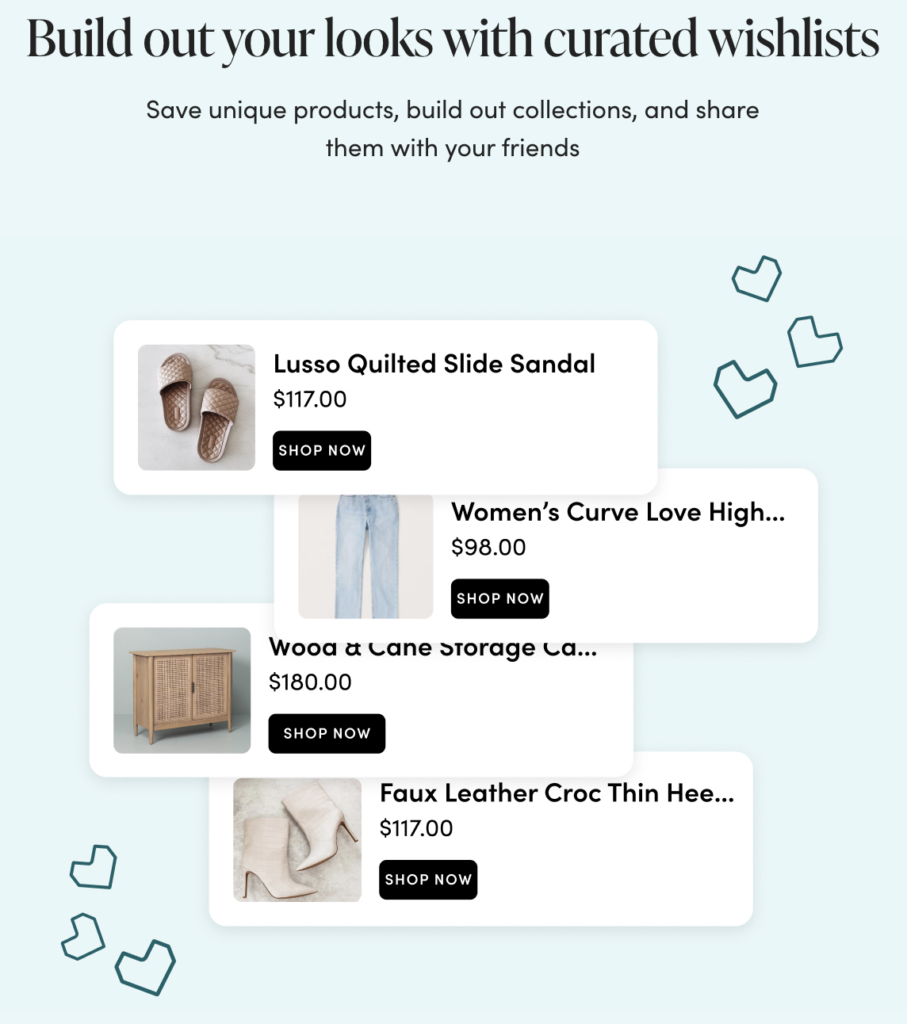 Shop saved looks by accessing your 'favorites' tab on the LIKEtoKNOW.it app or from LIKEtoKNOW.it emails sent directly to your inbox.
Shop the look through the individual thumbnail images shown below each photo. These will lead you to each product's shop page where you're able to purchase directly from the retailer!
LIKEtoKNOW.it only works to provide shopping links and, unfortunately, is not involved in actual purchasing and shipping processes.
SHESHE'S TIDBITS
This sale will be really good but most of all it gives you a chance to learn all about LTK. It is so fun and easy to use.
Gala's, weddings, graduations, holidays or just everyday wear…..we have fashion suggestions for you, so stay tuned. Be sure to check out ShopSheShe tab at the top in the menu bar. Hover over and choose the category in the drop down. We try to keep it up to date with the latest and greatest for all budgets. Subscribe here and then you won't miss a post. Simply enter your email in the pop-up box or below.
WELCOME new readers. We are a fashion/travel/lifestyle blog. We talk about anything and everything, from fashion, travel, health issues to even an occasional recipe. Let us know if there is a topic that interests you. We will do our best to bring that story to you. Have a great week sweet friends and thank you for following along. Without you, we could not continue on this crazy fun journey.