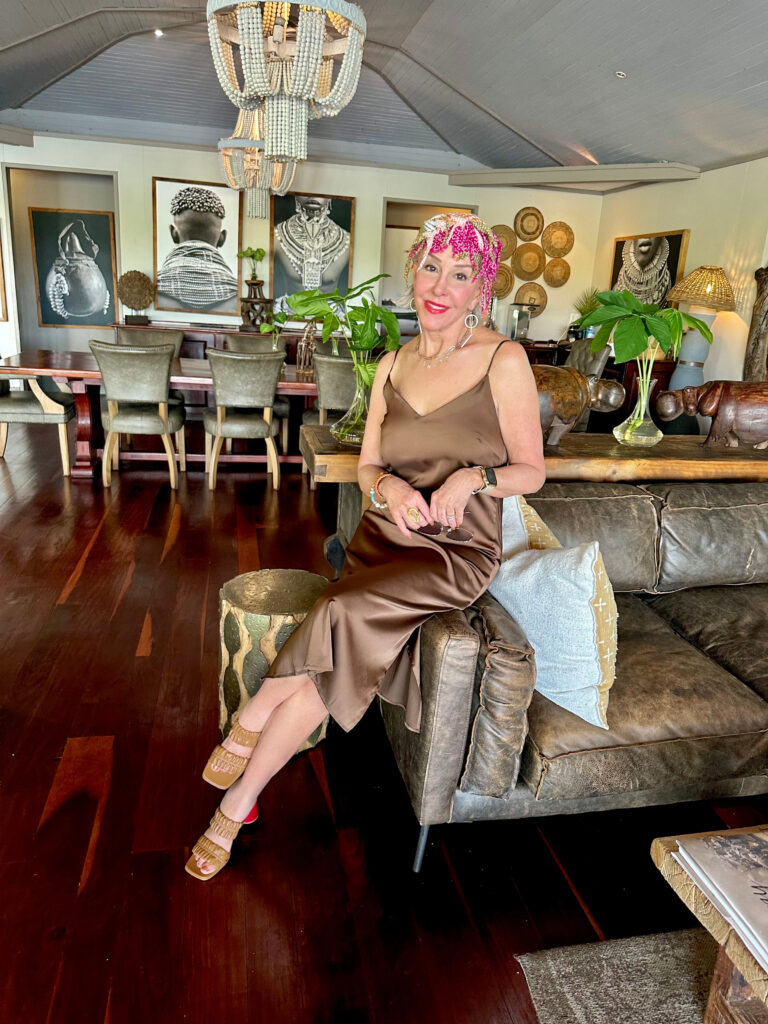 Welcome back to SheShe's Showcase! This week we keep talking resort wear, highlighting our favorite beach-worthy looks for 2023
These looks make me want to be relaxing in a tropical beach house somewhere warm. I just love the fresh, clean linen looks that come our way when temperatures rise and the sandy beaches start calling our names. While last week was wedding guest dresses and bright sunny vibes, this week's picks say "curled up with a good book" while watching the tide roll in.
Doesn't that just sound magical right now in the middle of this confused Texas weather?! Even though we can't get the summer season here just yet, we can prepare by doing plentyyyy of online shopping. Check out the resort wear category for these picks and more, perfect to ring in summertime…hopefully sooner rather than later.
Dresses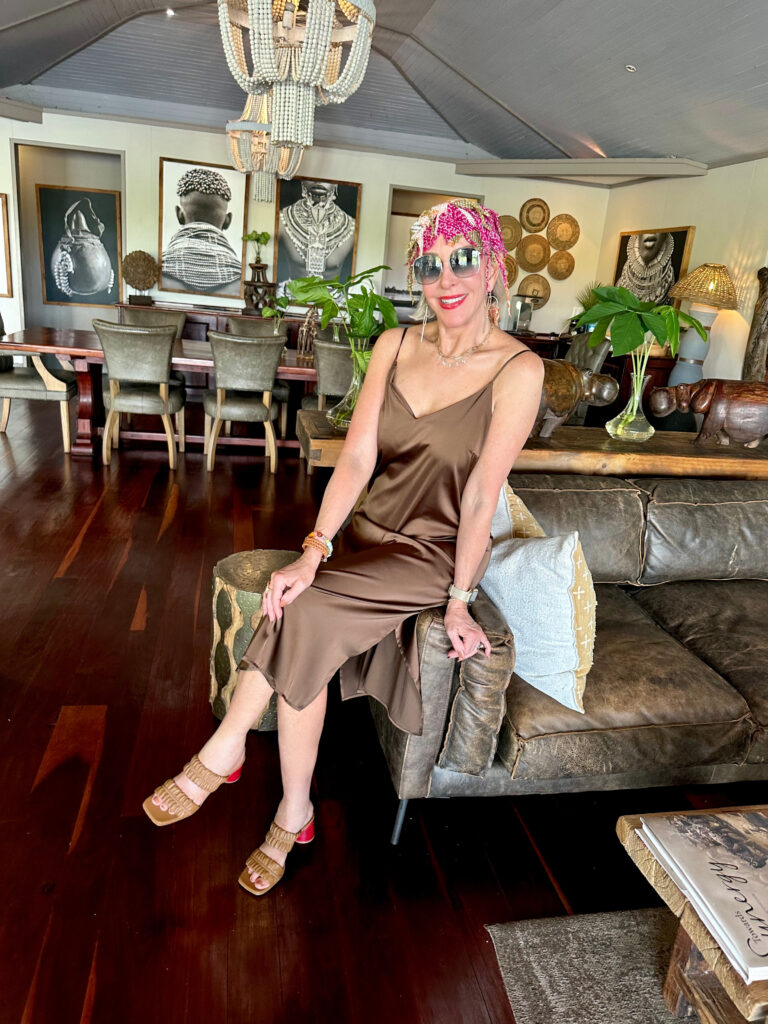 Shop My Look


I traveled to a stunning African resort this past month and my go-to dress with this Amazon cult fave – The Drop Women's Ana Silky V-Neck Midi Slip Dress! A lightweight silky lingerie-inspired style with a hint of stretch and a body-skimming fit. Dress it up or wear it with sneakers for a versatile look. Side slits and adjustable straps, midi-length silhouette, also available in 25 colors and prints. Sizes range from XXSM – 5X. Did I mention it's on SALE for under $36?!
Shorts

Cover Ups | Rompers

Can a woman over 50 wear a romper? Well, I am clearly wearing one and I love them. I have even purchased a couple of rompers for summer fashion. I will say that my best asset at 67 years old is my legs thanks to my mother who had great legs until she passed at 83. If your legs are not your best feature then don't wear a romper, simple as that. We all have our gifts and we should dress to enhance our good assets and hide our bad ones.
Shoes + Accessories


Sandals are a summer fashion staple to style women's outfits. As soon as warm weather arrives, stuffy boots are sent into hibernation, & you can finally slide into a pretty pair of sandals to skip around in the rain and sun. Browse Target.com to check out a collection of comfortable summery styles from slip-ons & flatforms to wedge heels & strappy sandals. While selecting your favorite pair of sandals, a couple of factors to keep in mind would be heel height & arch support. Remember comfort is key when it comes to footwear. Also, keep in mind the terrain. Rubber flip-flops are great for all-weather hikes & runs whereas leather shoes are perfect for long walks on the pavement on dry days.
Swim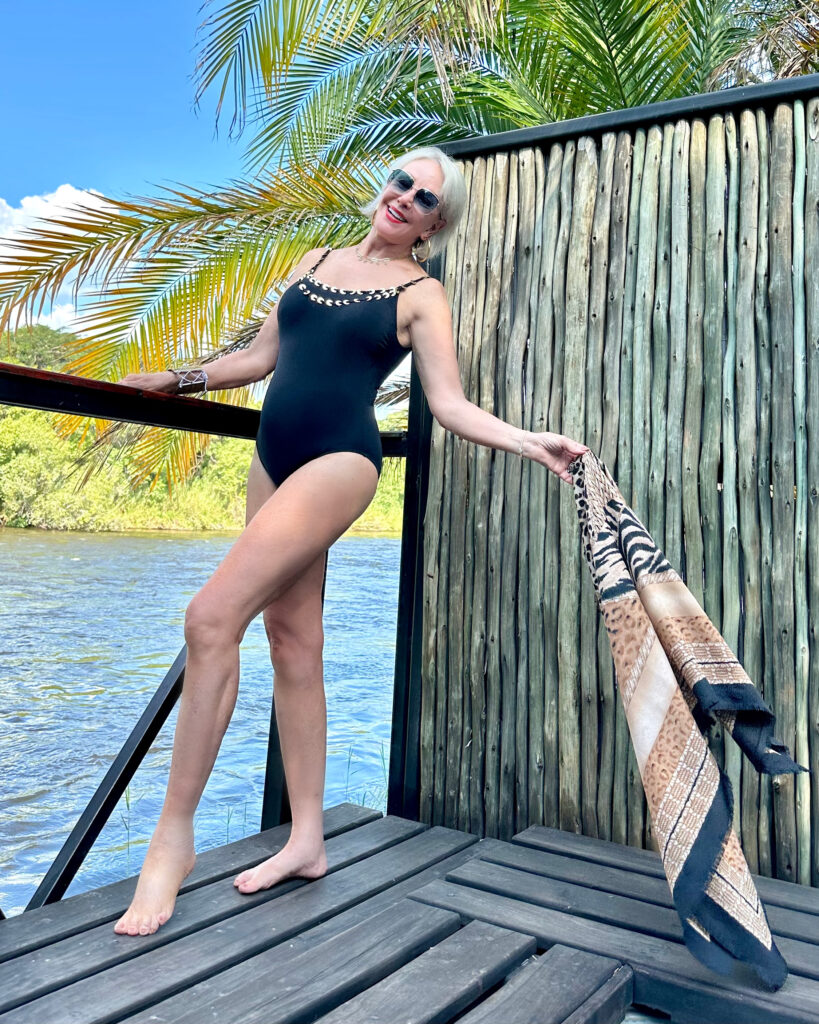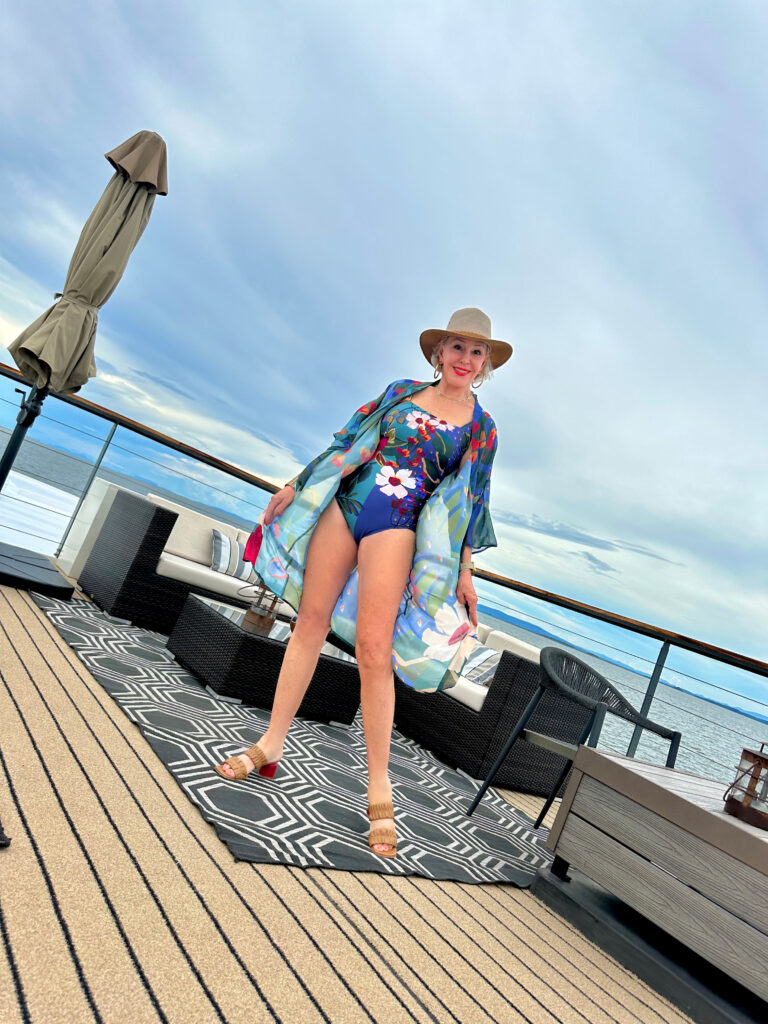 As you all know by now, Chico's has a huge part of my heart and them being lovers of the ocean just like myself – makes this love grow even stronger. Chico's is known for many reasons but did you know they have a great swimwear selection? Shop flattering Women's swimwear brands Magicsuit, Miraclesuit, and Kenneth Cole from Chico's. Shop the best one-piece swimsuits, Tankinis, Coverups, and more.
Resort Shop