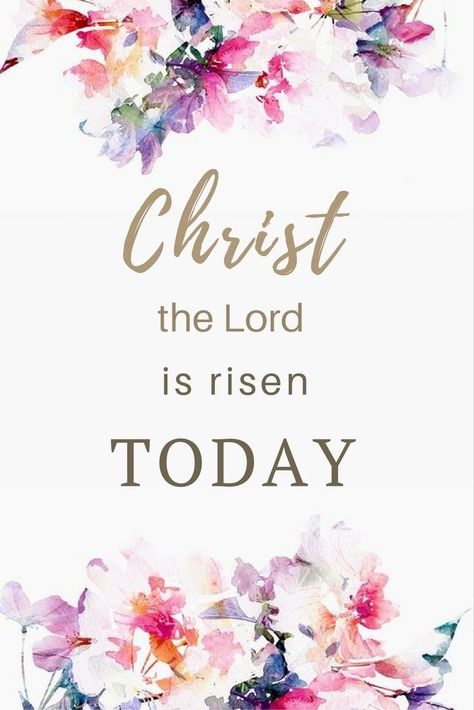 HE IS RISEN….HE is RISEN INDEED. I am a Christan and I hold this day sacred as the most important day of the year. Not only is it Easter Sunday, April 9th, 2023 it is also National Mature Women's Day thanks to my new friends at Laua Geller Beauty. Today I share a few thoughts about my faith and then share what this national day is and the great offer for awesome make for the mature woman from Laura Geller Beauty.
EASTER SUNDAY 2023
Easter Sunday is one of my most special days of the year. Yes, I have always gotten so excited to pick out my Easter outfit to wear to church and lunch with family, but I never forget the reason for the season. For 68 years I have enjoyed these traditions and my faith has never wavered even though times have been tough at times.
THANKFUL FOR JESUS SACRIFICE
Bible stories and so many great movies depict the life and death of Jesus. His last days were so horrific but he didn't give in so that the world could have everlasting life with his Father. His sacrifice was ultimate love because he didn't have to die. Friday afternoon I sat down and re-watched The Passion of Christ now streaming on Peacock. I have seen this movie 4 times now and I still get emotionally traumatized about watching the undeniable cruelty that Jesus endured before he took his last breath. You should watch it but just know it will move you to tears.
Easter Sunday is a time for celebration because of Jesus's sacrifice. I know that sounds crazy. As a Christian, I have the peace of knowing that when I die I will then live the ultimate life with my Father in heaven.
For you that are baby Christians or just want to know more then, please send me a message. We can give you all of the information you need to start or continue your journey as a Christian and how to have a personal relationship with Jesus Christ and have everlasting life after you leave this world.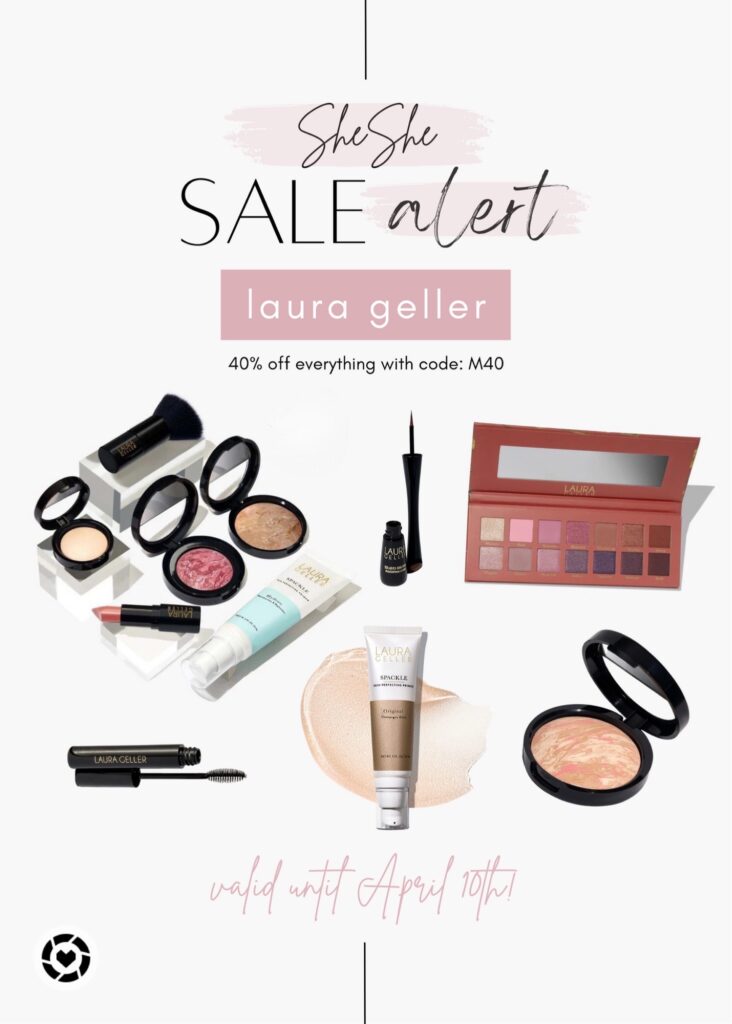 NATIONAL MATURE WOMEN'S DAY 2023
Laura Geller Beauty has registered this holiday with the government holiday registry it
occurs every year on April 9th and this year it just so happens to fall Easter. We believe that age is just a number and doesn't define who you are. National Mature Women's Day will help women feel empowered and allow us to celebrate older, mature, and confident women.
About Laura Geller Beauty

Laura Geller Beauty delivers high-quality essentials that inspire 40+ women everywhere. Their
pioneering products reflect the 26 years Laura has spent honing her craft behind the scenes and
in front of millions on QVC. Trends change and formulas evolve, but great beauty tips never get
old. Laura Geller Beauty are the pioneers of approachable beauty; creating products that are
both high quality and genuinely easy to use, infusing everything we do with mature skin in
mind.
Side Note……..recently, Laura Geller Beauty has made the decision to only feature models,
influencers, and customers 40+ on their website and social media to give mature women a platform.
Why I Love Laura Geller Beauty
Two reasons
Her products don't hide my God-given features that are truly me but enhance them. They are redefining what beauty really is.
Laura developed baked blush, foundation, bronzer, and highlighter that is so pretty on the skin. It is buildable so you can get the look you are wanting to achieve.
Perfect For

Wet or Dry

All-Year Round

Dull Skin
Why You'll Love It
For Face & Body
Creamy Texture
Weightless Feel
Get that Perfect Glow
Never Orange

SPECIAL OFFER TODAY ONLY
LG Beauty is offering an aged-based discount when you sign up on the website today, APRIL 9th.
Just go onto LauraGeller.com and enter your birthday and email address. You will then get an age-based discount. For example, if you are 47 you get 47% off. I am 68 so I get 68% off. Now that is a crazy great discount. The older you are the deeper discount you will get. Laura Geller Beauty is putting their money where their mouth is and is actually rewarding you for aging. How about them apples……
Discounts will be sent out the following Tuesday.
My Favorite Products
Here are my favorites and product selects that will get you hooked

Here are more great products to shop in case you want to really take advantage of this amazing discount.
LAURA GELLER SHOP

SHESHE'S TIDBITS
Happy Easter sweet friends. No matter what your faith is I hope you are taking advantage of the weekend to put your mind, heart, and soul into a fresh new beginning. It feels so good!
We are home for a while and I am about to get my business back in a place where I can manage better which coincides with personal life stuff that has been changing as of late. Please hang in there with me as I navigate this new chapter. Later, I will share more about what is going on but for now, just know that it is just a slowdown. I love writing and I can't wait to get back on track. XO, SheShe
*CHECK OUT MY INSTAGRAM SHOP TO SHOP ALL OF MY INSTAGRAM LOOKS
*YOU CAN ALSO DOWNLOAD THE LIKETOKNOW.IT APP AND FOLLOW ME ON IT BY CLICKING HERE. Go here for our LiketoKnow.It tutorial.
* STAY IN THE KNOW: SUBSCRIBE HERE to receive exclusive sale alerts, helpful style tips, and fabulous giveaways, AND GET ACCESS TO MY VIP ONLY FOR SUBSCRIBERS!