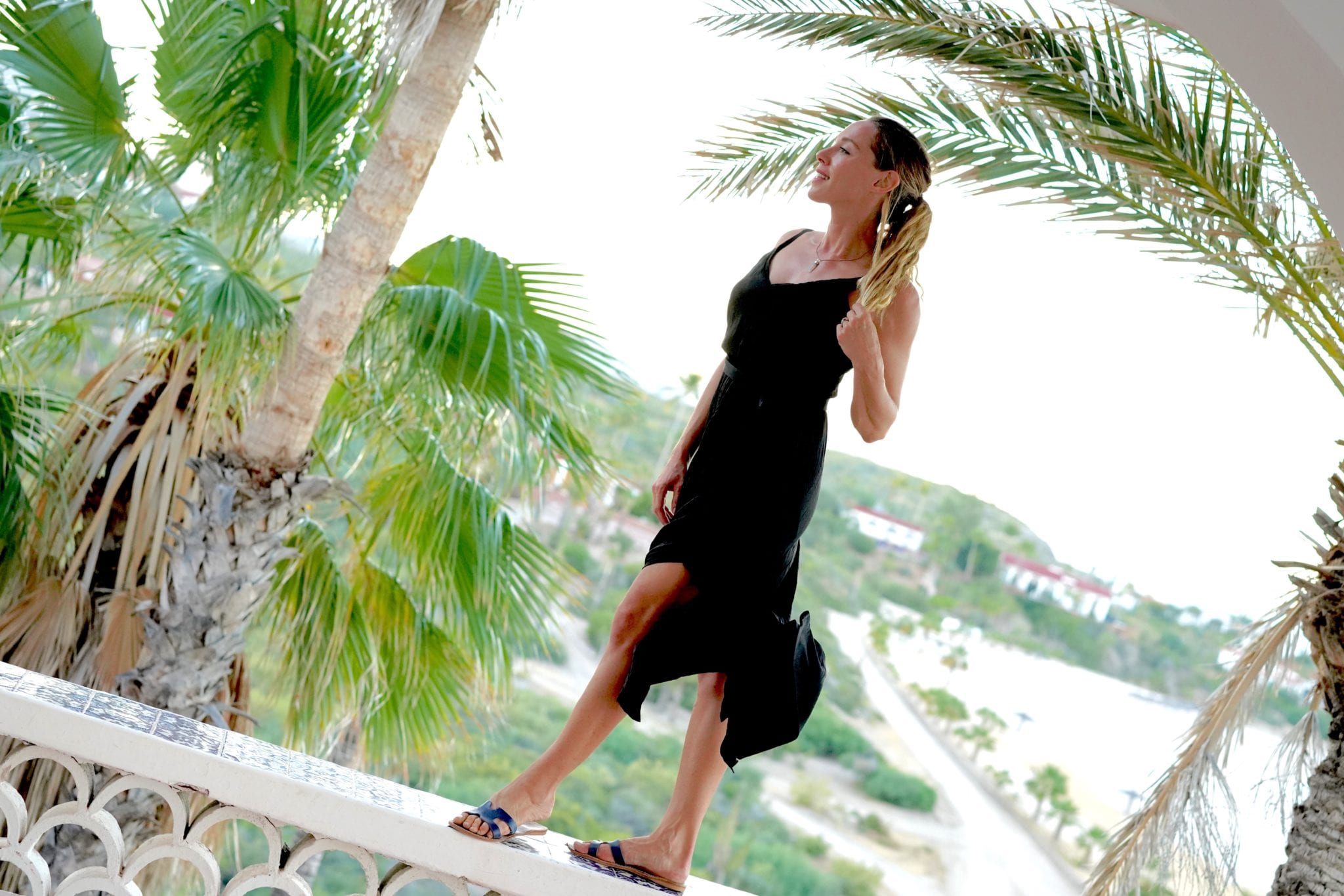 Today we are sharing Part III and final post about how our fabulous trip was made possible for me and 2 of my blogger friends.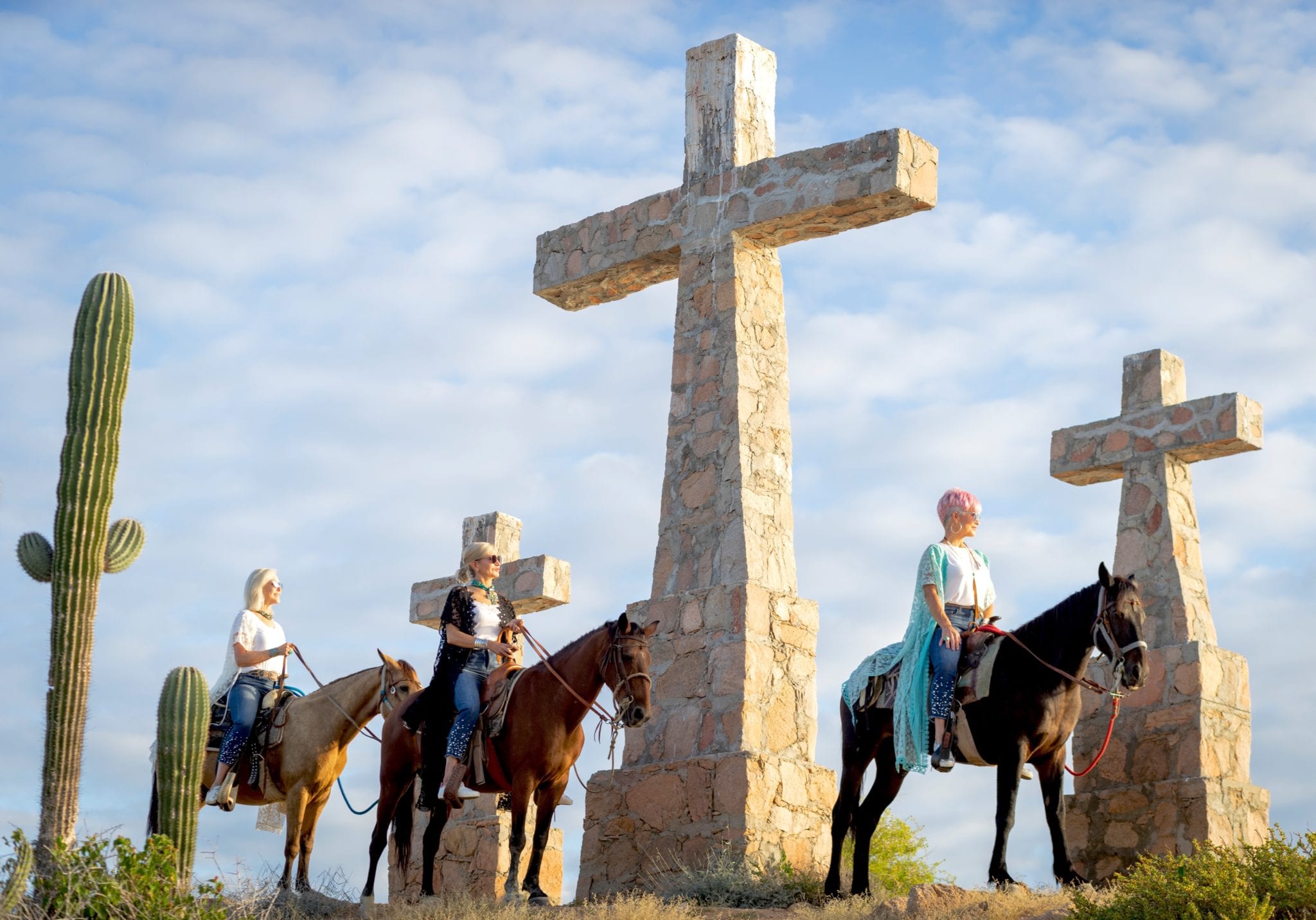 This trip was sponsored by Nina Ornstein of The Paradise Story and participating brands. Are you looking for that special place to visit in 2019 that won't break the bank but will be a luxury experience? Rancho Las Cruces, meaning the ranch of the crosses is where we will take you today and after you read […]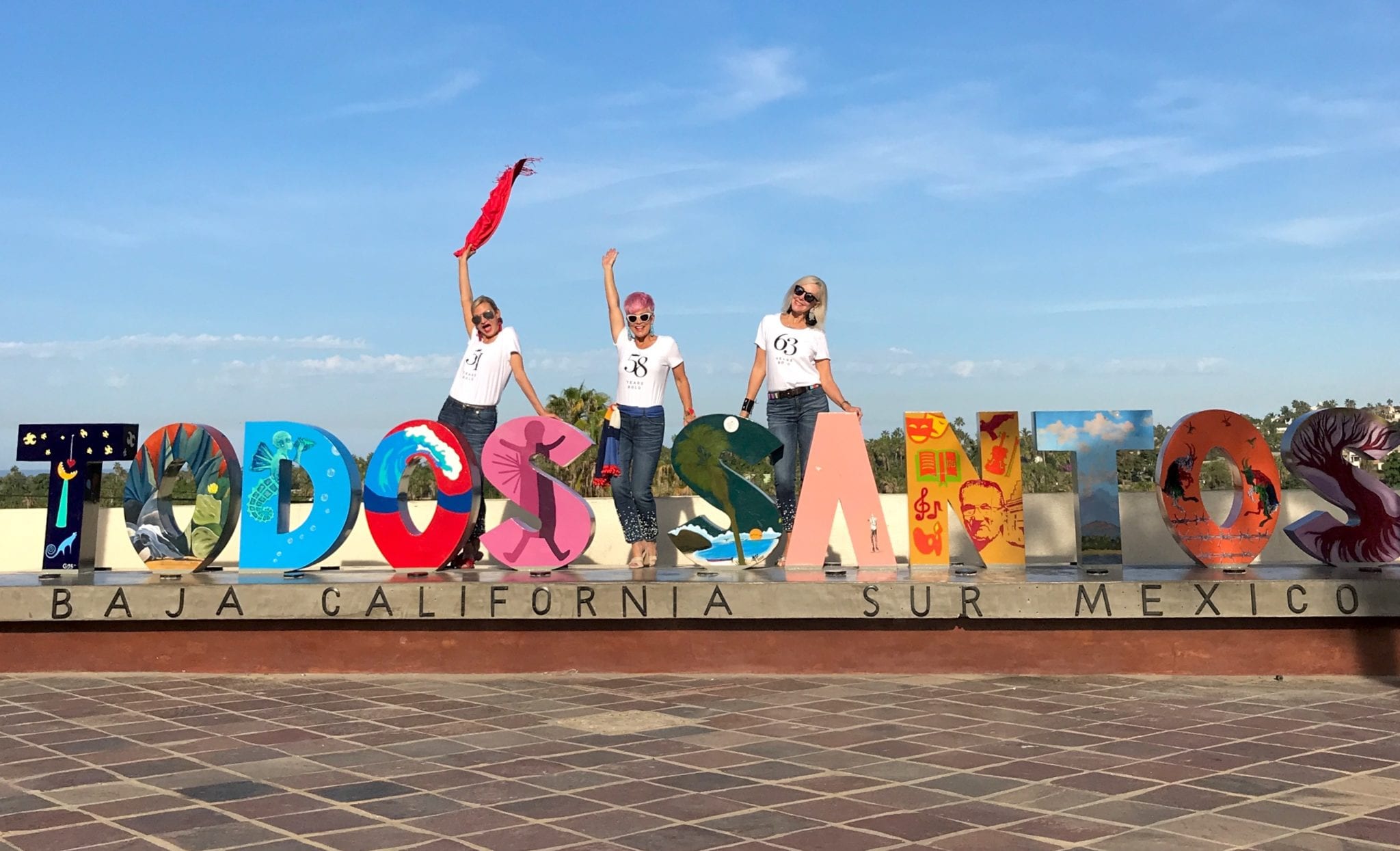 Hi sweet readers. I am so excited to share my most recent girlfriend vacay in the Baja of Mexico. I will be going over where we stayed, dined and more….