---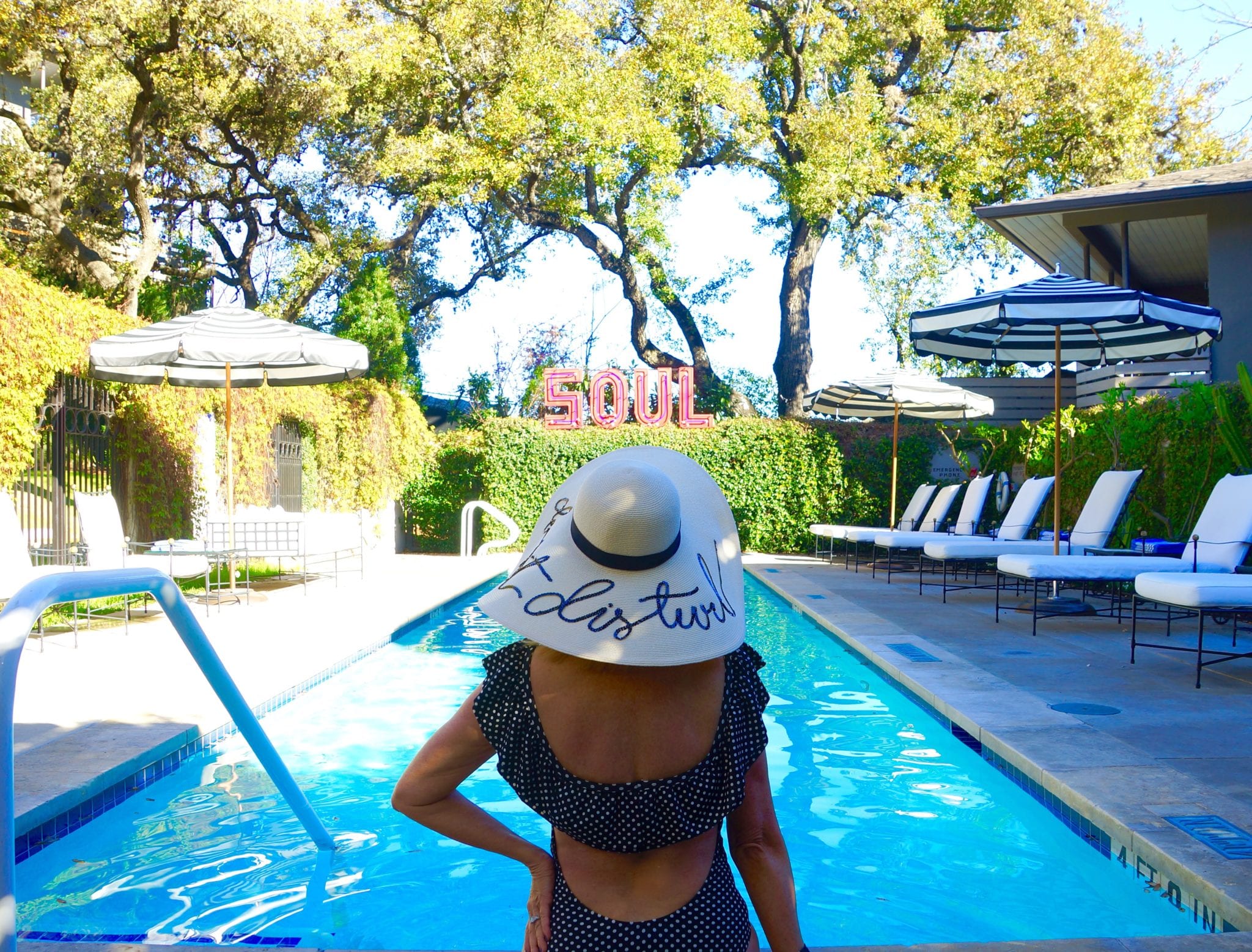 If you were going to stay at the Hotel Saint Cecilia in Austin, Texas for 3 days, what would you pack? Well, I always take way too much, but I always write down all of the activities and events that I would be attending and then I know where to start with my packing.
This particular trip Norman and I we were there to attend several events celebrating the Texas Cultural Trust Medal of Arts Awards. Normally we stay downtown at the JW Marriott because Norman loves the big full service type hotels. For me, I like to sample a  lot of different types of stay cays. I had heard so much about the Hotel Saint Cecilia over the last 3 or 4 years, but could never get Norman on board to stay there. This time he let me have my way! At the end of it all, I will say that he did enjoy the experience.
The Hotel Saint Cecilia sits about one block off of the hipster area called South Congress. Why is it called South Congress area? Well, because it is an area where you can get the real Austin flavor from the food truck to the cute little boutiques, mega cowboy boot store, popular restaurants and more. Just recently Yeti ( coolers ) just opened the first of it's kind store in an historical building. Oh, and I might mention that this area is centered around South Congress Blvd. If you follow this road across Lady Bird Lake and through downtown you will run right into the Capitol of Texas!!
If you are looking for a very relaxed get away, then this is the place. It would be perfect for a wedding anniversary trip, honeymoon, or just a place to be convenient to everything Austin. This very unique property feels as if you just stepped back into the 1960's and 1970's. That was my hay day for sure, so maybe that is part of the love I find here. The name Saint Cecilia comes from the Patron Saint Cecilia, the Patroness of musicians. You will find that the property reflects the era of our rock legends through the decor, art and music. We actually had a record player in our room and we could check out records to listen to from the hotel office. Yes, a little quirky, but soooo reflects the heartbeat of Austin, TX.
Keeping it small and quaint with 5 suites located in the main house, 3 studios, and 6 poolside bungalows. We  wanted to be by the pool, so we chose the bungalow. They are are differently unique, but yet in keeping with the overall 60's and 70's rock and roll vibe.
There were so many amenities. Within a short time of checking in, we were treated with a tray of select water, cookies and nuts with a personal hand written note welcoming us to their secluded little sanctuary. We also had really cool floral navy and white robes to wear. They came in handy when our coffee arrived the next morning. In the bathroom, we had the usual complimentary soap and shampoo available, but we could also purchase the well curated selection of bath and beauty amenities displayed right there in our bathroom. With our own little living room and just outside our door a little patio with a table, we had plenty of spaces in our 'cool' little bungalow to chill out.
The hotel has a bar area and restaurant where you can be served on their newly renovated patio or under the arbor by the pool. Speaking of the pool. In my opinion, it is the coolest pool area ever!! It might not be the grand lazy river type of pool but it certainly is so very charming. At 5 o'clock, the hotel bar maid pulls her leather bar out by the pool and sets up to serve up your favorite cocktails. Several of the guests enjoyed their breakfast under the arbor while enjoying this very retro scenic view of the 50′ heated lap pool. The one recognizable feature that represents the Hotel Saint Cecilia is the neon SOUL sign located at the end of the swimming pool.
The Hotel Saint Cecilia loves to host events on the property. It is a great place for an engagement party, anniversary party or even and intimate wedding. The grounds are beautifully kept with so many mature gorgeous trees. This little 5 star resort has different rates available during different times of the year. I would suggest to book early because there are limited rooms available that get booked fast and it is such a popular well known spot in Austin.
Sooooo, maybe now the Hotel Saint Cecilia in Austin, TX is now on your bucket list. It should be!!
To see more photos of the property and to book, go to The Hotel Saint Cecilia! Stay tuned for our Austin City Guide, where we will share where to eat, shop, and activities to do in Austin, TX.
Scroll down for WHAT TO PACK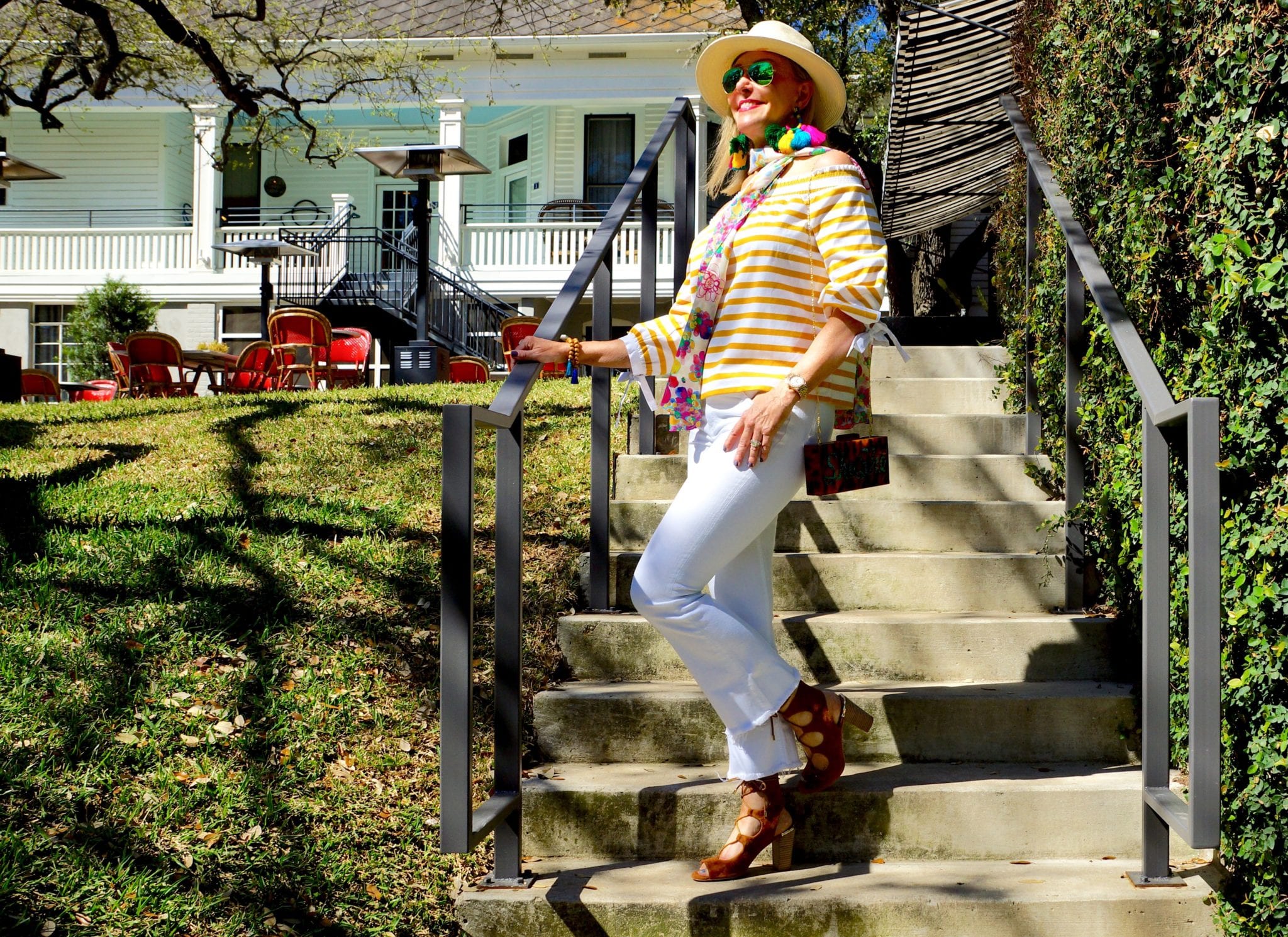 Definitely bring a couple of pairs of jeans and casual tops. I would not leave without my sunglasses and a hat either as it can get very very hot in the summer time. You might want to avoid July, August and September.
OUTFIT DETAILS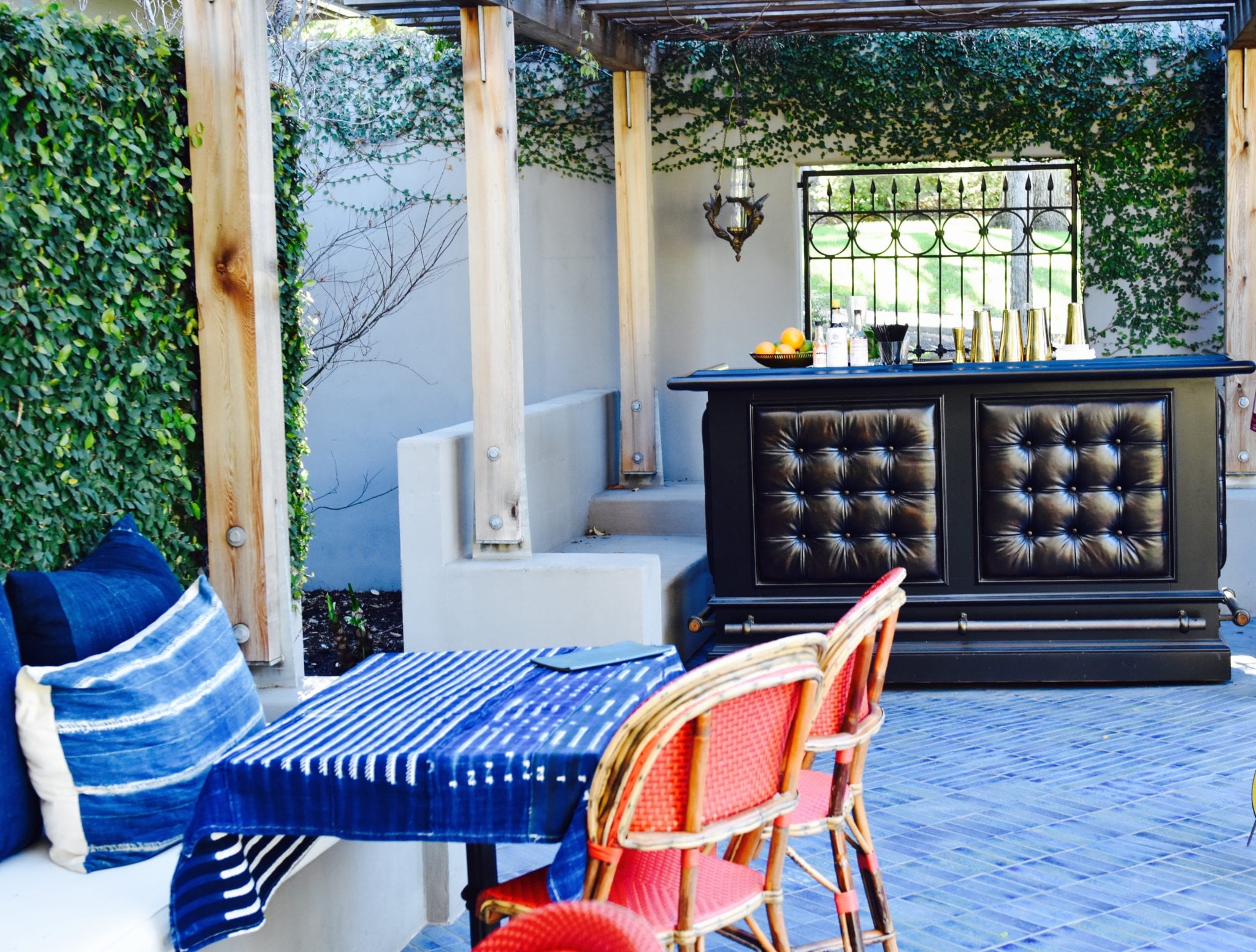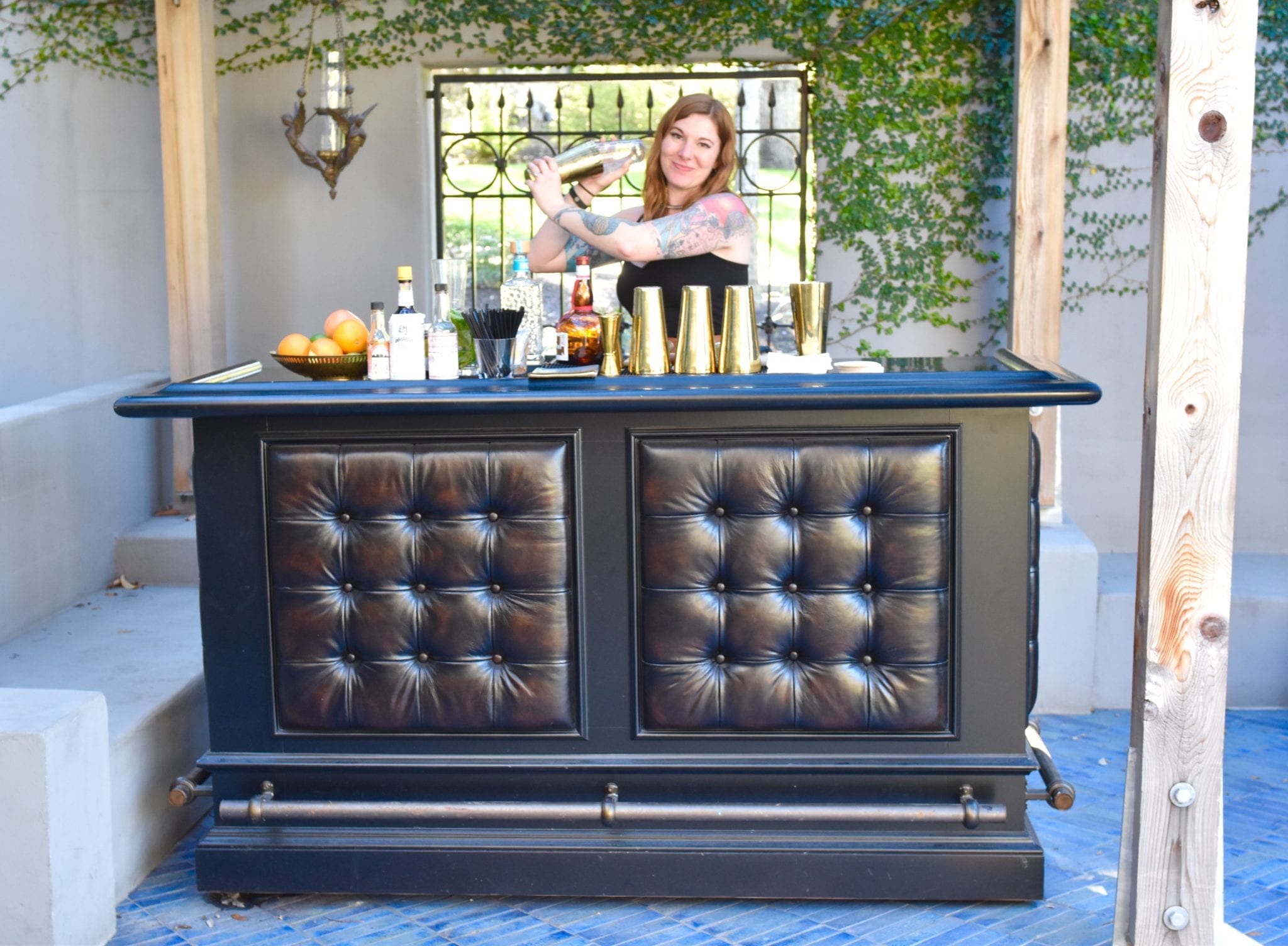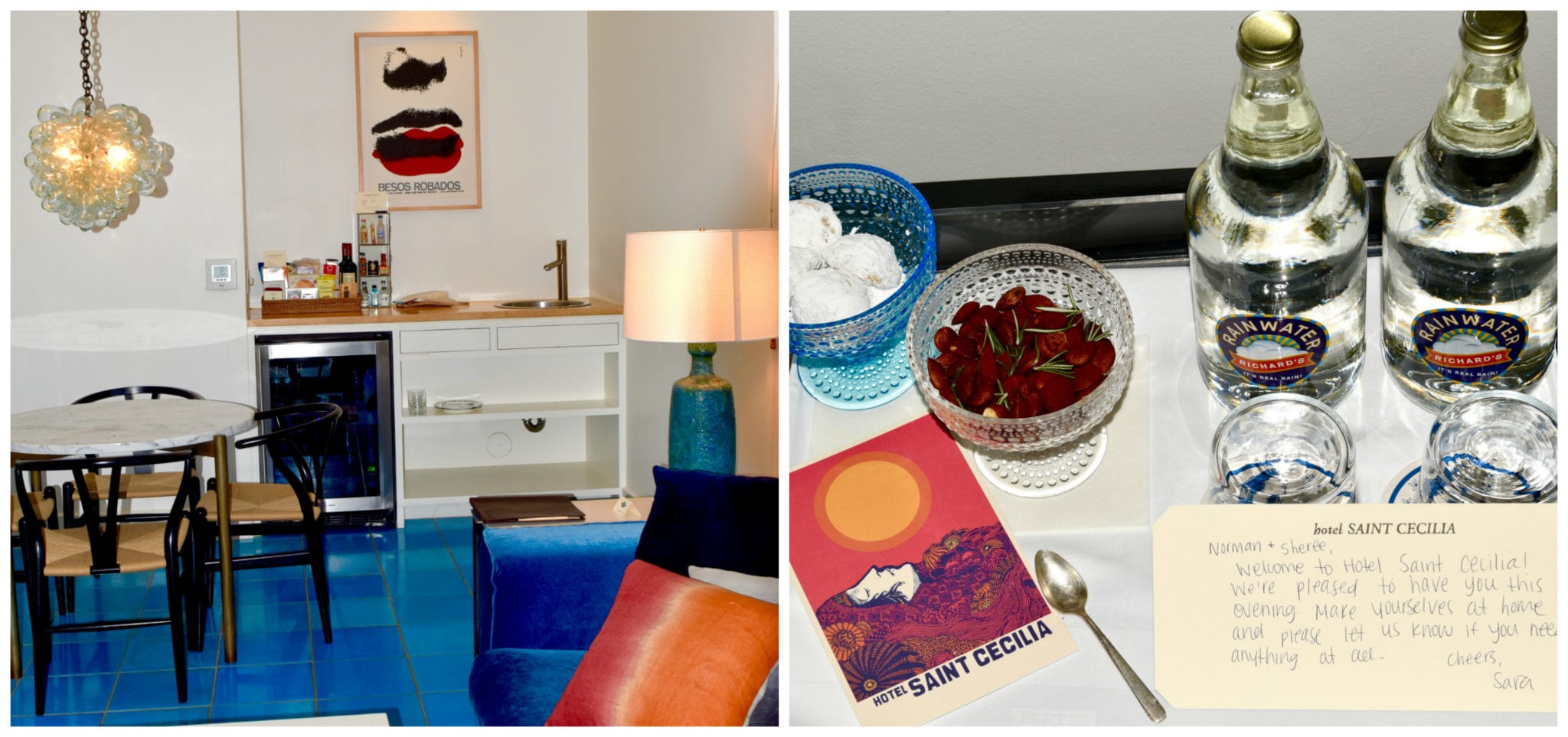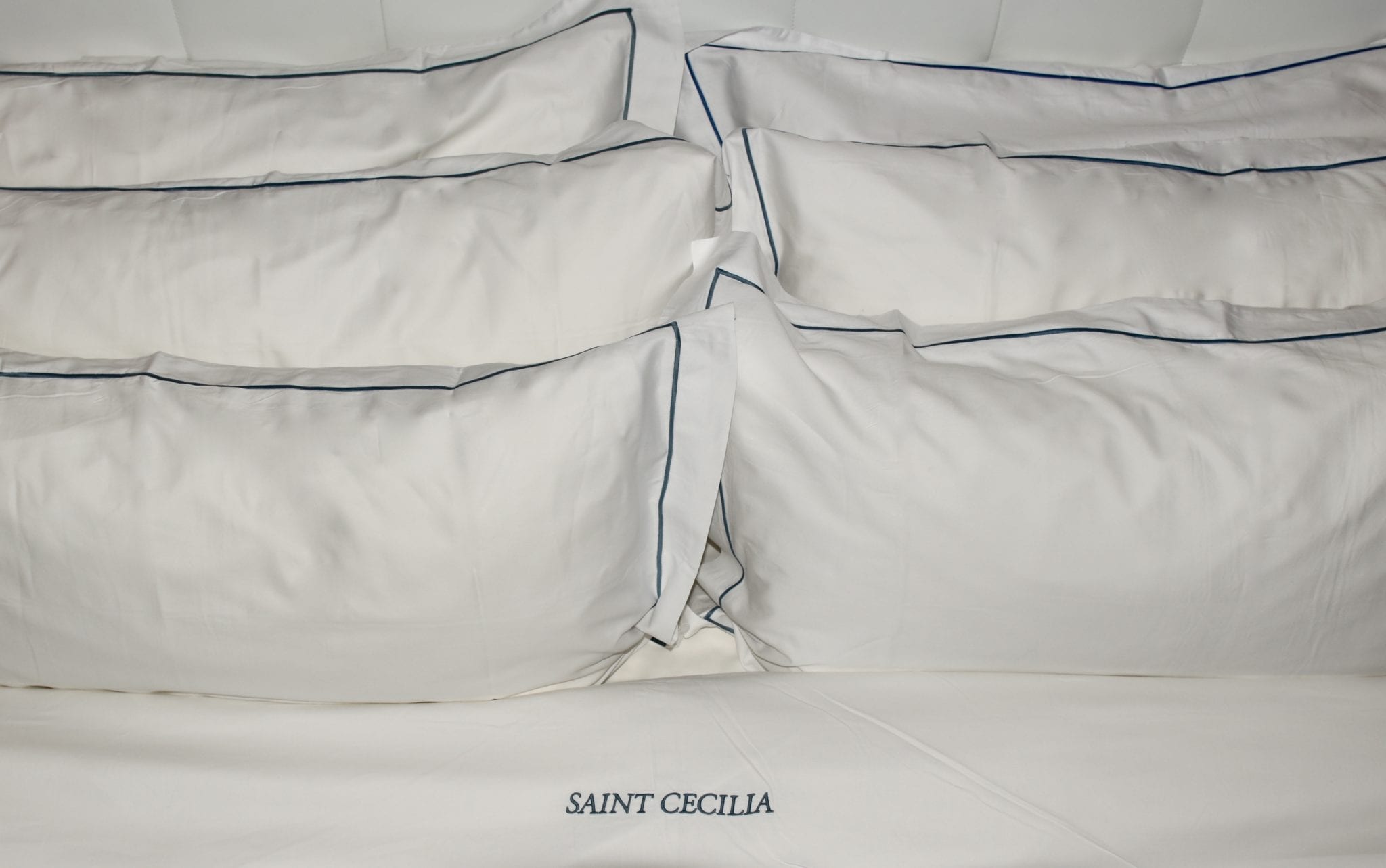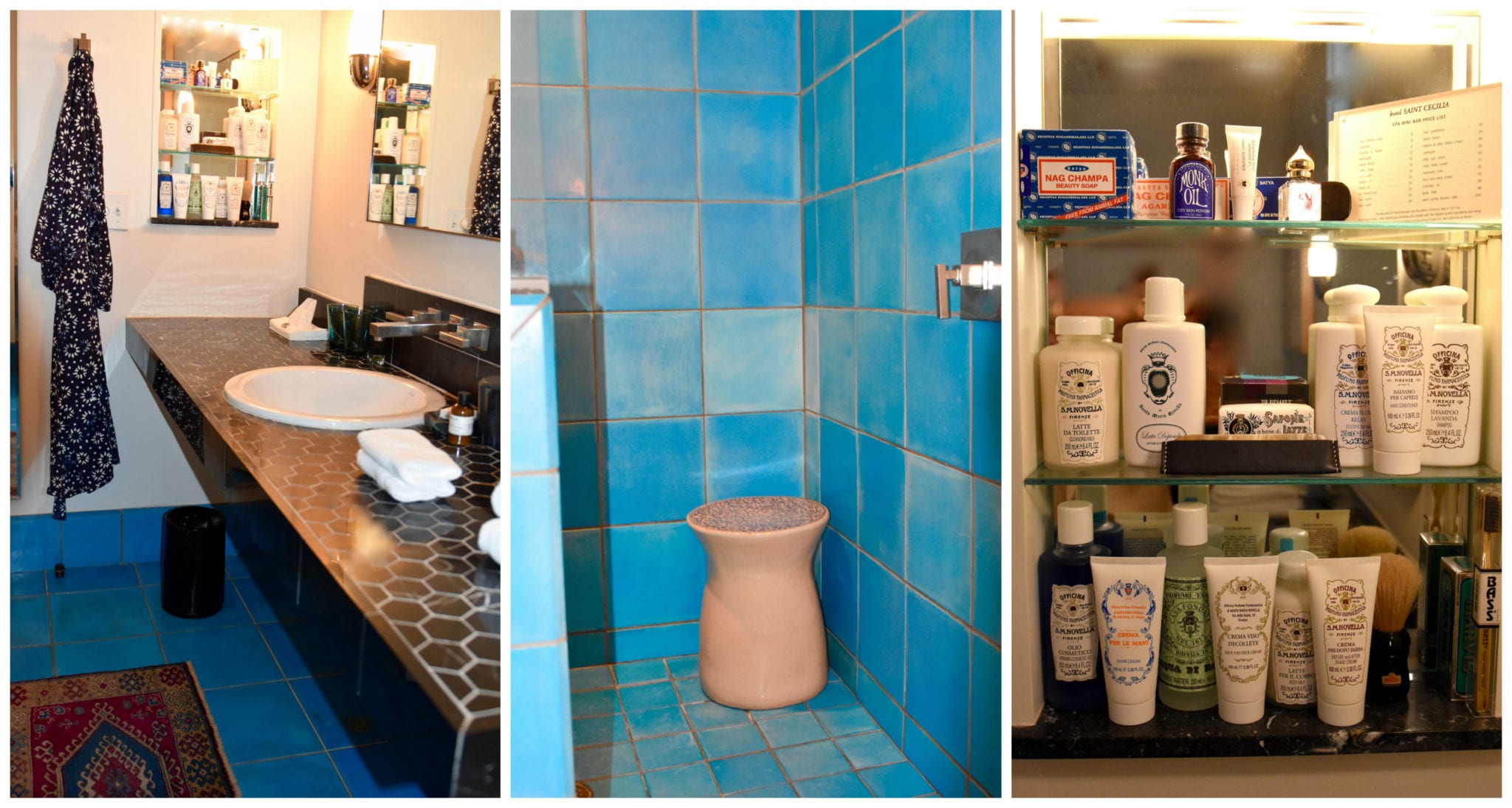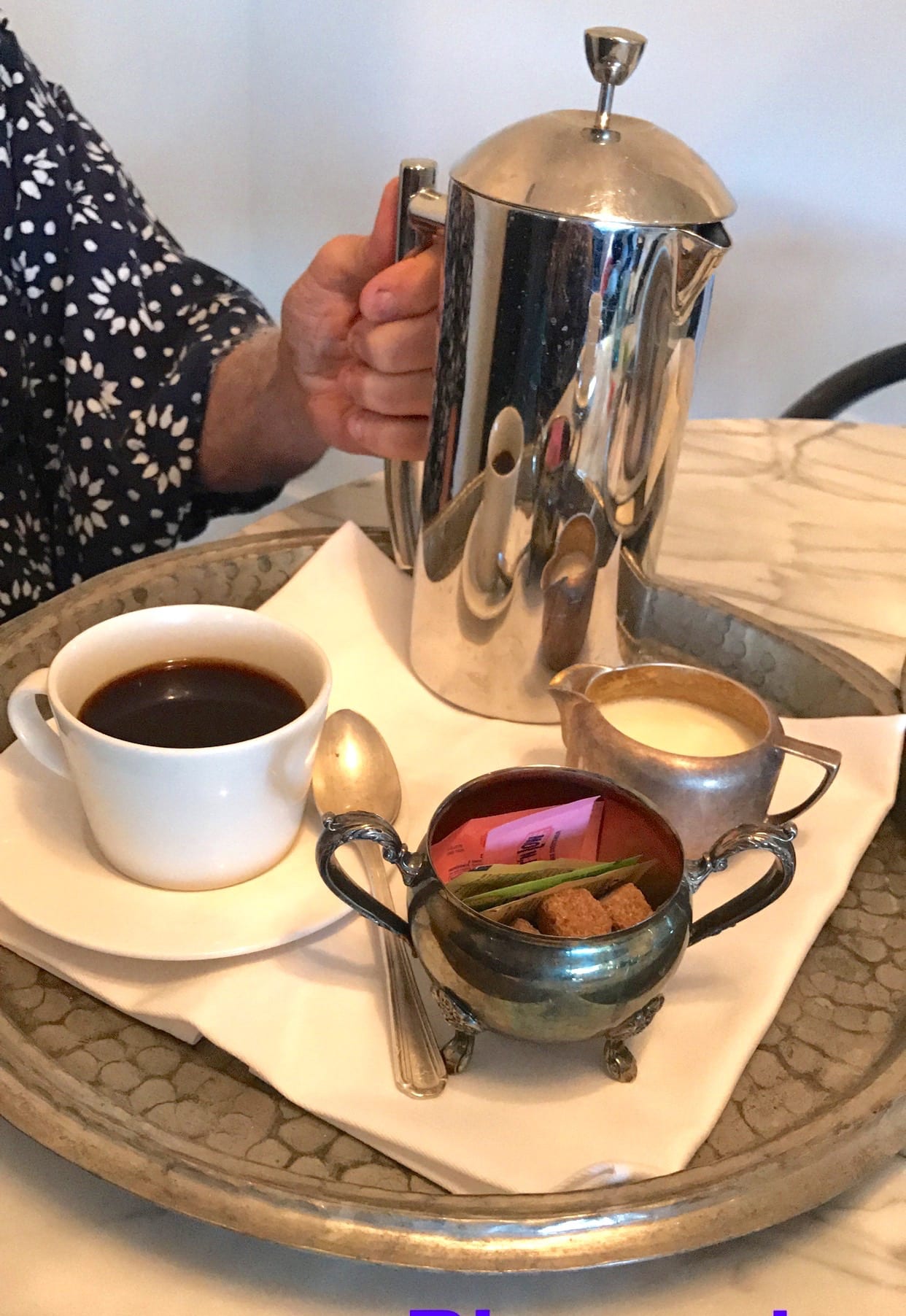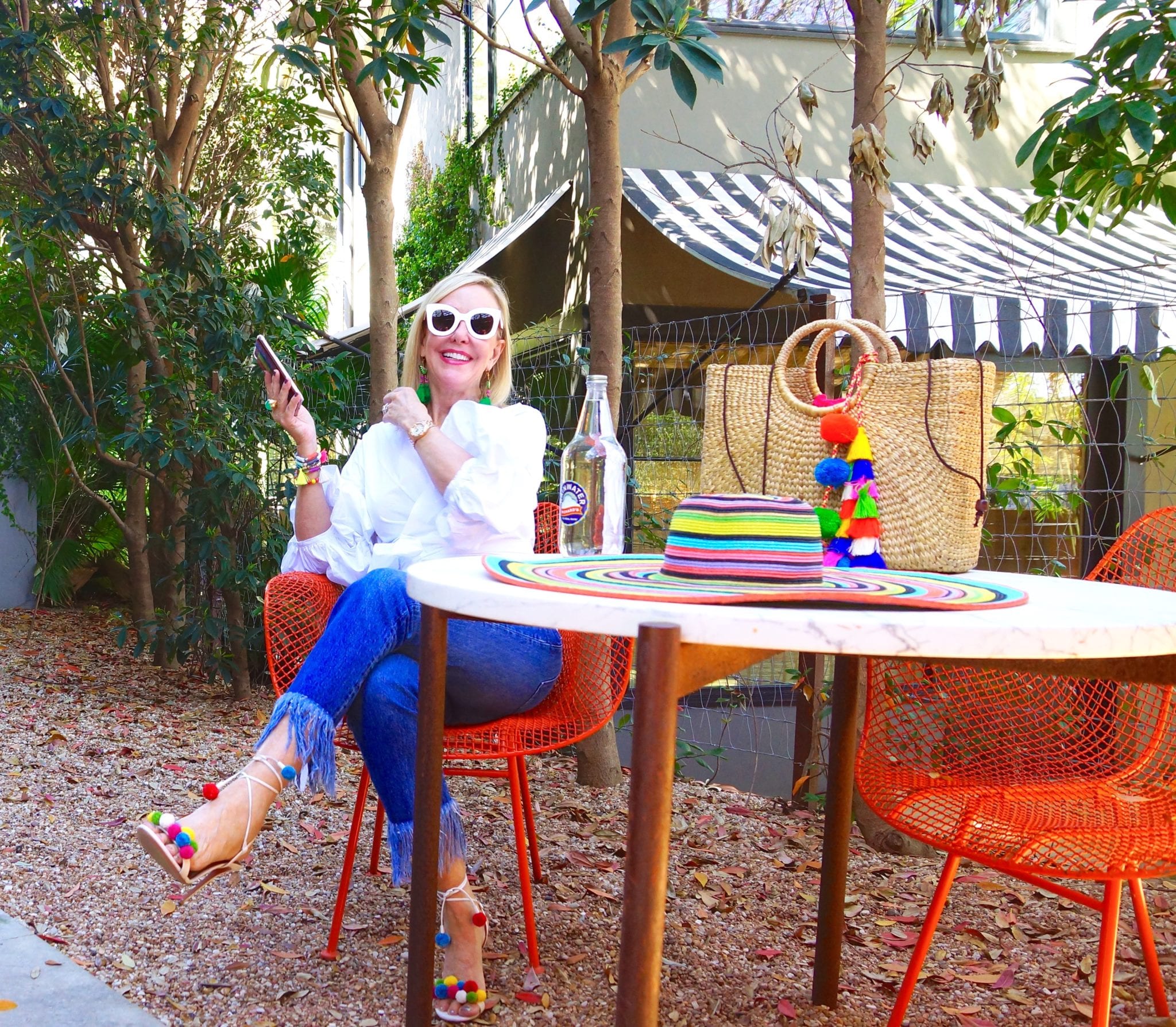 Totally cool to wear bright colors. Austin has a strong hispanic influence so go fiesta style if you want to.
Bring a tote bag for the pool.
OUTFIT DETAILS





For sightseeing in Austin, this cute bright colored embroidered dress worn with white sneakers is perfect. If the dress is too short for you then add a pair of skinny white cropped jeans or you can roll up the cuff of a pair of long skinny jeans.
Sight Seeing Outfit

Swimsuit not an option for relaxing by the pool? Then opt for some cute floral shorts and mix in a stripe top for a nautical interest. This outfit would also work for sightseeing or a trip to Zilker park which is about a 30 minute walk from the hotel.
Bring your favorite swimsuit. I love this one piece suite. It is so flattering and comfortable to wear and already on sale. Choose your regular size. I always size up in a one piece because I am so long in the torso, but in this suit, I could have stayed with my normal size.
Swimsuit coverup, large wide brimmed hat, flip flops or easy slip on sandals, sunglasses and don't forget your sunscreen. You would also be very comfortable in this if you were going to hang out for the day at Barton Springs.
POOLSIDE OUTFIT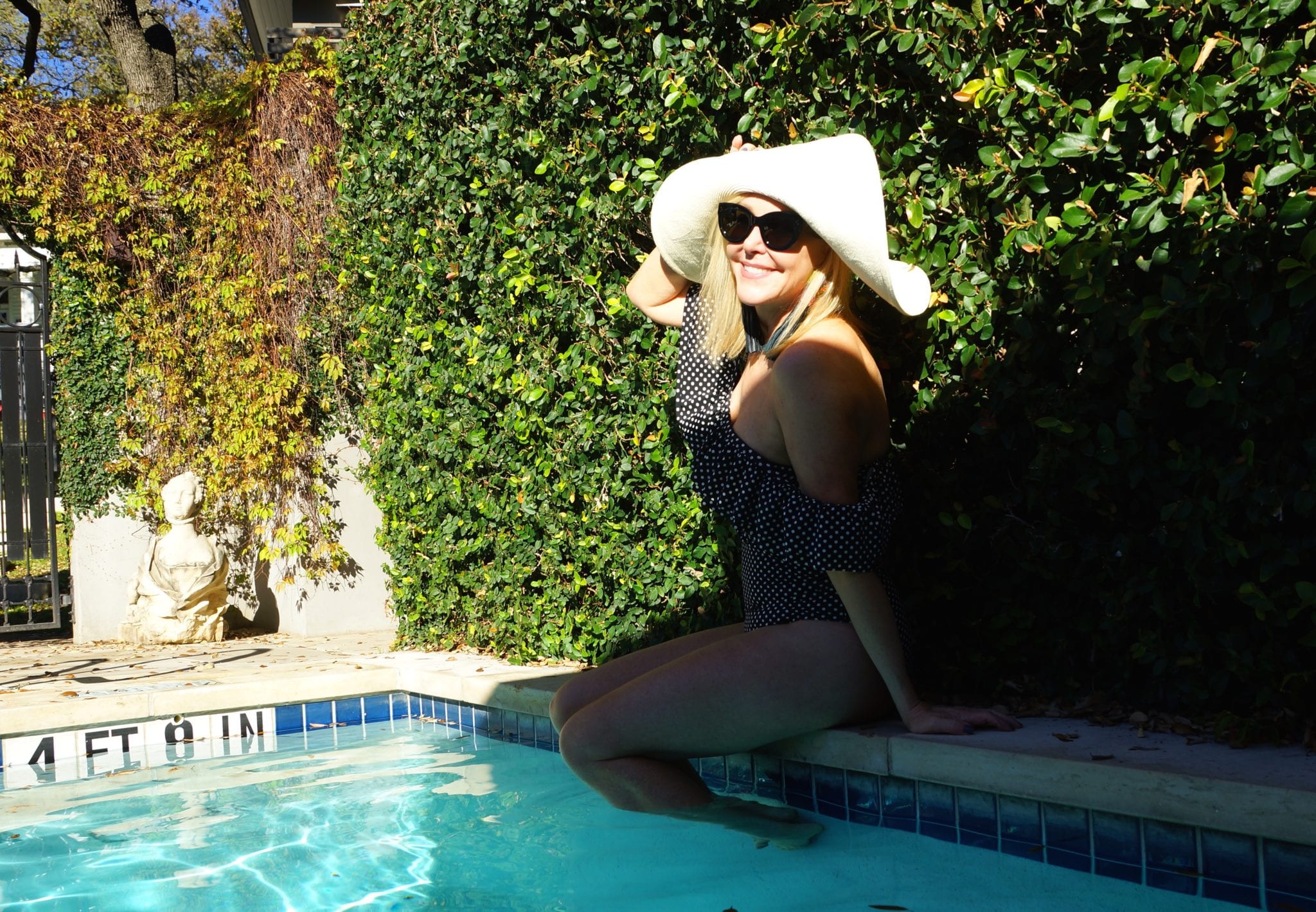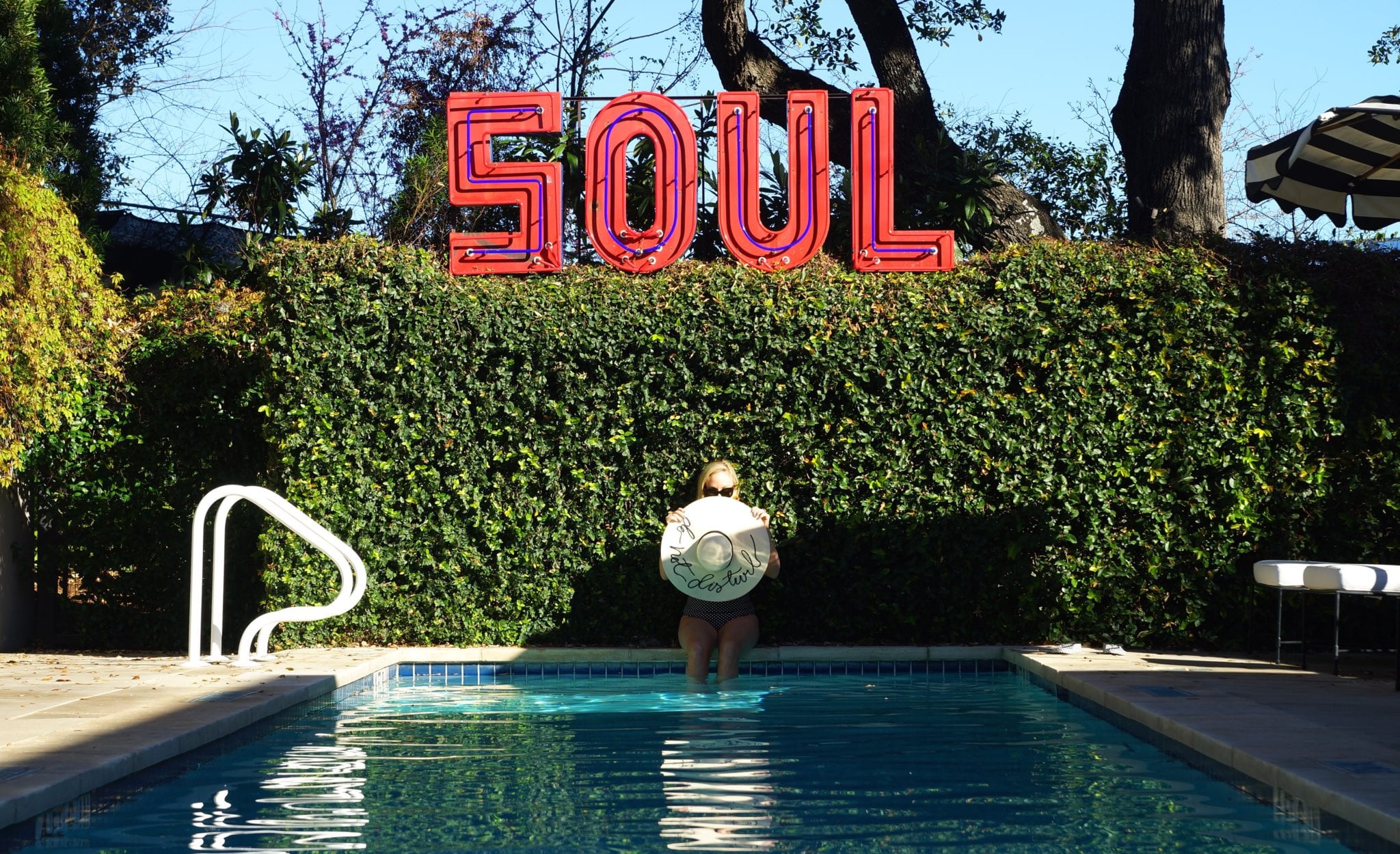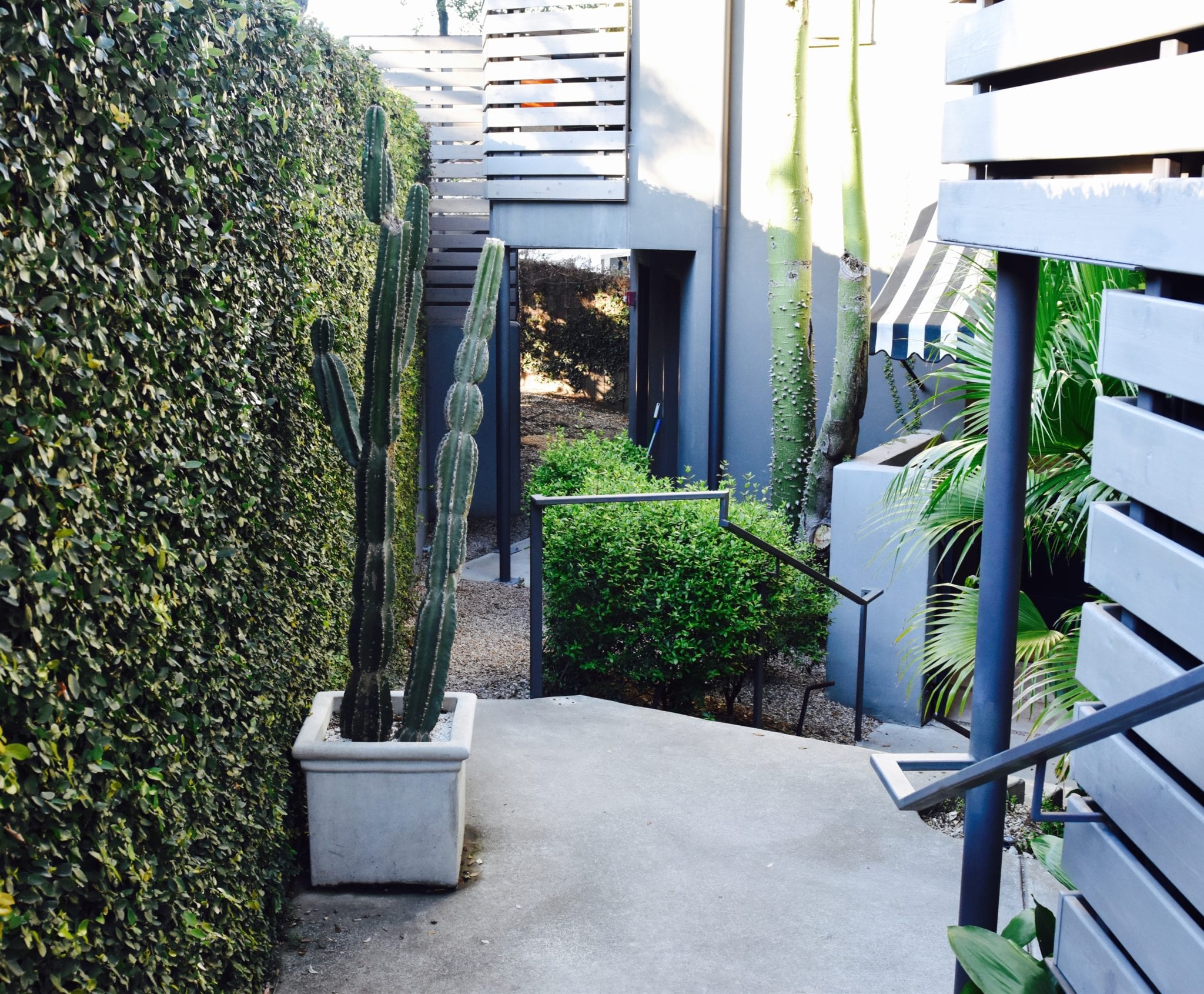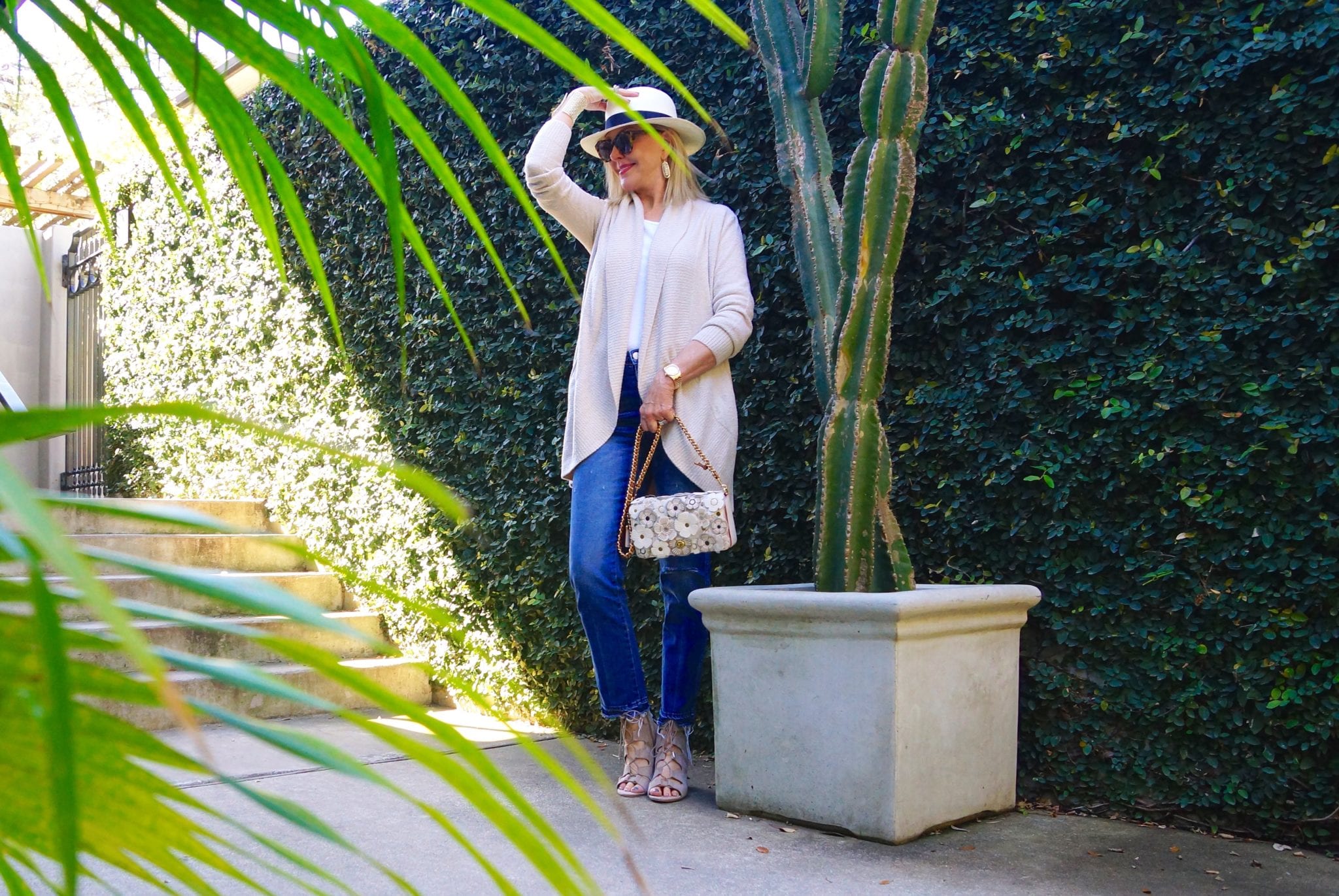 If you head to Austin in the late fall through spring, then you need to pack a sweater. In Texas, it can be 85 or 90 degrees one day and they next day be 60 degrees. I love this neutral soft cardigan for travel and at home.
OUTFIT DETAILS (above)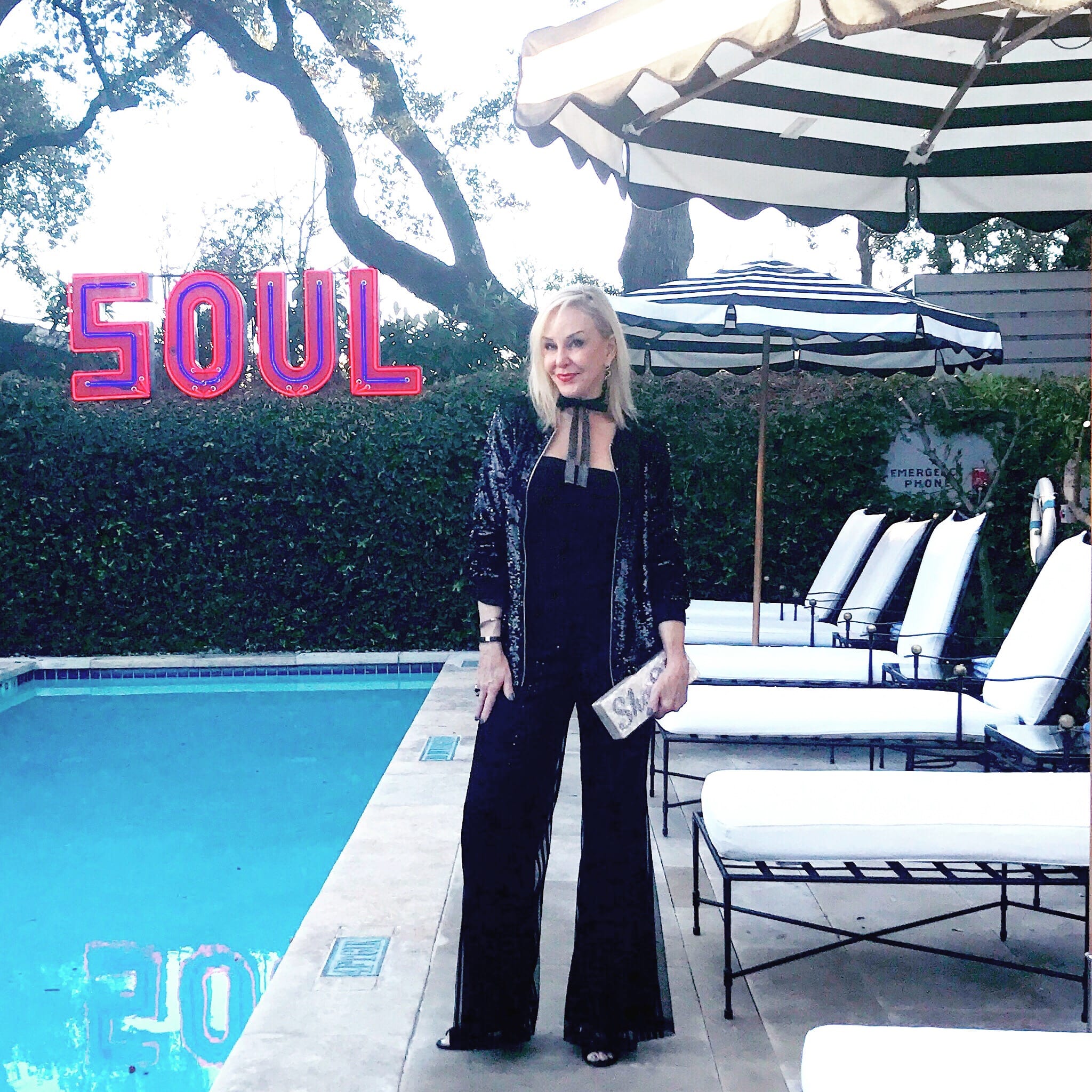 This outfit was perfect for our the Texas Medal of Arts Awards gala. Remember, Austin is VERY casual, so even for a formal event, you can get away with all kinds of looks. I chose to be comfortable with sequin chiffon evening pants and bustier. I added the sequin bomber jacket with sequin neck tie to dress up the look.
OUTFIT DETAILS (above)


SHESHE'S TIDBITS
Is Austin on your bucket list. We will have a city guide for Austin, TX soon.
I just hosted Bunco at my house last night and it was wild as usual. Don't ever think that women over 50 don't have fun. I have been a part of this group for a few years and I think we get louder and louder. Ha!! Can any of you relate? What would we do without girlfriends.
Most of my downstairs is finished so I got to show it off to my friends. I have a few things to finish up and then I will post all about our home refresh.
Welcome to all of our new readers!! We do hope you will stick around for all of the things we have coming up. Please subscribe at the top of this page or in the pop up box when you come to the site or go to a different page. You won't have to follow, because you will get a notification in your email every time we post. So easy!!
We always appreciate your comments!! Just click the little comment icon just under the title of the post.