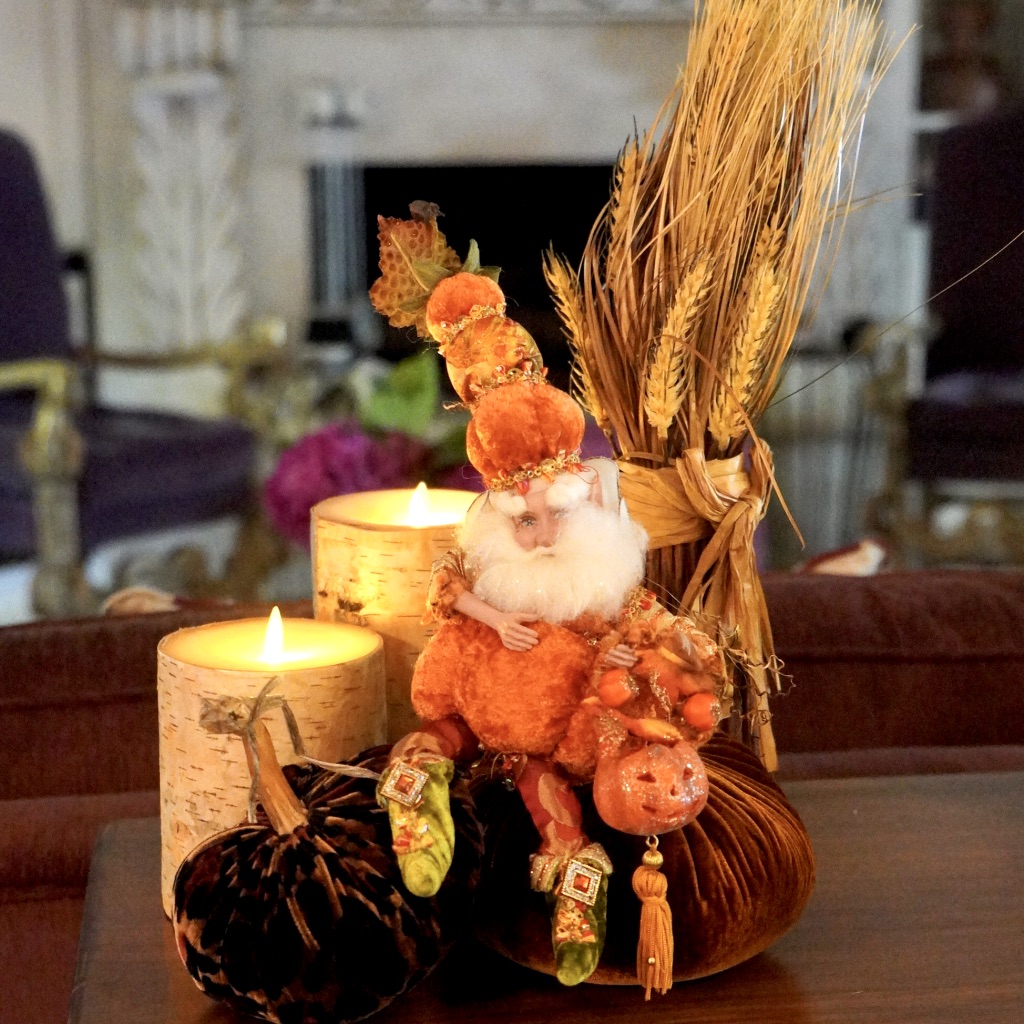 Fall is here and so it's time to spice up your home! Today we are talking about all of our favorite fall decorations no matter the budget! Read on for all of your Fall decor needs and get your shop on!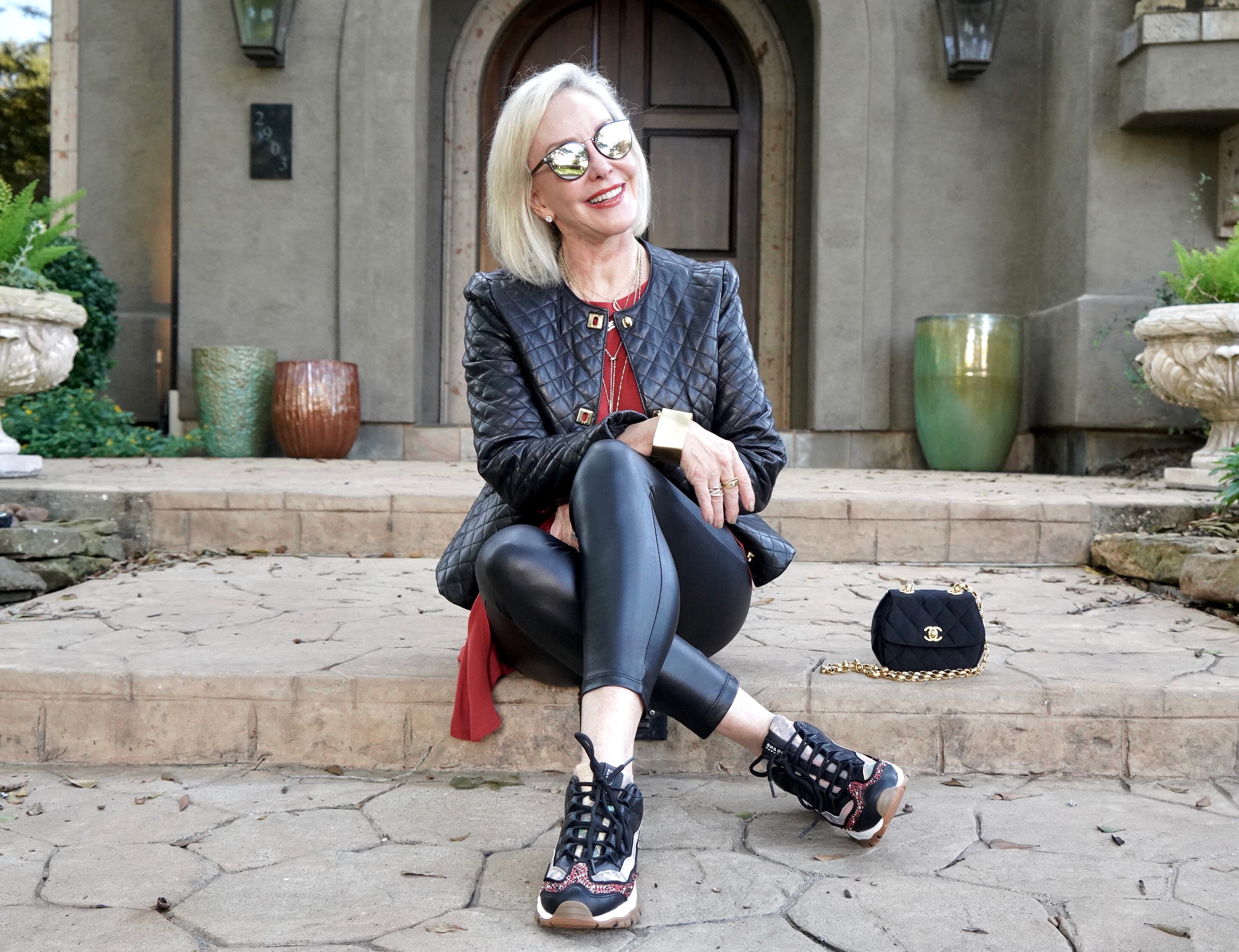 We have been through the basics for tops, sweater, dresses and bottoms. Now today we are going to show you all of our top boots, shoes and outerwear. One of the best things about your basic footwear is that most of them can be used year round. Below are our picks for footwear and outerwear!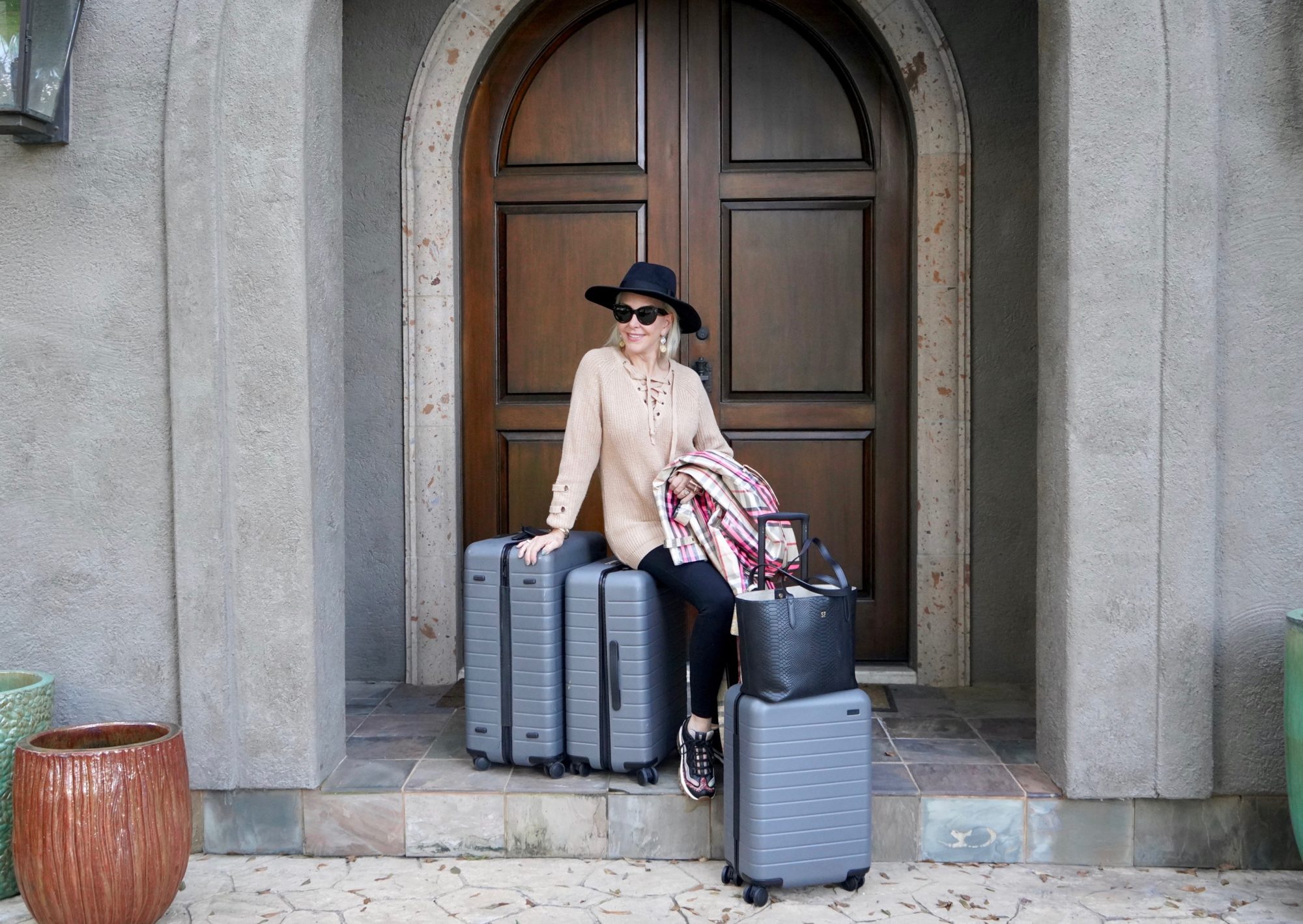 Have you ever thought about the things you should do before you take a trip abroad? Today we are going to share some great tips on how to prepare for a luxury trip abroad.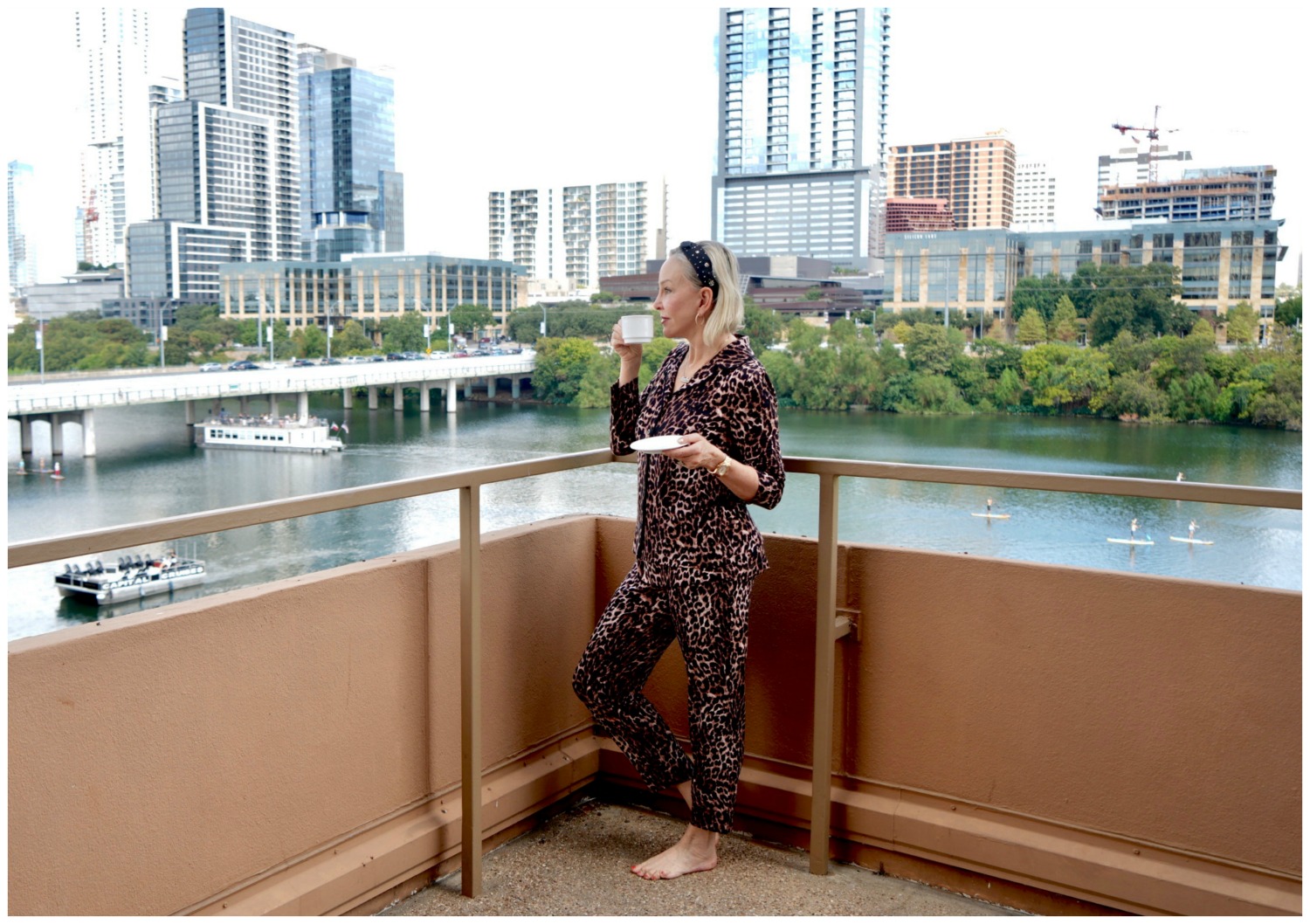 With my upcoming overseas trips coming up we felt that talking sleep during travel…how to get it, keep it, and make it better would be great to talk about today!!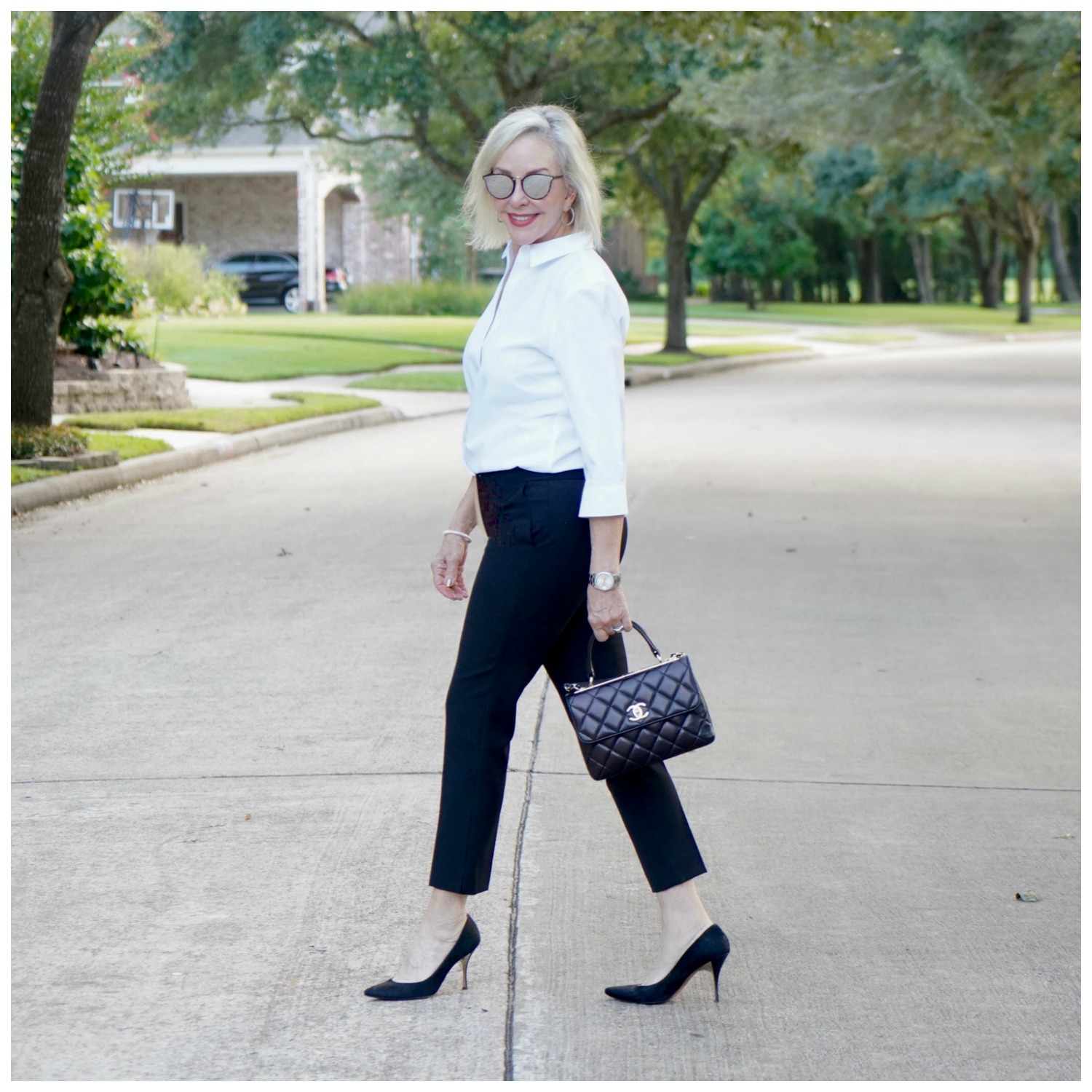 Do you know what wardrobe basics are? They are the necessary foundation to every woman's closet. Read on below for all of the must-have pieces for your wardrobe.