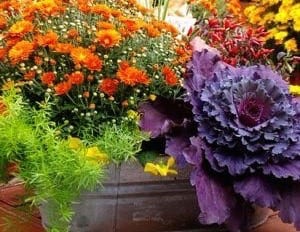 Today marks the very first day of fall- which happens to feel a lot like summer here in Texas. To prepare for this special time of year, we're breaking down what to plant this fall, from beautiful flowers to tasty veggies. Enjoy!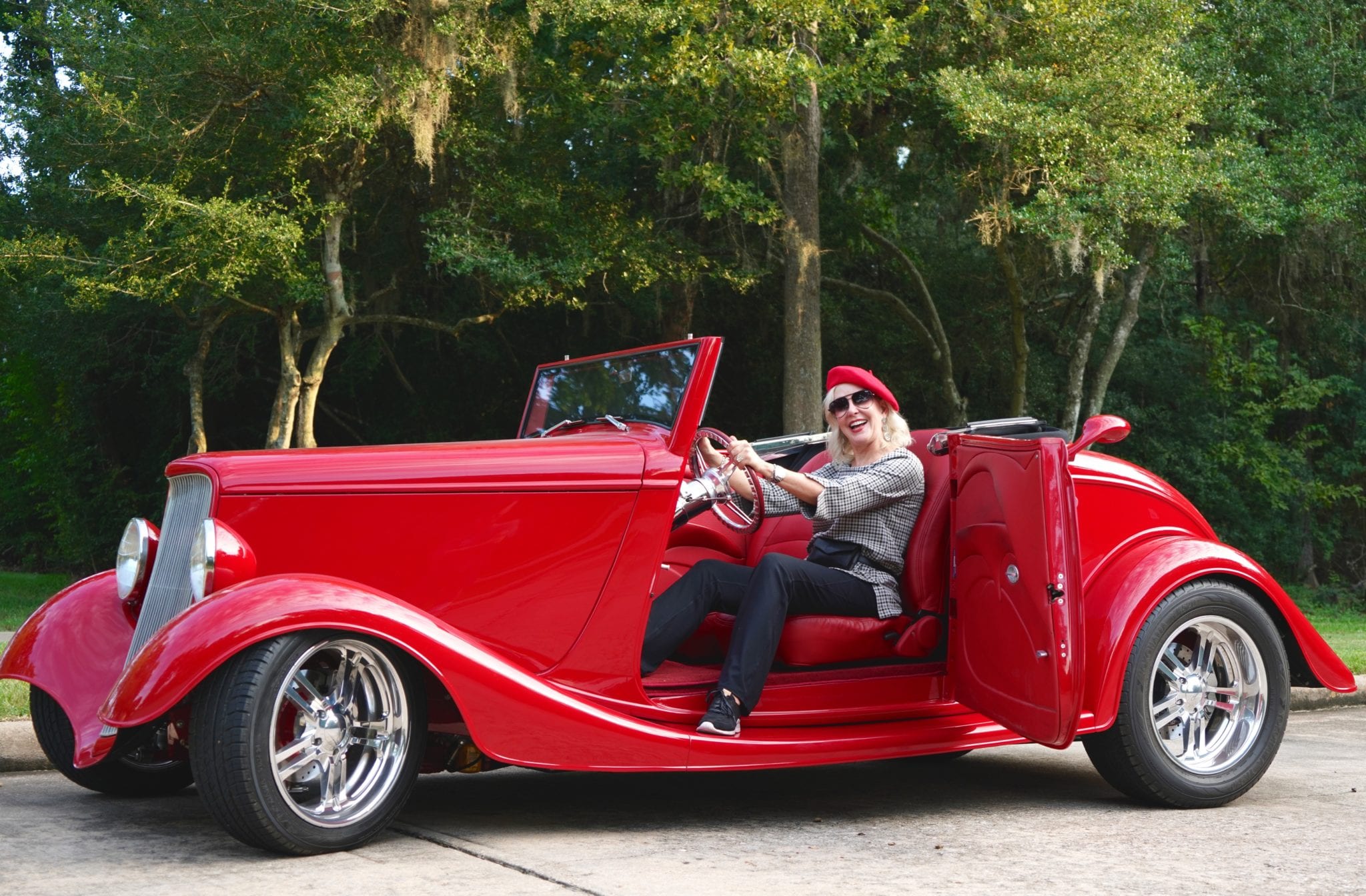 I have received catalogs from the retailer J. Jill for many years and now they have retail stores all over the country. They are great at offering classic, well-made clothing at affordable prices. What I didn't know is that they also are great at giving back to women in need.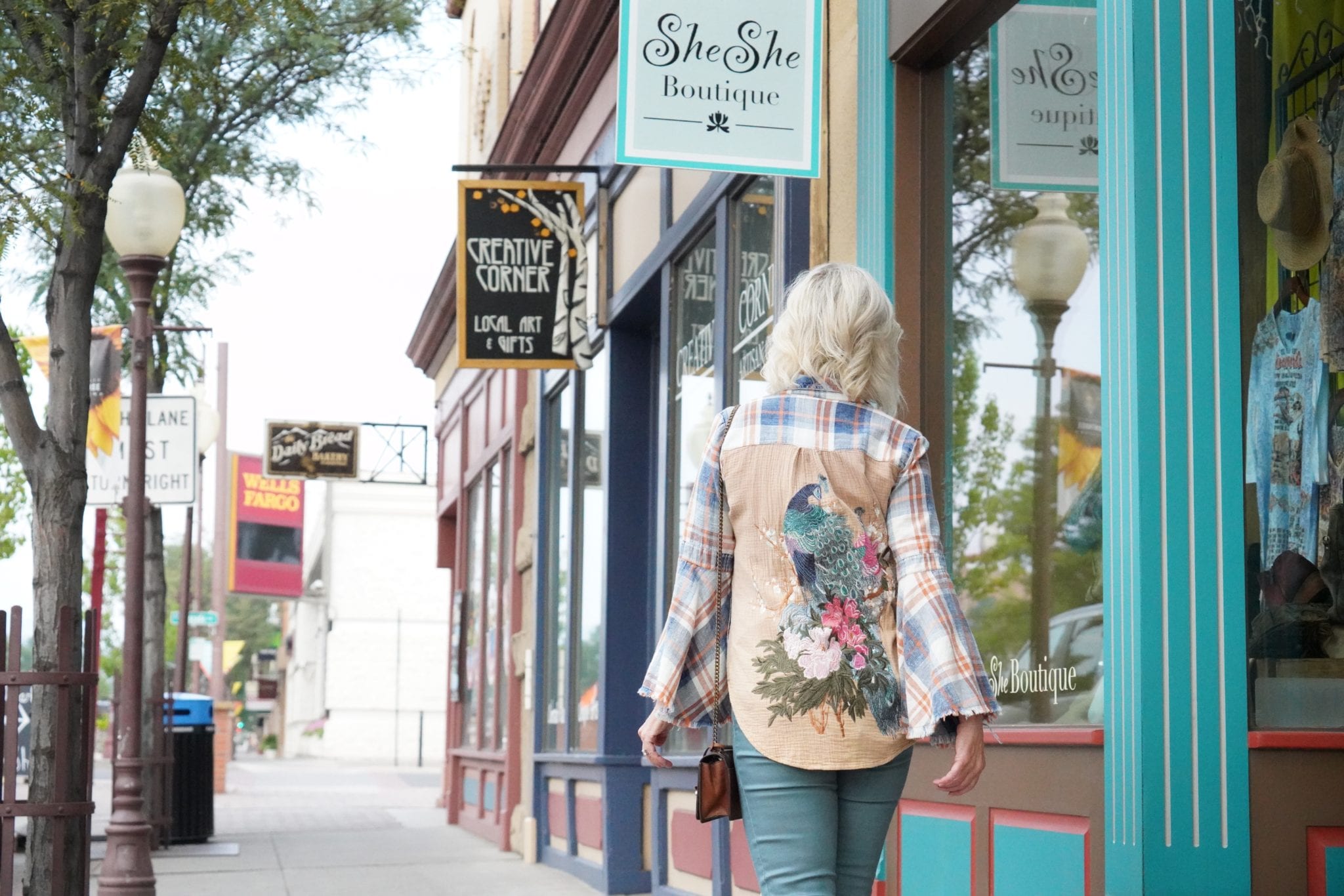 What makes a look worthy of a second look? Well, sometimes I think the interest is when it is unexpected. Yes, whether we really like it or not, we look twice because it is not the norm or what we have called the norm in the past. Today, we are mixing it up again with florals and plaids…..the unexpected.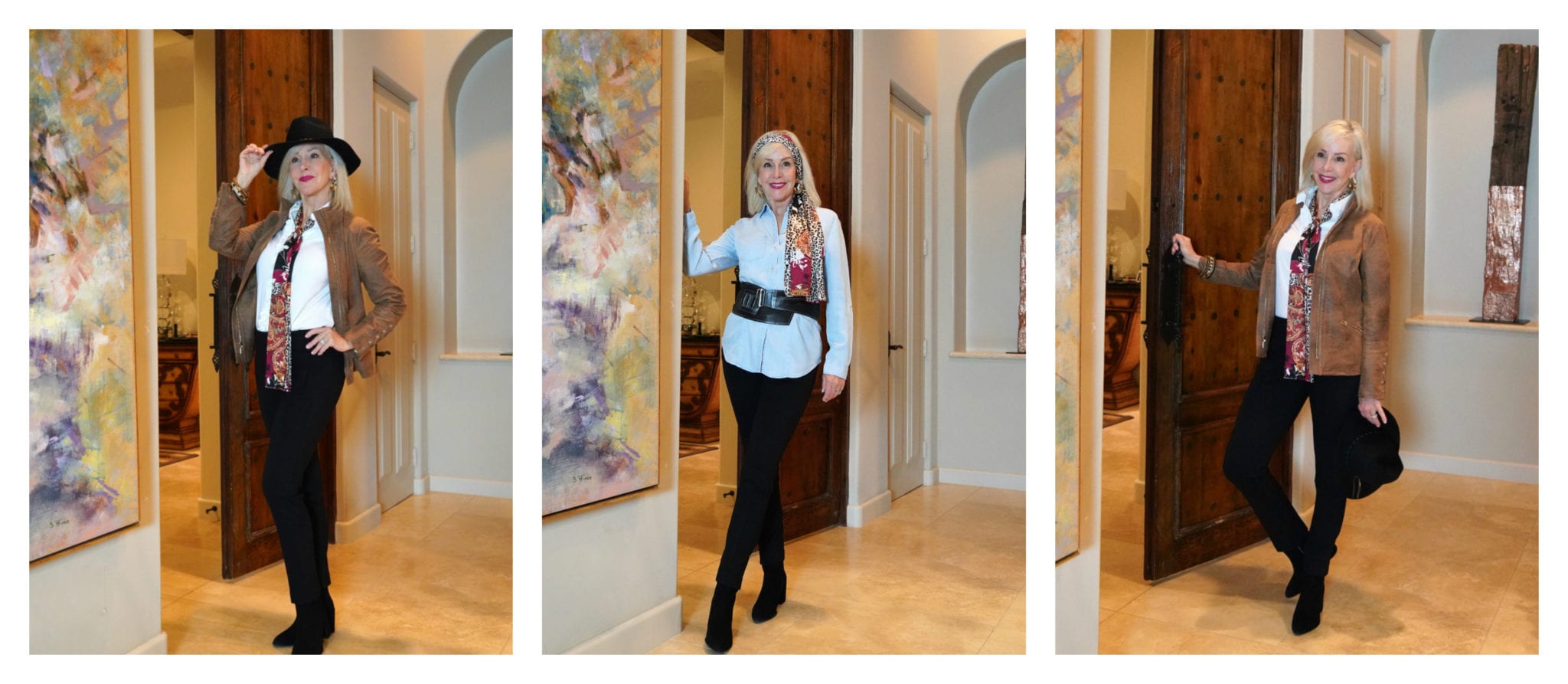 I have always been on the leaner side of weight for my height. On the flip side, I hated being skinny in my teens. I had no shape at all and I hated it…… Fastforwar, enter Chico's So Slimming Pants to the rescue to take away that 5 pounds that I gained last year and give me a little insta skinny.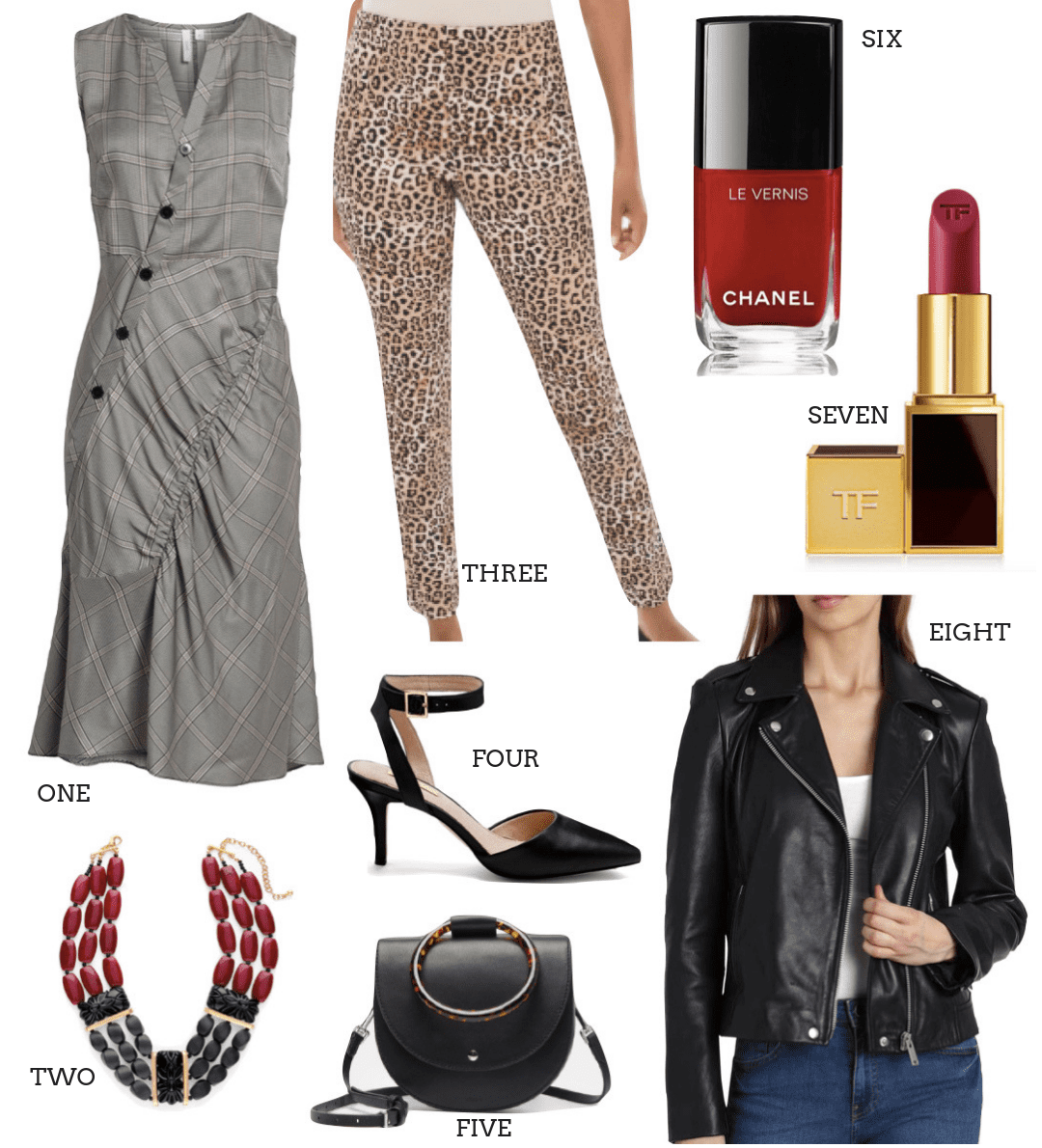 I love the fall and I adore fall clothes, however, living in Houston does not give me very many opportunities to wear them. I think it is important to know how to transition your wardrobe into fall looks.