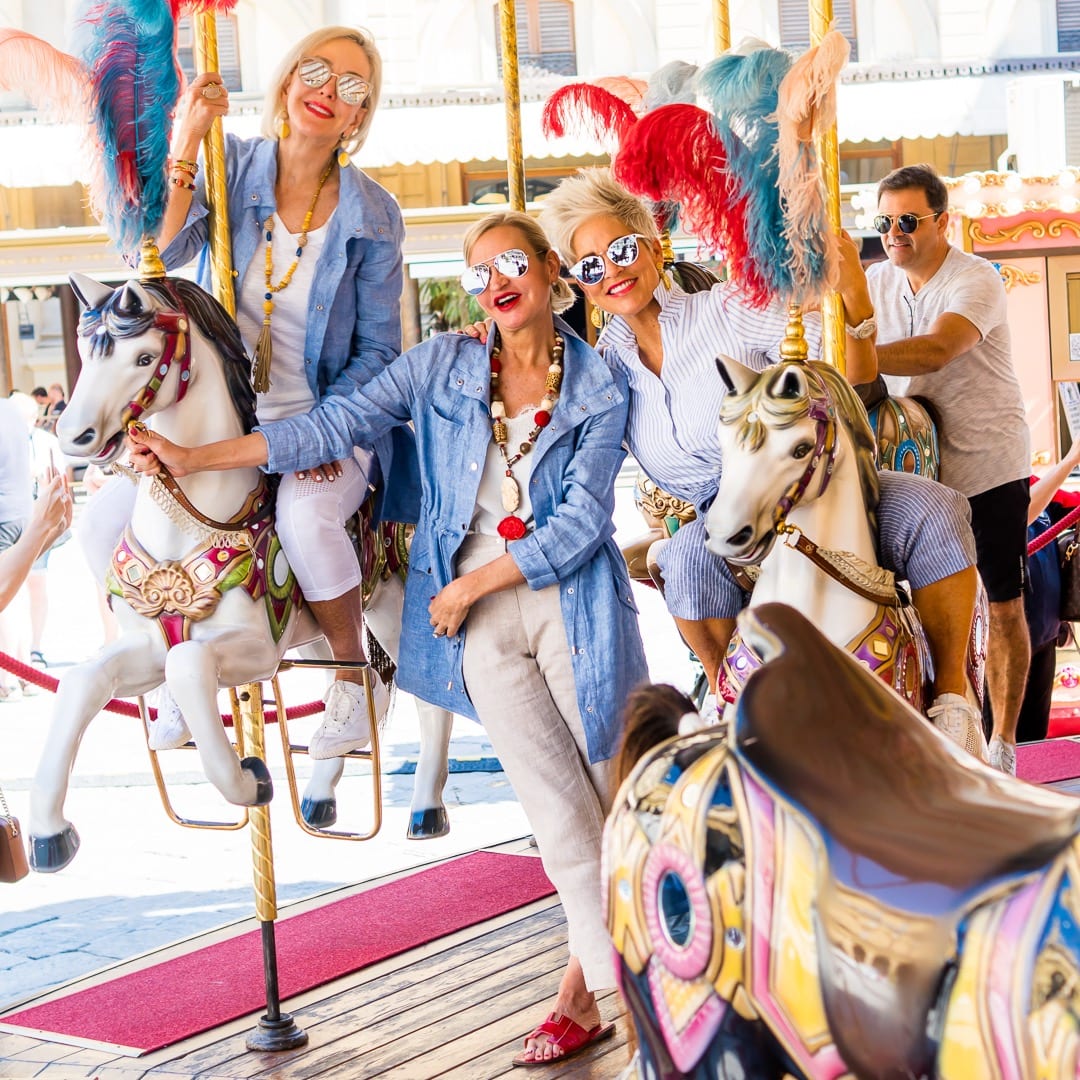 The wonderful part of travel blogging is the recall of all the moments and putting them on paper.Today my Rockin the Ages babes and I are in Florence, Italy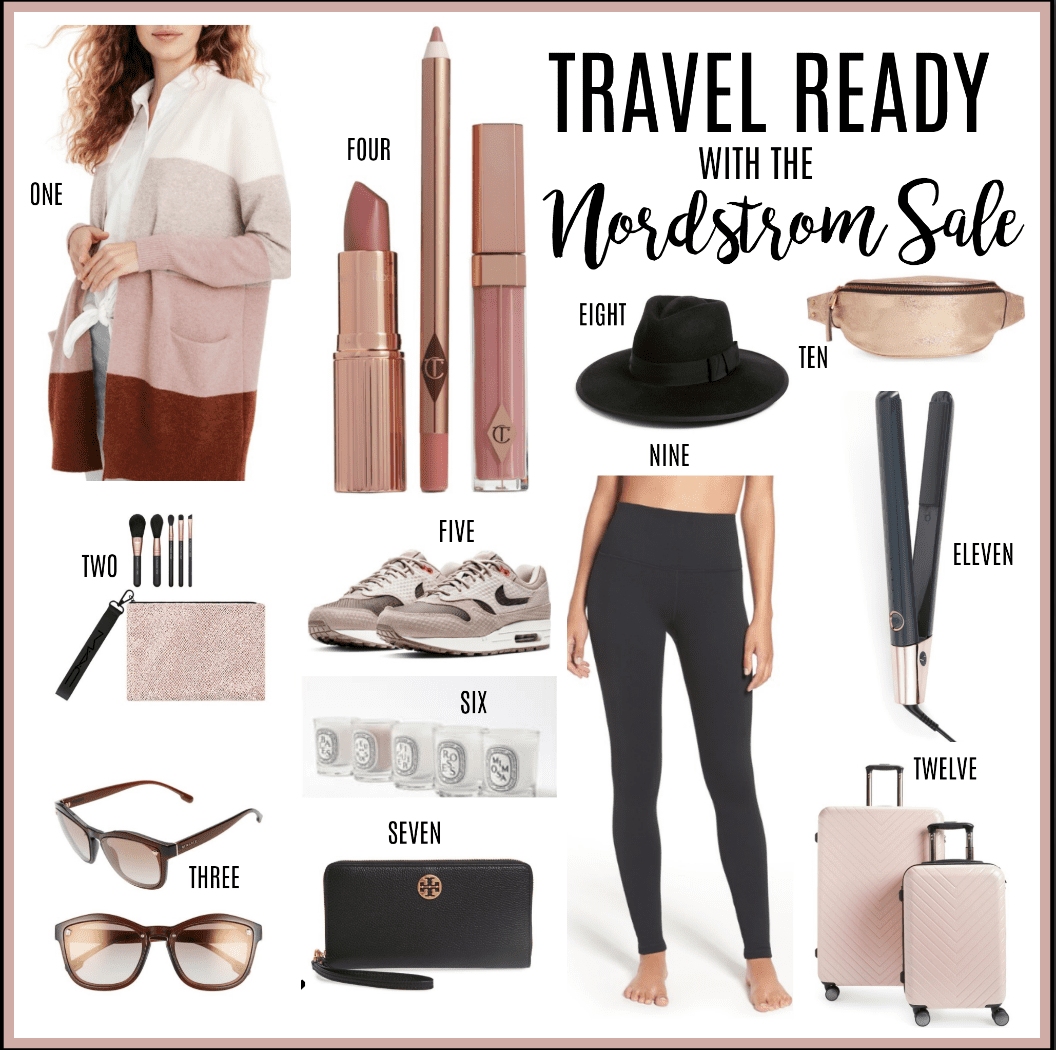 There is no better time to stock up on all your travel goods than NOW, as we start the best time of year….the #NSALE!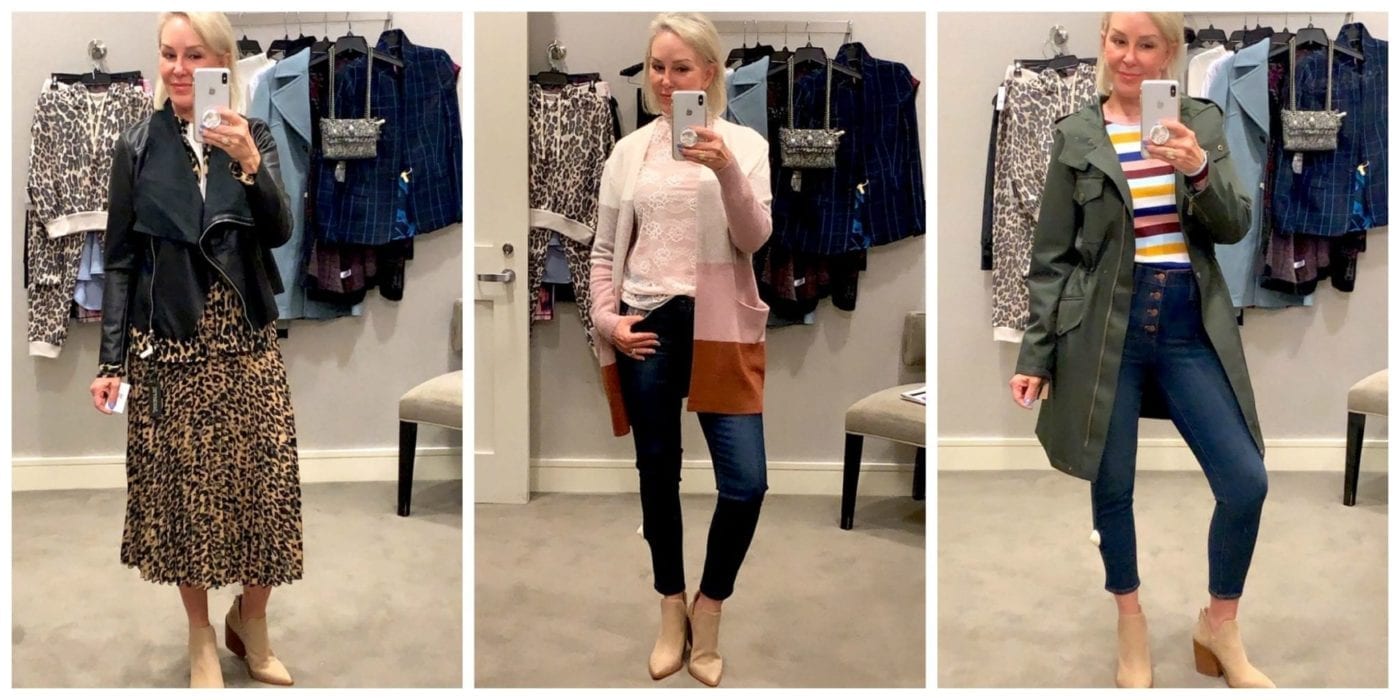 This week has been all about the…Nordstrom Anniversary Sale! It's been very busy around here at SheShe Show but I wanted to take time and share my top picks that I found at Nordstrom's Early Access! Below you will see lots of widgets and a few things that I thought were fabulous. Hover over the […]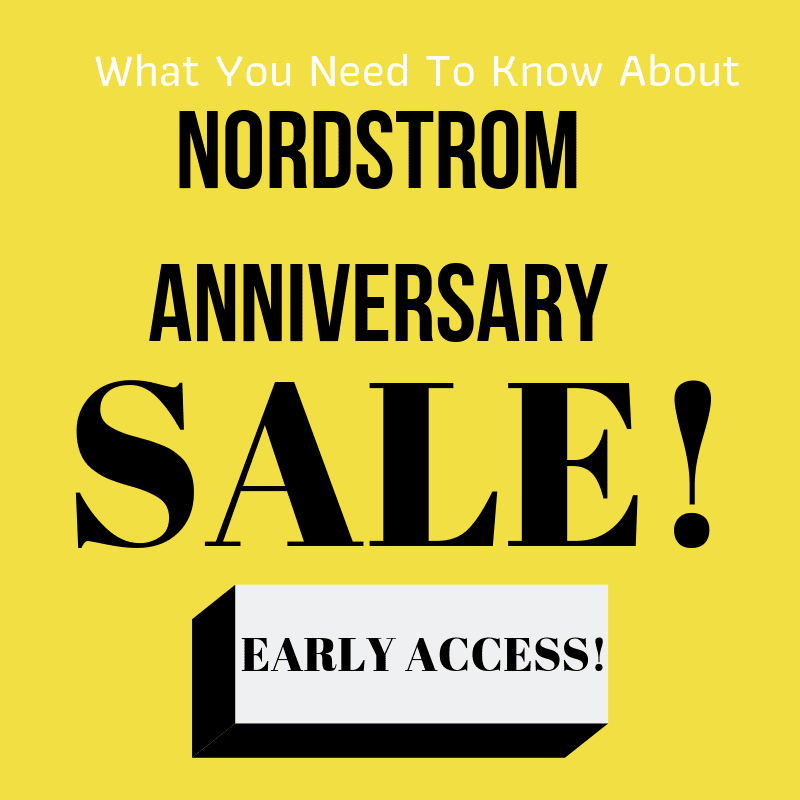 The most important sale of the year is arriving, in style! Who needs Black Friday when we have the Nordstrom Anniversary Sale!? I am once again, ready and excited. Read on for tips to getting in on the sale first and what to prioritize for purchasing.
Pssst…the catalog is down there too!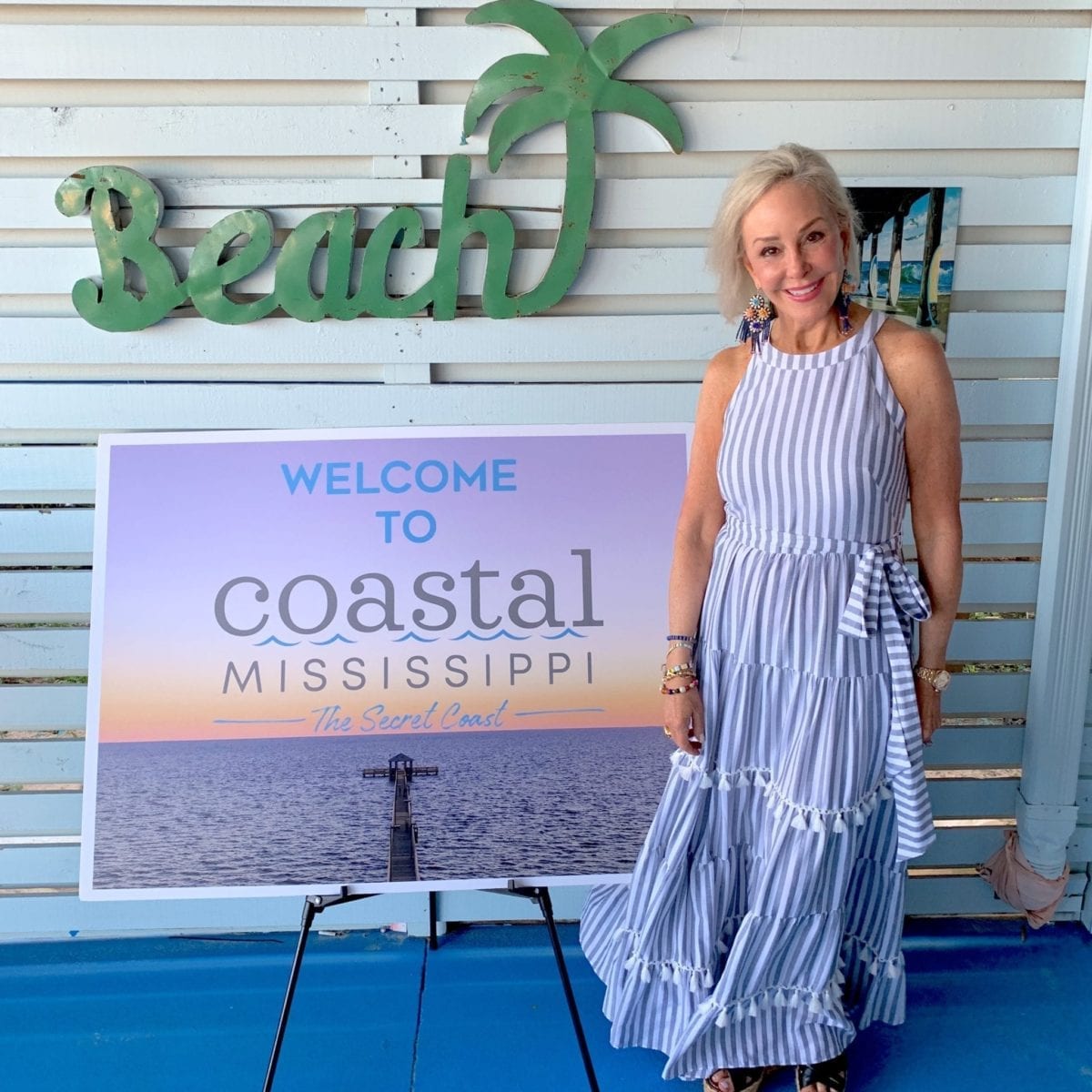 There is so much to see and do along the Secret Coast of Mississippi. Today we are sharing Part I of 10 reasons why you should visit Coastal Mississippi.