A few years ago I met Lea Bodie at a charitable event in her home. I had no idea that this tall beautiful young woman would one day partner up to start a handbag line that I would help launch. Today, meet Lea and her partner Nika and hear about their journey together that all […]
Today we are giving you a chance to win an iPhone 8+. I team up with a group of bloggers I love, to bring you some holiday cheer.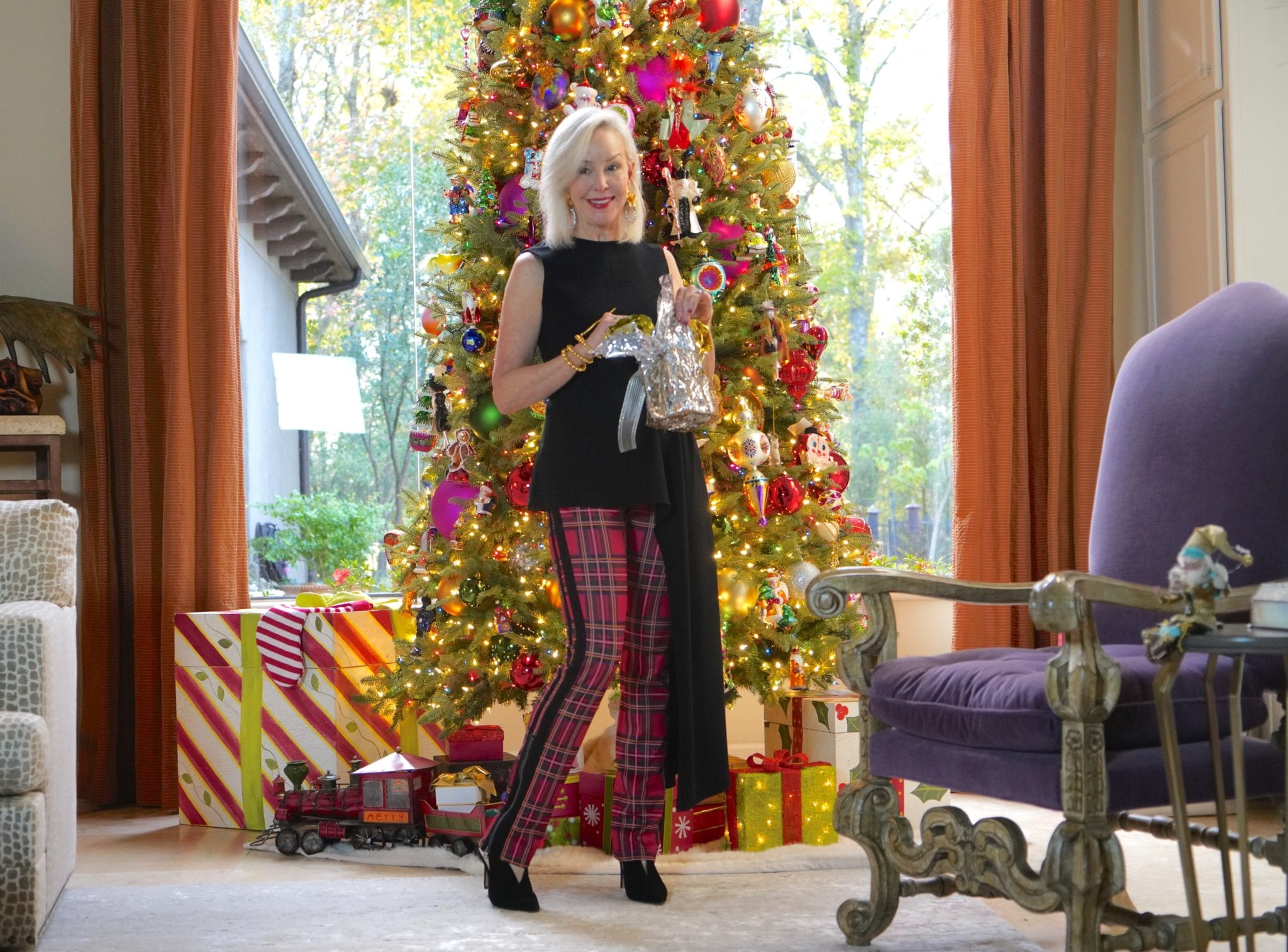 The Tartan print has easily become my favorite winter print, so today we have rounded up plenty of plaids for you to fall in love with.
http://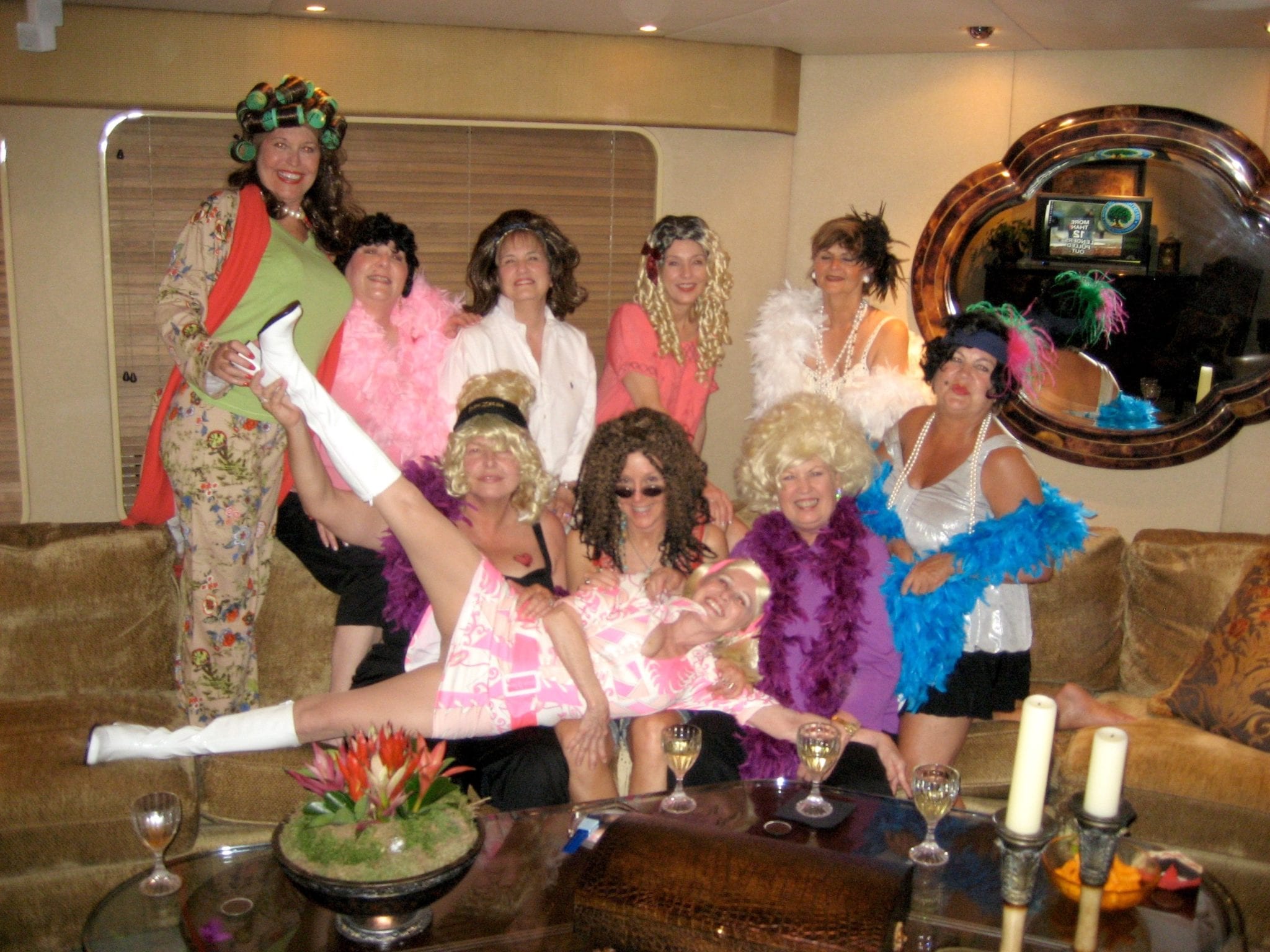 The holidays can be happy, they can be holy, and they can also be…hard. Often we find ourselves stretched thin and worn down, due to the pressure this time of year can bring. One of the aspects I find most difficult about the holidays in investing in the important people in my life. And by […]
To celebrate the holidays we decided to team up with a group of bloggers I love. We are giving away a $500 Nordstrom E-Gift card to one lucky winner!