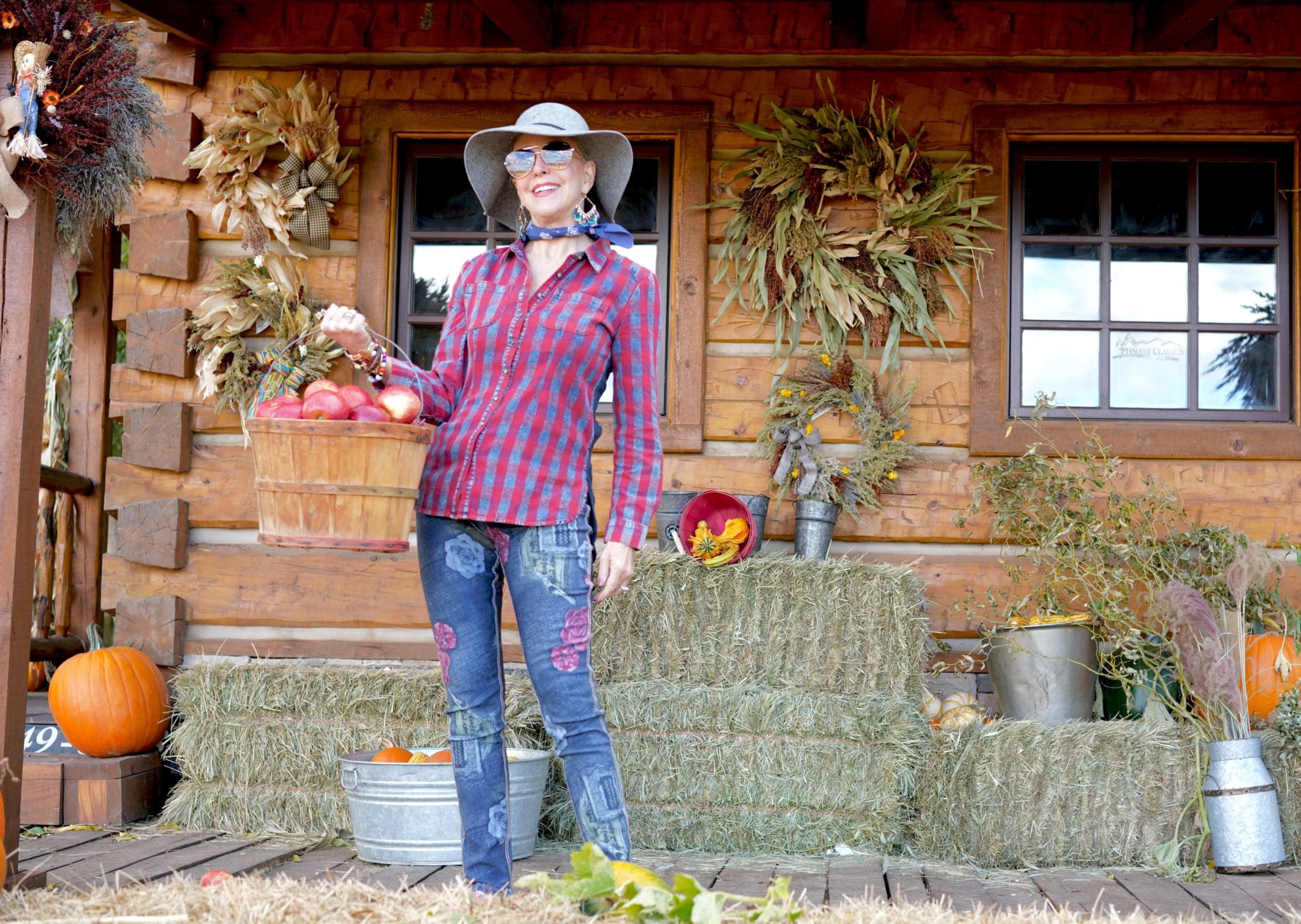 I love apples, but they have to be firm, juicy and a little bit tart. Recently, I was introduced to Envy apples so that I could try them out and share with you.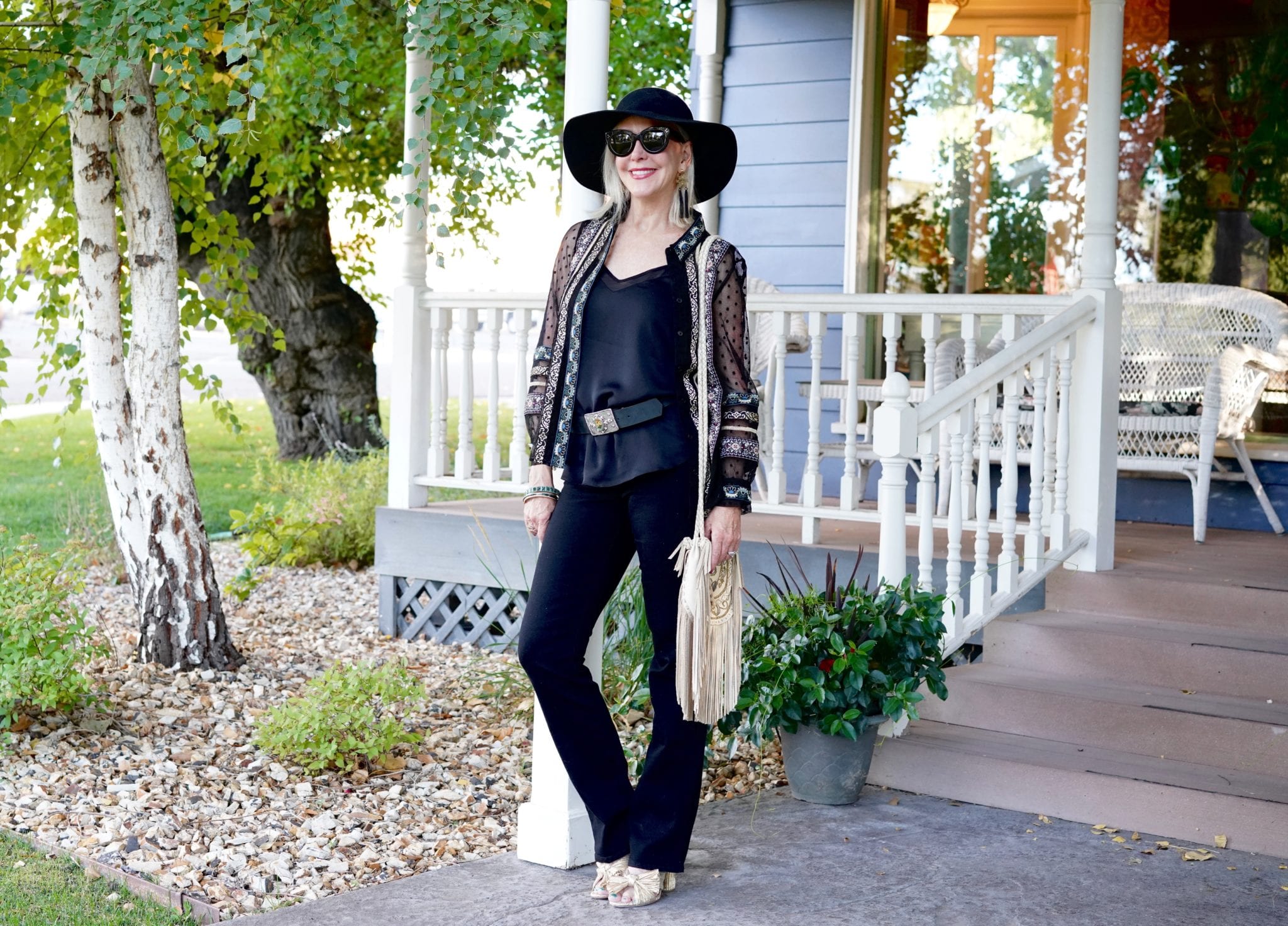 The perfect marriage….when two name brands come together to bring a BIG BANG to their customer base. Yes, NYDJ (Not Your Daughters Jeans) is working with Chico's to include several exclusive styles to the already savvy Chico's classic and colorful lineup.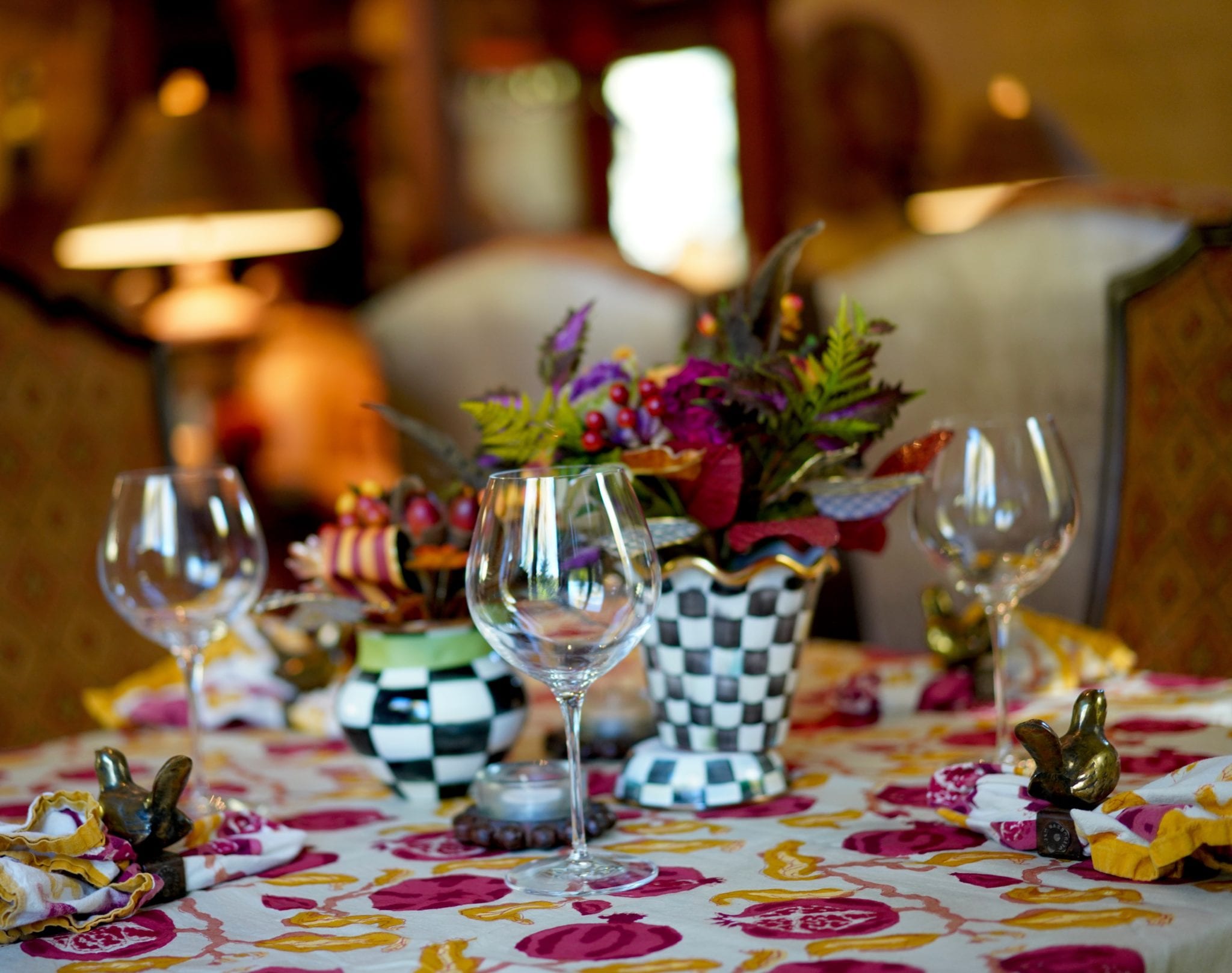 Fall is finally HERE! We are so excited to welcome this season, even if the weather isn't quite ready yet. To get you in the spirit we'll focus on home décor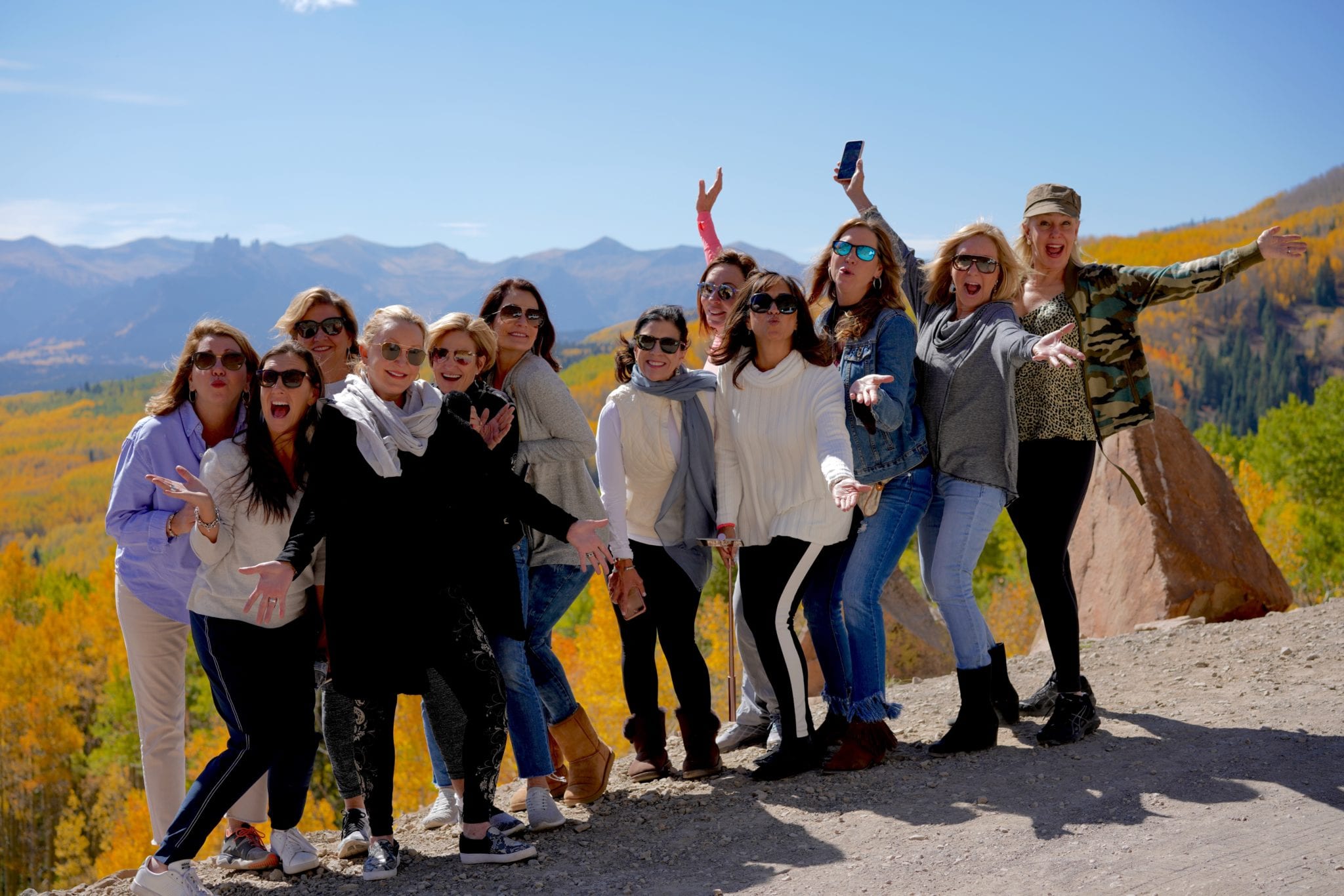 Welcome to my world filled with all of my favorite things…..travel, change of the seasons, fashion, family, and great friends. I just returned from a wonderful weekend in Gunnison-Crested Butte, Colorado with 11 other girlfriends from Houston. I didn't have this planned but the weekend and the fall photos were so spectacular that I just had to share.