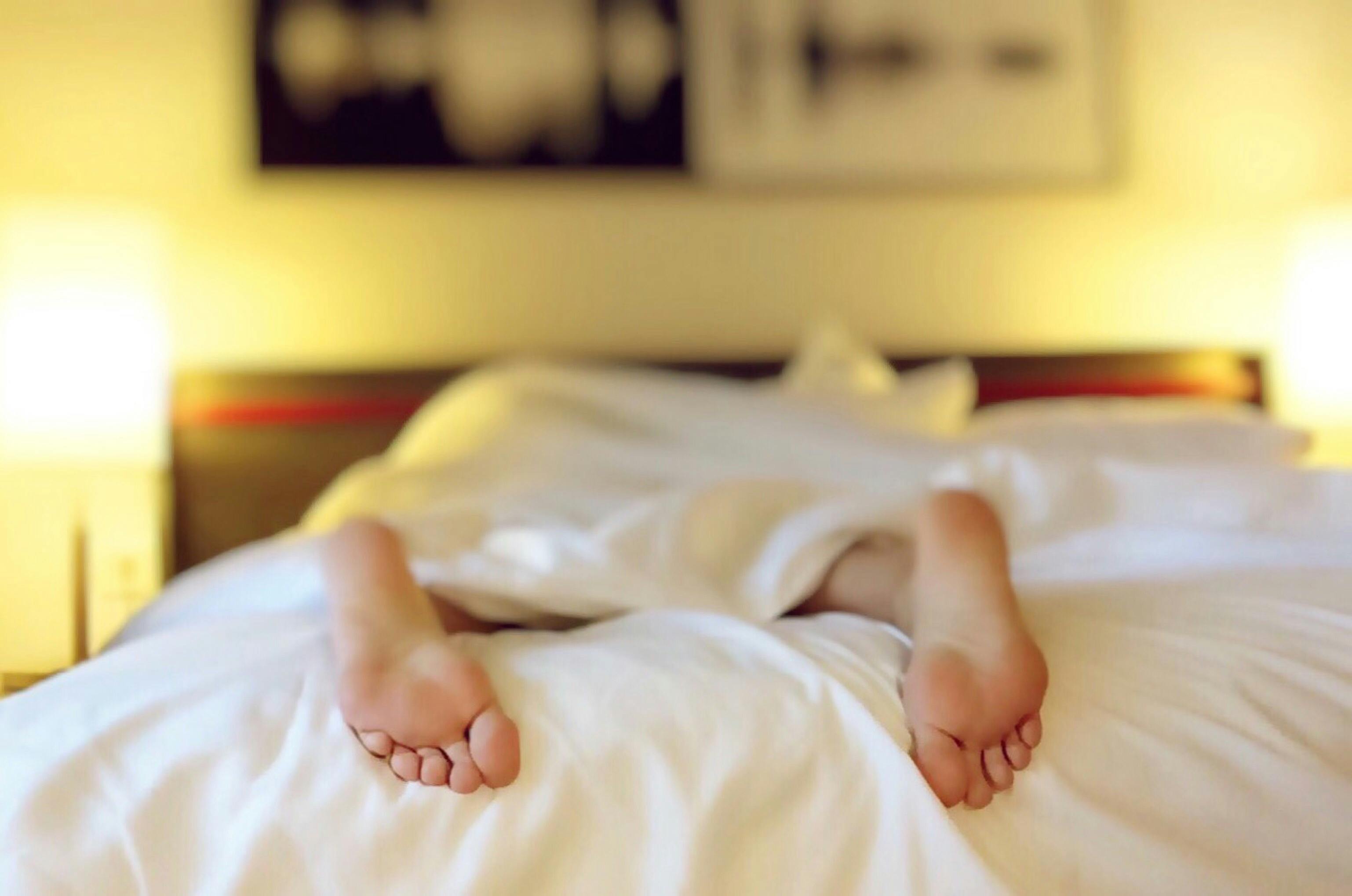 Today we're breaking down our top six steps to better sleep in hopes it…doesn't put you right to sleep!
We're making a list and checking it twice! I've teamed up with an amazing group of bloggers to give YOU a chance to win: a $750 Amazon Gift Card, just in time to Black Friday and Cyber Monday sales! Simply enter below by completing the rafflecopter. You'll receive one entry per completion. This giveaway is […]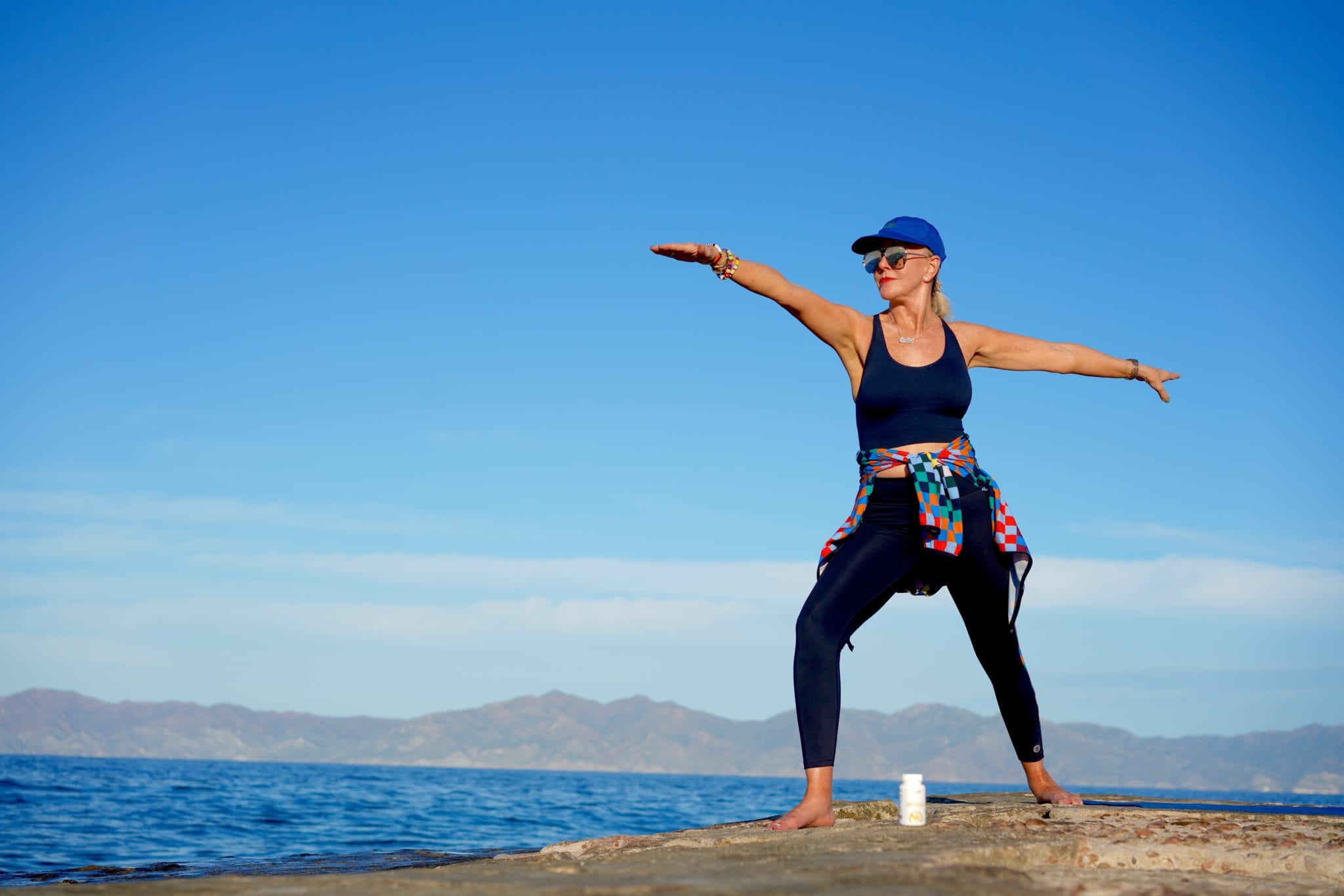 I am constantly looking for natural supplements to help me keep energized through my days and just recently I discovered Life Sprout Bioceuticals….
http://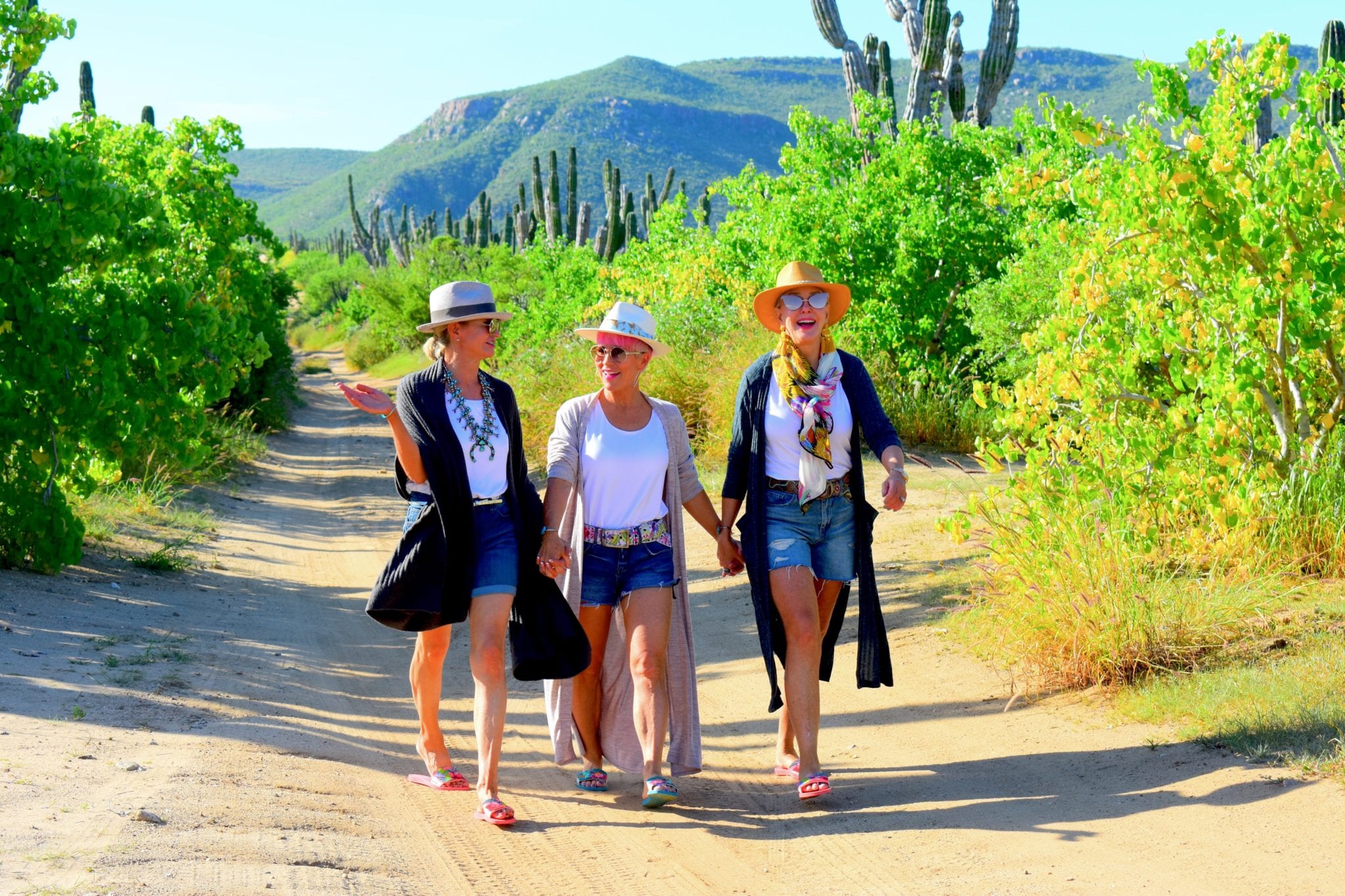 When planning travel outfits we knew that Soma Intimates would be able to provide us with the best travel necessities, a cardigan and cute pajamas!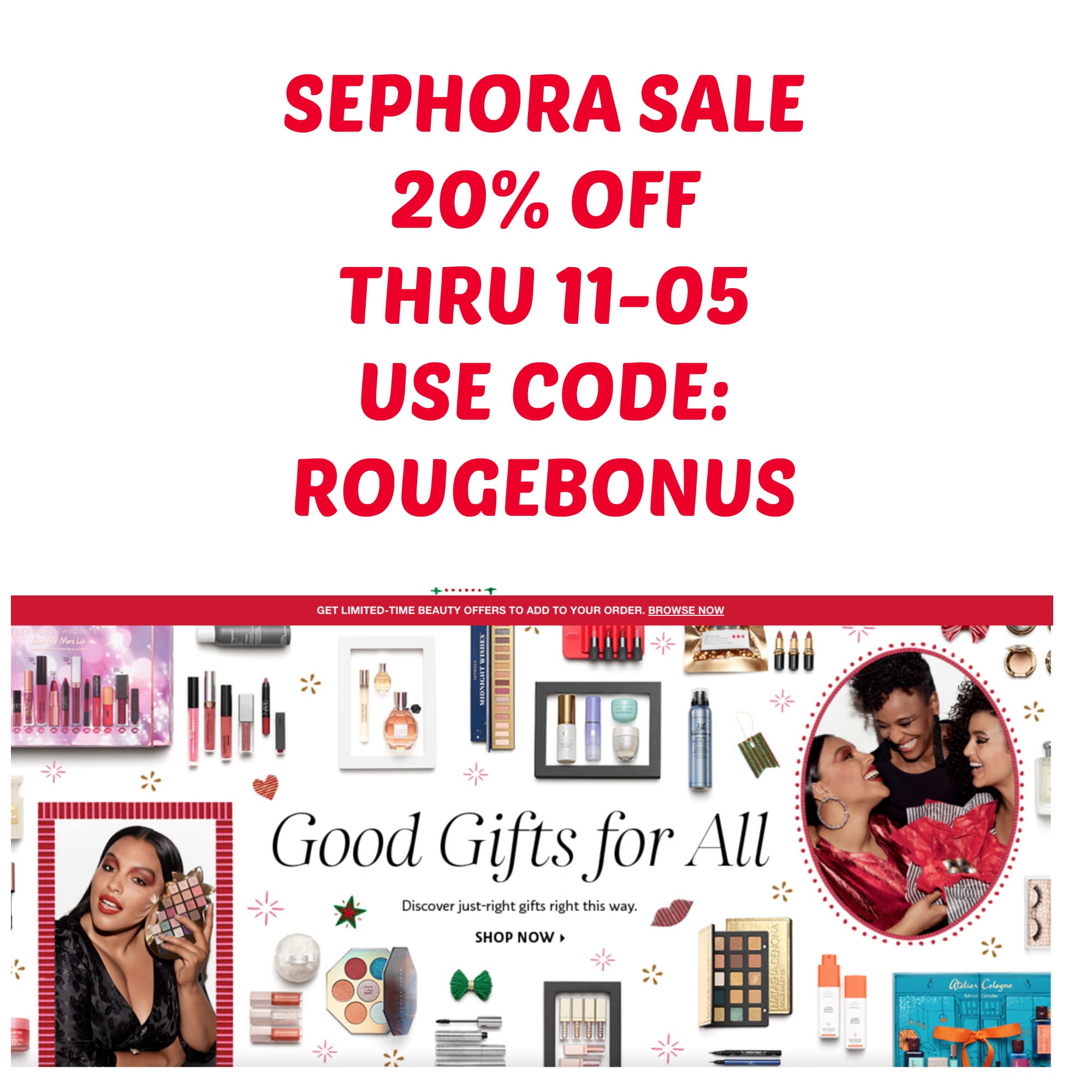 Can you believe that it is that time of year where we need to be thinking about those Christmas gifts? The retailers are jockeying into position to get your dollar so today we will kick it off with Sephora's yearly November sale just in time to start early on your shopping list.