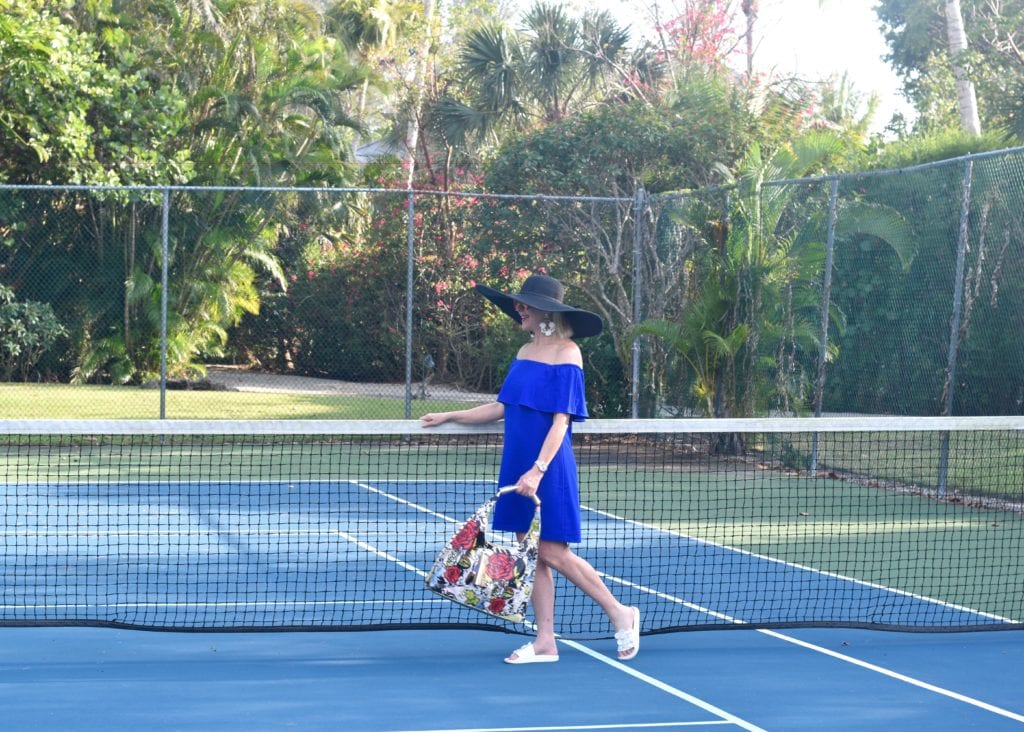 Happy Friyay lovelies! Today, I am sharing my love for Sharif handbags. I have 4 of their spring bags that I will be showing you over the next couple of weeks that is so unique and beautiful. No one in the marketplace makes bags like Sharif.
http://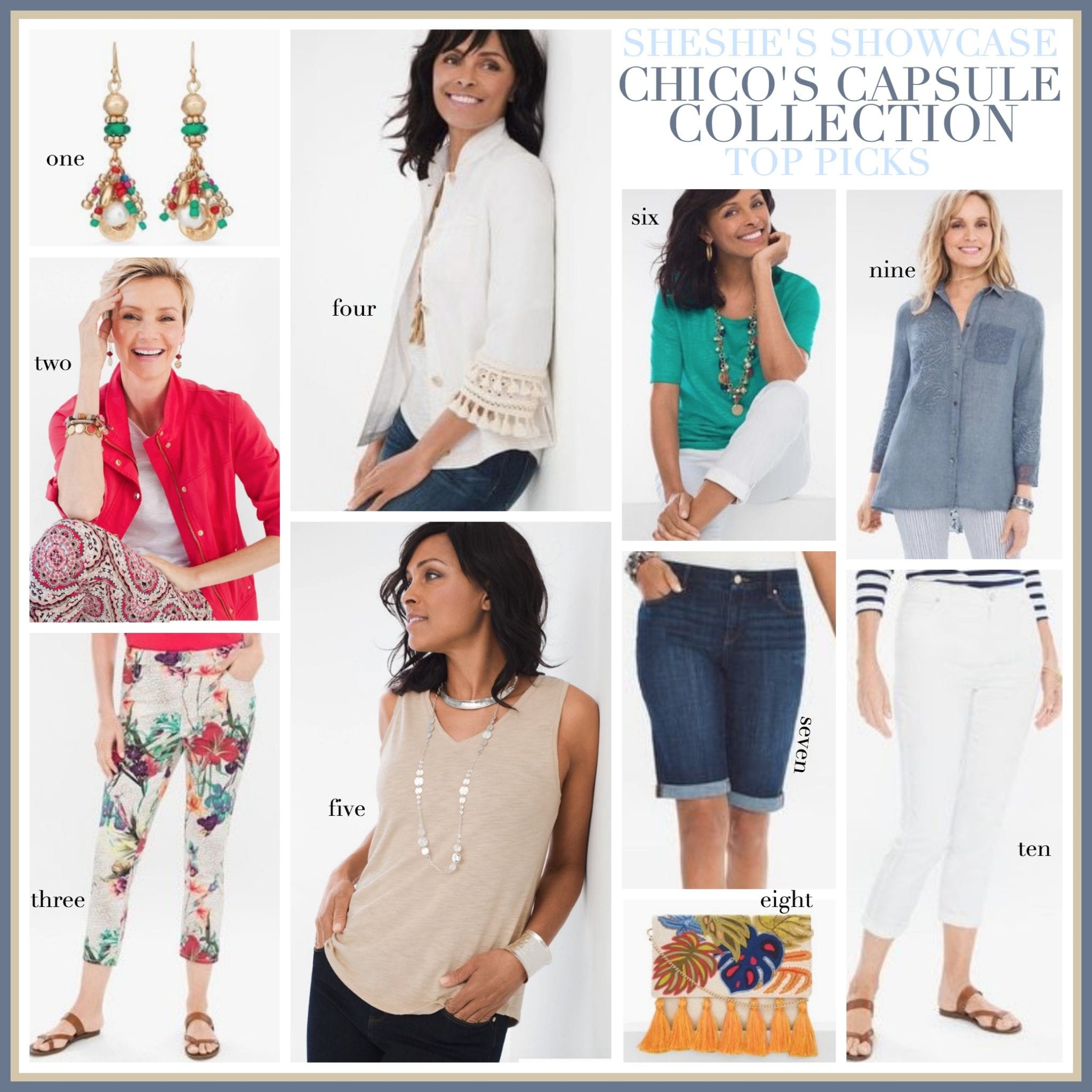 Today we're breaking down some of SheShe's picks creating a Chico's capsule collection. Thinking about stretching your wardrobe or maybe planning a trip where you have limited space for multiple outfits? Well, here are some pieces that can make up 8 to 10 outfits and more.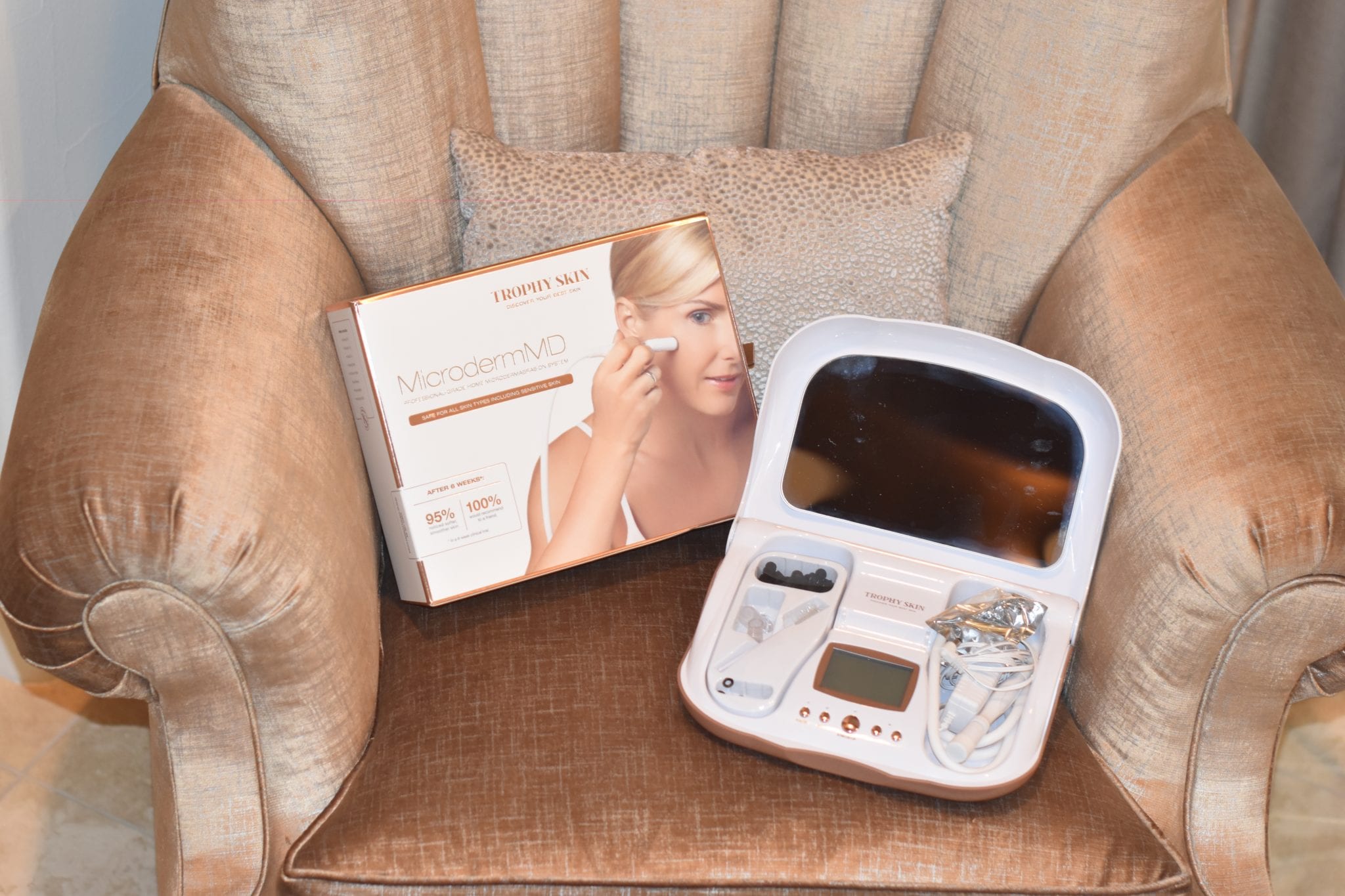 Today, I just want to throw up a quick post that I just did no Instagram about microdermabrasion. Developed by Trophy skin, this device really works just like you would have at the medspa. Go to –> http://bit.ly/2HwpVwW  to ready all about this amazing at home beauty product. The MicrodermMD by @trophyskin is the answer to many of our skin issues as we age.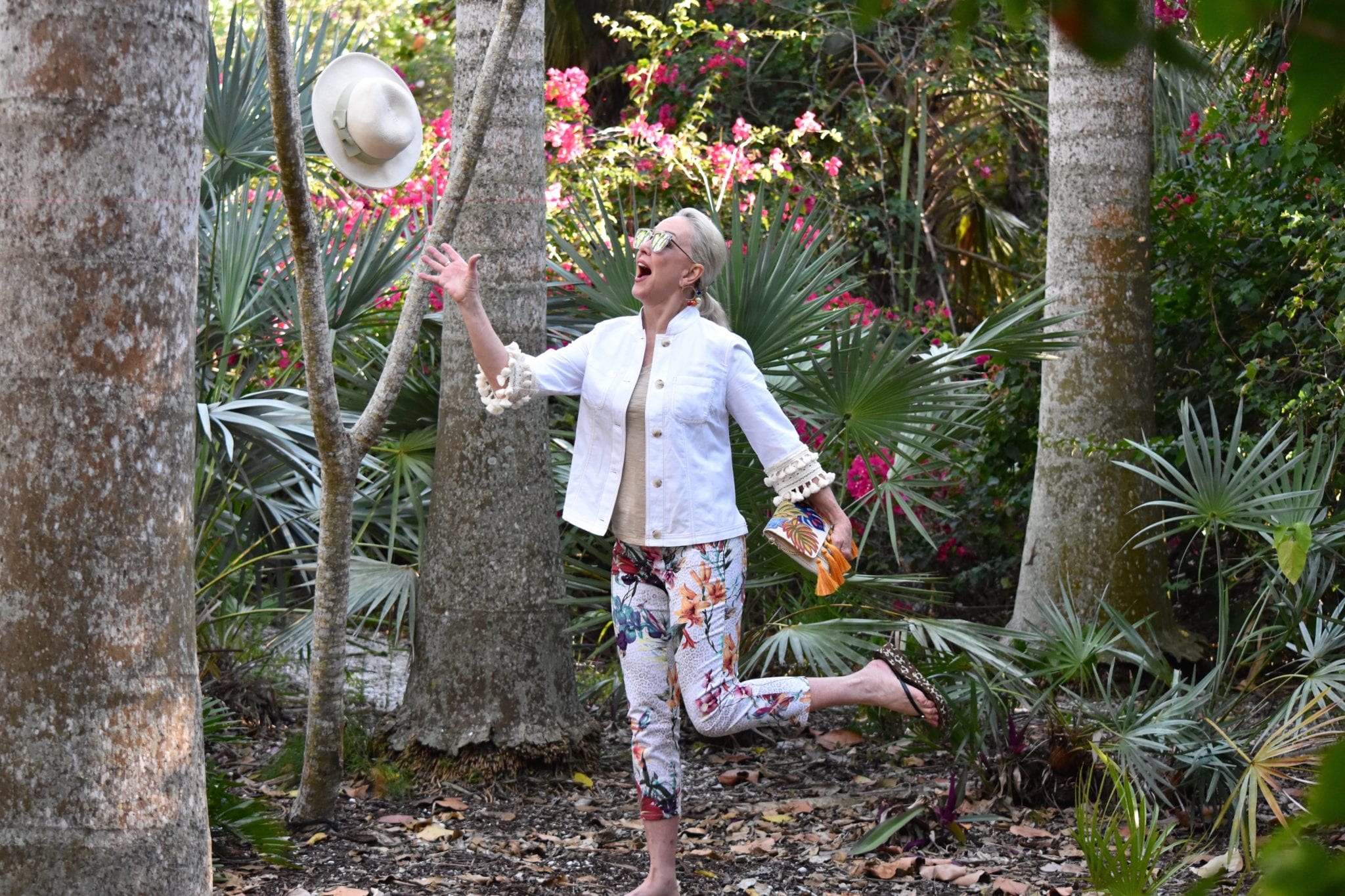 Hello friends… Are you fun fabulous and fierce or would you like to be? Well, I am excited to help launch the HOW BOLD ARE YOU campaign at the Chico's store in the Woodlands Mall, ( near Houston ) Thursday, April 19th at 11 am.  If you are in the area, we would love to see you. I will be sharing bold style tips
http://

http://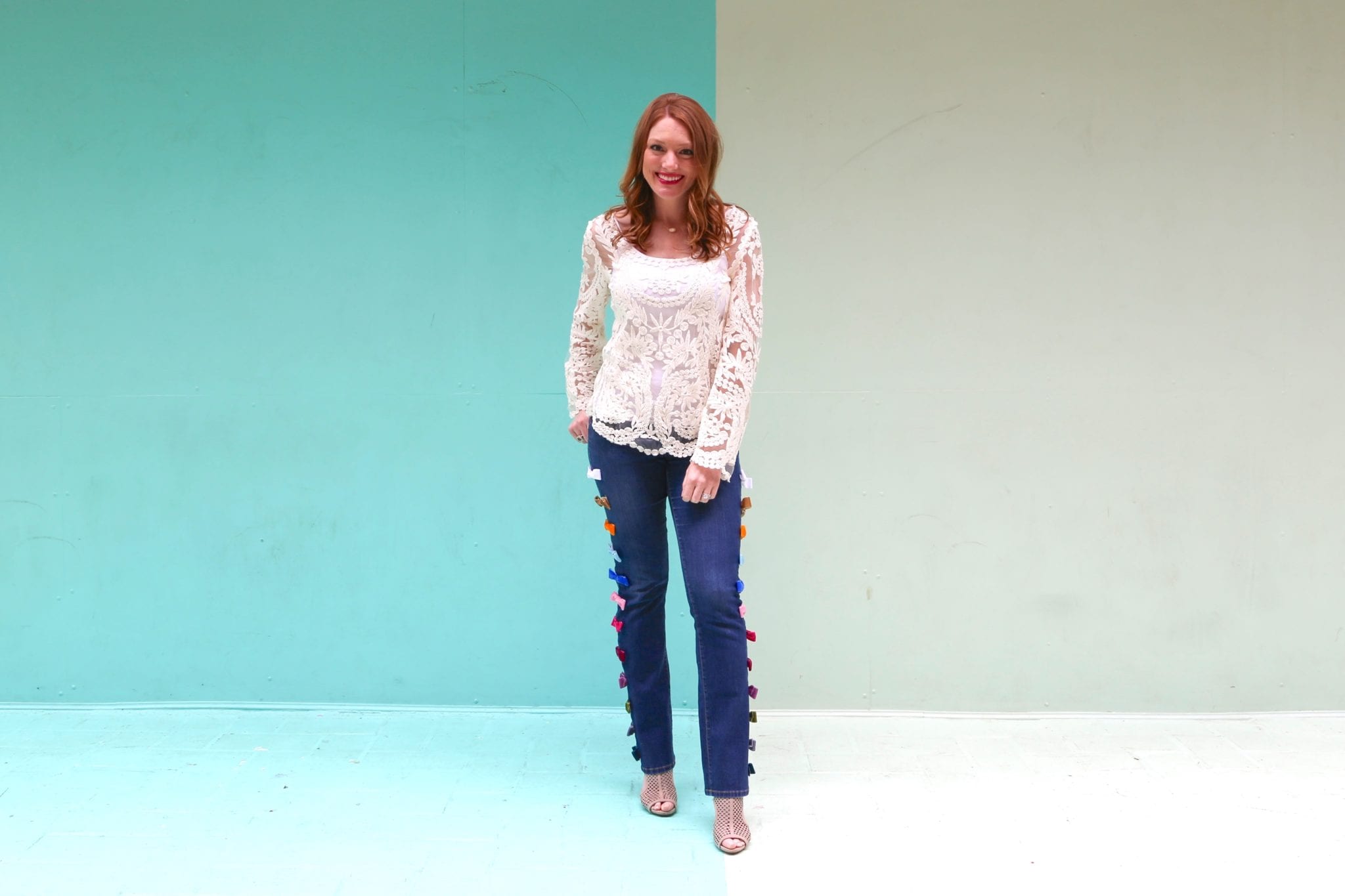 Hello everyone! I'm excited to be back on the SheShe Show with this exciting DIY project. Sheree and I share a love of COLOR, so when she had the idea of duplicating a designer pair of jeans with velvet bows that she owns, I was up for the challenge