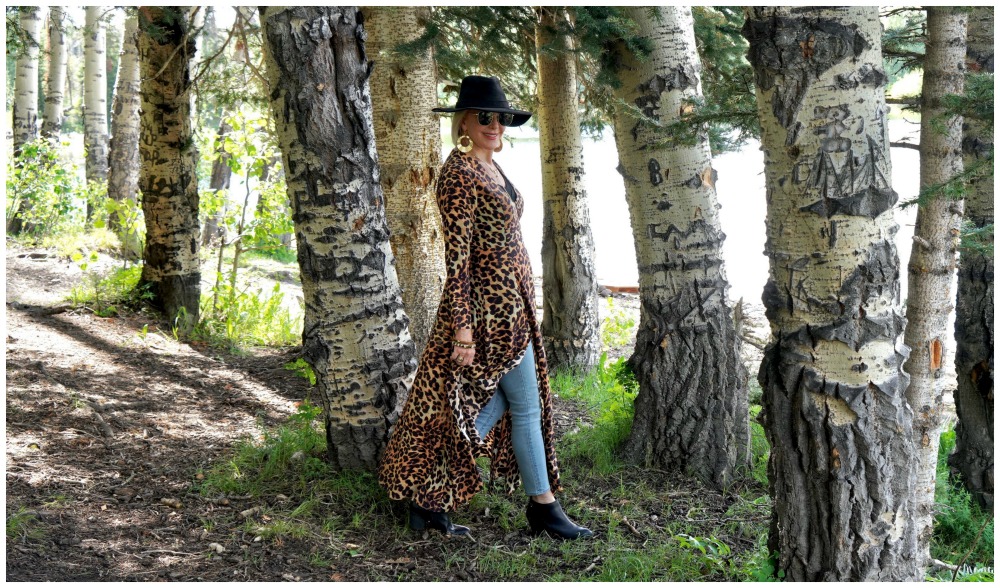 This week we are going over all of the top trends for Fall/Winter. From jewelry. sweaters, bottoms, and boots we've got it all covered! Read on below for our top trends of the season and a few tips on how to wear them!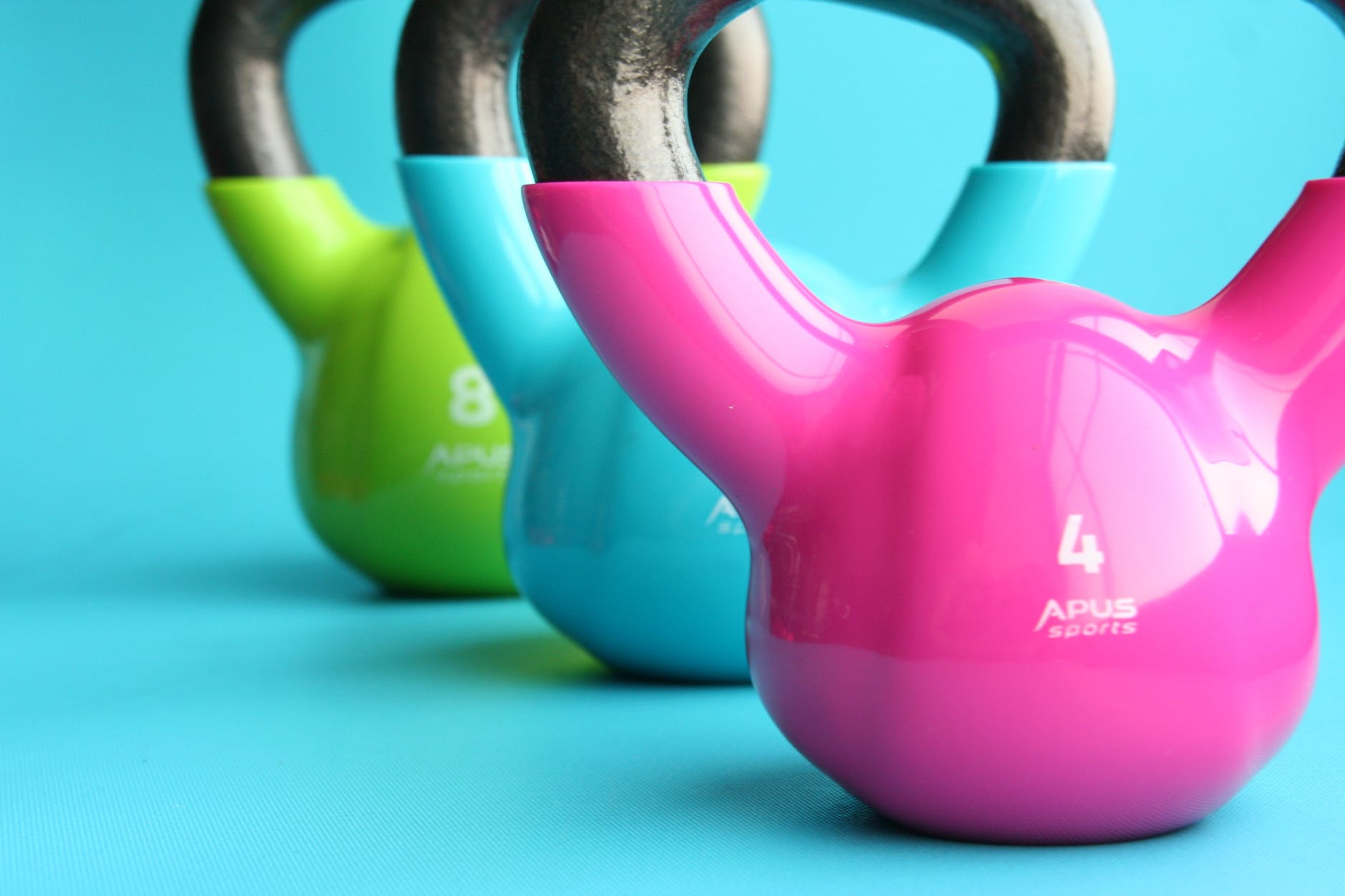 t is officially cold here in Houston. It's darker earlier, there's a nip in the air, and most days I want to do anything but be active. But fear not, we have a solution. Today we're teaching you how to work out without ever having to leave your living room.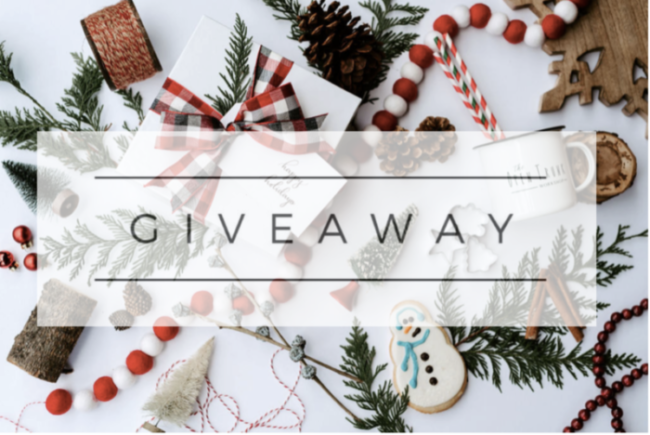 This is just a remindewr to enter this amazing giveaway before it is over. You could be a lucky winner!!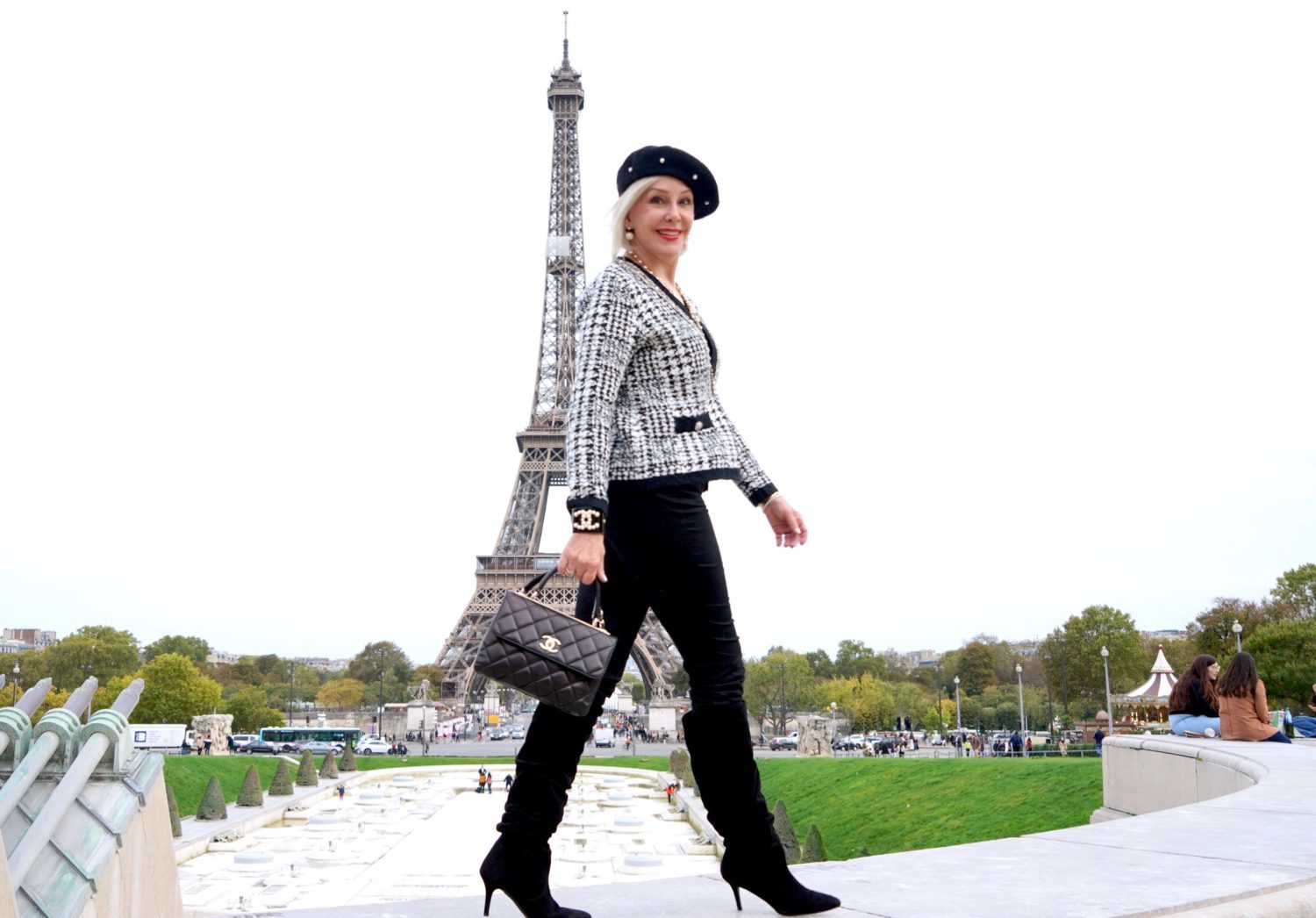 Because of some special unique opportunities, we have decided that today we are going to share our top 5 luxurious ways to see Paris.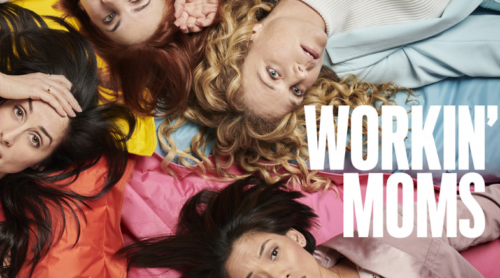 Today we're talking about our favorite shows to stream (which is quite hard to narrow down). Stay tuned, and then tell us what we should watch next in the comments below!