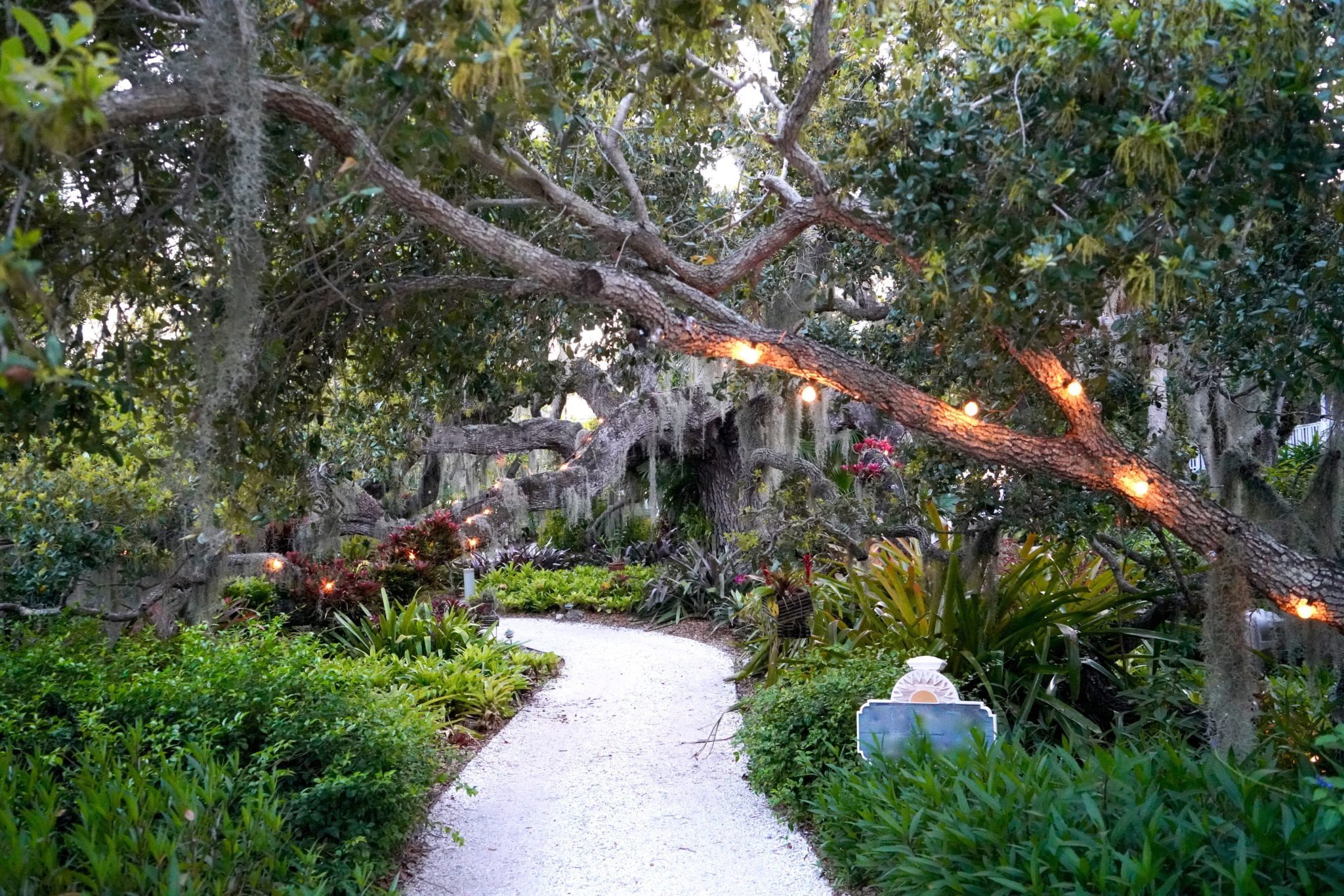 April is in full swing, which means Earth Day is right around the corner. April 22 (this coming Monday) is the one day of the year that we band


together to celebrate something we all have in common–Mother Earth.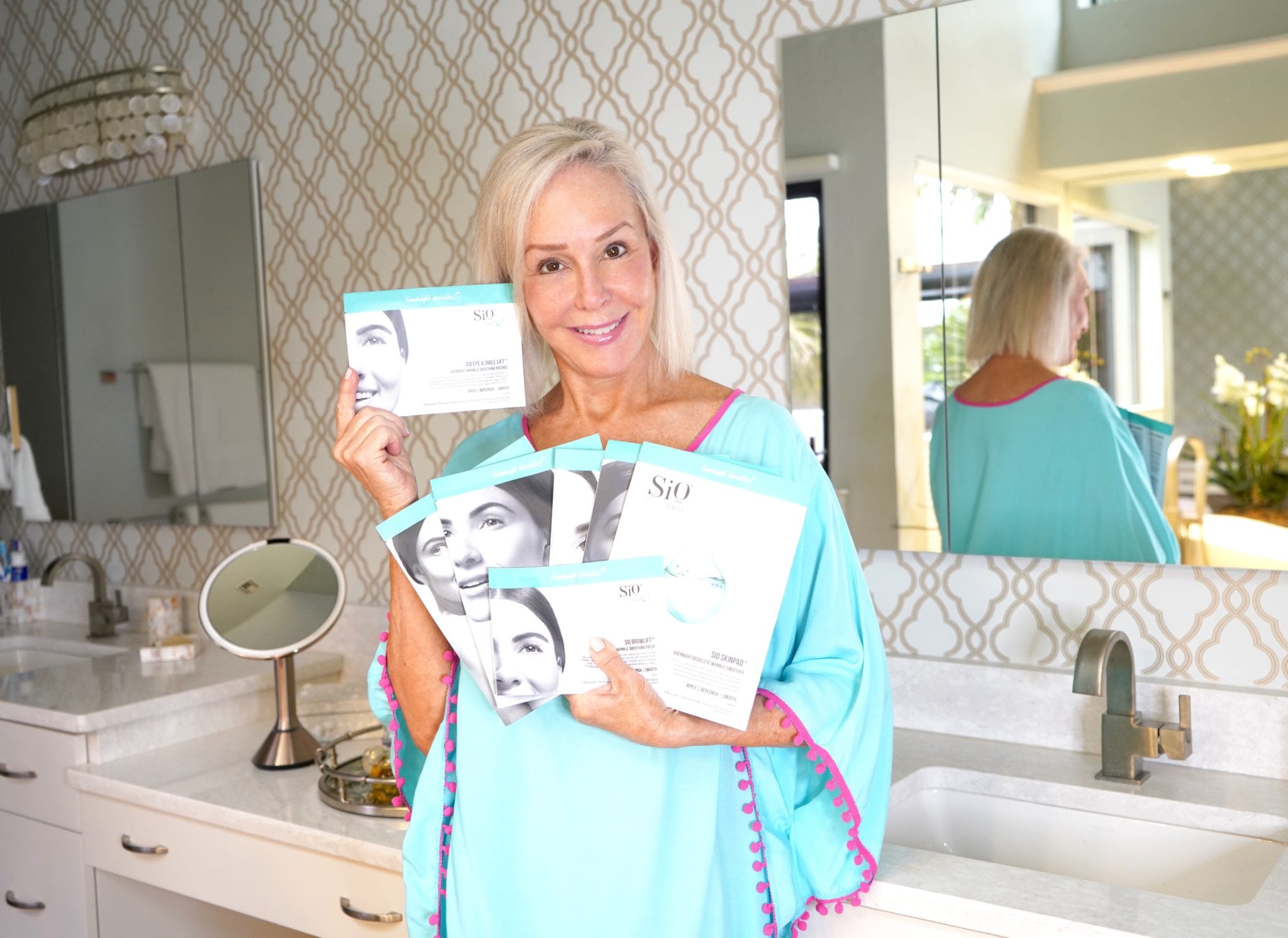 Today, I am using anti wrinkle patches developed by SiO Beauty. These reusable night-time patches have become part of my night time routine
Vinyl transparent fashions are all the rage right now. From handbags, shoes, jackets, even to skirts, what was once a huge trend of the 60s then the 90s has now made a return once again. My fashion faves this spring are going to the popular trend of vinyl.


today I am excited to share with you a new posture training device called Upright Go that I have been using and is making me totally aware of how I am sitting and standing.
After we enjoy the fun this weekend has to offer, we will be met with National Tax Day next Monday (April 15th). National Tax Day is the day that individual tax returns are due to the federal government, which might sound pretty boring—but as we know, is rather important.