It's almost that time of year again…Rodeo Houston time! We're starting early over here at SheShe Show to make sure you have time to order all your rodeo looks for the year. …enjoy these looks!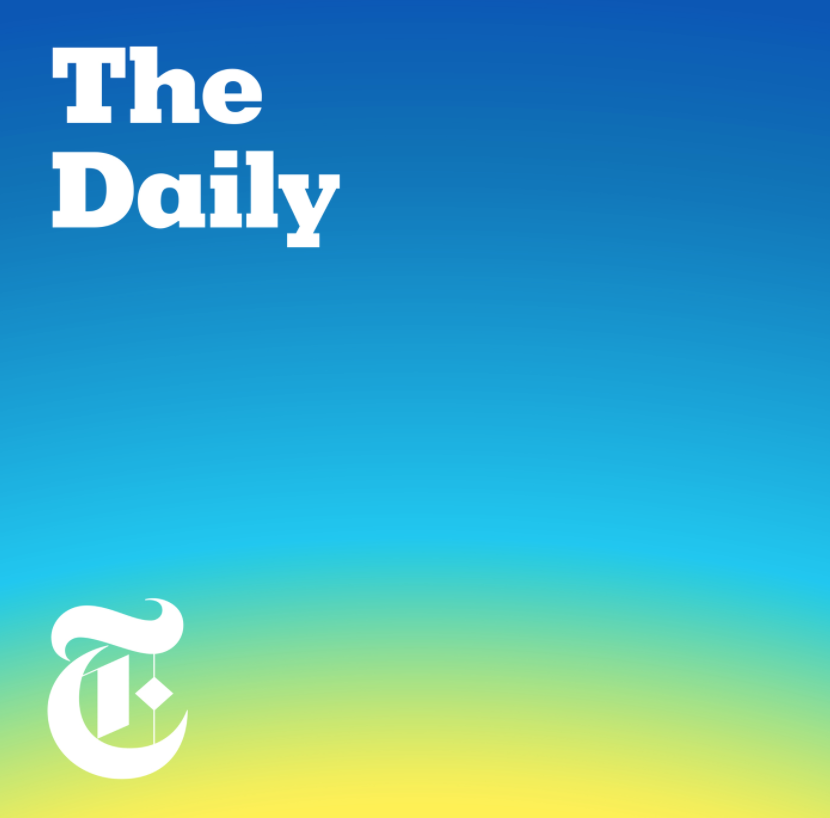 Happy weekend everyone and welcome to this edition of Weekend Wanderings… our podcast picks! Most of the time when I'm driving, I have music playing and the windows rolled down. But especially when I'm on long trips or even just getting stuff done around town, I run out of music and crave something a little […]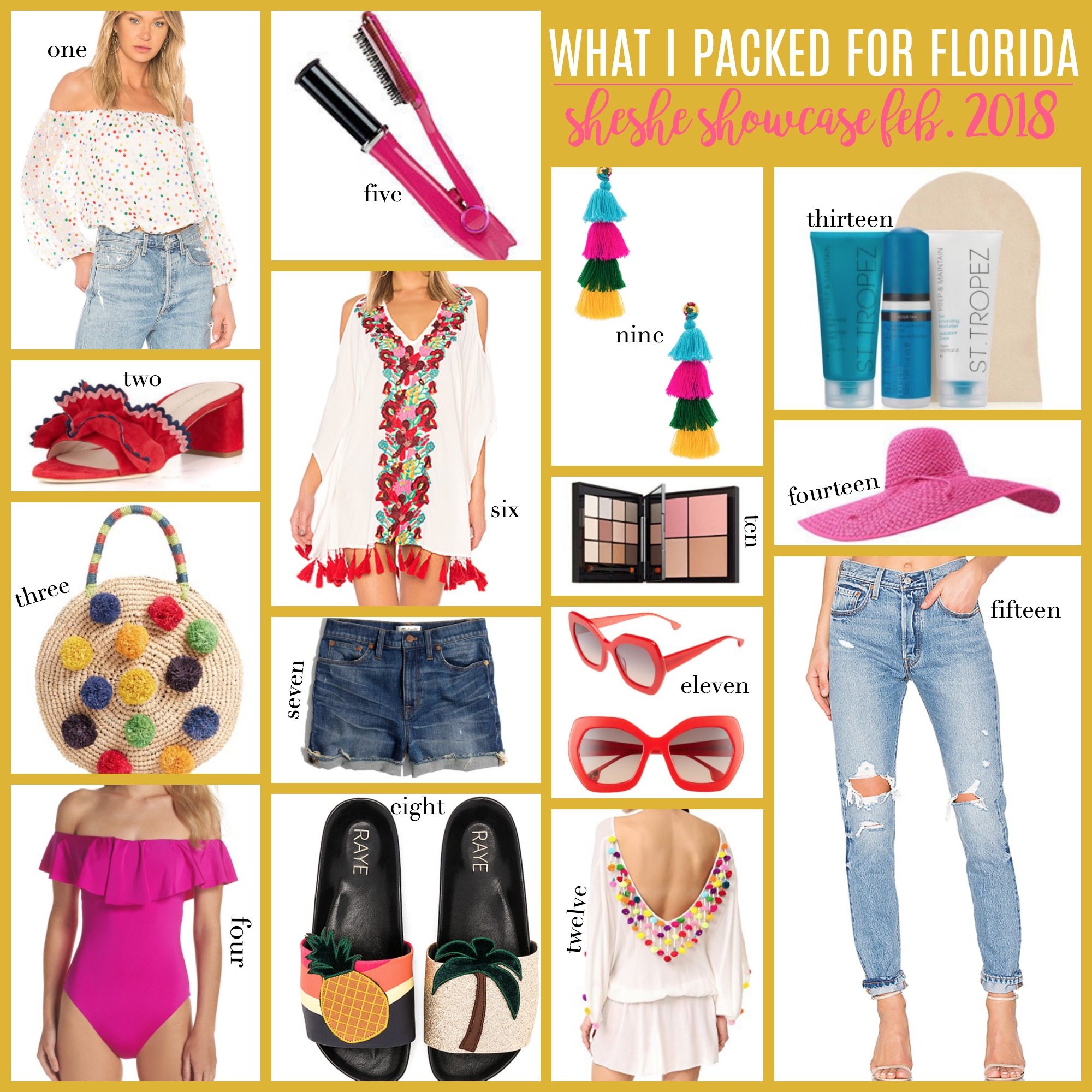 I am off to the sunny state of Florida for a mini vacation and a little worked mixed in to escape the COLD in Texas! I am looking forward to warm beaches and sunny skies, the complete opposite of our current situation here in Houston. In the spirit of vacation, I thought I'd give you […]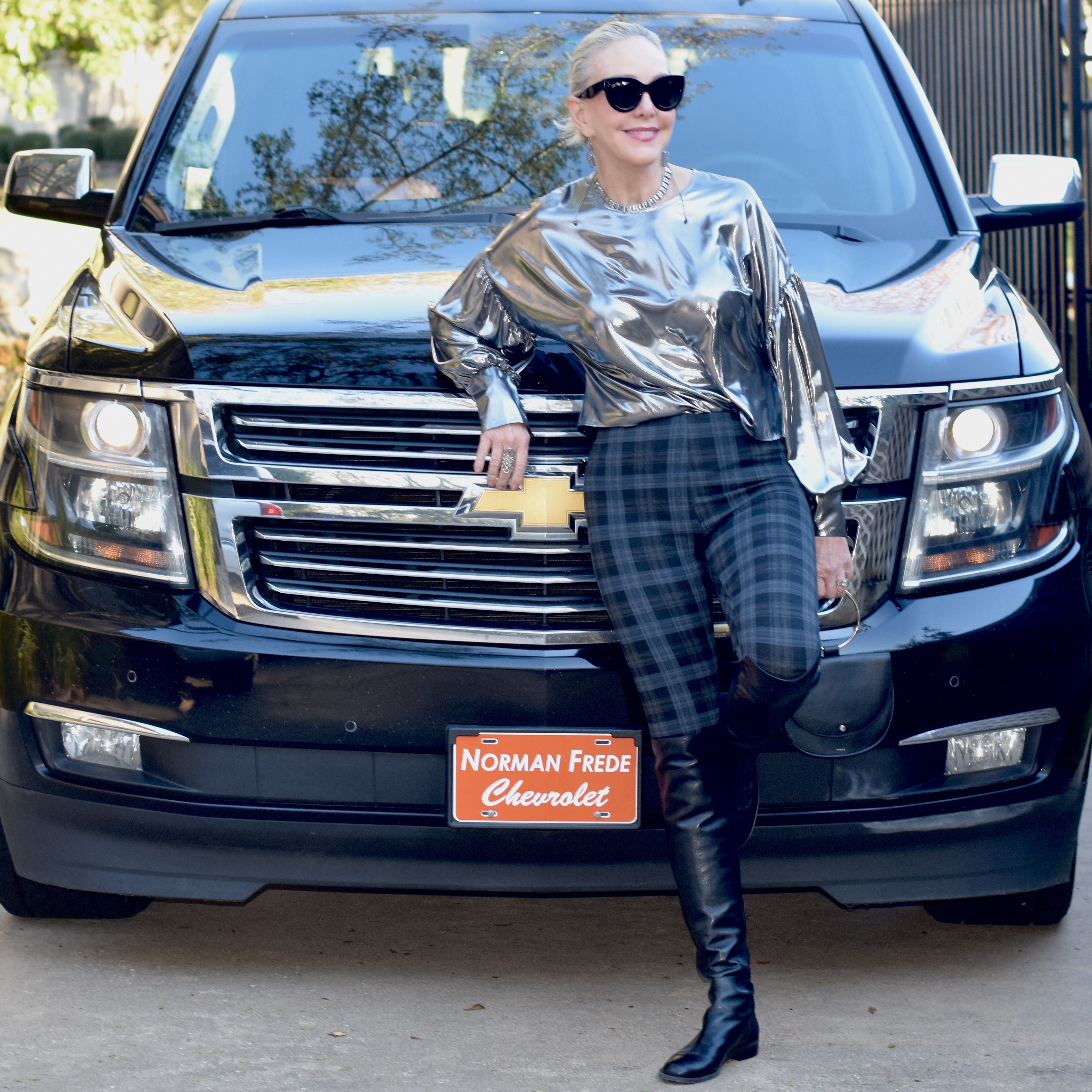 Metallics have always been associated with an after 5 look, until just recently, like every thing else, that rule has been thrown right out the window. Today we are going to share some tips on how to take those metallic tops that we have always saved for a night look or special occasion and wear them for day.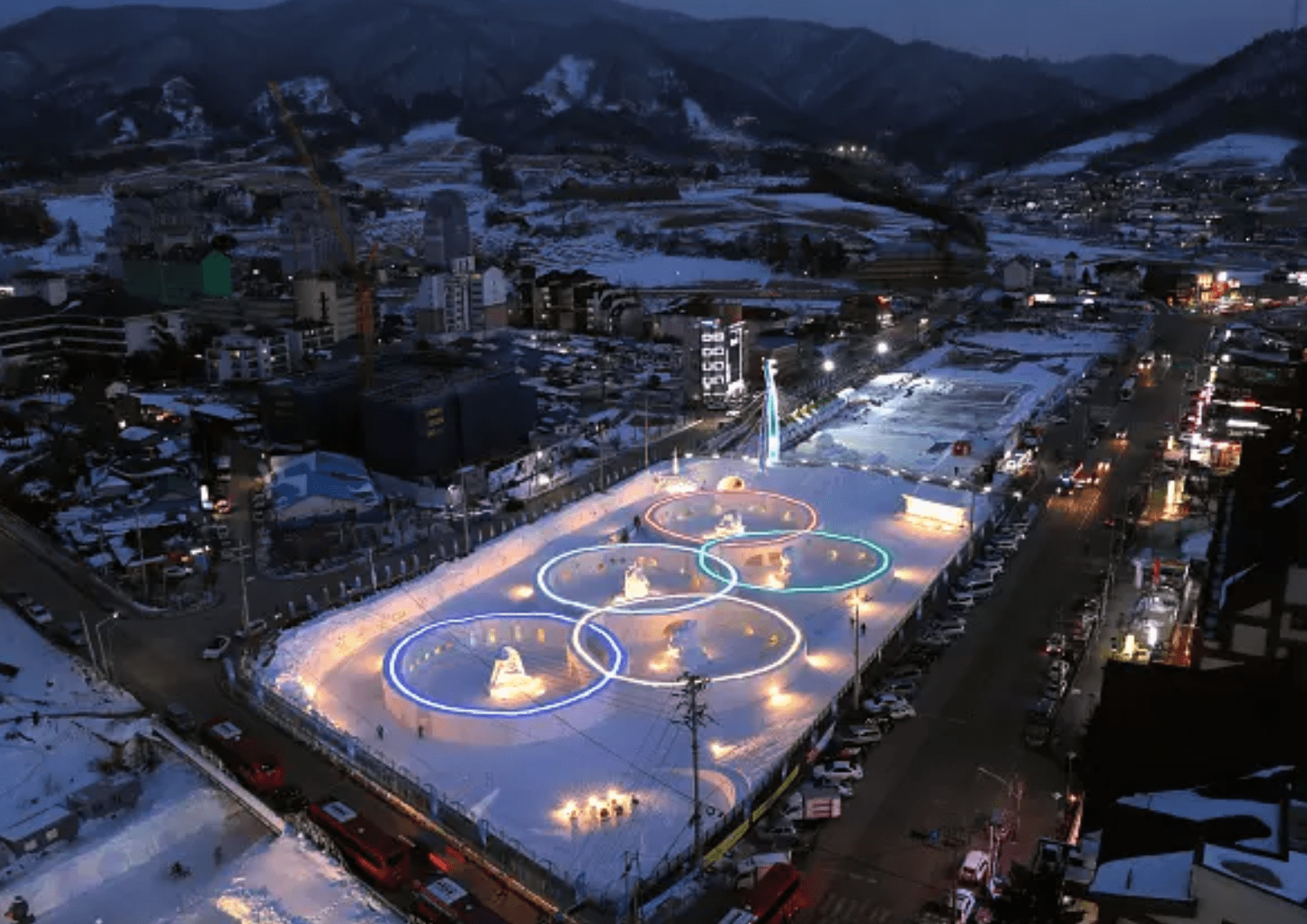 It is finally one of the best times of the year…(and no we're not talking about Valentine's this time) it is the Olympic season! The 2018 Winter Olympic Games are finally here and we cannot contain our excitement.