How cute are these tassel earrings? My DIY girl Ellen said that they were so easy to put together with very few steps, and are a really inexpensive alternative to most retail options out there.
Happy weekend everybody! With Halloween right around the corner, I'm sure you've seen the influx of candy and treats in your local grocery store. If you're anything like me, your perpetual sweet tooth is even stronger during this season, with chocolate and candies available at what seems like every turn. I'm never (ever) one to […]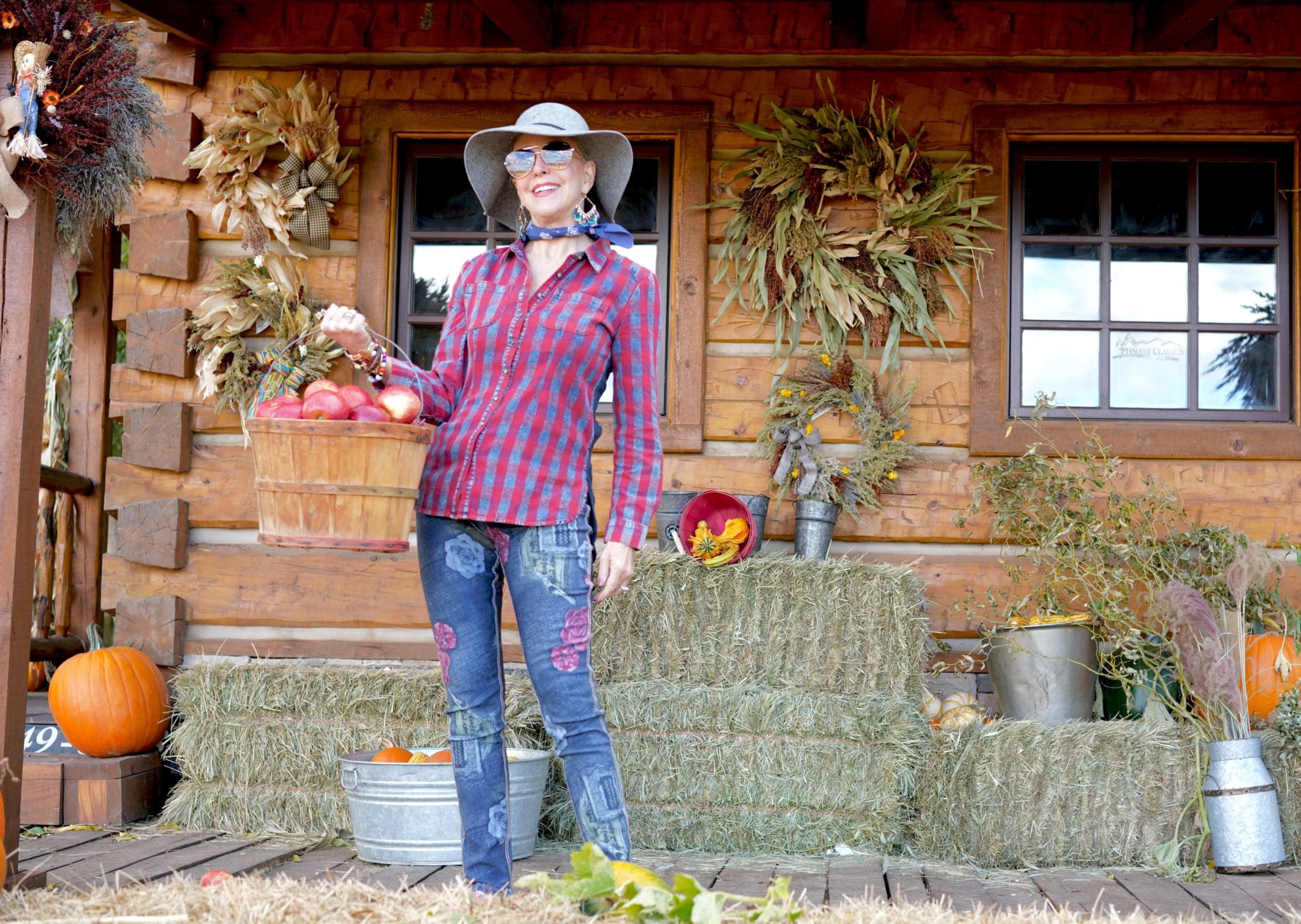 I love apples, but they have to be firm, juicy and a little bit tart. Recently, I was introduced to Envy apples so that I could try them out and share with you.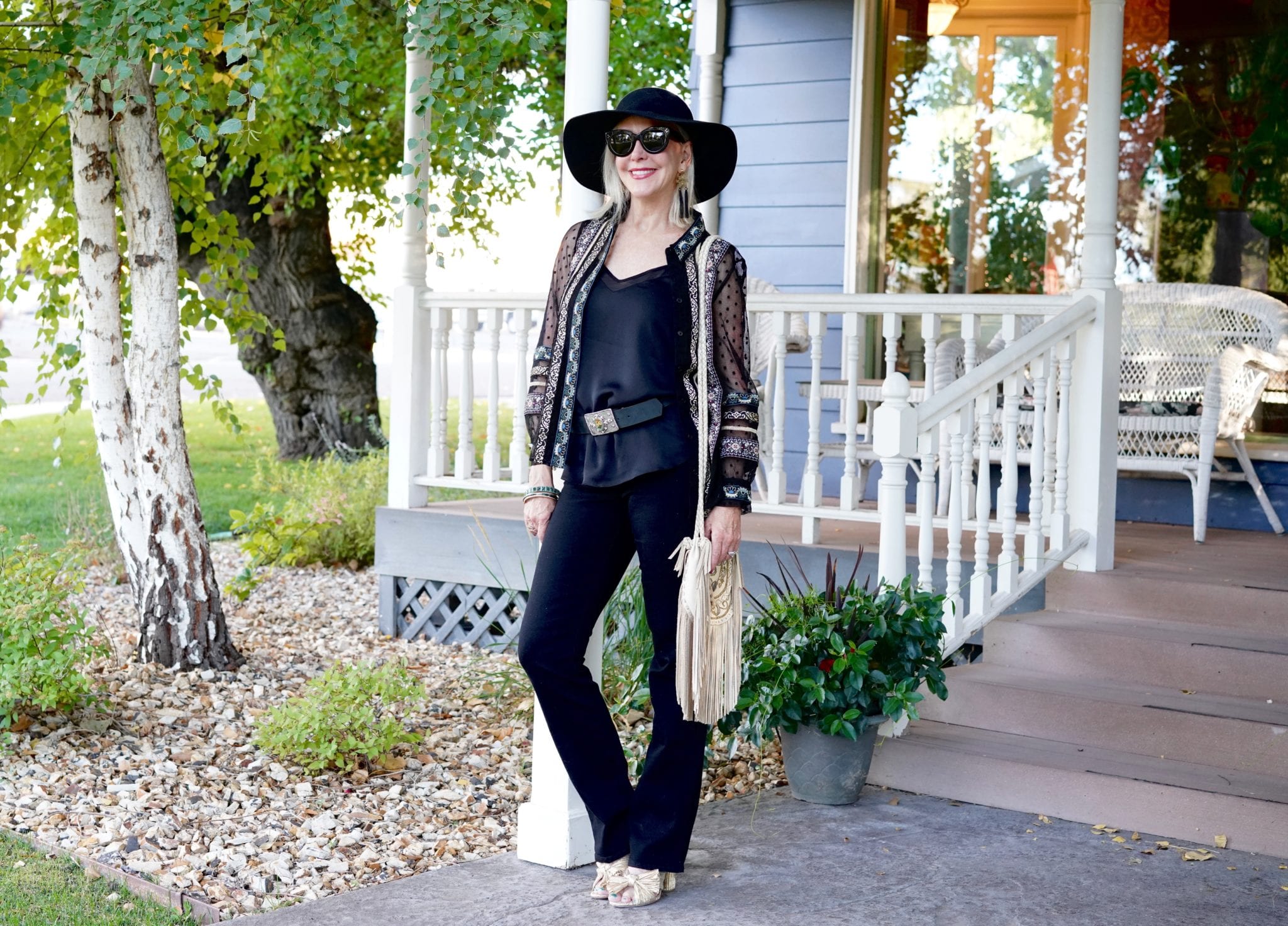 The perfect marriage….when two name brands come together to bring a BIG BANG to their customer base. Yes, NYDJ (Not Your Daughters Jeans) is working with Chico's to include several exclusive styles to the already savvy Chico's classic and colorful lineup.