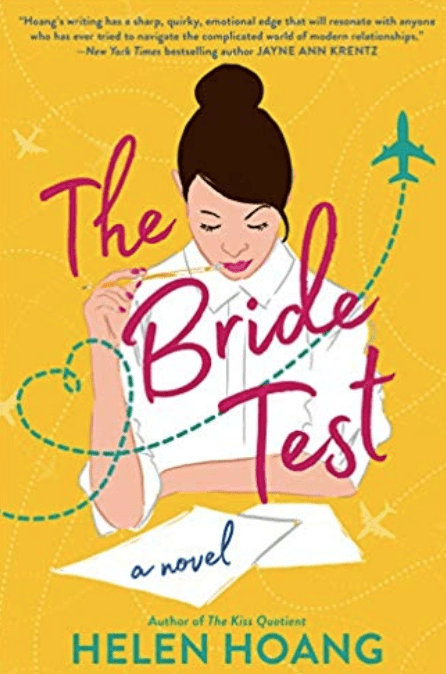 There are few things I love more than a day by the pool with a book in my hand. Whether it be the extra travel or at the beach under the umbrella–I always seem to get more books knocked out during this time of year. Today we have a variety of genres for every type of reader, and additional ideas listed on this post from last year. Enjoy!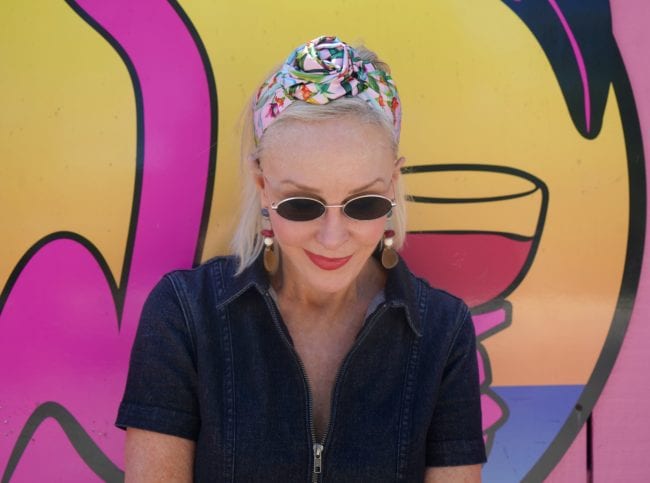 We're seeing more and more old fashions come back, like hair accessories! All of the fun ways we used to accessorize have made a comeback and even have a few twists and ways to wear. Read on below and see our most adored hair accessories and ways to style!


Summer is here and that means all sorts of events are happening involving pools and rivers. With that being said our top list this week is going our top pool floats for 2019. Read on below to see our picks and shop yours.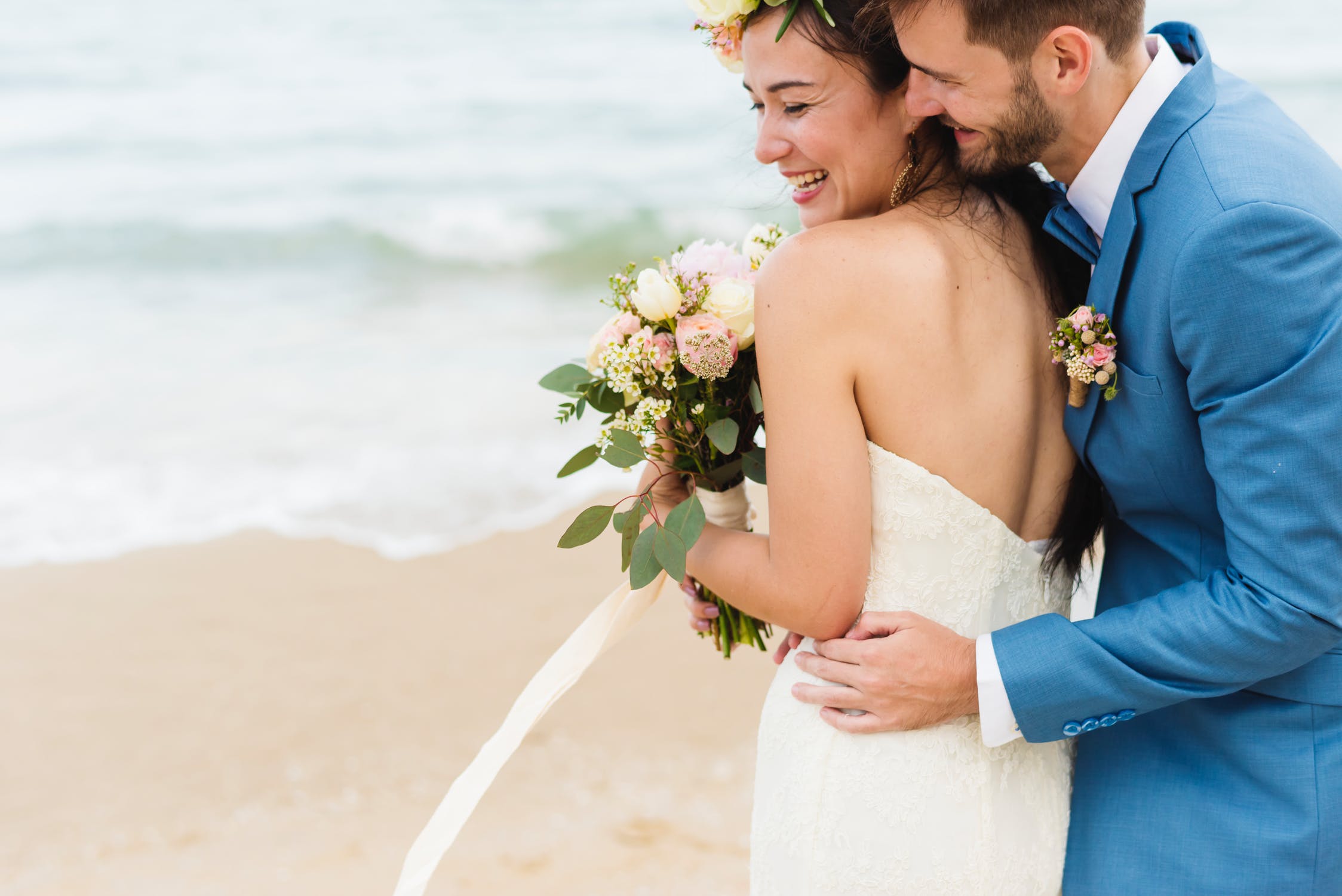 I know everyone is saying this is "wedding season"…but does anyone else feel like every season is wedding season? Regardless, I LOVE celebrating all the love around me. The only thing I don't like? Buying wedding gifts. Wedding gifts can be so difficult to pick out, especially if you're trying to do something really memorable […]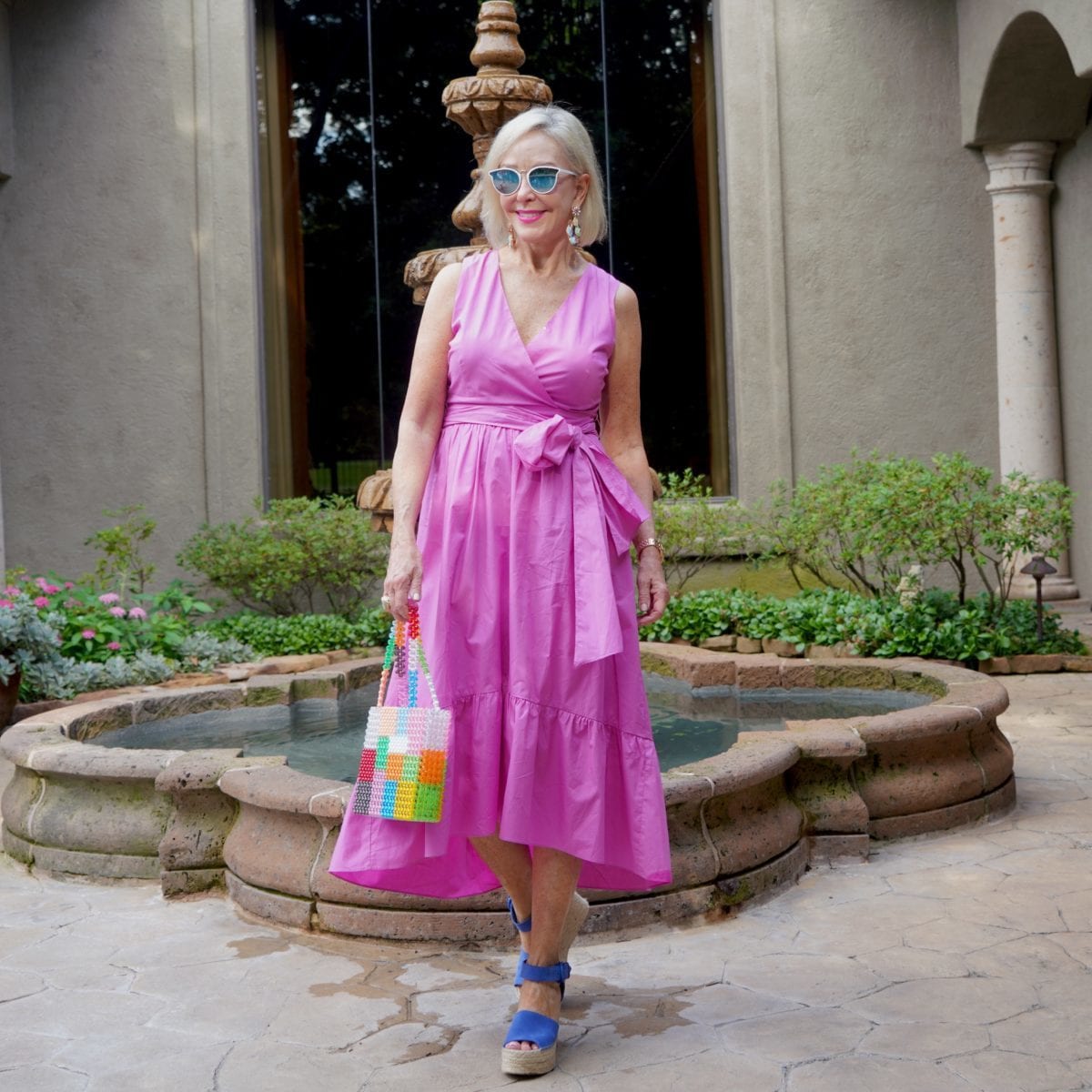 Summer is right around the corner ladies and that means colorful Summer dresses and bright colors, vibrant colors, colorful dresses are my go to this season! This weeks focus is all about color. So read on below for our favorite colorful Summer dresses.