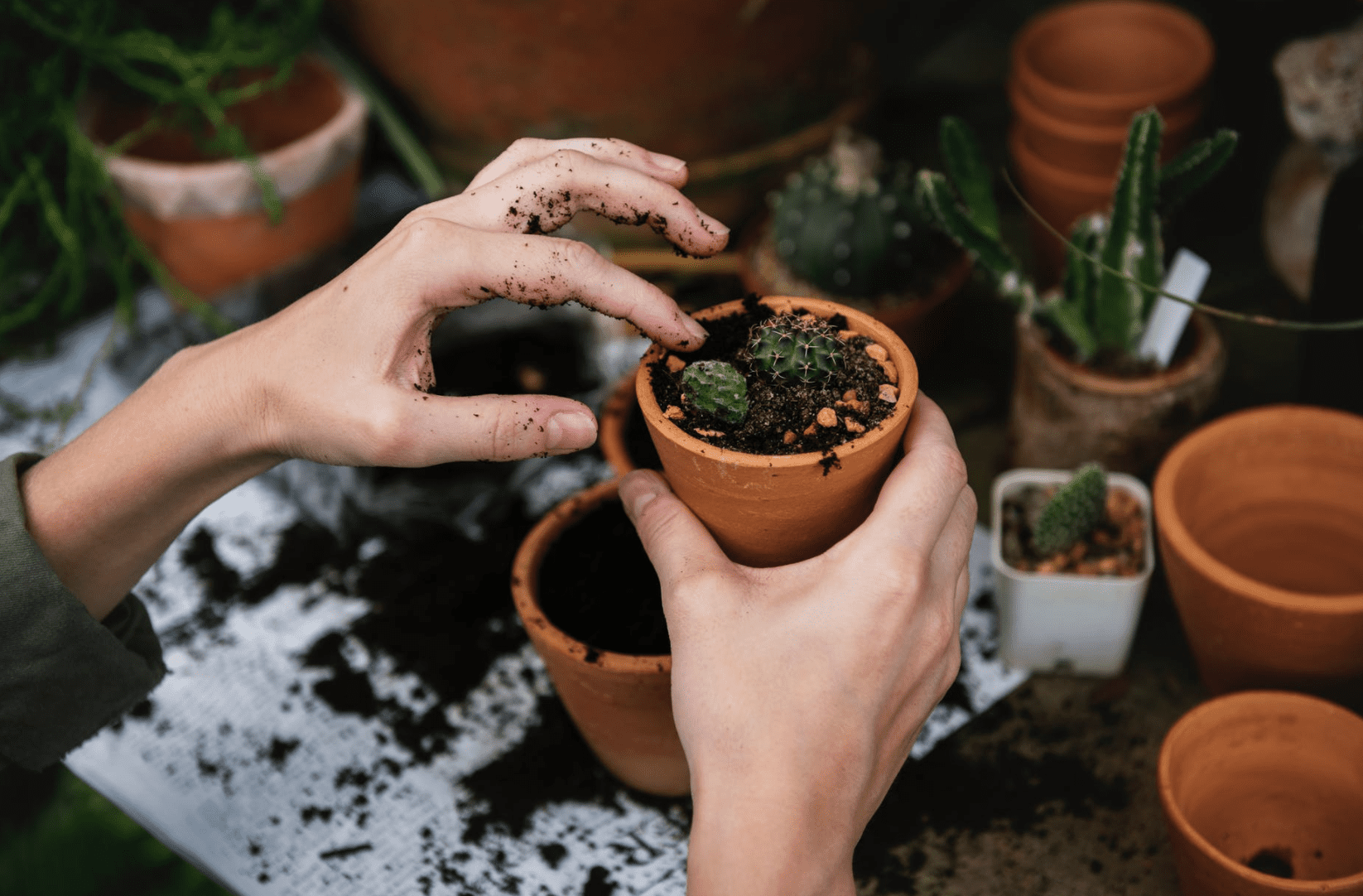 Spring is springing across the country, and we're beginning to crave the floral beauty that comes with this season. This week we're sharing some gardening tips and tricks for both the beginners and seasoned gardeners across the country. With that being said, let's get started!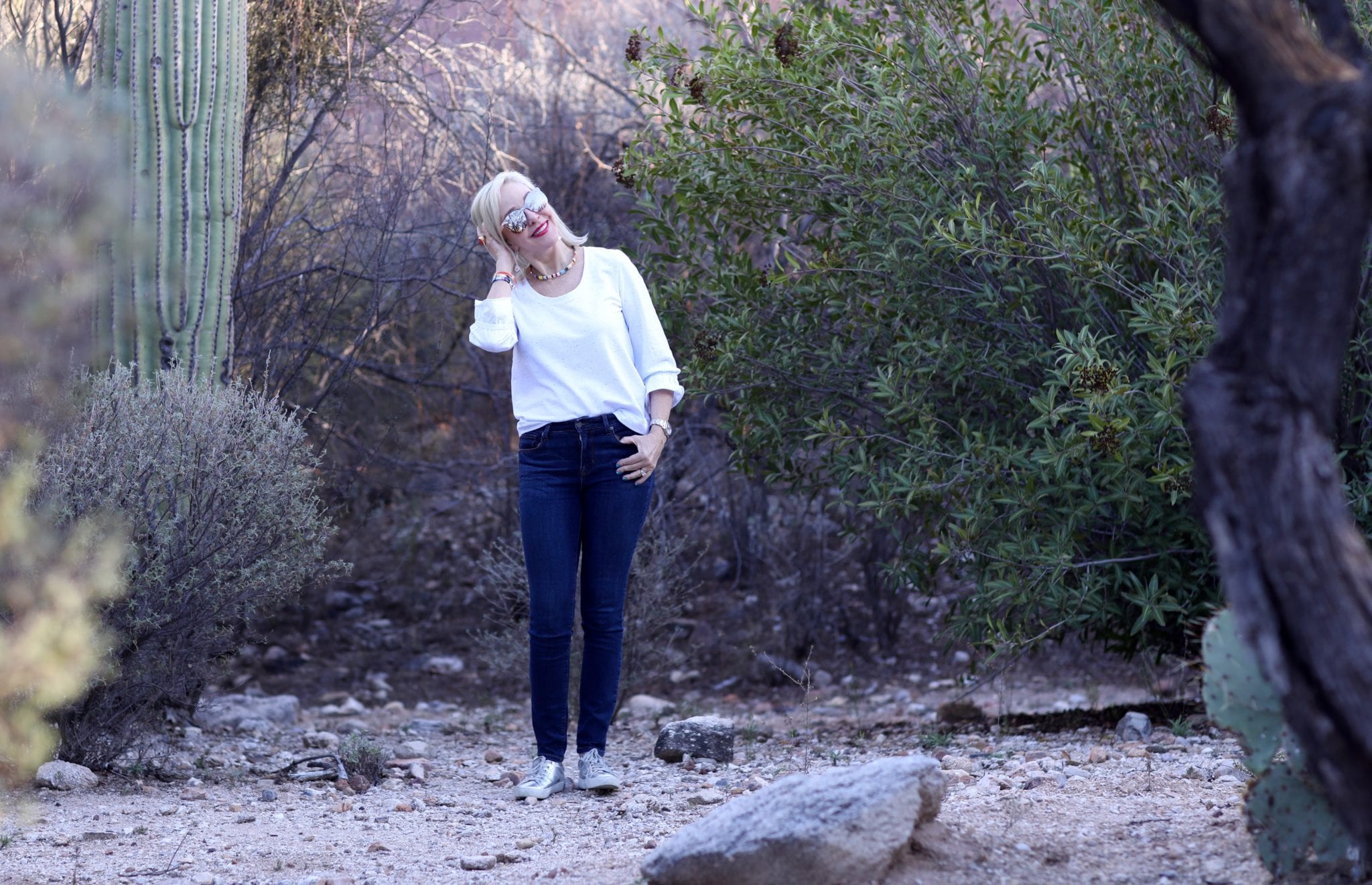 This is the year for women being bold, fierce and standing up for each other. Today I am lifting up my fierce friend Pauline Nakios, founder, designer and the vision behind the brand Lilla P,  who is celebrating 20 years. In the rag business that is definitely a milestone.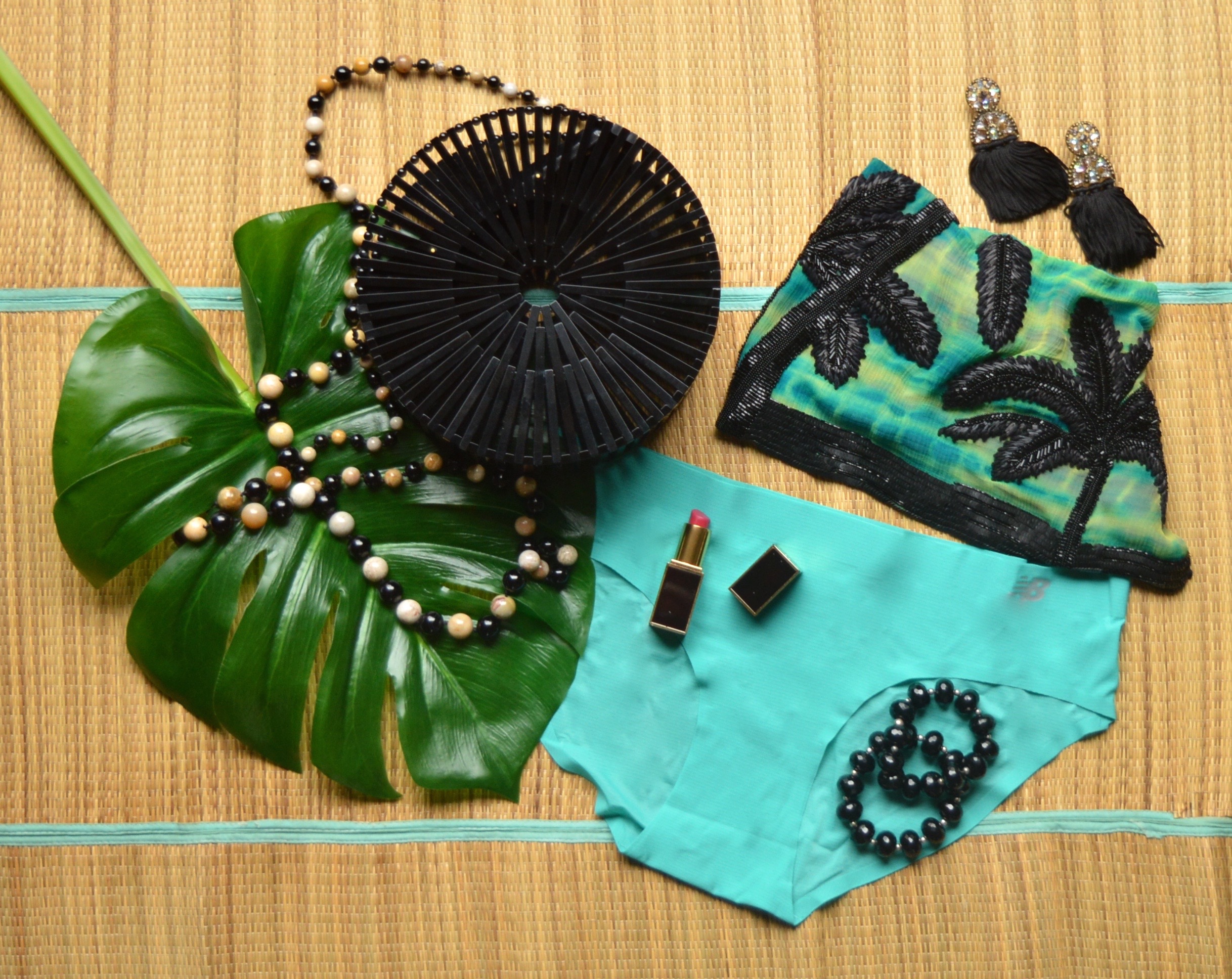 It wasn't until I was nearly 40 years old that I understood the importance of making my undergarments as good and important as my nice outfits on the outside. So, today we encourage you to take a peak into your intimates drawer and determine if you need a refresh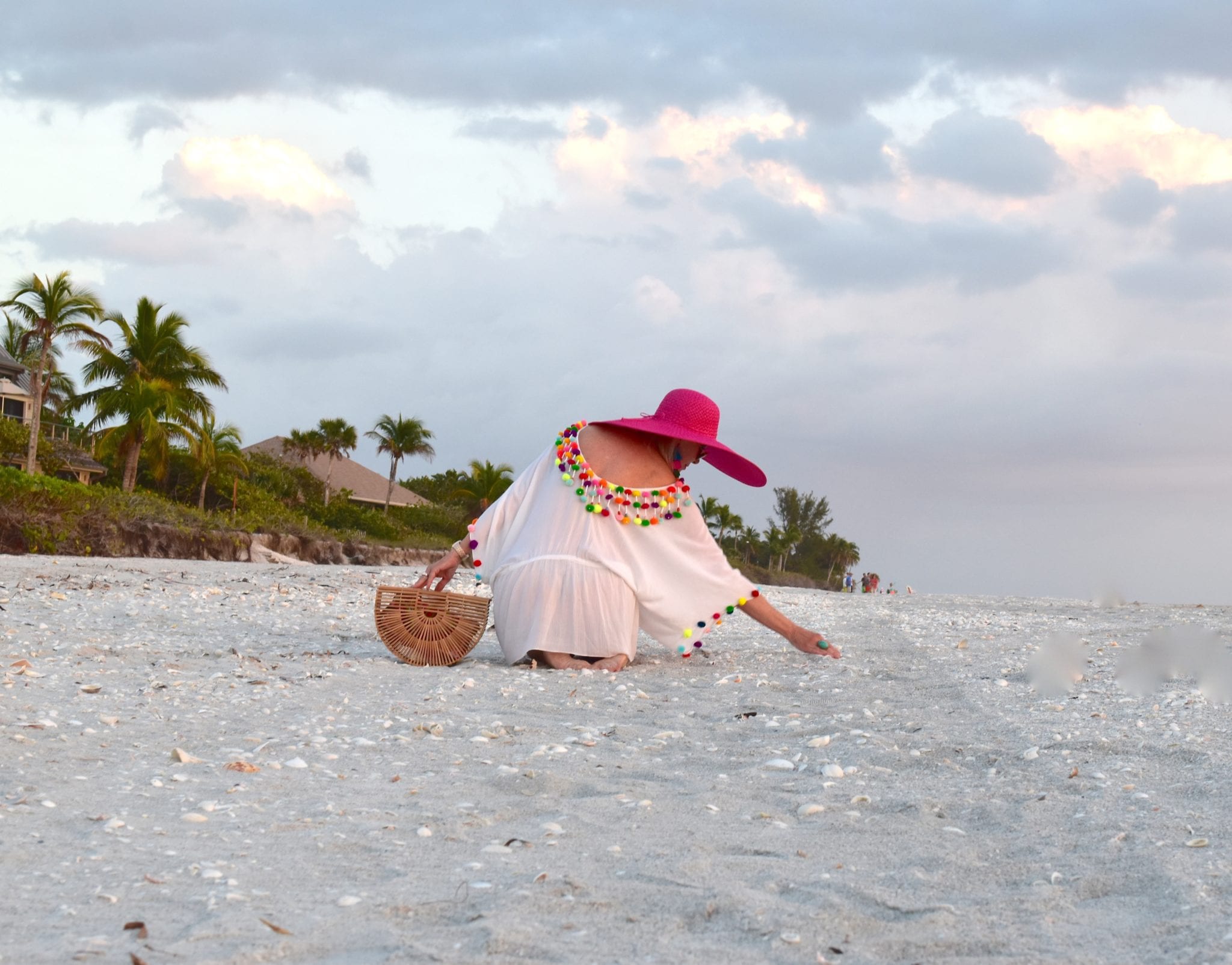 We are spending this season dreaming of being on the beach. With spring break right around the corner, and summer around the next, we decided to show off some of our favorite swim cover-ups..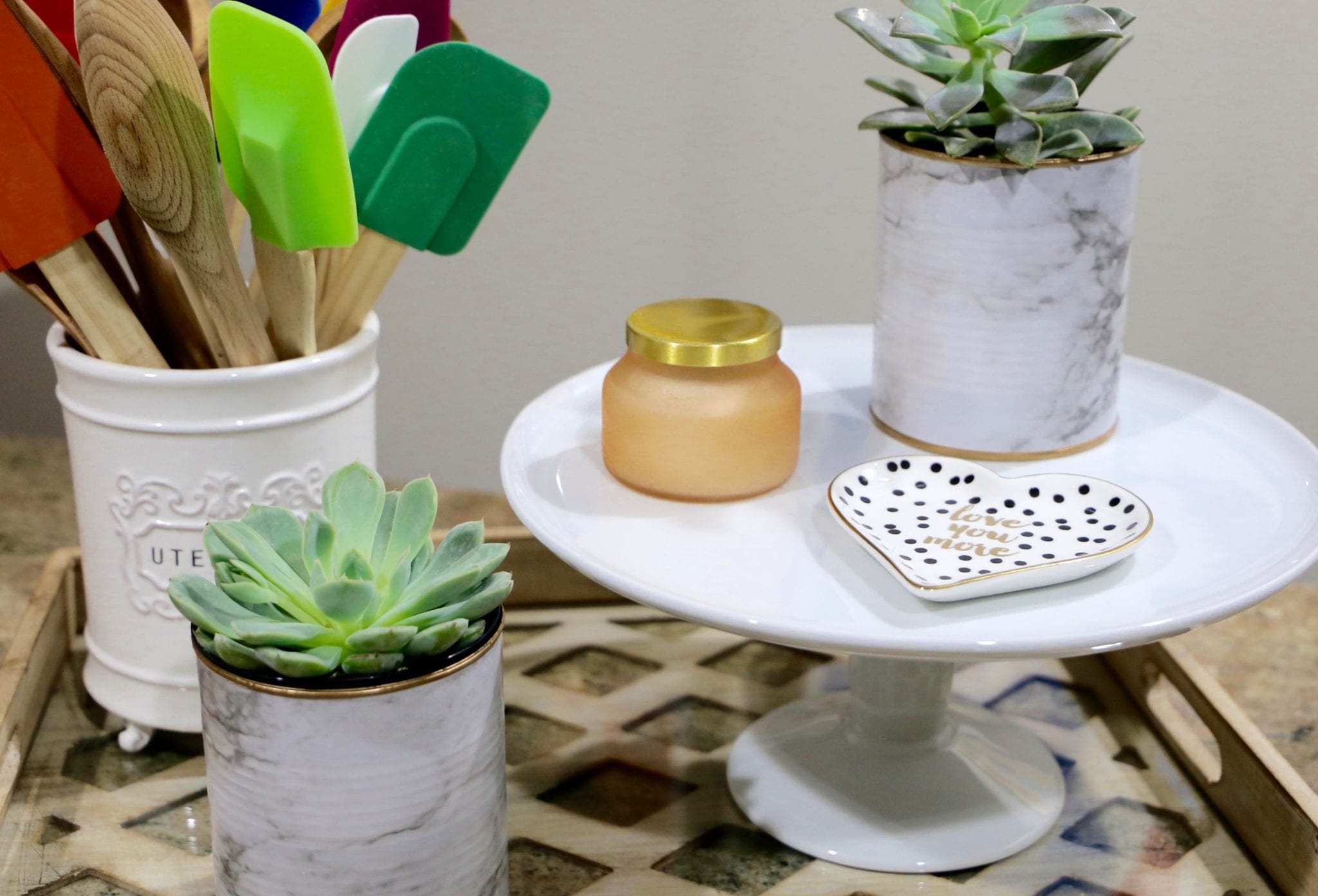 I love the modern and sleek look of marble, but the real deal can be a bit pricey sometimes. If you're on a budget, or just enjoy the satisfaction of creating something yourself then these faux marble planters are for you!