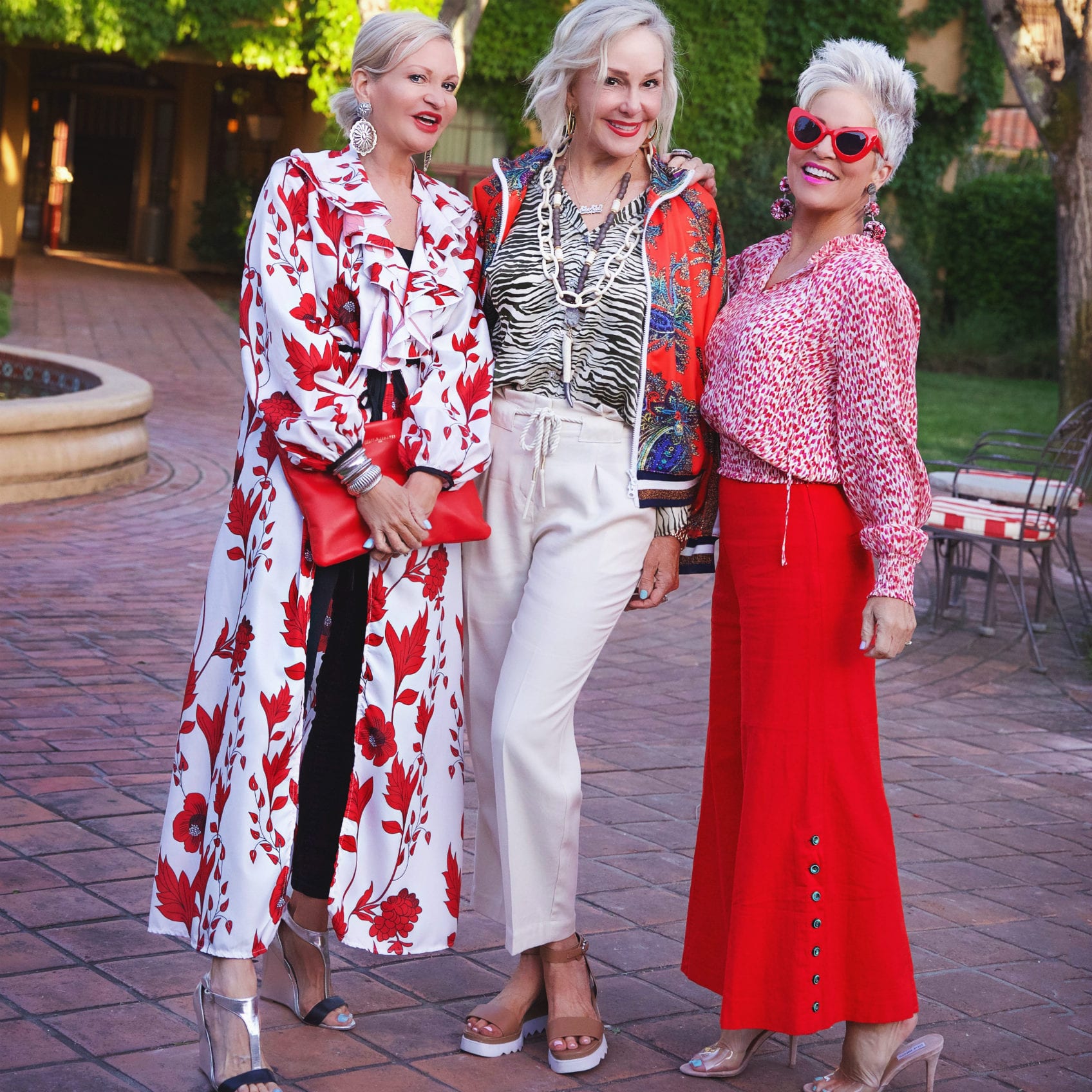 If you are looking for a great getaway for you and the hubs or with a group of your favorite gal pals then you will see after you read this post that is spot is the perfect destination for you.


Remember last summer, when we talked about the best travel hacks for exploring new destinations? Well we thought we'd do something similar, only this time..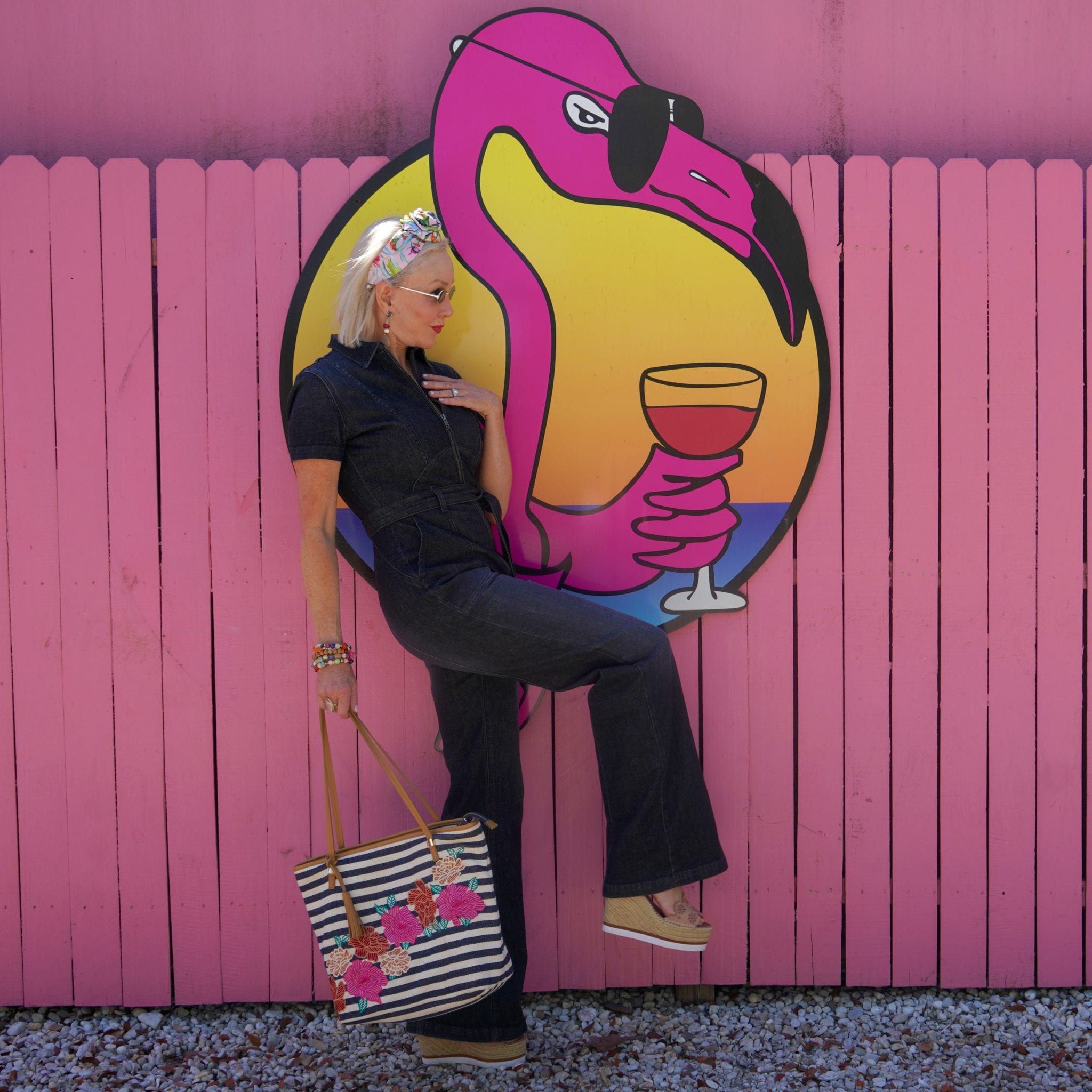 Jumpsuits, every woman's go to for an easy, fun, flirty, and fashionable look! This weeks post is all about our top jumpsuits. So read on below and get your shop on ladies!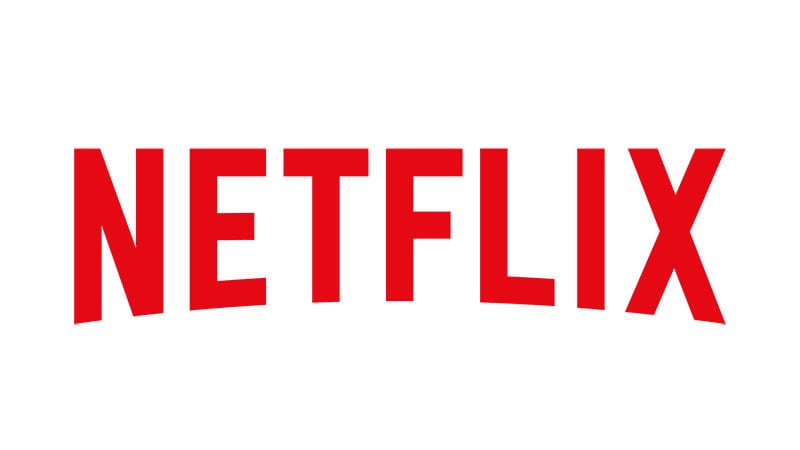 Figuring out the intricacies of streaming services can be quite the feat.Today, our goal is to make that a bit easier. Keep reading for a simple guide to the complicated world of streaming services!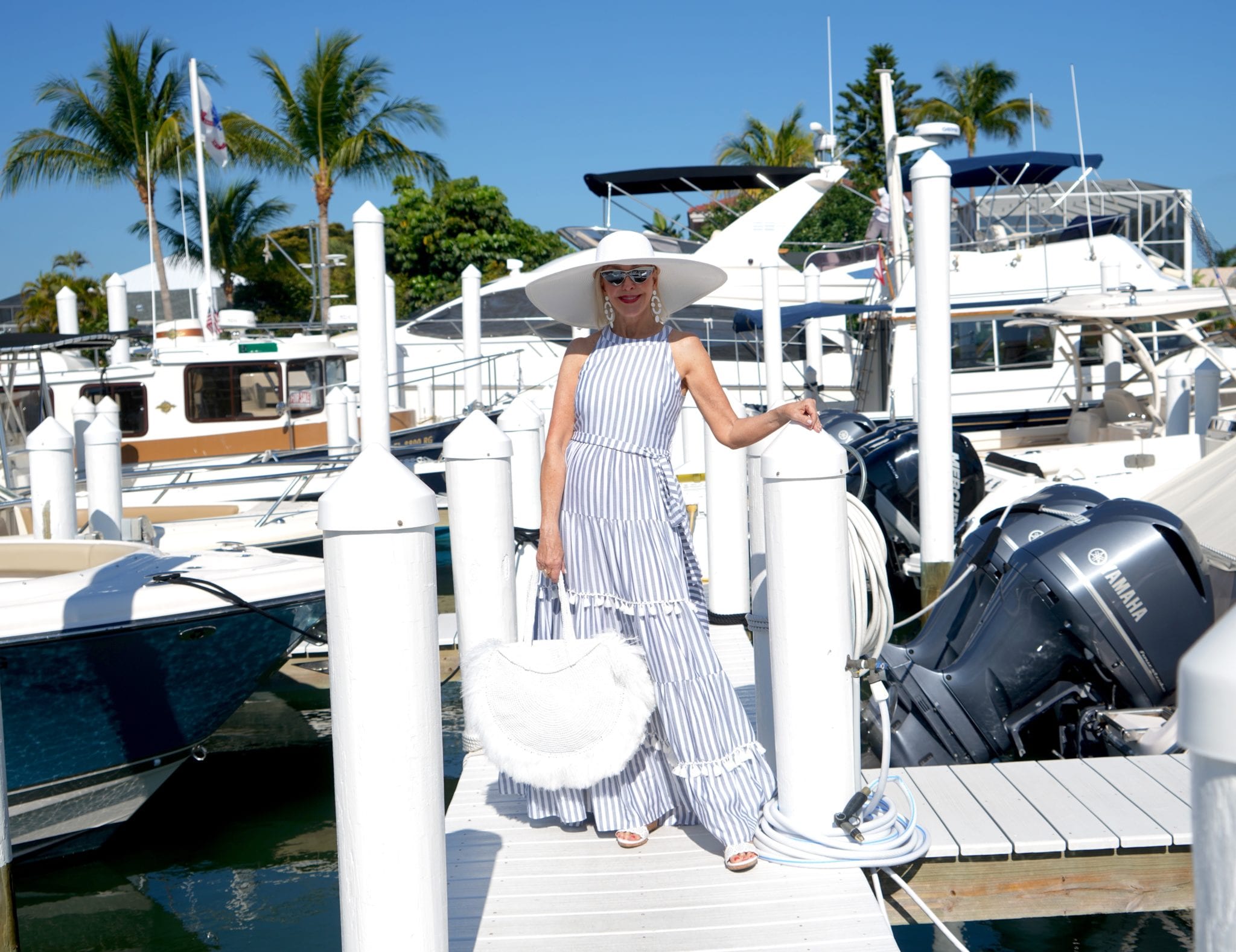 The maxi dress is a trend that's not going anywhere! Year after year, season after season, they are always stylish, easy, and a classic. This weeks fashion blog will feature our top picks for maxi dresses and how to wear them.