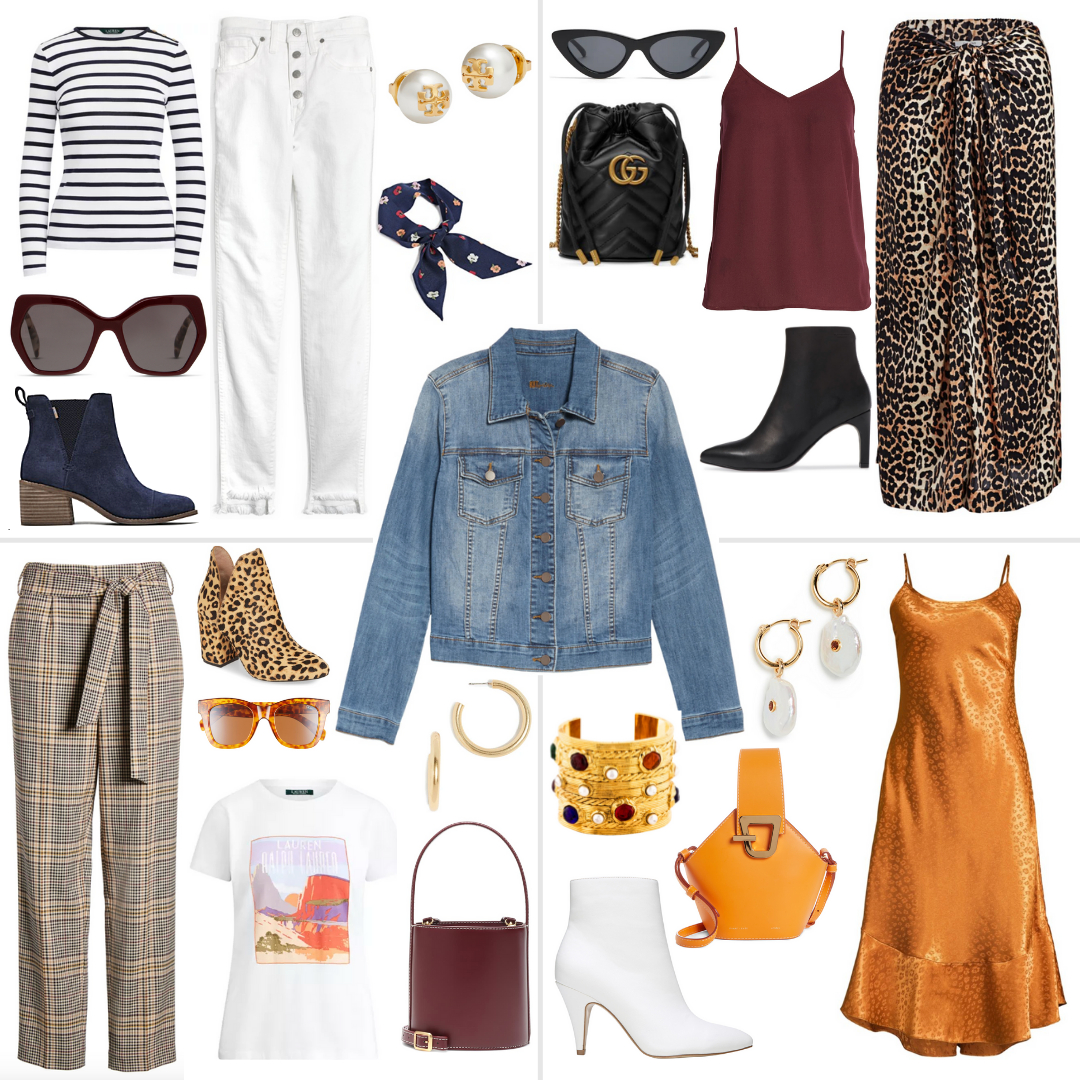 Find out four different ways to rock a denim jacket and maximize your closet. Take one piece and create so may looks. Click to read more!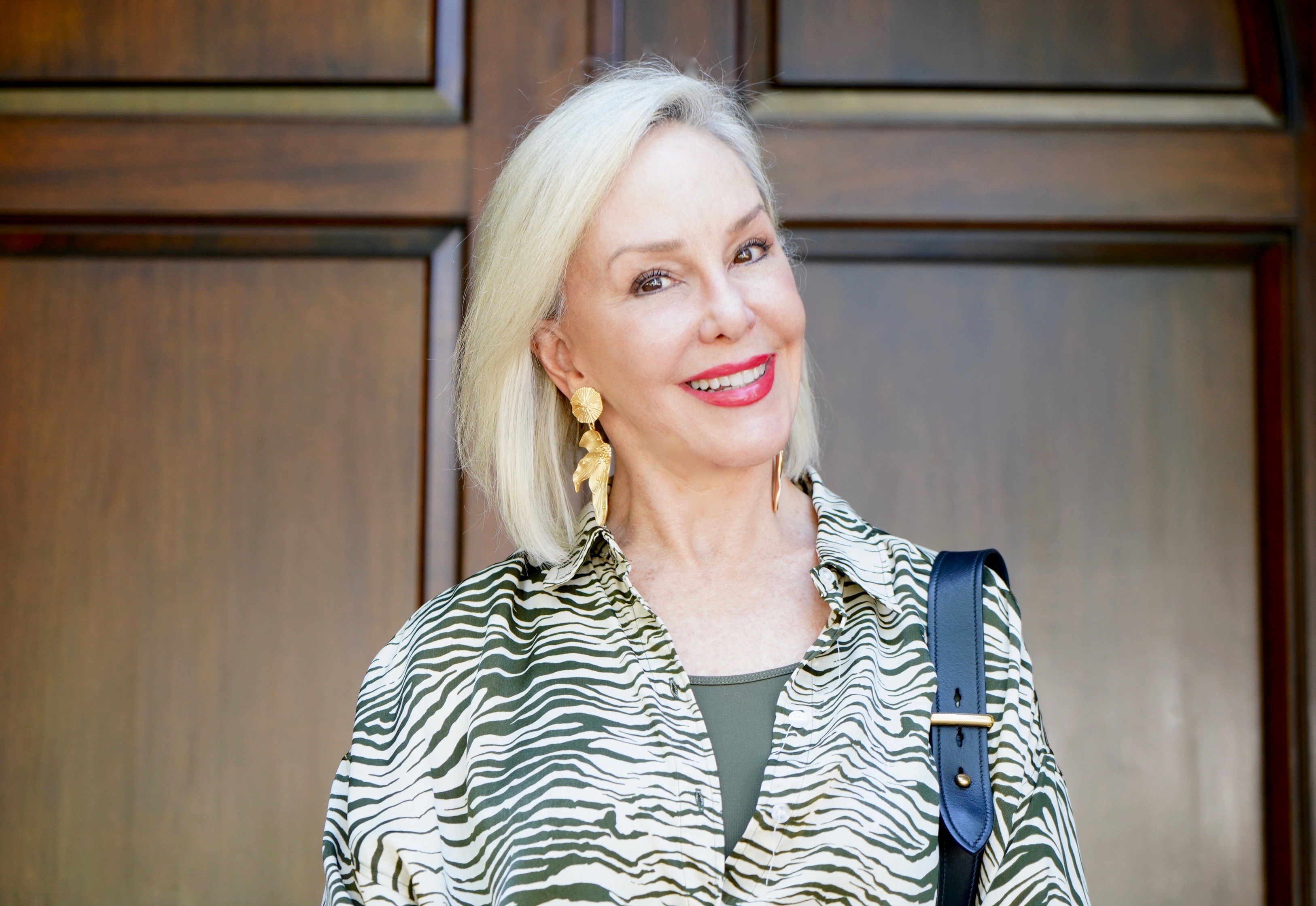 I could go on and on about my favorite products sold at Sephora but I won't do that today. I'll keep it short and sweet like the sale ending March 6th, 2019. If you have not shopped yet you better hurry!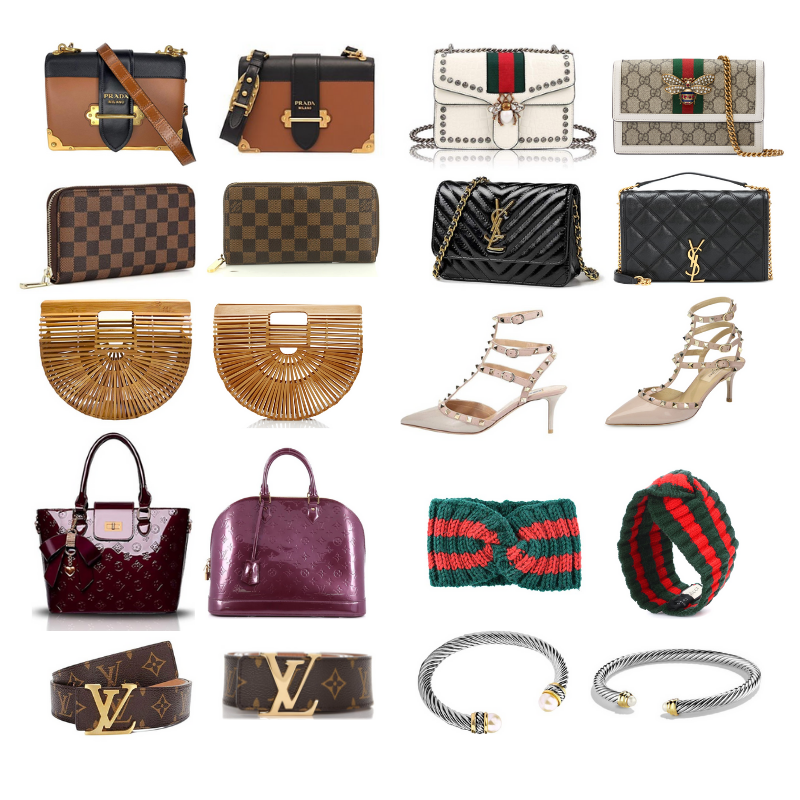 Today, we have found some incredibly budget-friendly sought after items and almost as good as the real deal. Just a few missing details and can you even tell? Read on below to find all of the best designer dupes and the real deals!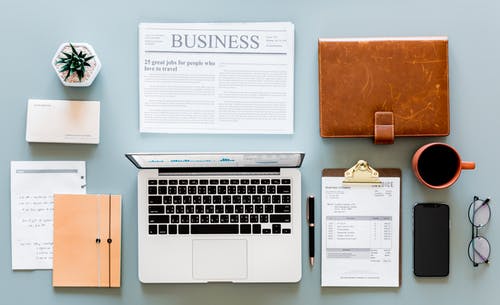 So today, we're tackling four places we spend a lot of time in the kitchen, bathroom, closet, and car.
Check out some of our favorite products and organizational hacks for these spaces…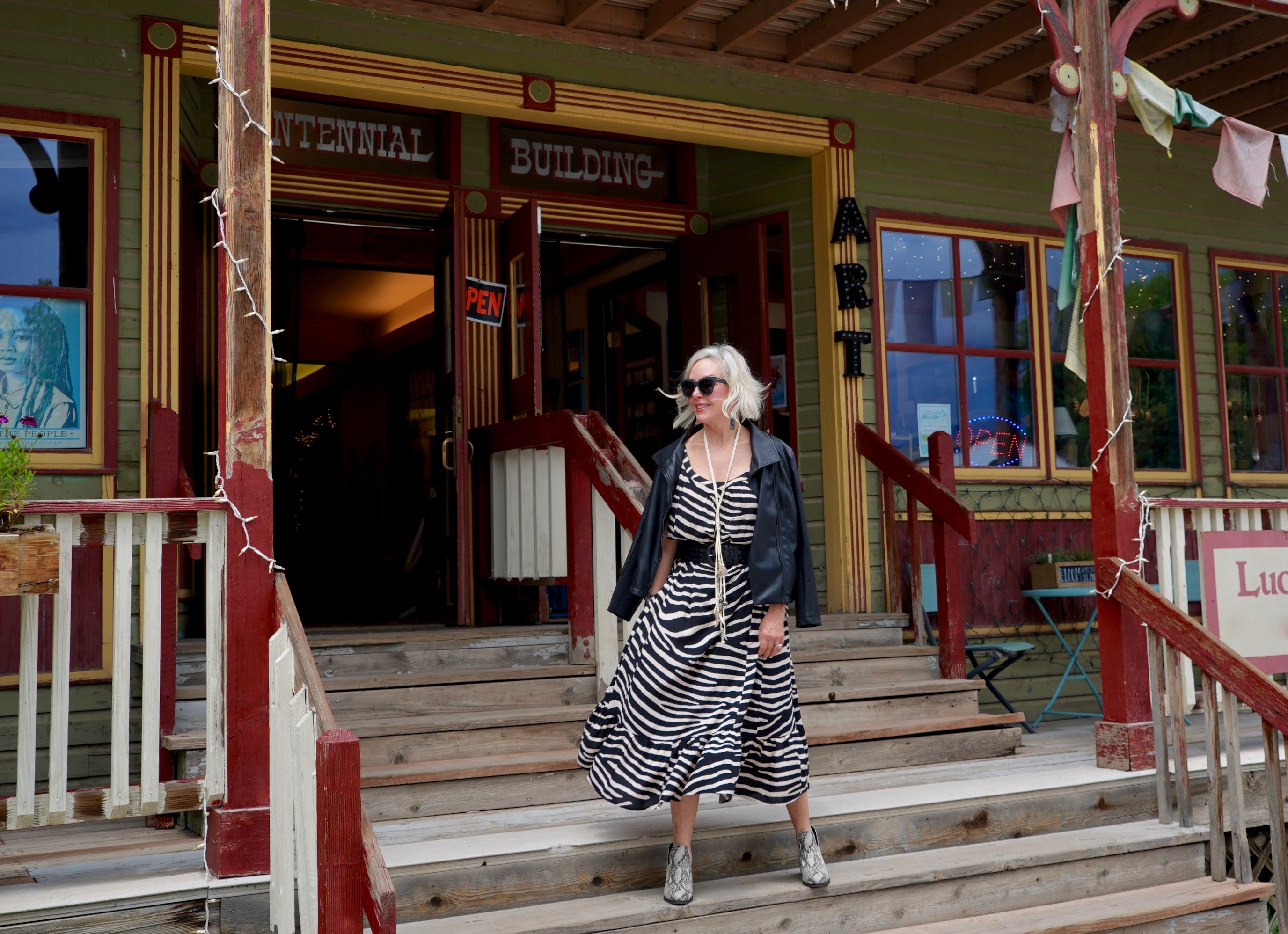 We've been seeing so much of animal print in the last few seasons and zebra print is definitely going to be one of the top trends of Fall! This Fall zebra prints will dominate fashion. Read on below for all of our top picks, tips and how to style!