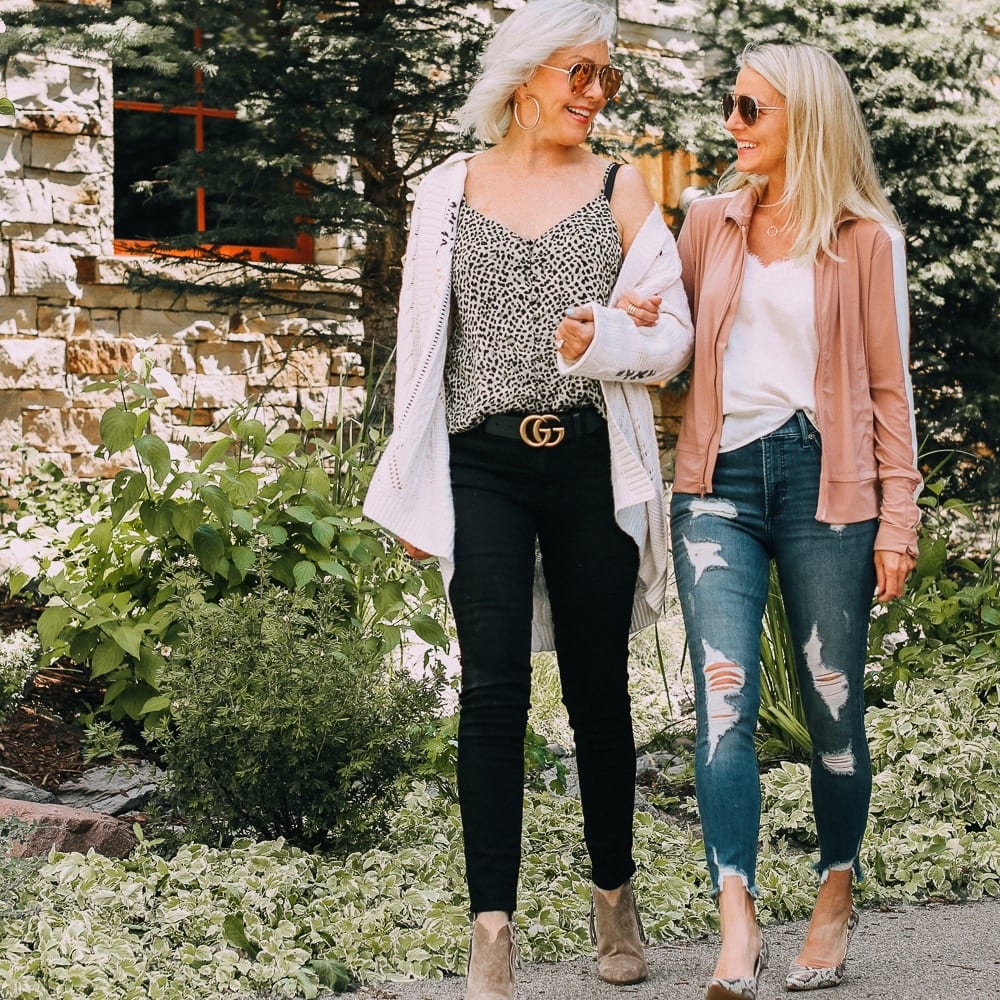 I want to introduce you to someone special and give you one of the benefits of blogging, blogger friendships right at the top of the list.
http://

http://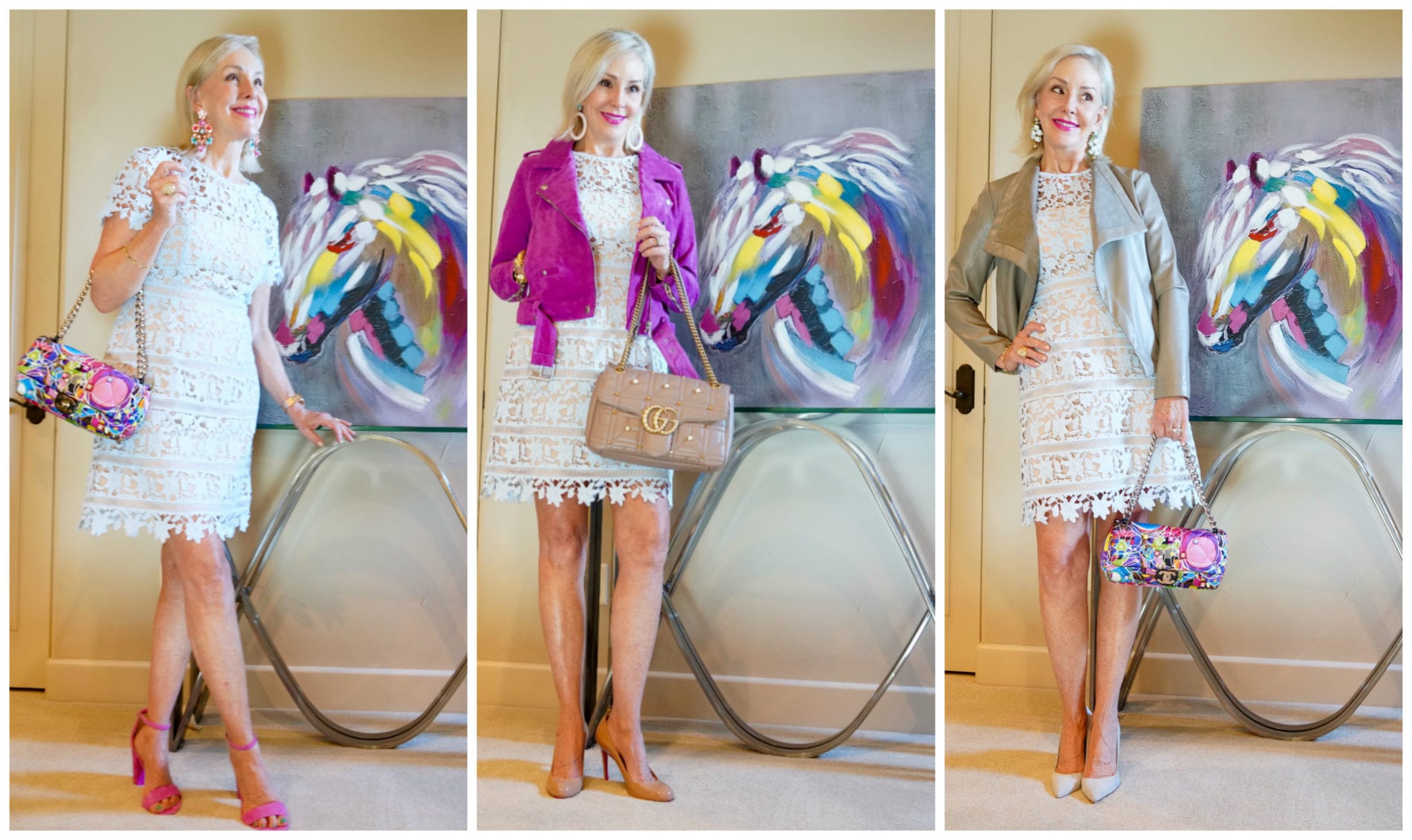 Today we are showing 3 ways to style this beautiful light blue crochet and lace dress by Eliza J taking you from summer to fall & winter.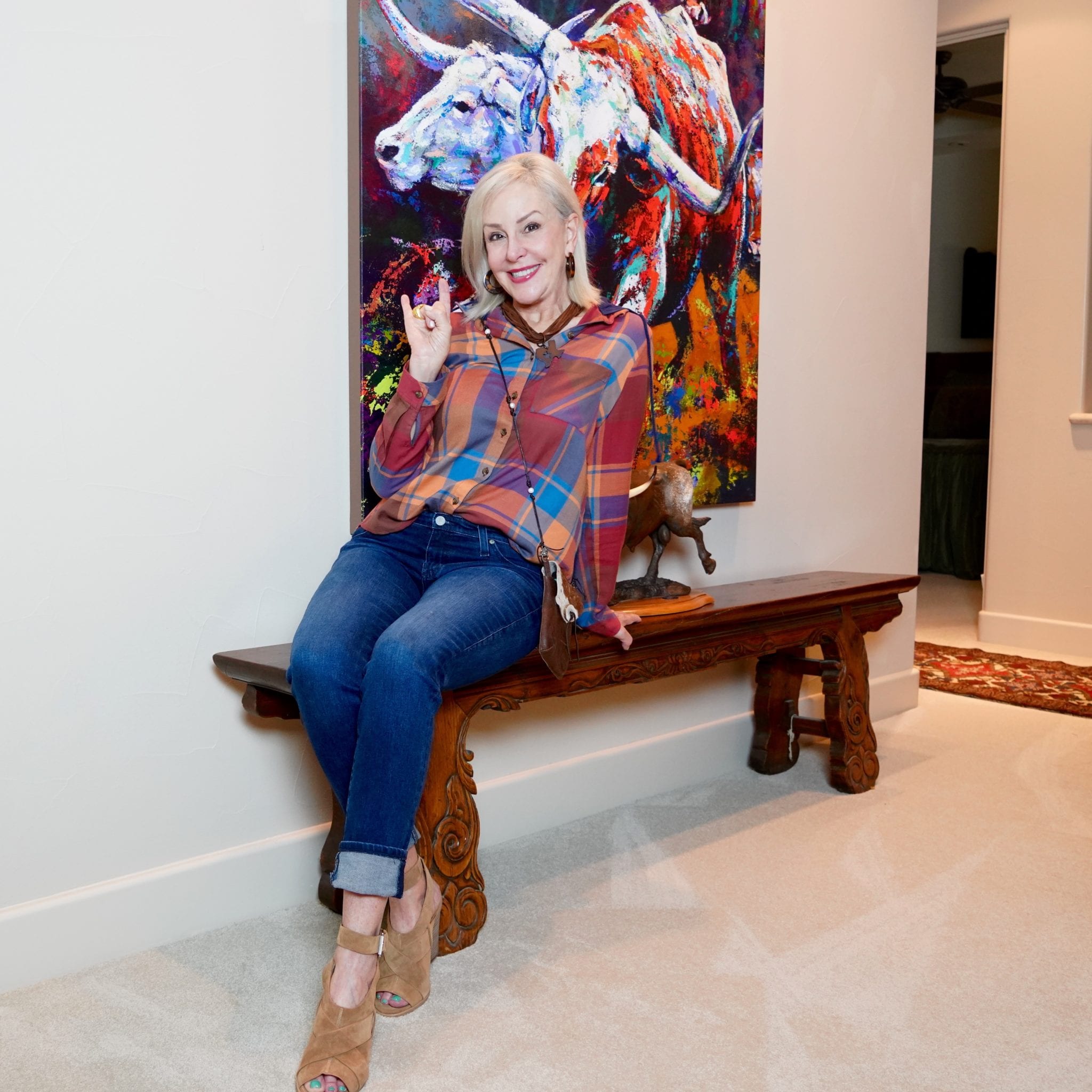 Summer is ending before we know it, which means the (second) best time of the year is finally here. College Football will be back in less than a month,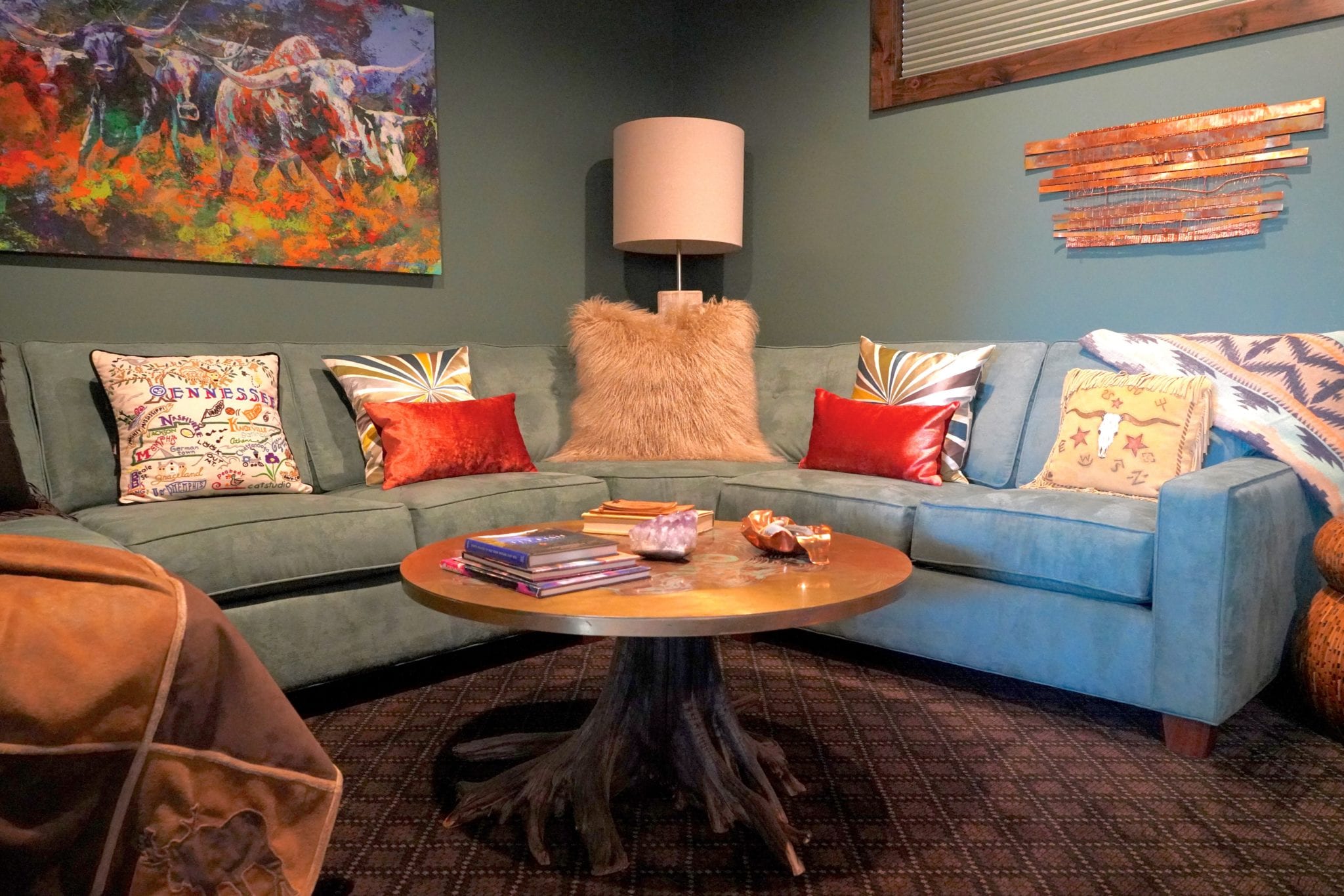 I have been posting rooms from our Colorado home as I have finished them so today we are sharing our cozy mountain modern tv room.
August is here and summer vacations are starting to come to a close. If you're like me, you haven't had your fill of sunshine quite yet though! We decided to keep the warm weather fun going this year and give away a tropical getaway to one lucky winner. Hearts of Gold Blog | Tekwani Travels […]