Happy National Wine Day! I have to say this might be one of my favorite holidays because there's nothing that can compare to a glass of your favorite wine.
When thinking of wineries and vineyards, we often picture ourselves far away from enjoying these decadent drinks. But today we're breaking down the very best wineries in our own backyard…right here in our home state of Texas.
Enjoy our top picks–and raise a glass for National Wine Day!
Messina Hof Winery & Resort| Bryan, Fredericksburg, Grapevine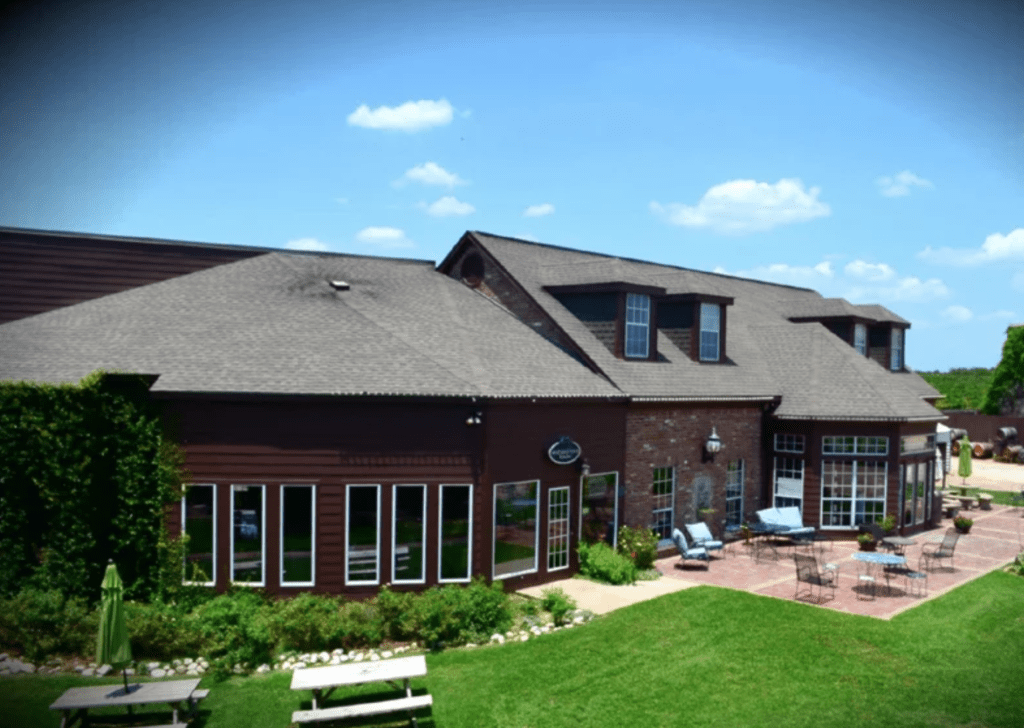 The Messina Hof wineries are all over the state, and each have their own flare. Complete with tasting rooms, tours, wine bars, food, and bottles available to purchase–this line of wineries is quintessential here in Texas. Learn more here.
Duchman Family Winery | Driftwood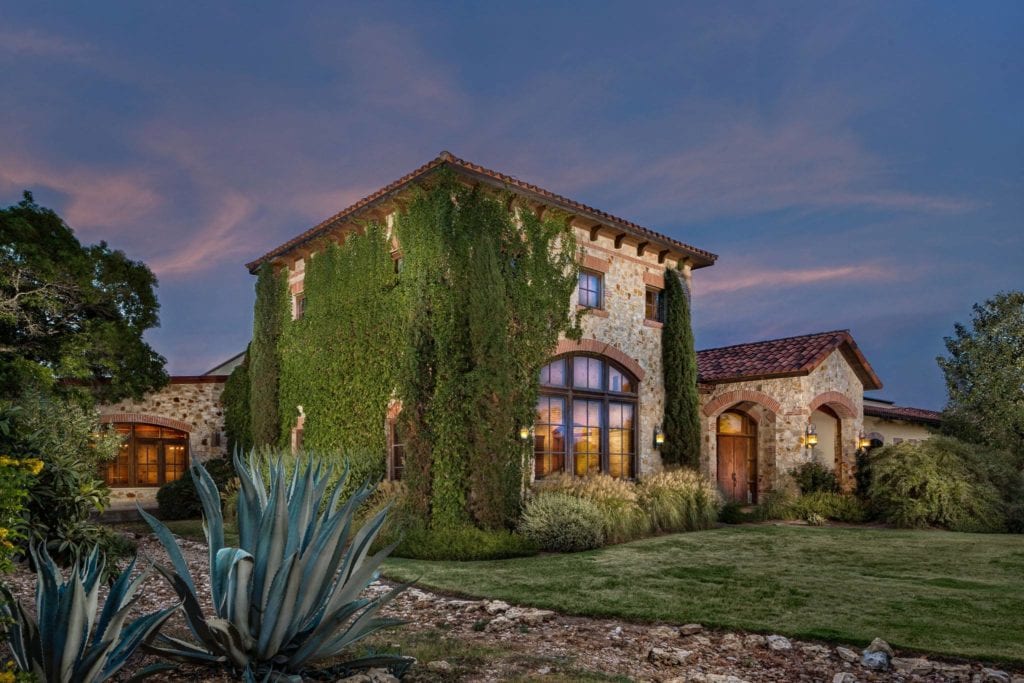 This winery is proud to say their grapes are 100% Texan. In fact, according to their website–"as the winery grows, the Duchmans remain committed to their goal to produce food-friendly fine wine in Central Texas using Texas-grown fruit exclusively. " This oasis in the Driftwood is just about as Texan as it gets…which sounds perfect to us! Learn more here.
Becker Vineyards | Fredericksburg Winery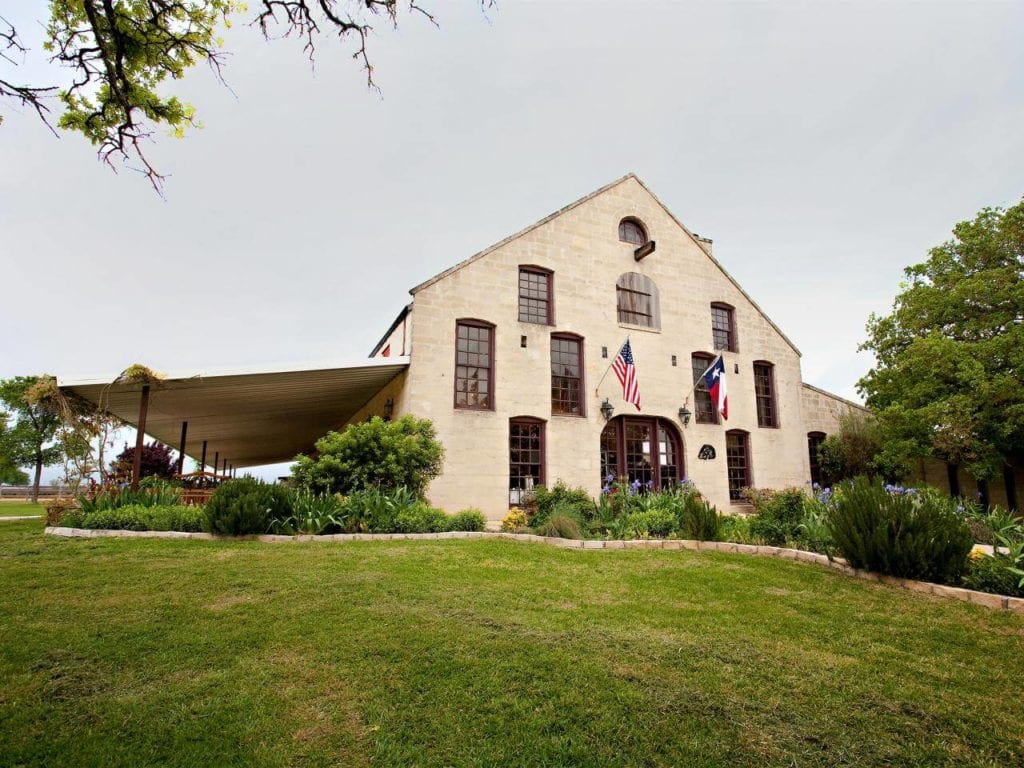 Whether it's their tasting rooms, wine club, private event space, or sprawling additional property known as "The Estate"–this winery is sure to enchant you. This one might need to be a weekend trip, as there seems to be countless opportunities to learn, explore, and enjoy yourselves at this hill country gem. Learn more here.
McPherson Cellars | Lubbock Winery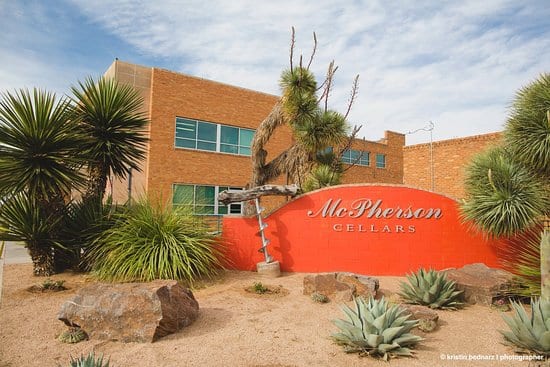 One of the best parts about this Lubbock winery is their space for both large events, or small gatherings with friends. According to their website, "you can taste our current vintage wines in our tasting room, conveniently located in Lubbock's historic Depot District." The wedding space is also breathtaking–and both are sure to have plenty of tasty wine. Learn more here.
Lost Oak Winery | Burleson Winery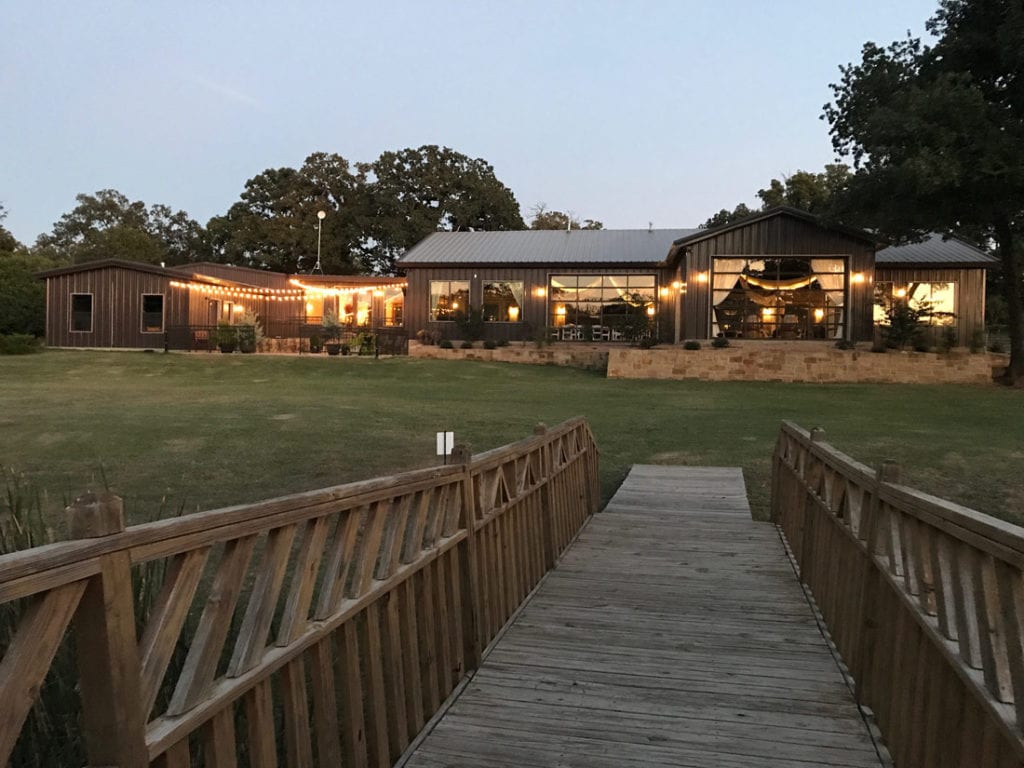 This spot outside of Fort Worth is perfect for those who aren't near the Hill Country–where many of that state's wineries are found. Lost Oak is a "family and friend centered winery that focuses on creating remarkable Texas wines and memorable experiences." Say no more…we're sold! Complete with a lengthy wine list, "Thirsty Thursday" events, tasting rooms, tours and event spaces–Lost Oak is a true gem. Learn more here.
Bending Branch | Comfort Winery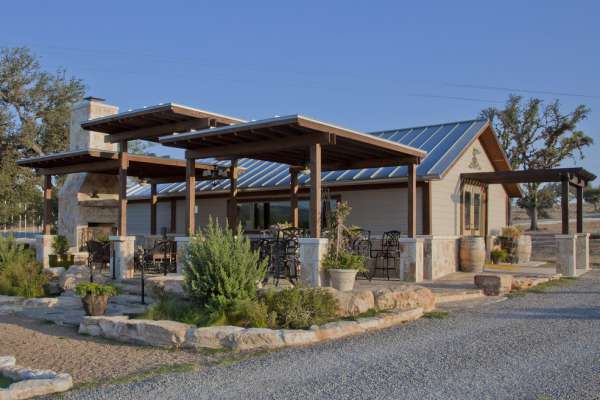 According to Texas Wine Trail, Bending Branch sits on 56 scenic acres near the Guadalupe River outside of Comfort. Their signature grape, Tannat, has quickly emerged as a favorite among many. Bending Branch boasts live music on the deck every Saturday, and member of their wine club have exclusive access to the wine club lounge on the hilltop of our estate. Sounds like a club I want to be a part of! Learn more here.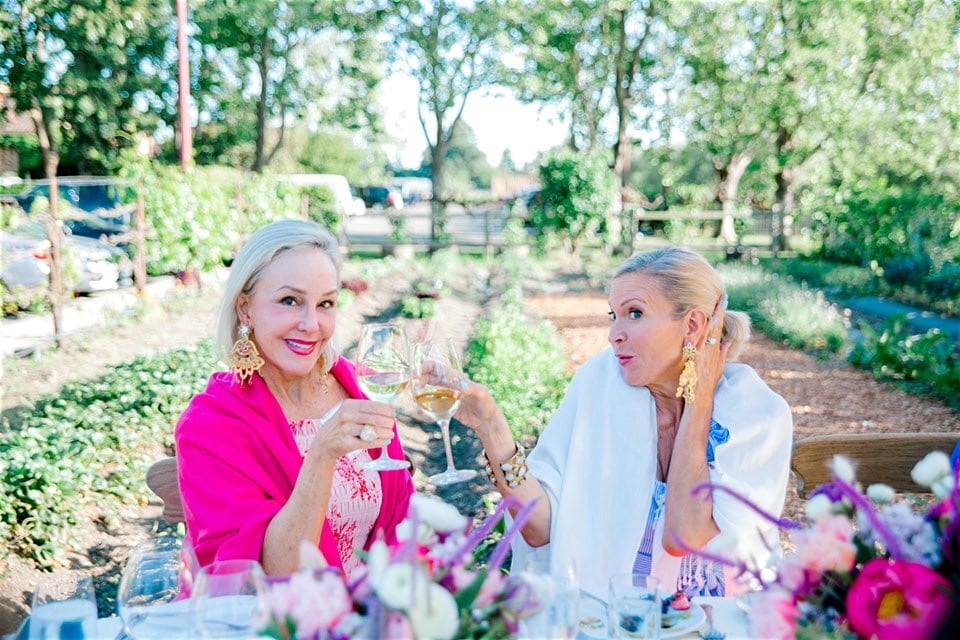 Which winery will you visit first? Let us know in the comments below!
SALE ALERT
Athleta – 20% off Swim
Chico's – 40% off Tee's, Shorts & Dresses
Gap – 40% off everything Use Code: READY
Nordstrom – Half Yearly Sale, Up to 50% off Topshop, Madewell & more.
Shopbop – Up to 40% off sale **One of my favorite websites**
Net-A-Porter – Up to 50% off
SHESHE'S TIDBITS
Well, tis the season….a lot of travel for SheShe Show, both personally and 3 influencer trips. We can't wait to tell you all about these destinations that just might be a bell ringer for you. I am just returning from a Coastal Mississippi trip that was like no other. Did you know that I didn't go into one casino? So much more to do….
Gala's, weddings, graduations, holidays or just everyday wear…..we have fashion suggestions for you, so stay tuned. Be sure to check out ShopSheShe tab at the top in the menu bar. Hover over and choose the category in the drop down. We try to keep it up to date with the latest and greatest for all budgets. Subscribe here and then you won't miss a post. Simply enter your email in the pop-up box or below.
WELCOME new readers. We are a fashion/travel/lifestyle blog. We talk about anything and everything, from fashion, travel, health issues to even an occasional recipe. Let us know if there is a topic that interests you. We will do our best to bring that story to you. Have a great week sweet friends and thank you for following along. Without you, we could not continue on this crazy fun journey.