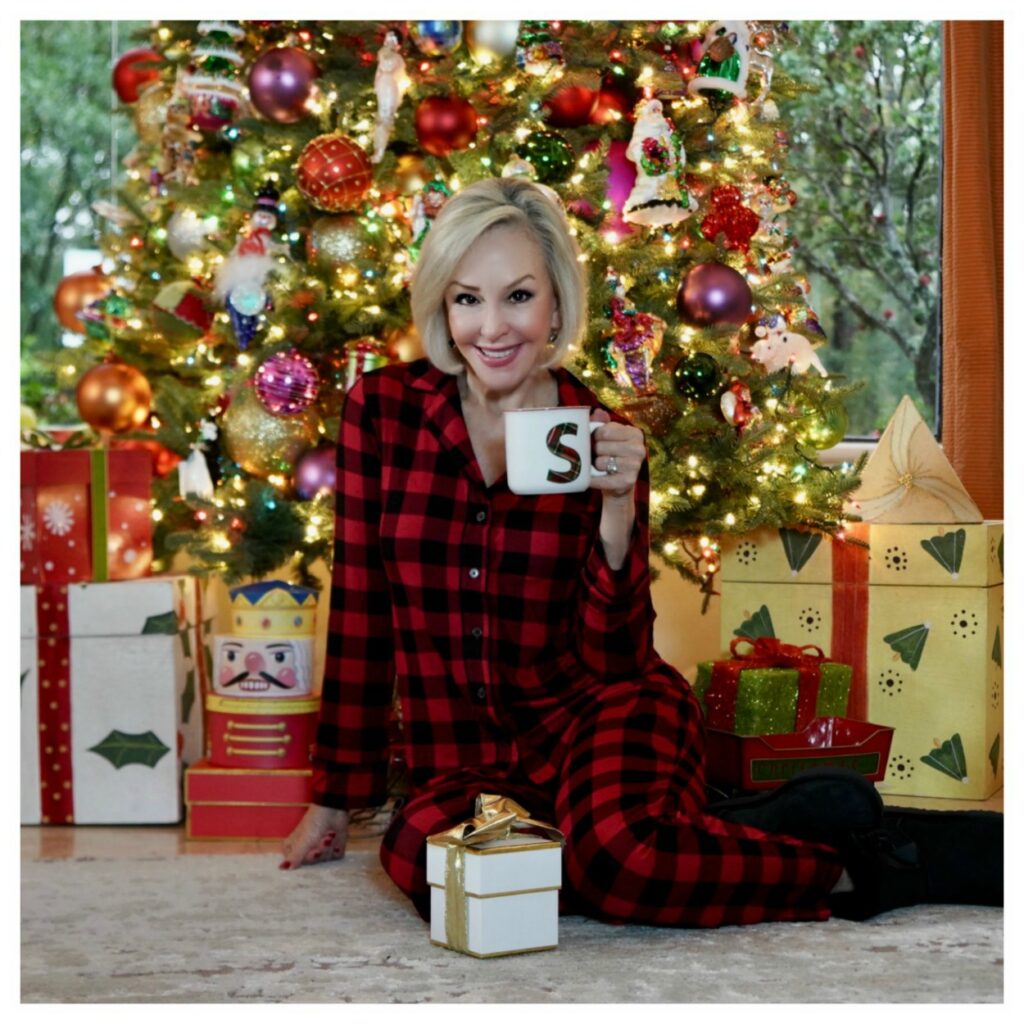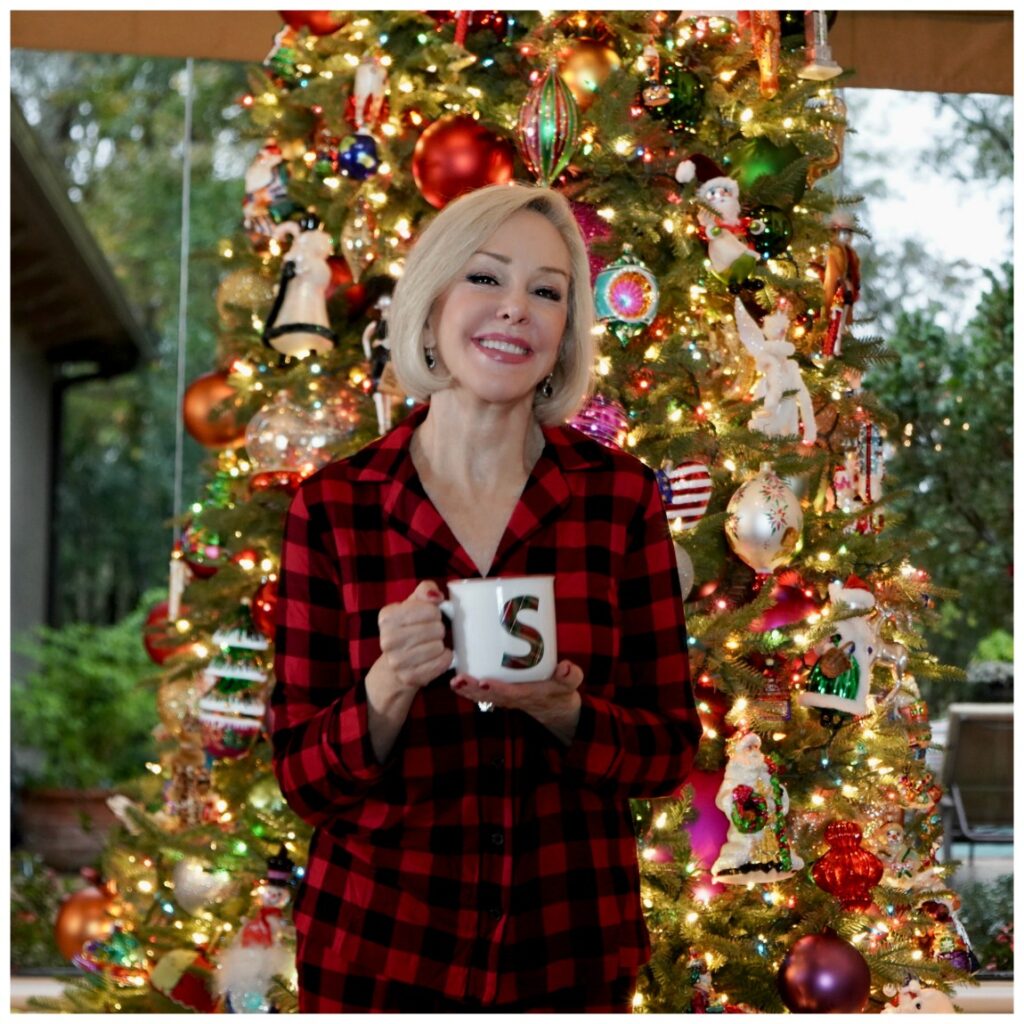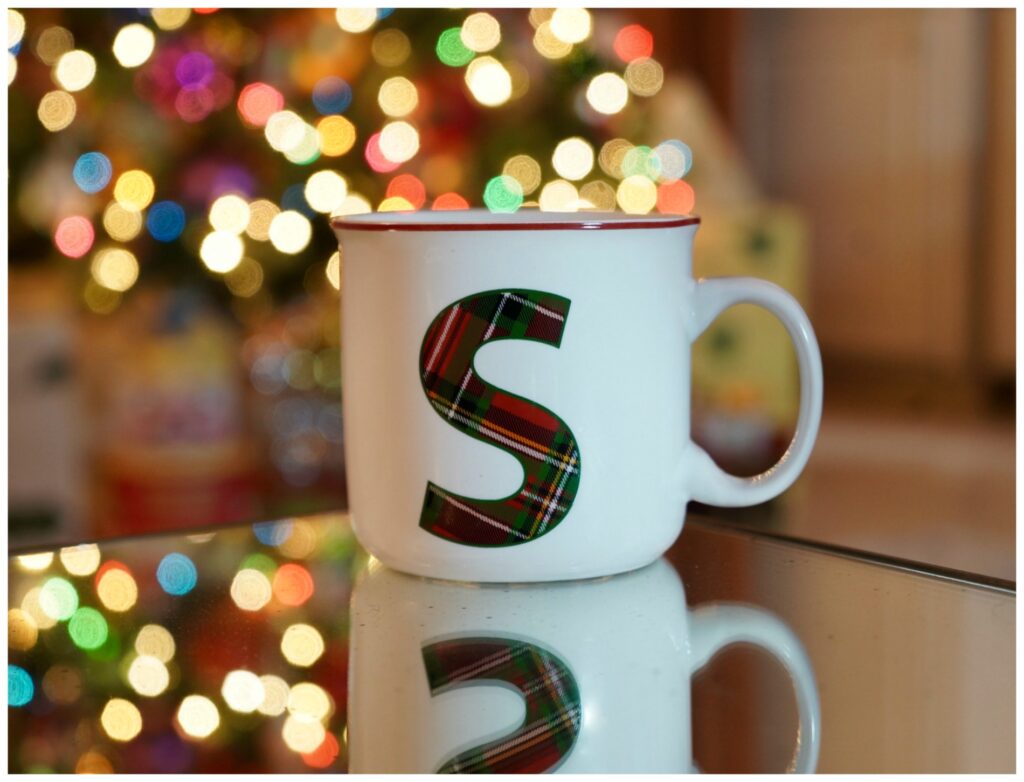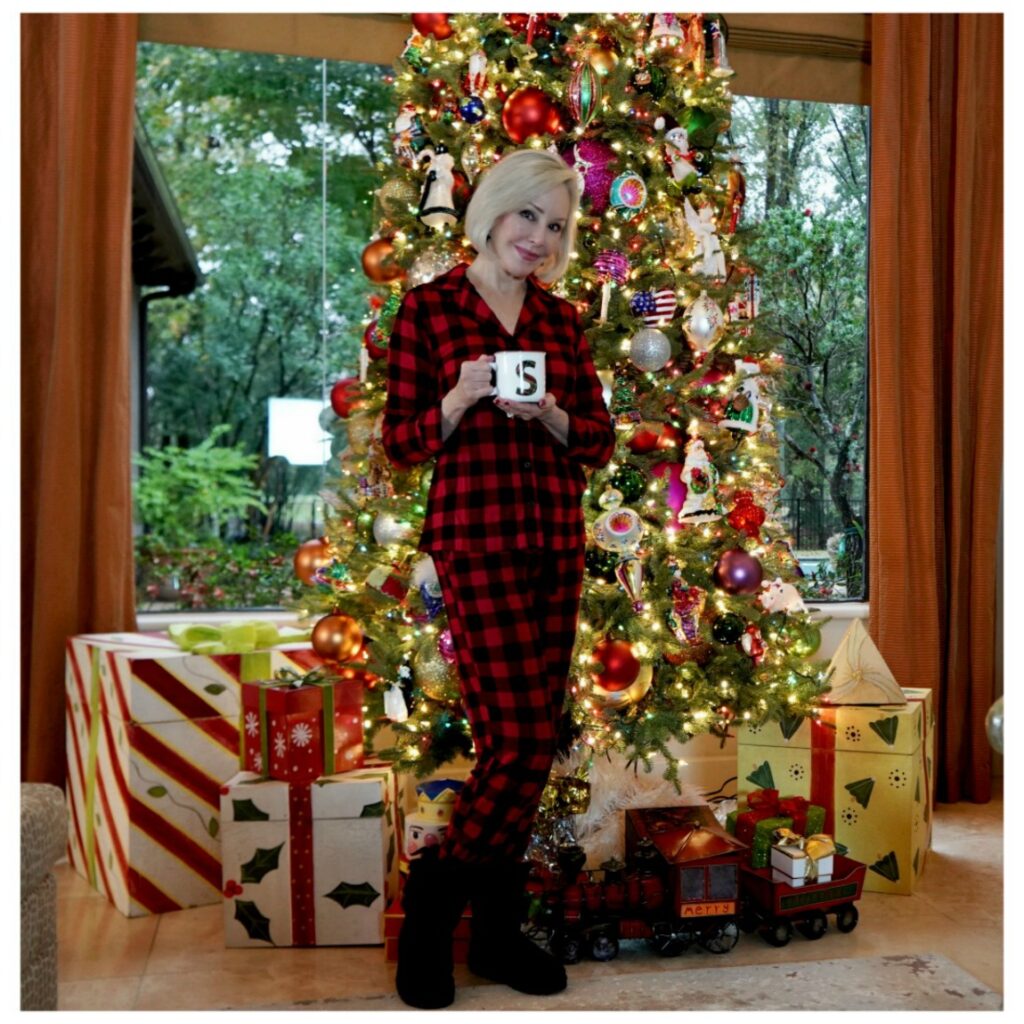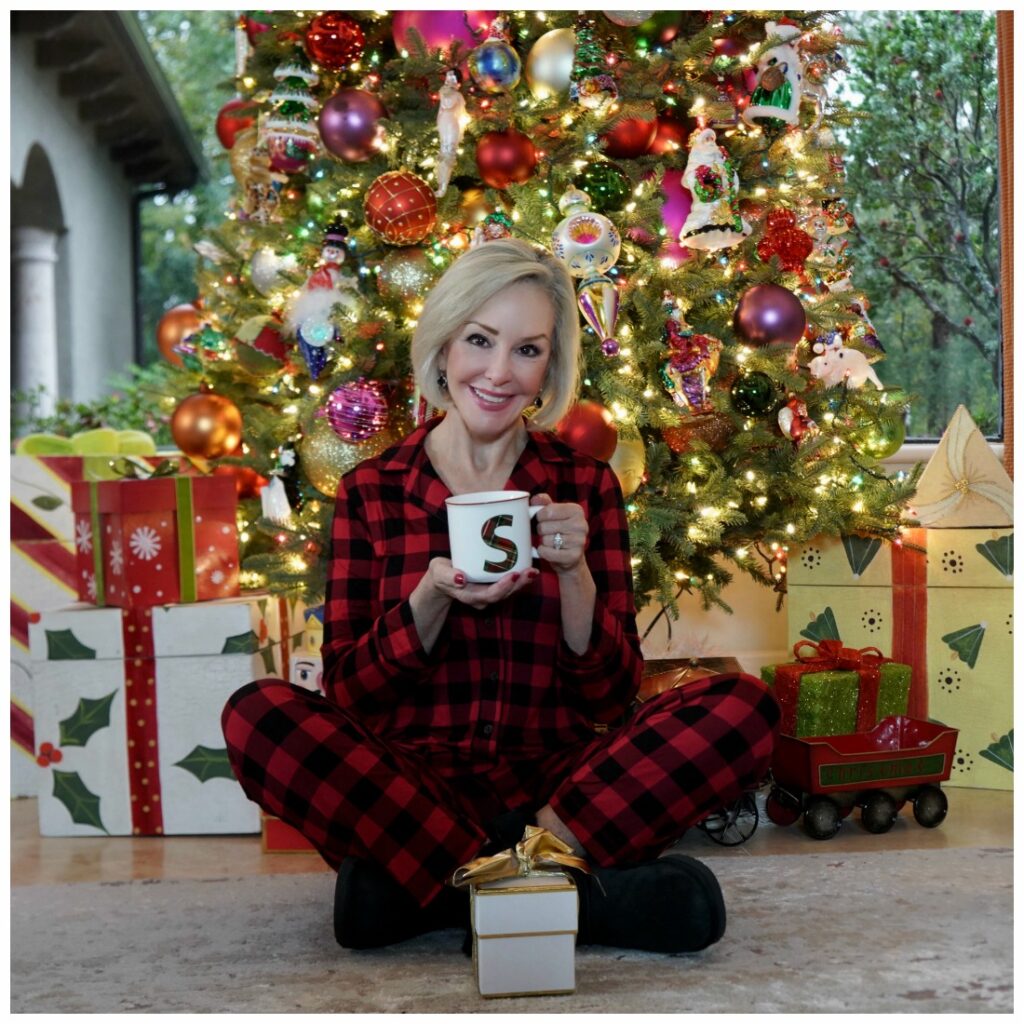 Coffee is a necessity around here! Most people LOVE coffee and drink it daily, some of us more than once a day! If you know a coffee lover then I can guarantee you they will love all of these gifts!
Shop My PJ'S

Mr. Coffee Mug Warmer

Keep your favorite mug of coffee, tea, or cocoa hot when you want it. The convenient on/off switch with on light indicator lets you know when it's hot. With the mug warmer's extended cord length to use almost anywhere, this will be your favorite gadget to gift! Did I mention it's less than $15?
Mini Foamer

We, coffee lovers, are pretty serious when it comes to our coffee, am I right? The Milk Boss Frother gives that professional finishing touch to your latte, cappuccino, macchiato, or hot chocolate. Make delicious foamy creamer for your drinks at home without a trip to Starbucks with your own milk frother. The benefits of having your own electric drink whisk mixer are endless, you can make your own best latte, you know your tastes best. This is one of the #1 bestsellers this year! Available in 25 other colors.
Brooklyn Bean Roastery K-Cups

I can honestly say this coffee is the SMOOTHEST and RICHEST coffee I have ever tasted. Each different flavor is so rich in flavors and tastes. Normally, most coffees taste about the same. These really took me back for second thinking how delicious this coffee is. The cyclone is perfect for that extra boost of caffeine. The variety 40 pack is perfect for that brown bean-obsessed special someone!
Cold Brew Coffee Maker

If your java-lover is all about getting a morning cold brew, all they have to do is add beans and water to the brewing container and let it do its thing for up to 14 hours. They will even have enough coffee to last for two days! Tea-lover too? This can steep your teas as well!
Extraordinary Whipped Sugar Coffee Scrub

A whipped sugar scrub with pure sugar cane crystals to gently slough away dry skin cells to reveal a youthful and even skin tone. Hey, you can also use this while shaving! I love how my skin feels AND smells after using this scrub.
Double Coffee Measuring Spoon

A double shot scoop offers the options of mild or strong, regular, or espresso—even tea—in 1 or 2 tablespoon measures. The slim design fits easily into canisters. This measuring spoon is for sure to give you the perfect scoop no matter what type of brew you are having!
Coffee Art Stencil Set

This set of stencils is PERFECT to go along with the foam maker! Let your bean queen/king get artsy with their cups of joe with this cute stencil set for coffee foam!
Coffee Shop

SHESHE'S TIDBITS
We hope you had a wonderful Thanksgiving. It has been great to have a long weekend. I have been pecking away at my computer making many gift guides and a list of sales going on right now. If you want to refer to that post for some great information about the sales then go here. We will continue adding in new sale tips through this next week. Happy Shopping!
ABOUT SHESHE SHOW
WELCOME new readers. We are a fashion/travel/lifestyle blog. We talk about anything and everything, from fashion, travel, health issues to even an occasional recipe. Let us know if there is a topic that interests you. We will do our best to bring that story to you. Have a great week sweet friends and thank you for following along. Without you, we could not continue on this crazy fun journey.
Be sure to check out the Shop SheShe tab at the top of the menu bar. Hover over and choose the category in the dropdown. We try to keep it up to date with the latest and greatest for all budgets. Subscribe here and then you won't miss a post. Simply enter your email in the pop-up box or below. Also, download the LiketoKnow.It App, follow @shesheshow to shop all of our daily outfits, home, beauty, and more. Go here for our LiketoKnow.It tutorial.