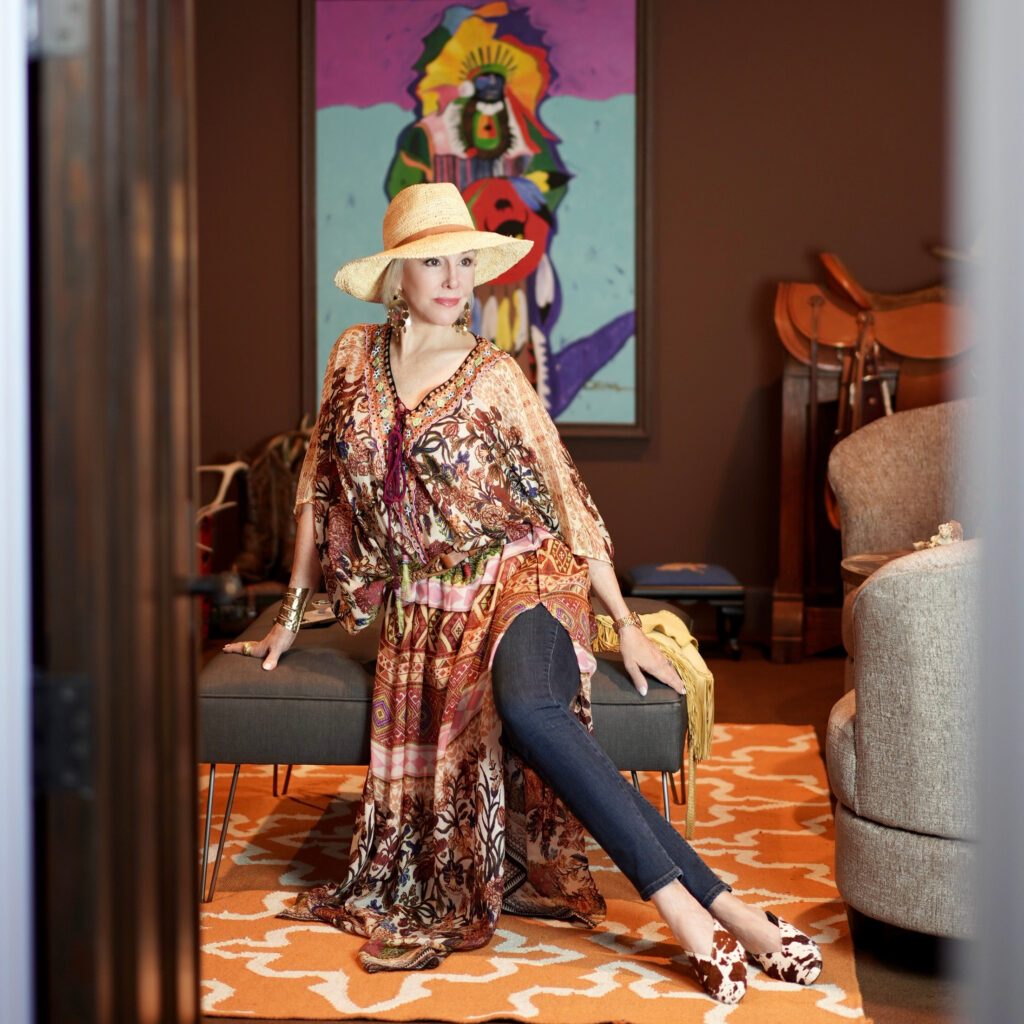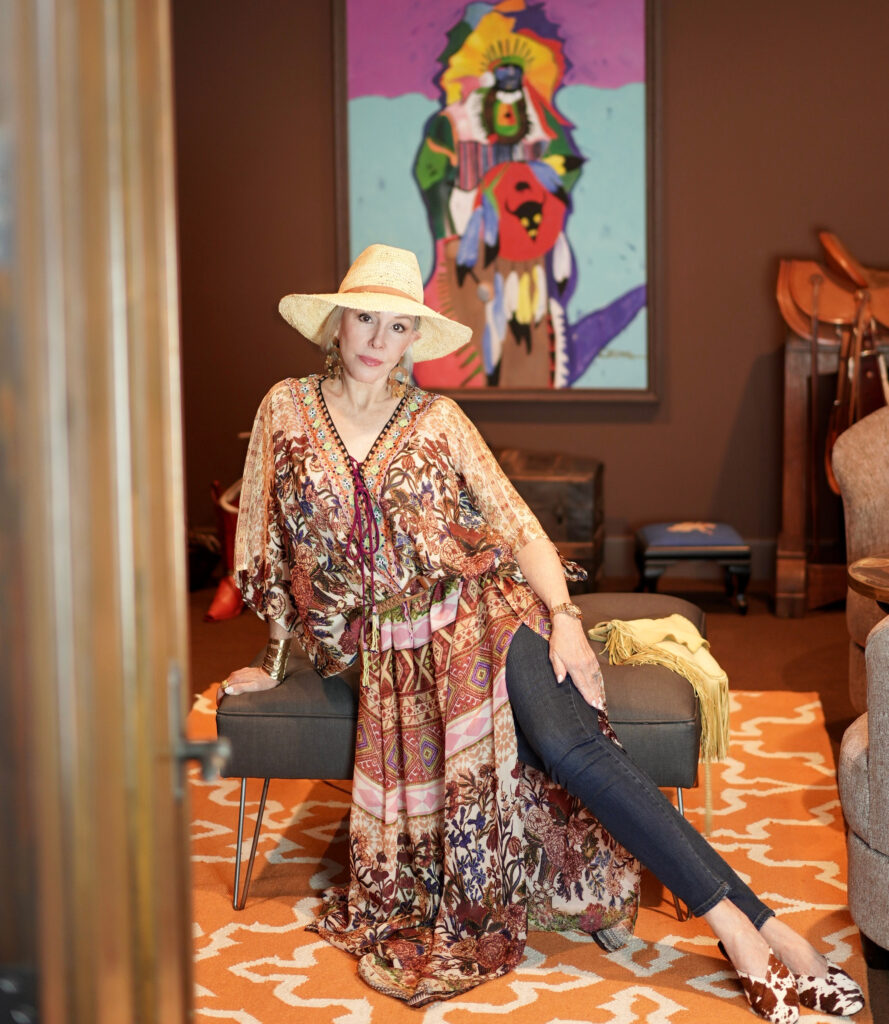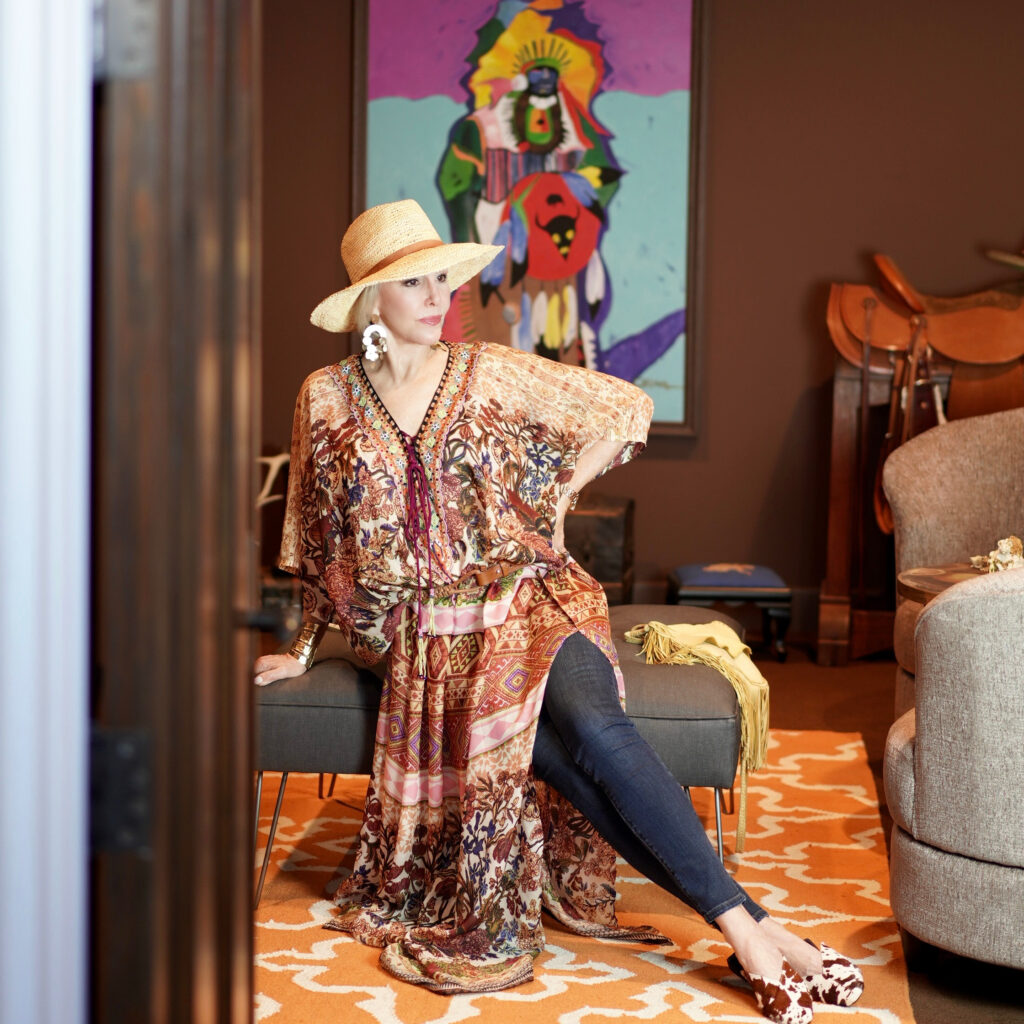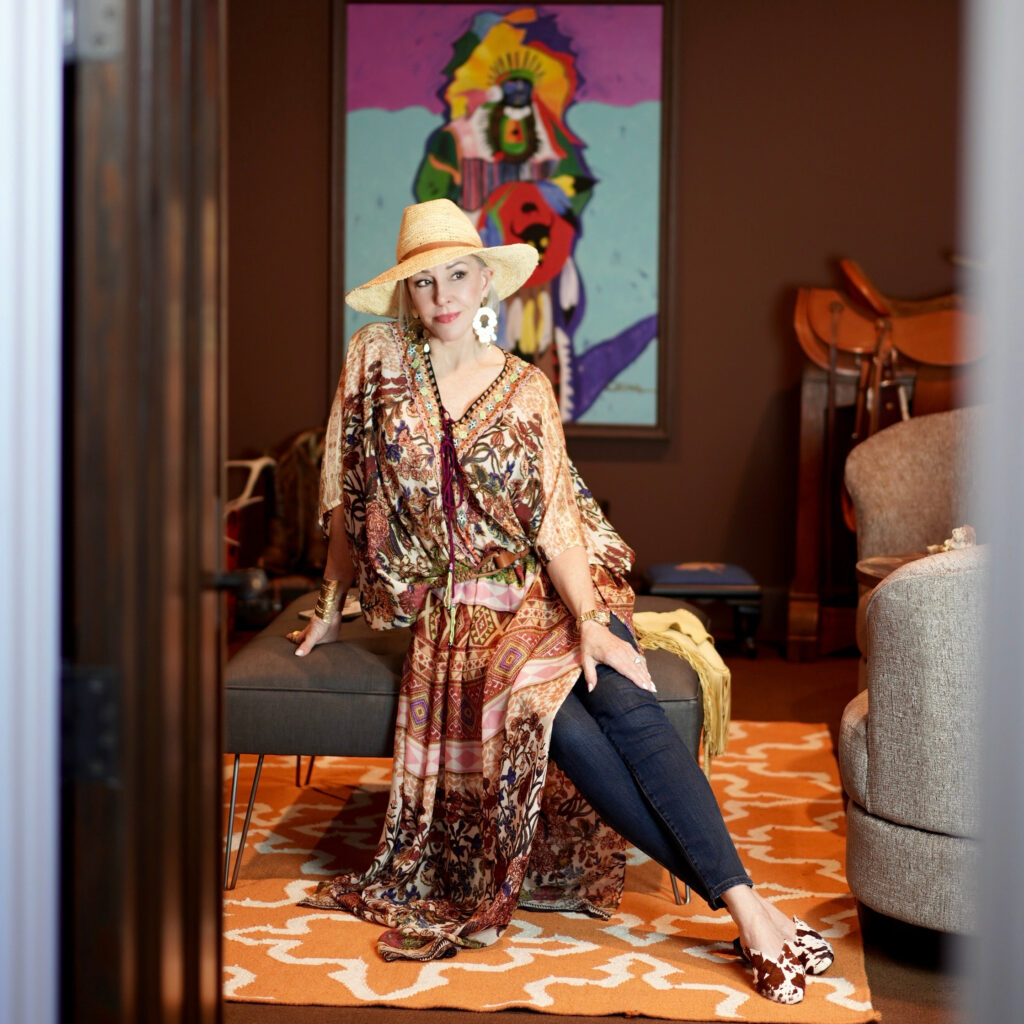 The boho-chic look has never gone out of style! Luckily it is a style that is so eclectic, effortless and there aren't a lot of rules. Today, we are going to show you 5 ways to create adorable boho looks. Boho just happens to be one of my favorite styles.
SHOP THE POST

1. Hats + Accessories




A hat is definitely a major part of the boho-chic look, at least I believe so. Hats are not only great to solidify the boho-chic look, but they are FANTASTIC for bad hair days! When choosing a hat I suggest saving the straw for the warmer months and locations! With it being winter I always go for a nice felt wide-brim hat or fedora. Since the western look is trending, you can even pair a cowboy hat as well.
As far as jewelry and other accessories, beaded jewelry is always a great accessory and the same goes for leather, wood, and mixed metals. I love a statement piece like a chunky necklace or bracelet, and LAYERING! You will see a lot of boho looks have lots of layers, Whether it be jewelry or clothing, there are always layers! Belts are also a great addition, especially for maxi dresses or belting a cardigan. I love a good wrap belt.
2. Footwear
Boots + Booties + Sandals



One of my favorite parts about the boho-chic look is that usually you pair your look with boots or booties but sandals work too especially the Birkenstock styles! There aren't many rules when it comes to what kind of boot, booties, or shoes to pair!
We love colorful, textured, animal/snake prints, embroidered, or mixed prints, nothing is off-limits! As far as heel height, that is up to you! I prefer a small chunky heel over a tall heel. I also take into consideration that I may be wearing my boots all day. At my age, comfort plays a major role when picking out my shoes and higher heels do not do that for me. Knee-high boots are a great choice for almost all looks but right now the knee-high we are seeing and I adore is the scrunchy knee-highs.
3. Free and Flowy Fabrics


Bohemian fashion gives off a very free-spirited vibe. When I think free-spirit, I think about flowy, loose, free-moving clothing! This means boho is not only chic, but it is COMFORTABLE!
4. Add Texture + Mix Prints


Okay ladies, many of you know I love color and like to live my life in color!! This makes me love this style of dressing so much because there are lots of colors involved and one great thing, is that you can MIX prints! Who says mixing zebra with floral cannot be trendy? There really are no rules to the boho color palette.
Another thing you will see is lots of textures. Leathers, suede, lace, velvet, silks, etc., can all be worn to achieve this look. Also, mixing the textures and layering them always looks fabulous. Very street-chic boho!
5. Layers + More Layers!


Layers are always a great way to achieve the boho-chic look! This also makes this style perfect for any season because you can always SHED LAYERS!! Add a duster, kimono, vests, etc., to achieve your boho look!
Shop The Boho Boutique

SHESHE'S TIDBITS
Hi Friends, how is your new year going? Well, we are getting Norman over Covid and by the grace of God, he is basically asymptomatic. He has only been having head cold symptoms. Other than that all is good here. Team SheShe did start our new Facebook group page called SheShe's Shopping Network. We would love for you to join the group and join us every Tuesday night for our Live segment. It is so much fun!! There are a lot of sales so this week we will be featuring some great items on sale as well as a few new Valentine's picks. We hope to see you there!! Here is the link to join
https://www.facebook.com/groups/shesshesshoppingnetwork
ABOUT SHESHE SHOW
WELCOME new readers. We are a fashion/travel/lifestyle blog. We talk about anything and everything, from fashion, travel, health issues, skincare tips, to even an occasional recipe. Let us know if there is a topic that interests you. We will do our best to bring that story to you. Have a great week sweet friends and thank you for following along. Without you, we could not continue on this crazy fun journey.
Be sure to check out the Shop SheShe tab at the top of the menu bar. Hover over and choose the category in the dropdown. We try to keep it up to date with the latest and greatest for all budgets. Subscribe here and then you won't miss a post. Simply enter your email in the pop-up box or below. Also, download the LiketoKnow.It App, follow @shesheshow to shop all of our daily outfits, home, beauty, and more. Go here for our LiketoKnow.It tutorial.