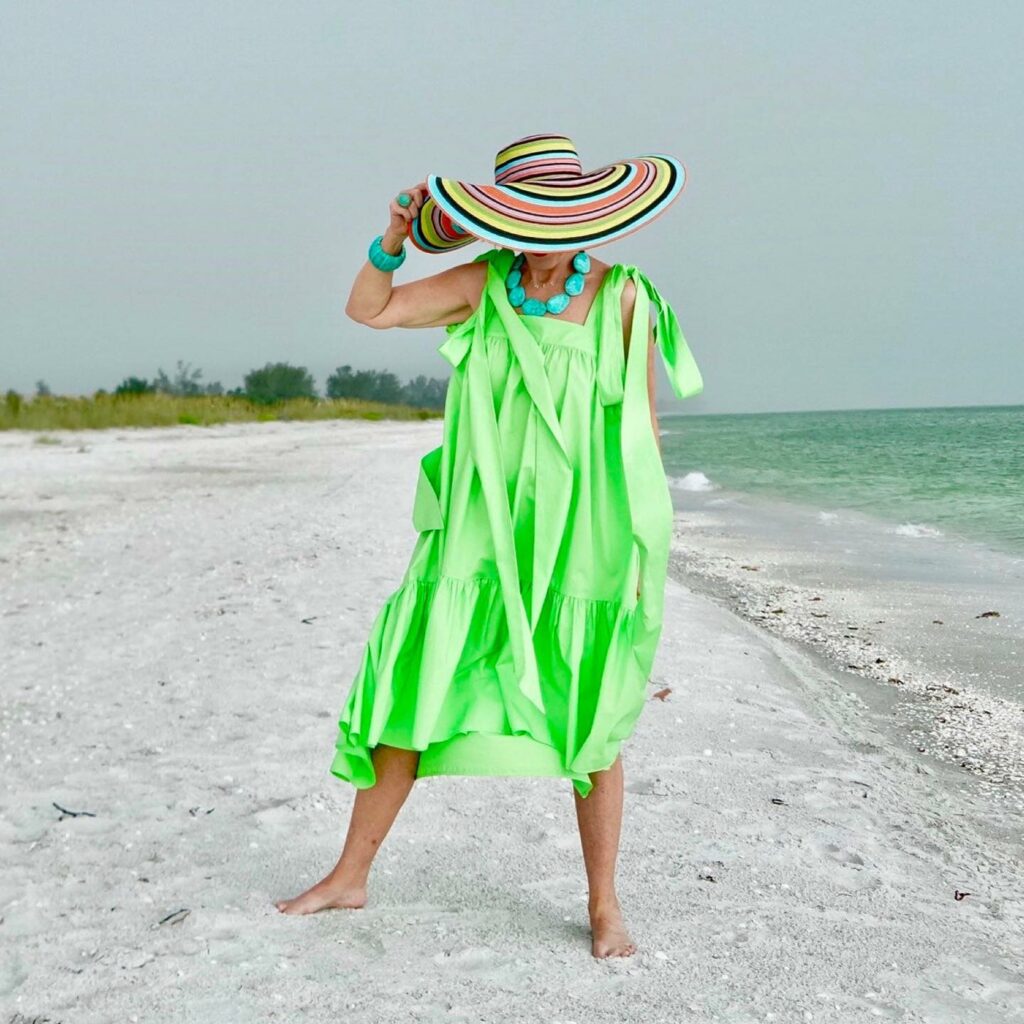 Hurricane Ian
My heart is breaking
as i watch the news. I have expressed a few of my thoughts over the last few days about #HurricaneIan and I do not even know where to begin. As many of you know, the sweet little island
in Florida called Sanibel is my happy place and where I retreat when this girl needs some de-stressing. Norman and I have a home at the end of the island and as I continue my day, I can't help but think about the devastation happening as I type this. Yes, a home is materialistic, and IF that is all we lose or have to repair then God is truly good
. My prayers are for the families, businesses, and wildlife in Florida that will have a lot of loss, grief, and recovery. The next few days will be so hard for so many – I suspect it will be months if not years, to recover.
As we continue our day…safe & blessed, let's think and pray for our Floridians.
I will keep you all in the loop as much as possible as I suspect I will be making a trip to access VERY SOON to see how Hurricane Ian treated my little oasis! Love you all – xoxo Sheree
#sanibelisland #sanibel #sanibelislandflorida #Captiva #Ian #hurricane #floridahurricane #tampa #tampabay #tampaflorida #ftmyersflorida #ftmyersbeach#ftmyersfl #fortmyers #fortmyersian #tampaian #ianaftermath #FloridaNews #floridahomes #sanibellighthouse #sanibelian #stormian #ianhurricane #HurricaneIan
SHESHE'S TIDBITS
Team SheShe started our new Facebook group page called SheShe's Shopping Network. We would love for you to join the group so you can join us every Tuesday night for our Live segment all about shopping trends, style tips, beauty, travel, and more to help women look and feel confident and be in the know. It is so much fun!!
We hope to see you there!! Here is the link to join
https://www.facebook.com/groups/shesshes
*CHECK OUT MY INSTAGRAM SHOP TO SHOP ALL OF MY INSTAGRAM LOOKS
*YOU CAN ALSO DOWNLOAD THE LIKETOKNOW.IT APP AND FOLLOW ME ON IT BY CLICKING HERE. Go here for our LiketoKnow.It tutorial.
* STAY IN THE KNOW: SUBSCRIBE HERE to receive exclusive sale alerts, helpful style tips, and fabulous giveaways, AND GET ACCESS TO MY VIP ONLY FOR SUBSCRIBERS!
*Be sure to check out the Shop SheShe tab at the top of the menu bar. Hover over and choose the category in the dropdown. We try to keep it up to date with the latest and greatest for all budgets.
Have a great week sweet friends and thank you for following along. Without you, we could not continue on this crazy fun journey.
XOXO, SheShe