SheShe's TOP 12 NORDSTROM SALE PICKS!
SheShe's Showcase!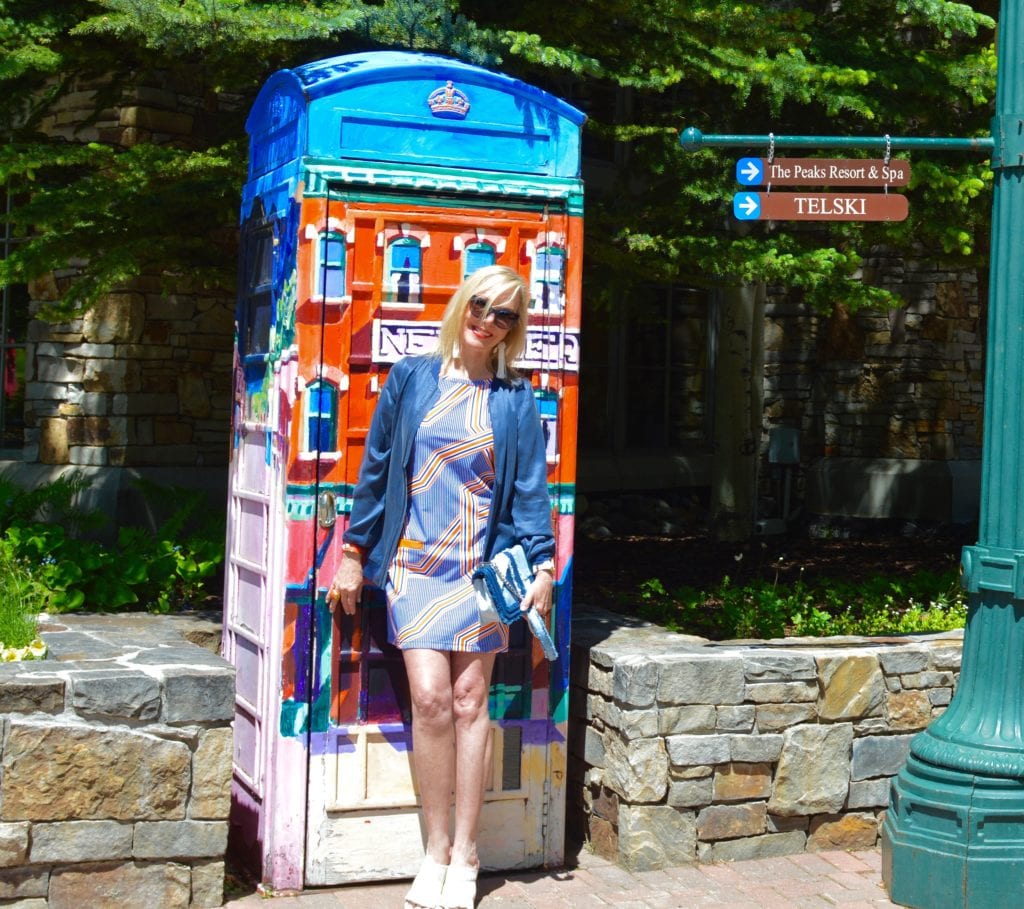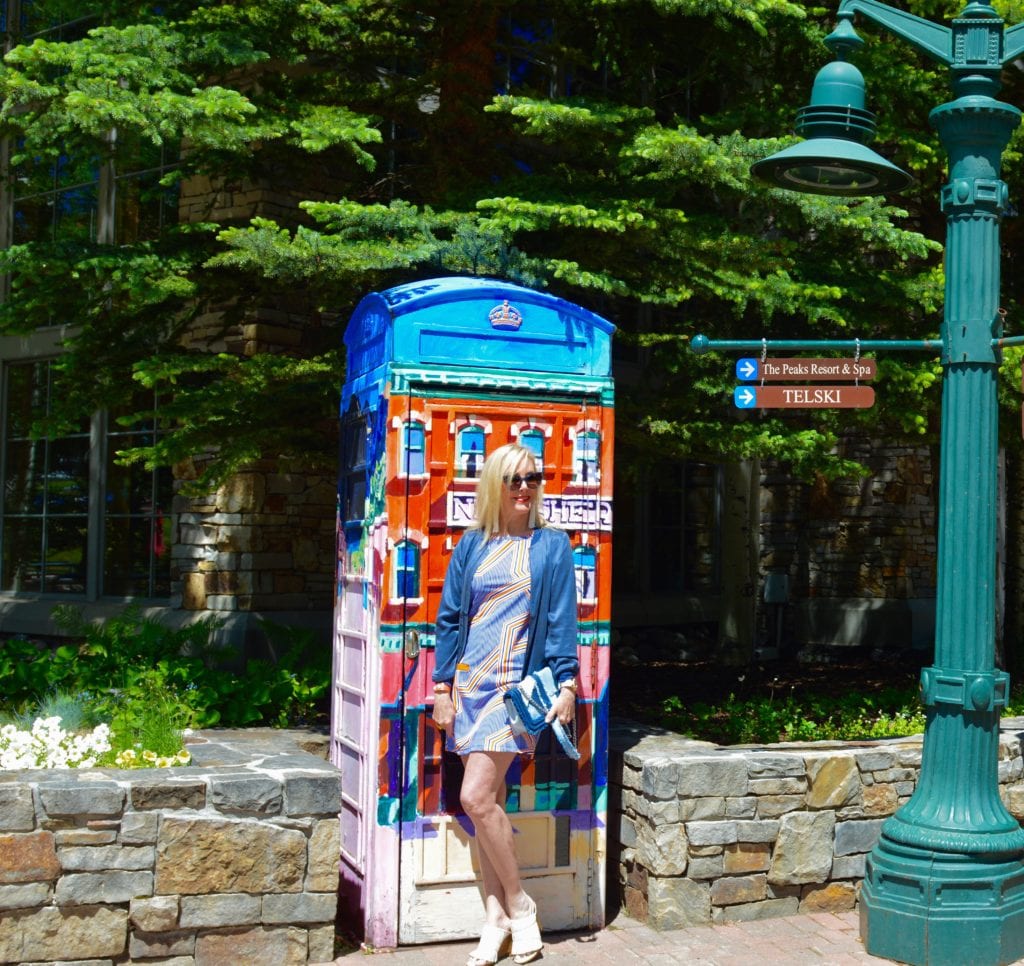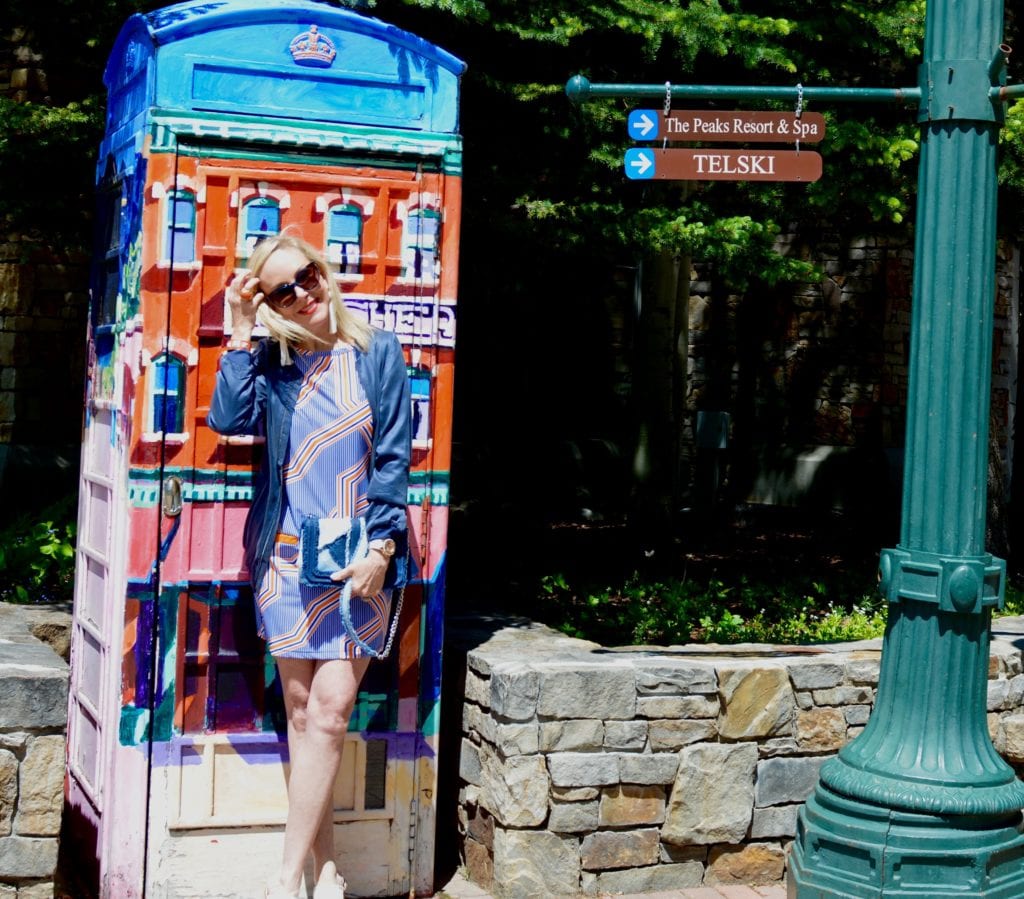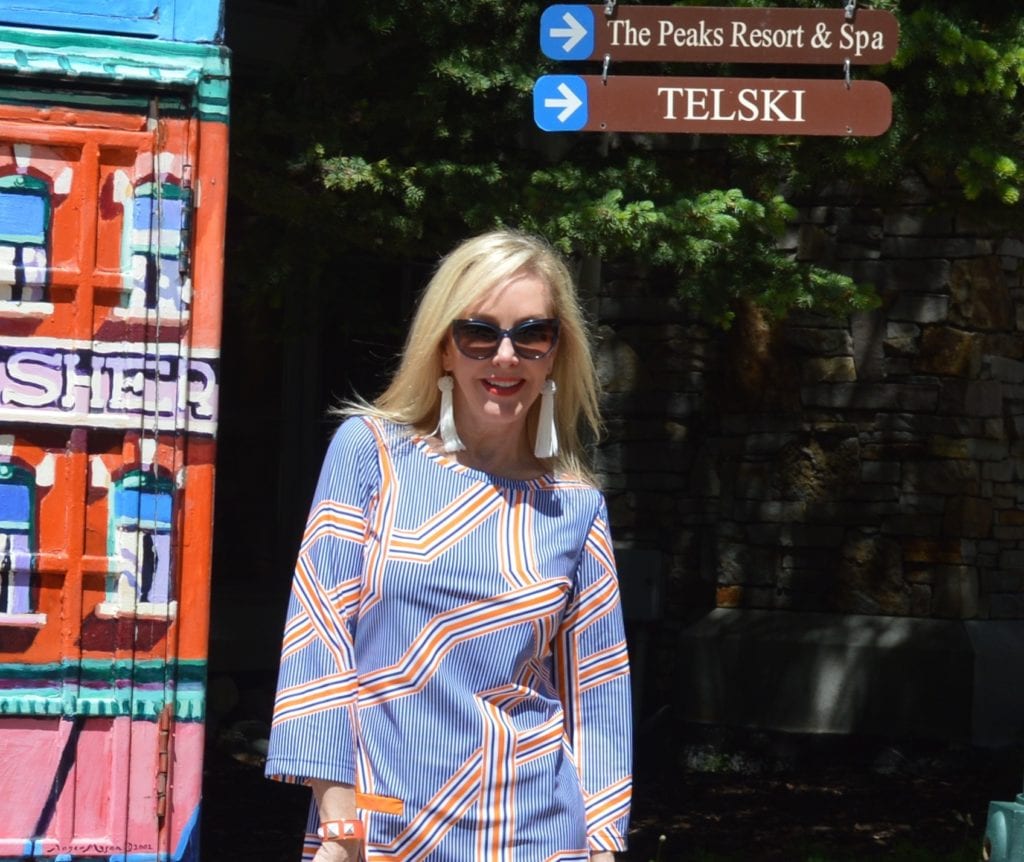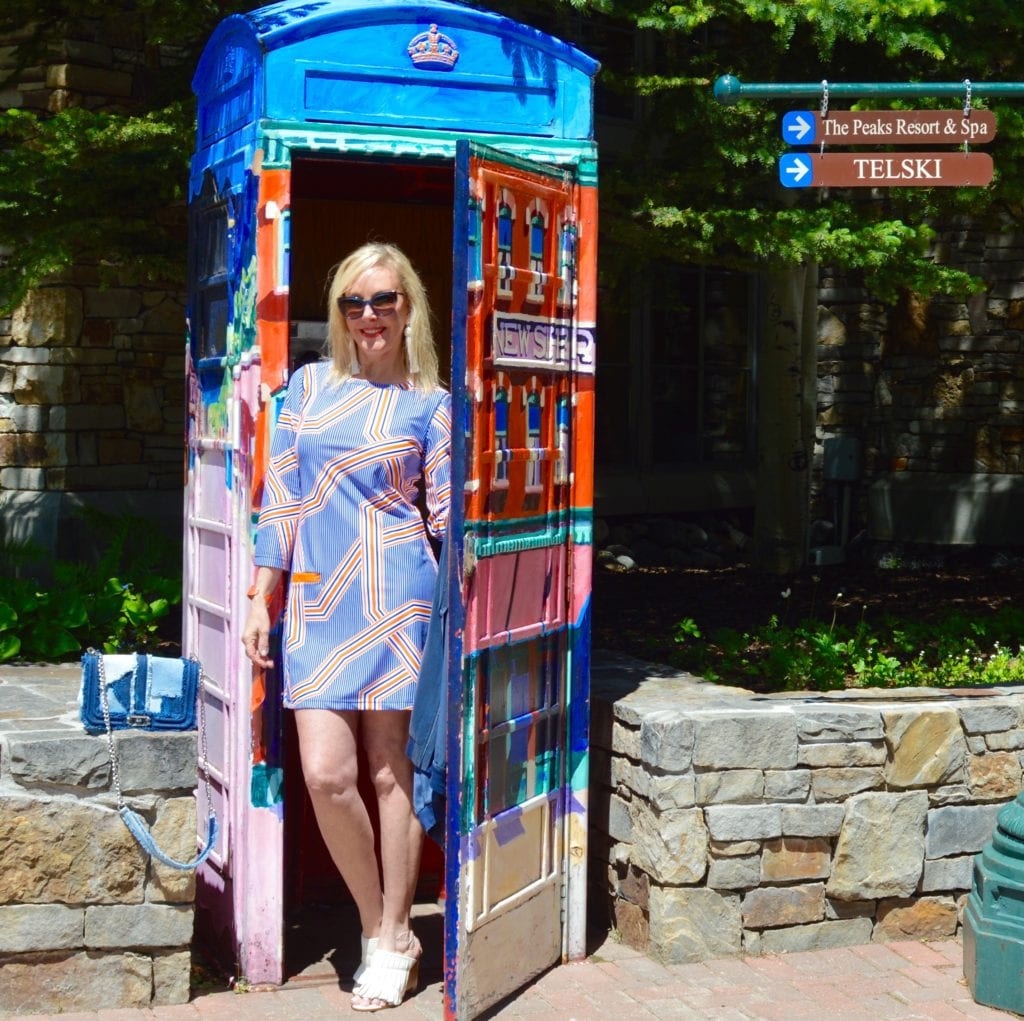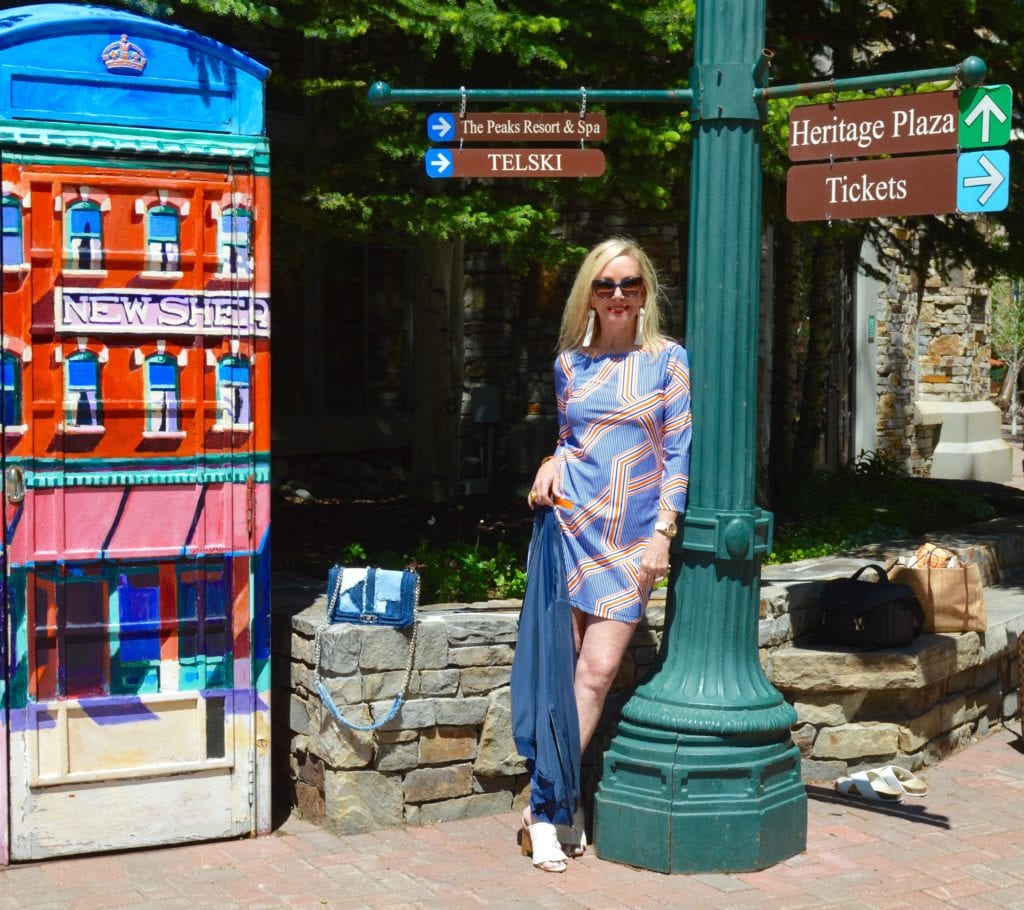 Sun protection with Cabana Life can give you the safety net you need while being exposed to the sun.
WE ARE TALKING ABOUT LIVING HERE!! We can enjoy the beautiful outdoors and protect our skin at the same time. Read the facts so that you know how to protect yourself while living your life from one of the most deadly cancers. The risks of no protection is clearly a risk to a deadly cancer called Melanoma.
What is Melanoma? For those of you who haven't heard about melanoma- this is a tumor of melanin-forming cells that could lead to skin cancer if not treated right away. This will only become cancerous when the cells in the body begin to grow out of control.
WHAT  YOU NEED TO KNOW ABOUT MELANOMA
This is a skin cancer that can easily spread compared to other skin cancer
Fastest Growing Cancer in the US and worldwide
Melanoma often starts out as a mole and can be removed if treated early.
Risk factors for melanoma include fair complexion, family history, severe sunburns as a child, and using a tanning bed ten times a year or more before age 30.
One person dies of melanoma every single hour of every single hour of every day.
An estimated 1o,ooo plus people will die of melanoma this year
More people die of tanning than develop lung cancer due to smoking.
My Personal Experience
First of all, I am the poster child for over exposure to the sun and that damage showed it's ugly head about 10 years ago. ( read a previous post about my young life in the sun ) About 10 years ago on a routine visit to my dermatologist, my doctor discovered a mole on my back that looked a little suspicious. She removed the mole and had it sent off and to her surprise it was classified in the pre-melanoma stage, therefore more margins around the mole had to be cut out. As I dodged that one, my level of concern for future diagnosis was greatly raised. I see my doctor every year and I constantly check for unusual moles.
Also, my father was diagnosed with melanoma from a mole on his forearm. They got it all…. thank God!! Did you know that there is a genetic link that can be passed down to children? I guess I got it. That is another reason that I am over cautious these days.
Finally, Norman, my husband was diagnosed with melanoma on his back about 4 years ago. Two years before he was diagnosed I saw the mole and told him it looked a little strange and he should have it checked out by his doctor. It is a miracle that the cancer had not spread into his lymph nodes and other places. That is when it can become deadly and be very difficult at that point to get cured. He has been cancer free since. Another close call!!!
Below is some great information for you know to know. Be sure to start educating at a very young age. We didn't have all of this knowledge when I was growing up.
The best ways to lower the risk of non-melanoma skin cancers:
Avoid intense sunlight for long periods of time and to practice sun safety (i.e.: look for sunscreen that provides both UVA and UVB protection with at least a 30 spf ).
Wear a brimmed hat. Understand that reflections can still damage your skin.
Wear sunglasses. The UV rays can damage you eyes over time.
Wear protective clothing. ( a cotton t shirt only gives about 5 UV protection )
Do not use a tanning bed!!! There are great options in applied tanning solutions that have improved so much from previous years.
Now how can someone prevent melanoma? So before anyone can prevent it, make sure you are aware of the Signs and Symptoms of this case.  So notice if you have Normal moles, better to be sure by  visiting your dermatologist and confirm if these are just moles. As what they say, an ounce of prevention is worth a pound of cure. Go to MDAnderson.org for more statistics.
Now we have the ABCDE rule
Changes in the size, shape, color, or feel of a mole are often the first warning sign of melanoma.
 Asymmetry: When you draw a line on this mole, the two halves doesn't match

 Border-: The edges of melanoma are irregular and rough

 Color: It may change in color from time to time

 Diameter: The size of melanoma grows or expands

 Evolving: The mole will change in size, shape and color, appearance.

 Feeling: Has the sensation around a mole or spot changed?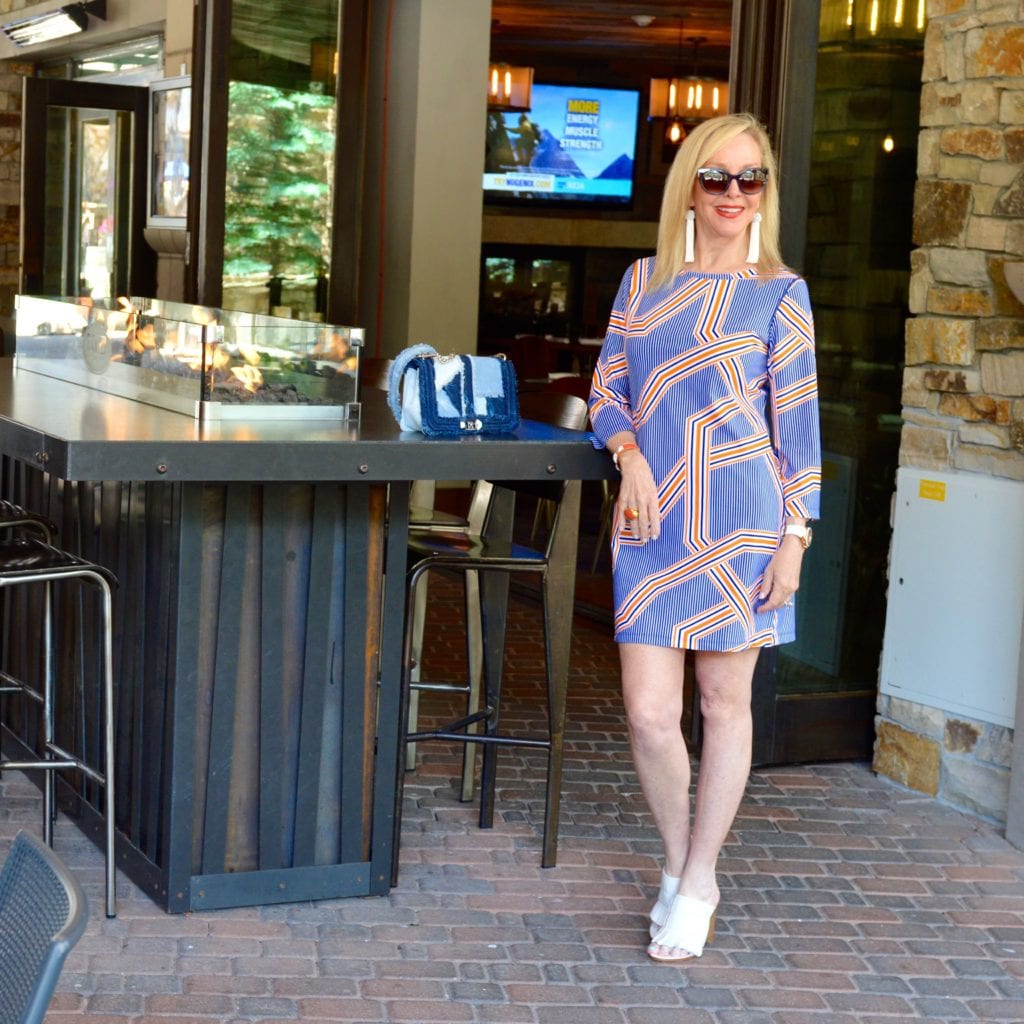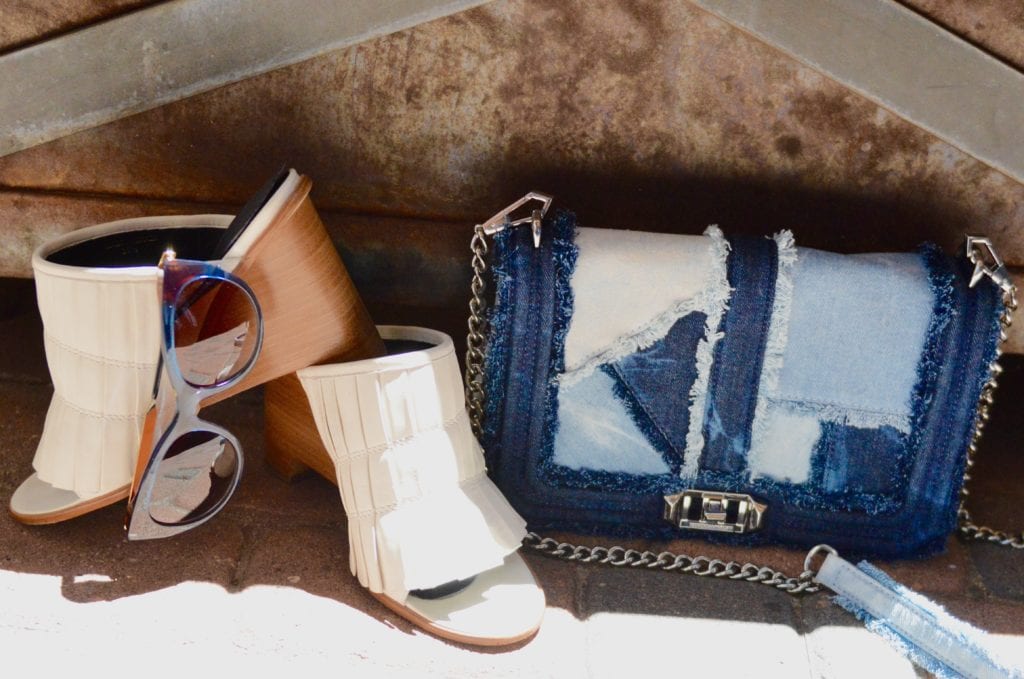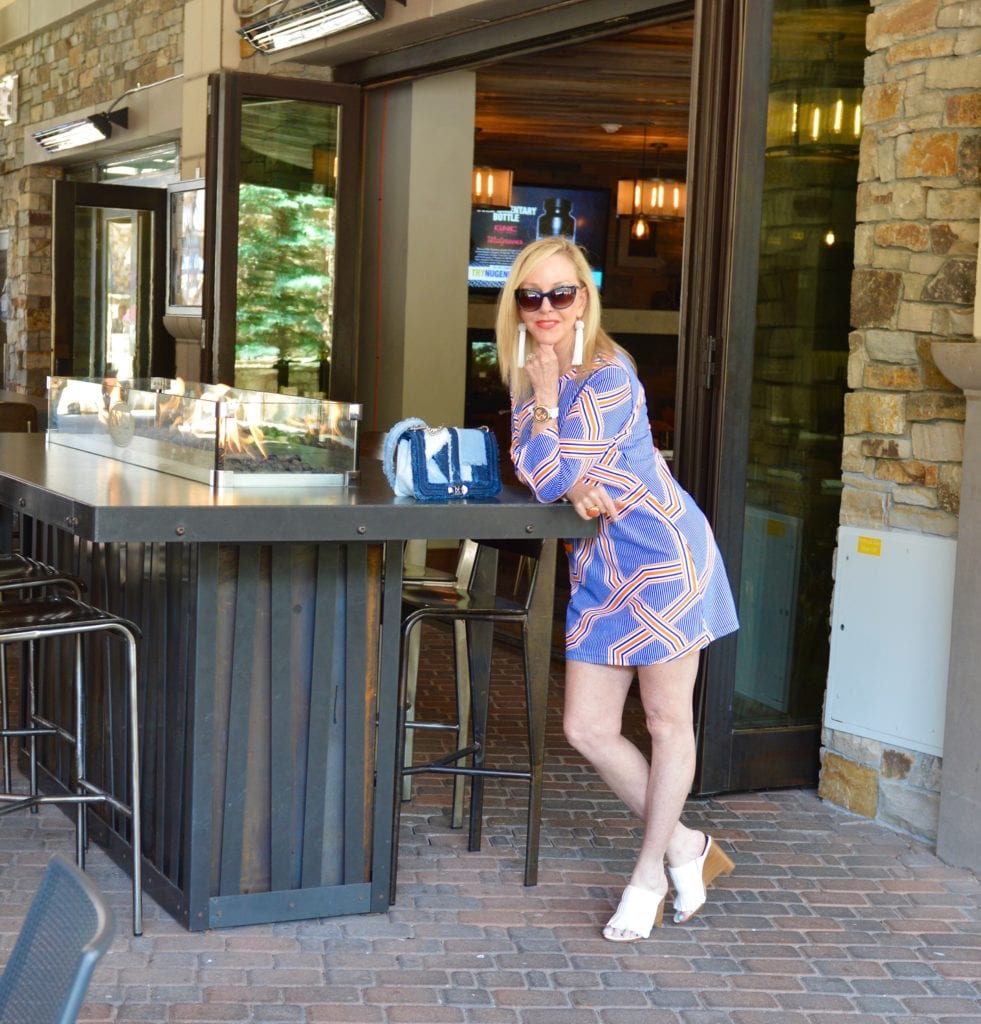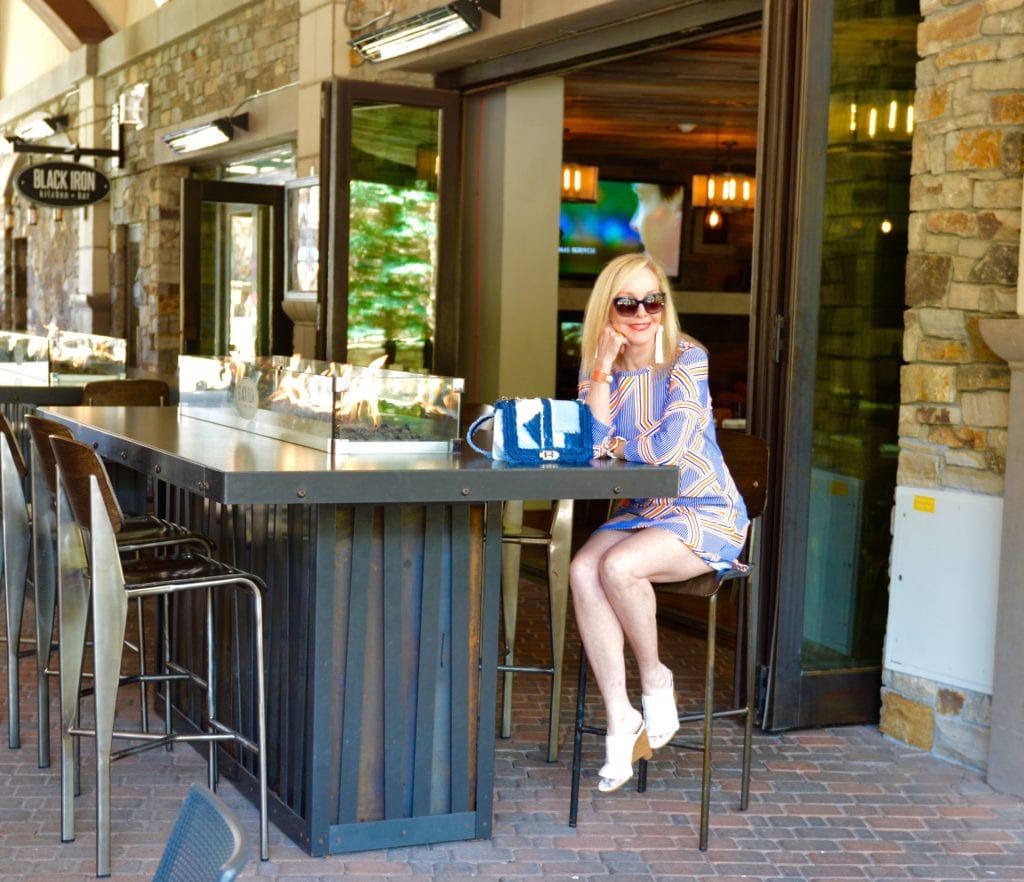 CABANA LIFE
Founded by Melissa Papock, Cabana Life is one part of her plan to educate men, women and children about the dangers of the deadly cancer called melanoma as well as partnering strategically with numerous non-profit organizations.
At the very young age of 26, Melissa was diagnosed with malignant melanoma. It is the most common cancer among women between the ages of 25 and 29. Through her journey she discovered that ordinary clothing was giving very little protection against the harmful rays of the sun. Her doctor informed her that there was protective clothing available, but she was so disappointed in what was on the market. Yuk!!! That is what motivated this fashionista to design a very colorful stylish line of swimwear and clothing, not just for survivors but for all of us and she calls it Cabana Life. Gotta love the name!!!
Our Top 25 Cabana Life Picks
Shop My Look
Cabana Life dress c/o | Rebecca Minkoff denim bag | Tibi mules | Thierry Lasy c/o The Eye Gallery Houston | Tassel Earring  | Navy silk bomber jacket c/o Yummie by Heather Thomson | Lips: Mac Lady Danger
IN CONCLUSION:

Show any suspicious skin area, non-healing sore or new or changing mole or freckle to your doctor right away.
Resources:
M.D. Anderson Cancer Research Center www.mdanderson.org
Melanoma Symptoms and Sign.  (2005-2016 American Society of Clinical Oncology (ASCO)). http://www.cancer.net/cancer-types/melanoma/symptoms-and-signs
Jeffrey John Meffert, MD.. Melanoma 101: Introduction to a Deadly Skin Cancer. http://www.medicinenet.com/melanoma/article.htm
The Skin Cancer Foundation www.skincancer.org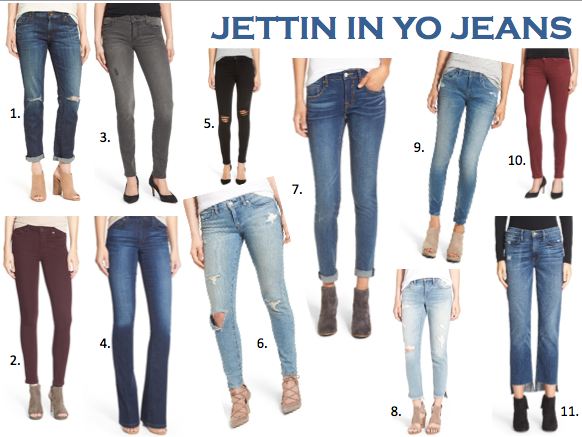 | 1. | 2. | 3. | 4. | 5. | 6. | 7. | 8. | 9. sold out | 10. | 11. sold out |
Nordstrom's Anniversary Sale and Our 25 Denim Picks for you.
As you can see, before I even got this collage published a couple of styles have sold out. I did pick out some more favs that I over looked before. Today, I an doing a little review on fit and style of some of the denim brands featured here.
Not pictured above but both popular brands
Rag and Bone-Another favorite designer denim that I love. A more contemporary fit but the best denim. You will pay more but you will fill great wearing Rag and Bone. They also have a great apparel line. ( this cute cuffed pair is pictured in the boutique below.
NYDJ-A favorite brand for real women over 40. With a couple of pant rise options, this brand works for many figure types. Moderate price points and they are a great resource for colored denim as well.
I hope this denim review has been helpful. There are so many other brands out there, but these are some great buys that you should consider before the pricing goes back up August the 8th. Every year for the past 3 or 4 years I have stocked up on my jeans for the fall during this sale.
What you need to do is get into your closets and weed out any old styles and bring in something fresh. Old styles to think about ditching are the really low rise which we are all glad to do. ( thank you Jesus) Also the flap pocket has seemed to disappear. I just gave all of mine away. If you still have any embroidered denim then hang on to them. They are trending again.
SHESHE'S TIDBITS:
So to review denim trends: The rise is coming up. Yeah!!! For the younger generation they think the high waisted jeans rock. I believe the mid rise is by far the most flattering. Skinnies, boyfriend, destroyed, flared, light blue, dark and colored denim are all making their mark this fall. Have fun shopping this great Nordstrom sale and start jettin in yo jeans!
We would love to know what style and brands that you love.
Stay tuned for beauty and our Nordstrom sale picks.
HAVE A GREAT WEEK!
 Yeah!!! The
Nordstrom Anniversary Sale
is finally here. If you haven't checked in at a
Nordstrom
or on their
website
then today is the day. If you wait until later in the sale then you will most certainly miss out on your favs. I almost wish everything would just sell out because I have been back to shop 3 times.
I just received my first box of goodies and four of the items are so fun and cute and 4 items I am returning ( for free ) due to fit reasons and buying duplicates. A few of the items I snagged are already sold out. If you are tuning in to SheShe Show for the first time then you missed my post explaining all about this sale, then here are the deets about the sale.
2. This is new Fall 2016 merchandise marked down for a limited time.
  Whatever does not sell will go back to full retail price at the end of the sale.
3. This sale includes merchandise from all categories. Women, Men, Children, Beauty and some home items.
4. FREE SHIPPING AND FREE RETURNS
5. The sale ends August 8th.
Today I am crushing over all of the great boots and booties. You can click on any photo at the top or down below as well as the corresponding numbers below and it will take you to the Nordstrom site. Also any highlighted
Nordstrom
will take you there by clicking through. I would love to know which one's are your favorites or better yet which one's you snagged. Just leave your comments by clicking the comment icon at the top of this post right under the title. Also, please sign up my our News Letter for all of the latest style tips, new products, designer reviews and more.
****SheShe's Tidbits
Be sure to check in regularly as I will have updates and style tips. Just click on the menu bar at the top under
Nordstrom Shop
. There you will find categories with many curated selections by me…. for you . I am just trying to make the experience as painless as possible. If you are more like me, it is the surfing around the site that I enjoy so much. So happy shopping……
Nordstrom Anniversary Sale!