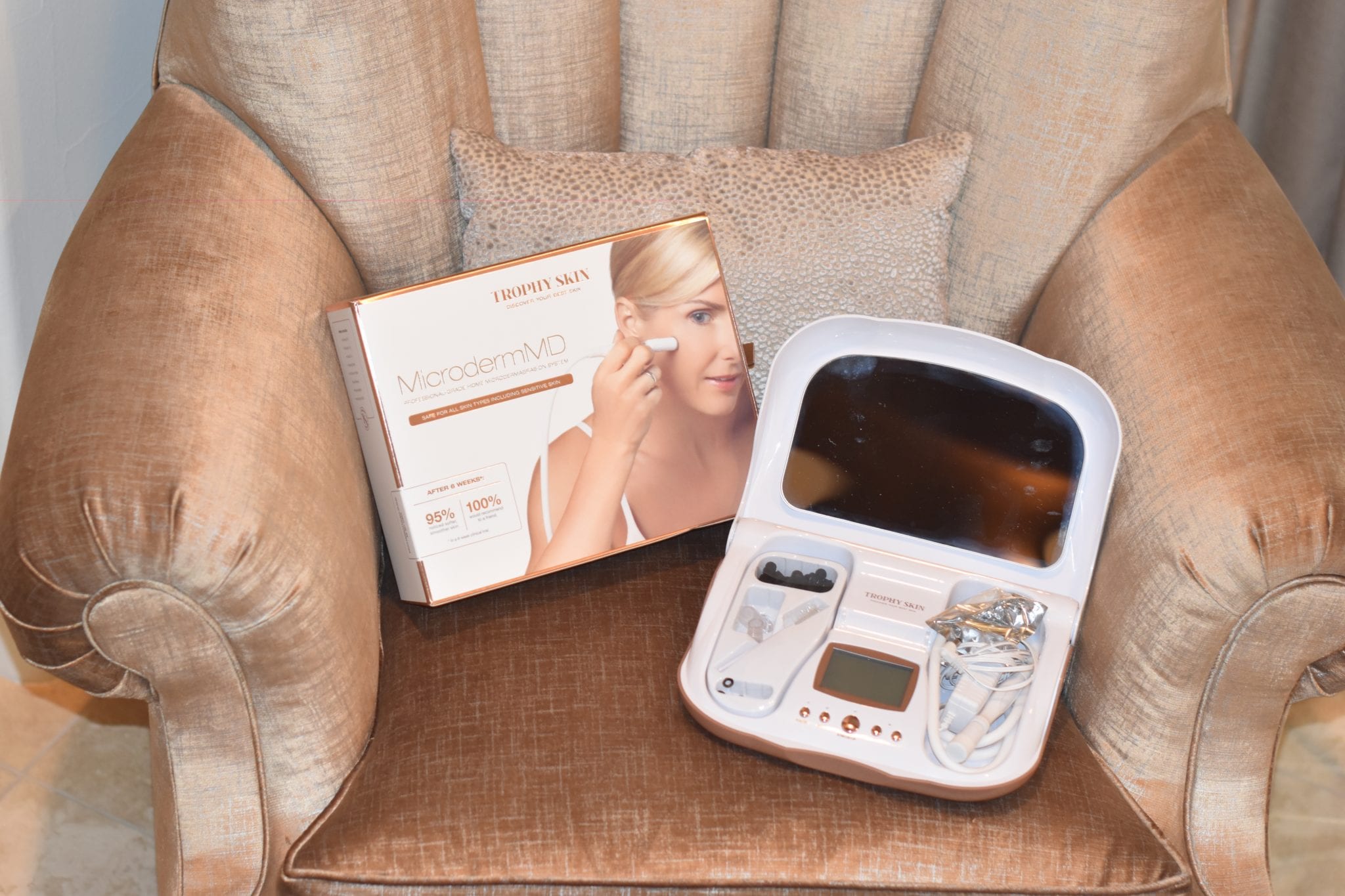 Today, I just want to throw up a quick post that I just did no Instagram about microdermabrasion. Developed by Trophy skin, this device really works just like you would have at the medspa. Go to –> http://bit.ly/2HwpVwW  to ready all about this amazing at home beauty product. The MicrodermMD by @trophyskin is the answer to many of our skin issues as we age.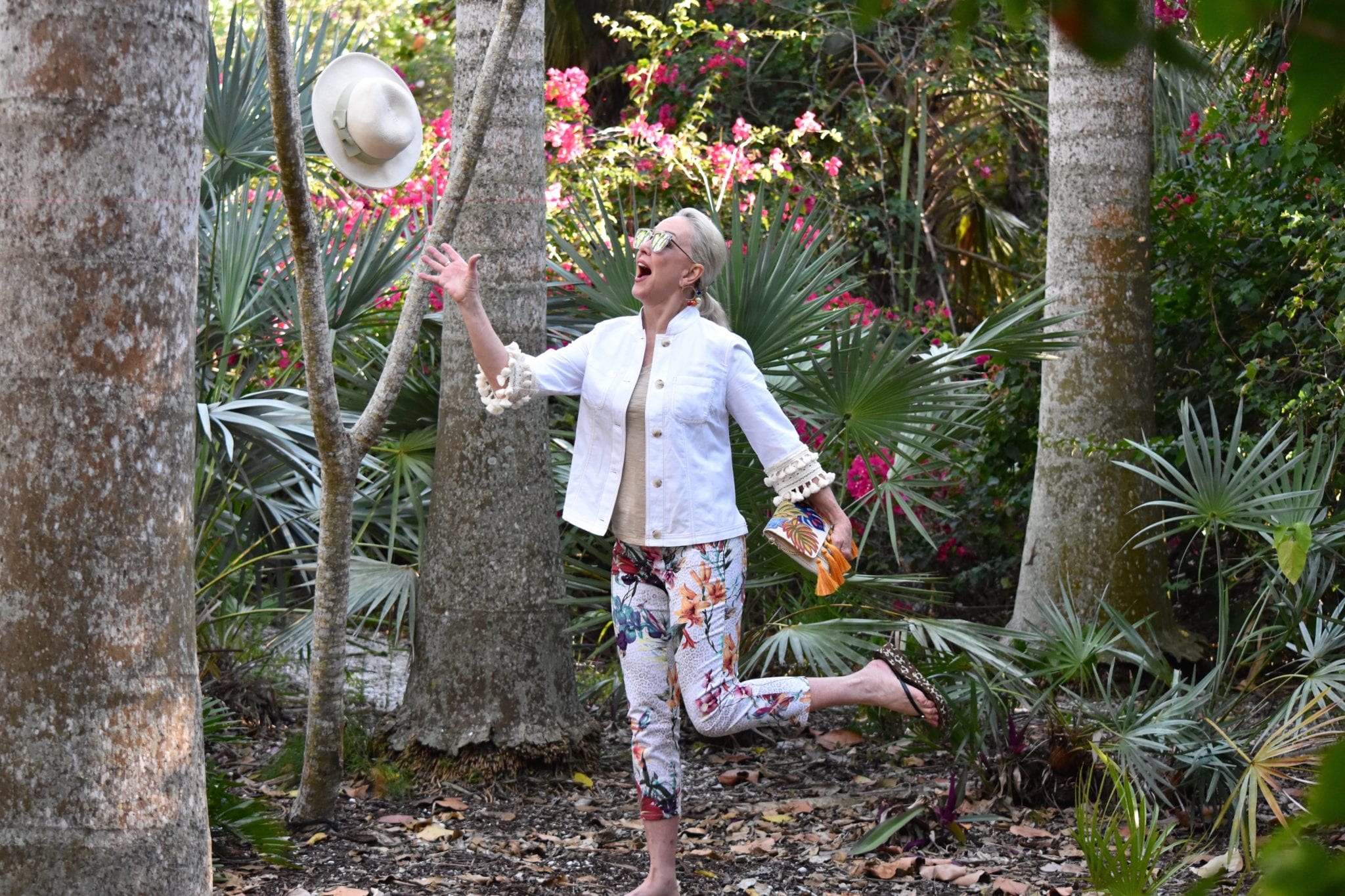 Hello friends… Are you fun fabulous and fierce or would you like to be? Well, I am excited to help launch the HOW BOLD ARE YOU campaign at the Chico's store in the Woodlands Mall, ( near Houston ) Thursday, April 19th at 11 am.  If you are in the area, we would love to see you. I will be sharing bold style tips
http://

http://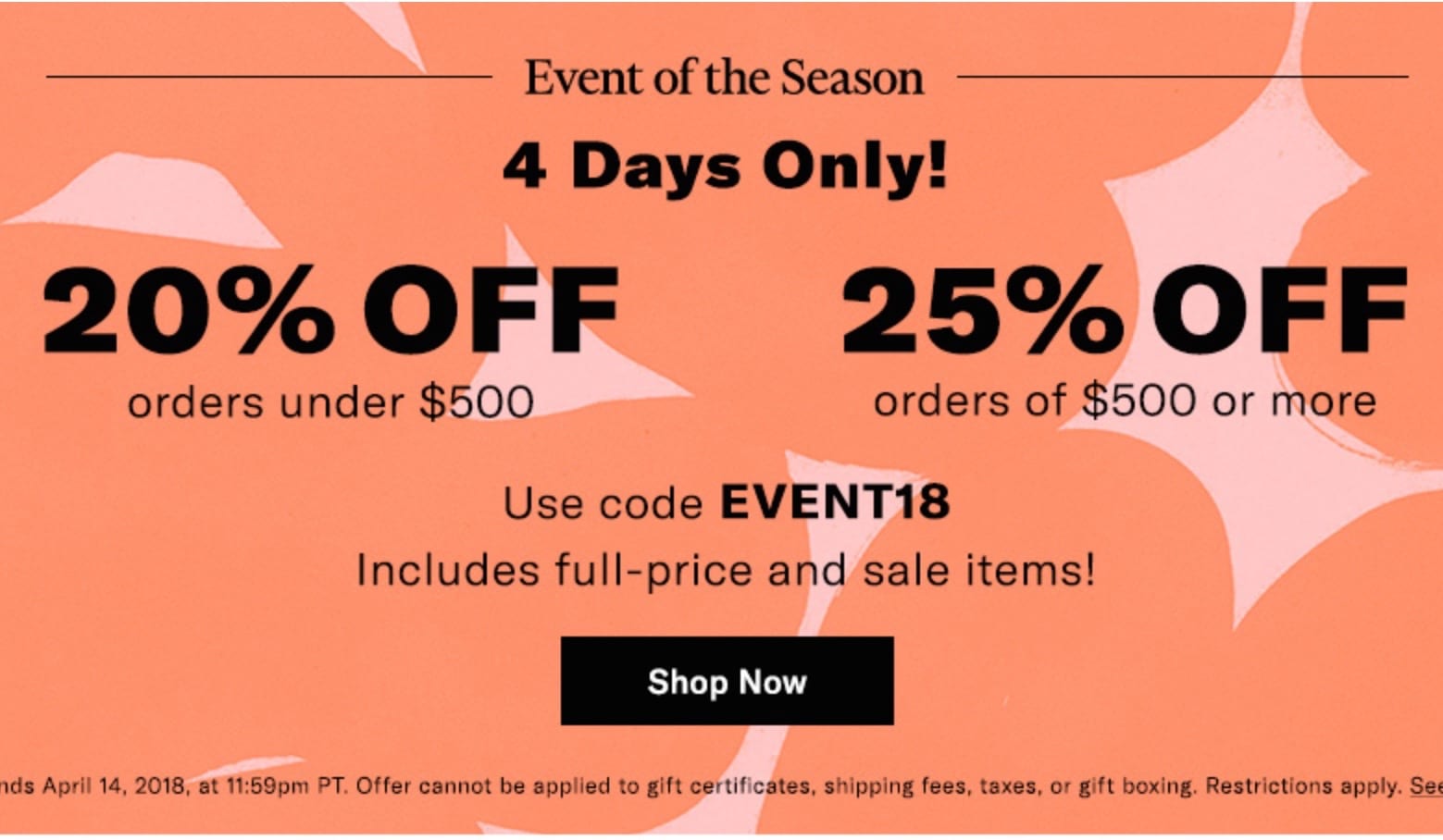 It is that time of year when fashion retailers surprise us with a mid season sale on some of the hottest styles. Today we have linked several of our favorites in all categories from Shopbop. We have curated some items that are in the collage and more are in below in the boutique. If you have […]
Happy (almost) weekend everyone! We're making today a fitness Friday, now Saturday, here at SheShe Show, which is always one of our favorite topics. Taking care of your body is so important no matter what age or ability level you're at- and challenging ourselves to get up and get moving is the key to staying […]
http://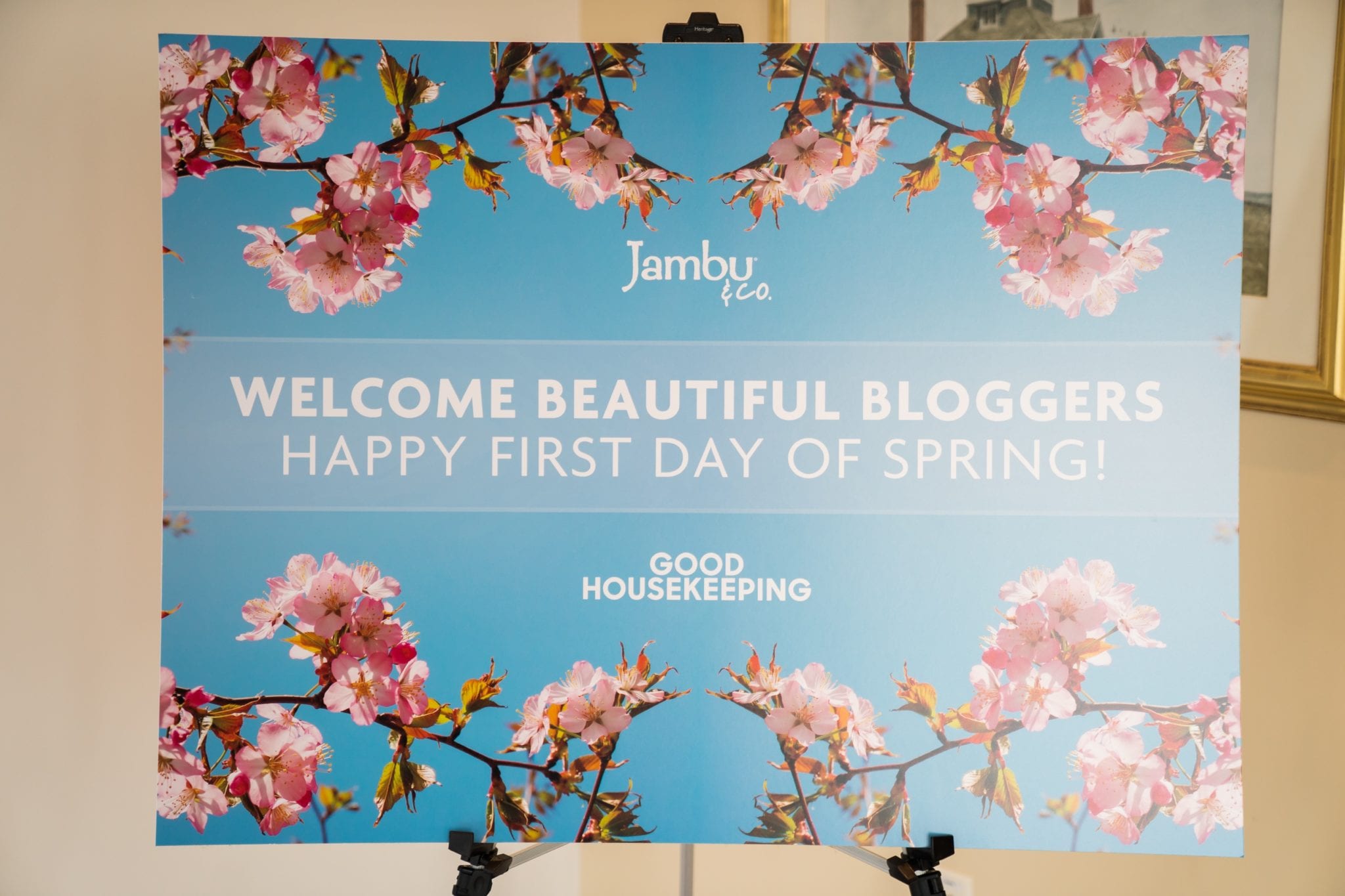 I couldn't be more excited to share a highlight of my life today with you. Since I was a little girl, I have read Good Housekeeping Magazine and just recently I was invited to part of an elite group of bloggers to represent Jambu Footwear Company in New York City to visit and spend the day at the Good Housekeeping Institue. I cannot even begin to explain all of the good times we had while we were in NYC!!