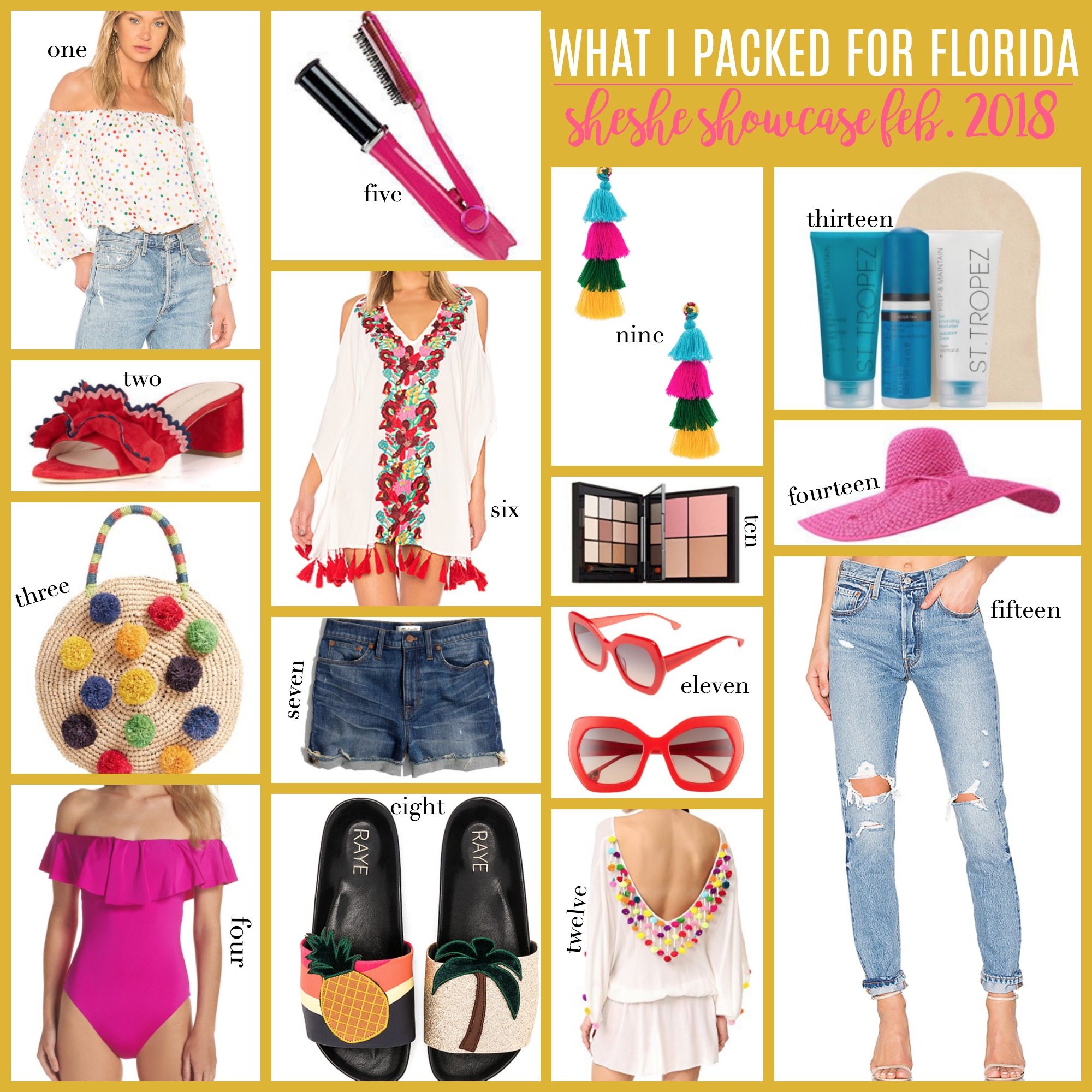 I am off to the sunny state of Florida for a mini vacation and a little worked mixed in to escape the COLD in Texas! I am looking forward to warm beaches and sunny skies, the complete opposite of our current situation here in Houston. In the spirit of vacation, I thought I'd give you […]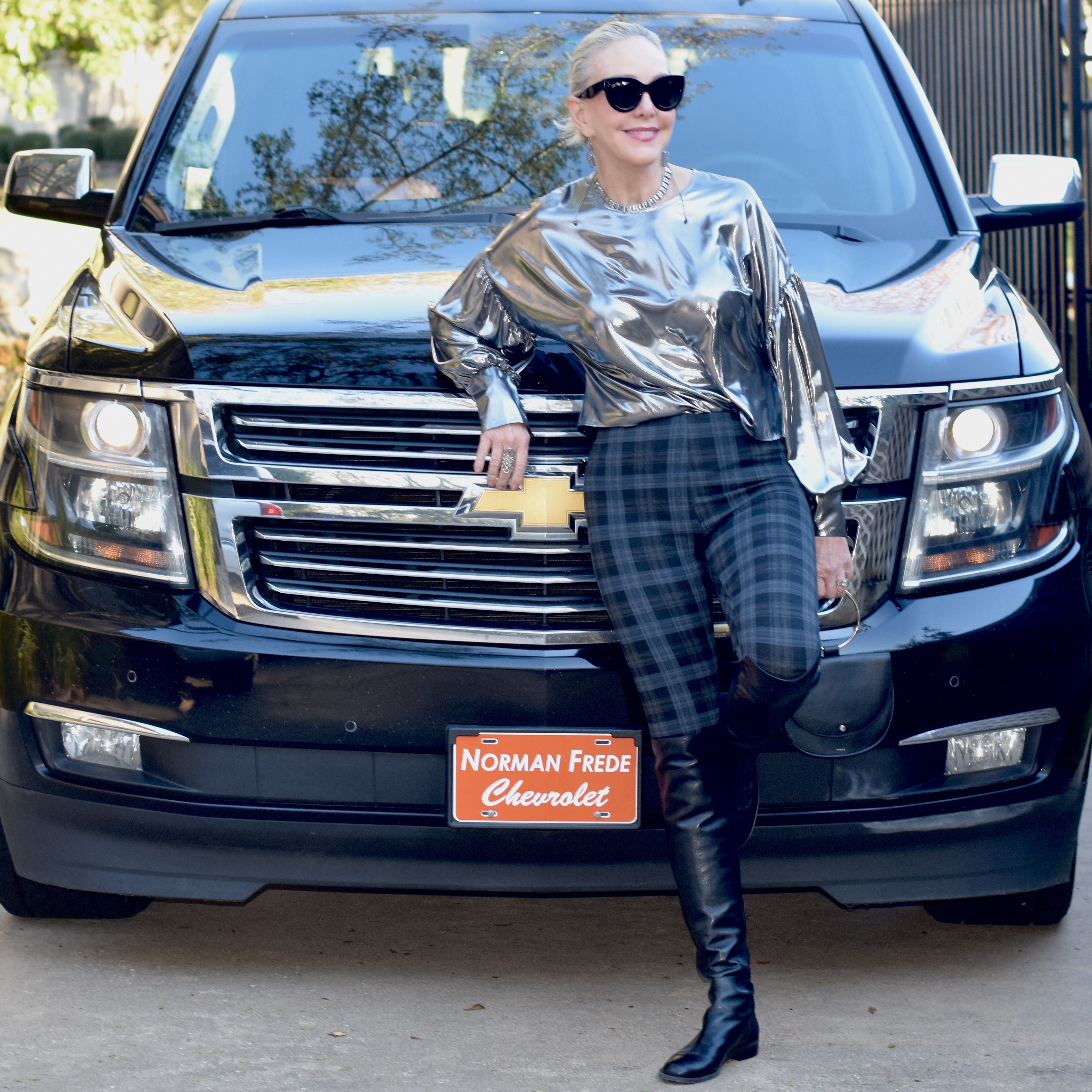 Metallics have always been associated with an after 5 look, until just recently, like every thing else, that rule has been thrown right out the window. Today we are going to share some tips on how to take those metallic tops that we have always saved for a night look or special occasion and wear them for day.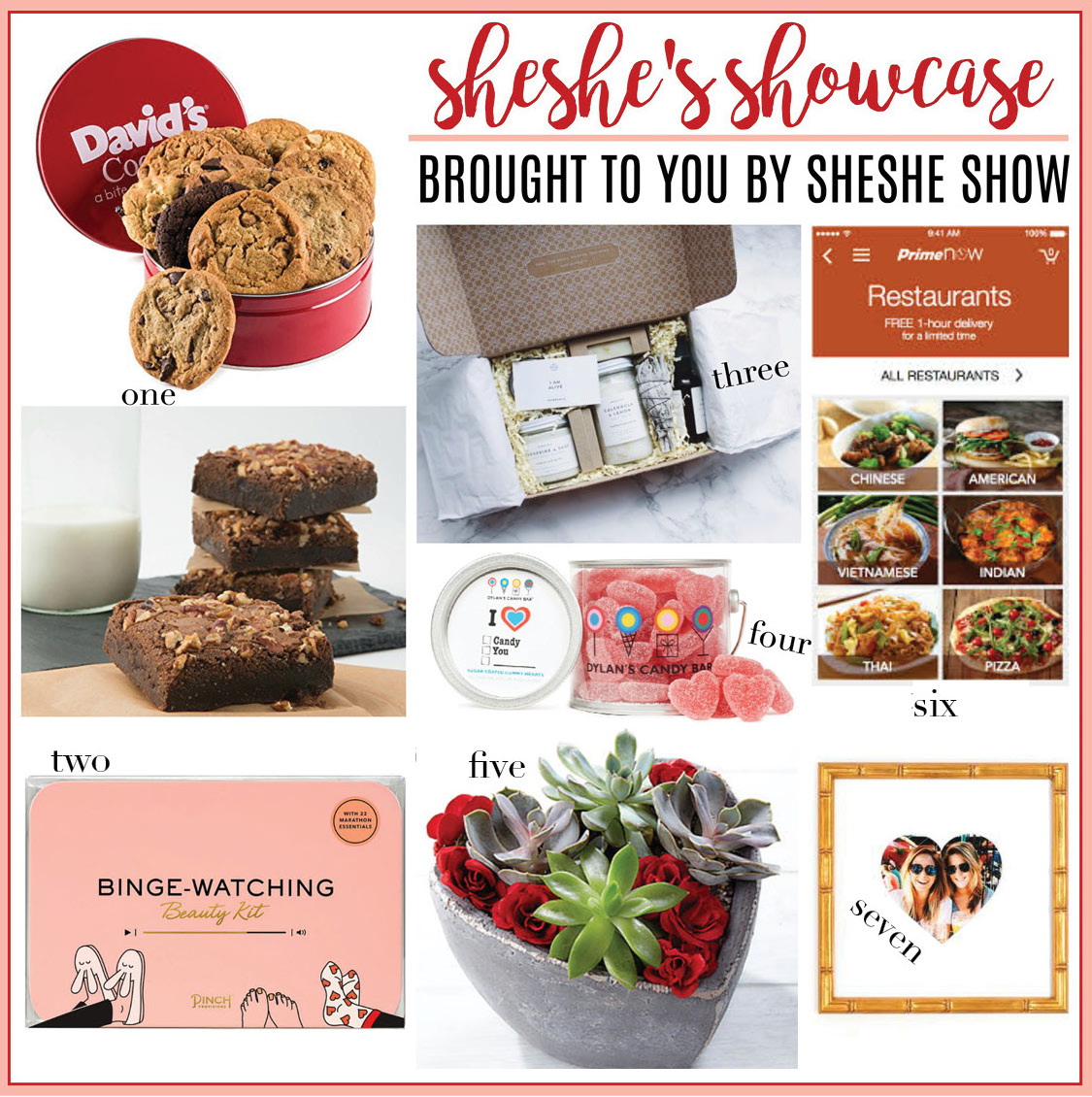 one // two // three // four // five // six // seven It's no secret that we love Valentine's Day over here. But we know that for some of you, it is sometimes a season of stress trying to figure out just how to spoil your loved ones. So we thought we'd share some […]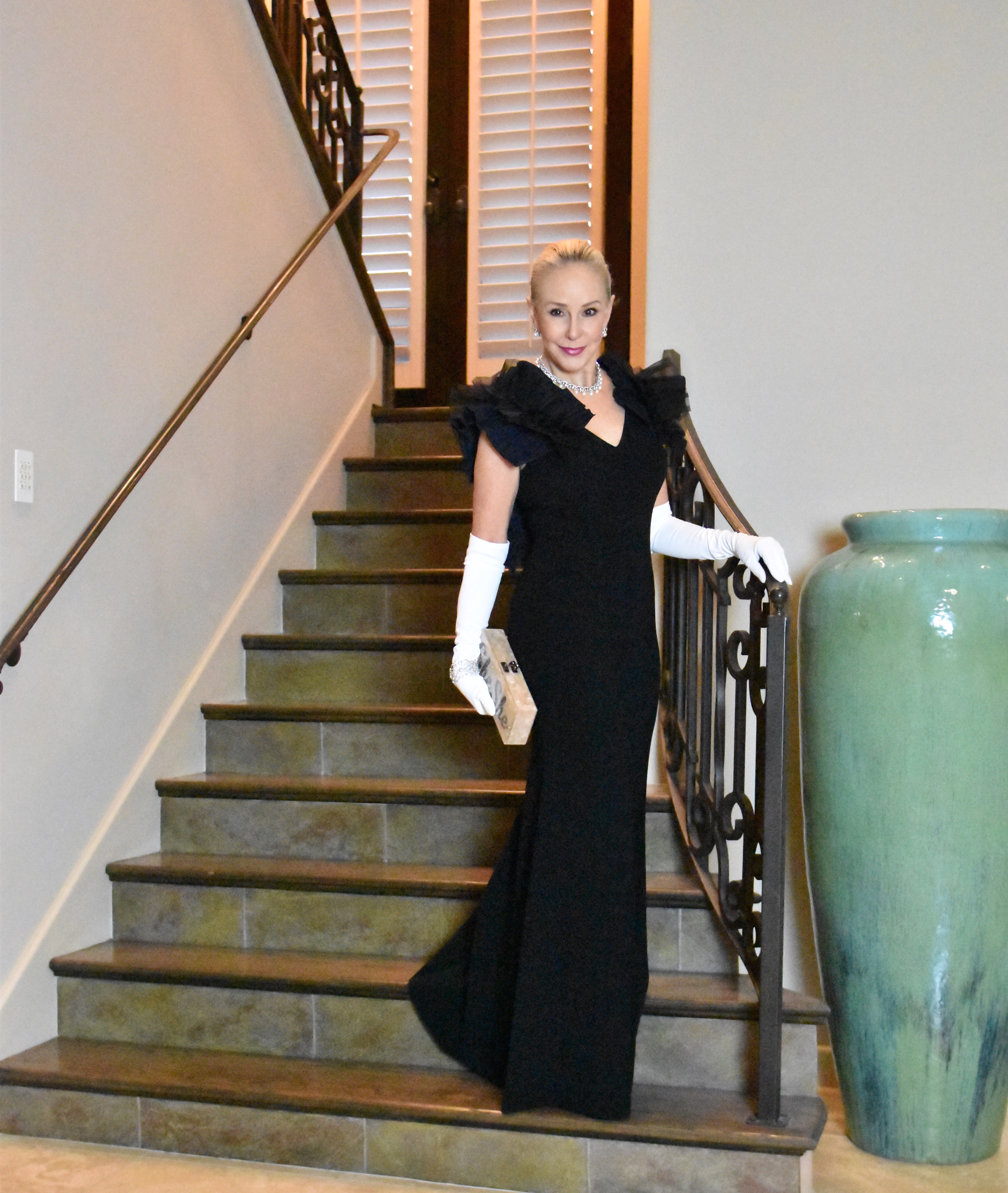 Last weekend, in my mind, I became a princess wearing one of the most beautiful dresses from up and coming designers Sachin & Babi.Their expertise is in creating beautiful evening gowns and special occasion dresses.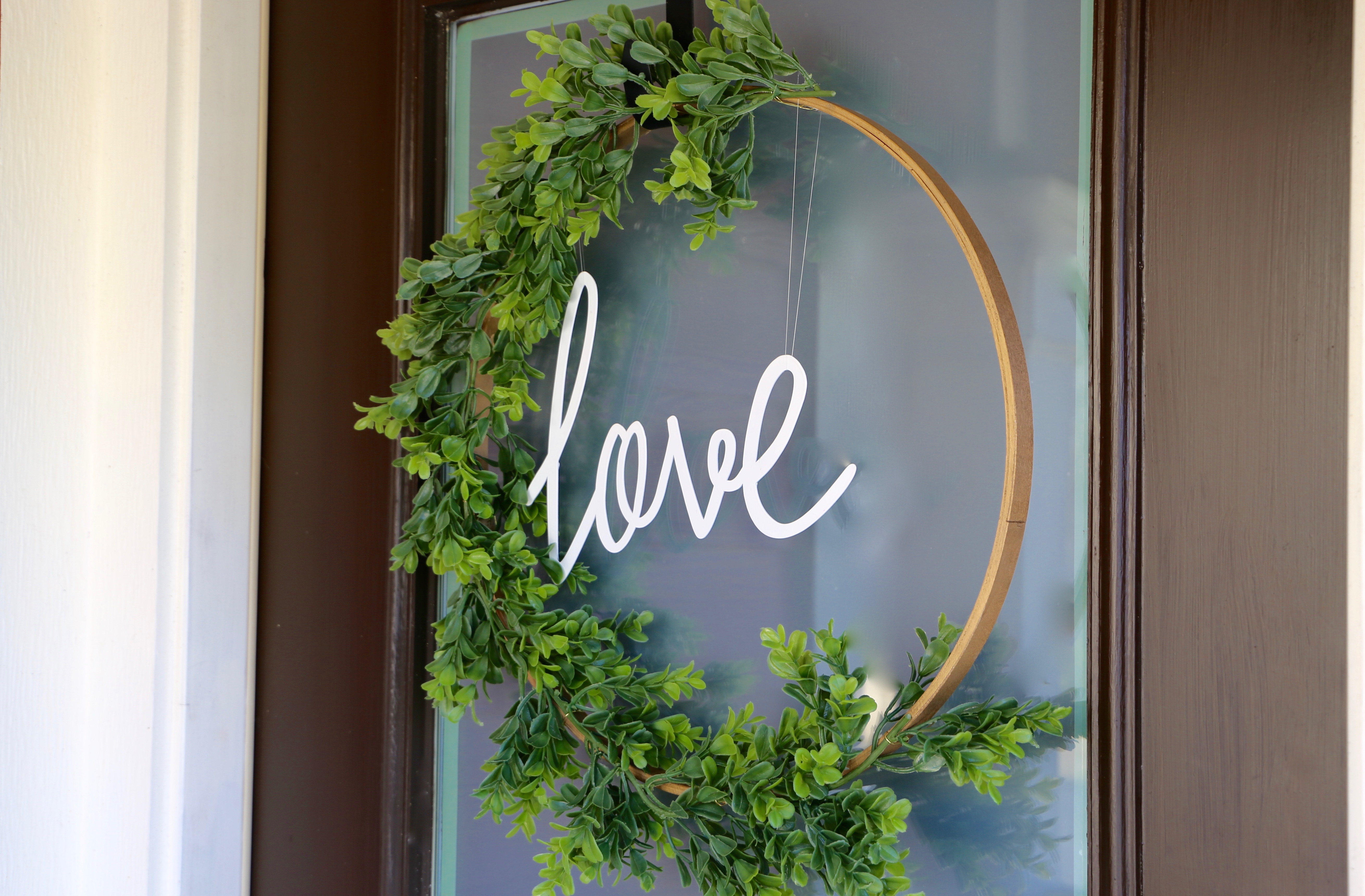 Welcome to Weekend Wanderings! This weekend I am thrilled to introduce you to another new contributor on SheShe Show. Her name is Ellen Cooley and she is a professional organizer + DIY enthusiast! Today Ellen is going to show us how to make a hula hoop wreath.