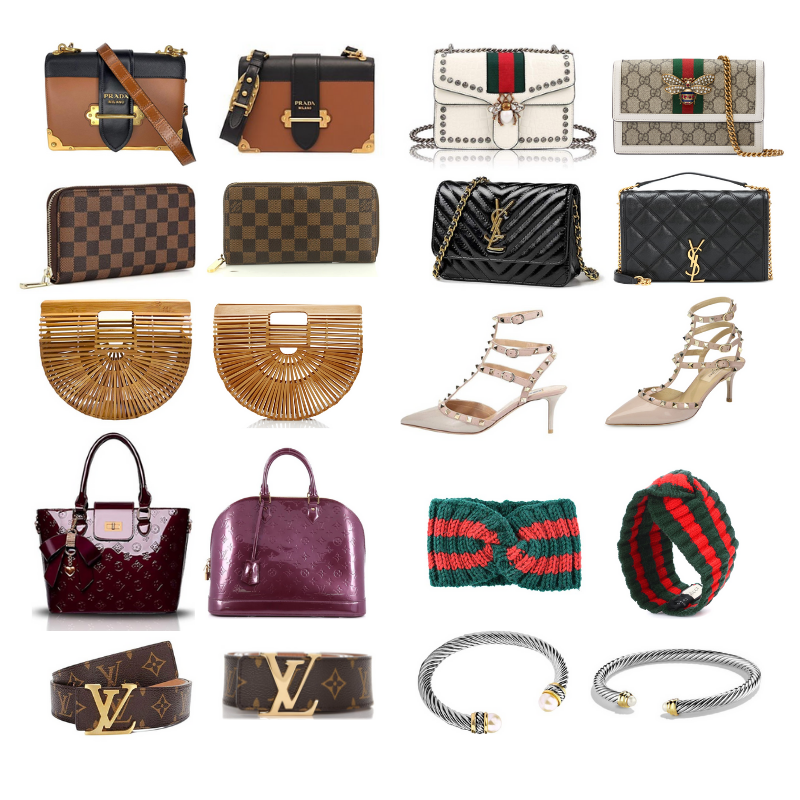 Today, we have found some incredibly budget-friendly sought after items and almost as good as the real deal. Just a few missing details and can you even tell? Read on below to find all of the best designer dupes and the real deals!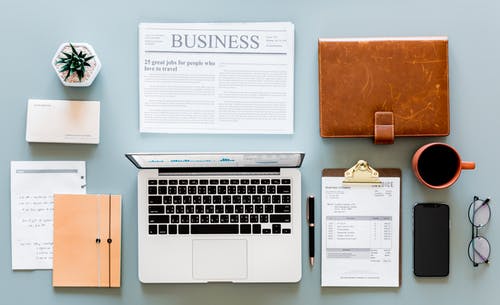 So today, we're tackling four places we spend a lot of time in the kitchen, bathroom, closet, and car.
Check out some of our favorite products and organizational hacks for these spaces…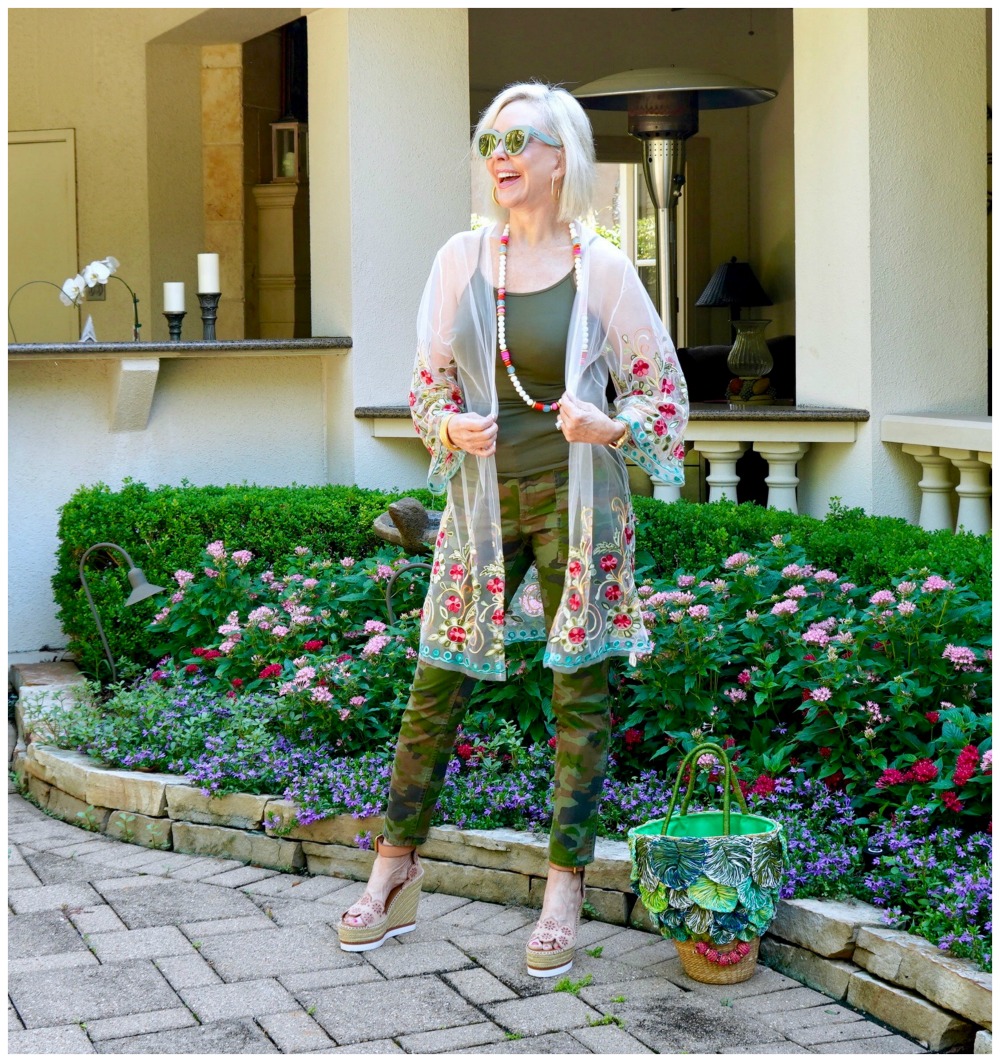 Camo has been seen lots and lots this year and is going to be one of the biggest trends come Fall. This week we are focusing on camo and how to wear it no matter the season. Read on below and shop away ladies!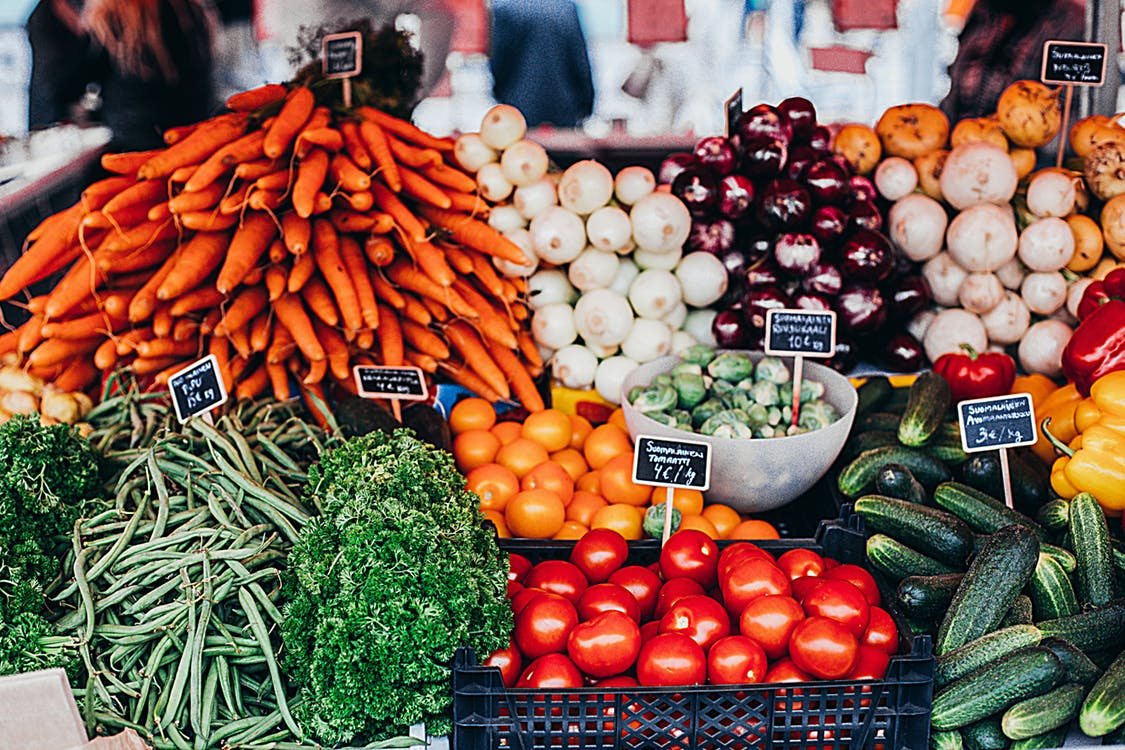 Maybe it's just me, but there is something about this summer weather that makes crisp fruits and vegetables seem even more delectable. And I'm usually asking the question…what fruits and vegetables should I plant in August?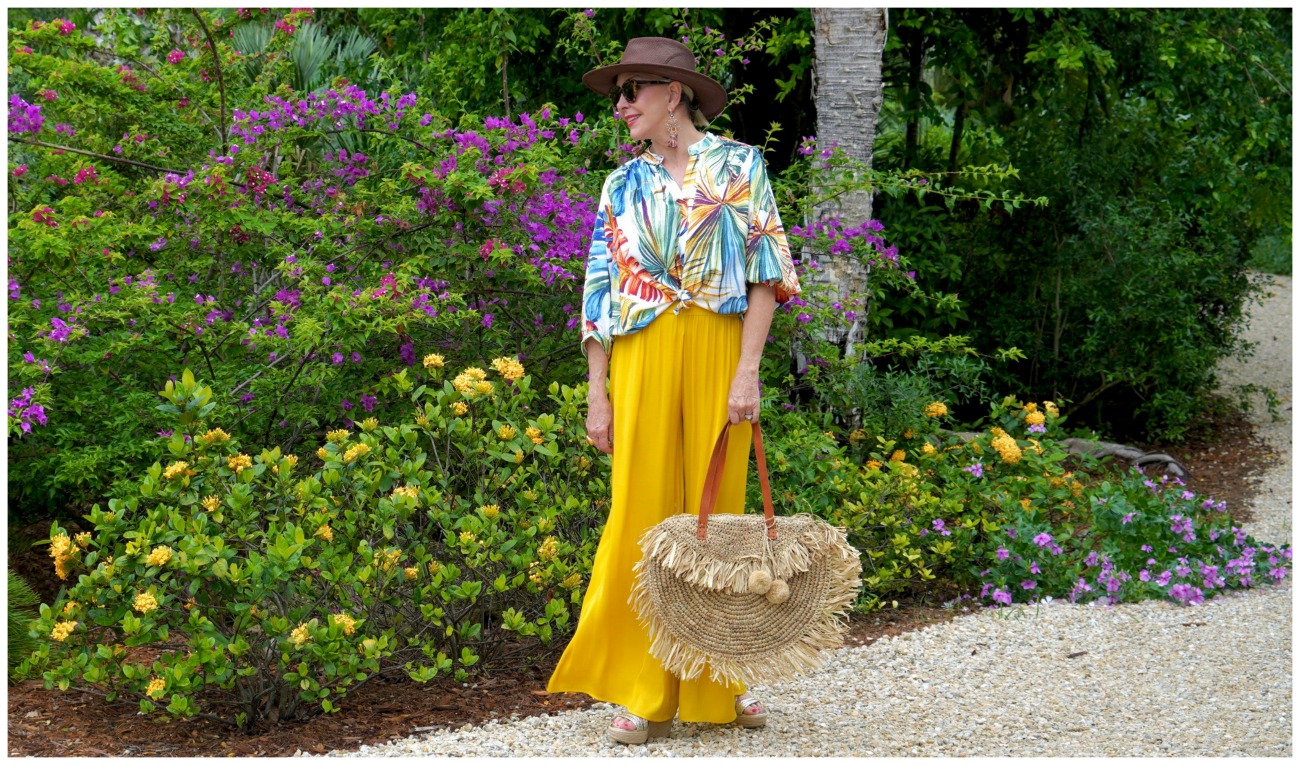 Wide leg pants have been all of the rage these last few seasons and we for sure are going to continue to see them come Fall and Winter.