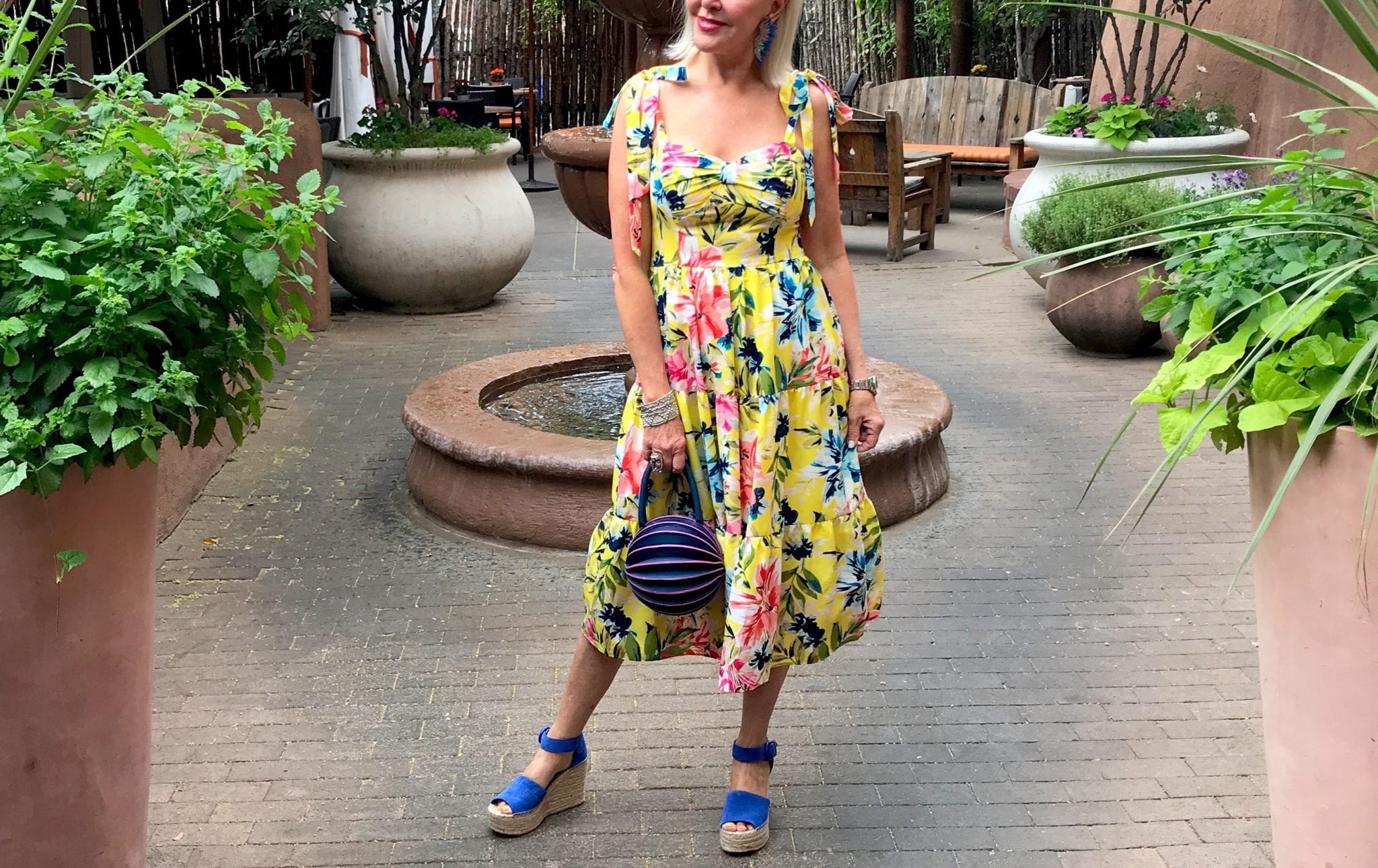 We are now in full throttle into the summer season. It is very warm in most places even in the far north. That being said flowers are blooming and so are our dresses. There is nothing more feminine than a pretty floral dress. Today we, have picked our top 25 floral dresses under $200.
http://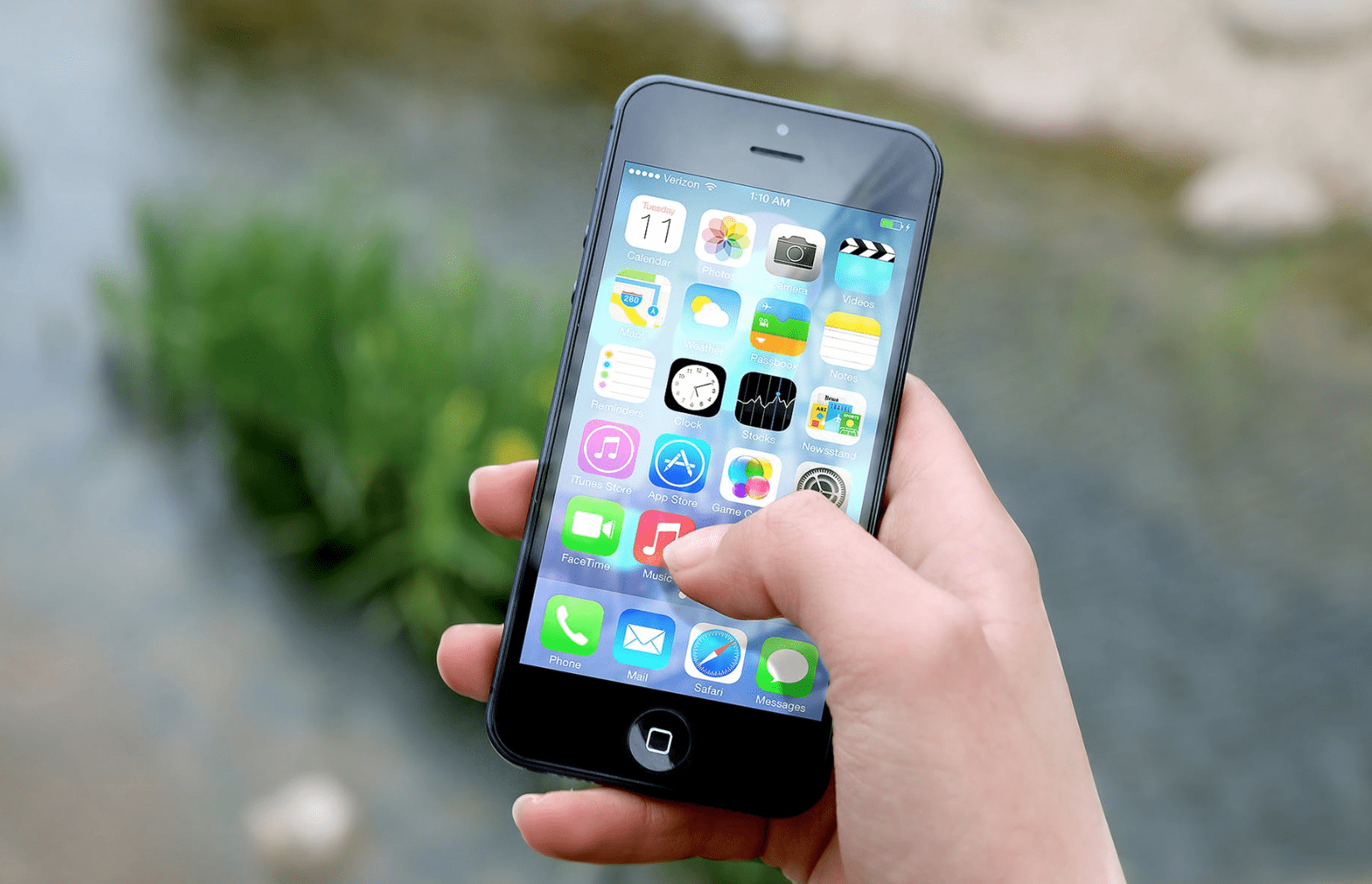 We've developed a list of apps for all kinds of needs: financial, health, travel and just genuine entertainment; to help inspire you to let these tools work their magic and simplify (or enhance) your summer. Enjoy!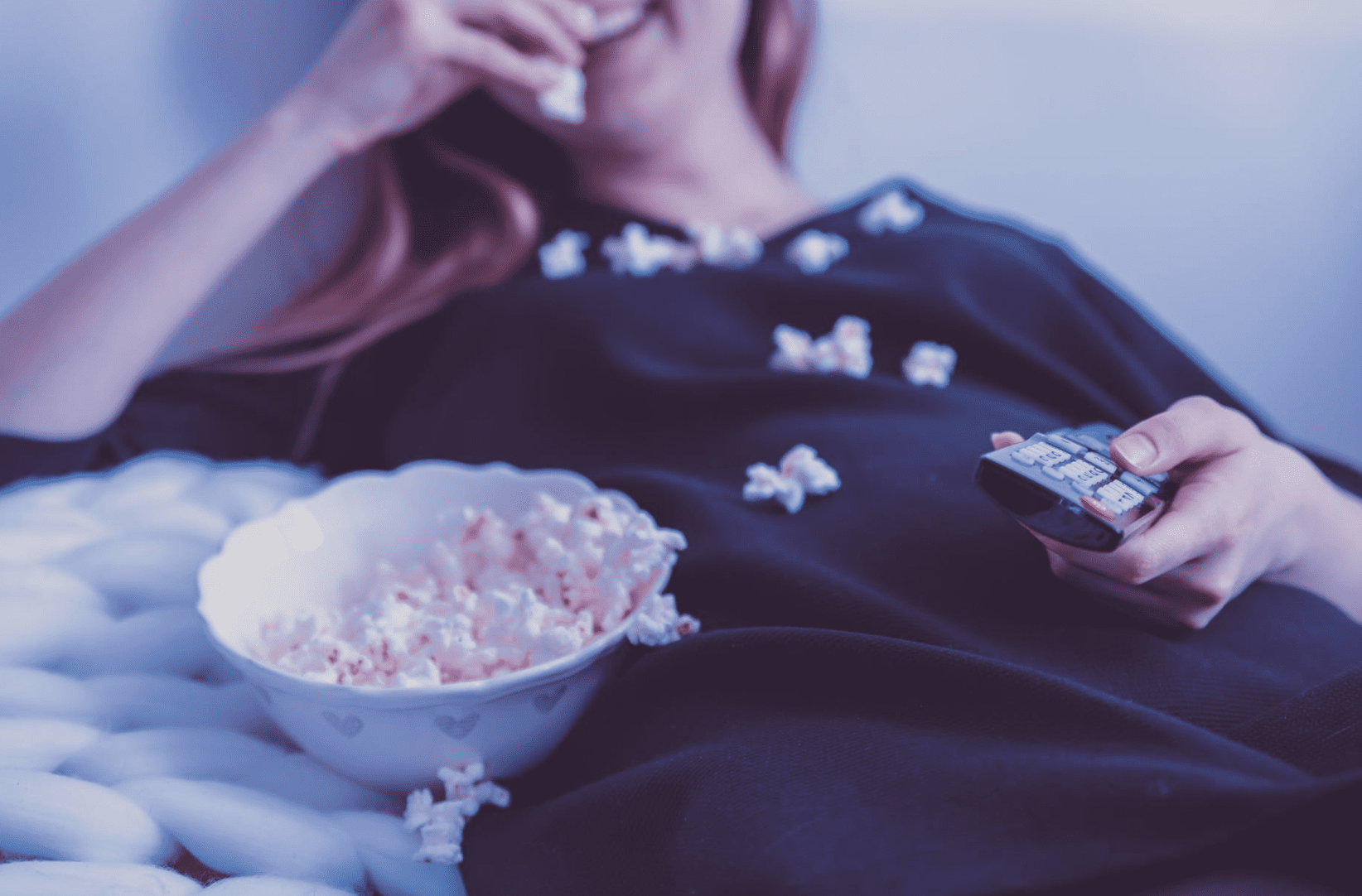 It seems like summer might be the only time when we really have the time to sit back, relax, and catch a good movie. While at-home options are great, there is something about traveling to a movie theatre that has always seemed so enchanting.
I can't wait to share with you all about Rock Flower Paper a really great little fashion to a lifestyle brand. I was only to do an Instagram & Facebook post but after I started learning more about this company I decided to share here on our blog as well.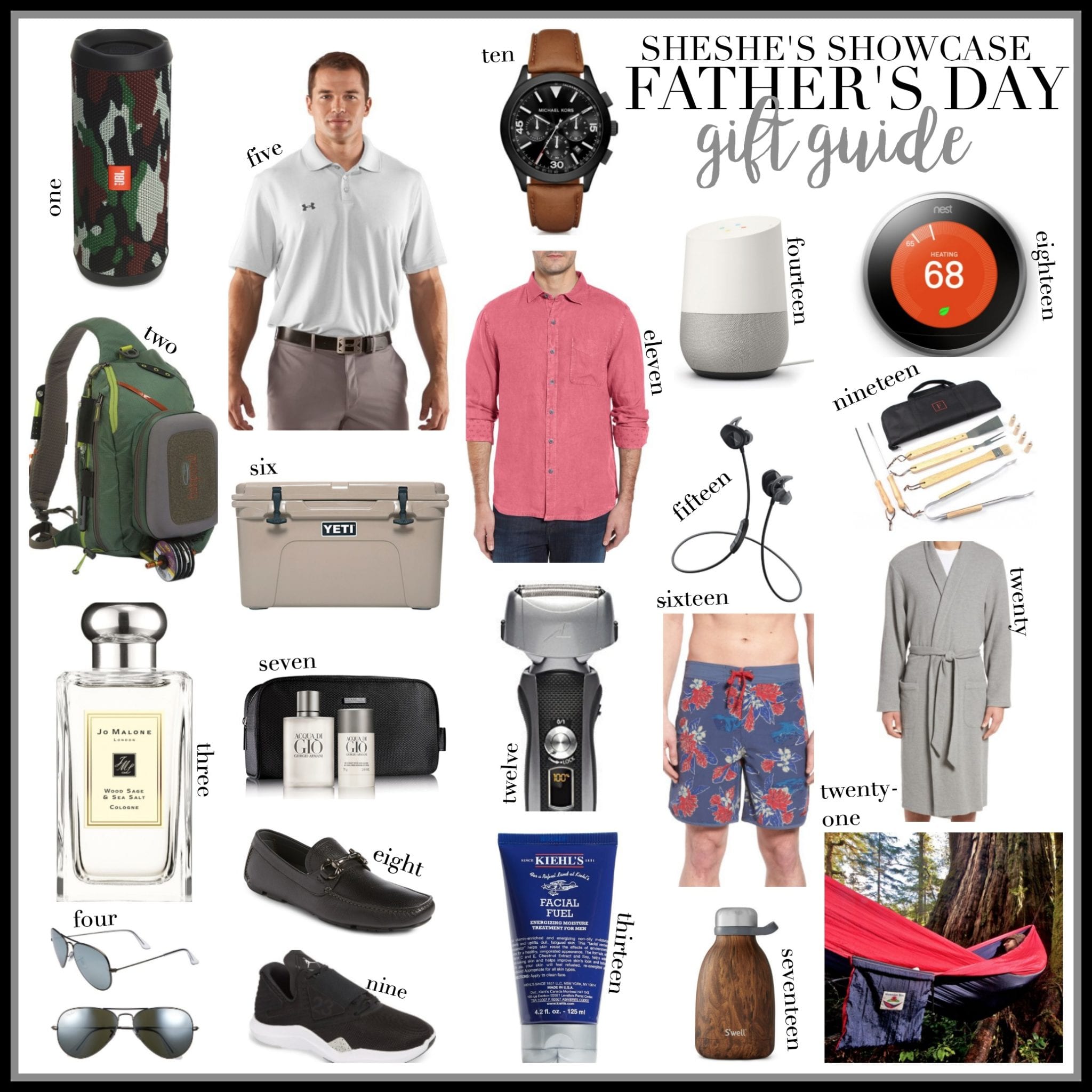 In case you haven't been checking, Father's Day is just over one week away. This holiday always seems to sneak up on me…and buying gifts seems to get harder every year.