Summer is here and that means all sorts of events are happening involving pools and rivers. With that being said our top list this week is going our top pool floats for 2019. Read on below to see our picks and shop yours.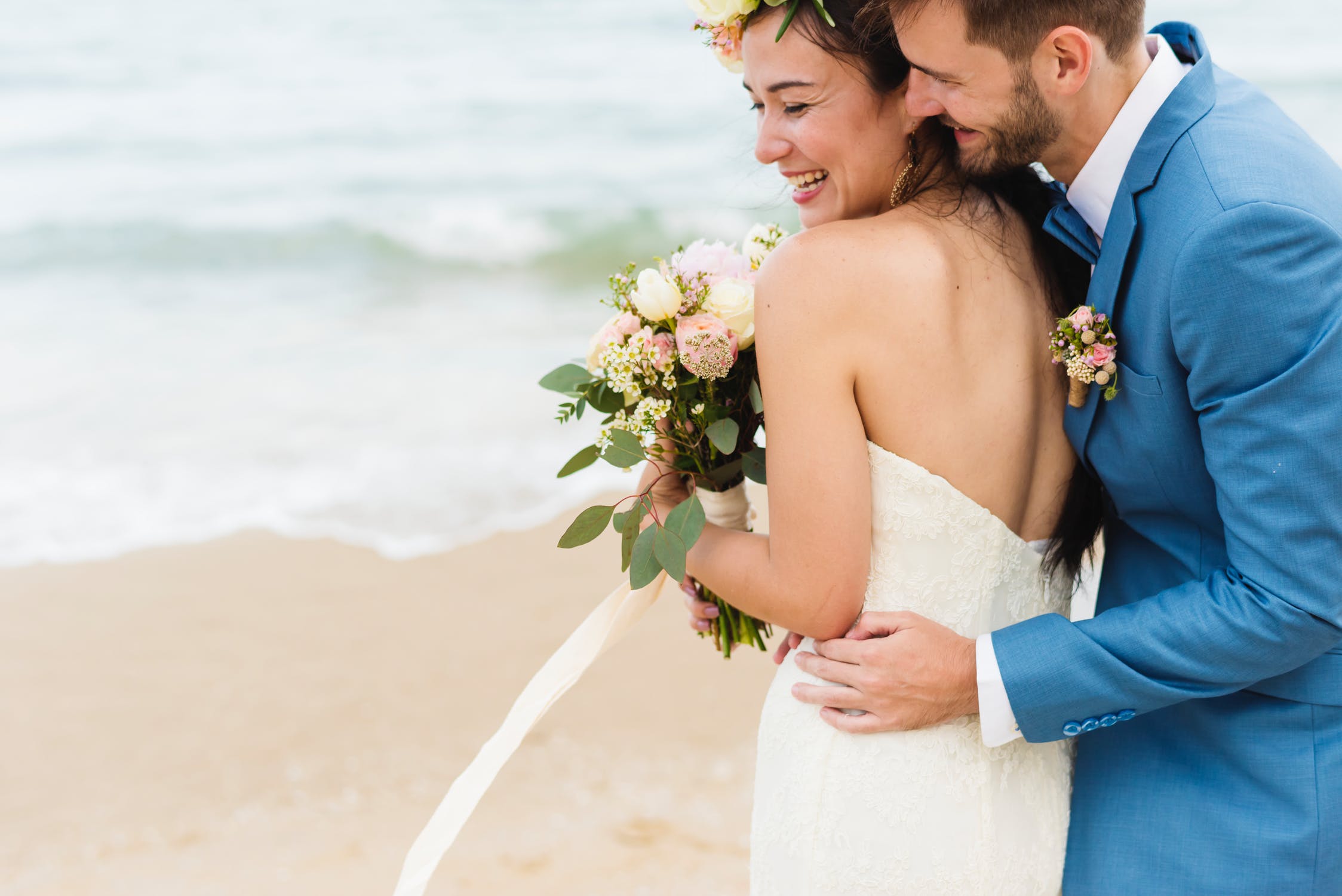 I know everyone is saying this is "wedding season"…but does anyone else feel like every season is wedding season? Regardless, I LOVE celebrating all the love around me. The only thing I don't like? Buying wedding gifts. Wedding gifts can be so difficult to pick out, especially if you're trying to do something really memorable […]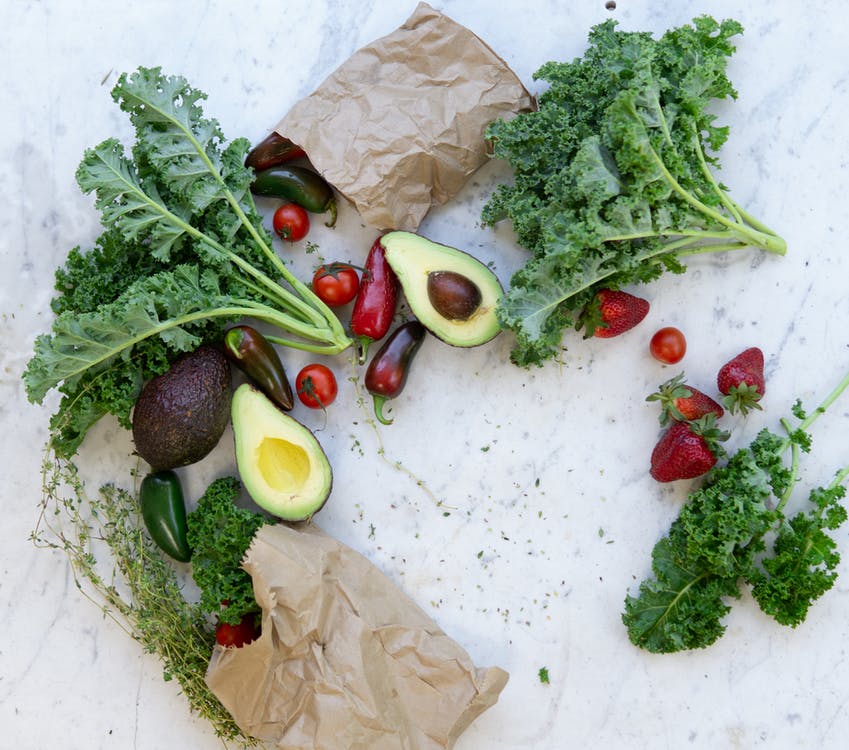 Today we thought we'd talk about easy ways to make your favorite recipes even better with some healthier substitutions. These are more than just ways to cut down on calories–they're ways to add in extra nutrients to your everyday meals.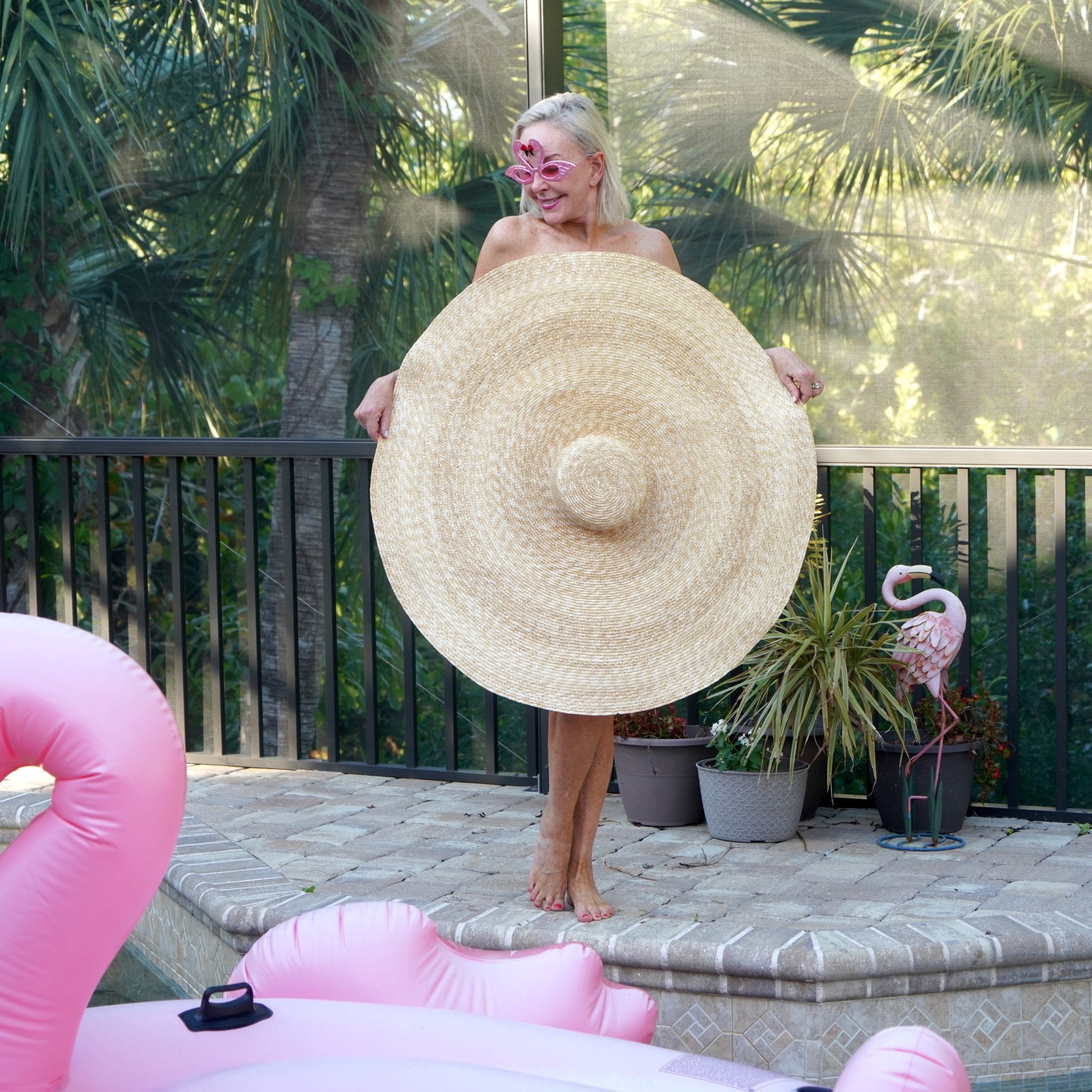 Summer is coming fast and I couldn't be more excited! Summer means I get to take out all of my hats and jazz up my looks even more, while also protecting my skin.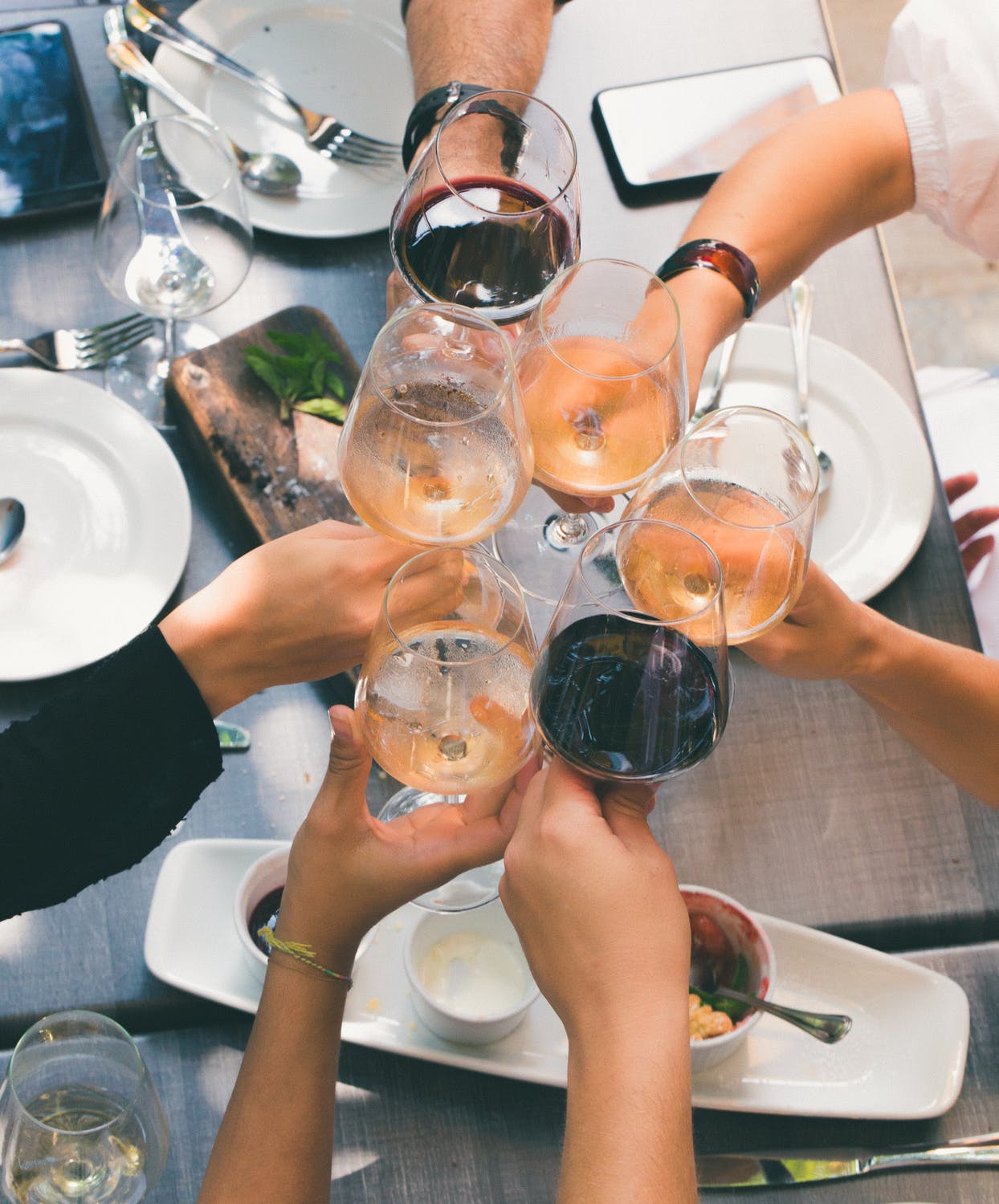 When thinking of wineries and vineyards, we often picture ourselves far away enjoying these decadent drinks. But today we're breaking down the very best wineries in our own backyard…right here in our home state of Texas.