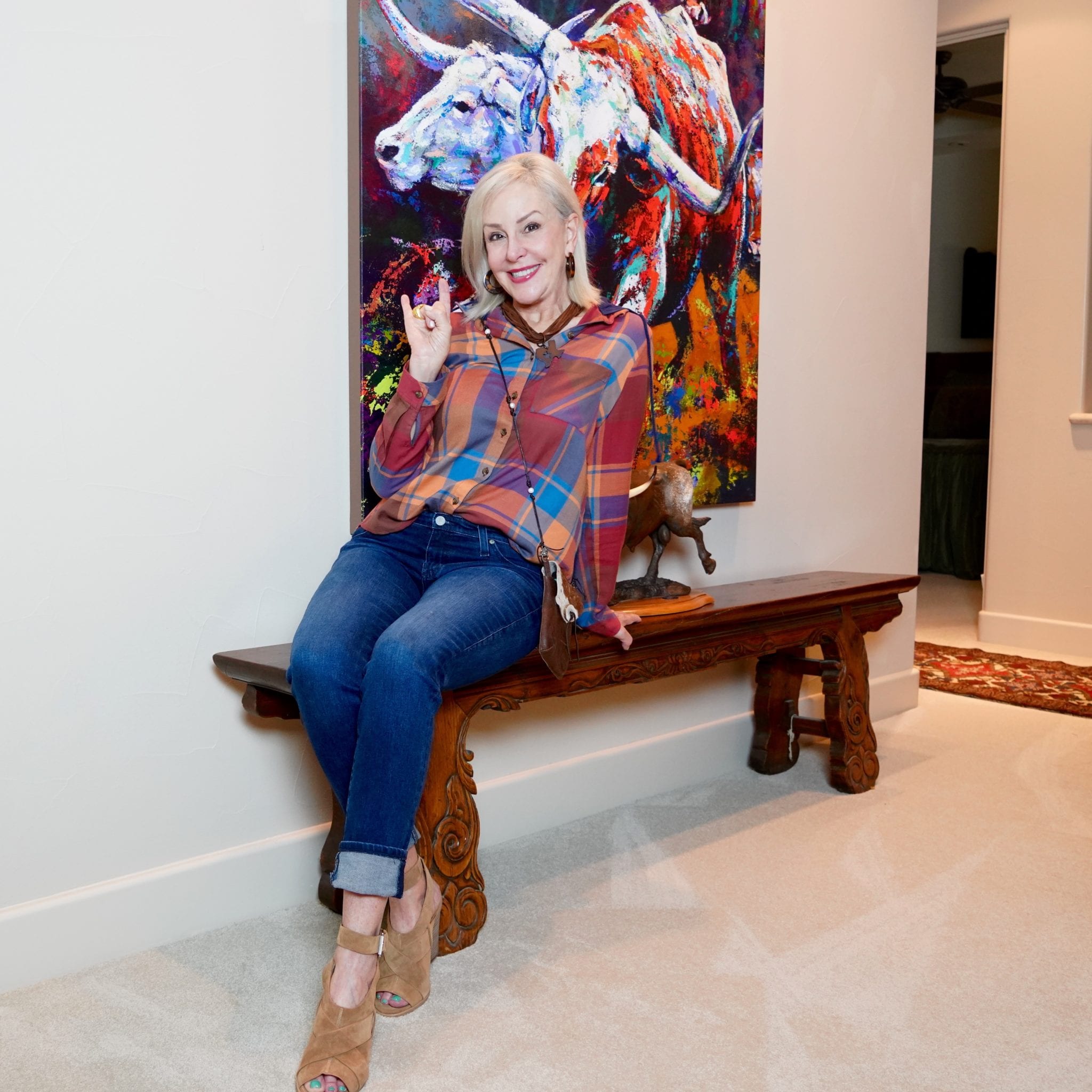 Summer is ending before we know it, which means the (second) best time of the year is finally here. College Football will be back in less than a month,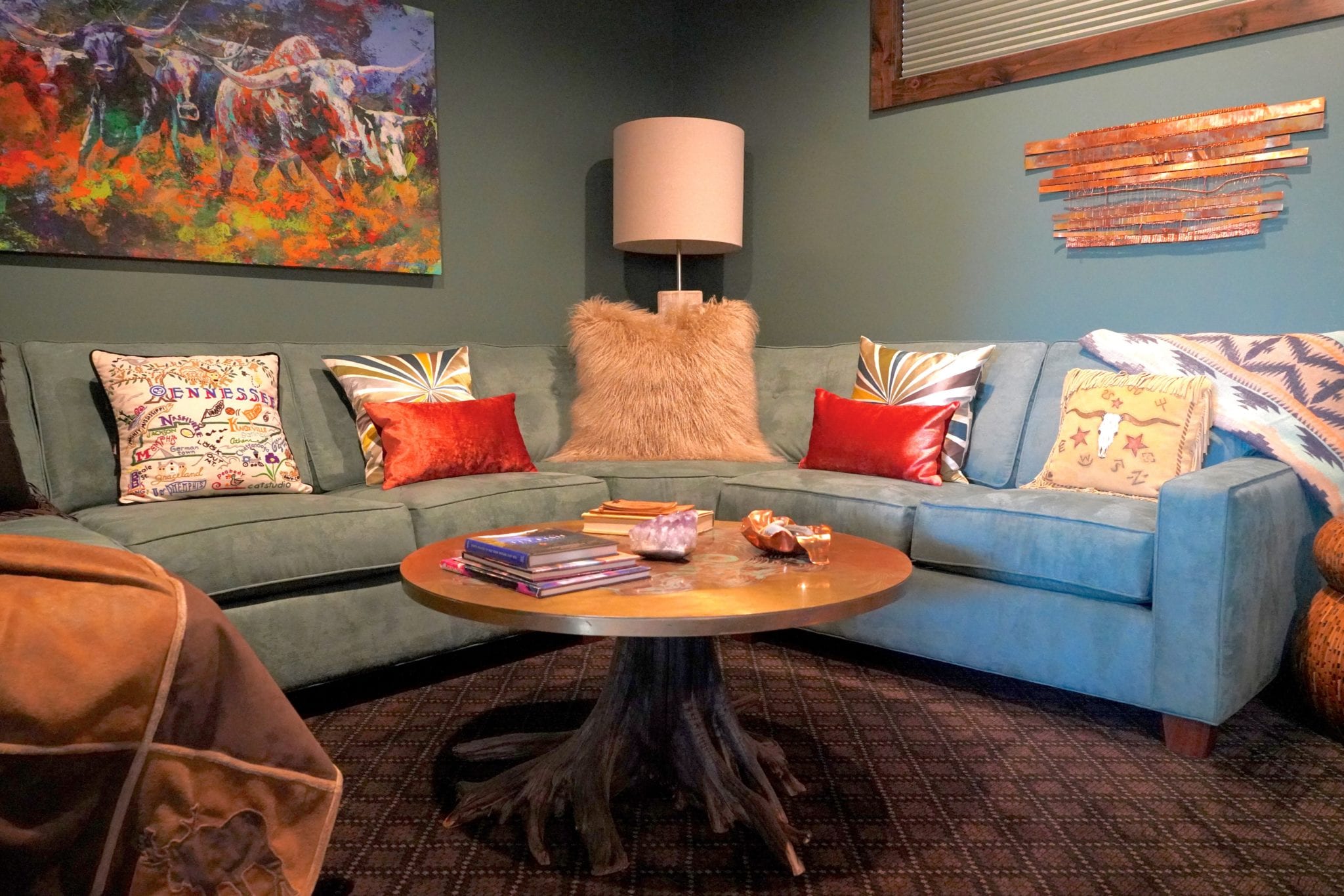 I have been posting rooms from our Colorado home as I have finished them so today we are sharing our cozy mountain modern tv room.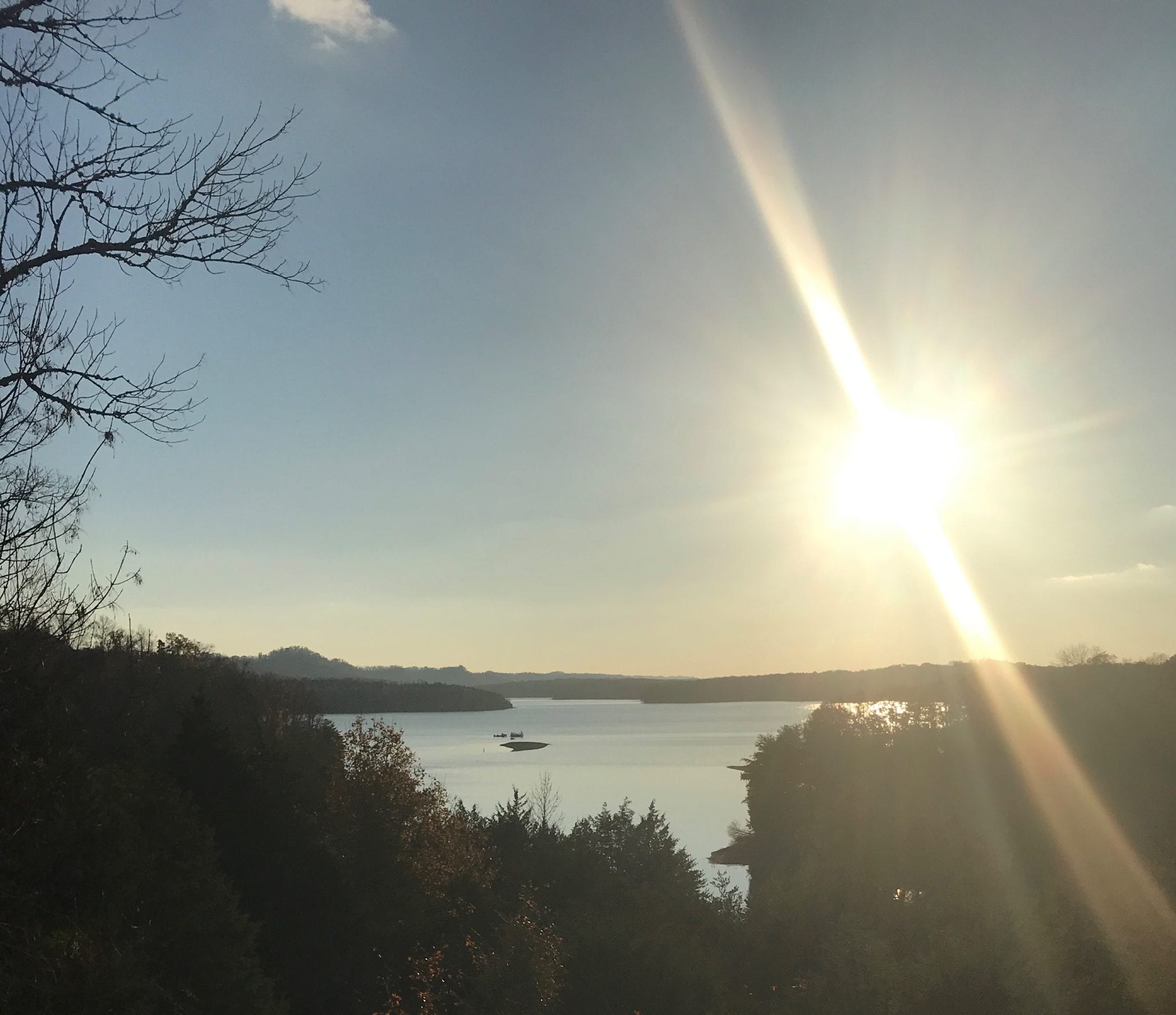 Reflecting on this past year and knowing that so many of you have had recent losses, I decided to share with you the stages of grief that you can expect …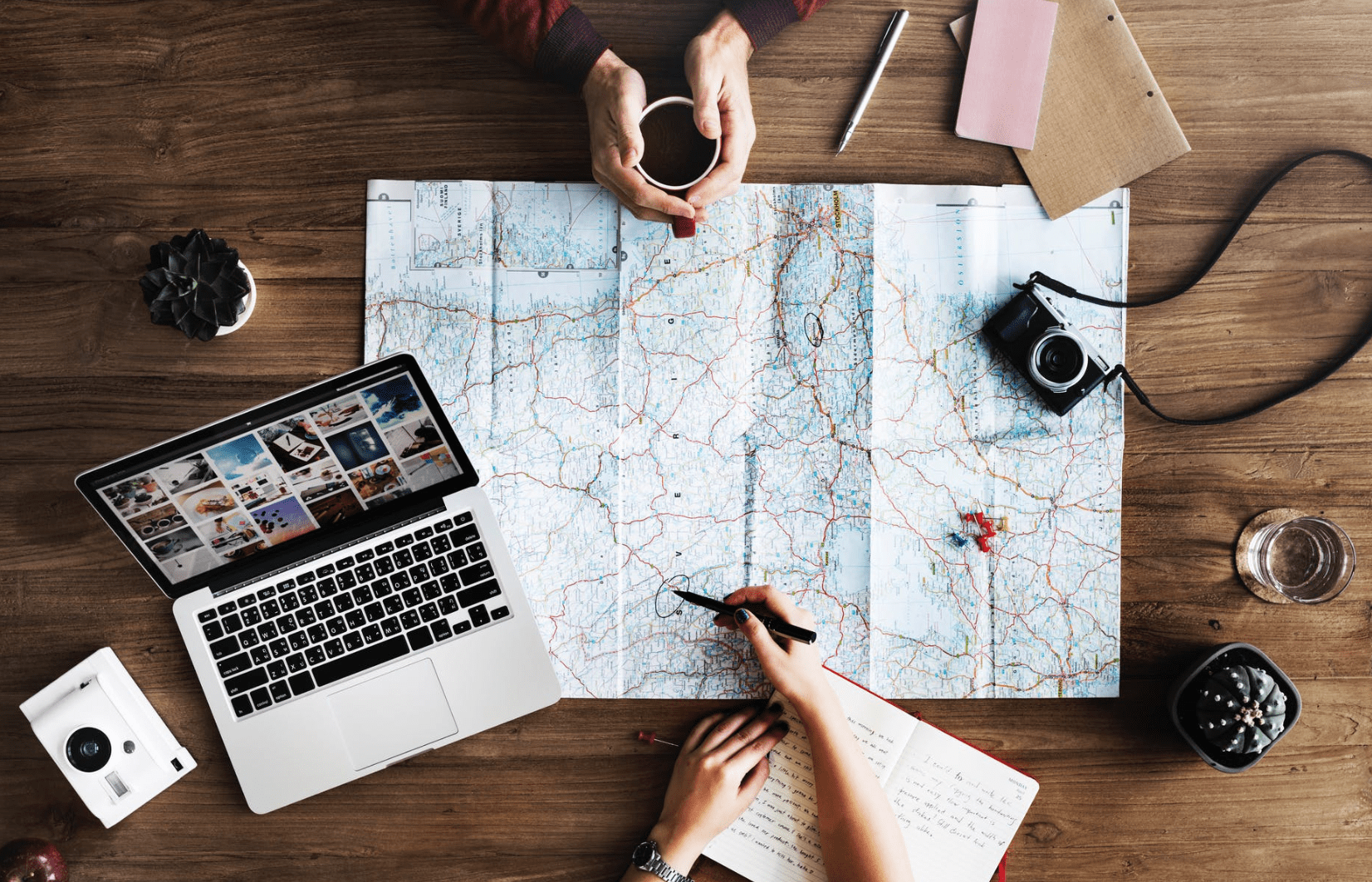 After our travel hacks article from a few weeks ago, we thought it might be a good idea to break down our top summer destinations for 2018. Though this list doesn't include everywhere we'd want to go (and we know- is a pretty "all over the place" list), it does include some unique ideas for some lesser-known vacation spots to meet your family's needs and try something new for your travels.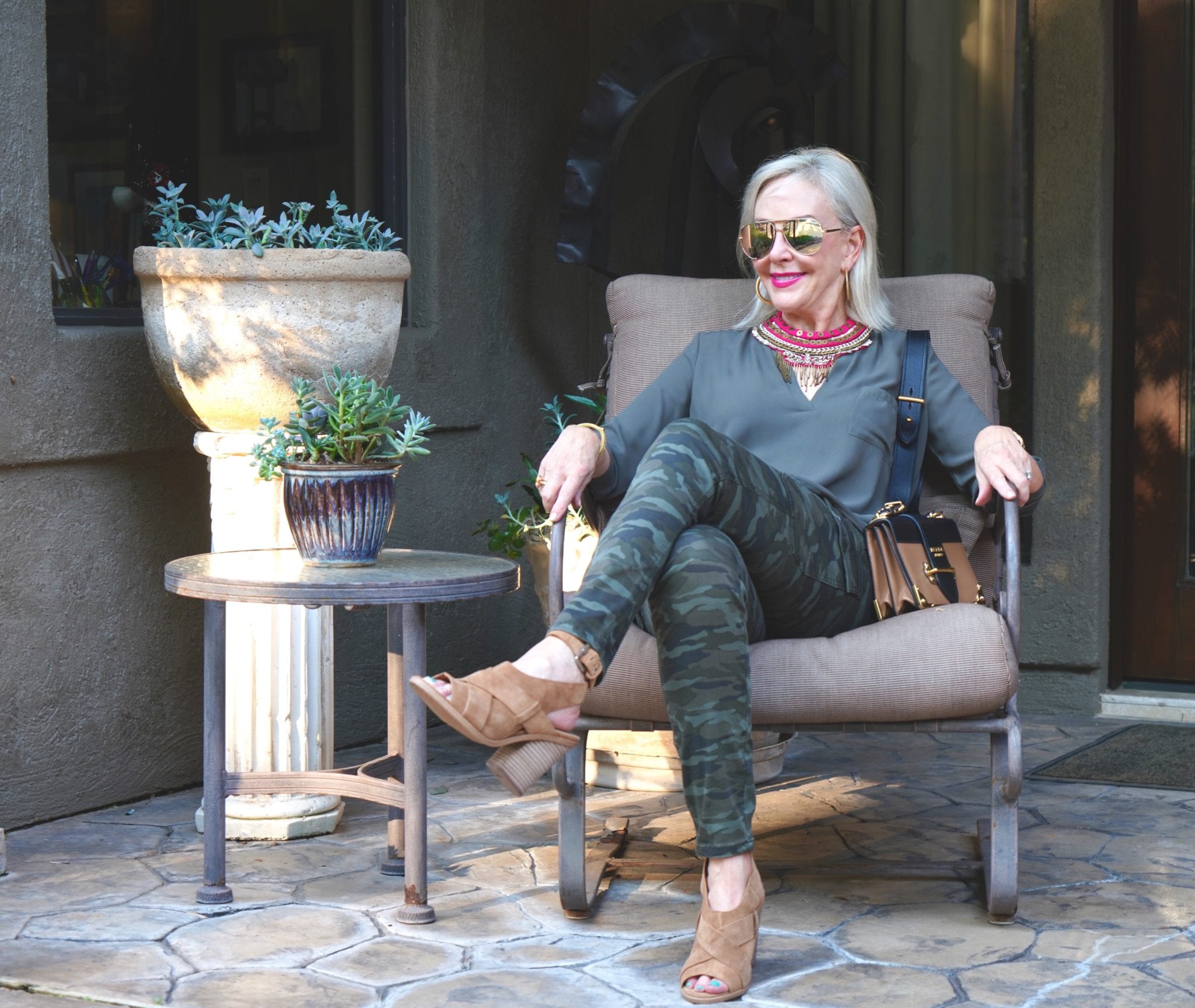 Only 2 days left to shop the Nordstrom Anniversary Sale. You have until Sunday at midnight so if there are some things that you are needing for fall then now is the time to shop. There are still lot's of deals to be snagged in all categories ( men's & women's fashions, home, beauty, and children).