Vinyl transparent fashions are all the rage right now. From handbags, shoes, jackets, even to skirts, what was once a huge trend of the 60s then the 90s has now made a return once again. My fashion faves this spring are going to the popular trend of vinyl.


today I am excited to share with you a new posture training device called Upright Go that I have been using and is making me totally aware of how I am sitting and standing.
This weeks fashion blog will be on how to wear white! I'll give you a little history on why we wear white and some tips on how we do it!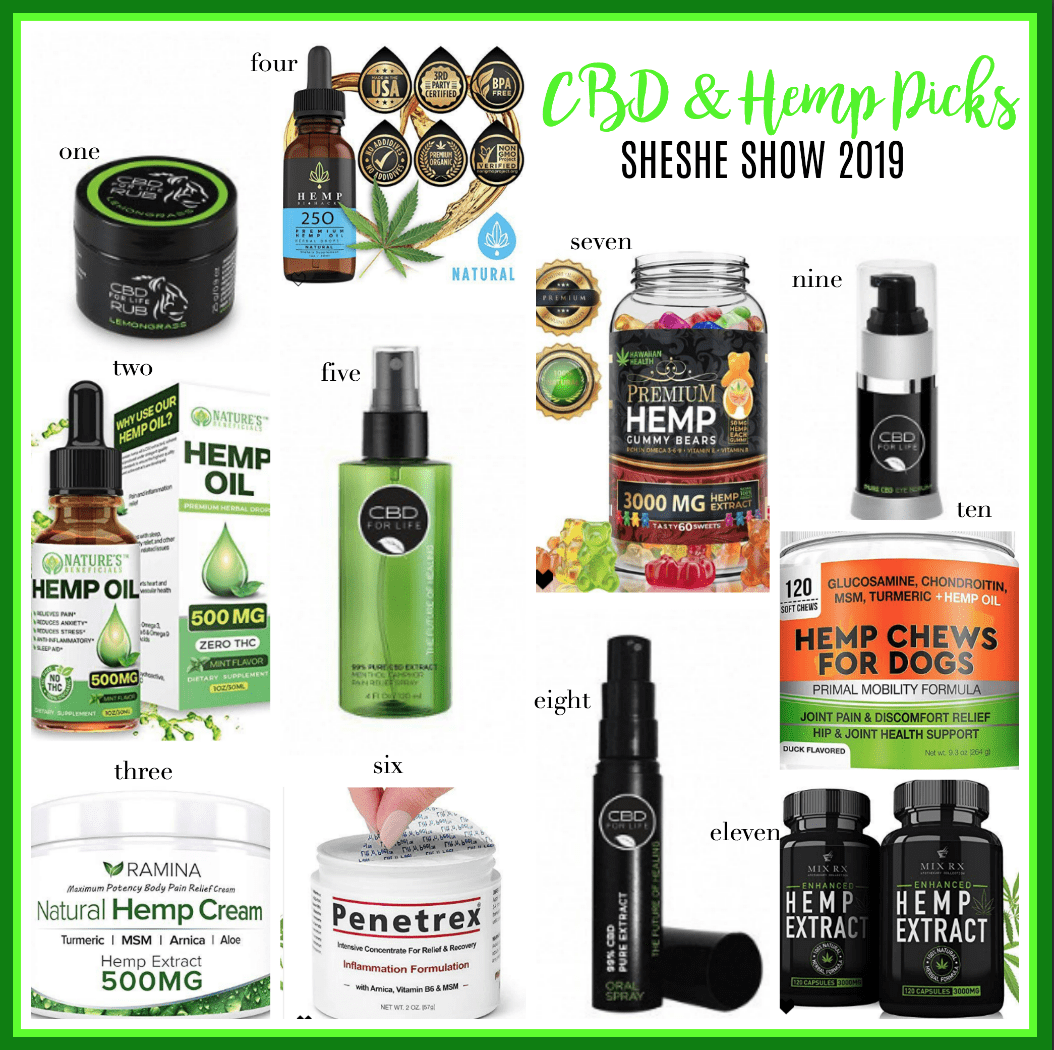 Have you ever wondered what CBD is, and how it works? Today we're talking all about this trend–and how it might benefit you.


Spring has officially sprung! Flowers are blooming, grass is getting greener, birds are chirping, and we're washing our cars every other day! My favorite part about Spring is Easter. Growing up, Easter was always a big deal for my family and even in my teen years my sisters and I always loved shopping for our […]