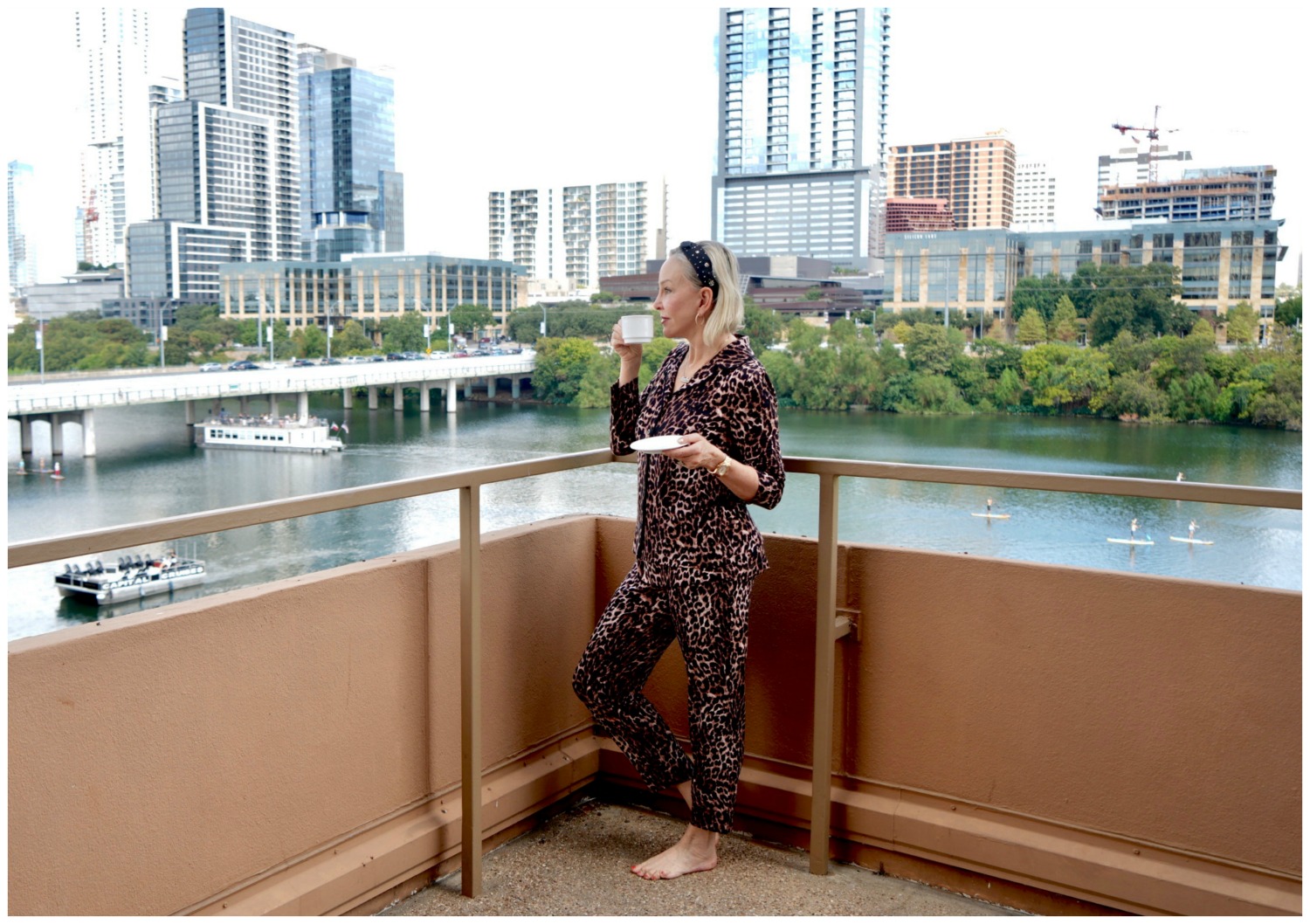 With my upcoming overseas trips coming up we felt that talking sleep during travel…how to get it, keep it, and make it better would be great to talk about today!!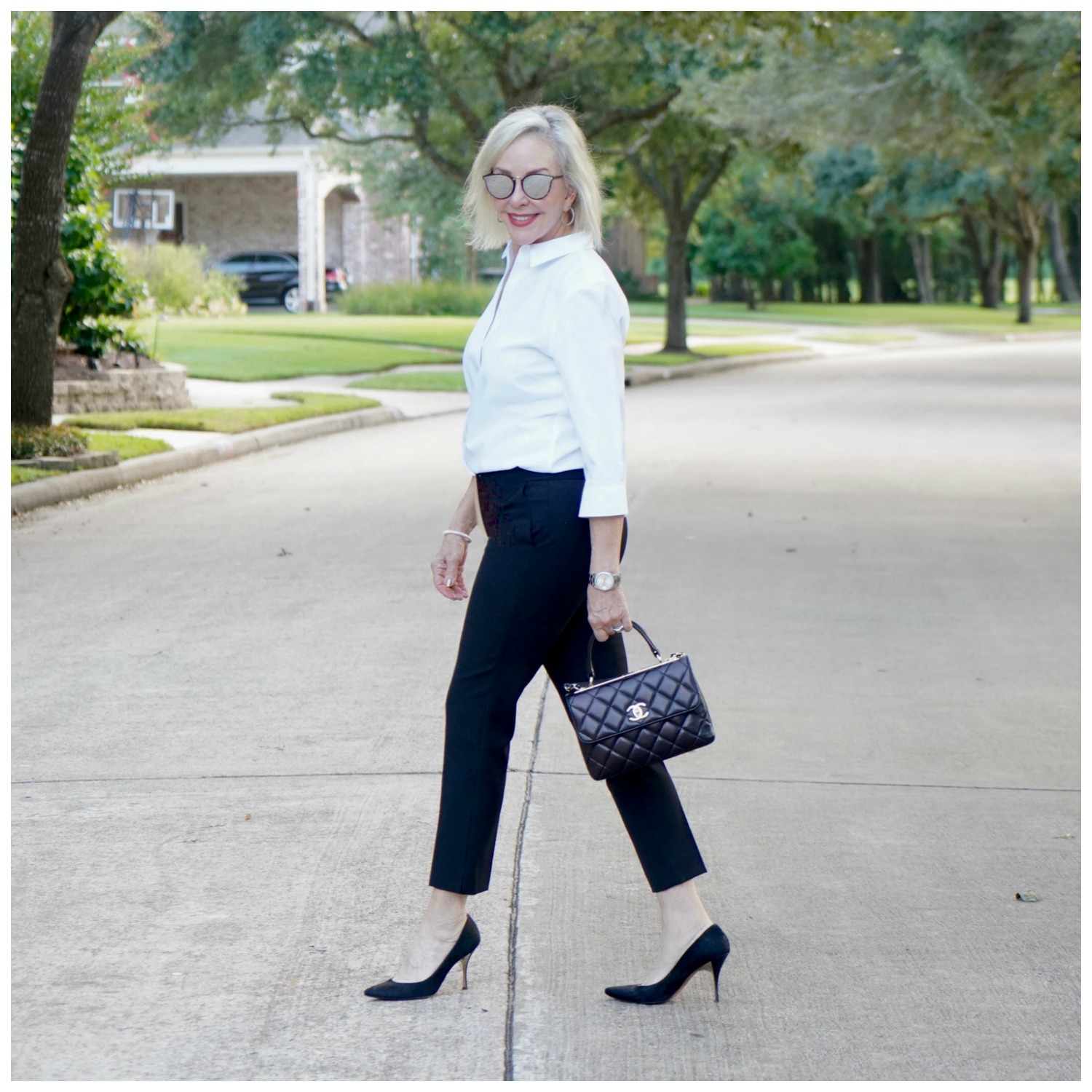 Do you know what wardrobe basics are? They are the necessary foundation to every woman's closet. Read on below for all of the must-have pieces for your wardrobe.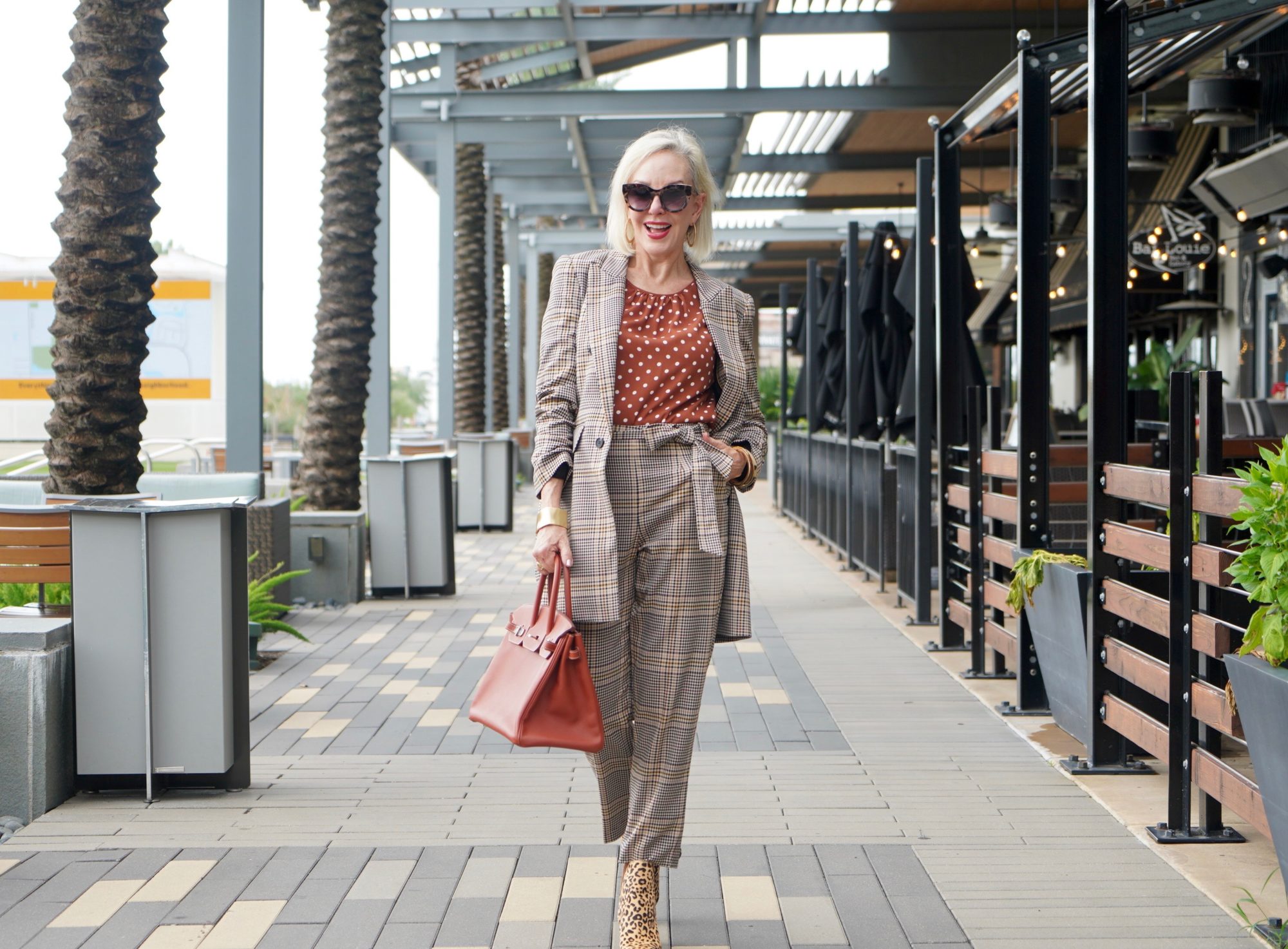 Plaid has been all of the rage this season and it's funkier than ever! We are so excited here at SheShe Show to talk about plaid and the many ways to wear it! Read on below and shop 'til you drop ladies! PLAID BLAZERS Blazers are super popular right now and have been for decades, […]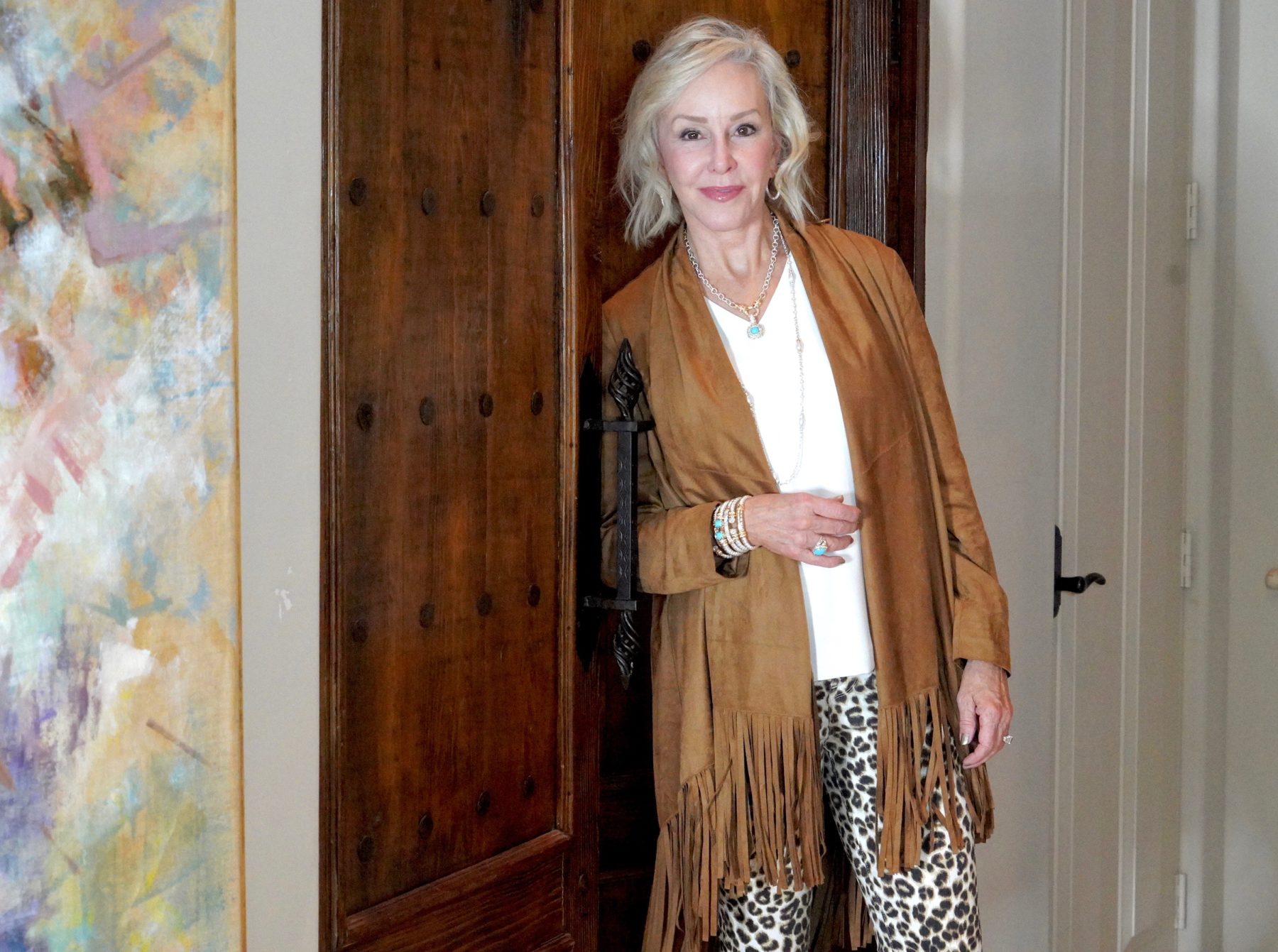 If you don't know by now, I am and have been obsessed with beautiful baubles all of my life. I even talk in my about page coming out of the womb with earrings on. Ha Ha! Well, today I could not be more excited to share with you all about Vahan, a fine jewelry brand that is off the chart so chic & gorgeous that I know you will love.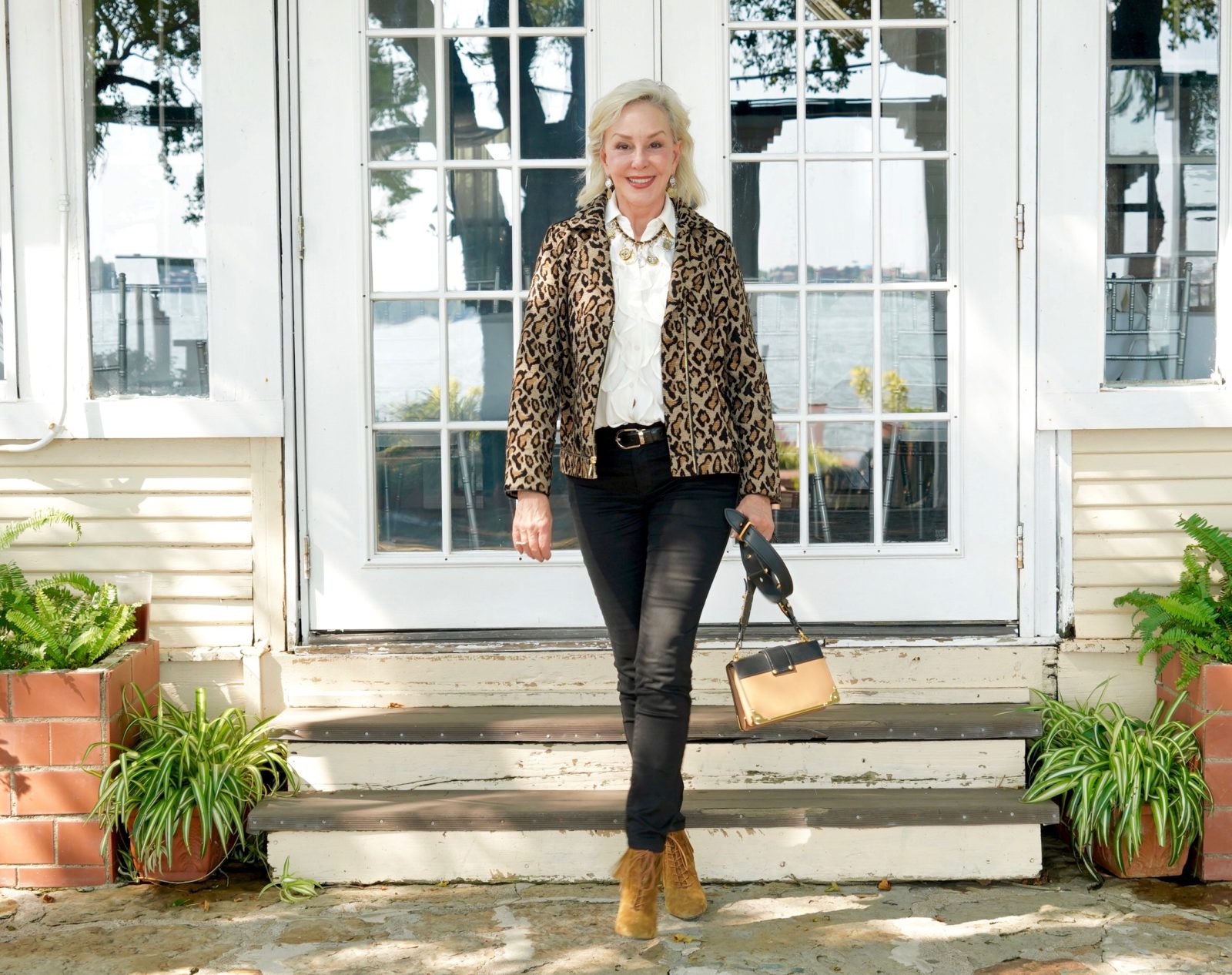 Leopard, leopard and more leopard…..bring it on….oh and did I say that Chico's has curated the best leopard prints lineups for this Fall 2019 season? Today, we are going to show you why to shop their leopard prints pieces and how to style them.