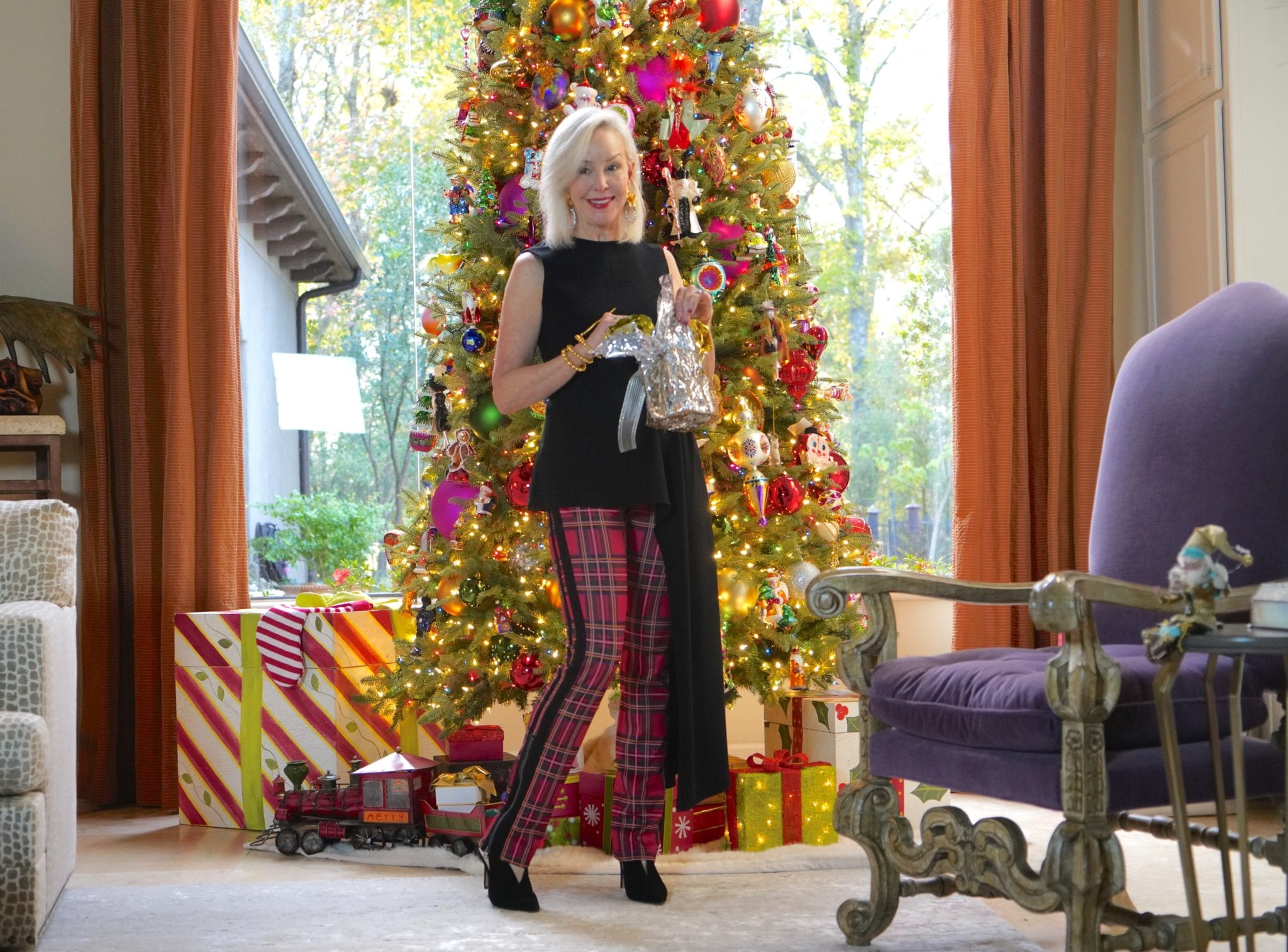 The Tartan print has easily become my favorite winter print, so today we have rounded up plenty of plaids for you to fall in love with.
http://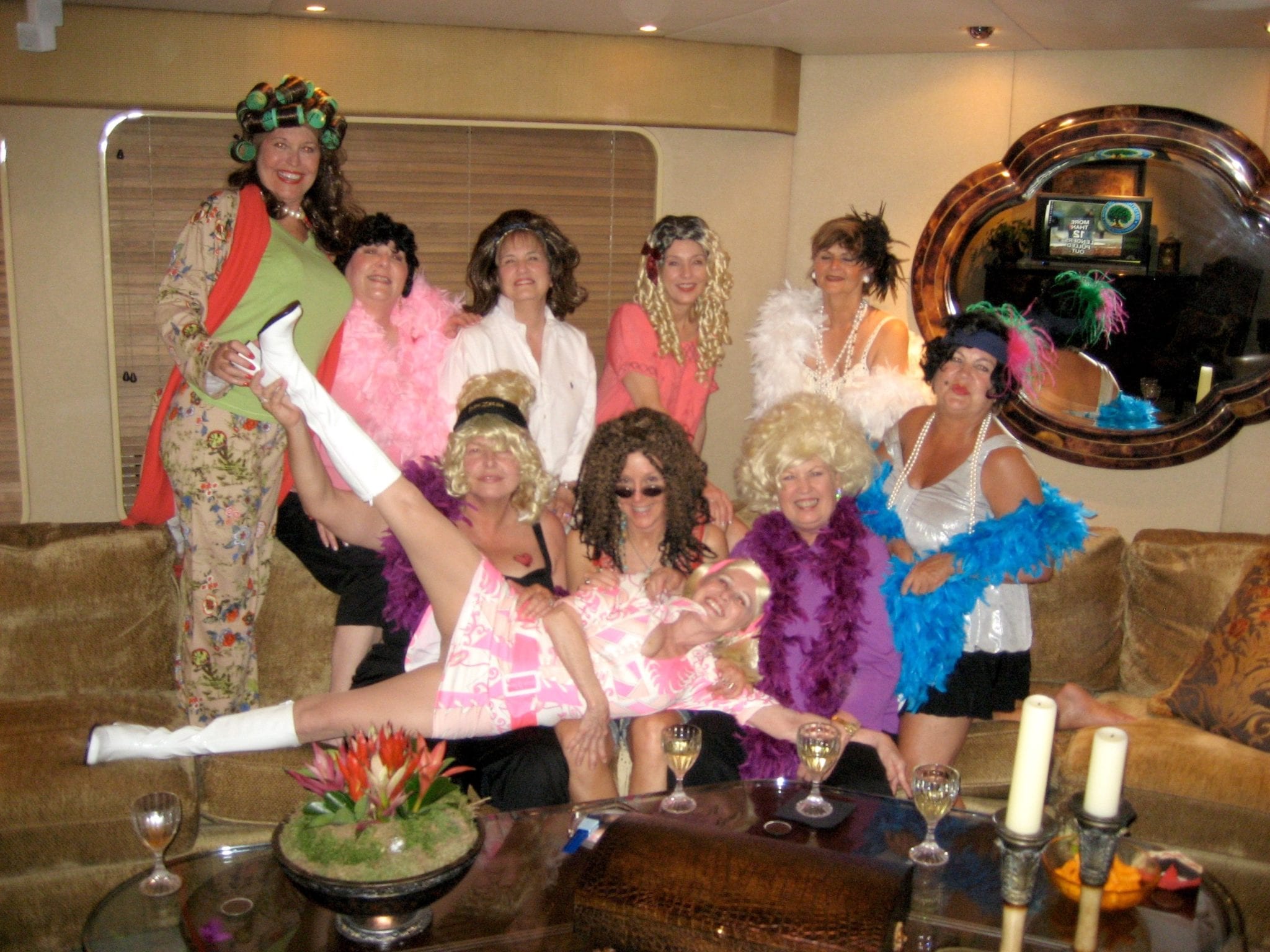 The holidays can be happy, they can be holy, and they can also be…hard. Often we find ourselves stretched thin and worn down, due to the pressure this time of year can bring. One of the aspects I find most difficult about the holidays in investing in the important people in my life. And by […]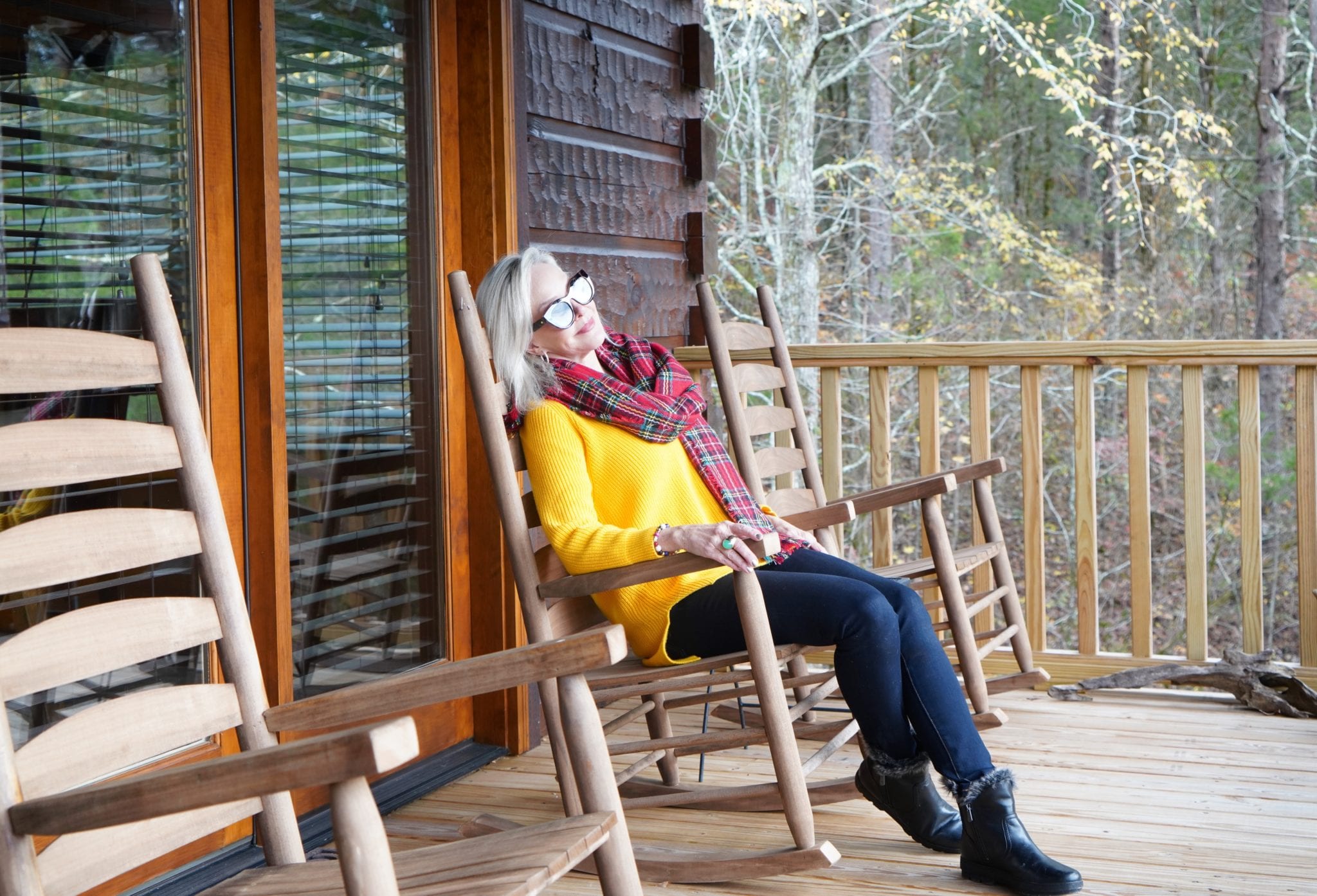 Today we have curated our favorite sweaters at reasonable prices that make the perfect gift for your mom, sister or friend.


I was first introduced to Tribal Fashion over 14 years ago when I was doing my first buying for my boutique in Montrose, Colorado. Today, we are sharing 5 reasons why I love Tribal Fashion.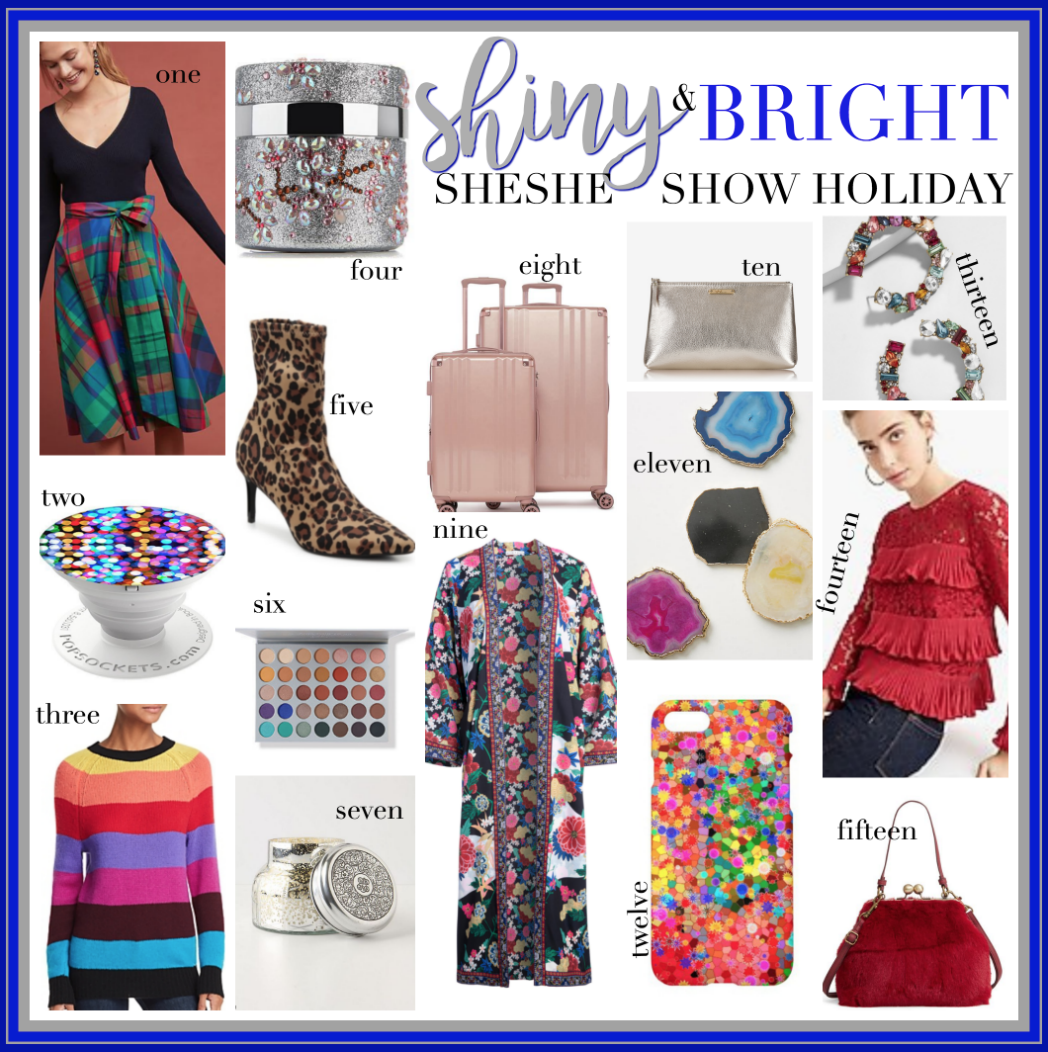 if you are still looking for a gift for your mom, sister, girlfriend, hairdresser, nail tech, and etc. then how about something shiny and bright.