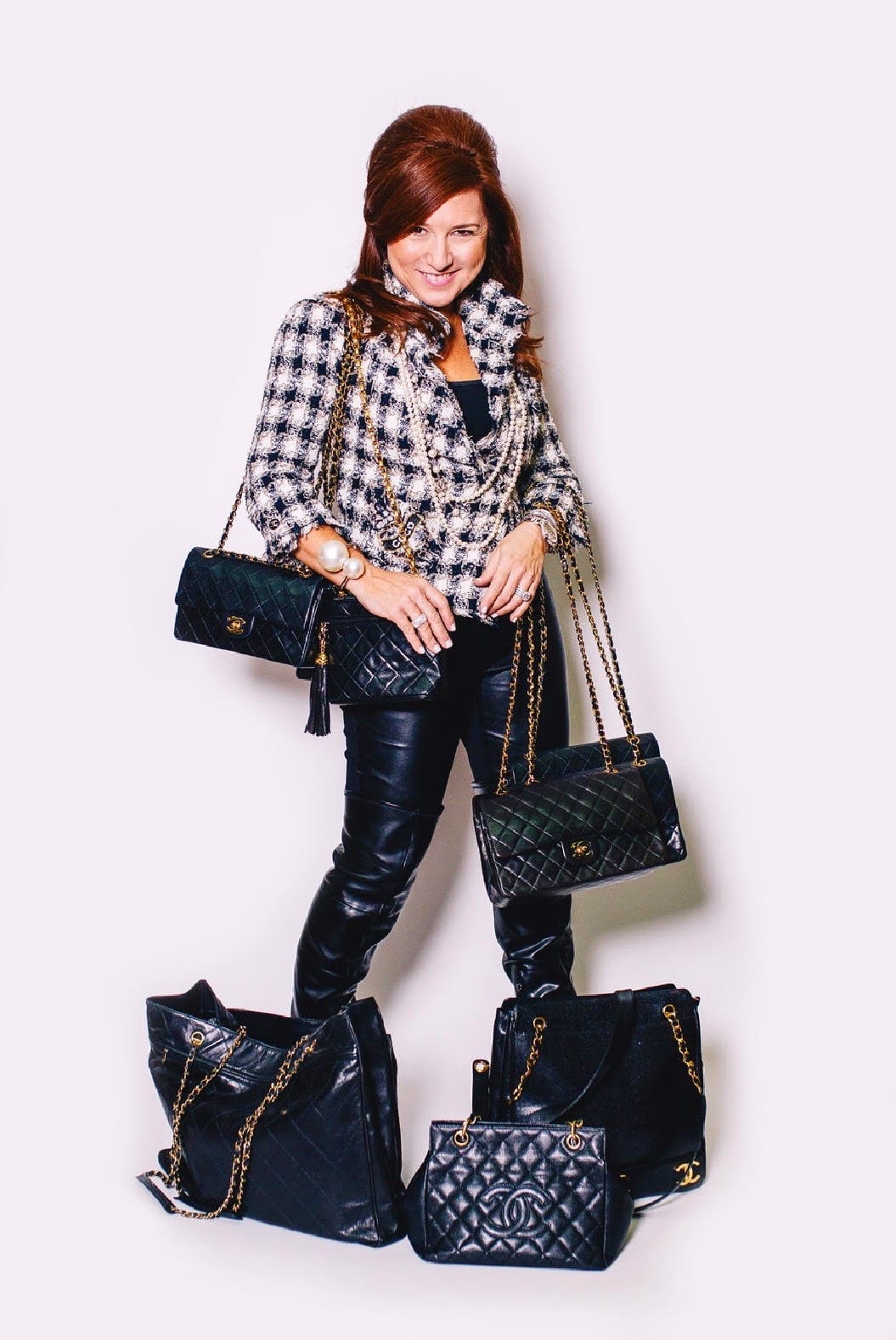 A little over a year ago I had the great pleasure of meeting Donae Chromosta of The Vintage Contessa, a designer handbag and jewelry resale expert. Because of her charm, sweet disposition, sassy and fun loving spirit Donae has quickly become a good friend and our November Wednesday Woman Crush!
Donae is now my go to resource for anything pre-owned Chanel, Louis Vuitton, Hermes, Tiffany and more. I will say the gold Chanel bag photographed is off the market because it is now in my closet. When I saw it, I just couldn't help myself.  I have a couple of other things on my wish list that I love from her exquisite lineup of designer goods.
Please go to www.thevintagecontessa.com for a look at some of the many great pieces from her curated designer collections. She can also be reached info@thevintagecontessa.com for private appointments where you can shop at her studio or consign your own designer items. At times she will even do trades. With the way full priced new luxury goods are climbing in price, the more it makes sense to look for pre-owned goods. Donae only deals with brands that have great resale value, so anything you buy from The Vintage Contessa you can almost guarantee a great investment if you should ever decide to sale. Donae and Rob have built a great business on return customers that no doubt become their friends.
With all of her fireball energy I knew that Donae was an accomplished young woman, but when I asked her to send me some of her recognitions and awards I was blown away. Below I have listed only a few of all of her many accomplishments.
Recognitions + Awards 
Published Children's Book author of "The Vintage Contessa & Prince.ssa"
Most Stylish People of 2015 by Houston Chronicle
100 Most Creative in Houston by Houston Press
25 Most Beautiful Houstonians 2013 by H Magazine
Style File by CultureMap
Dynamic Women of Houston by Houston Modern Luxury
Houston Small Business 100 by Houston Business Journal as President of
Cangelosi Co.
Top 25 Houston Family Owned Business by Houston Business Journal as President
of Cangelosi Co.
Donae has the biggest heart and it comes with giving of her time and experience. She has served on several boards over the years and has supported many charities. Most recently was Women's Home Triumph Luncheon 2016 Co-Chair. This young vivacious lady makes things happen!! So, now you all can see why Donae Chromasta of
The Vintage Contessa
was our perfect choice for our Wednesday Woman Crush.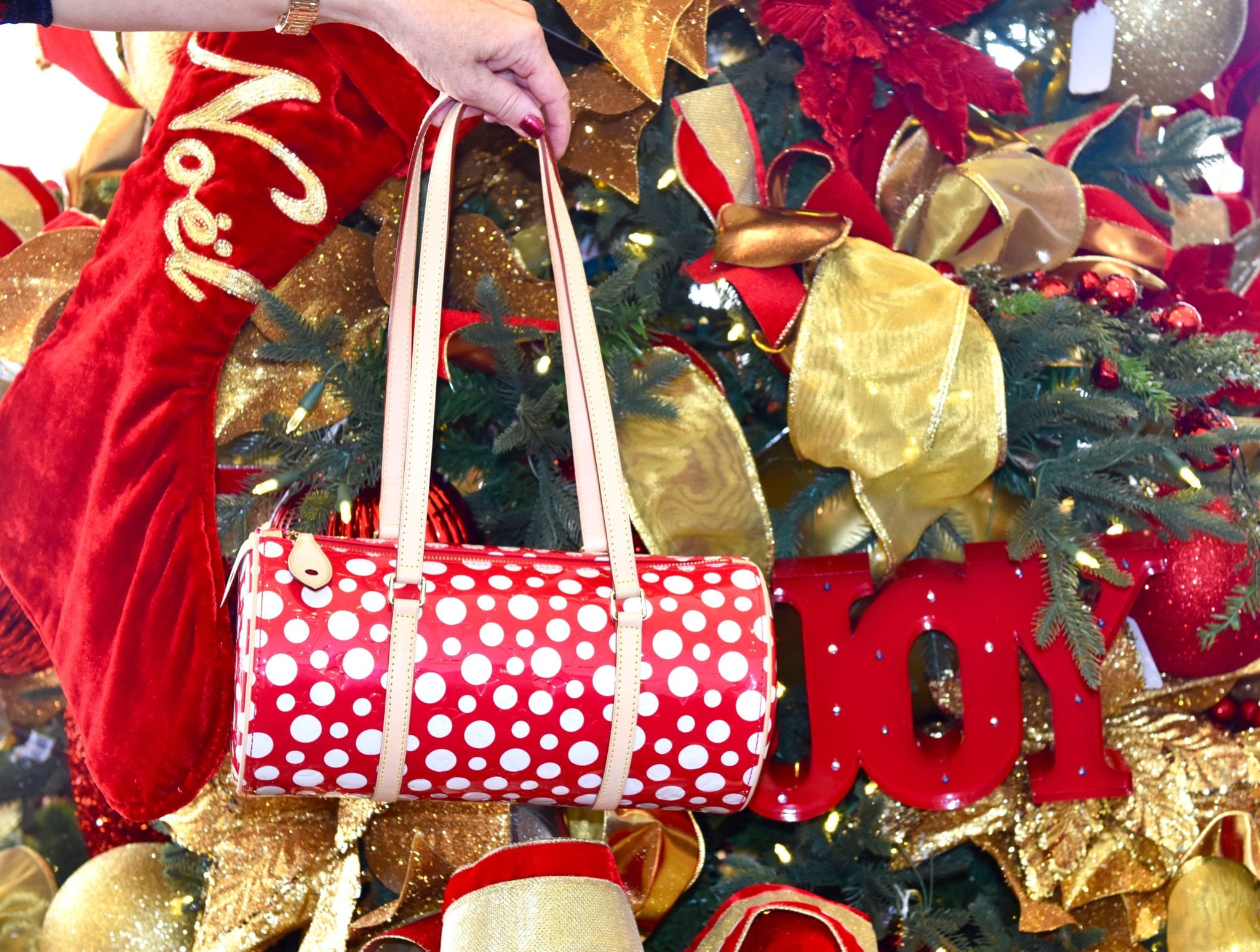 Louis Vuitton bag above and Chanel bag below.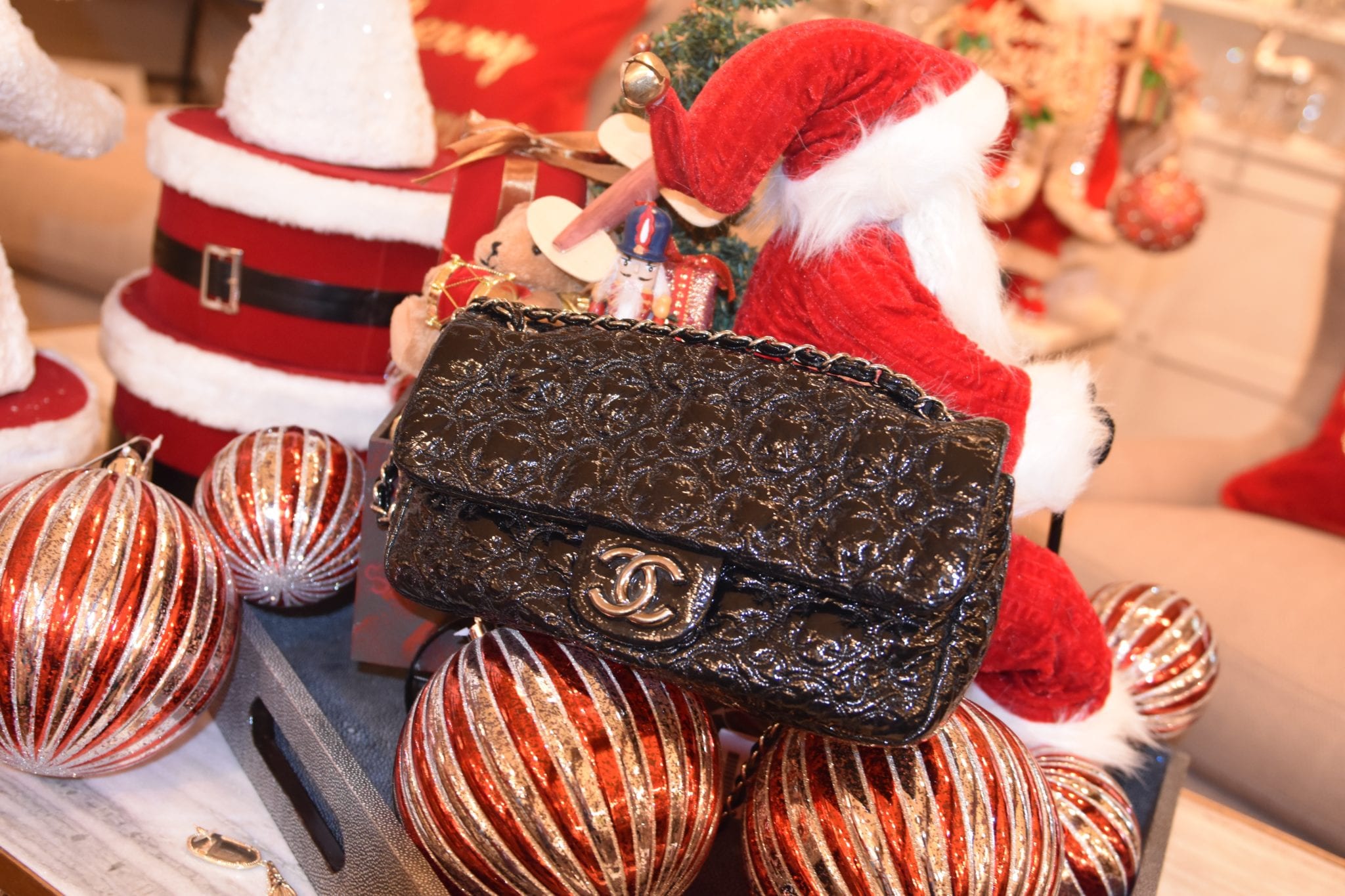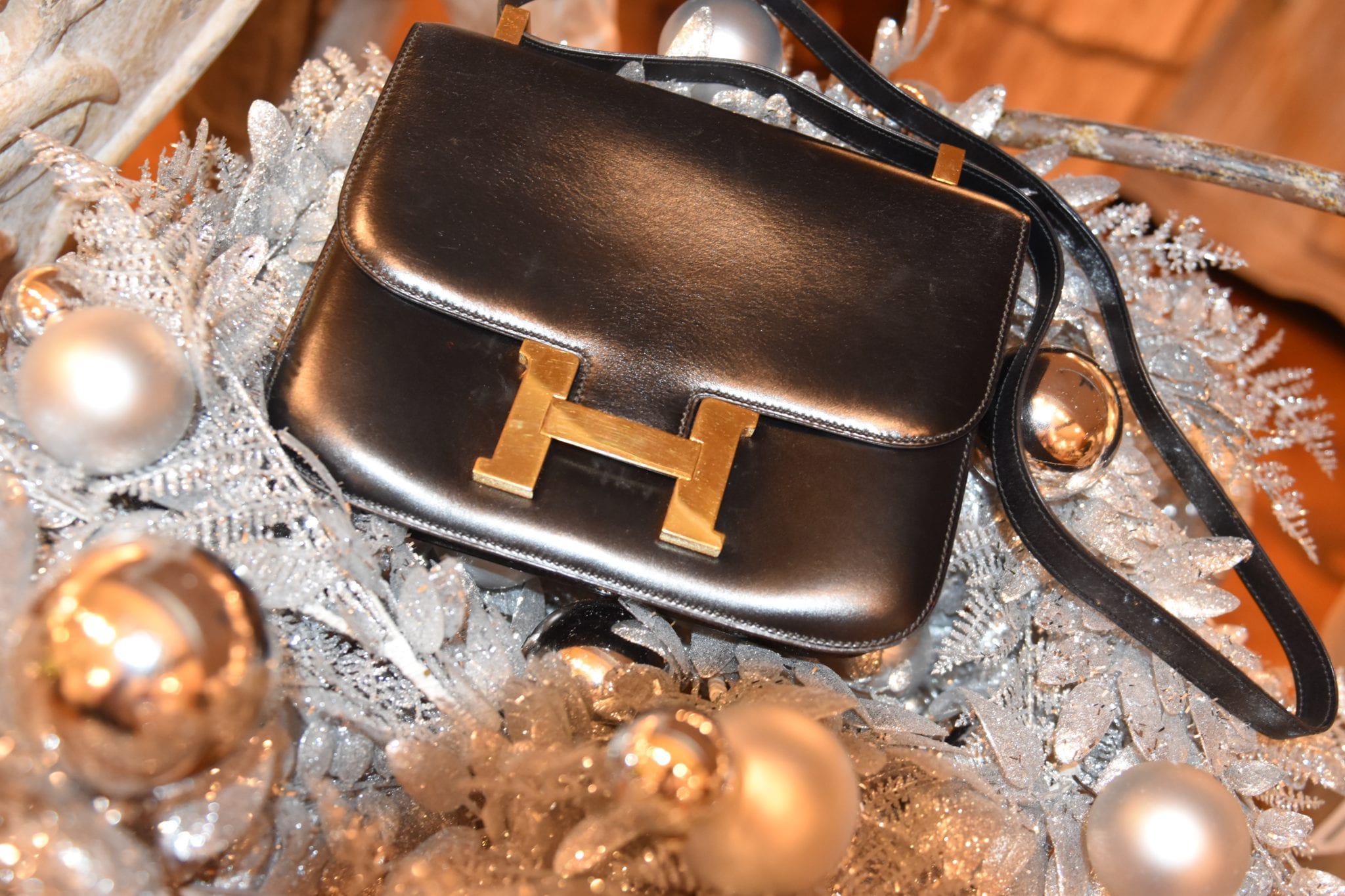 Hermes bags above and below…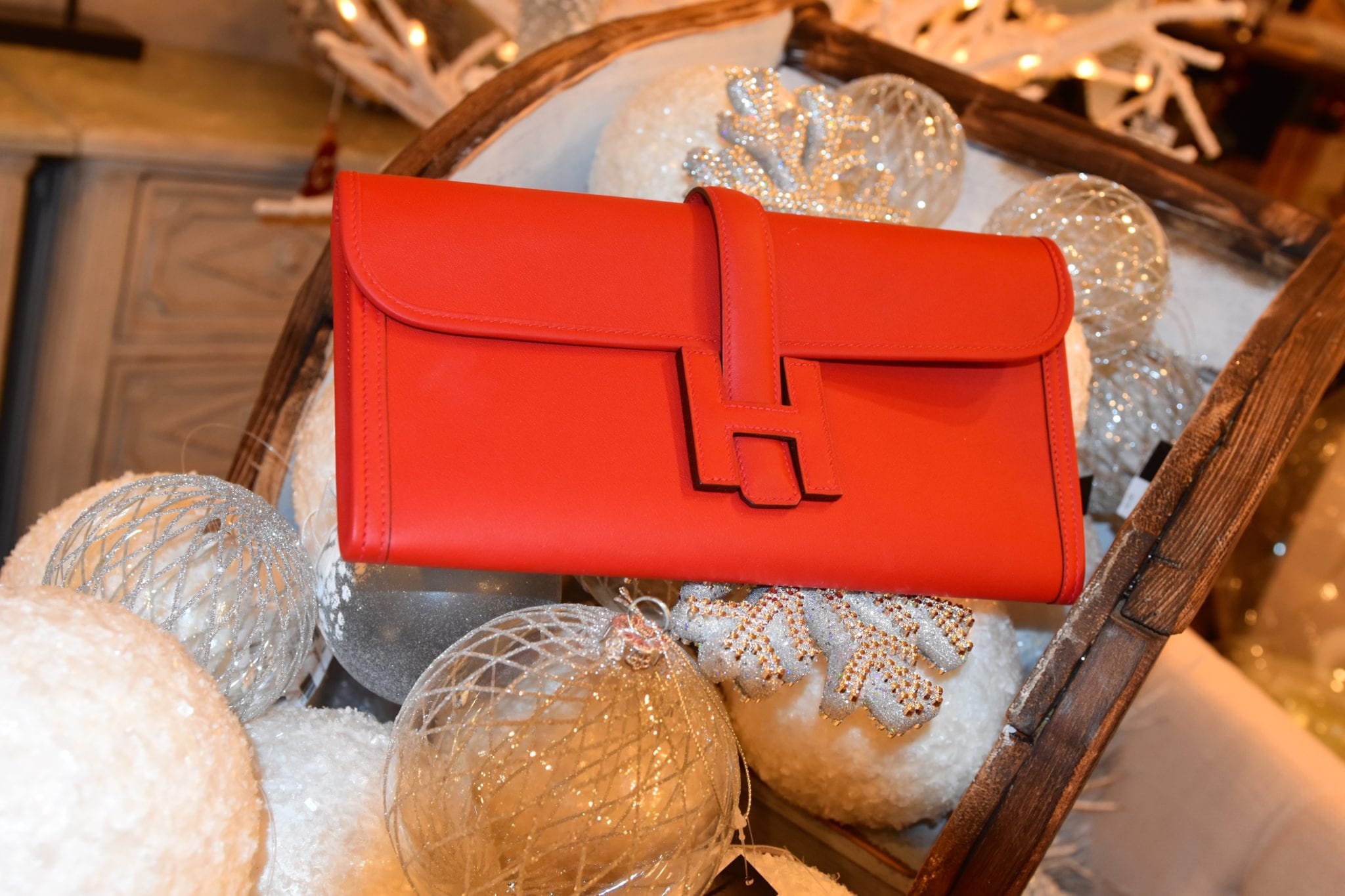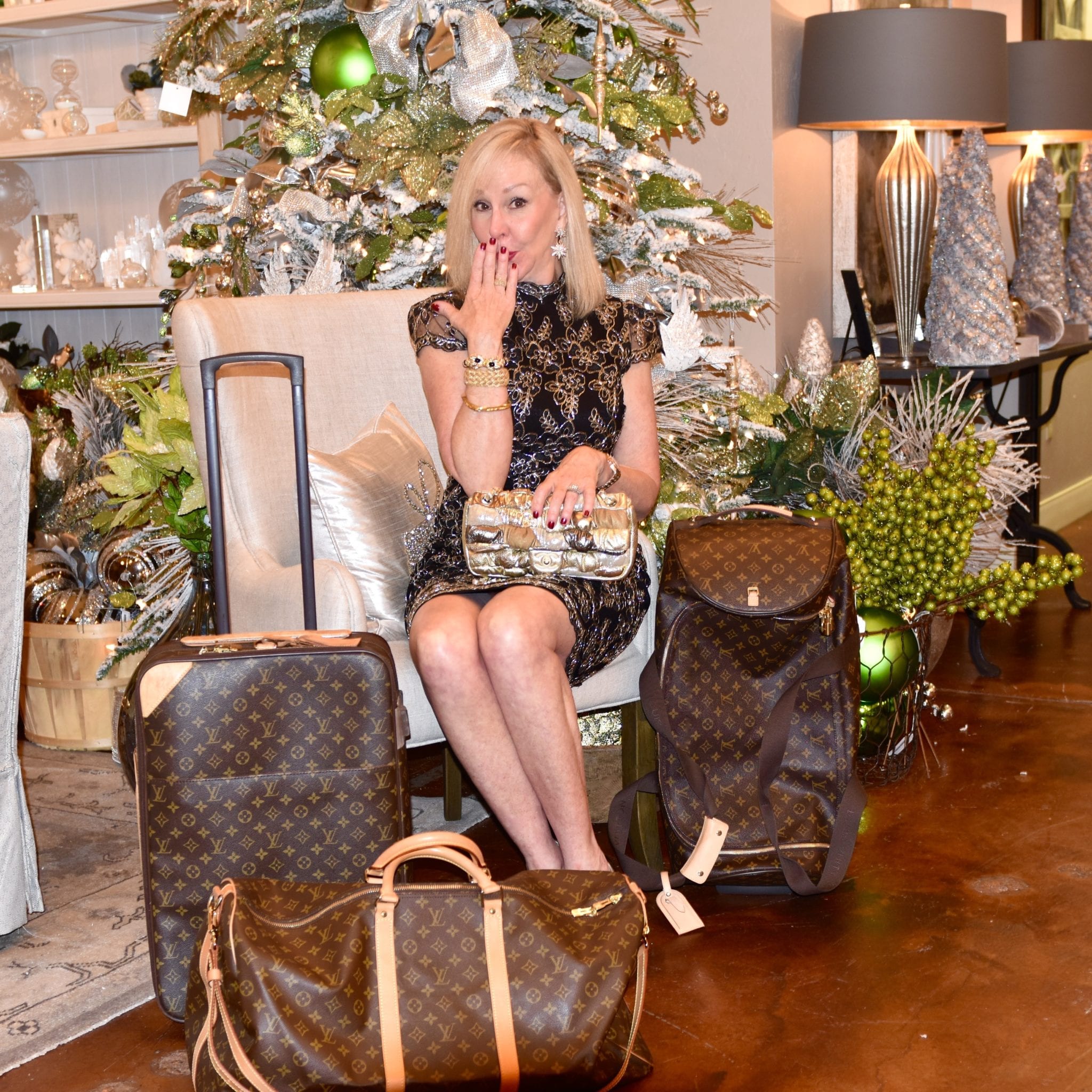 Louis Vuitton luggage above…
Wearing 2 Tiffany bracelets in the above and below photos. As of this photograph they were still available. I currently have my eyes on an Hermes Bracelet and Vintage Chanel bracelet.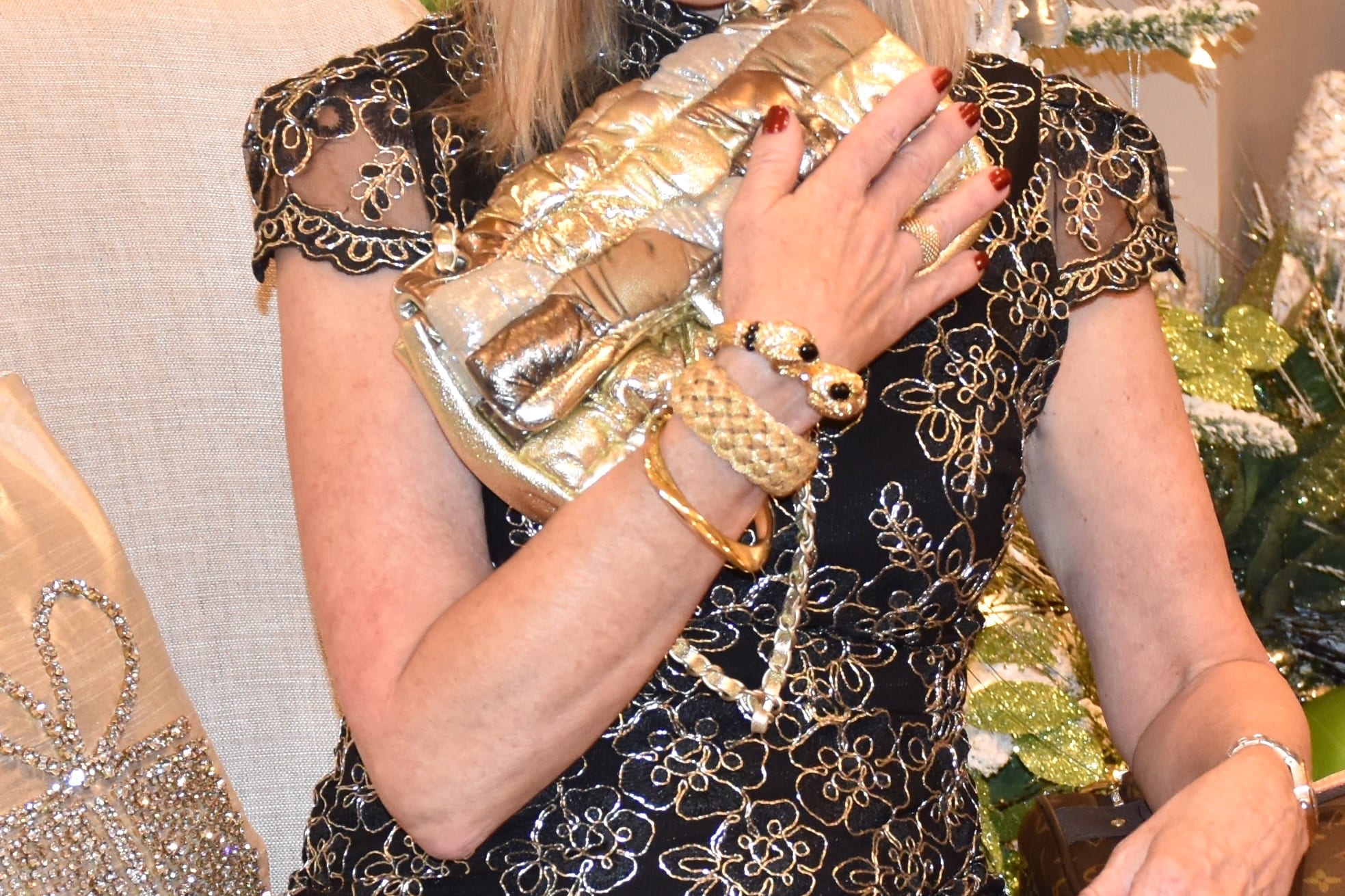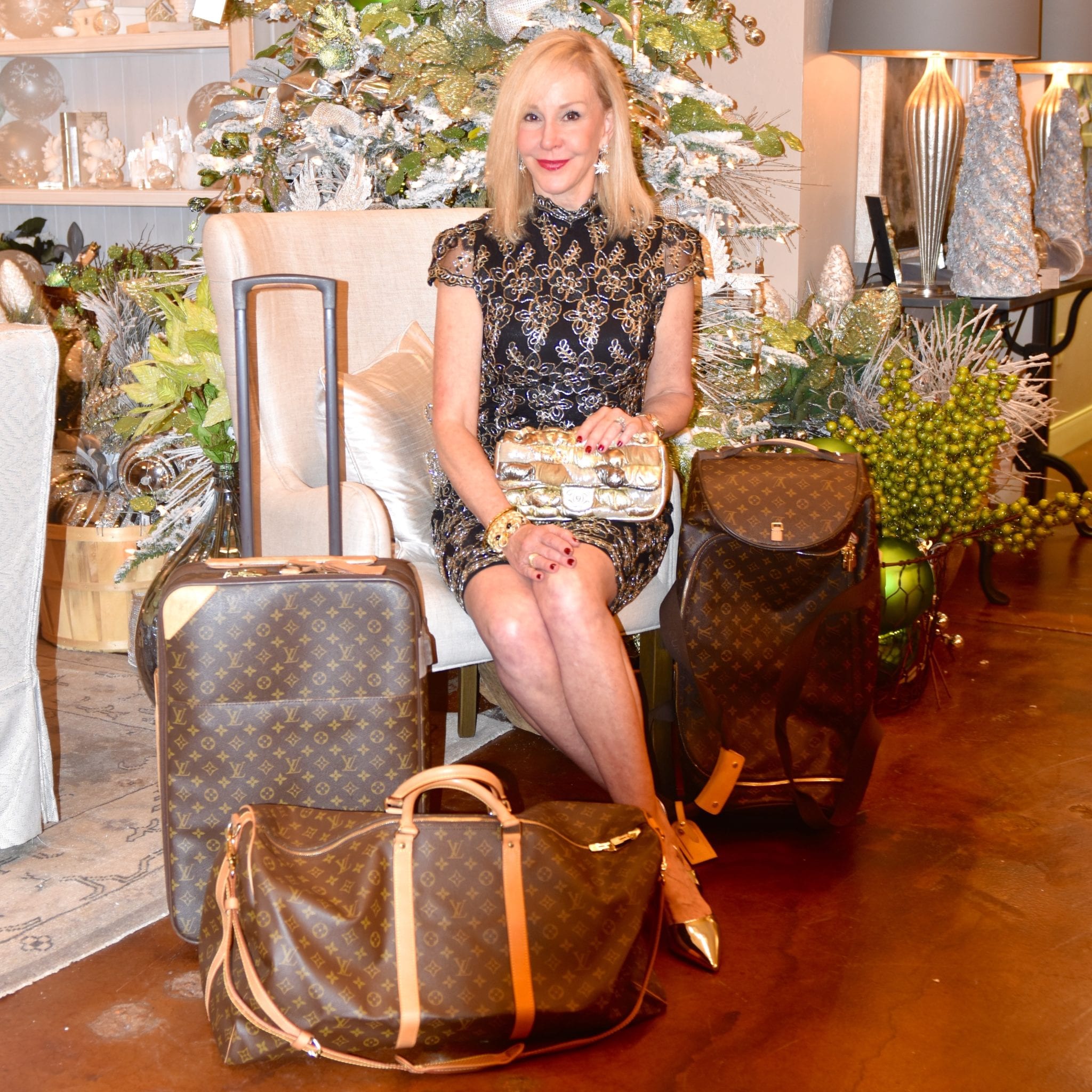 Thanks to Barbi Clariday owner of Ooh's & Aah's Interiors in Webster, TX for allowing us to play in her beautiful store.
SHOP MY LOOK

SHESHE'S TIDBITS
The race is on to get all of your Christmas shopping done. I hope you all nabbed some great stuff this weekend for Black Friday and Cyber Monday. If you didn't get your list done and you are stumped on where to start then no worries…..SheShe Show to the rescue. Over the next couple of weeks we will be putting out the 12 days of Gift Guides in 12 different categories. We have curated everything from gifts for him and her to gifts for the foodie, the techie and even for your pets. So stay tuned and Happy Holidays!