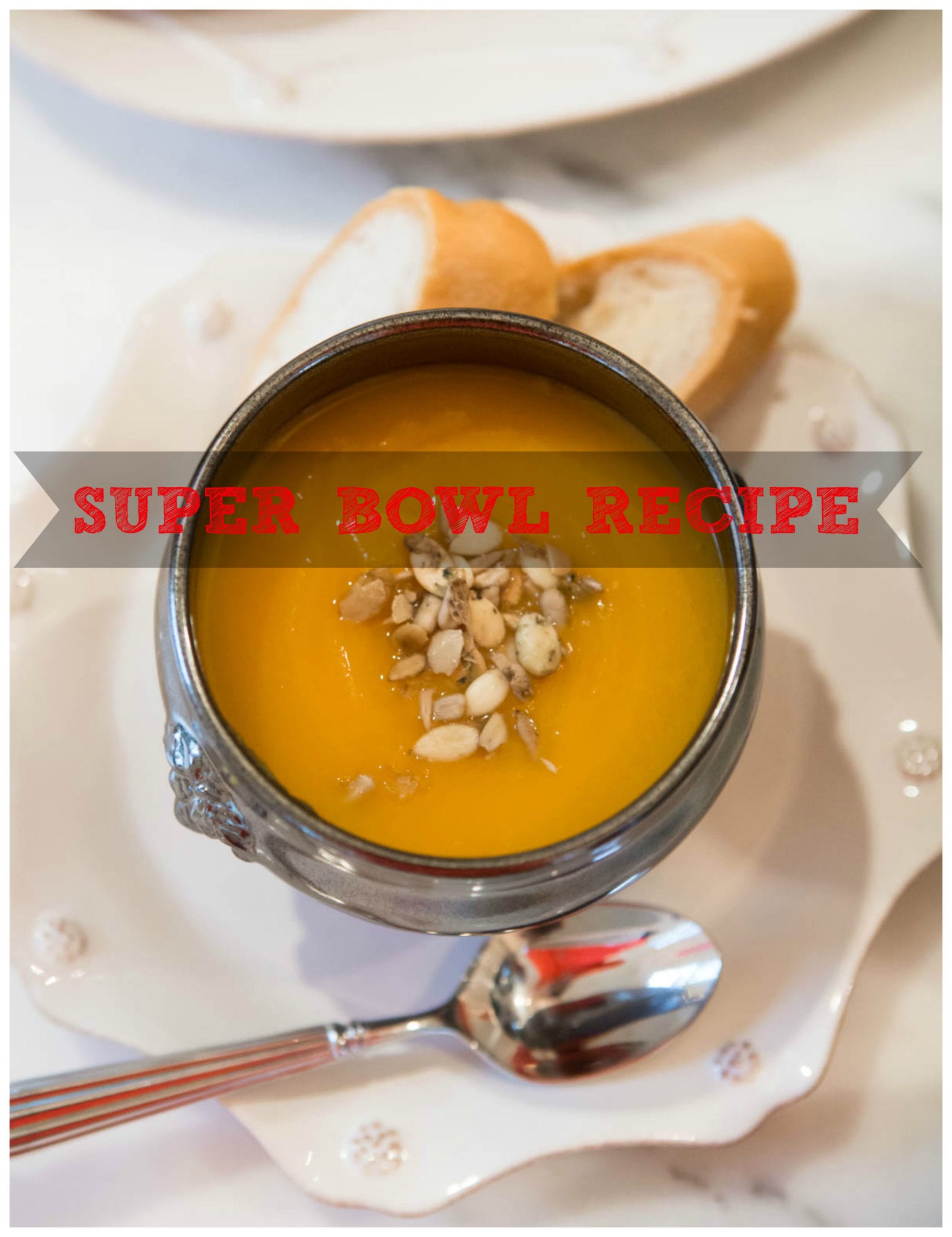 I am so excited today to bring back our recipe of the month from my friend Alicia Woods of The Lush List. I asked if she would do a wintery recipe that would be great to serve on Super Bowl Sunday and together we thought that the Super Bowl recipe would be honey ginger butternut squash soup. So follow along with Alicia and at the end there will be a link that will take you to a printable recipe card with everything you need to make this delicious recipe.
---
Hello!  It's Alicia from The Lush List .  I am truly thrilled to share my love of cooking and entertaining with you and my dear friend Sheree each month.  Please let us know if you have any special recipe requests.
Today, I'm back with one of my favorite winter recipes: Honey Ginger Butternut Squash Soup. It is creamy and slightly sweet with a hint of spice from the ginger. Plus the color is just beautiful.  I top it with toasted pumpkin seeds for a salty crunch.  This would be a great addition to your Super Bowl if you are looking for a little something different that everyone will enjoy.
INGREDIENTS
4 large butternut squash, halved, seeded and brushed with olive oil
1 tbs kosher salt
8 cups chicken or vegetable broth (Two 32 oz boxes)
⅓ to ½ cup honey
1 ½ tbs minced fresh ginger
Roasted Pepitas or Pumpkin Seeds for garnish.
Baking the butternut squash gives it a rich roasted flavor and the minced, fresh ginger a wonderful depth and slight spice.  The sweetness comes from high quality honey.  I like to use Round Rock Honey from my hometown.  Gotta love a Texas company, too, right!?!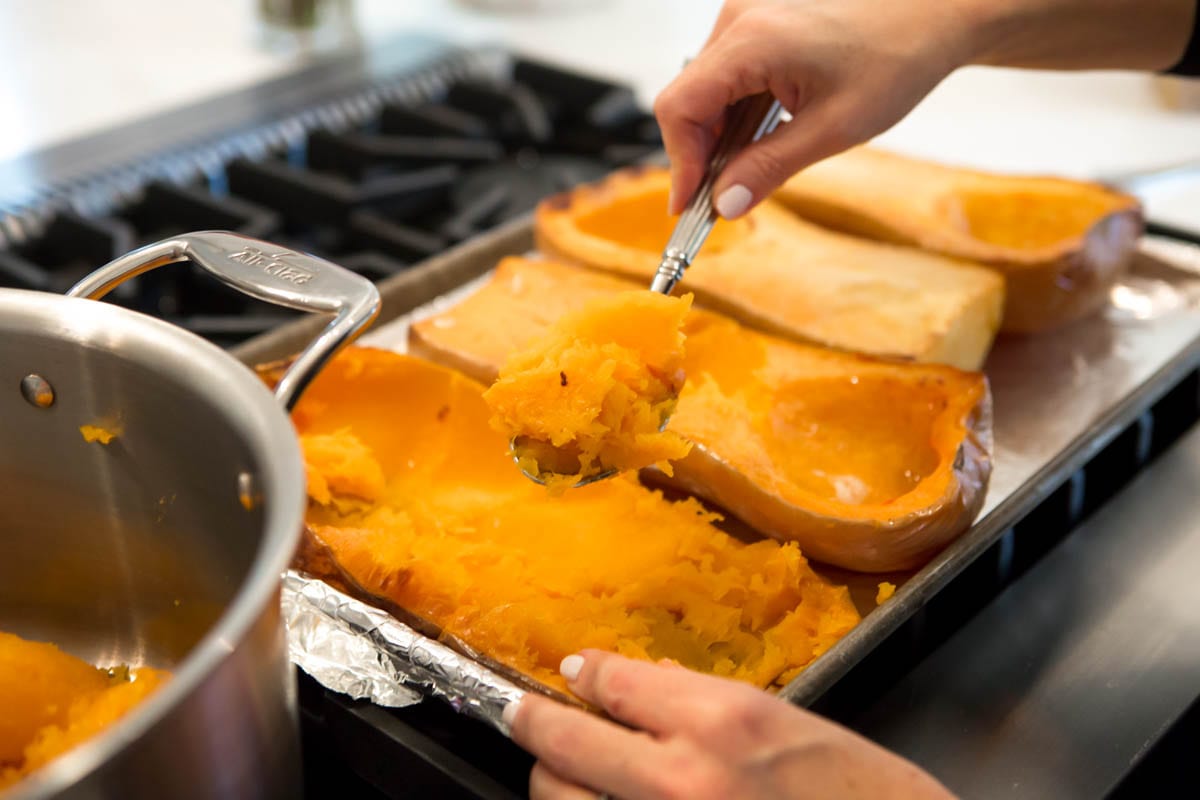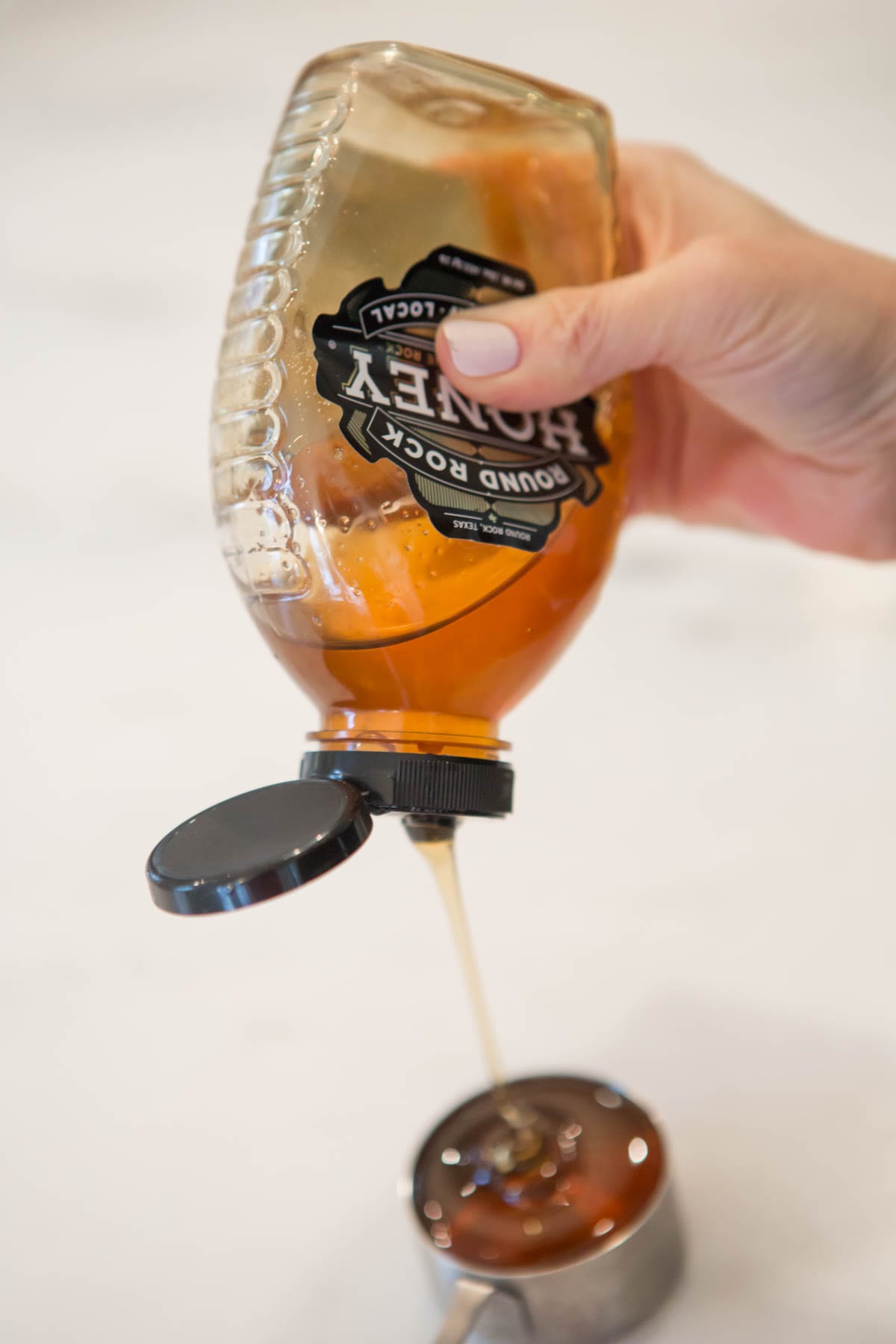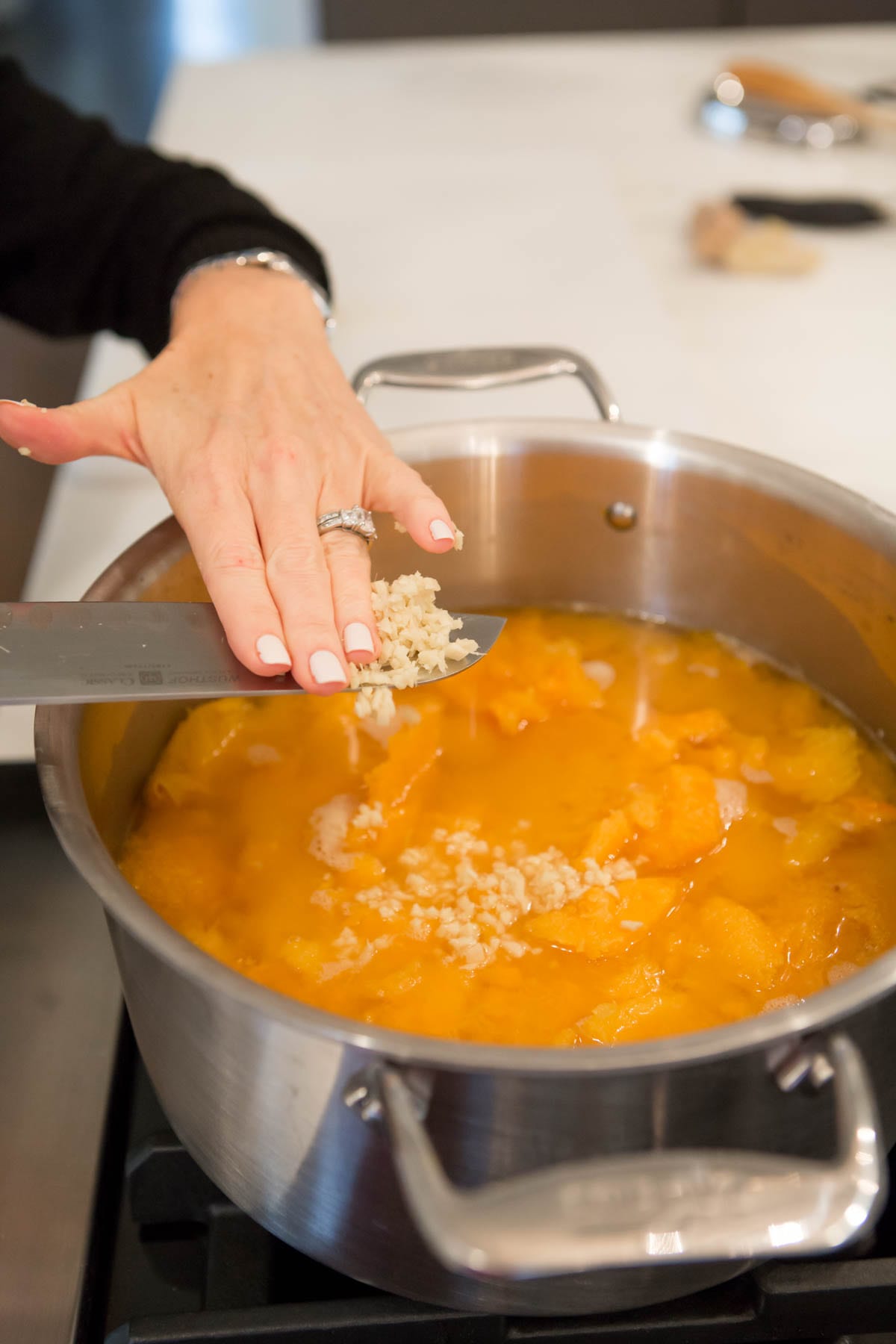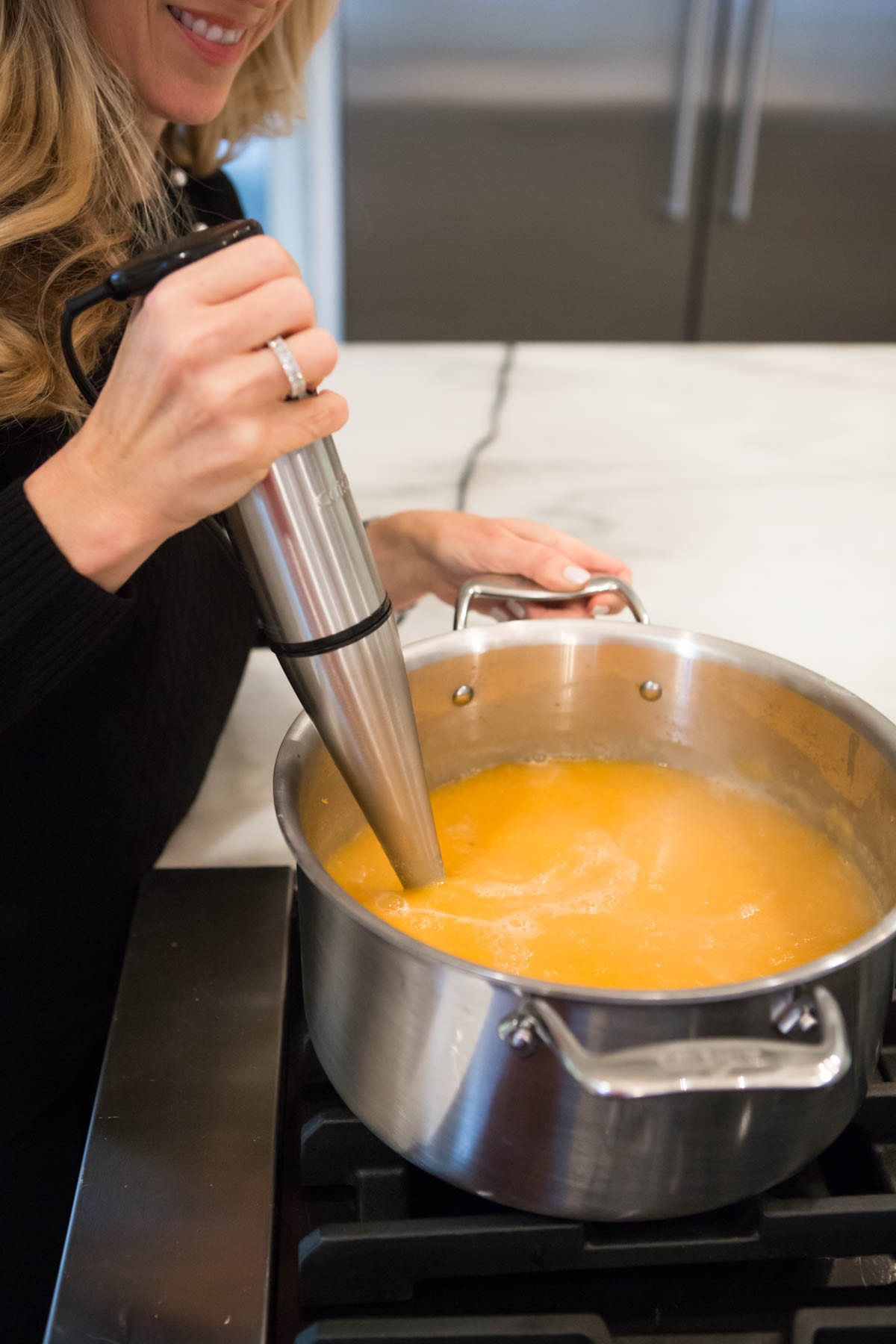 I serve it from my Juliska Pewterware soup tureen.  It keeps it hot until you are ready to serve.  Which is a good thing given how long it typically takes for my family to come to the table!  This is great for serving from a buffet and you don't want to serve from a slow cooker.  Those aren't nearly as pretty as this is.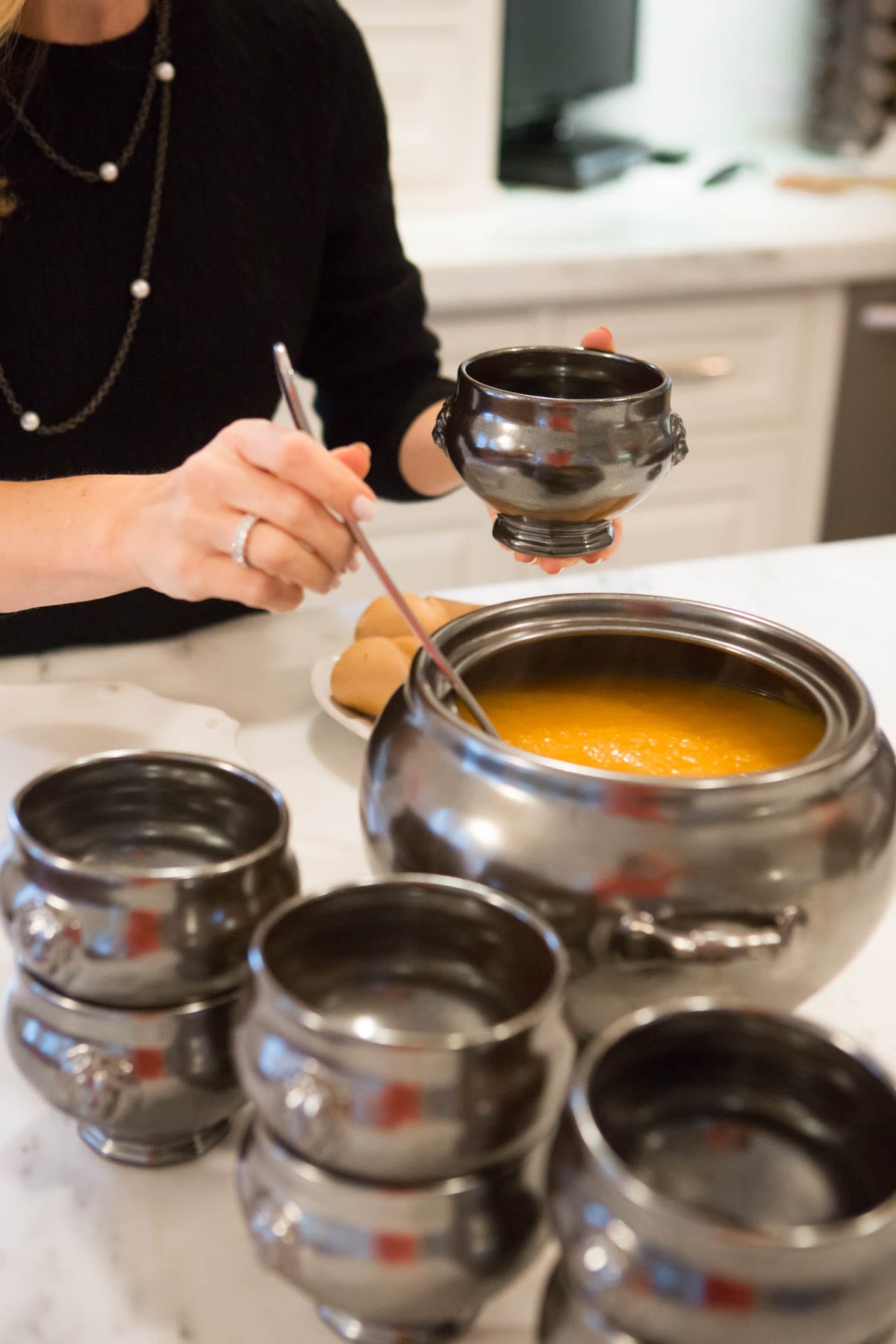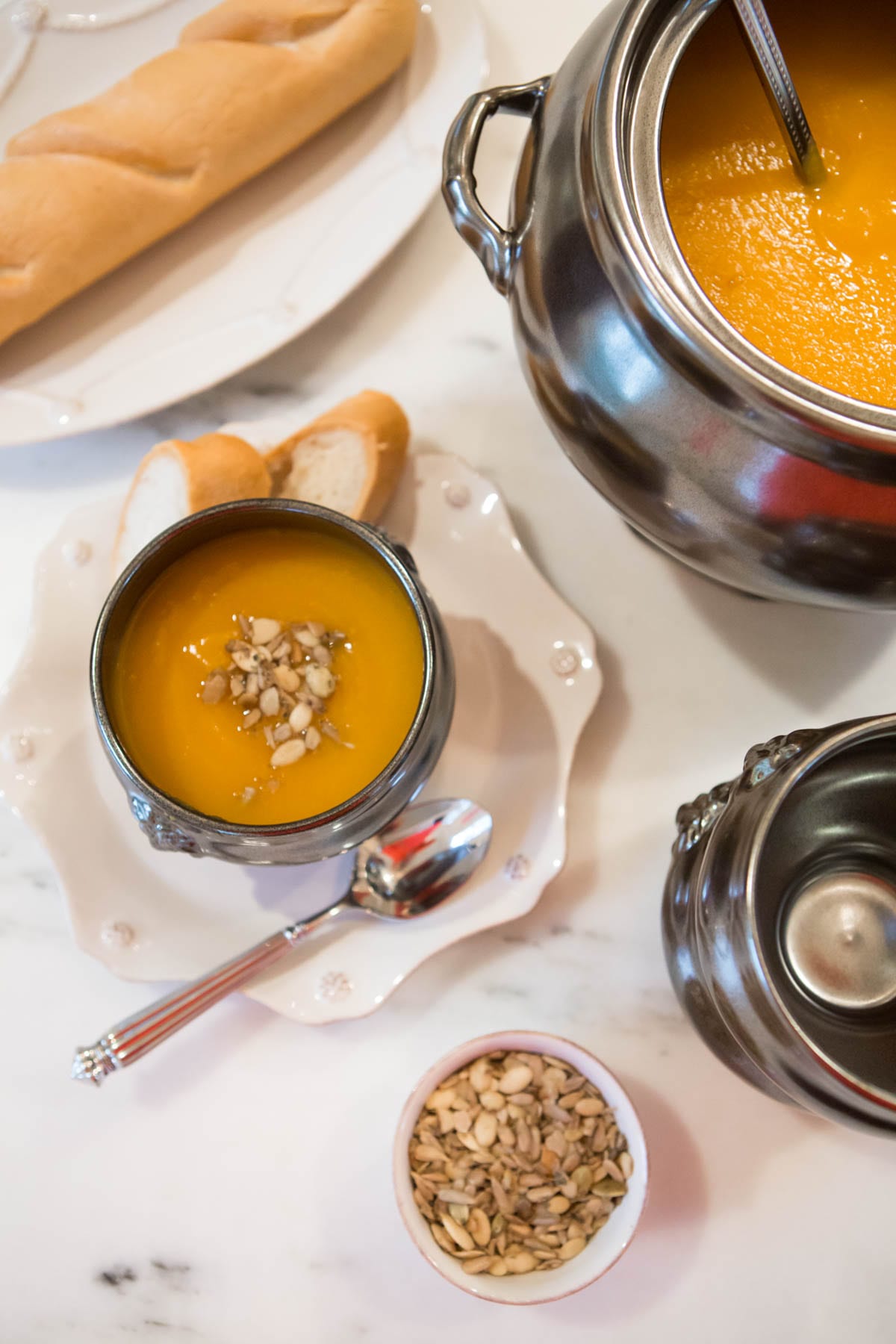 Click here Honey Ginger Butternut Squash Soup for the recipe card and all the step by
step instructions.
Have a great day!
Xo
Alicia
SHESHE'S TIDBITS
Well, don't you just love our recipe of the month from Alicia with The Lush List blog? Even though I don't love to cook, I still love to cut out recipes. Does anybody else do this too? I have good intentions but……those recipes just keep collecting in a box. I do love to be on the receiving end though. That would qualify me as a 'foodie' I think!
What are you doing on Super Bowl Sunday? Norman and I went in 2005 when it was last in Houston. This year the tickets are running between 6-$8,000 per ticket so unless the tickets drop by at least half this amount, this girl will be parked right in front of our big screen tv and maybe with a bowl of honey ginger butternut squash soup that I made…..YES!! Any bets that I get it done???