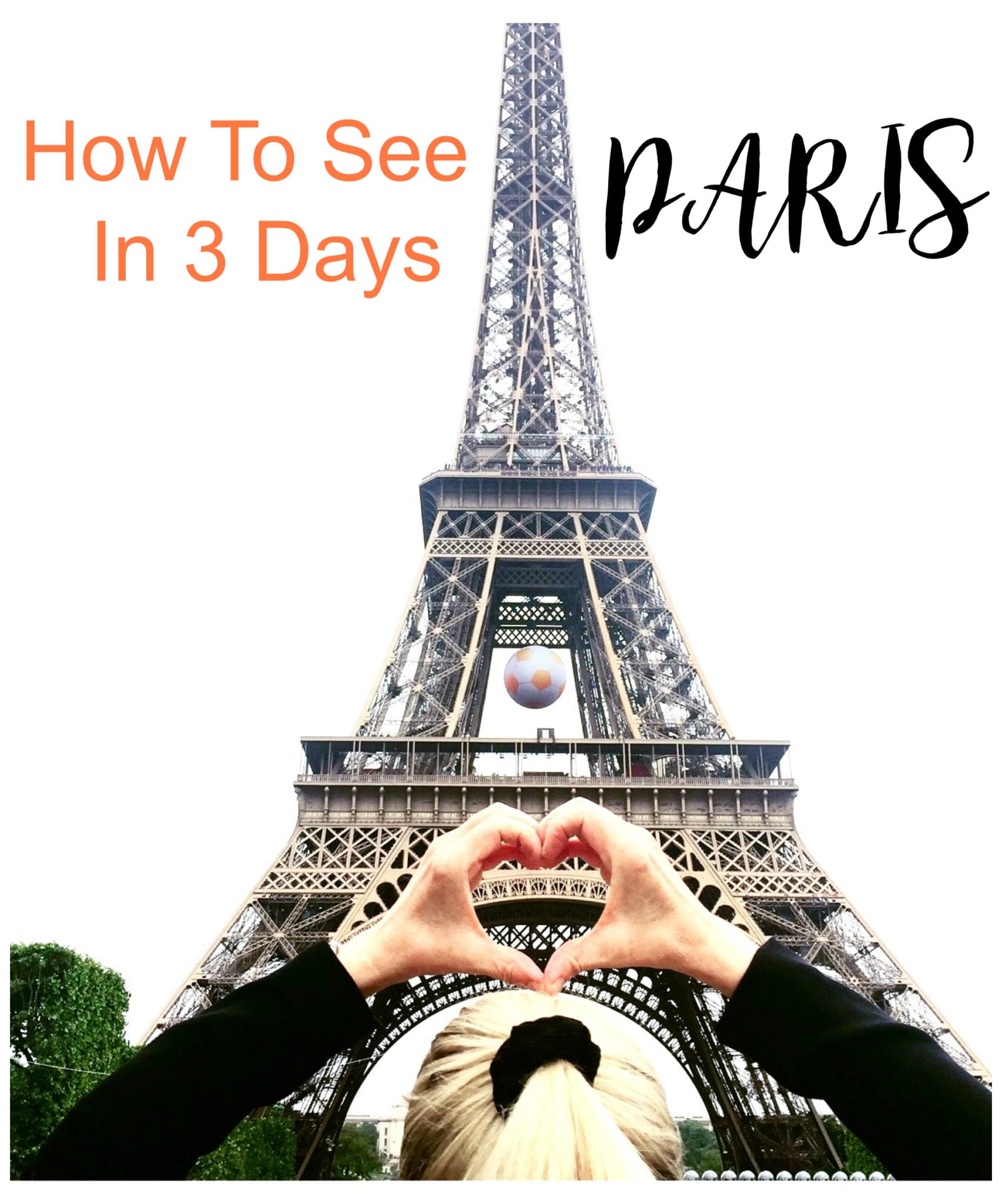 Never been to Paris and you have no time for an extended vacation? You are in luck because today we are sharing our guide on how to see Paris in 3 days.
PARIS IN 3 DAYS
PRIORITIZE YOUR CHECKLIST
Yes, it can be done!!! The most important thing to do is plan your trip before you get there. Prioritize exactly where you to stay, shop, eat and most important what you want to see and do. You can eat and shop just about anywhere, but you will not want to miss some of the most exciting landmarks in the world. Paris is an exhilarating city that one just can't get enough of.
I have been to Paris so many times in my life. My travel partner Natalie had never been so we decided to make the most of our African Safari trip last May by adding in 3 days in Paris on our way home after our safari. There is no way on earth that you can see all there is to see and do in Paris in a very short 3 day trip. We did however manage to hit some of the highlights.
Since I had been to Paris more times than I can count, I knew I would be the tour director, so I asked Natalie what was at the top of her list to see in Paris. She really left it all up to me, but since she is a lot like I am, then I kind of had an idea. Can you guess what was on her mind? Yes……shopping in Paris!! Hey, you can't put 2 fashionistas in Paris and not expect them to get a good dose of shopping mixed in with the sightseeing.
MY FAVORITE MUSEUMS
The other thing is that it takes a lot of time to go through museums. We opted to put them on her bucket list when she visits another time when her husband can join her. If you want to see some museums, then my favorites are the Musee d'Orsay, the Louvre, Musée National d'Art Moderne and Musee de l'Orangerie.
On my next visit I want to see Musee d'Art Moderne de Paris. Go to Timeout.com for a list of unmissable museums. There is no way that you can see them all in one visit. I think it would take 2 or 3 weeks to see them all. It would take a week to see the entire Louvre Museum. That being said, since we only had 2 1/2 days to spend in Paris, we made the decision to see other highlights of the city.
7 Things To Do Before You Go
Pick your dates of travel- Of course the best weather is in the summer, but spring time and fall can be great too. I will say that Europeans typically vacation most of August, so I would avoid August if at all possible. Some mom & pop business close up for the entire month.
Book your flight- Depending on where you are coming from will depend on the airline carrier that you use and airport to fly in to. There are 2 international airports in Paris and if at all possible book your flight to Charles De Gaulle Airport because it is closer to the city of Paris than Paris Orly. Find out if any of your credit card points will convert to any of the airlines that fly from your location. There are many perks that come from those points. I flew First Class all the way to Africa-Paris-and home using my air miles. You can also book the main cabin and use miles to upgrade or for Economy Plus. Believe me, having extra leg room at my age is soooo important to me!!
Book your Hotel- We decided on a budget that we could live with and I then randomly picked our adorable boutique hotel through Hotels.com. Below you can see all the photos of Hotel Moliere. I knew the location where I wanted to be and price range, then searched on the Hotels.com site for their customer reviews. That really helped in making my selection. You can also use Expedia, TripAdvisor or Priceline.com. There are so many areas that are great, but I narrowed it down to the area not far from the Louvre museum. There are great shopping areas, good restaurants and many sites to see within walking distance.
Book a car service- This isn't always necessary, but we were in Paris 3 weeks after the Paris bombings last year, we wanted to stay out of the Metro ( train/subway ), so getting around privately was a great layer of safety. We wanted to do a lot of walking, but since time was short, having a car service a few hours a day helped expedite our sight seeing adventures. We booked a company called Paris My Way, recommended by a friend that has been a long time travel agent and they proved to be very dependable and competitive in price. You can read reviews about them here. We had them pick us up at the airport to hotel and take us back to airport on the 3rd day. Both days we booked our car service from 1pm until 4pm. It was the best thing we did! At the end of our time with our driver, we had him drop us off at a location. We then made our way back to our hotel on our own time, shopping and dining along the way.
Make reservations at the top tier restaurants- If you are wanting to eat at one of the more famous and better known restaurants like Le Jules Verne located under the Eiffel Tower, then please book at least 2 or 3 months out. We did not do that, so therefore we couldn't get in. It didn't dampen our spirits though, because we enjoyed eating at a couple of neighborhood bistros recommended by the hotel. We really loved Bistrot Vivienne. (see last photos) Go to 38 Essential Paris Restaurants This list is awesome and will give you many flavors of Paris and most at modest prices.
Pack only what is necessary- When on a whirlwind 3 day adventure, you do not have time to worry about looking magazine perfect. The most important thing is to check out the 2 week forecast and pack accordingly with comfort as the most important component. It will help you with your packing. Paris can be very cool at times and when we were there, it had been raining for days. **Check out the photo of the Seine River below where the river was almost out of it's banks. The Louvre museum which is located right by the river, moved their precious art located on the main floor to upper levels and was closed to the public while we were there. I know….bummer….. I was so glad I packed my Mycra Pac raincoat (best raincoat EVER), black blazer, travel unbrella and large scarf. Also, pack a pair of black, blue, and grey jeans. You can get in to just about everywhere with jeans on. Every time I have traveled to Paris in the summer, I experienced cool temperatures. If you are thinking of planning a spring, summer or fall trip then use our check list as a good guideline that should work. Scroll down to the end of this post for our packing suggestions. Just click on the item you are interested in and shop for your trip right here.
Prioritize your site seeing- After determining your most important places to visit, then put them in order according to the layout of the city. Your hotel should have a good map for you. Even though Paris is a really big city, it really isn't hard to get around. The Seine River divides the city into two parts, the Left Bank and the Right Bank giving you a great landmark to mark your location.
The next group of photos are of Hotel Moliere.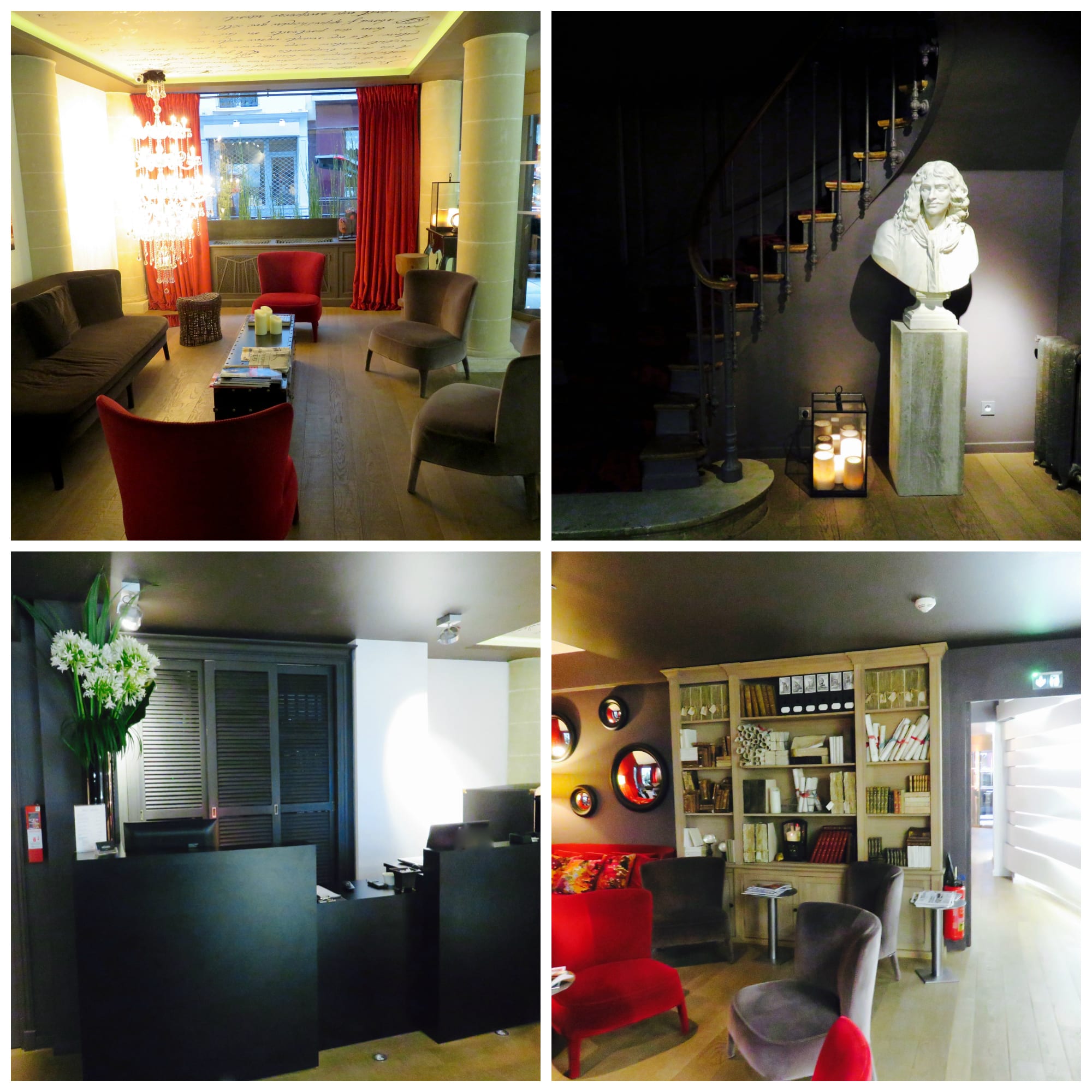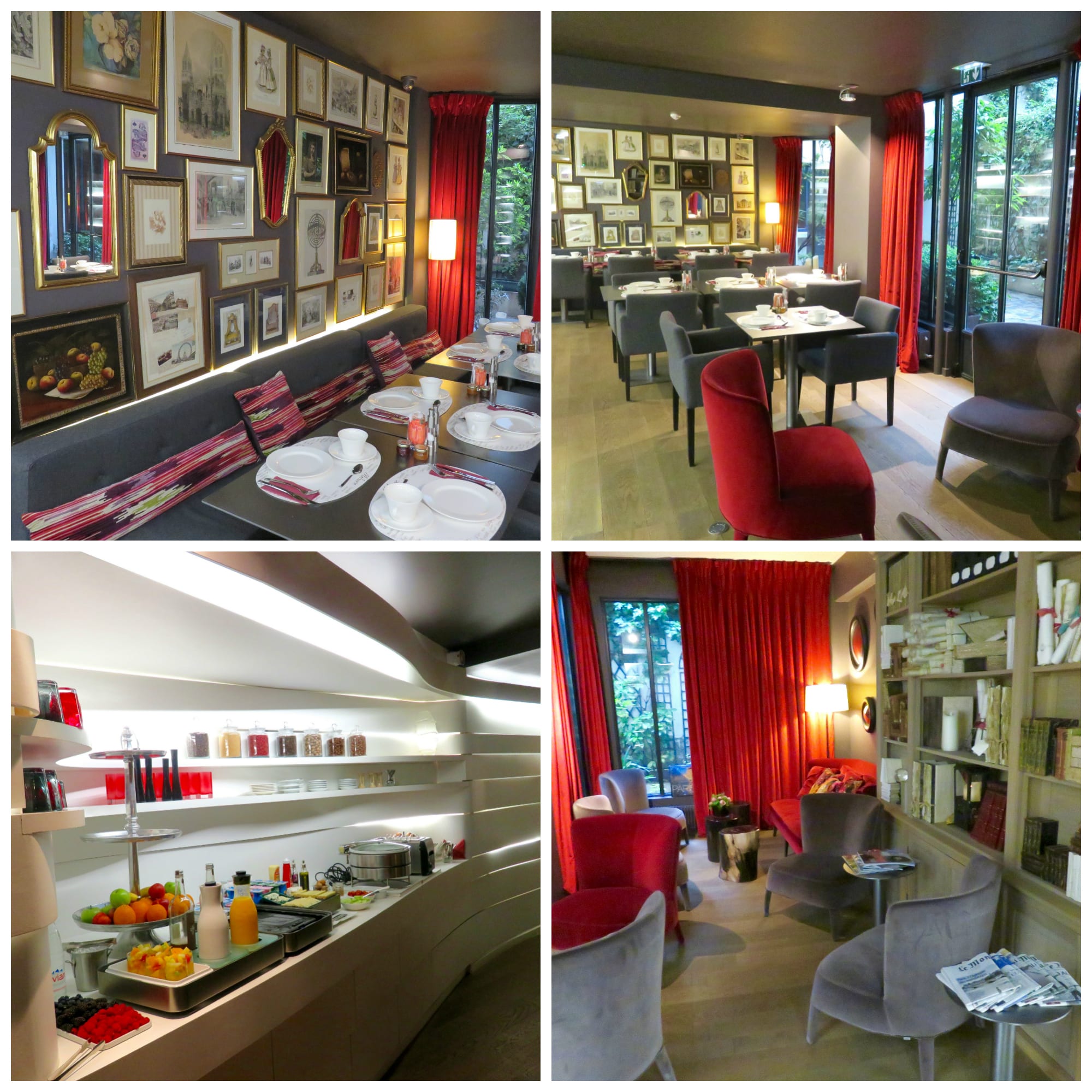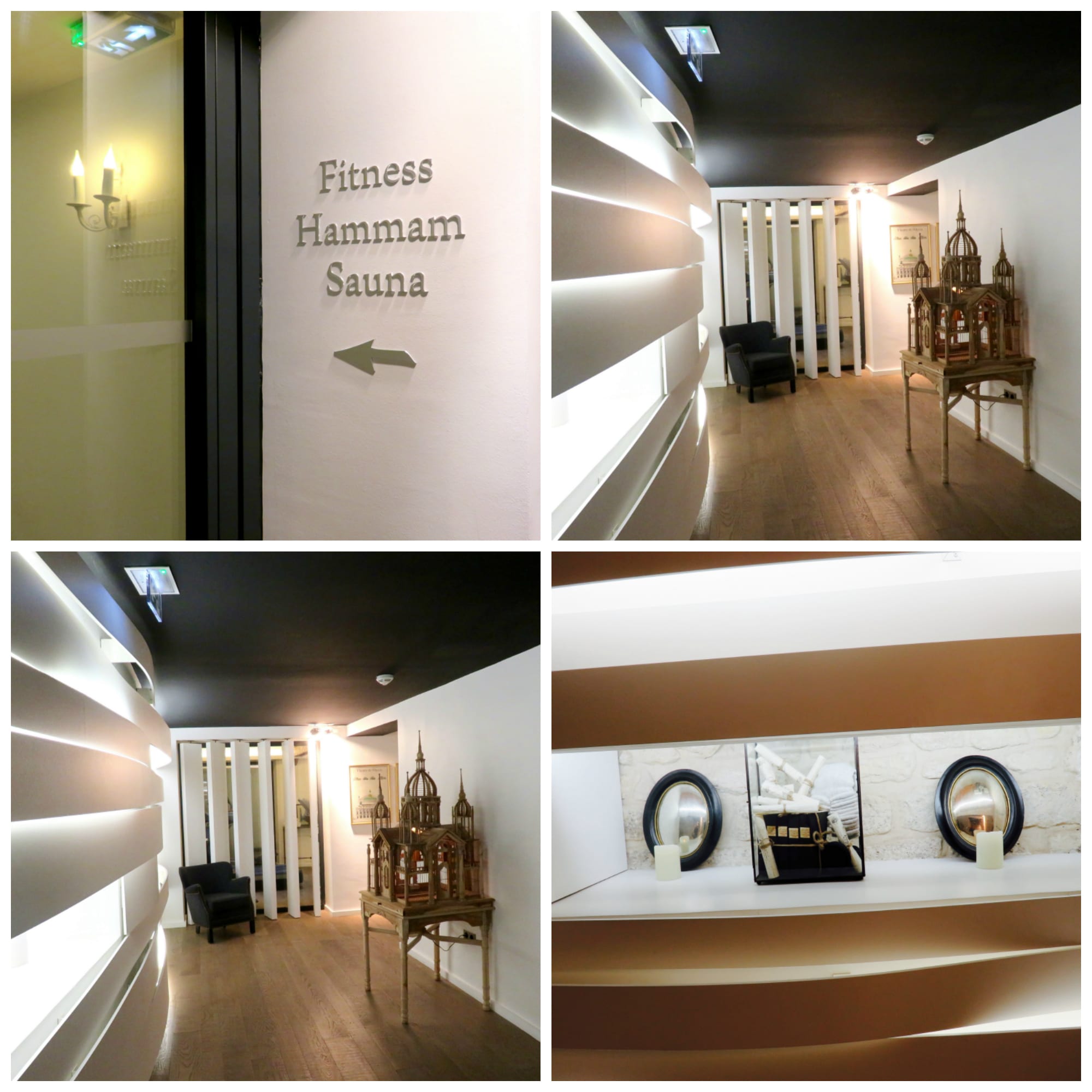 SIGHTSEEING ITINERARY
After shopping in the morning our first day, we walked over to the Louvre Museum and the Jardin des Tuileries by the Seine River. These are great places for photos. (see our photos below)
I felt the best thing to do would be to get our driver first take us to the basillica of Sacre-Coeur located on a high hill in Montmartre. This was the perfect place for Natalie to look out over the city of Paris and get a better lay of the land. It is one of my favorite places with the most spectacular views. We arrived just in time for Friday afternoon Mass. It was awesome to experience all of the rituals out on the front steps of the cathedral. The church filled up with hundreds of locals and visitors. After Mass, we walk around the little village of Montmartre where aspiring artist set up shop to show off their works of art. Many famous artist have been discovered in this place.
Next our driver drove us around Montmartre sharing stories with us and on the way we drove past the Moulin Rouge. After that we headed over to Notre Dame, the Latin Quarter and then to the south of the city where I had never been. We got out and walked back to our hotel from there.
The next day, we went to the Eiffel Tower. The International Soccer Tournament was being held in Paris last summer, so check out the soccer ball hanging up inside the tower. You know, I should be ashamed that out of all the times I have been to Paris, I have never been to the top of the tower. It seems that I never want to spend the time it takes to wait in line. One of these days……maybe? We enjoyed just being there and taking lots of pictures!
As it was nearing the end of our time for our last day, we decided we wanted to go to the flagship Louis Vuitton store not too far from the Arc de Triumph. After some heavy shopping for LV bags, we strolled home by way of the Avenue des Champs-Elysees.
We only had really 2 1/2 days in Paris, but with the help of our car service and good planning, we were able to cram a lot of sightseeing into a short amount of time. Natalie left feeling like she had seen the best of Paris. If you have any questions please leave them for us in the comments section.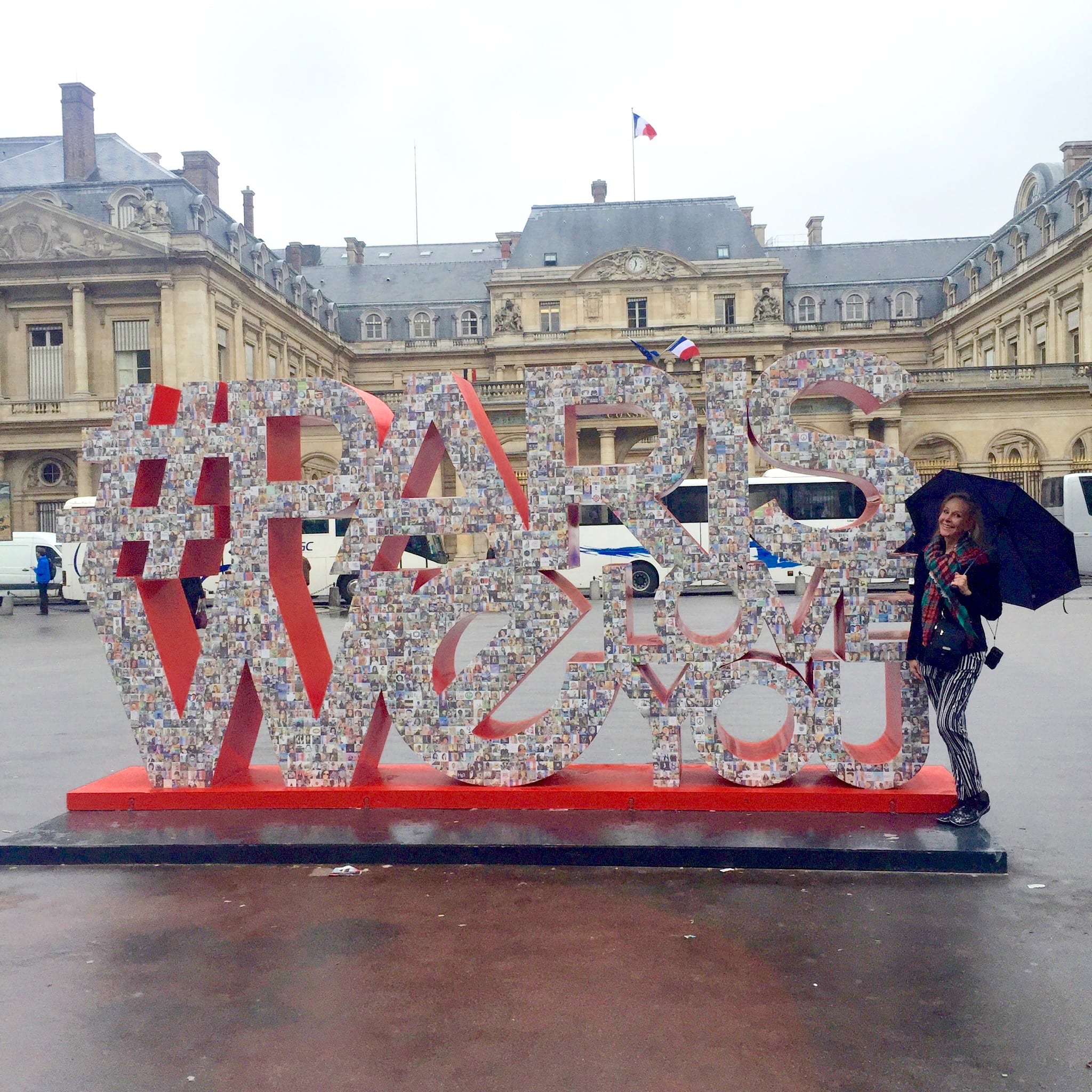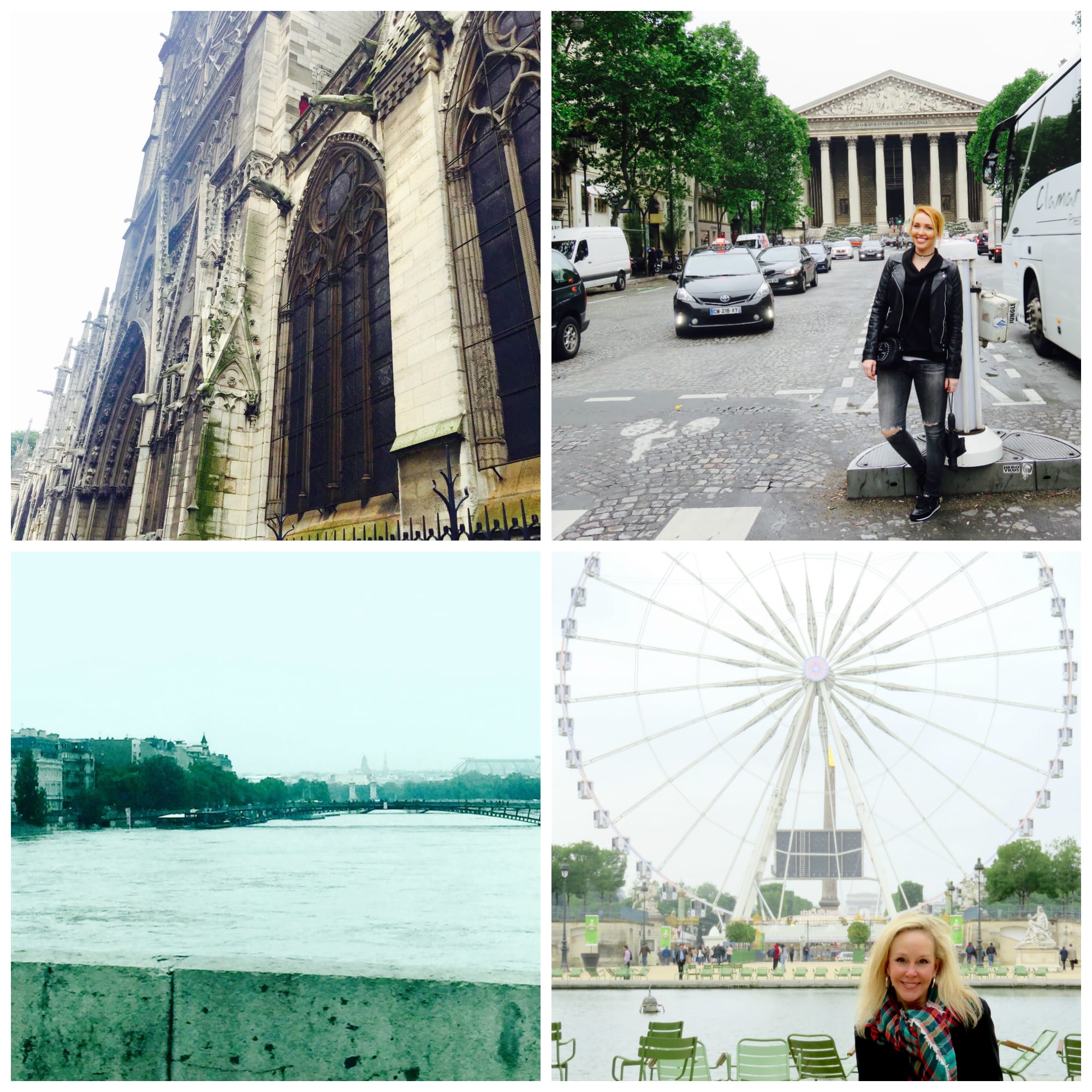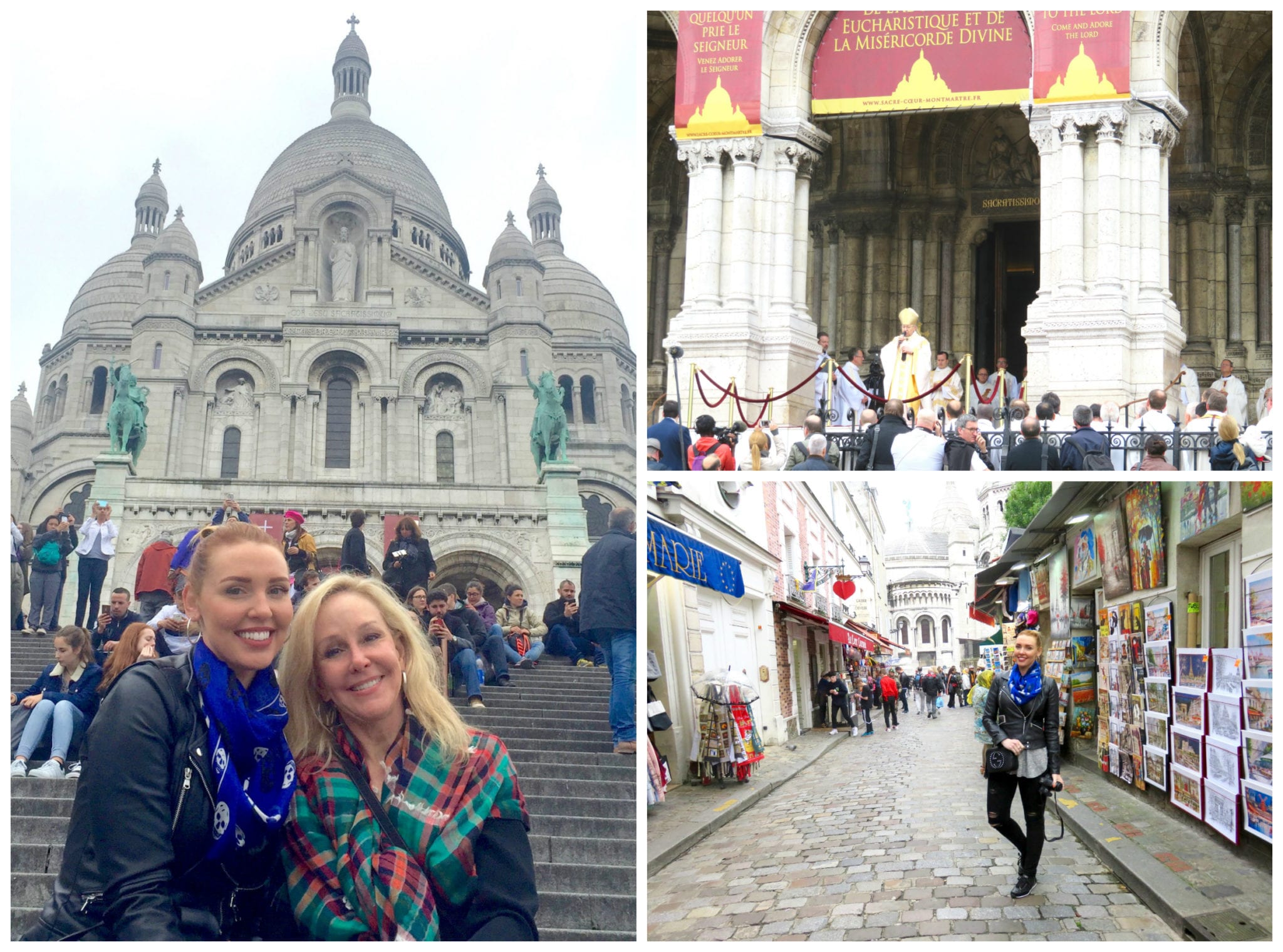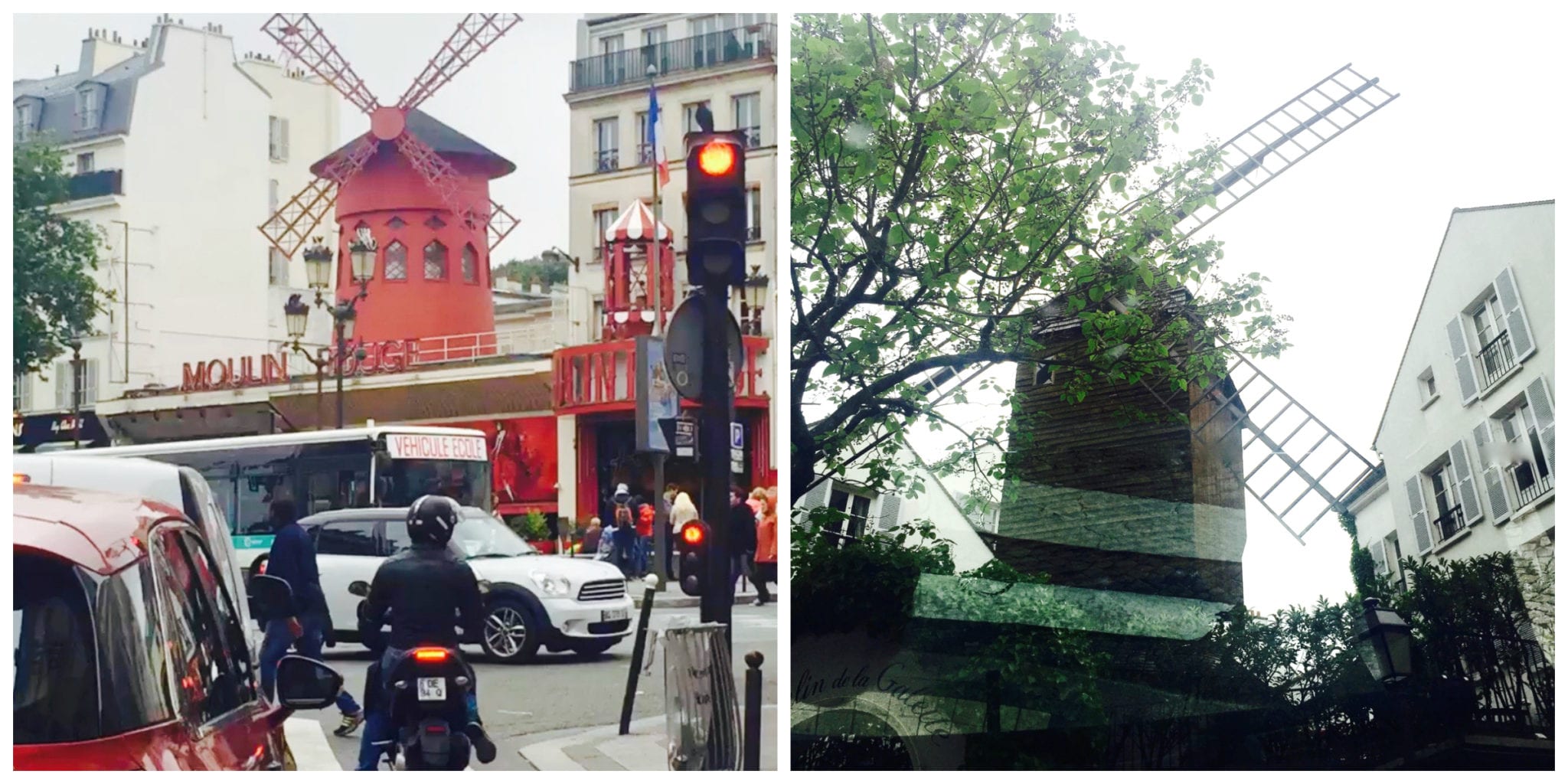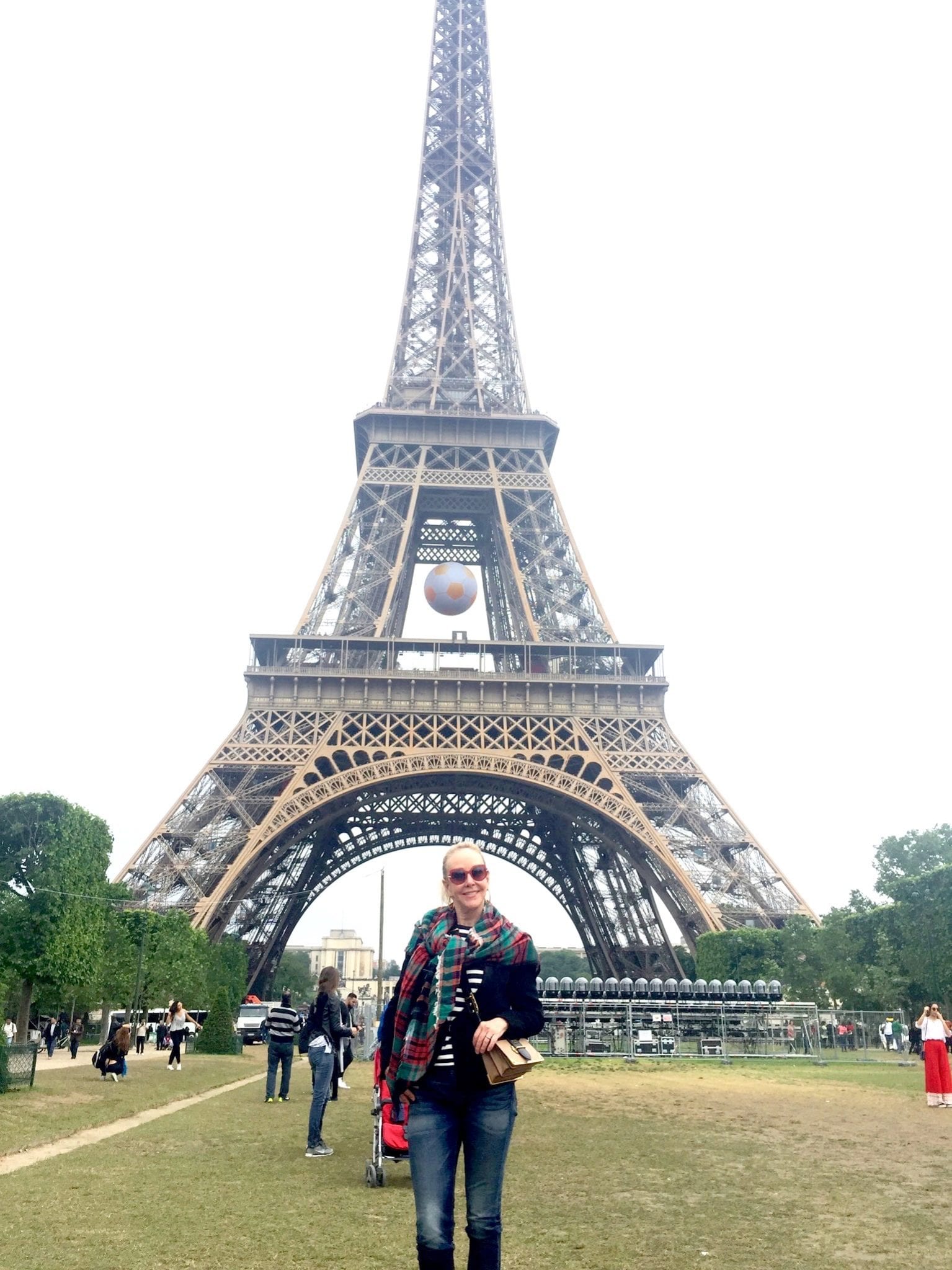 SHOPPING
We hit the most visited shopping areas in Paris:
Galeries LaFayette– a multi level fashion retail store that carries a large selection of brands a many price points. Upon arrival at our hotel which was early afternoon, we decided to get out and walk to get our bearings. The next morning we headed out to do some shopping at Galeries Lafayette which is the biggest shopping venue under one roof in Paris. It was also close enough to walk to.
Rue de Honore-One long street of mostly upscale shops (small boutiques to well known stores like Hermes etc.)
Flagship Louis Vuitton Store on George V, and of course 2 different Chanel Boutiques. After all Paris is home to Chanel and Louis Vuitton. Of course, we both wore out our plastic and each bought a beautiful LV bag.
Shopped a few boutiques along the Avenue des Champs-Elysees.
We also made it across the river to the Caroline Abrams Eyewear boutique. Because of my relationship with The Eye Gallery of Houston, we were welcomed with royal treatment and we both walked out with a beautiful new pair of Caroline Abrams sunglasses . Compliments of Caroline Abrams. Thank you so much!!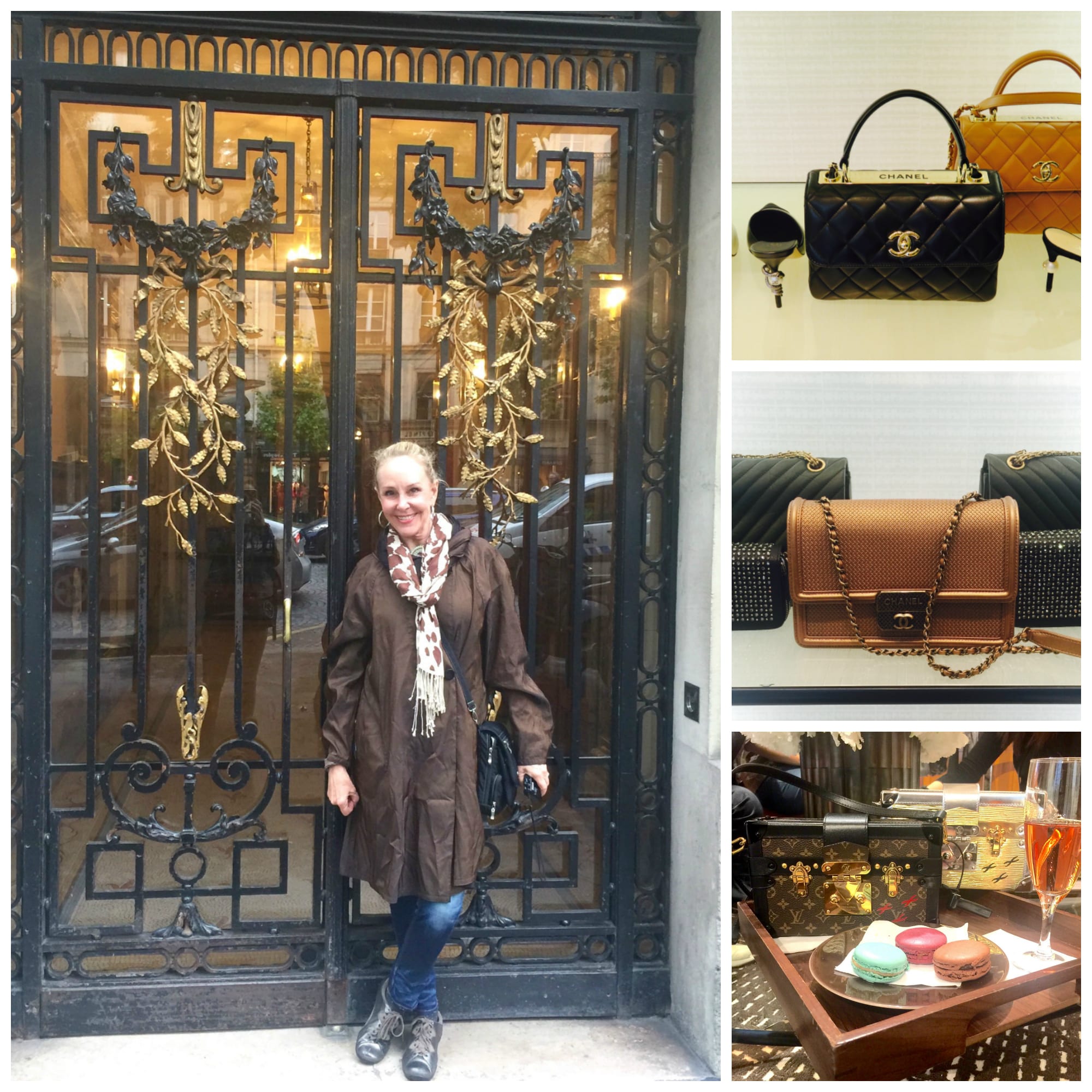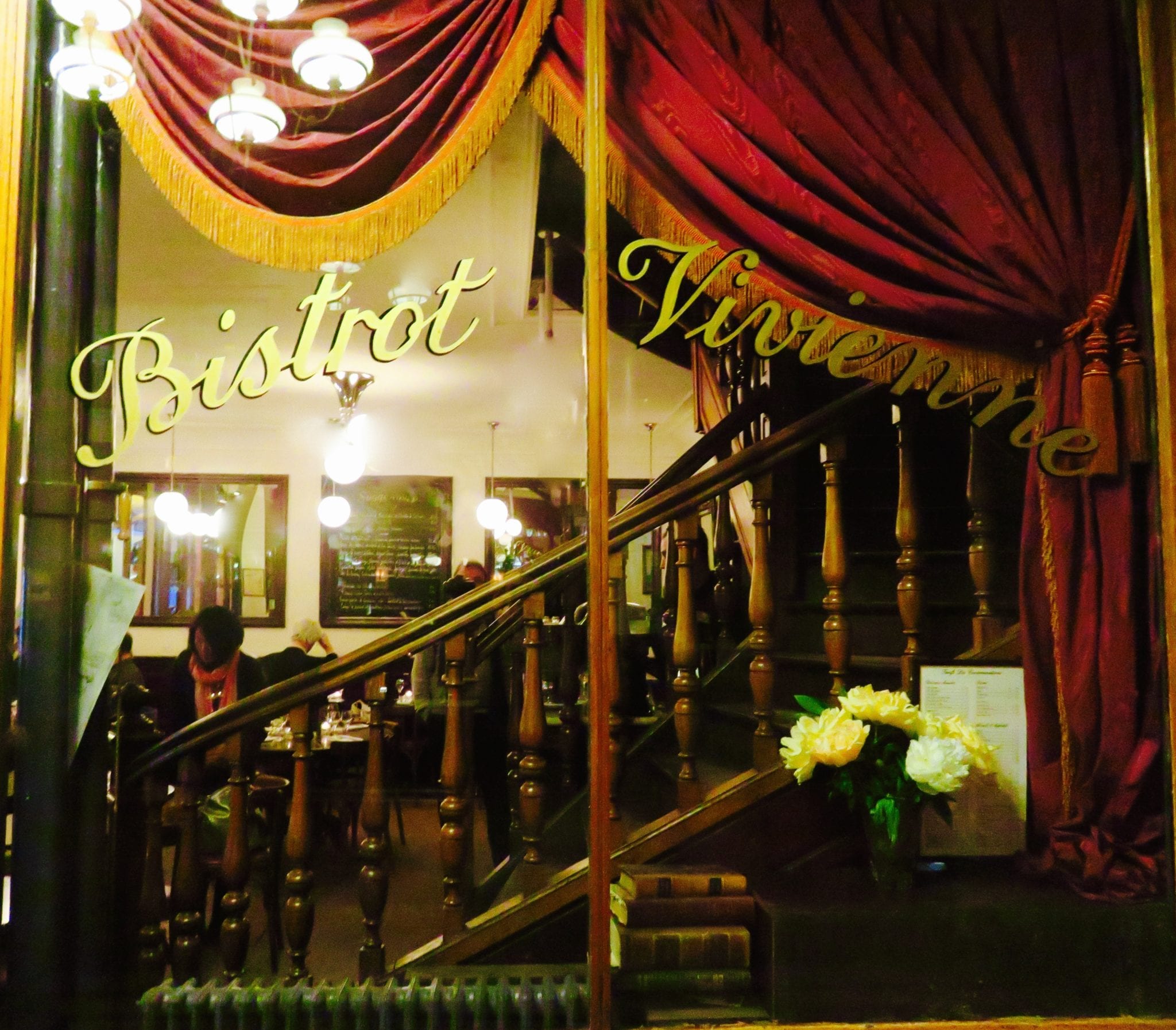 We enjoyed a wonderful dinner on our last night where we toasted the end of our journey's to Africa and our 3 days in Paris.
TRAVEL ESSENTIALS
SHESHE'S TIDBITS
It was exactly a year ago when we went to Paris and I have been thinking about this post since I left. I am sooo glad I finally got it done. One thing for certain, nothing has changed, so better later than never. I will say that it has been so fun for me to relive our quick visit there and we hope that when you decide to take a trip to Paris, you can use some of our tips.
Next stop, Montrose, Colorado for most of the summer with the exceptions of some quick side trips. I am looking forward to lots of walking, fishing, hiking and just enjoying the great outdoors!! Stay tuned on SnapChat and Instastories.
Gala's, weddings, graduations, or just everyday wear…..we have fashion suggestions for you, so stay tuned. Be sure to check out ShopSheShe at the top in the menu bar. Hover over and choose the category in the drop down. We try to keep it up to date with the latest and greatest for all budgets. Subscribe and then you won't miss a post. Simply enter your email in the pop up box when you come to this site or at the top of this page in the subscribe box.
Welcome new readers. We are a fashion/travel/lifestyle blog. We talk about anything and everything, from fashion, travel, health issues to even an occasional recipe. If there is a topic that you are interested in, then let us know. We will do our best to bring that story to you. Have a great great week sweet friends and thank you for following along. Without you, we could not continue on this crazy fun journey!