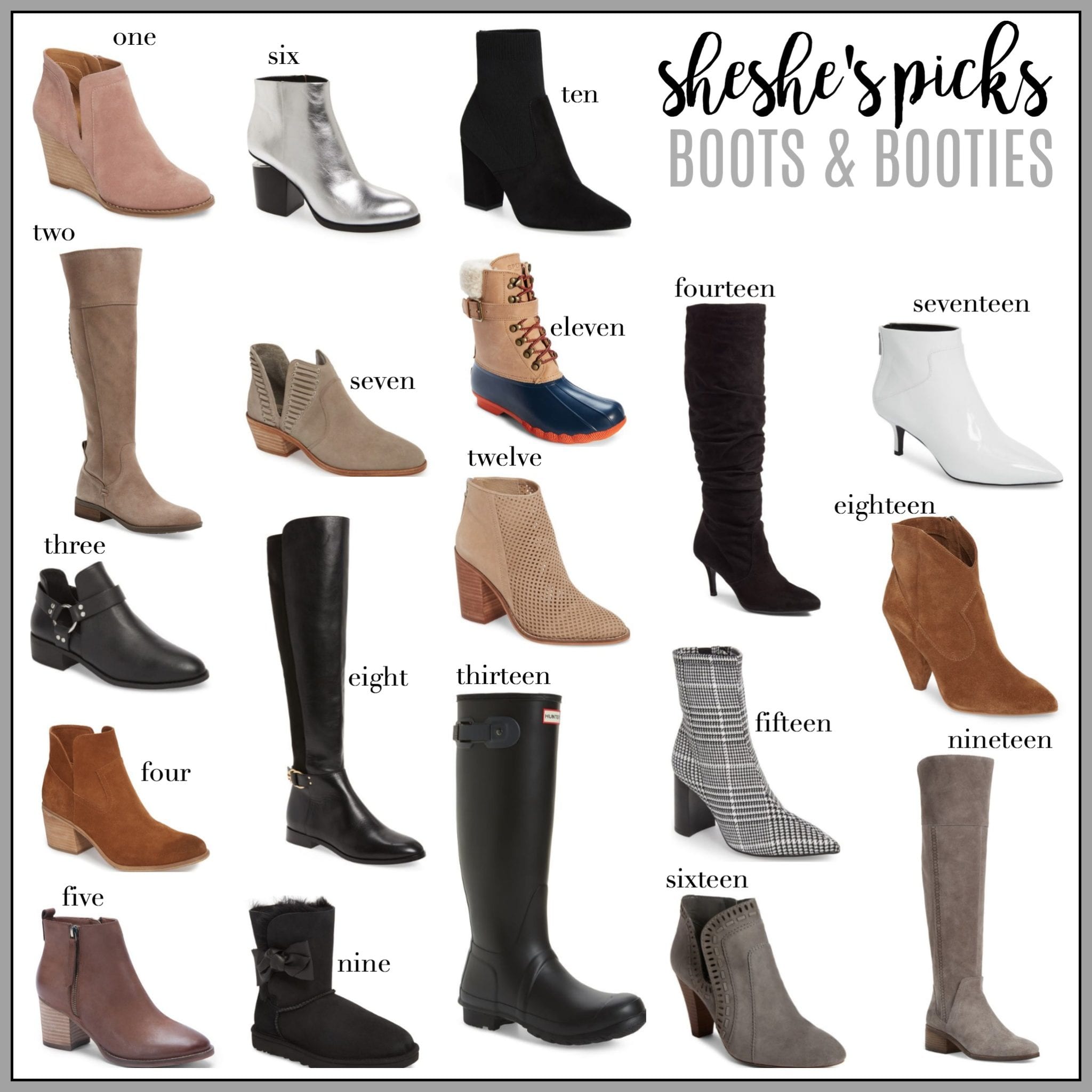 Every year I try to get more strategic when it comes to shopping the Nordstrom Anniversary Sale. My goal is to buy what I need and maybe something special that I would normally not purchase, rather than getting caught up in the frenzy and buying way too much STUFF! I get better at this every year. The 3 things that I definitely like to stock up on are beauty products that I use, premium denim, maybe a new pair of knee boots and my favorites are booties. Today we are sharing boots, booties, shoes and offer you a chance to win a Canon Rebel Kit and an Apple Watch Series 2. ( Scroll all the way down to enter )
Just to let you know that this sale opens to the public Friday, July 20th at 2AM CST.  Many of the items that sold out during the Early Access sale will be re-stocked right before public access. If you are dying to snag something special then you better be ready to shop at 2AM. If you don't want to get up or stay up then there will be plenty left to choose from. The sale goes through August 4th. I find myself ordering several times. Remember Nordstrom offers Free Shipping and Free Returns, so a lot of people will order 2 sizes and send the other one back.
Depending on your lifestyle and where you live will probably dictate what kind of boots and shoes you are looking for. I picked a few that I ordered plus a few that I love but I either already have a similar pair or they are wrong for my feet or for my lifestyle and climate. Don't forget that we have a tab at the top of this page in the menu bar called Nordstrom Sale. Hover over it and a drop-down menu will appear. We are working on some categories with items we love.
We would love for you to share with us which ones are your favorites. Just scroll down to the end of this page to the comment box. XO, SheShe
one // two // three // four // five // six // seven // eight // nine // ten // eleven // twelve // thirteen // fourteen // fifteen // sixteen // seventeen // eighteen // nineteen
SHOP THE POST | PUMPS




SHOP THE POST | FLATS

GIVEAWAY | CANNON REBEL KIT + APPLE WATCH SERIES 2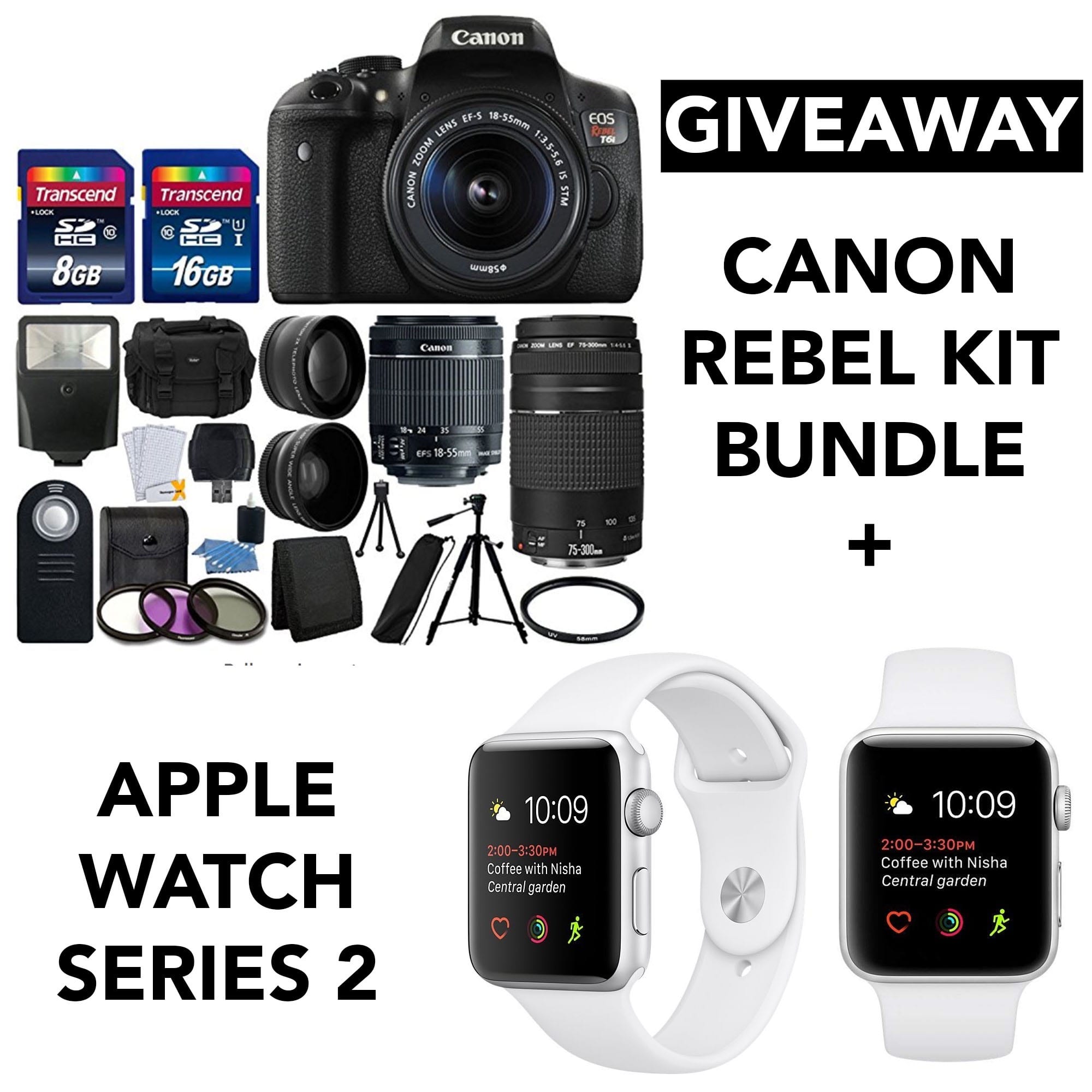 SHESHE'S TIDBITS
Summer sales are in full swing, but we still have some features coming up later this week so stay tuned.
Please send us your thoughts in the comment box below. It helps us better understand our followers.
Gala's, weddings, graduations, holidays or just everyday wear, we have fashion suggestions for you, so stay tuned. Be sure to check out ShopSheShe tab at the top of the menu bar. Hover over and choose the category in the drop down. We try to keep it up to date with the latest and greatest for all budgets. Subscribe here and then you won't miss a post. Simply enter your email in the pop-up box when you come to this site or at the top of this page in the subscribe box.
WELCOME new readers. We are a fashion/travel/lifestyle blog. We talk about anything and everything, from fashion, travel, health issues to even an occasional recipe. If there is a topic that you are interested in, then let us know and we will do our best to bring that story to you. Have a great week sweet friends and thank you for following along and just know that without you, we could not continue on this crazy journey!