It is FINALLY about that time again! I don't know about you, but I am ready to see some sunshine and warm temperatures this spring break. Here in Texas, most schools have scheduled their breaks in mid-March, which means the countdown has begun for vacationers across the country.
For those of us who haven't started planning yet, or who want to save a few bucks during this crazy season–we wanted to research some low-cost travel options. Below you'll find our curated list of top picks for spring breakers everywhere…which really has us dreaming of a vacation soon!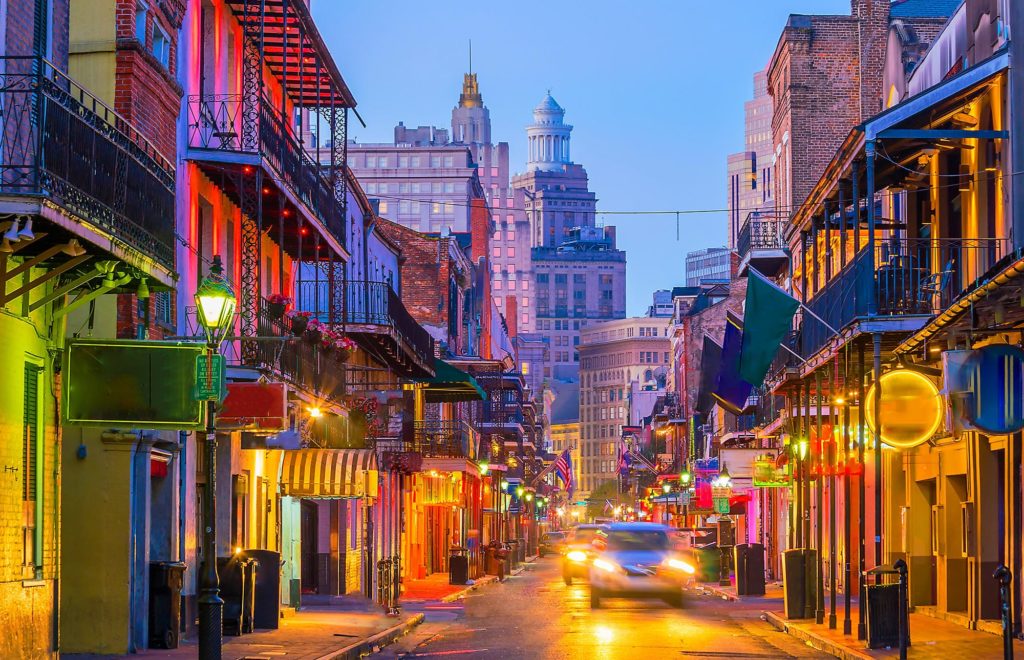 New Orleans, Louisiana
If you've ever been to NOLA, you'll understand why this spot makes the list. New Orleans is such a southern treasure, but we think it should be shared with the world! From it's rich culture to it's even richer food options, the Cajun culture here is on full display.
Must do: eat beignets at Cafe du Monde, go on a swamp tour, visit the Cabildo, walk the French Quarter, spend some time at the Audubon Nature Institute.
Boca Grande, Florida
Beaches are always a hot-spot this time of year, but can often get pretty crowded with the influx of spring-breakers big and small. Boca Grande is a great option for a beach that probably won't be full of college spring-breakers, therefore making it a liiiiitle more family-friendly. It's a pretty isolated spot in the southwest portion of the state, providing a quiet oasis for those who visit.
Must do: hang at the beach, enjoy bike trails, visit the Boca Grande Historical Society and Museum.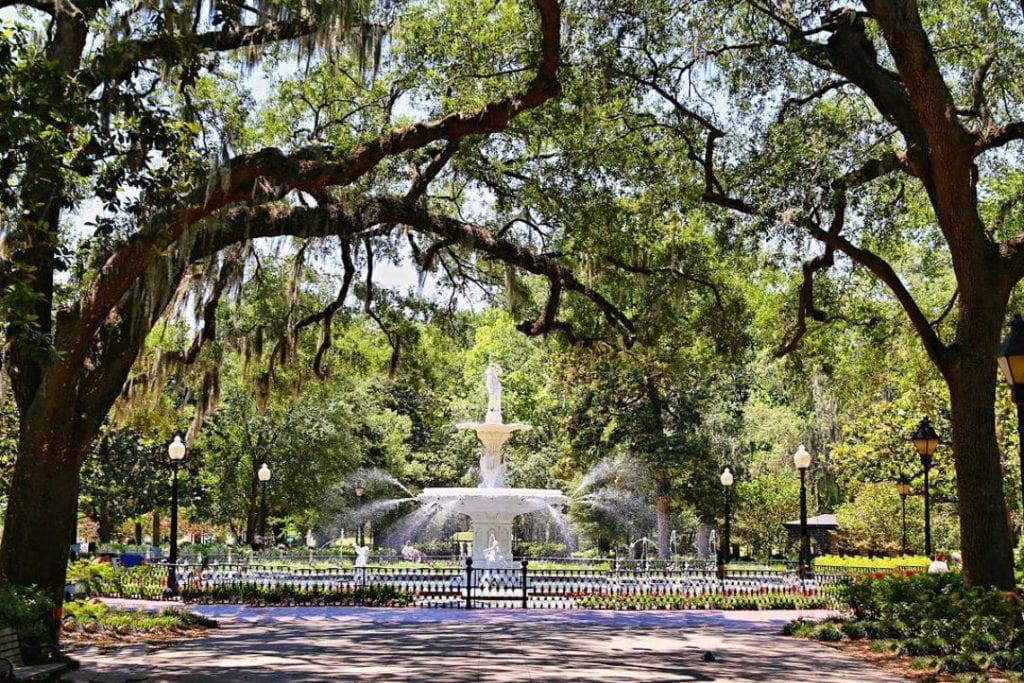 Savannah, Georgia
Another Southern favorite is this town. This would be a great place to bring kids who are looking for a more fast-paced vacation, or who might get bored visiting the beach. There is so much history tucked away in this town, and an all-around fun environment.
Must do: Visit the Savannah Historic District, go shopping on River Street, explore the first public art museum in the southern United States.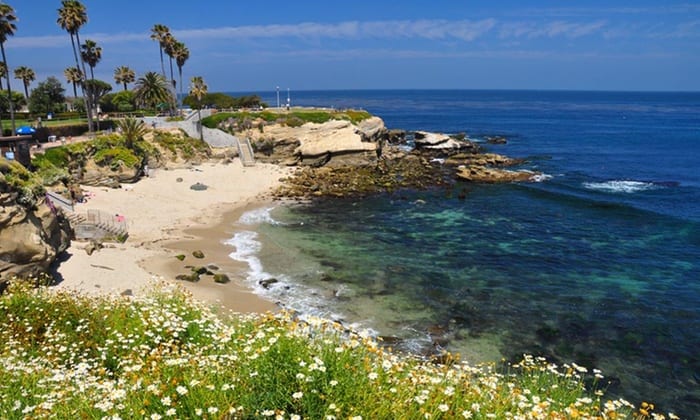 San Diego, California
Now for more of a west-coast vibe, we suggest the beuaitful and sunny San Diego. California always has amaing airfare options, because there seems to be an airport at every turn in this huge state. While any destination in California would be a good option, we chose San Diego for an experience a little more unique than Los Angeles or San Francisco.
Must do: Visit the San Diego Zoo, walk arund Balboa Park, let the kiddos enjoy Sea World San Diego, relax on Mission Beach or La Jolla Cove.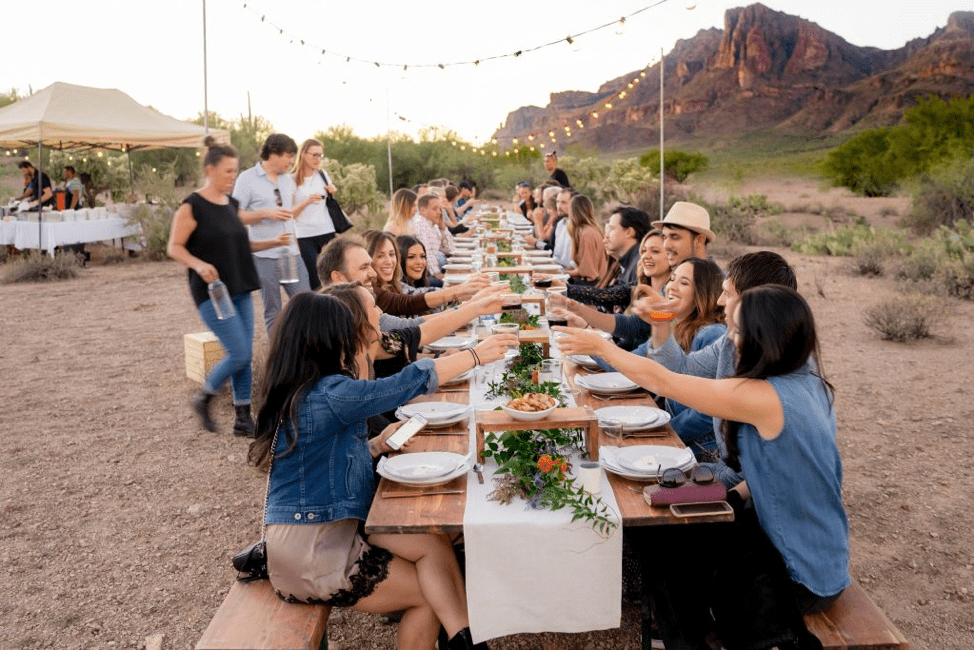 Mesa, Arizona
Still wanting that international feel without ever leaving the states? If you ask me, Arizona might be your best bet. Mesa will give you that globe-trotting feeling with it's Spanish culture and beautiful atmosphere. According to Smarter Travel, "as the second-largest city in the metro Phoenix area, Mesa is an underrated and affordable springtime destination offering near-perfect weather this time of year."
Must do: Hike Tonto National Forest, tube on the Lower Salt River and explore the Fresh Foodie Trail.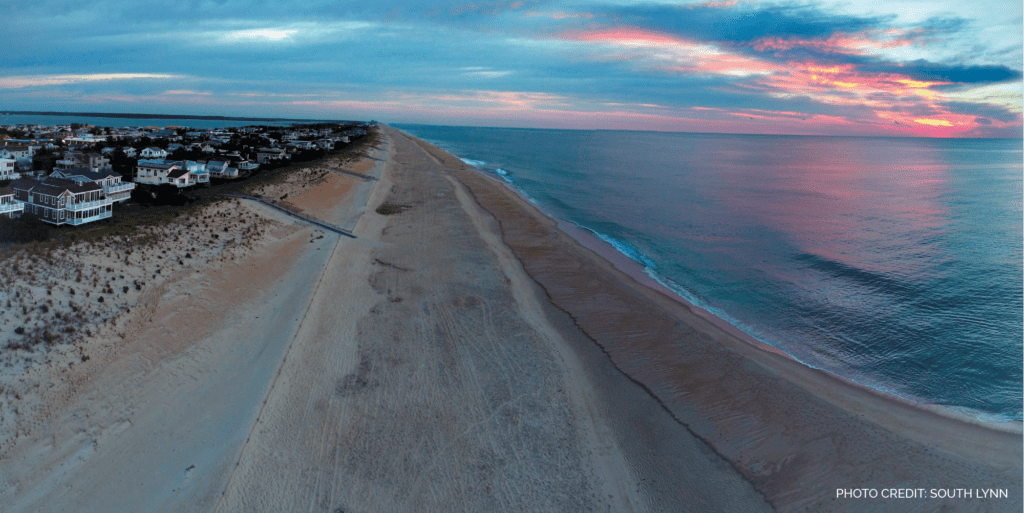 Bethany Beach, Delaware
Because I know I want to spend my spring break relaxing on the beach…I thought I'd throw in one last beachy option. This small town in Delaware is another escape from the traditional spring break destinations like Destin or Gulf Shores, and seems to be a quiet oasis with a rich histor. I love the idea of a northern destination this year…so Bethany Beach might be my #1 pick!
Must go: Hang out at the Bethany Beach Boardwalk (say that 10 times fast!), visit the Nature Center, take a ferry to New York for the day.
Hope you'd enjoy this list! I sure enjoyed writing it…but now I might need a vacation!
SHESHE'S TIDBITS
We have some fun collaborations coming up in the next couple of weeks. Denim, recap on my Serovital journey and more….
Gala's, weddings, graduations, holidays or just everyday wear…..we have fashion suggestions for you, so stay tuned. Be sure to check out ShopSheShe tab at the top in the menu bar. Hover over and choose the category in the drop down. We try to keep it up to date with the latest and greatest for all budgets. Subscribe here and then you won't miss a post. Simply enter your email in the pop-up box or below.
WELCOME new readers. We are a fashion/travel/lifestyle blog. We talk about anything and everything, from fashion, travel, health issues to even an occasional recipe. Let us know if there is a topic that interests you. We will do our best to bring that story to you. Have a great week sweet friends and thank you for following along. Without you, we could not continue on this crazy fun journey.