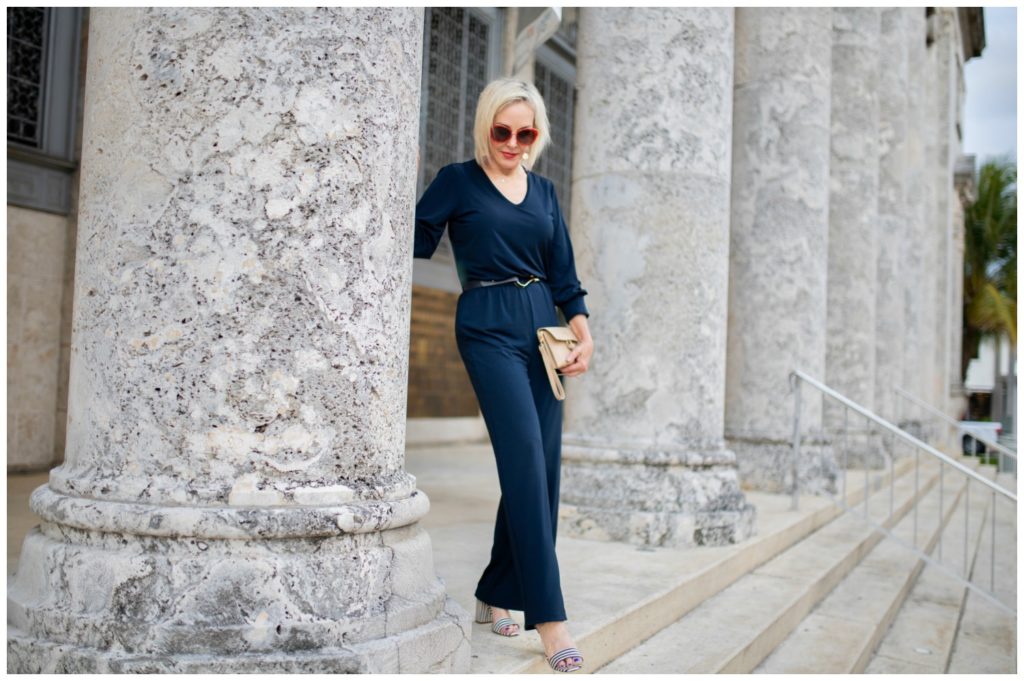 Do you have any favorite travelers clothes? I love to travel so you bet I do! It has made packing while staying fashionable so much easier! Today we are talking all about our favorite travelers wear!
OUTFIT DETAILS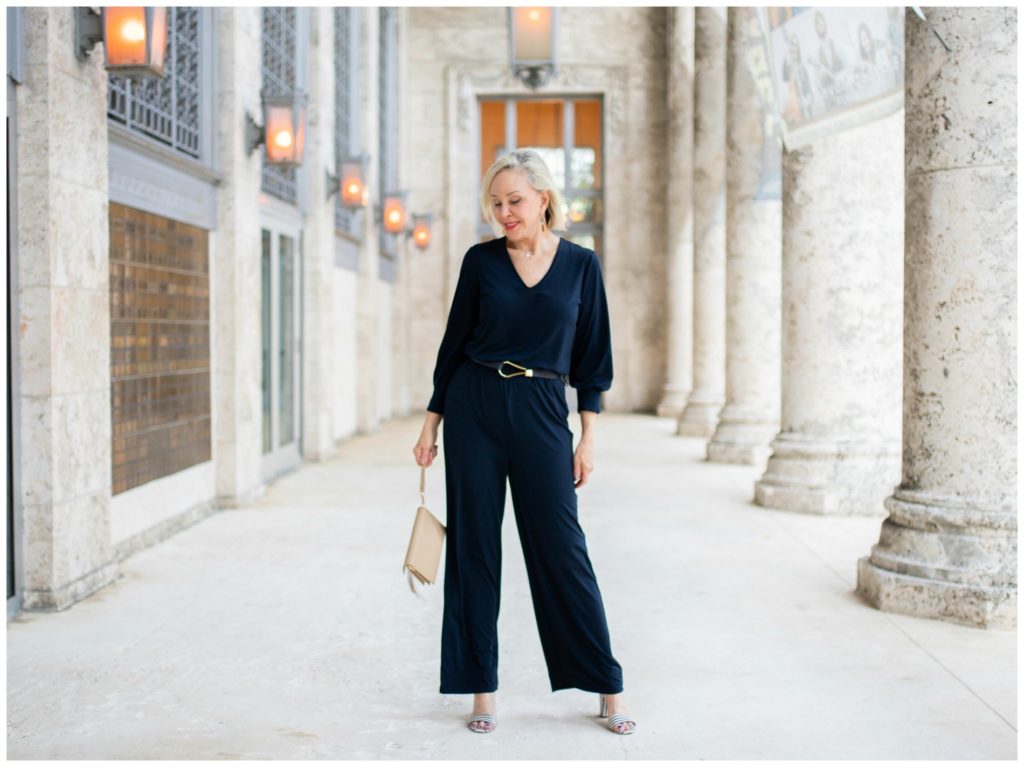 Chico's Travelers
Chico's was one of the first major brands to come out with a travelers line and I became hooked instantly. The styles above are a few that Chico's has to offer! There are a few more and SOOO many different patterns and colors! I love the leopard prints!
It is affordable and the line is so easy to travel with! It packs nicely and my favorite part about it is IT'S WRINKLE FREE! Below is a little information about Chico's and what all THEY have to offer YOU!

OUTFIT DETAILS

About Chico's
Chico's was founded in 1983 as a small boutique that sold Mexican folk art on Sanibel Island in Florida. Then one day, their founders discovered the sweater that made literally everyone look fabulous, pivoted the business, and retail was never the same. The rich colors, bold prints, unique artisanal details, problem-solving styles, and amazing personal stylists made a lasting connection with customers. Now there are over 600 Chico's boutiques nationwide, international (franchise) partners, a monthly mailer, and round-the-clock shopping at chicos.com and at chicosofftherack.com.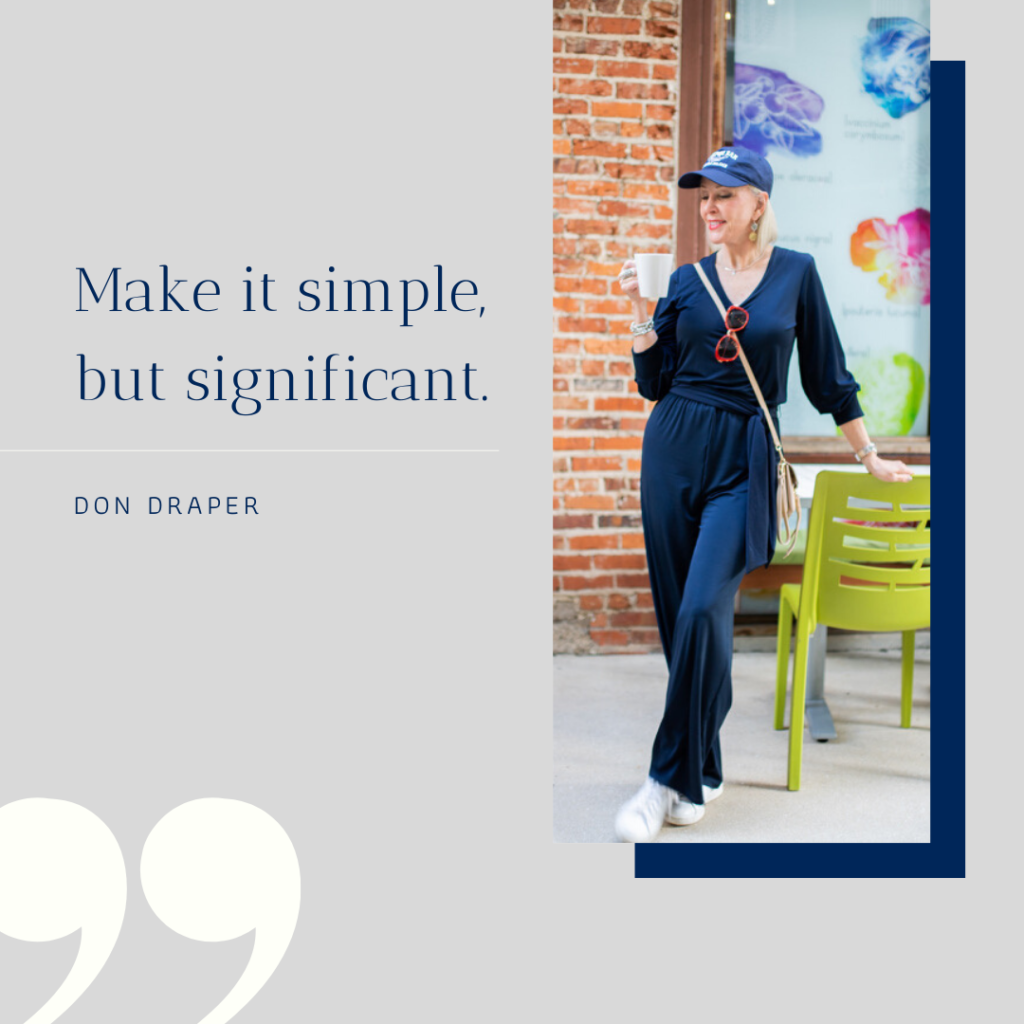 From the beginning, they've believed in the power of originality—that what's different makes them bold. And they design with this philosophy in mind. For every piece they create, Chico's asks how it will be unique, inspire women to feel good and at no matter the age! They help us express our personality and individuality with confidence.
They Live For Uncommon Style
Inspired by the world around them —and the bold women who live in it—their prints, colors, jewelry and details are designed to be original.
They're Always Here For You
When you shop at a Chico's boutique, you have your own personal stylist and it's complimentary.
They Figure It Out (So We Don't Have To)
From machine-washable styles, reversible pieces and no-iron shirts to body-enhancing technology and fits that really flatter. They're obsessed with figuring out solutions to make life easier.
Yes, We Have Your Size!™
From Chico's sizes 000-4 (U.S. sizes 0-20), Petites and Tall, there's a size for just about every body!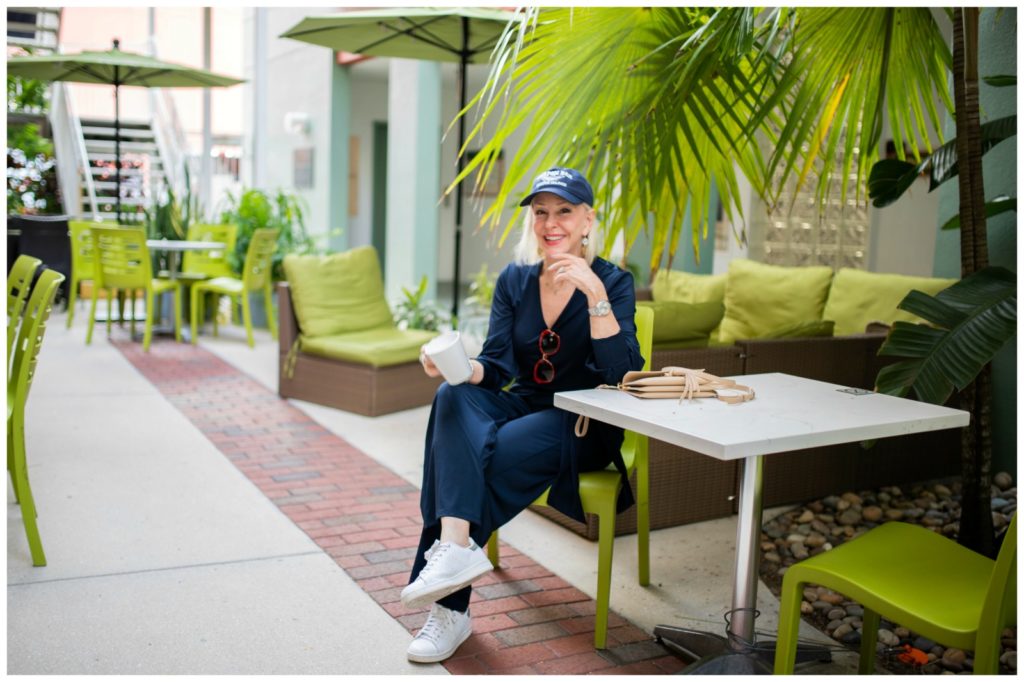 Styling Your Travelers
Wearing travelers clothes does not mean that you cannot look chic! As you see in my post I am wearing my travelers jumpsuit two ways – casual and classy. But keep in mind these are not the only way to style your travelers! Get creative with accessories to change it up for an entirely different look.

SHESHE'S TIDBITS
New plans for 2020 SheShe Show posts…..did you see Friday Favorite Finds? Coming to you every Friday as well as our Weekend Wonderings post.
I started SheShe Show over 6 years ago on Youtube, but gave in to other types of blogging but, we are going to attempt to reboot videos once again so let us know if you like this format of product information. You can leave us a message below.
Welcome New Readers: We are a blog site for women in midlife bringing you fashion inspiration, beauty tips, travel destinations, health and wellness and more. Be sure to check out the ShopSheShe tab at the top in the menu bar. Hover over and choose the category in the dropdown. We try to keep it up to date with the latest and greatest for all budgets. Subscribe here and then you won't miss a post. Simply enter your email in the pop-up box or below.