Lately we have been highlighting some really great brands that design clothes with beautiful fabrics. Just to remind you that I was a Textiles and Clothing major in college so I love to look, feel and touch fabrics. I have recently discovered this fabulous luxury brand Souk Indigo and when I say luxury I mean it! From the quality, sustainability, their beliefs and how beautiful each piece is Souk Indigo has two thumbs up here at SheShe Show!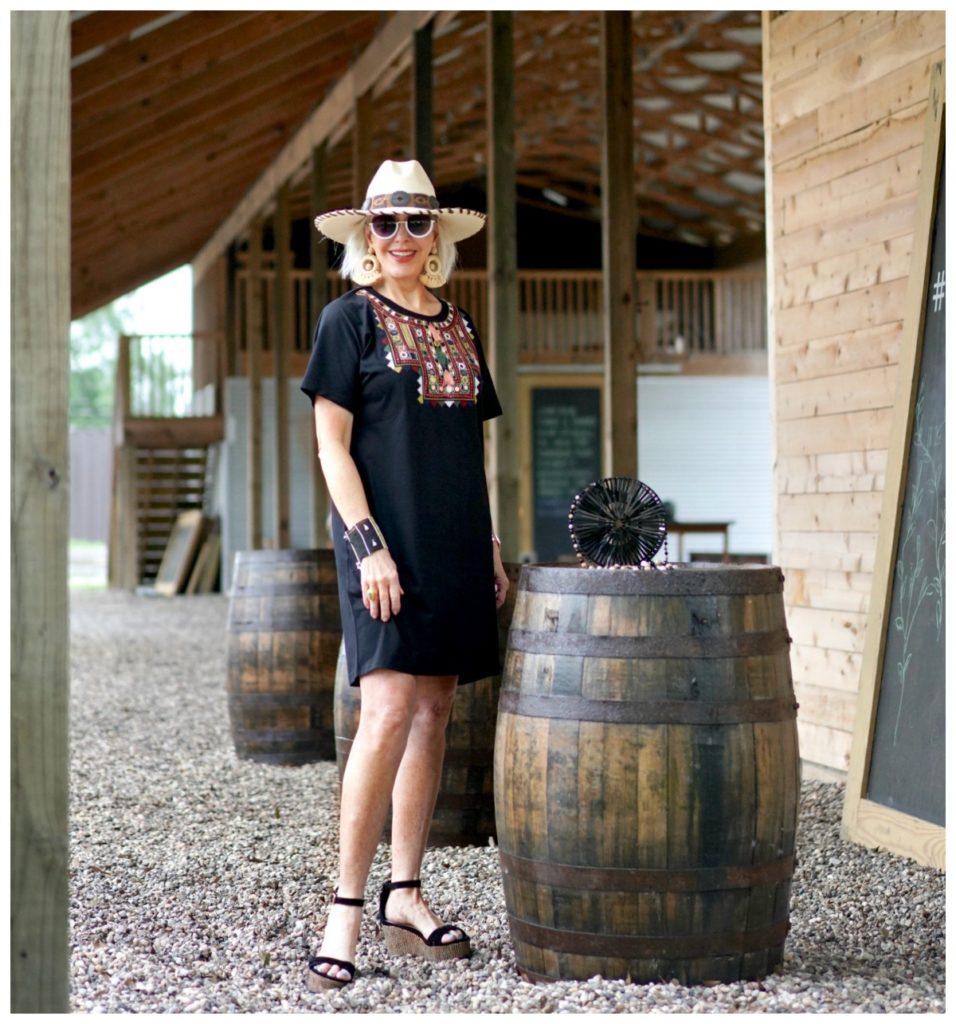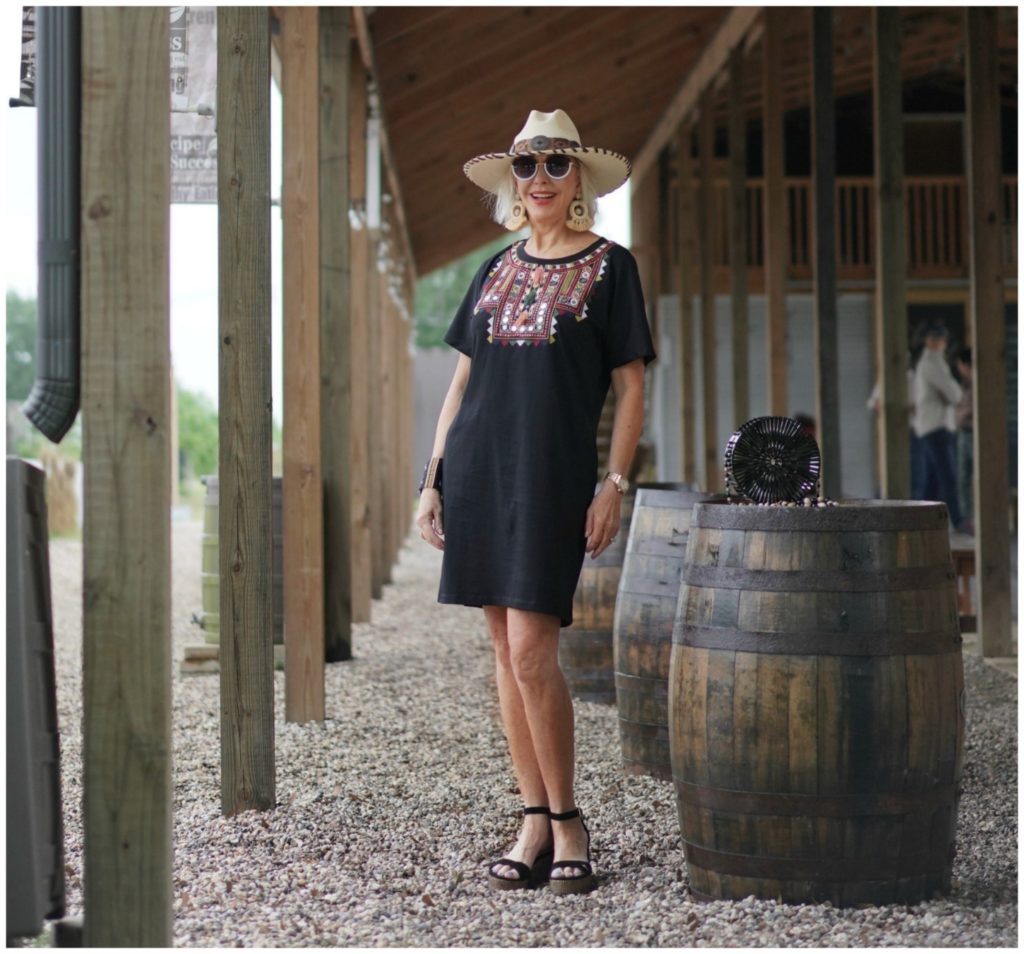 ABOUT SOUK INDIGO
Here's some information about Souk Indigo!
About the Designer
Traveling and collecting textiles sparked the idea to bring the best of the souk to her everyday wardrobe. She didn't want to just frame these exquisite embroidery pieces, she wanted to wear them.
With research she was lead to India and eventually she connected with skilled artisans who helped bring the designs to life on natural, quality fabrics that last. Her desire to provide sustainable income to these craftspeople cemented the idea and Souk Indigo was born.
Handmade Luxury is:
IN THE FABRIC with natural fabrics like hand-loomed cotton and silk.
THE DETAILS with intricate hand-embroidery + other traditional techniques.
THE FIT with contemporary silhouettes you can dress up or down.
IN THE PROCESS with consideration of every color, fiber, tradition, designer, artisan, and impact, every step of the way.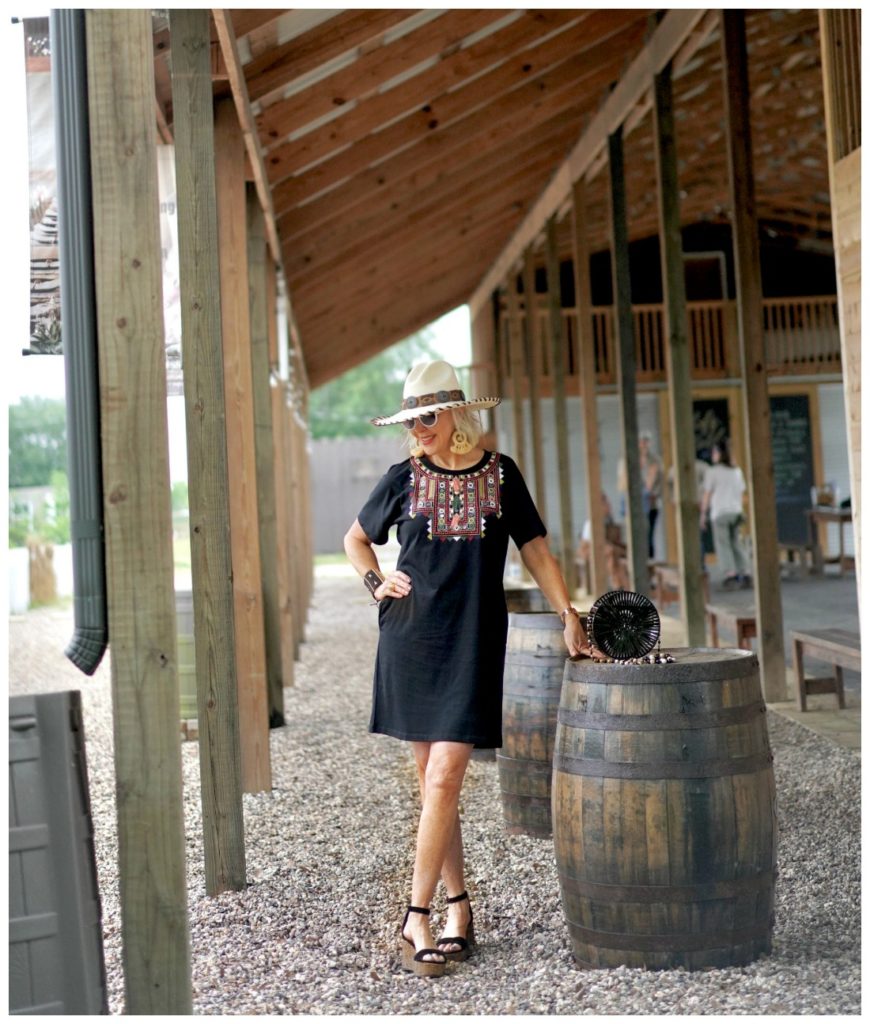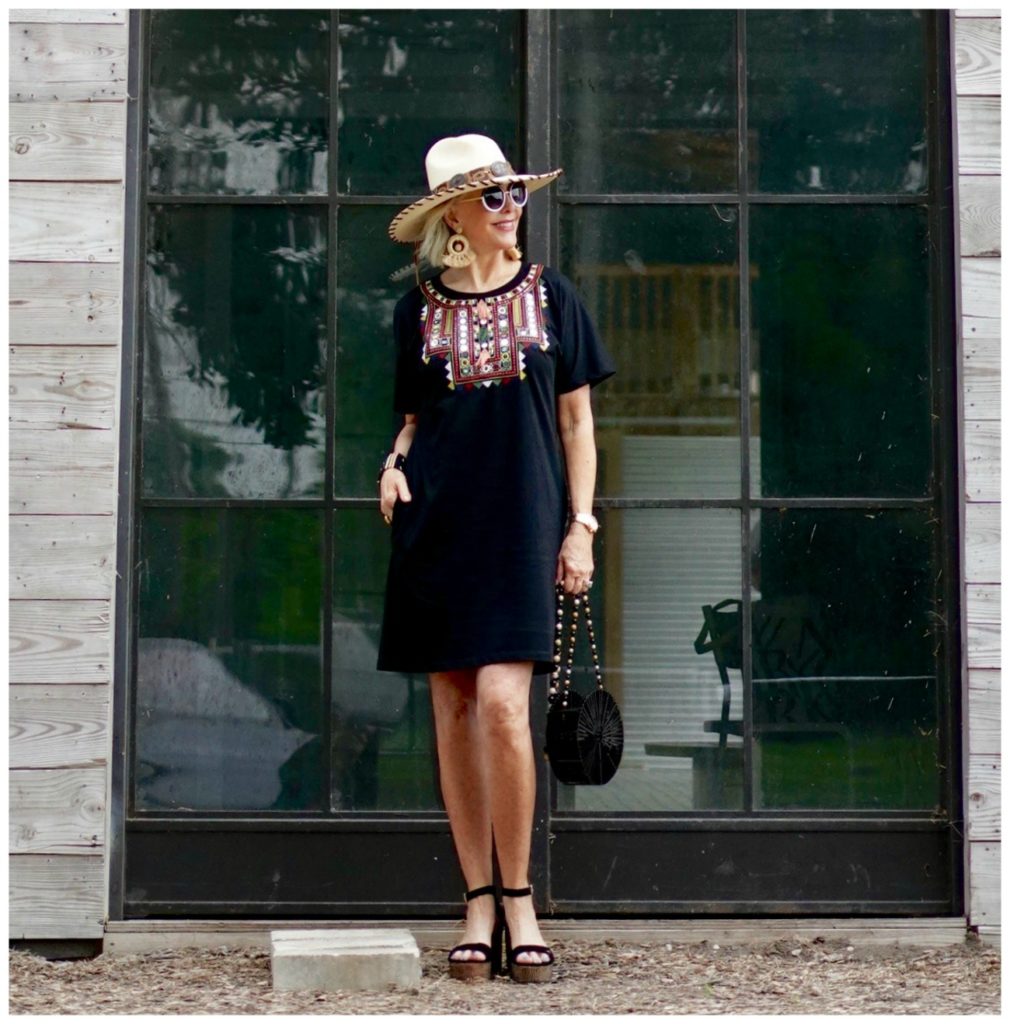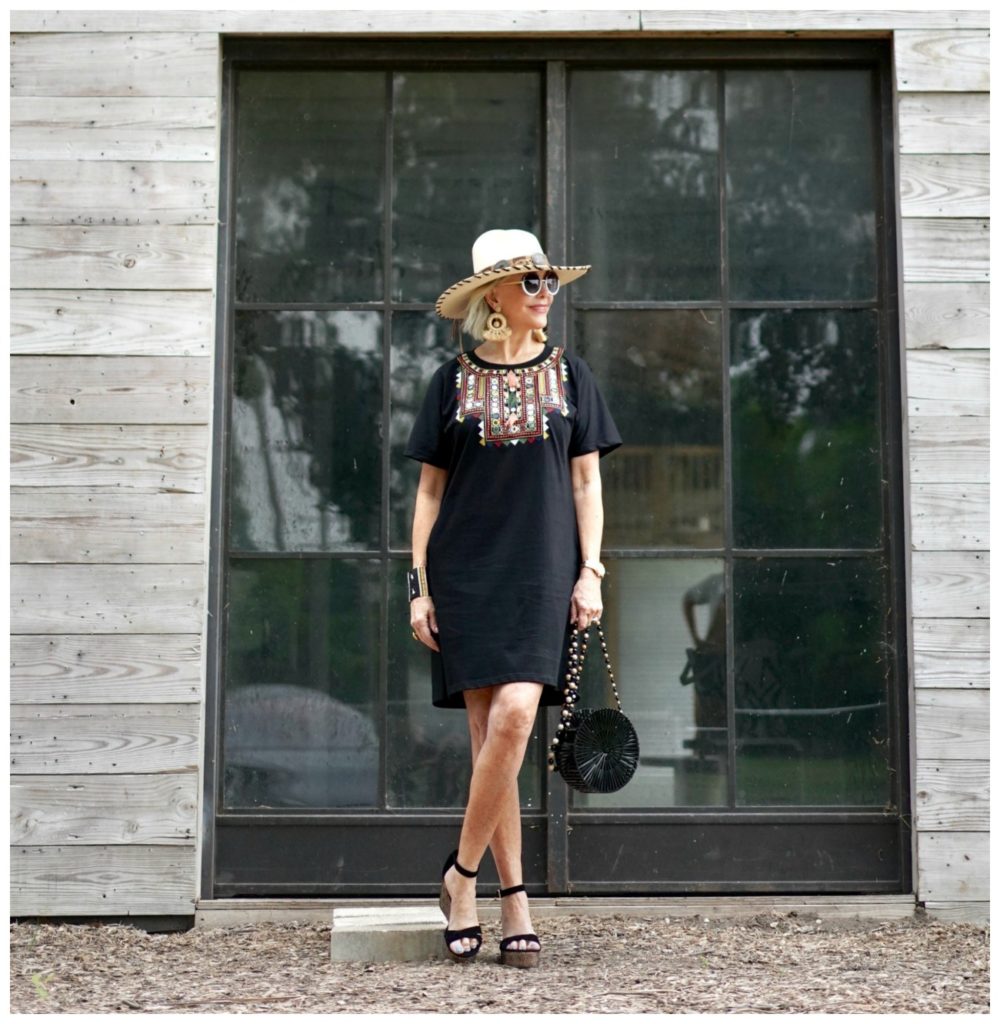 Their Commitment
They've made a commitment to solely source natural fabrics and textiles for our designs. You won't find scary synthetics with Souk Indigo – just eco-luxe fabrics…every time.
Fair Trade
Souk Indigo are committed to people too. They work with talented artisans from around the world, paying fair wages, encouraging personal growth and doing their part to support the most time-honored traditions.

SHESHE'S TIDBITS
I am just about finished refreshing a couple of flower beds here at Casa Frede but I still want to grow some herbs. Have any of you planted an herb garden this spring? My succulents are needing a little help but nothing like a little love to get them thriving again.
WELCOME new readers. We are a fashion/travel/lifestyle blog. Be sure to check out the ShopSheShe tab at the top in the menu bar. All of your shopping research is done for you there. Hover over and choose the category in the dropdown. We try to keep it up to date with the latest and greatest fashions for all budgets.
Subscribe here and then you won't miss a post. Simply enter your email in the pop-up box or below.