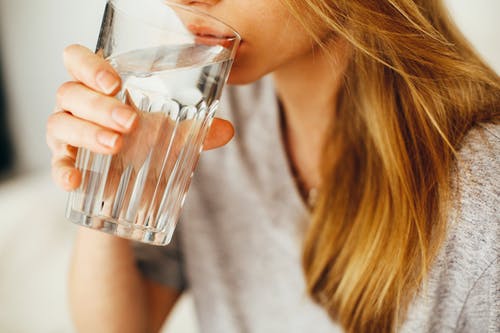 Over the past few months, this slower pace of life has really allowed me to focus on my health. I try to eat healthy and exercise regularly even though I often ignore a lot of other facets of my health including vitamins and supplements. I started researching different supplements to add to my routine and wanted to share some favorites with you.
Recently I've been challenging myself to attack problems from the inside out, seeking out the underlying causes behind my fatigue, stagnant hair growth, dull skin, etc. All of these things can be traced to some internal imbalance that needs addressing.
Today I'm focusing on supplements you can add to a cup of water or other beverage. I find these easy to integrate into my day-to-day, plus it encourages me to drink more water which is ALWAYS a good thing.
Keep reading and start sipping with me!
Vital Proteins Beauty Collagen Powder
Promotes skin elasticity and glow
Includes collagen hyaluronic acid (one of my FAVORITES) and probiotics
Supports hair, skin, and nails
Mix this into water, smoothies, juices, or anything else. Their website even recommends adding it to yogurt and oatmeal!
Nuun Immunity Supplements
Botanical blend of ingredients for fighting off unwanted germs and bacteria (Antioxidants, Anti-inflammatories, zinc, turmeric, elderberry, ginger & Echinacea)
Includes hydration-boosting Electrolytes
Blueberry tangerine & orange citrus flavors–add this to plain water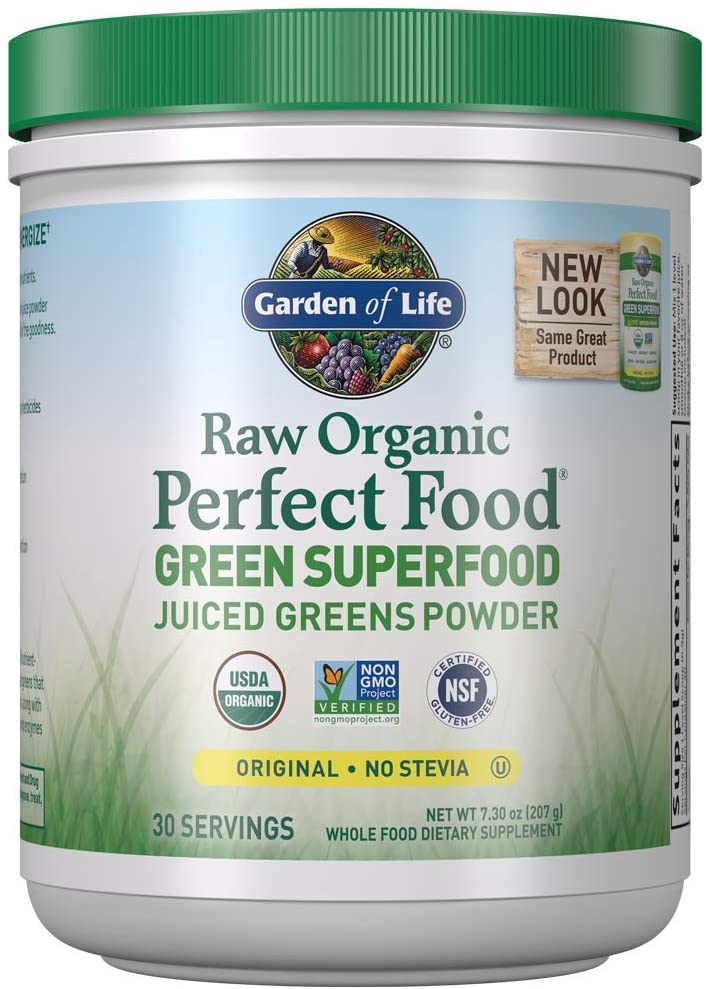 Garden of Life Raw Organic Perfect Food Green Superfood Juiced Greens Powder
Ingredients include raw organic greens, sprouts and vegetable juices.
They have natural antioxidants, enzymes and amino acids.
No GMOs or artificial sweeteners, flavors or colors
Highly rated on Amazon, an "Amazon's Choice"
Can be mixed into smoothies or plain water
Emergen-C Vitamin C
Each serving of Emergen-C provides Vitamin C and immune system support. It has more Vitamin C than 10 oranges
"Also contains B Vitamins, Electrolytes, and other Antioxidants like Zinc and Manganese"
Great to take when traveling or entering seasons of viral illnesses.
This supplement is best combined with water.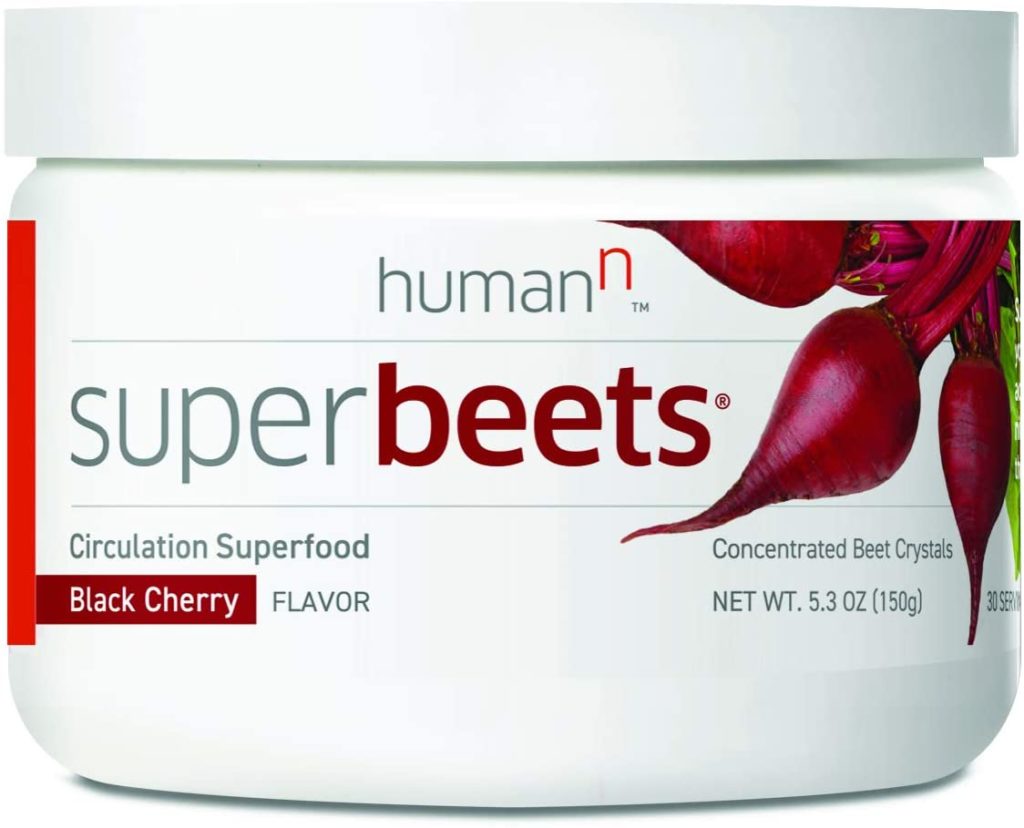 humanN SuperBeets Circulation Superfood
According to Amazon, this product "supports healthy circulation and blood pressure levels by activating essential nitric oxide in the body"
Beets are known to improve brain health, fight inflammation and improve digestive health?
Includes Vitamin C
This one is best combined with plain water
TruBrain
This supplement is technically a liquid. The brand does have other products in powder form.
TruBrain supplement​ that contains potent nootropics or cognitive enhancers that the brain needs to power several important functions. These potent ingredients enhances oxygen & blood flow in the brain. (Amazon)
Vital Organic Whey Protein
Great for pre/post-workout
Increases BCAA intake, increases athletic performance, and increases protein synthesis. (Vital Proteins)
Vital Organic Whey Proteins contain healthy fats.
Can be combined with water, milk, your favorite smoothie recipe, etc
What are you adding to your water?
SHESHE'S TIDBITS
Tis the season….We are at our home on Sanibel Island for 2 more weeks! I have been enjoying fishing, walking and loving the breathtaking sunsets! What are you doing this summer in our new way of living with COVID-19?
Gala's, weddings, graduations, holidays or just everyday looks, we have fashion suggestions for you. Be sure to check out ShopSheShe tab at the top in the menu bar. Hover over and choose the category in the drop down. We try to keep it up to date with the latest and greatest for all budgets. Subscribe here by entering your email if you don't want to miss a post.
WELCOME new readers. We are a fashion/travel/lifestyle blog. We talk about anything and everything, from fashion, travel, health issues to even an occasional recipe. Let us know if there is a topic that interests you and we will do our best to bring that story to you. Have a great week sweet friends. Without you, we could not continue on this crazy fun journey. Thank you, XO SheShe