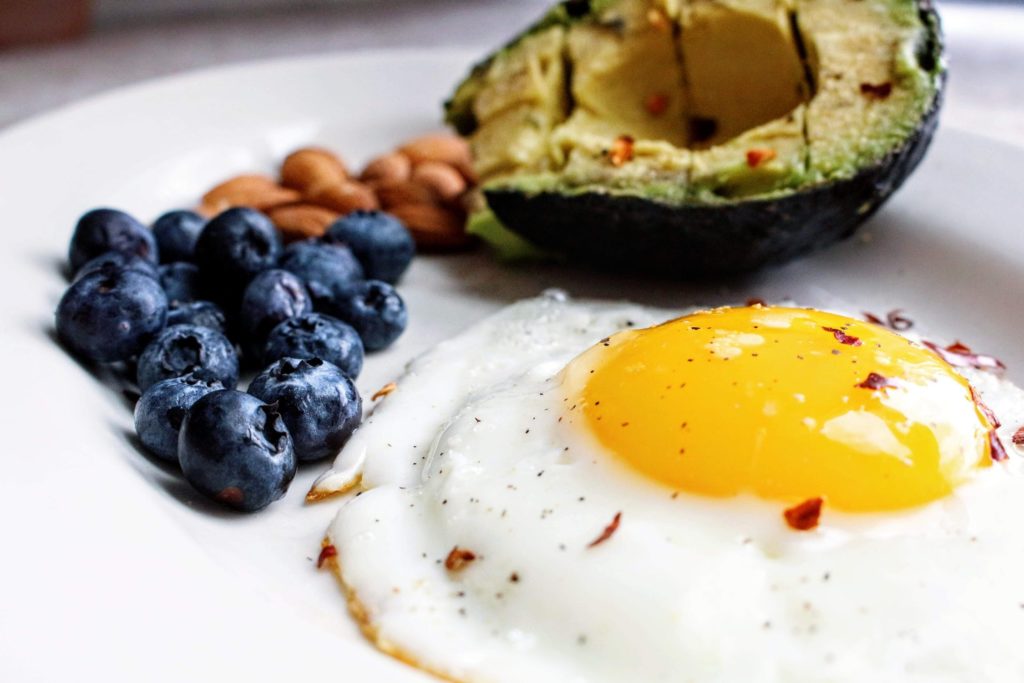 Deciding what kind of diet works best for your body is HARD. Maybe you've tried to cut out certain products or add in additional ones. But have you ever tried the keto diet?
The ketogenic diet (or keto diet, for short) is a low-carb, high-fat diet that offers many health benefits. This reduction in carbs puts your body into a metabolic state called ketosis. (Healthline)
People swear by this diet to lose weight, because your body burns fat more efficiently in ketosis. I think of it as a shock to your system…but in a good way.
According to Healthline, the most common type of keto diet typically contains 75% fat, 20% protein and only 5% carbs. So how do you achieve ketosis? How do you get to these percentages?
Well, it all centers around the food you consume. And that's exactly what we're going to talk about today. Keep reading for some of our favorite keto recipes for breakfast, lunch, dinner…and everything in between!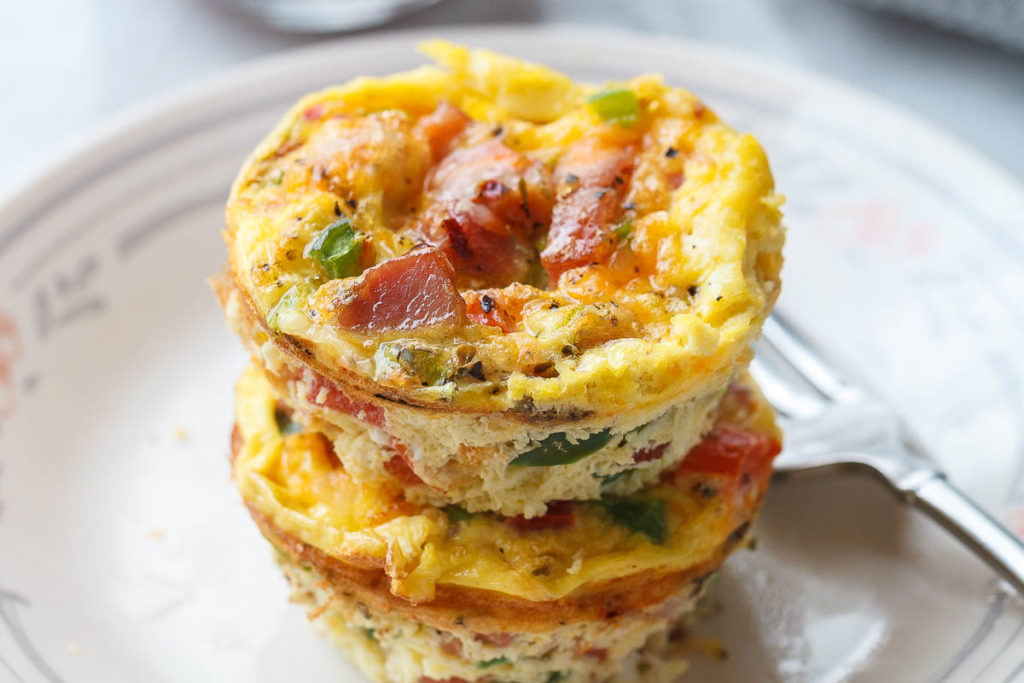 Keto Breakfast
Eggs are your best friend for breakfast on this diet. Avocado is also a great source of healthy fats, along with some meats (think unprocessed) and "above-ground" vegetables. Here a few additional recipes we love: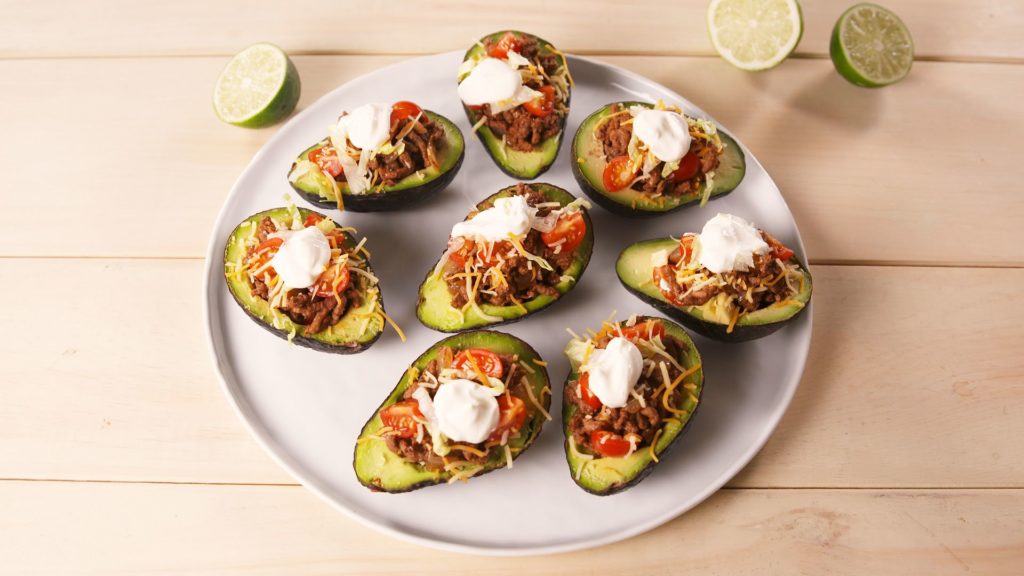 Lunch
For me, the hardest about keto lunches is the lack of bread! I'm usually one to make a sandwich (or something else with carbs), so these recipes are a little out of my comfort zone. BUT I love that this diet still allows for protein and healthy fats (like the lemon butter sauce…sign me up).
Another great part about lunches on the keto diet is the inclusion of meats, and specifically sliced lunch meats (so easy!) When adding lunch meat to your meals, try to stick with chicken, corned beef, ham, pancetta, pastrami, prosciutto, roast beef, speck, and turkey. (Delish)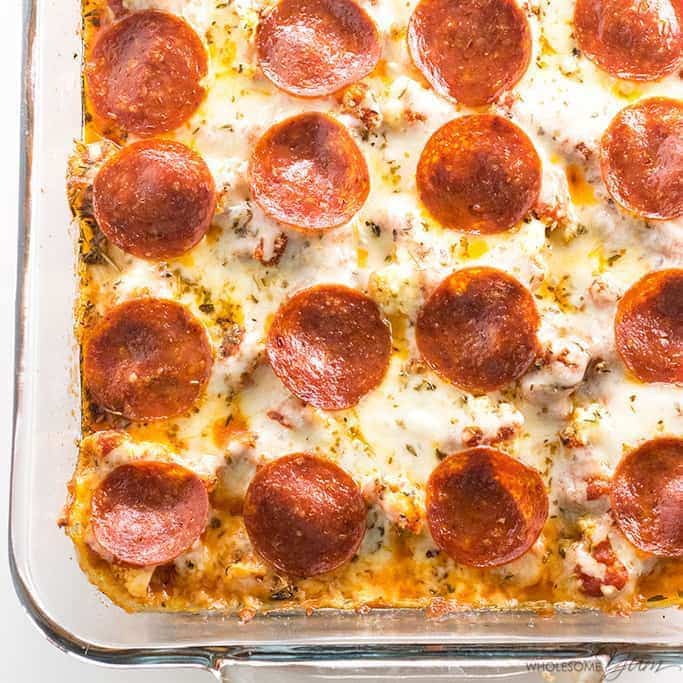 Keto Dinner
These dinner recipes are FUN. There are so many options for low carb meals, that don't skip out on flavor.
When you can, try to stick with softer cheeses for the recipes below. And remember, you can still (and should still) add some greens on the side of your meals. Try keto-friendly options like collard greens, kale, spinach, turnips, or asparagus for best results.
Also, try subbing in avocado oil when cooking these yummy meals–for an additional source of healthy fats! (Delish)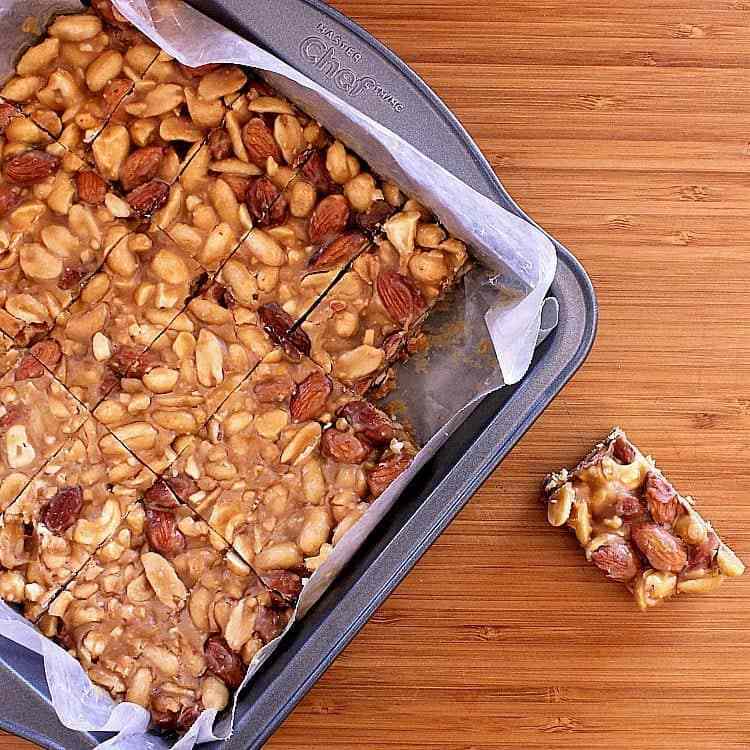 Snacks
As with most diets, the goal is not to snack too much in between meals. When your body enters ketosis, it should be preventing hunger. But of course, none of us are perfect, and sometimes snacks are necessary in our busy lives!
Nuts are going to be your best friend for snacks on the keto diet. Veggies and dips are also a great snack, but try to stick with low-carb vegetables like celery, cucumber, and green bell peppers.
What About Drinks?
So what about beverages? The main trick here is to stay away from drinks with lots of sugar (this includes soda, juices, and even smoothies). Keep reading for some more specific tips:
Alcohol: Drinking alcohol temporarily bumps you out of ketosis (Men's Health). According to the Diet Doctor, try these options if you do want an alcoholic beverage: dry wines (no dessert wines!), dry martini, vodka and soda water. Important note: stay away from beer!
Coffee: Black coffee is fine on the keto diet. If you do want some creamer, use heavy cream or follow a recipe for bulletproof coffee. Bulletproof coffee contains unsalted butter and MCT oil, and is a high-fat option some keto dieters use to replace breakfast.
Other: Unsweetened tea is a great beverage choice for the keto diet, as is unsweetened sparkling water.
Have you tried the keto diet?
SHESHE'S TIDBITS
We made it back home to Houston yesterday. We took the early bird flight so we only got 3 hours of sleep making my day unproductive. It feels good to be home so I am planning more projects. Yard, patio and new countertops are on my list so stay tuned.
Gala's, weddings, graduations, holidays or just everyday wear…..we have fashion suggestions for you, so stay tuned. Be sure to check out ShopSheShe tab at the top in the menu bar. Hover over and choose the category in the drop down. We try to keep it up to date with the latest and greatest for all budgets. Subscribe here and then you won't miss a post. Simply enter your email in the pop-up box or below.
WELCOME new readers. We are a fashion/travel/lifestyle blog. We talk about anything and everything, from fashion, travel, health issues to even an occasional recipe. Let us know if there is a topic that interests you. We will do our best to bring that story to you. Have a great week sweet friends and thank you for following along. Without you, we could not continue on this crazy fun journey.