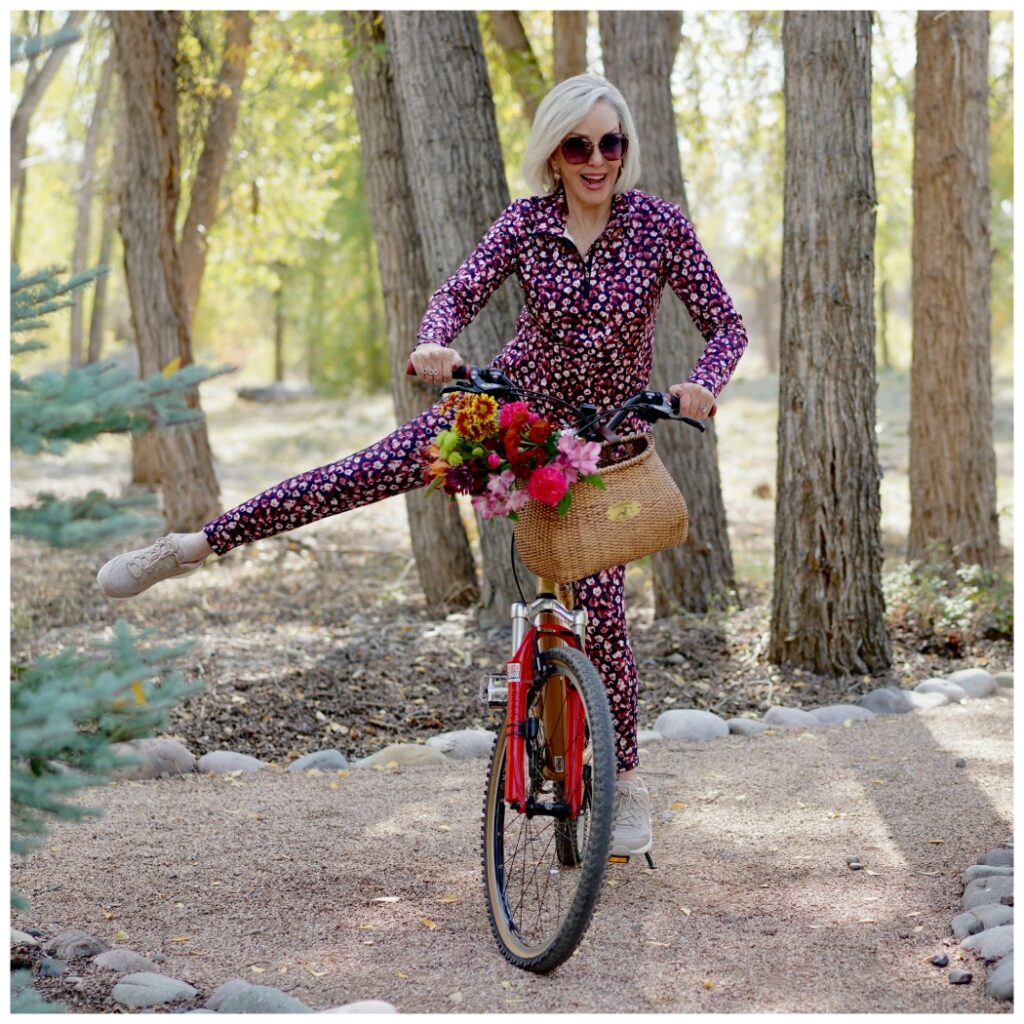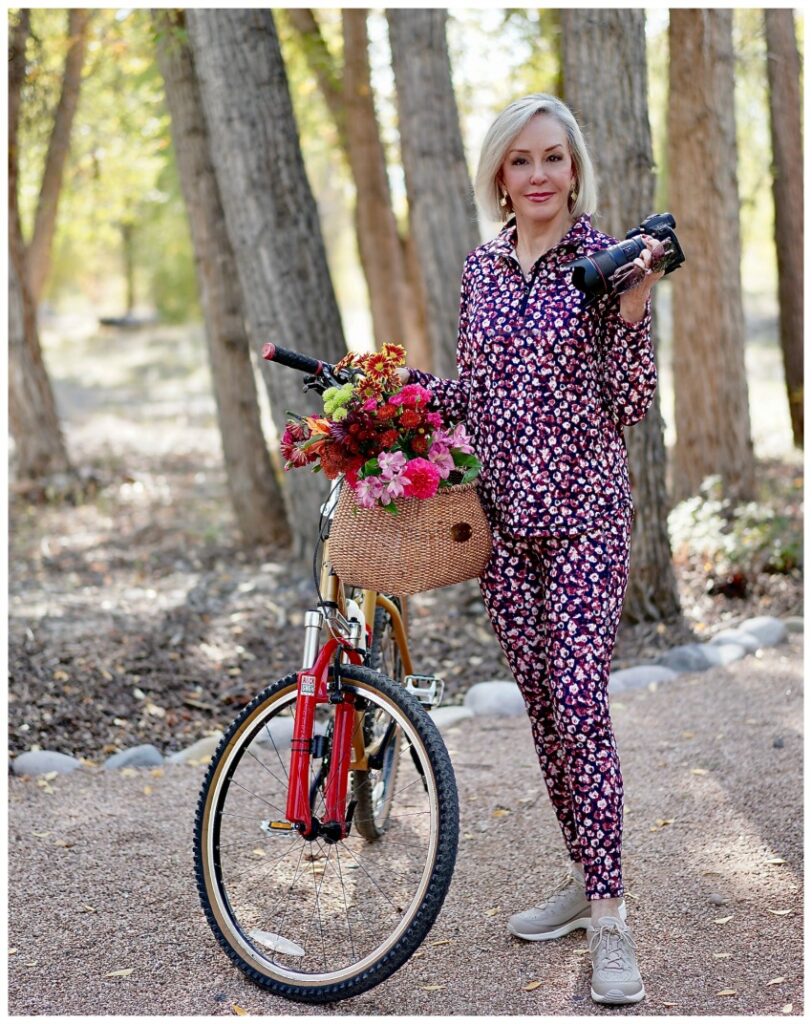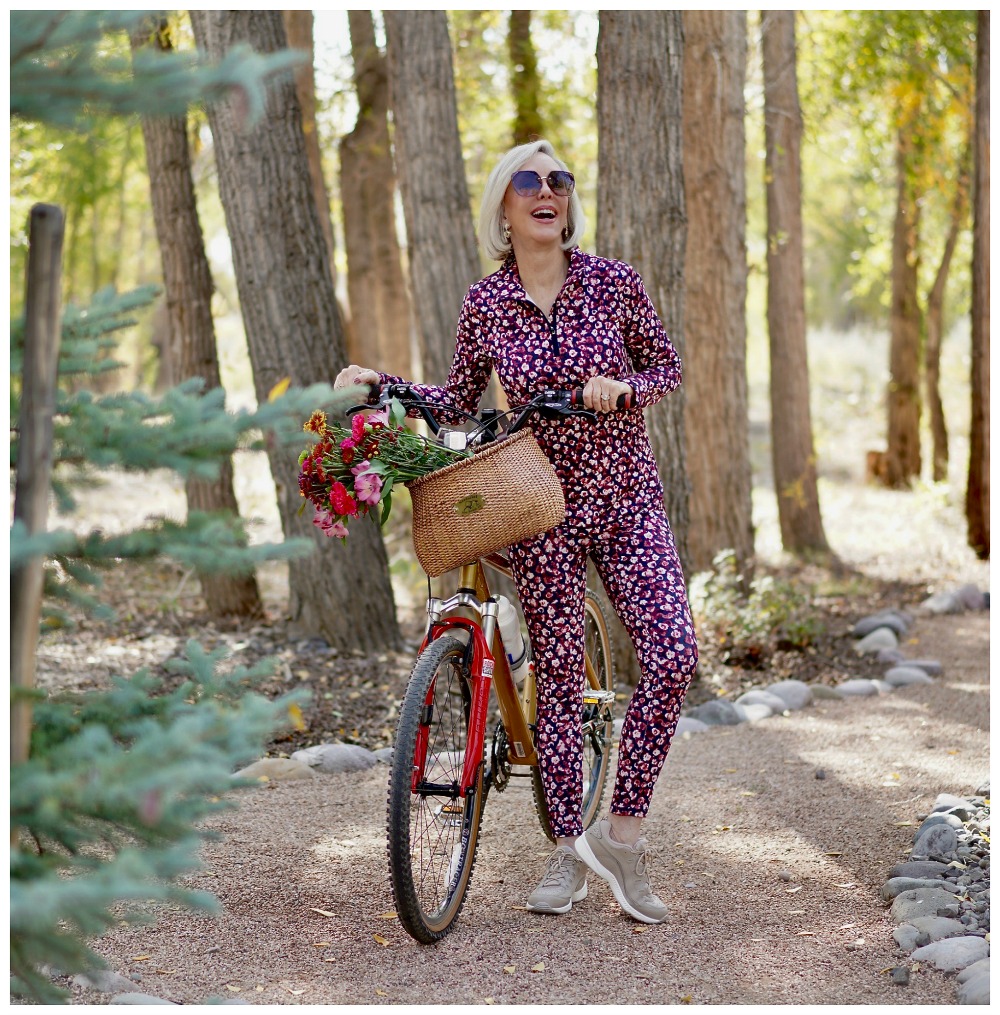 Athleisure and loungewear have been so popular this year and I'm sure we all know why! Besides the obvious, I love this trend because of how versatile and comfortable it is. Today we have our favorite athleisure. For more athleisure scroll to the bottom and we have tons of our favorite athleisure!
SHOP THIS LOOK

Athleisure Requirements
Now you may wonder "requirements…what for?!!?" I have been very practical this year when purchasing clothing….well, anything for that matter, but my athleisure has to meet my criteria to end up in my closet! Check out my list below.
Travel Friendly – For my athleisure, it must be travel friendly! What I mean by that is can I be comfortable all day in it while still maintaining a sense of chic.
At Home/ Errands – My athleisure must be stylish enough for grocery shopping, running errands as well as working in my home office. No crop tops for this girl.
Dress Up – Many of the athleisure sets and pieces out this season can definitely be dressed up! Pairing a blazer, kimono, kaftan, or tunic in luxurious fabrics worn with cute leggings will for sure elevate your athleisure.
My Active life – Last but not least…I need to be able to go to my pilates class, ride my bike, walk my sweet Pippa, and be able to move freely in my athleisure.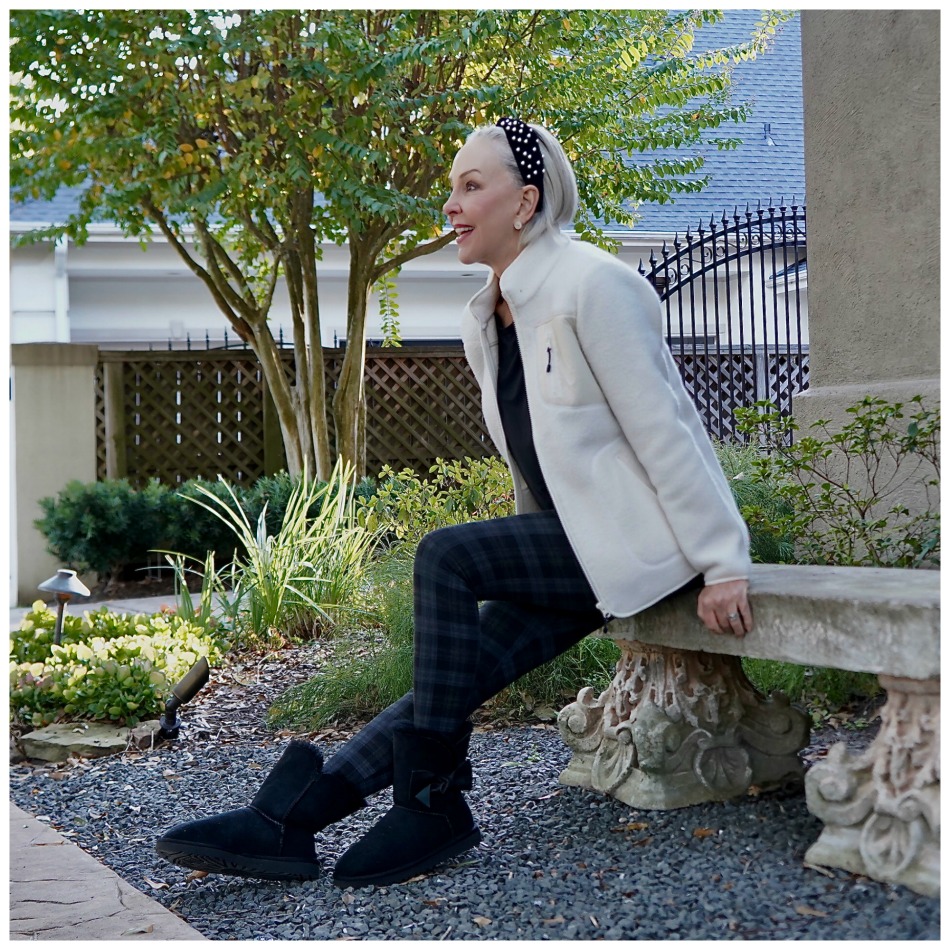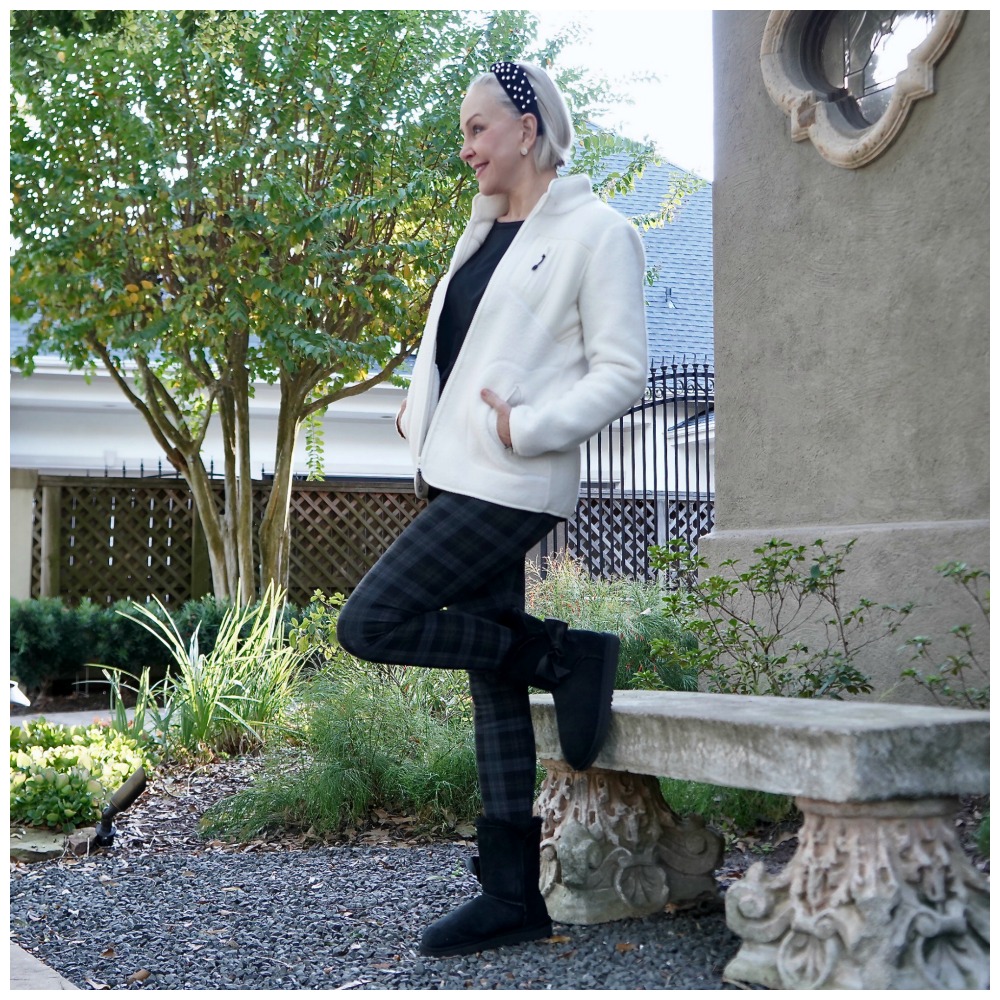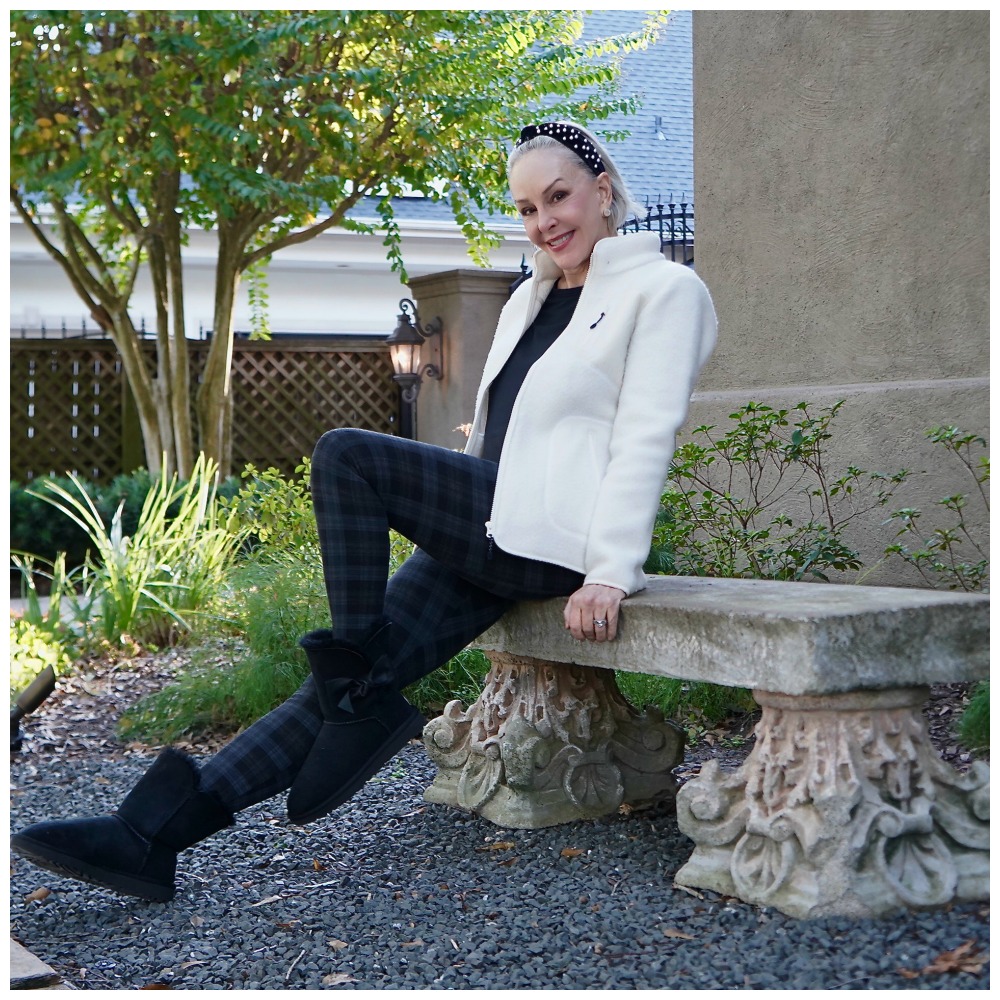 SHOP THIS LOOK


Fashion With Function
Get the athleisure look by mixing function with fashion, both in terms of the athleisure pieces you buy and how you integrate them into your regular wardrobe. Mix pieces in your wardrobe like jeans, a leather jacket, or heels with activewear pieces such as sneakers, or sweat pants, you'll create a balanced look. Likewise, by keeping an eye out for athleisure pieces that are comfortable and sports-inspired yet stylish and chic. Tory Sport is a favorite of mine and I find the investment worth it!!
Our Favorite Brands For Athleisure/Loungewear + Sets
Here is a list of our go-to brands for comfort and relaxation and being on the go. All are so versatile and fashionable! These lounge-worthy looks feel just right!
*prices are accurate and items in stock as of time of publication.
Tops

Here are a few of our favorite tops. I love this hoodie(major trendy), perfect with leggings, jeans, or over some cozy PJs.

Pants

All of these pants are perfect to be comfortable in while still looking chic. I love how colorful these are and for the elevated look, I am literally OBSESSED with these faux leather leggings. They are THE MOST flattering legging ever. You can also pair them with a t-shirt/sweater. If you want something not so tight, then these joggers are top on the trend list and I love these. They are one of the top sellers for pants for my readers and viewers this year!

Toppers

The weather is getting cooler and not everyone is comfortable showing lots of skin or even just some not so flattering bits on our bodies. Toss one of these on over your tanks and tops and you have a look! I love this top for a cover-up (and it's warm)!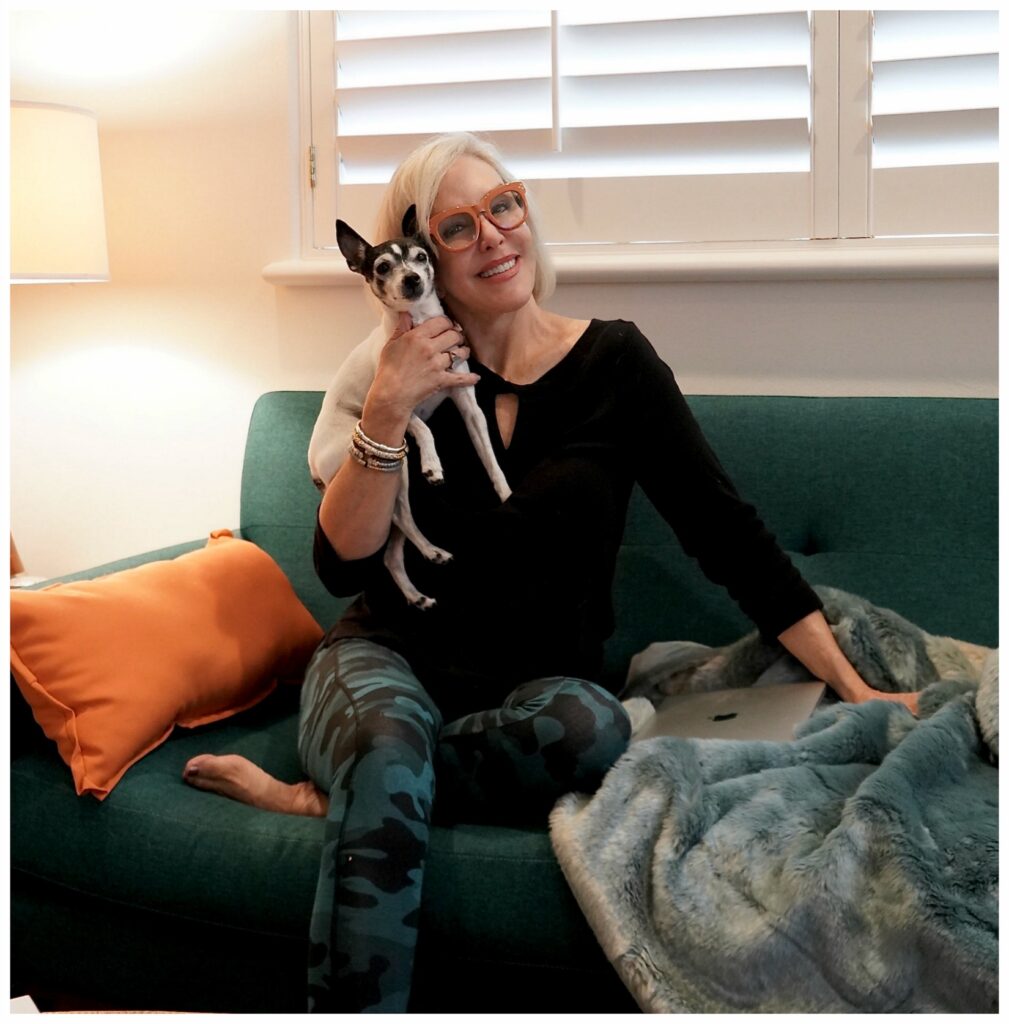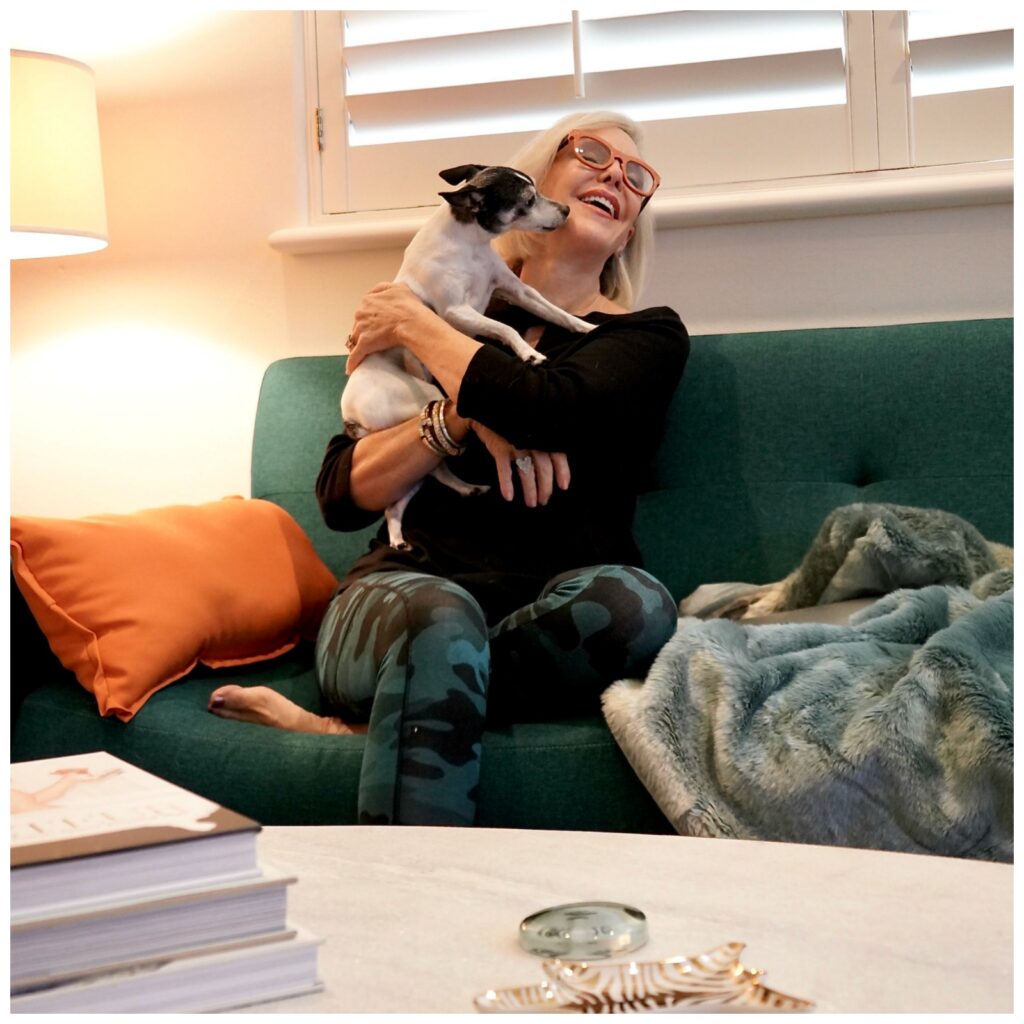 OUTFIT DETAILS

Matching Athleisure Sets
Here are some fabulous matching athleisure sets! Don't forget to be creative with sets. Break them up and mix them up! Happy Cozy!!

Shop the Boutique

SHESHE'S TIDBITS
It is the time of year to think about Christmas. No matter what you are going to be doing, we assume you will still be doing your usual shopping for friends and family. We have a lot of gifts guides coming your way so stay tuned for some of the hottest gift items of the season. If you didn't see our Christmas Decor post then you can go here. It is full of great decorating ideas.
WELCOME new readers. We are a fashion/travel/lifestyle blog. We talk about anything and everything, from fashion, travel, health issues to even an occasional recipe. Let us know if there is a topic that interests you. We will do our best to bring that story to you. Have a great week sweet friends and thank you for following along. Without you, we could not continue on this crazy fun journey.
Be sure to check out the ShopSheShe tab at the top in the menu bar. Hover over and choose the category in the dropdown. We try to keep it up to date with the latest and greatest for all budgets. Subscribe here and then you won't miss a post. Simply enter your email in the pop-up box or below. Also, download the LiketoKnow.It App, follow @shesheshow to shop all of our daily outfits, home, beauty, and more. Go here for our LiketoKnow.It tutorial.