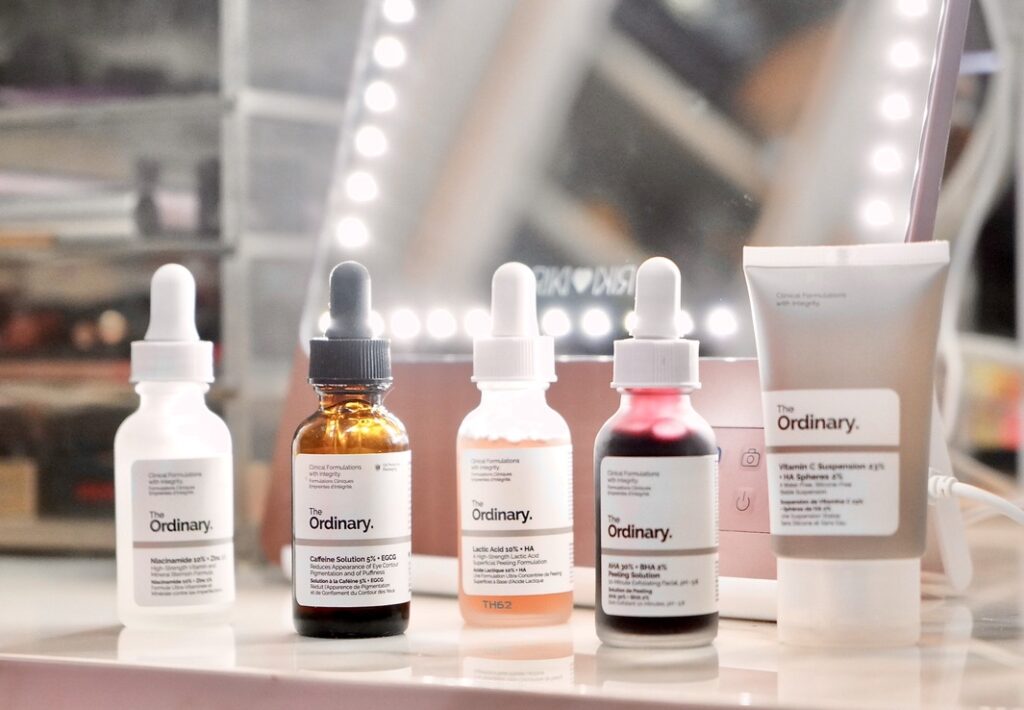 The Ordinary is a line I've recently discovered and apparently is flourishing. From Hyaluronic Acid to Niacinamide this brand has it all for your skin. The best part is, it is SO AFFORDABLE! They know one size never fits all in skincare and have created as many options as possible to serve everyone.
The Not So Ordinary Brand
The Ordinary is an evolving collection of treatments offering familiar, effective clinical technologies positioned to change pricing and communication integrity in skincare. The brand was created to celebrate integrity in its most humble and true form. It's offering is pioneering, not in the familiar technologies it uses, but in its honesty and integrity. The Ordinary is born to disallow commodity to be disguised as ingenuity and is "Clinical formulations with integrity".
This brand is also free of parabens, sulfates, mineral oil, methylchloroisothiazolinone, methylisothiazolinone, animal oils, coal tar dyes, formaldehyde, mercury, oxybenzone.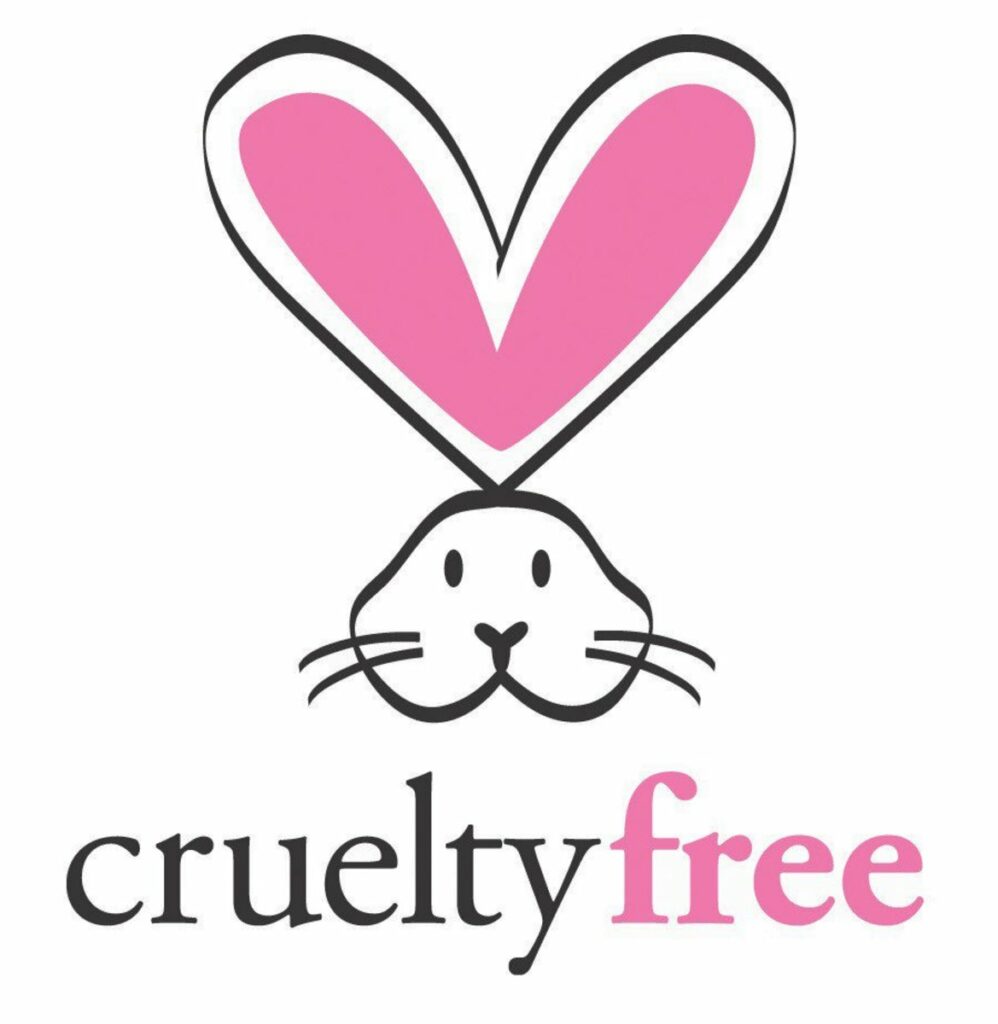 One great thing about The Ordinary is that they do not test on animals and do not pay others to do so. For this reason, this brand is not sold in mainland China since such sales require animal testing for registration purposes.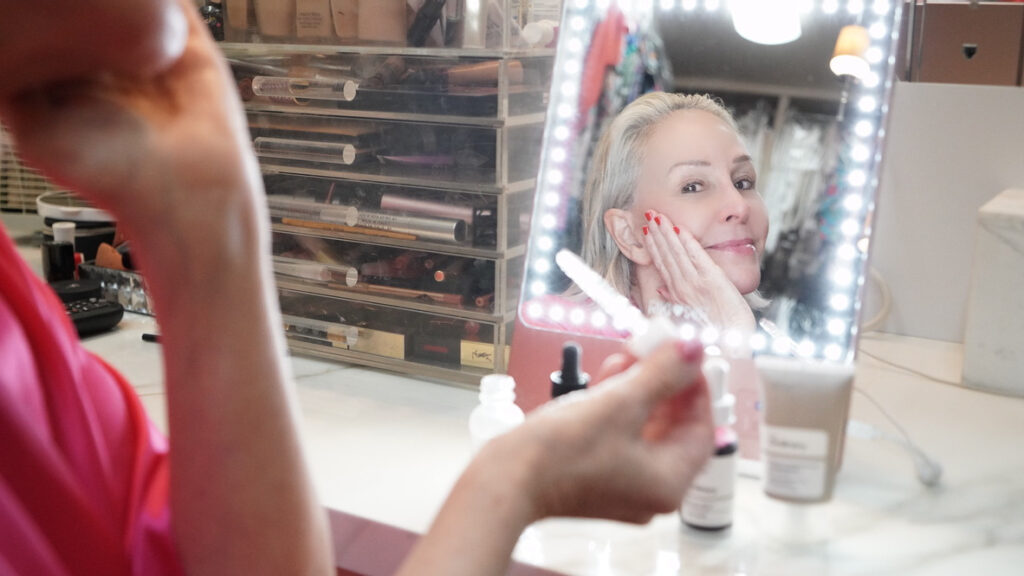 Our Favorites
Below we have a list of our favorite items from The Ordinary.

Hyaluronic Acid

Did you know Hyaluronic Acid (HA) can attract up to 1,000 times its weight in water? I did not. Here are some facts from The Ordinary about HA that everyone should know! Hyaluronic Acid is found in the skin naturally but its natural function within the skin is not hydration. Many products have used HA to claim hydration benefits, but HA is too large of a molecule to penetrate the skin and instead sits on the surface and can draw moisture out of the skin making the surface feel soft and hydrated temporarily while making you feel like you need more HA after the product is rinsed.
This formula uses three forms of HA with varying molecular weights, as well as an HA crosspolymer, to offer multi-depth hydration and visible plumping without drawing water out of the skin solely to improve temporary surface hydration. The science behind these potions is what really has me hooked!
AHA 30% + BHA 2% Peeling Solution

This is the fun one you may have seen everywhere. It is a 10-minute mask and my skin is GLOWING after. The Alpha hydroxy acids (AHA) exfoliate the skin's topmost surface for a brighter and more even appearance while Beta hydroxy acids (BHA) also exfoliate the skin with an extended function to help clear pore congestion. This combined 32% AHA/BHA solution offers deeper exfoliation to help fight visible blemishes and for improved skin radiance. The formula also improves the appearance of skin texture and reduces the look of fine lines with continued use. If you have sensitive skin you may not want to do the 10-minutes immediately. I do suggest trying 5-minutes and working your way up.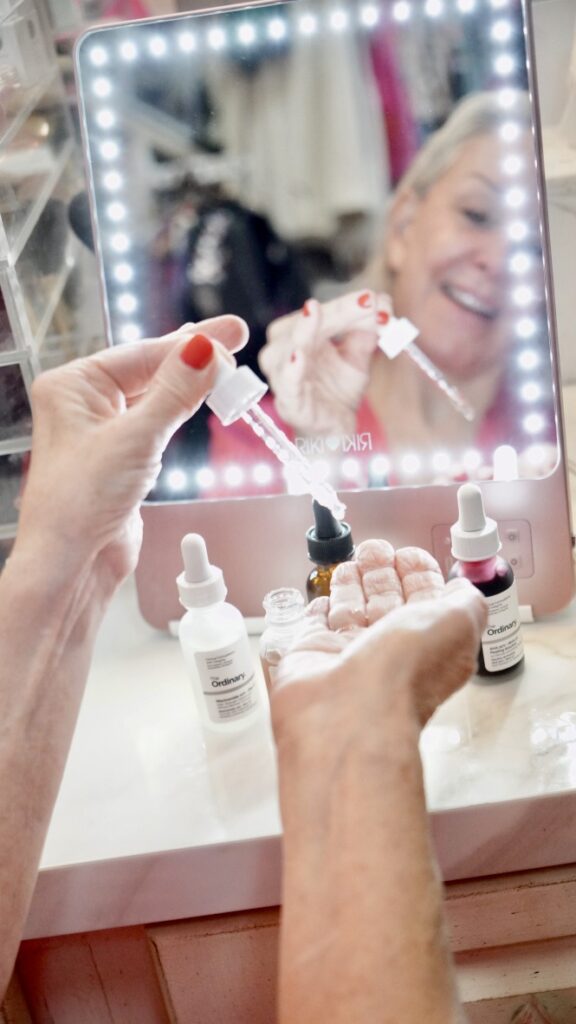 Lactic Acids

I am loving the lactic acids. There's a 10% and a 5% strength. You may be wondering what Lactic acid does. Well, it helps to keep the skin moisturized and feeling less dry. When you use lactic acid regularly, it can also improve signs of aging. It stimulates collagen renewal and can firm your skin. Hyperpigmentation (sun spots or age spots) fade and fine lines and wrinkles soften and smooth out. Fun fact – Lactic acid can be used to rid those "chicken bumps" on the back of your arms!
For The Eyes – Caffeine Solution 5% + EGCG

This Caffeine Serum goes under the eye and has powerful antioxidant properties. It fights free radicals, protects the skin from UV damage, and prevents premature wrinkles. Most eye creams and serums have 3% caffeine in them and this has 5%! Do keep in mind that there are several types of under-eye circles and bags.
Fat deposits under the eye contour.
The hollowness in the eye contour.
Leaky blood vessels (vasodilation).
If the top two are your problem then this product (or any) probably will not do the trick. Caffeine is a vasoconstrictor, so putting it on your skin may reduce the appearance of dark circles and puffy eyes when they are caused by leaky blood vessels. So this under eye serum is perfect for those dark circles and puffiness.
Retinols & Retinoids

A derivative of vitamin A, retinol is the one ingredient that really can do a Cher and turn back time. It increases cell turnover – your skin's natural renewal process – triggers the production of collagen and elastin (two proteins responsible for your skin's firmness and plumpness) and regulates oil levels. Both forms of retinoid used avoid the irritation associated with retinoids (including retinol) use while delivering better visible results against signs of aging.
Vitamin C Suspension 23% + HA Spheres 2%

Vitamin C is THE anti aging superstar, it has several superpowers:
L-Ascorbic Acid, the pure form of Vitamin C. It's the most effective but the most unstable. For stability, The Ordinary hasn't used any water in this serum. This lotion-like product does feel gritty and can sting. I recommend this for the skincare guru who knows a lot about skincare. If you want fast and dramatic results this is the product for you. While it may seem scary, it honestly is not, Vitamin C has a TON of benefits.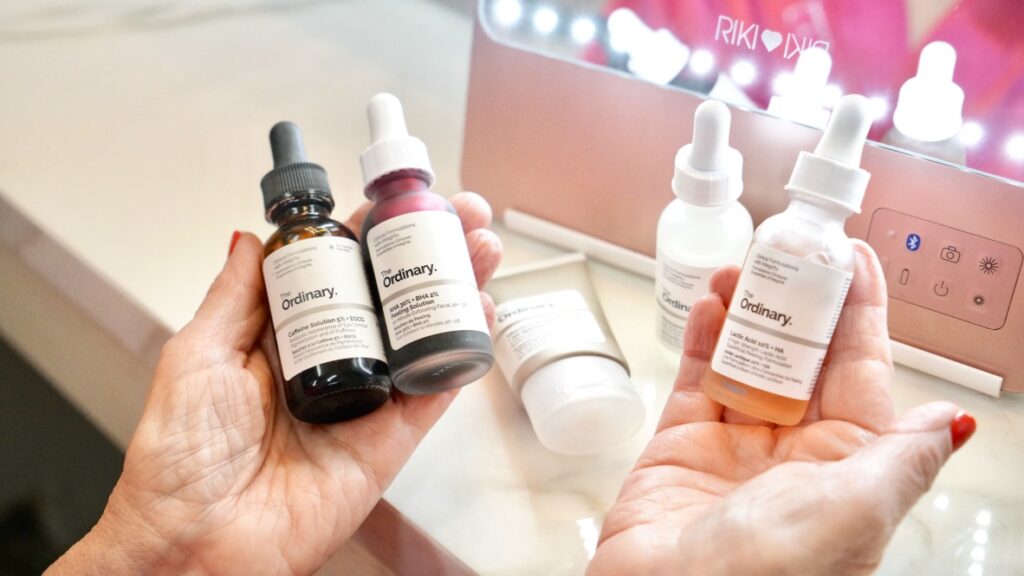 Shop The Ordinary

Beauty + Skincare | Sales
Below is a list of the beauty and skincare items on sale that will give you the home refresh you are craving for.
WEEKEND SALE ALERTS
Wayfair – President's Day Clearance Sale! Shop up to 70% off, discounts across all categories
J.Crew – Receive 30% off your purchase! Use promo code SPRING – Ends 2/16
Express – Shop the sale! Get 40% – 60% off everything
Anthropologie – New fresh cuts added! Extra 50% off sale items
Madewell – Insider's Event! Get 20% off everything. Log in using Madewell Insider account to see discounts
American Eagle – Aerie Clearance Receive 60% off
Old Navy – All jeans on sale! Up to 50% off storewide
Macys – Valentine's Day Sale! Shop up to 50% off, plus get an extra 20% off with promo code VDAY. Ends 2/14.
Bloomingdale's – Extra 50% off Clearance Save 50-70% when you take an extra 50% off labeled items
Loft – The Mine All Mine Event Get 30-50% off your purchase! Use promo code WANT. Offer ends 2/13 at 11:59pm!
Bed Bath & Beyond – President's Day Sale Get up to 20% off. Ends 2/15.
J. Crew Factory – President's Day Sale Shop up to 50% off sitewide and get an extra 60% off clearance. Offer runs 2/15 – 2/16.
Boutique Rugs – Valentine's Day Sale Get 60% off with promo code LOVE60
Jonathan Alder – President's Day Event Get 25% off sitewide. Use promo code UNITED. Ends 2/15. Exclusions apply.
Back Country – Winter Yard Sale! The season's best deals. Shop up to 50% off.
SHESHE'S TIDBITS
Valentines's Day is Sunday. Our yearly ritual has changed for this year because I waited too long to make reservations and now our favorite restaurant is all booked up. We are instead going to our country club and have a beautiful brunch with 2 close couple friends. Do you have plans this weekend to celebrate Valentine's Day? Hey, if there is no love in your life then pamper yourself!! Cheers to the weekend!!
ABOUT SHESHE SHOW
WELCOME new readers. We are a fashion/travel/lifestyle blog. We talk about anything and everything, from fashion, travel, health issues to even an occasional recipe. Let us know if there is a topic that interests you. We will do our best to bring that story to you. Have a great week sweet friends and thank you for following along. Without you, we could not continue on this crazy fun journey.