* The post is sponsored by Bonafide(R). All thoughts and opinions are my own.
Never did I think I would be THIS hot at my age, but it's true – as women, we do get hotter the older we get. This statement is not a conceited one, but one referring to the menopausal transition. In my early 50's I realized this fact was true based on my restless nights due to hot flashes and night sweats.
Today I want to introduce you to Relizen. A plant-based, yet effective way to forget about those sleepless nights and experience more days of being well-rested and energized.
What Is a Hot Flash?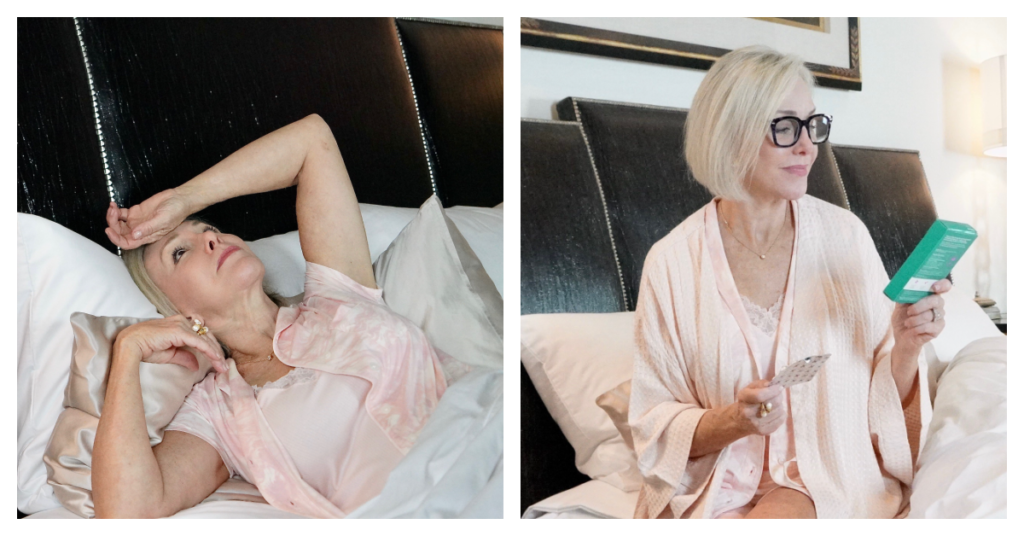 It's a sudden feeling of heat and sometimes a red, flushed face and sweating. We don't know exactly what causes them, but they may be related to changes in circulation due to menopause.
Hot flashes start when blood vessels near the skin's surface widen to cool off, making you break out in a sweat. Some women experience a rapid heart rate or chills, too. – Read more about this here.
When they happen while you sleep, they're called night sweats. They can wake you up and may make it hard to get enough rest. A hot flush is a hot flash plus redness in your face and neck.
About Relizen

Relizen is a carefully formulated, hormone-free supplement made with highly purified, plant-based ingredients, to help you get incredibly effective and safe relief from the frequency and intensity of menopausal hot flashes and night sweats.*
How Does Relizen Work?
Rather than going through the hormonal pathways in your body as other menopausal supplements do, Relizen works with the body's internal thermostat to give your body back its natural ability to regulate its temperature, without hormonal side effects.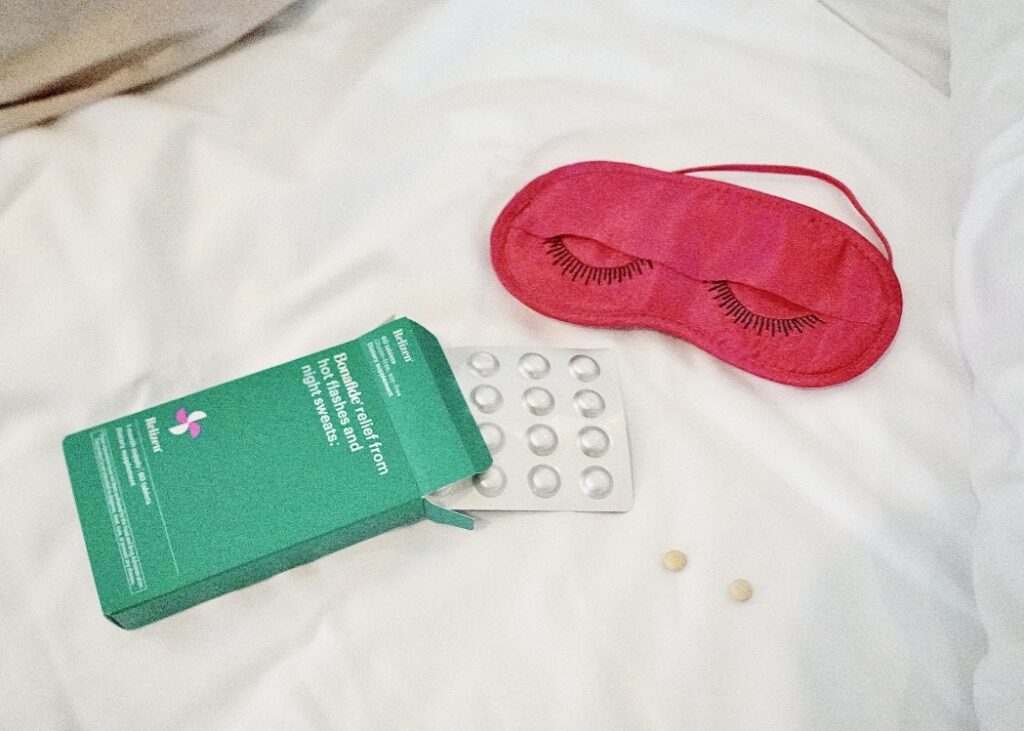 How long does Relizen take to work?
Relizen takes time to work. In clinical studies, the majority of women felt significant improvement in the frequency and intensity of their menopausal hot flashes and night sweats by month 3. Survey data shows that relief improves with prolonged use. It is recommended you take Relizen every day for at least three months for the best results. Being 100% transparent with you ladies, I did not notice my hot flashes disappear within a blink of an eye just because I took two tablets on my first day. This supplement is definitely best if taken and integrated into your daily vitamin and supplement routine.
Does Relizen have any side effects?
Relizen is plant-based and does not have any hormonal side effects. Relizen has been used safely in Europe by over 1 million women (wow…), where it has been available for over 15 years. In clinical studies, any side effects reported were no different than those reported by women taking placebo tablets (sugar pills). If you have specific concerns, you should always speak to your doctor or healthcare provider about your concerns.
How do I know if Relizen is right for me?
Are you waking up miserable and drenched in sweat? If yes then the answer is quite simple. Relizen is intended for the woman who is experiencing hot flashes and night sweats associated with menopause.

My Relizen Experience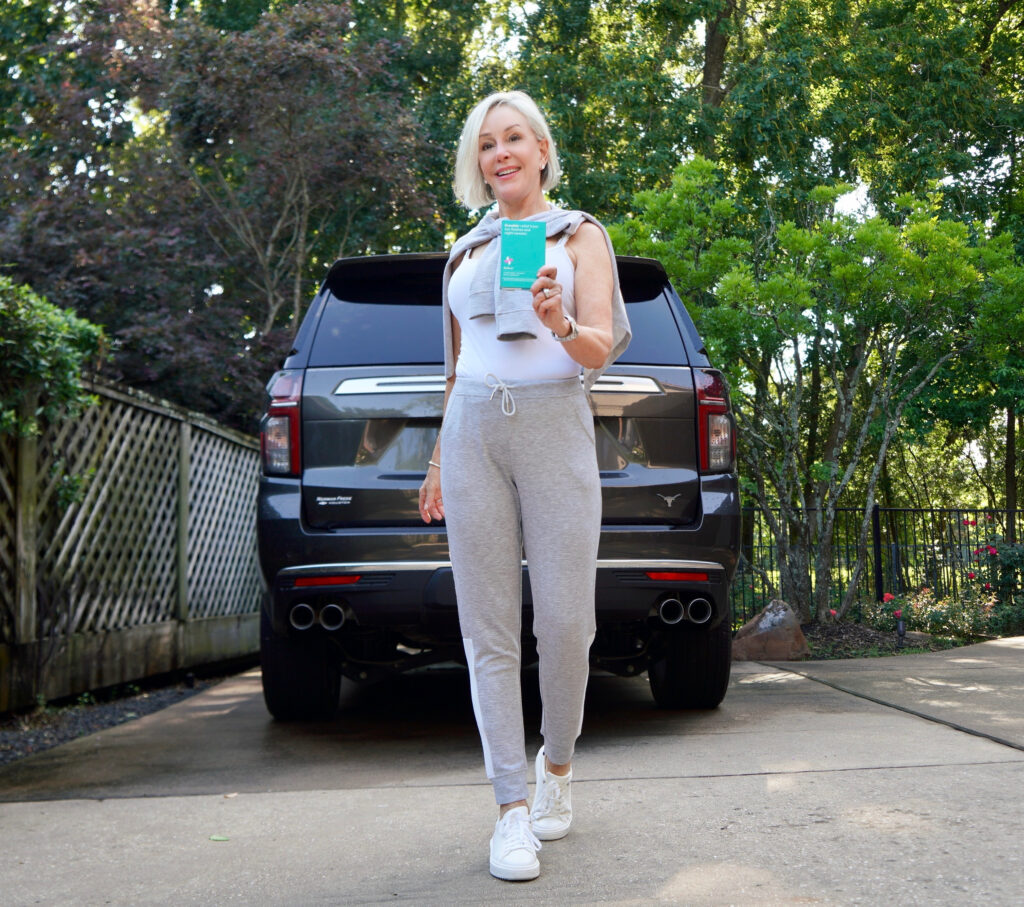 As a woman who has experienced menopause, I will say it is a topic that is not discussed nearly enough. As young women, our mothers inform us about what puberty is like and our menstrual cycles. But one thing we never are prepared for is menopause. It is a topic that seems like it is pushed under the rug, which I am NOT here for. Menopause is something portrayed as it happens for a few years then retires. That is not a fact, as I am 65 and STILL experiencing the wrath of menopause and it seems like it may last the rest of my lifetime.
The one thing about menopause that is my biggest issue is night sweats and hot flashes! My husband is older (by 20 years), so he is always freezing…lucky him! With that being said it seems as if the two of us stay at war over the thermostat. He's constantly pumping it up while I go behind him and pump it down.
I was first introduced to Relizen about 3 months ago and since then my hot flashes are few and far between and I am finally under the covers at night because I am no longer drenched in sweat laying in bed. As this is the cause of most restless nights, I now wake up and feel rested and energized. What usually comes from having uninterrupted cool sleep? Energy, no more fatigue, and I noticed I am not as irritable! So I would definitely say that Relizen is a hero product for me and my journey through menopause has been easier without the hot flashes or night sweats.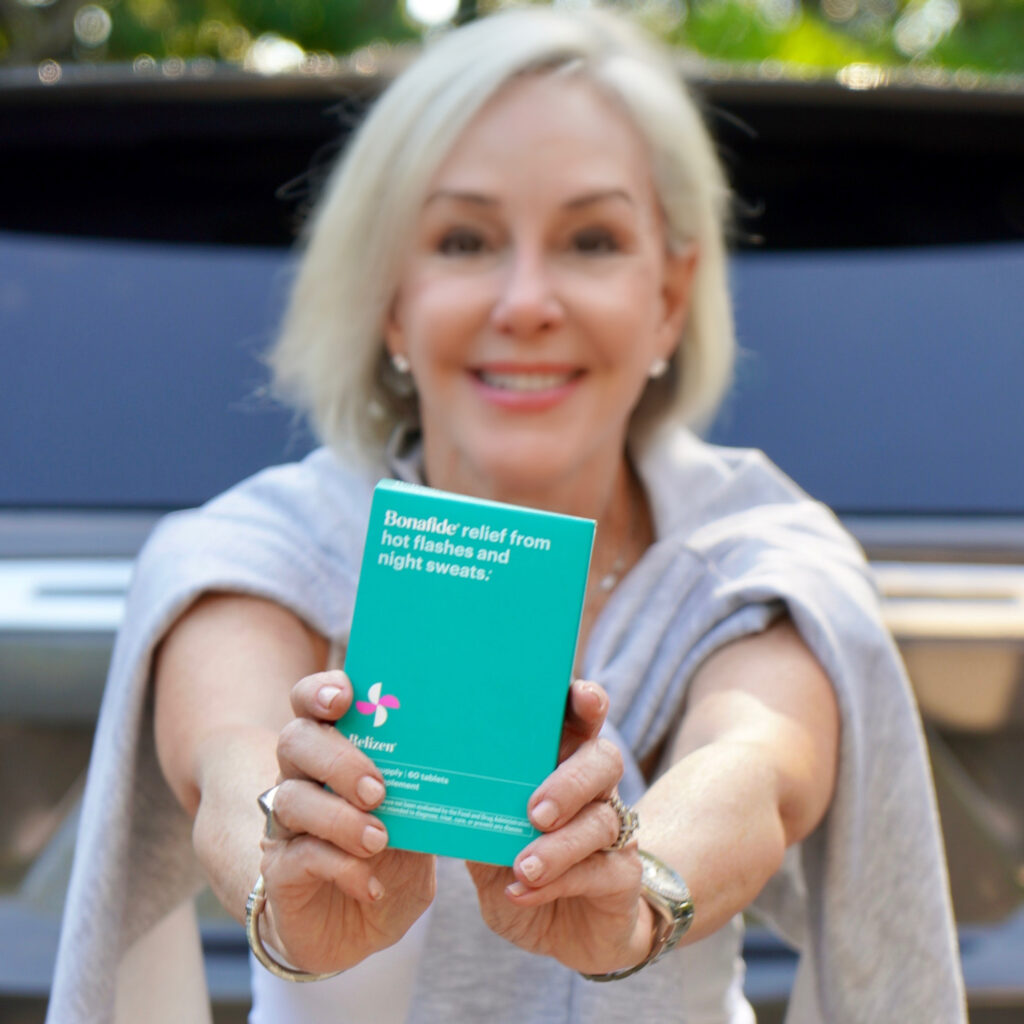 SHESHE'S TIDBITS
We have one more week here on Sanibel and as much fun as it has been, the temps are miserable. Not the best time of year in south Florida but I have embraced it and I find ways to cope. It's like anything else in life…..nothing stays perfect every day so let's look on the bright side and create those daily good nuggets! They are there, we just have to find them. Right?
Have a wonderful day sweet friends!
ABOUT SHESHE SHOW
WELCOME new readers. We are a fashion/travel/lifestyle blog. We talk about anything and everything, from fashion, travel, health issues, skincare tips, to even an occasional recipe. Let us know if there is a topic that interests you. We will do our best to bring that story to you. Have a great week sweet friends and thank you for following along. Without you, we could not continue on this crazy fun journey.
Be sure to check out the Shop SheShe tab at the top of the menu bar. Hover over and choose the category in the dropdown. We try to keep it up to date with the latest and greatest for all budgets. Subscribe here and then you won't miss a post. Simply enter your email in the pop-up box or below. Also, download the LiketoKnow.It App, follow @shesheshow to shop all of our daily outfits, home, beauty, and more. Go here for our LiketoKnow.It tutorial.