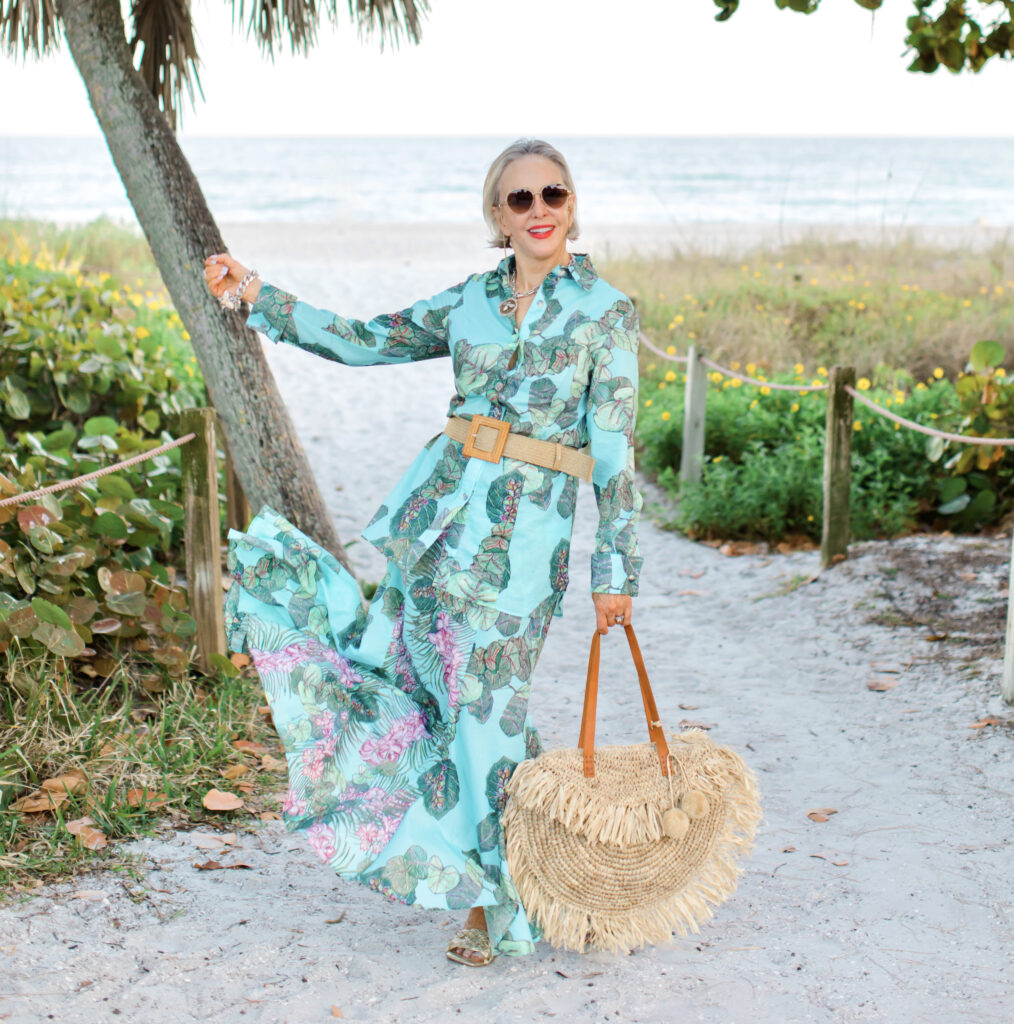 Spring is around the corner and so are the celebrations! Weddings, easter, all of the fun gatherings are happening and we are excited to share today our favorite spring dresses.
Shop My Look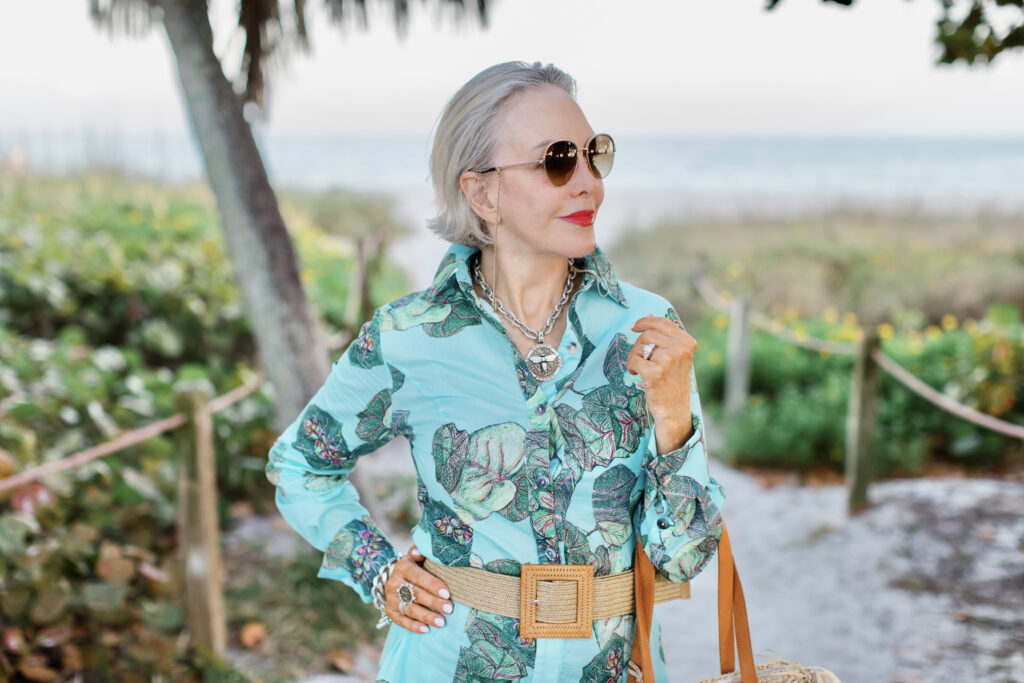 Weddings

I love the wedding season, I love the dresses and all of the fresh love in the air! This ensemble from Ala Von Auersperg is absolutely breathtaking! The colors, print, fabric, all are perfect for that beach wedding. As far as price point, it is at a higher price point, but everything AVA is well worth it. This is luxury at its finest.
Easter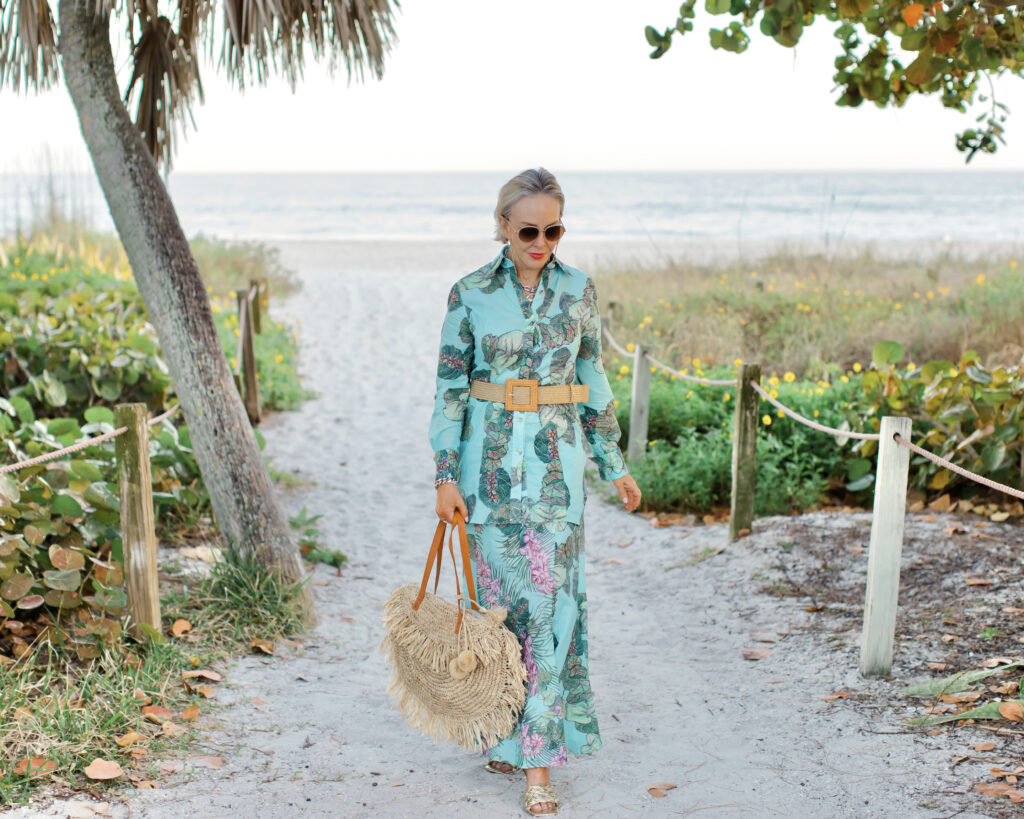 Easter is the perfect day to wear that beautiful floral dress! We have church and family gatherings that call for the freshness of spring to be expressed through fashion. I love how feminine this time of year is and of course – the COLORS!
Spring Outings

Spring Dress Shop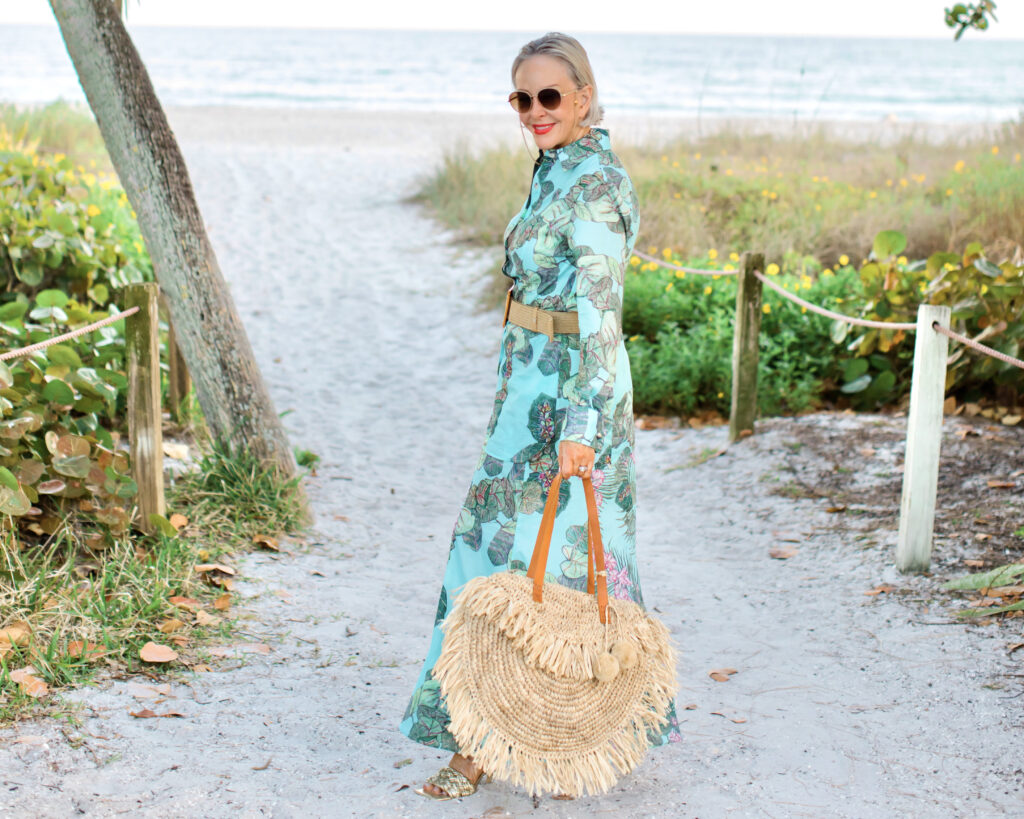 SHESHE'S TIDBITS
Team SheShe did start our new Facebook group page called SheShe's Shopping Network. We would love for you to join the group and join us every Tuesday night for our Live segment all about shopping trends style tips and more. It is so much fun!! This week, however, our live segment will be on Wednesday night and my gal pal Shauna, ChicOver50 will be my special guest. If you have questions for us then let us know at the show and we will have a great talk show too.
Tuesday night we will be at Rodeo Houston for our usual shenanigans when we are together. You will want to follow our stories as well.
We hope to see you there!! Here is the link to join
https://www.facebook.com/groups/shesshesshoppingnetwork
Have a wonderful day sweet friends!
ABOUT SHESHE SHOW
WELCOME new readers. We are a fashion/travel/lifestyle blog. We talk about anything and everything, from fashion, travel, health issues, skincare tips, to even an occasional recipe. Let us know if there is a topic that interests you. We will do our best to bring that story to you. Have a great week sweet friends and thank you for following along. Without you, we could not continue on this crazy fun journey.
Be sure to check out the Shop SheShe tab at the top of the menu bar. Hover over and choose the category in the dropdown. We try to keep it up to date with the latest and greatest for all budgets. Subscribe here and then you won't miss a post. Simply enter your email in the pop-up box or below. Also, download the LiketoKnow.It App, follow @shesheshow to shop all of our daily outfits, home, beauty, and more. Go here for our LiketoKnow.It tutorial.