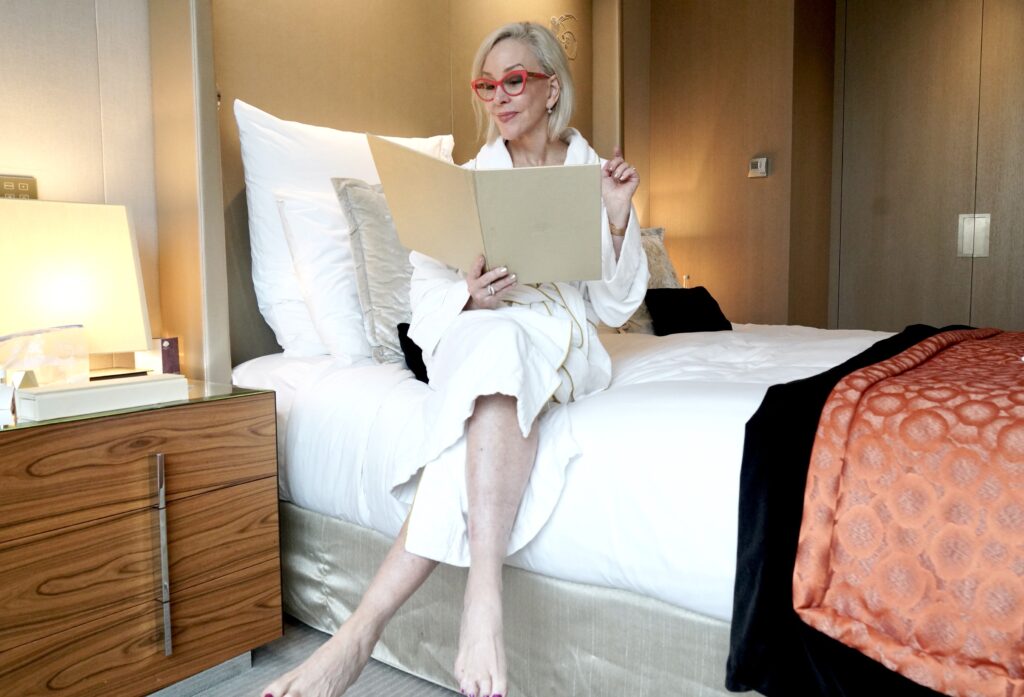 Mother's Day is right around the corner and that means it's time to pick out gifts for those special mothers in your life. Mother's Day is not only a celebration for our own mothers but all mothers – whatever form or type that they are!! Read on below for our favorite gifts for every kind of mom!
For the Mom Who Loves to Lounge


What mom doesn't enjoy lounging?! What woman doesn't?! I know I do! Above we have some of my favorite lounge gifts – including Soma. Soma is my go-to for my lounge and jammies!!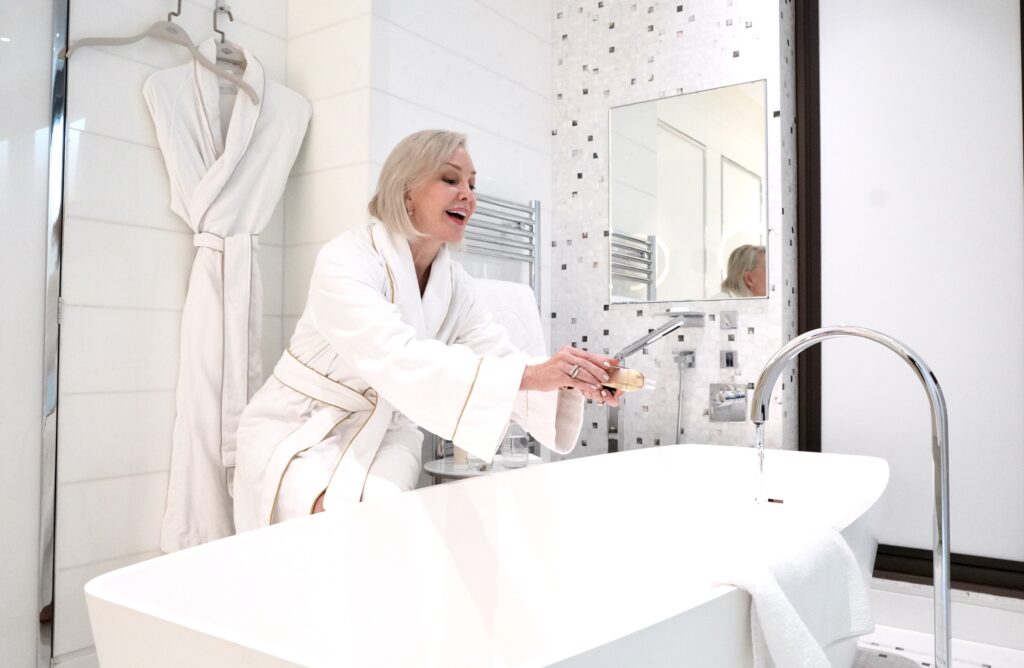 For the Mom Who Takes Bathing Seriously


A good soak is always a good idea! Whether it's bath salts, oils, or even a bath caddy, you can never go wrong with some great bath essentials. This is a best-selling bath caddy where mom can lay her book, her phone and even a place for her wine.
For the Mom Who Has Everything


Let's face it…some people seem to have everything, or are simply hard to shop for. These gifts are perfect for any mother who seems to have it all!!
For the Mom Who's Always Cold


We all know that person that is always freezing, this wrap is perfect for that special lady to keep warm. Not only is it great for daily wear, but I use mine for traveling! Great to carry on a plane!
For the Mom Who's Always In the Kitchen


There's nothing like mom's home cooking! For the mother that loves to cook this kitchen cookware set is beautiful and pure quality. Giving mom a new kitchen set is something that will be appreciated and used meal after meal.
For the Mom Obsessed With Skin Care


I'm a huge lover of skincare and I don't know a single mother that doesn't enjoy a good skincare routine. While La Mer is a very expensive and LUXURIOUS skincare line, it may not be feasible to spend over $200 for a small tub of moisturizer. It is well worth it and a treat, you can get mom a gift set with their best products for UNDER $200 and mom will thank you as will her skin!
For the Mom Who Loves to Travel


Do we have any mothers who love to travel? I love this pretty pink suitcase, this travel pillow, and as mentioned earlier, this wrap! I must also mention what a great gift a travel tote makes. This one is catching my eye.
For the Mom Who Loves All Things Beauty


Mother's Day Boutique

SHESHE'S TIDBITS
Team SheShe did start our new Facebook group page called SheShe's Shopping Network. We would love for you to join the group and join us every Tuesday night for our Live segment all about shopping trends style tips and more. It is so much fun!!
We hope to see you there!! Here is the link to join
Have a wonderful day sweet friends!
ABOUT SHESHE SHOW
WELCOME new readers. We are a fashion/travel/lifestyle blog. We talk about anything and everything, from fashion, travel, health issues, skincare tips, to even an occasional recipe. Let us know if there is a topic that interests you. We will do our best to bring that story to you. Have a great week sweet friends and thank you for following along. Without you, we could not continue on this crazy fun journey.
Be sure to check out the Shop SheShe tab at the top of the menu bar. Hover over and choose the category in the dropdown. We try to keep it up to date with the latest and greatest for all budgets. Subscribe here and then you won't miss a post. Simply enter your email in the pop-up box or below. Also, download the LiketoKnow.It App, follow @shesheshow to shop all of our daily outfits, home, beauty, and more. Go here for our LiketoKnow.It tutorial.