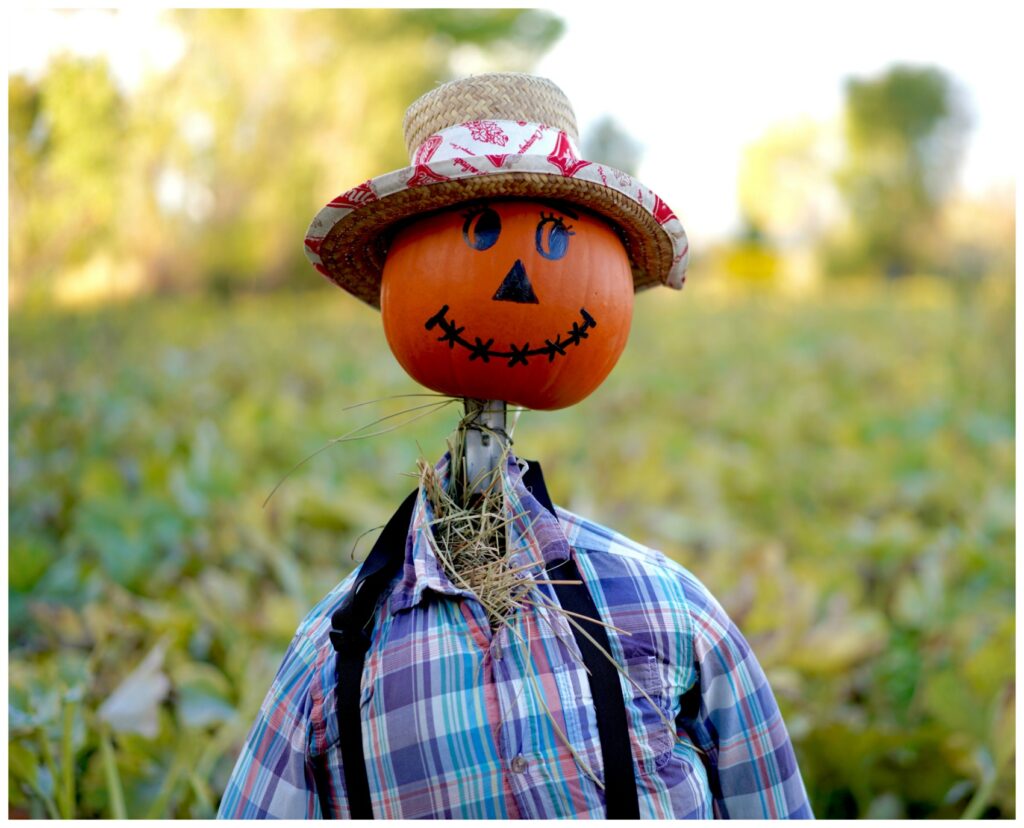 Fall is truly such a magical time of year. Between the weather changing, the leaves falling, and the pumpkin flavors (finally) coming back…there is a special spirit in the air this time of year. To celebrate this season, we rounded up some ideas for a fall bucket list. So keep reading, and let us know in the comments what you're adding to your plans.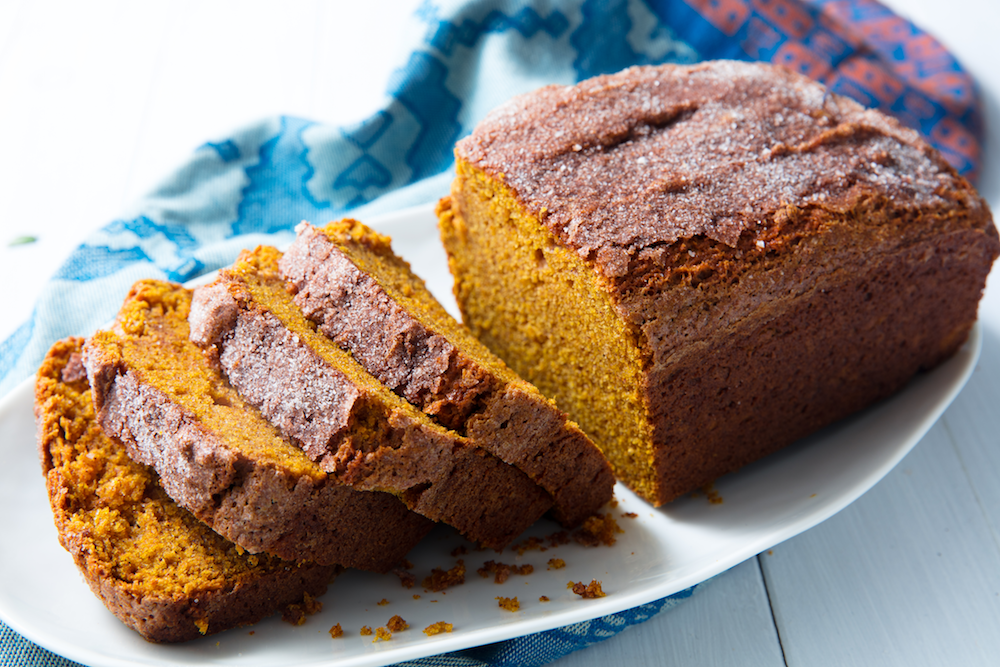 FALL BUCKET LIST
Bake pumpkin bread
Truth be told, I've already done this. If you live near a Trader Joe's–get their bread/muffin mix (or order it on Amazon here). It's amazing and so simple!
Make your own fall wreath
Never done this before? Watch this video from Southern Charm Wreaths.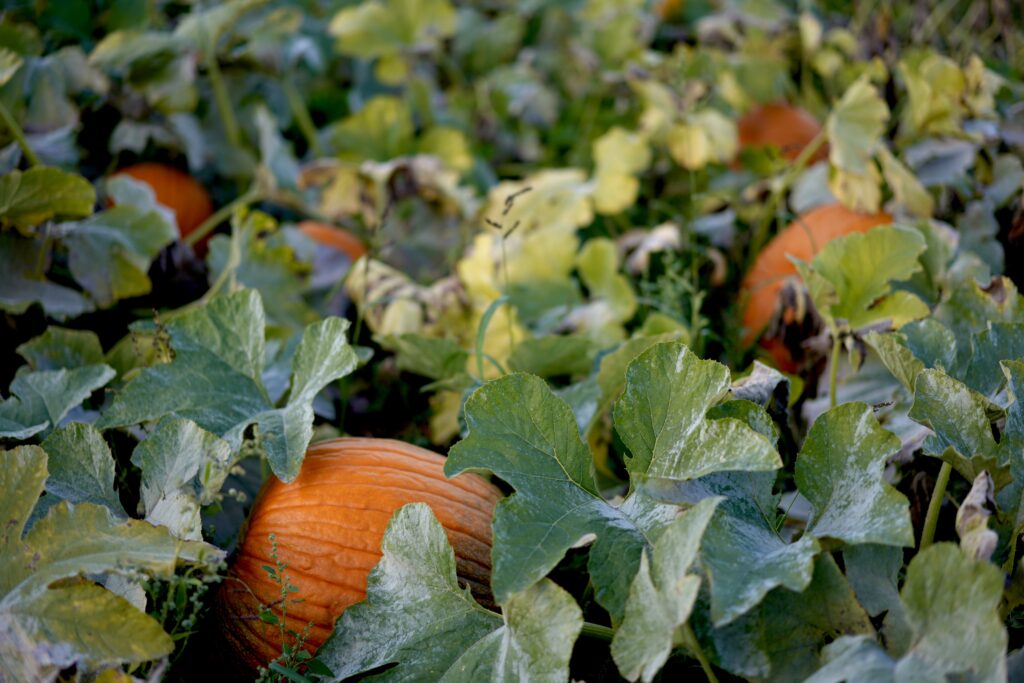 Visit A Pumpkin Patch!
And better yet, have a photoshoot there!
I will actually be in this same pumpkin patch today shooting more content for upcoming campaigns. It is my favorite place to visit in Montrose in the month of October. Check out the Covered Bridge Farm if you are in the area.
Spooky Szn = Spooky Movies
I'm excluding myself from this idea because I'm SUCH a wimp when it comes to scary movies. But it seems like the perfect Halloween activity…if you dare!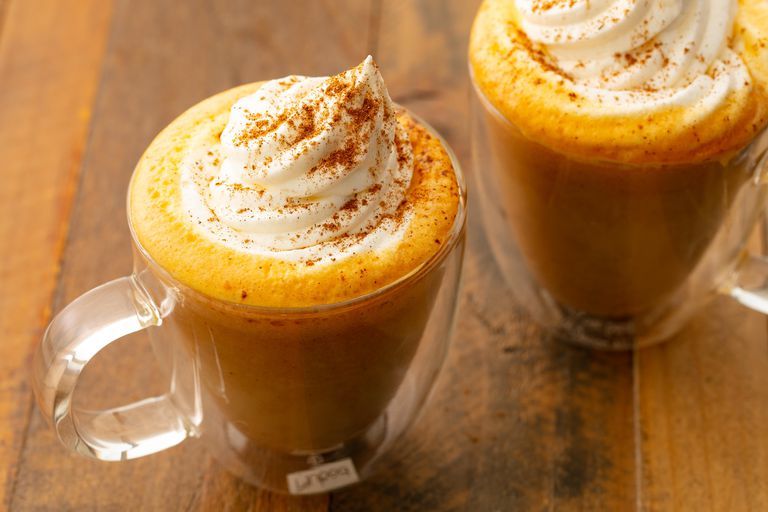 Make your own PSL
This one is easier than you might think. Check out this recipe from Inspired Taste, which judging by the comments seems to be a crowd favorite.
Say something you're grateful for daily
It's not quite time for Thanksgiving yet, but it's never too early to get started on a grateful spirit. This fall, try saying something (or better yet, writing down something) you're grateful for every day.
I will start……I am so thankful that I have this platform to share with you! Thank you for your continued support.
What are you thankful for? You can leave your thoughts in the comments below.
Have a campfire…and smores
How fun is this idea? This makes me want a fire pit in my backyard…and some smores right now! Blankets for the cool night air and something warm to drink makes for a cozy relaxing evening with all the fall vibes.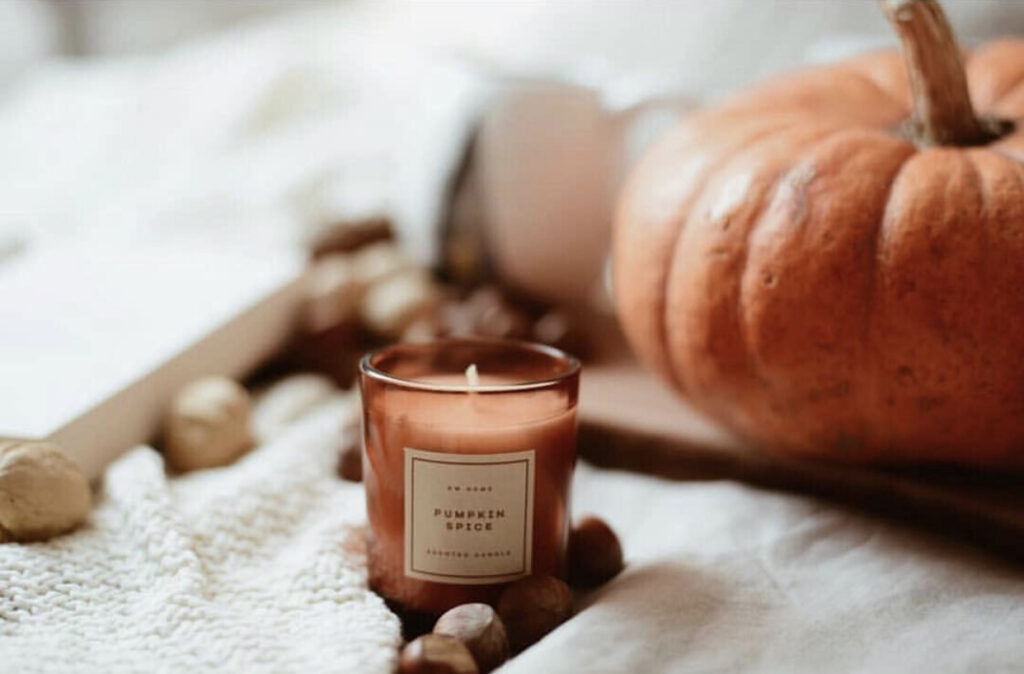 Fall Scents
I've already done this too, and it's really changed the vibe in my home. I am now FULLY in the fall mindset. I need to add a new one to the lineup. Check out a few of our favorites: Capri Blue Pumpkin Candle from Anthropologie, Pumpkin Candles from Crate & Barrell, and Cinnamon Pumpkin Muffin Candle from Target.
Have a tailgate
Football is FINALLY back, which makes this a perfect time (and weather) to have a tailgate.
Make some homemade chili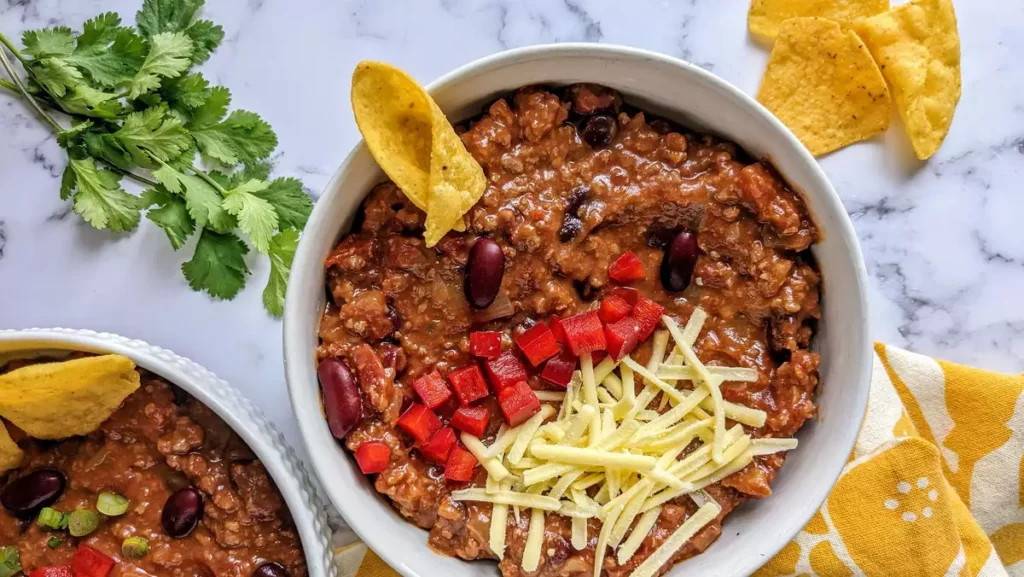 Photo Cred: All Recipes
This is one of my favorite fall activities. Cooking is not something that I like to do but I can make a mean pot of chili. I think I will cook some up next week for my guest. I especially love this recipe from All Recipes, which is super simple.
Get The FLANNEL!!!

Annnnnnd another one I've already done. Something about flannels just signals autumn to my brain, you know? I really love this plaid flannel from the Gap which is available in so many colors and sizes XXS – XXXL.
I have several that I have collected over the years plus I still have one of my dad's. It is so special because I can still smell his scent.
Start making Christmas lists
So if this stresses you out – skip it. I personally like getting ahead of the holiday shopping, because starting early helps me be more thoughtful (and sometimes, more thrifty).
Go apple picking
I always forget about this, but it seems like so much fun! If you're in Texas like us, check out this article with the best apple picking spots in the state.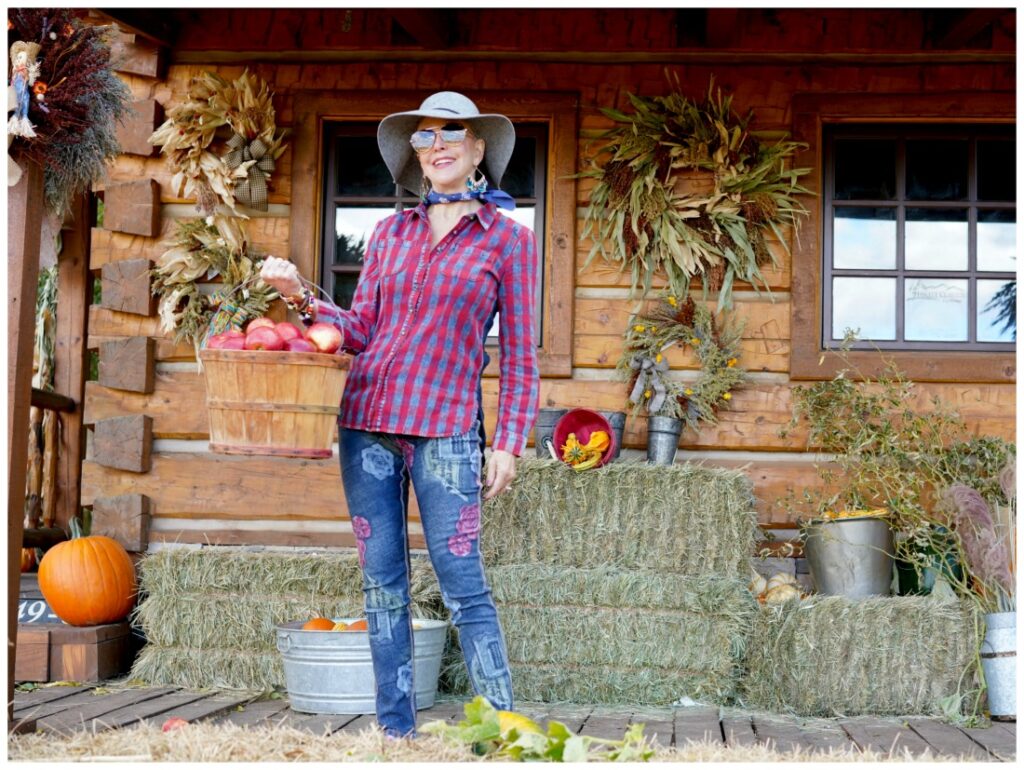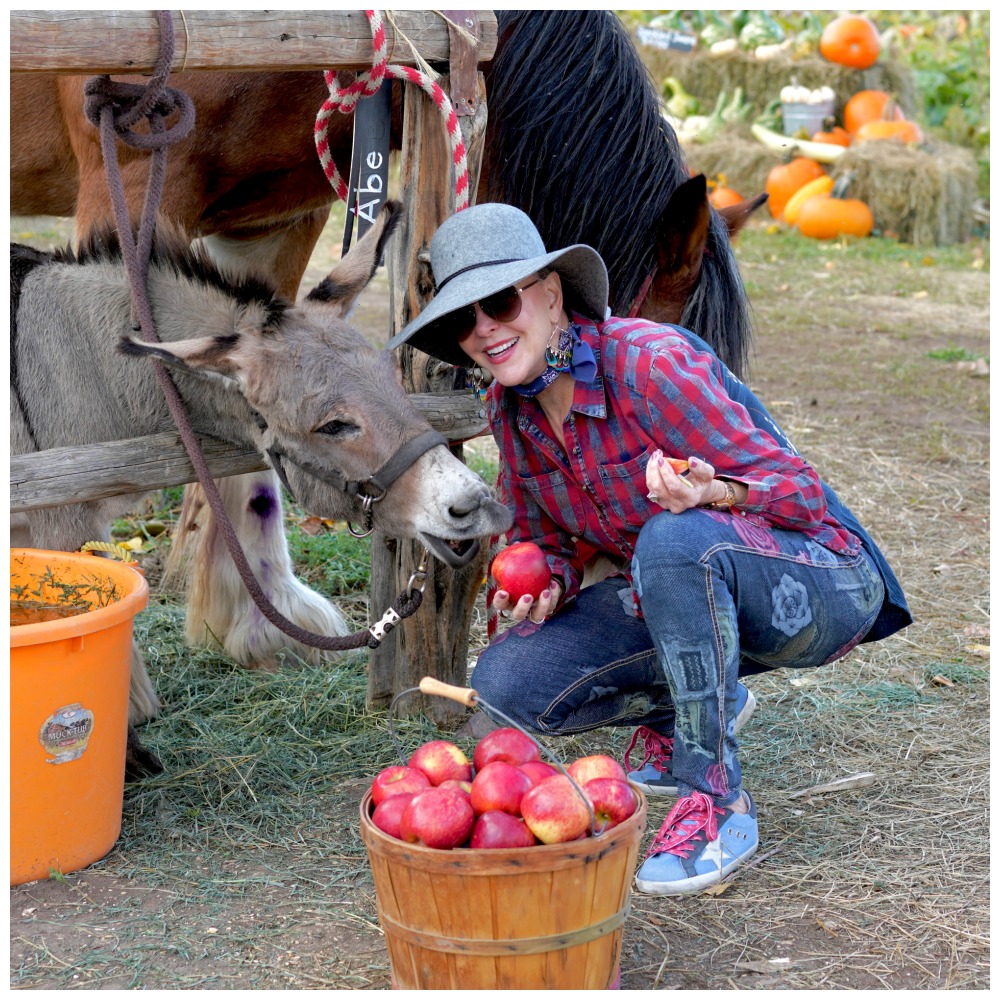 Final Thoughts
Doesn't this list just make you warm inside? It makes me want to do it all. Some of our photos today were taken overtime at the Covered Bridge Farm in Montrose, CO. Hopefully I will visit soon….we have a "little" project going on there currently. Keep an eye out for my stories on Instagram for more!
Which one are you adding to your calendar first?
SHESHE'S TIDBITS
Team SheShe started our new Facebook group page called SheShe's Shopping Network. We would love for you to join the group so you can join us every Tuesday night for our Live segment all about shopping trends, style tips, beauty, travel, and more to help women look and feel confident and be in the know. It is so much fun!!
We hope to see you there!! Here is the link to join
https://www.facebook.com/groups/shesshes
*CHECK OUT MY INSTAGRAM SHOP TO SHOP ALL OF MY INSTAGRAM LOOKS
*YOU CAN ALSO DOWNLOAD THE LIKETOKNOW.IT APP AND FOLLOW ME ON IT BY CLICKING HERE. Go here for our LiketoKnow.It tutorial.
* STAY IN THE KNOW: SUBSCRIBE HERE to receive exclusive sale alerts, helpful style tips, and fabulous giveaways, AND GET ACCESS TO MY VIP ONLY FOR SUBSCRIBERS!
*Be sure to check out the Shop SheShe tab at the top of the menu bar. Hover over and choose the category in the dropdown. We try to keep it up to date with the latest and greatest for all budgets.
Have a great week sweet friends and thank you for following along. Without you, we could not continue on this crazy fun journey.
XOXO, SheShe