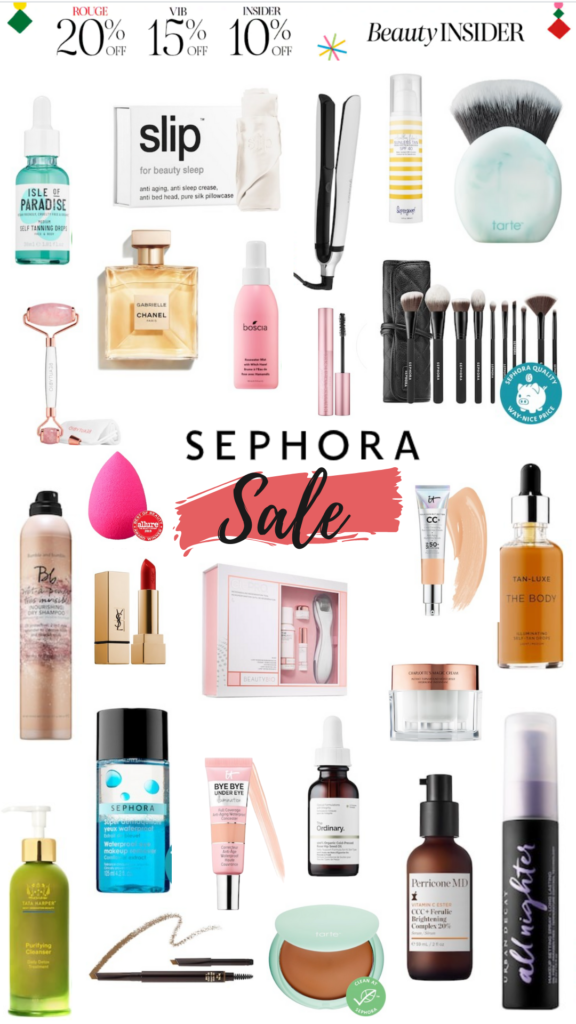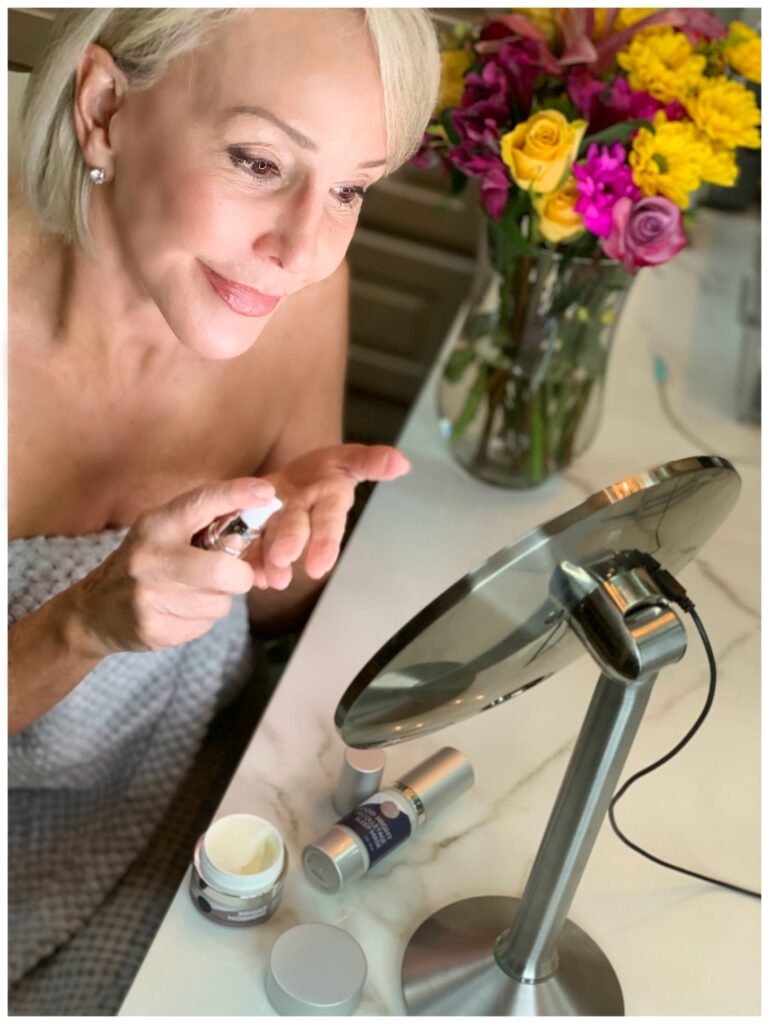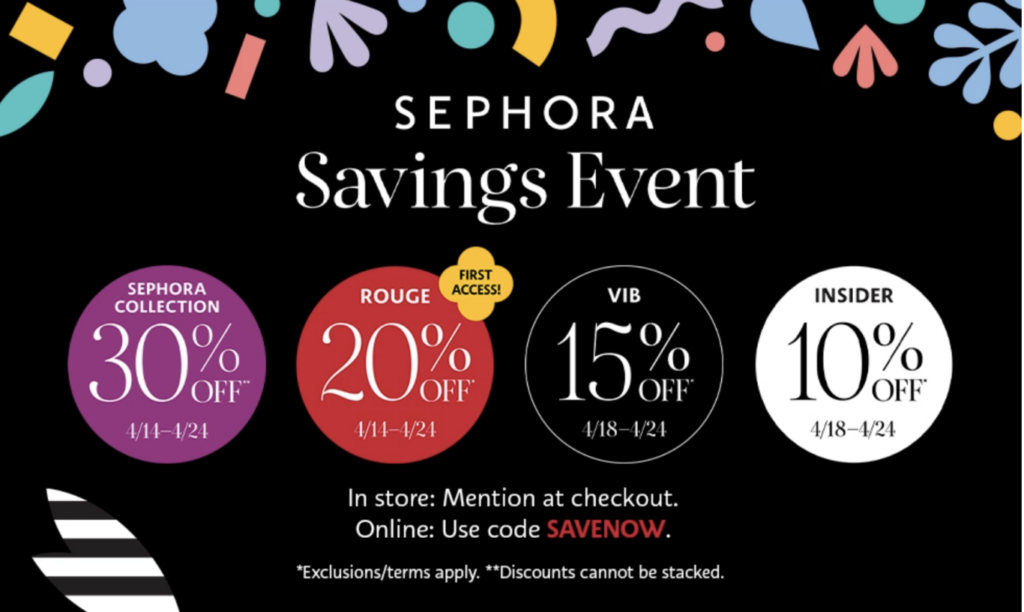 Who loves a great sale? What about a Sephora SALE?! I know I do and Sephora is having a MAJOR sale for Beauty Insiders. It ends tomorrow so get on it today. This post is nothing but make-up, beauty, skincare, and did I say make-up? This is the time I like to stock up and try new products. Please read below for the best deals, who gets them, and how to get them.

Who gets to be an Insider? ANYONE! How? Read below on how to sign-up and other membership perks and bonuses.
What is the Beauty Insider Program?
The Beauty Insider Program is Sephora's free rewards program in the United States and Canada that lets you earn points on all your merchandise purchases and redeem those points for rewards.
When:
20% offer valid for Rouge members 4/14/22–4/24/22 at 11:59 pm PT
15% offer valid for VIB members 4/18/22–4/24/22 at 11:59pm PT
10% offer valid for Insider members 4/18/22–4/24/22 at 11:59pm PT.
Offer only valid on merchandise purchases made in (if open) Sephora US and Canada stores, in Sephora inside JCPenney stores, Sephora at Kohl's, and on sephora.com and sephora.ca. There are limitations on certain products.
How to earn Insider points:
For every U.S. or Canadian dollar you spend (as applicable based on country of purchase) on Sephora merchandise online, in Sephora inside JCPenney stores (U.S. only) and online merchandise, you receive 1 Beauty Insider point as an Insider, 1.25 Beauty Insider points with VIB status, or 1.5 Beauty Insider points with Rouge status when you provide or check out with the email address that is registered to your Beauty Insider account.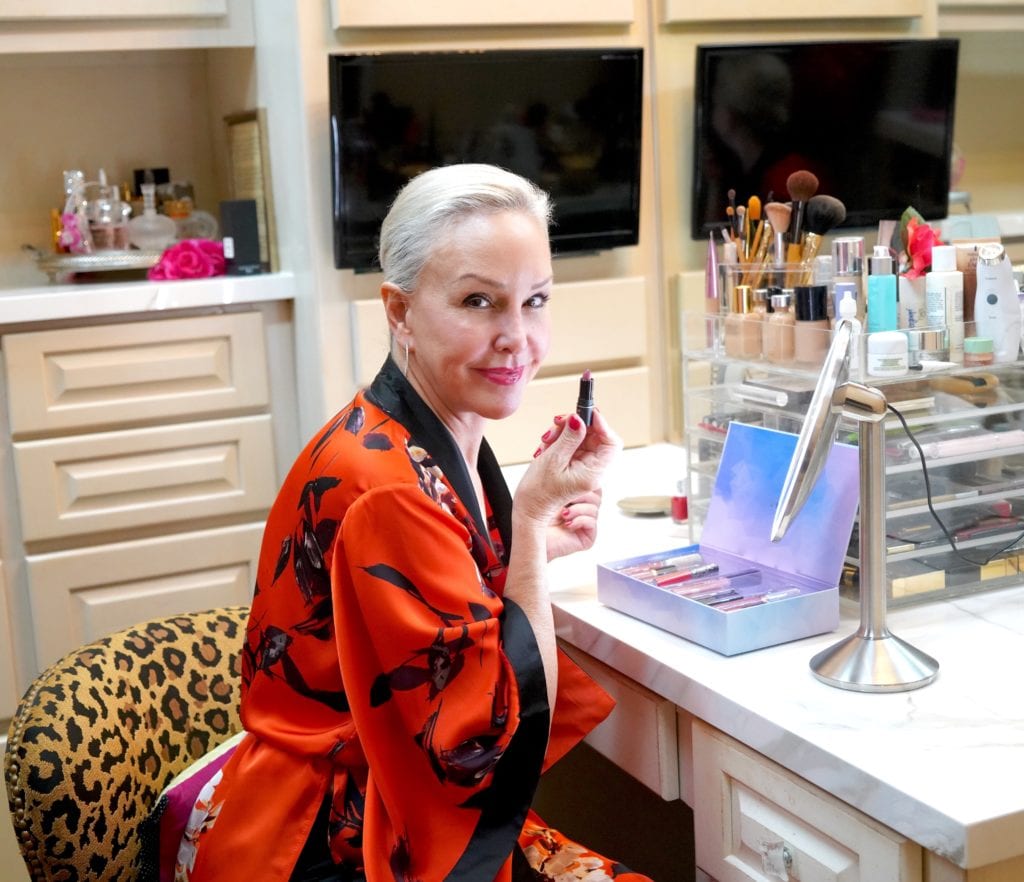 SEPHORA VIB
To achieve Very Important Beauty Insider status, spend $350 in a calendar year on Sephora merchandise purchased online, at Sephora stores, and Sephora inside JCPenney stores. The discounts are higher than regular Beauty Insider rewards. VIB has a few more perks than Beauty Insider such as instead of 2 choices for your birthday gift you get 4 and some include full-size products.
ROUGE
To achieve Rouge status, spend $1,000 in a calendar year on Sephora merchandise. Rouge has all of the same offers but more. The discount rate is always high, and free shipping, early access to products, and invites to special events.
SHESHE'S FAVORITES
I could go on and on about my favorite products sold at Sephora but I won't do that today. I'll keep it short and sweet like the Sephora sale ending tomorrow, April 24th. If you have not shopped yet you better hurry!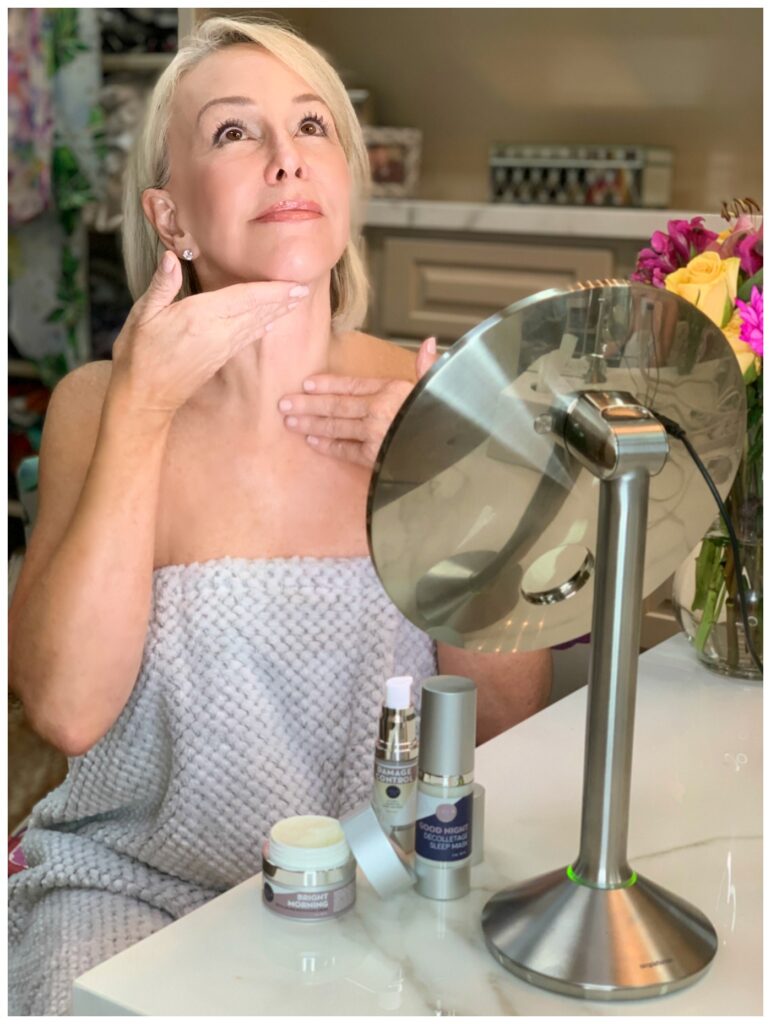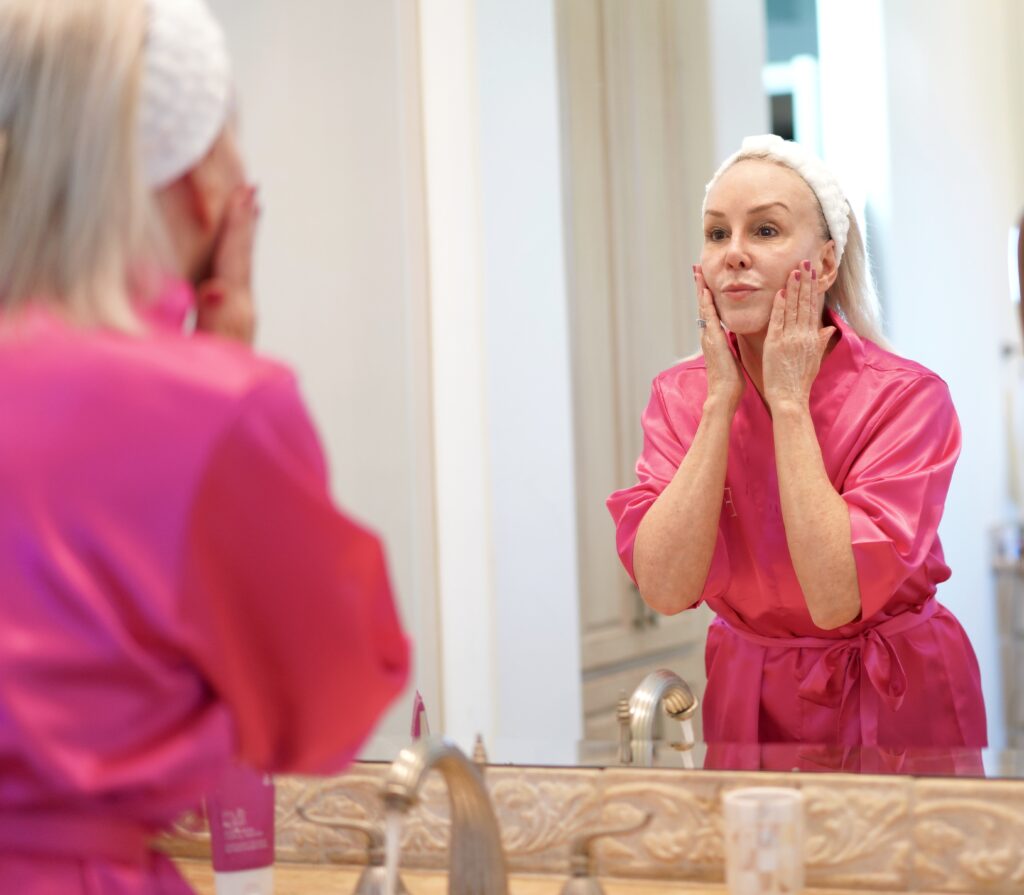 SKINCARE
Our skin and how we treat it is the most important part of a beauty routine. Moisturizing with
Charlotte Tilbury happens daily. It is rich and my skin feels like a million bucks after I use it. It's one of the hottest moisturizers out now, so catch it with the phenomenal sale. I have recently realized how important a good toner is and boy, am I grateful for Fresh's Rose Deep Hydration Facial Toner, it's soothing and the rose flower helps nourish my skin. Since I first discovered it, it has been my favorite.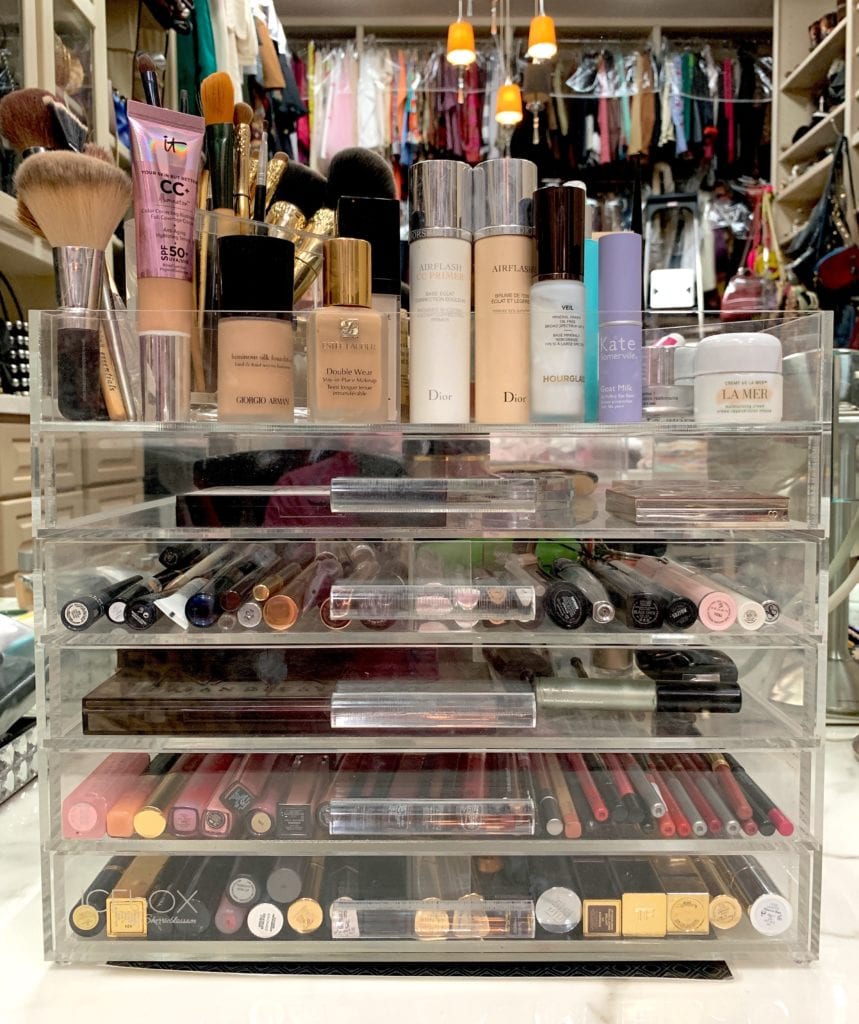 MAKE-UP
Foundation
For foundation, I have several go-to's. For easy and with great coverage that I'm loving Fenty Beauty and it's all the rave in the beauty industry right now. CC creams are also in my makeup kit. IT- Your Skin But Better™ CC+Illumination™ Cream with SPF 50+ has full coverage and can we agree that any foundation with SPF is a major plus? Sublime Perfection Concealer is currently my favorite concealer which also has a vita-serum complex to moisturize and help fight the appearance of wrinkles and optically diffusing pigments to help unveil a stunning soft-focus effect that blurs imperfections without settling into fine lines.
Blushes, Bronzers, and Highlighters
As we all know highlighting is the trend right now. Now, I prefer a more natural highlighter like this Killawatt Freestyle Highlighter. For a bronzer, my favorite Is Tarte's SEA Breezy Cream Bronzer. The fabulous Bloom Blush & Glow Palette by Natasha Denona has all the perfect shades of blushes that you need.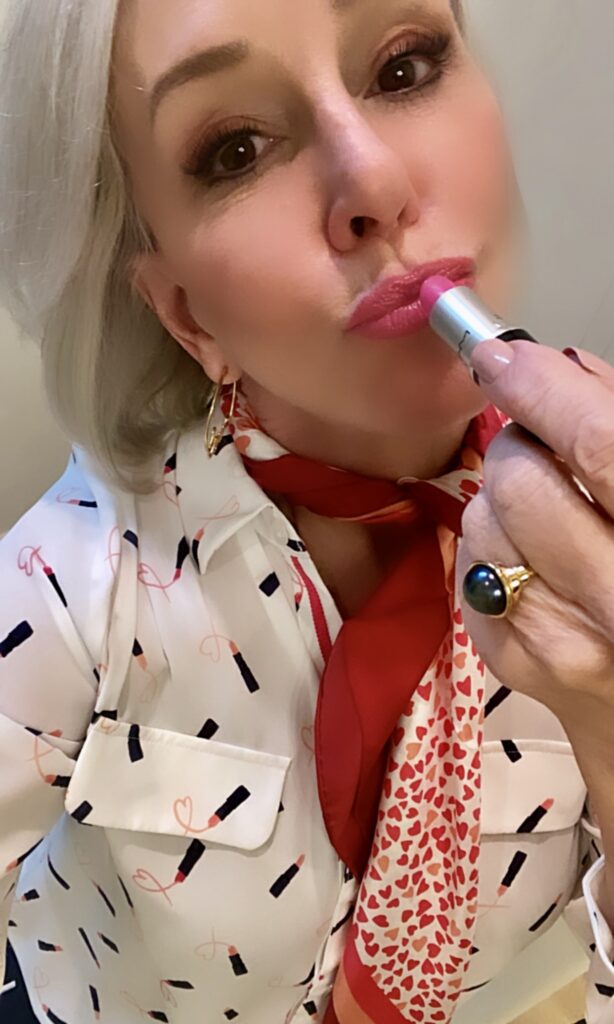 Lips
If you saw my lip collection you would think I was nuts! I love lip pencils, glosses, sticks, and stains. A few of my favorites are YSL's Rouge Pur Couture Satin Lipstick #1 Red, Charlotte Tilbury's Matte Revolution Lipstick (it may be a matte but definitely does not dry out the lips), the 24/7 Glide-On Lip Pencil by Urban Decay, and Buxom Full-On Plumping Lip Cream Gloss.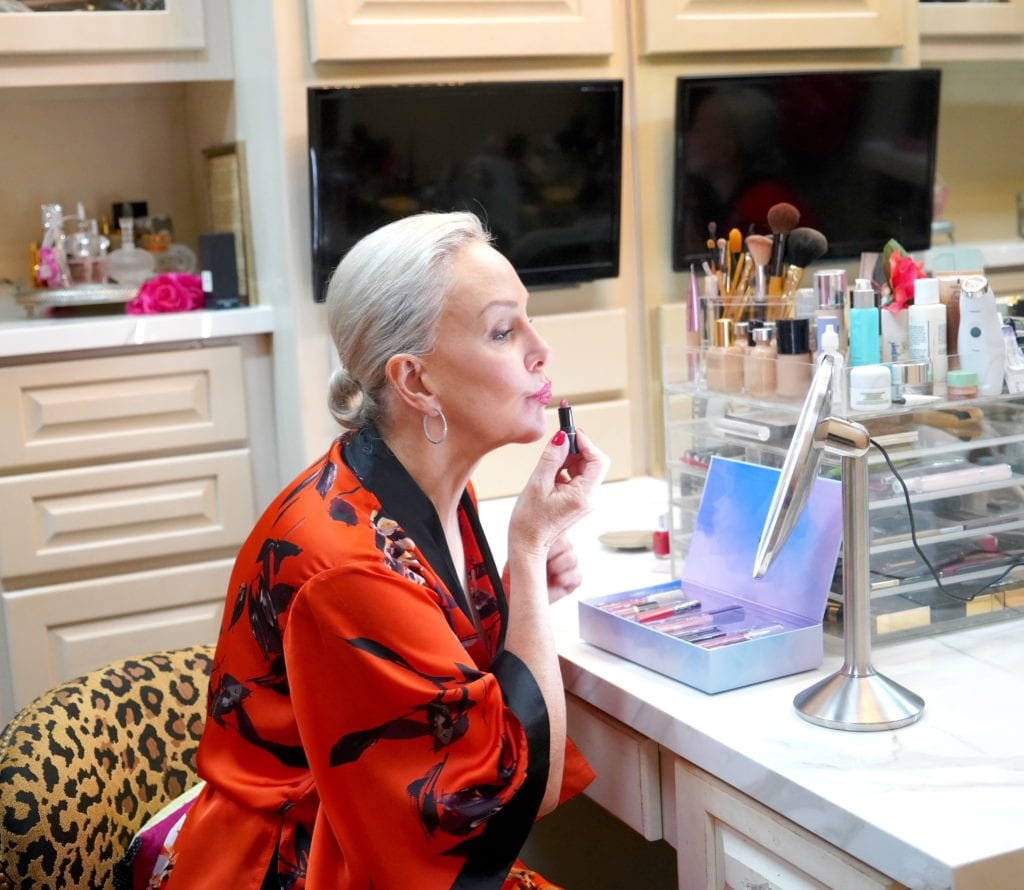 Eyes
If you do not have the Naked 2 palette then you need it. It's a must-have and Naked's palettes have been steady on the charts for best sellers for years. My pick for eye primer goes to Urban Decay's Eyeshadow Primer Potion, it's a 24-hour wear, creamy eyeshadow primer that supports anti-aging and ensures that eye shades stay vibrant and crease-free. I apply LancômeMini Cils Booster XL Super-Enhancing Mascara Primer before I use Better Than Sex Mascara and wow…I look like I'm wearing falsies!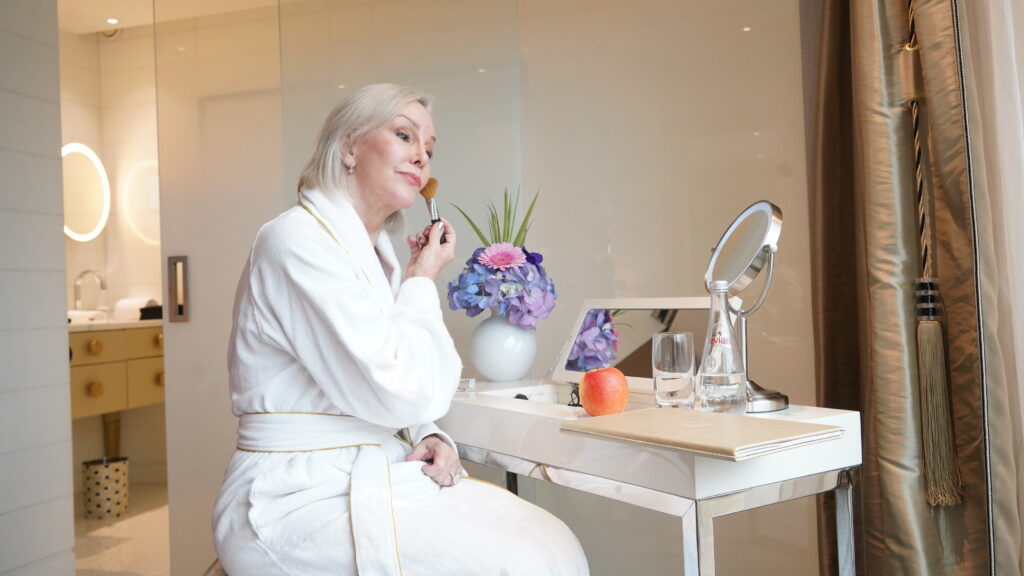 TOOLS AND BRUSHES
I'm sure you have seen it everywhere…the Dyson Supersonic Hair Dryer. It seriously is a game-changer ladies. I have cut my blow-drying time literally in half if not more. I will not ever go back to a regular blow dryer. Makeup brush-wise, I'm loving Sephora's own line of brushes. I think it's a great value for an affordable price during this Sephora Sale.
IN CONCLUSION
So there you have it! My Sephora Sale picks for the sale and how to be a part of it! You don't have to be a big wig, make-up guru, or influencer to be a Beauty Insider. So click on any item and get shopping before the sale ends!

SHESHE'S TIDBITS
Hi beauties, how are you? Is it warming up where you live yet? We have hot days in the high 80's then a front will blow through and we will barely make 70 degrees. I will say we are probably in our best months of the year.
I am still trying to get used to not having an assistant but every week gets a little easier. I have so many blogs I want to write but I am still struggling with that 4 letter dirty word ,TIME. Can any of you relate? Anyway, stay with me while I keep figuring out these changes in my life. I really appreciate you more than you might know!! Have a wonderful week!
*CHECK OUT MY INSTAGRAM SHOP TO SHOP ALL OF MY INSTAGRAM LOOKS
*YOU CAN ALSO DOWNLOAD THE LIKETOKNOW.IT APP AND FOLLOW ME ON IT BY CLICKING HERE. Go here for our LiketoKnow.It tutorial.
* STAY IN THE KNOW:  SUBSCRIBE HERE to receive exclusive sale alerts, helpful style tips, and fabulous giveaways, AND GET ACCESS TO MY VIP ONLY FOR SUBSCRIBERS! 
* Follow us on PINTEREST BY CLICKING HERE.