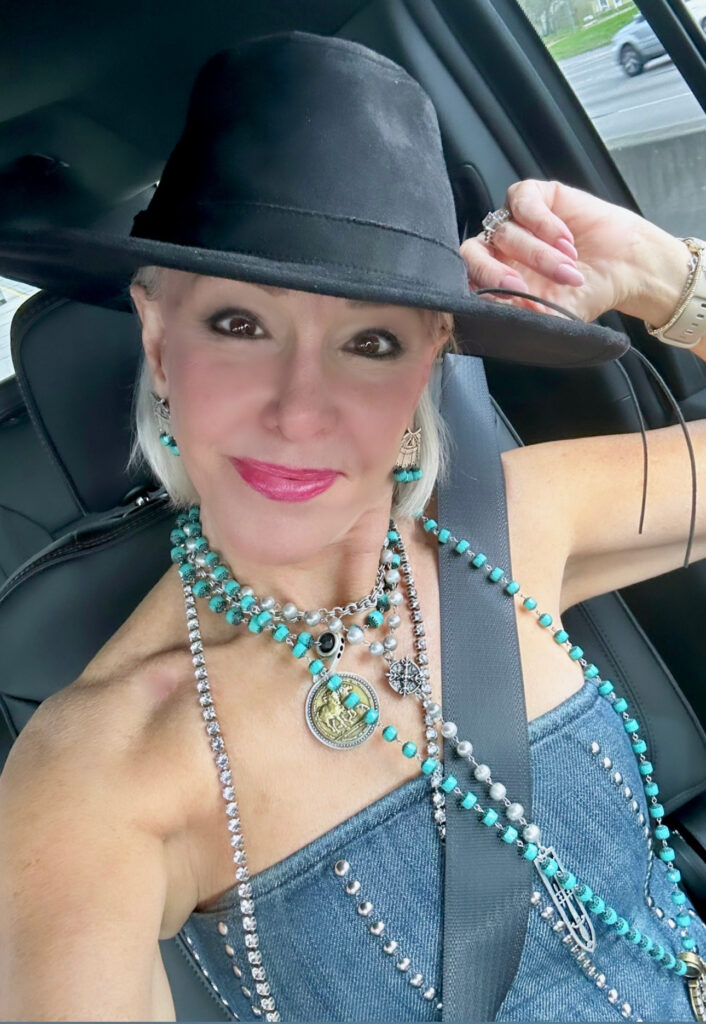 It's impossible to deny the impact of great jewelry added to an outfit. The right pieces will elevate your look without a doubt. However, for most of us, fine jewelry and casual jewelry are two completely different categories. The fine jewelry pieces you covet only make their way out of your jewelry box on special occasions, while the more casual pieces are suitable for everyday wear or to throw into a travel jewelry case. Ahead, these are the best jewelry brands you should be paying close attention to.
LUXURY FASHION JEWELRY WITH MEANING X FRENCH KANDE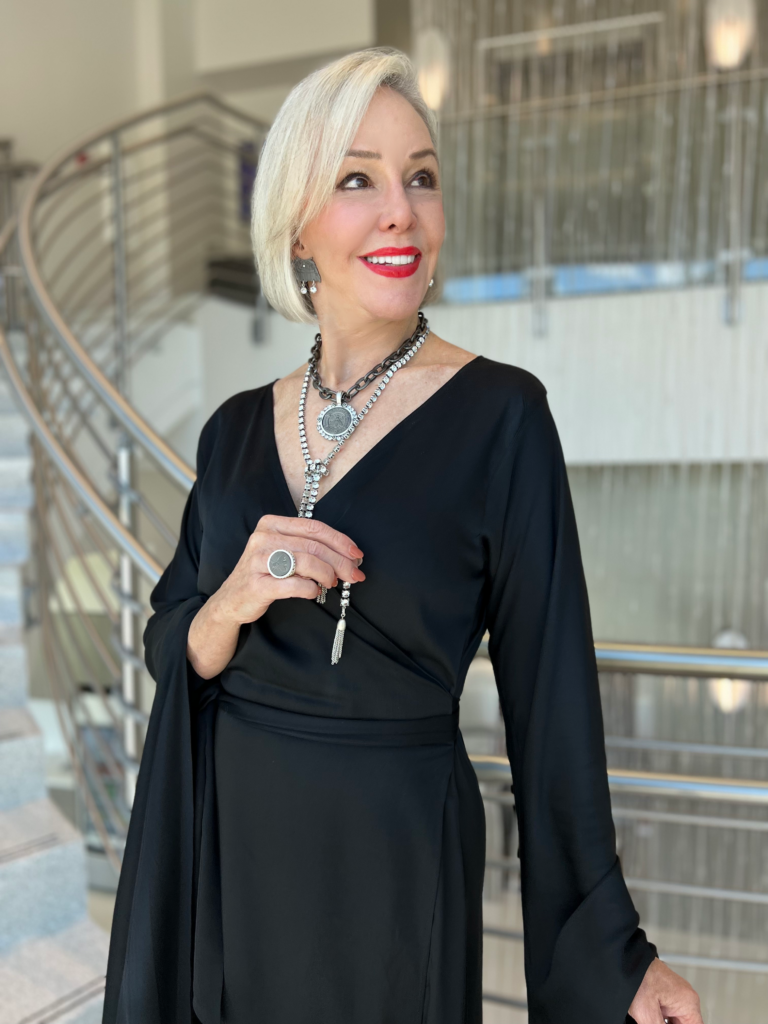 I love investment jewelry that is versatile and that will be relevant now and 5 years from now. French Kande Jewelry is an American-made line of jewelry made in Los Angeles and carried in high-end specialty boutiques across the country.
Back in 2009, as Kande was wandering the backstreets of Paris – my favorite city in the world­­, Kande (founder/designer) happened upon these crusty, little medallions. So stylish and captivating, they were unlike anything she had ever seen. She purchased a handful for what she hoped would make nice gifts for friends and family back home. Little did she know, that day would change her life.
I had the opportunity to visit the French Kande cottage in LA where all the magic happens about 5 years ago. Ever since that time, French Kande has been growing like crazy. Not surprised because I am obsessed! Take a look at all of the photos above that show you how many different ways you can style her pieces. To shop any of my personal collections, you can shop here. While exploring there, you can also look around their website and check out so many styles that might fit your taste a little better.
Timeless Luxury | Dean Davidson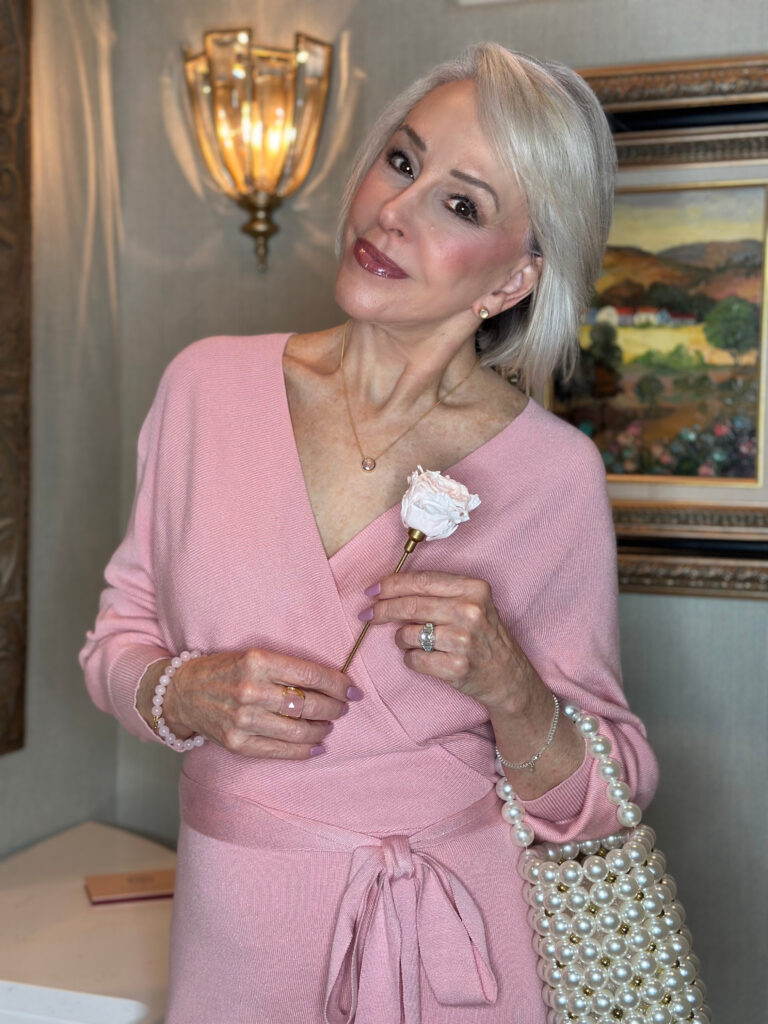 I discovered Dean Davidson about 2 years ago and fell in love. It's super chic and will never go out of style! With an affordable price for such classic pieces, Dean Davidson is a must-have for every woman. They take fashion jewelry to a new level. After an inspirational trip to South Africa, Dean Davidson discovered his love for designing jewelry. Hoping to turn this passion into a reality, Davidson launched his eponymous line in 2007. Each piece is cast out of high-quality brass, finished in 22kt gold or palladium, and set with custom-cut, semi-precious gemstones. The collection's signature brushed finish – a technique learned by the designer during his time spent in Paris – gives a timeless, luxurious, and unique quality to each design.
Dean has offered my readers and followers a special 20% discount. At checkout use code SheSheDD20
Jewelry for PURPOSE | Kendra Scott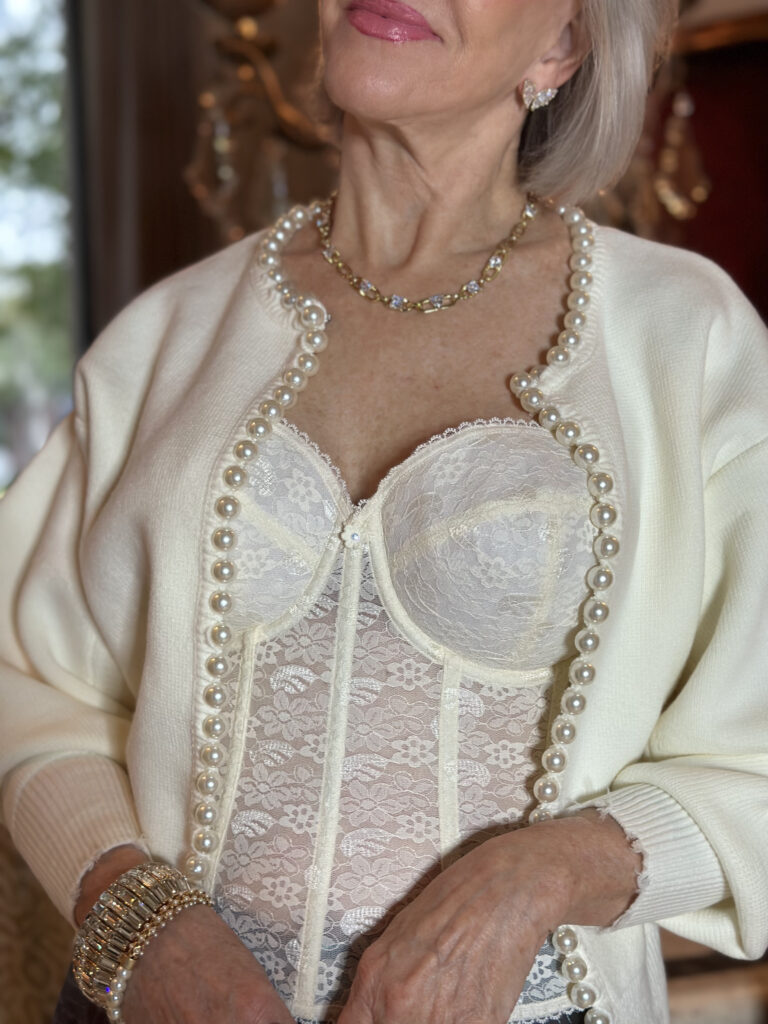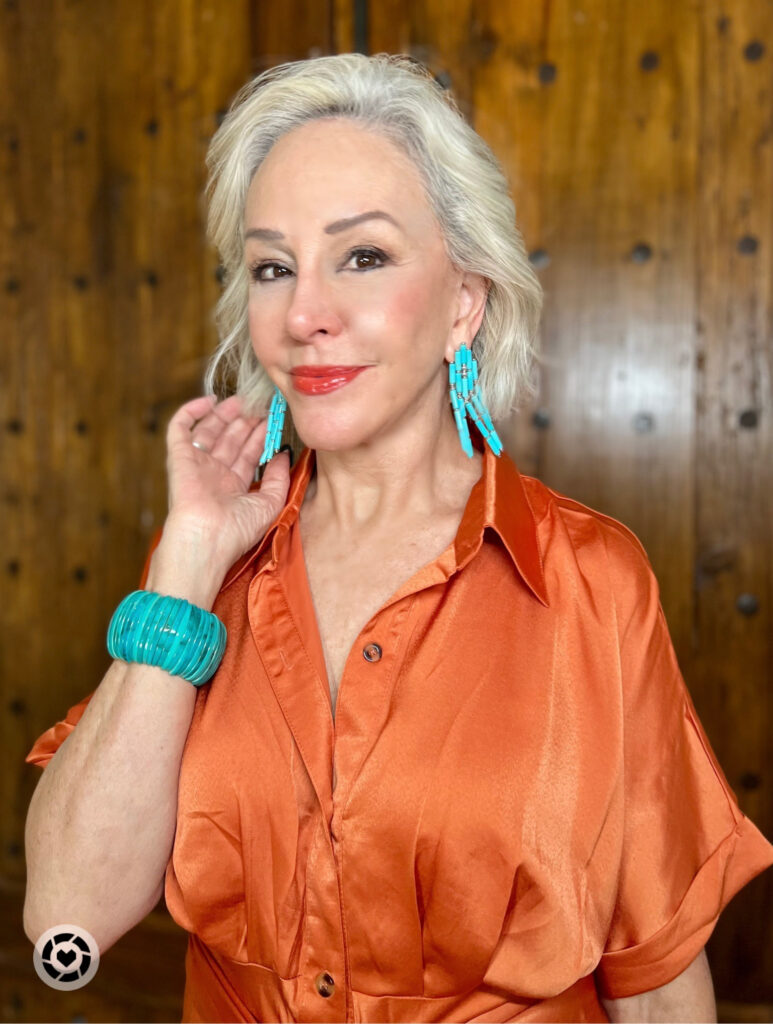 Kendra Scott is an upscale costume jewelry store that started in Austin, TX in 2002. Kendra (the founder ) believes in family first, fashion, and philanthropy. Go to www.kendrascott.com and read how she got started with $500 to where she is today and where she is going. It really has a cult-like following of all ages.
Not only are her designs on point with the latest trends, but she also incorporates philanthropy into her business model, unlike many other businesses. She calls it Kendra Gives Back. She employs a marketing manager and assistant manager at every store and they reach out to non-profit organizations where they will host a party in the store for that group and give back 20% of the sales made during the event whether they are customers from the group or just walk-ins. A group could easily make over $1000 for their cause. This is a win-win because it is a perfect way to acquire new faithful customers for Kendra Scott and line some dollars in the pockets of many organizations.
Wearable Jewelry | Julie Vos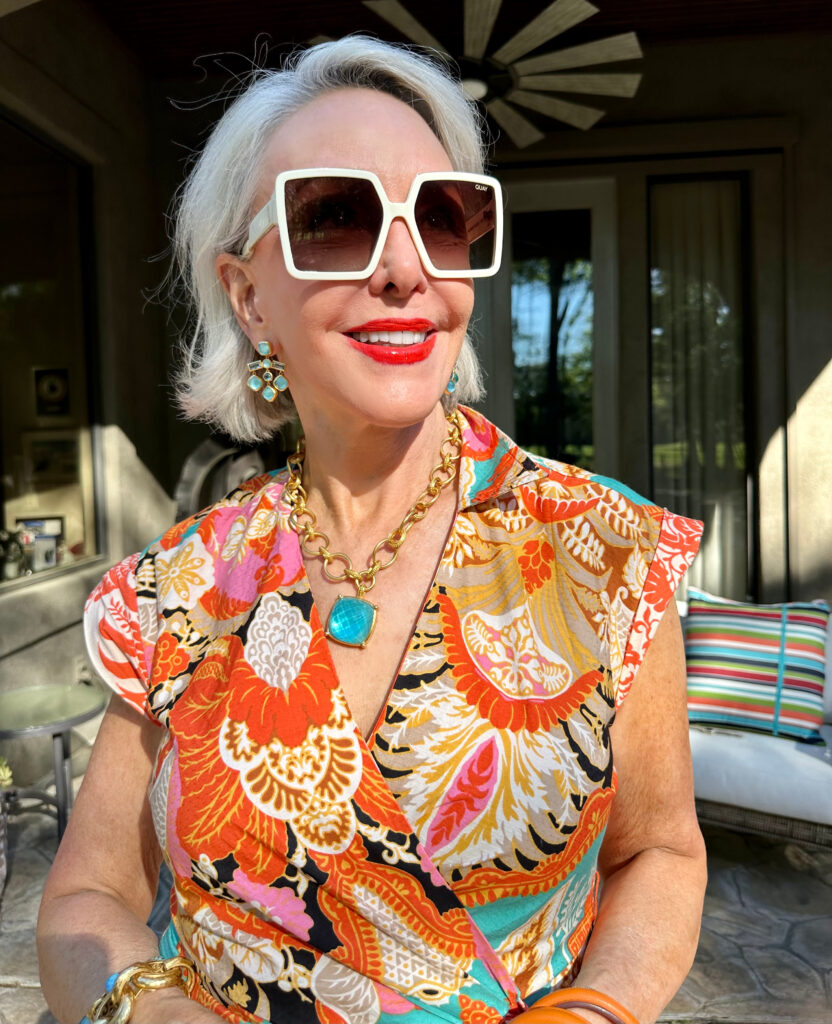 Since 2006, jewelry designer Julie Vos has been a luminary in the world of costume jewelry. Using semi-precious stones, pearls, imported glass, and 24k gold plate over nickel-free brass, she crafts her richly detailed collections by hand to the standards of the finer stuff. Vos cites New York City, the fine arts, and travel as her inspirations.
Julie creates six to eight new collections each year, drawing inspiration from vibrant New York City, her adoration of the fine arts, and her passion for travel. To this day, the company is modeled on the belief that we make the beautiful world we live in, with inspiration and discipline, and this philosophy translates into the design of every piece of jewelry.
Affordable Baubles | Chico's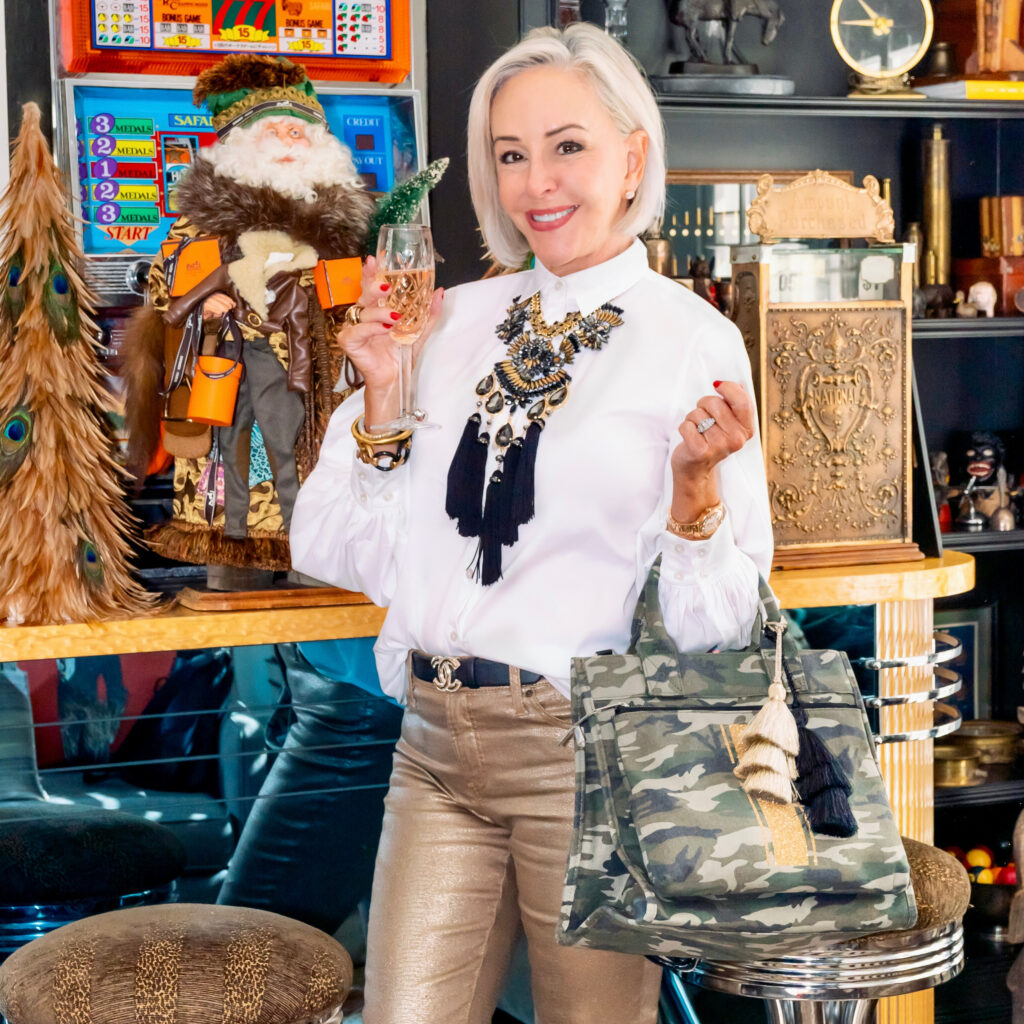 This bid necklace was from a holiday collection a couple of years ago. I just wanted to give you and example of some of Chico's magnificent pieces that you can buy at very affordable prices.


At Chico's, you'll find a versatile collection of beautifully crafted women's necklaces, bracelets, earrings, watches, and rings that can effortlessly elevate your personal style. Select bold bib necklaces, oversized rings, wide-cuffed bracelets, and earrings that dangle and dazzle. Create your own design by mixing and matching metals and styles, and layering bracelets, watches, and chains. Each piece in their collection embodies the modern elegance you have come to love about Chico's clothing. For affordable accessories, I cannot stress enough how much I ADORE Chico's, and countless outfits have come together using Chico's accessories and jewelry.
SHESHE'S TIDBITS
Hi beauties, how are you? Is it warming up where you live yet? We have hot days in the high 80's then a front will blow through and we will barely make 70 degrees. I will say we are probably in our best months of the year.
I am still trying to get used to not having an assistant but every week gets a little easier. I have so many blogs I want to write but I am still struggling with that 4 letter dirty word TIME. Can any of you relate? Anyway, stay with me while I keep figuring out these changes in my life. I really appreciate you more than you might know!! Have a wonderful week!
*CHECK OUT MY INSTAGRAM SHOP TO SHOP ALL OF MY INSTAGRAM LOOKS
*YOU CAN ALSO DOWNLOAD THE LIKETOKNOW.IT APP AND FOLLOW ME ON IT BY CLICKING HERE. Go here for our LiketoKnow.It tutorial.
* STAY IN THE KNOW: SUBSCRIBE HERE to receive exclusive sale alerts, helpful style tips, and fabulous giveaways, AND GET ACCESS TO MY VIP ONLY FOR SUBSCRIBERS!