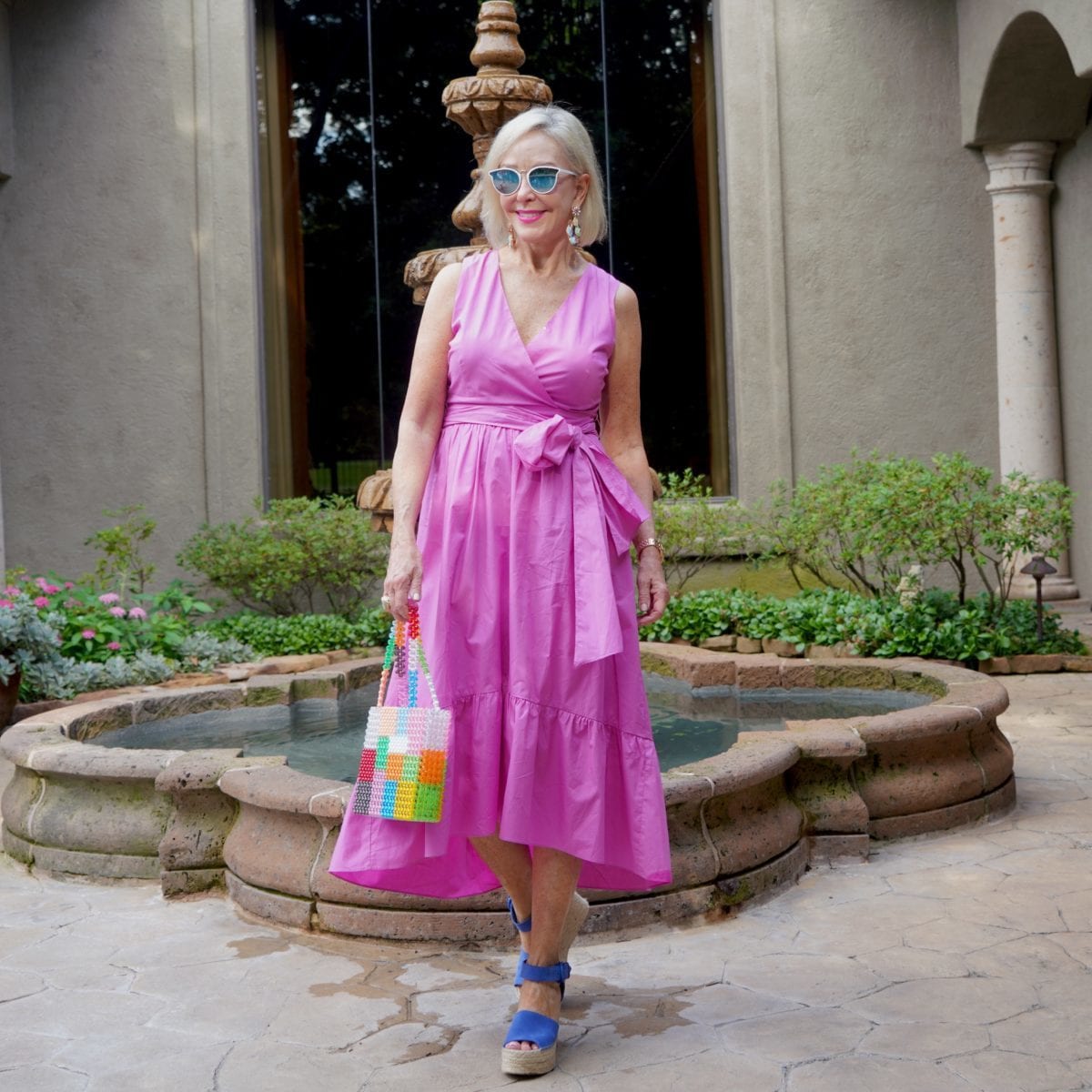 Summer is right around the corner ladies and that means colorful Summer dresses and bright colors, vibrant colors, colorful dresses are my go to this season! This weeks focus is all about color. So read on below for our favorite colorful Summer dresses.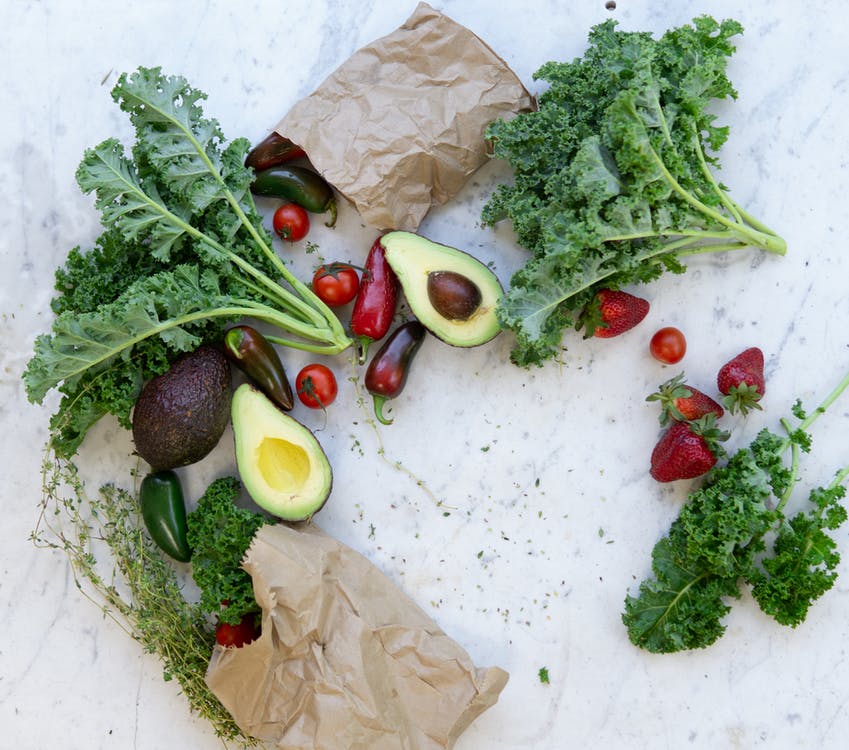 Today we thought we'd talk about easy ways to make your favorite recipes even better with some healthier substitutions. These are more than just ways to cut down on calories–they're ways to add in extra nutrients to your everyday meals.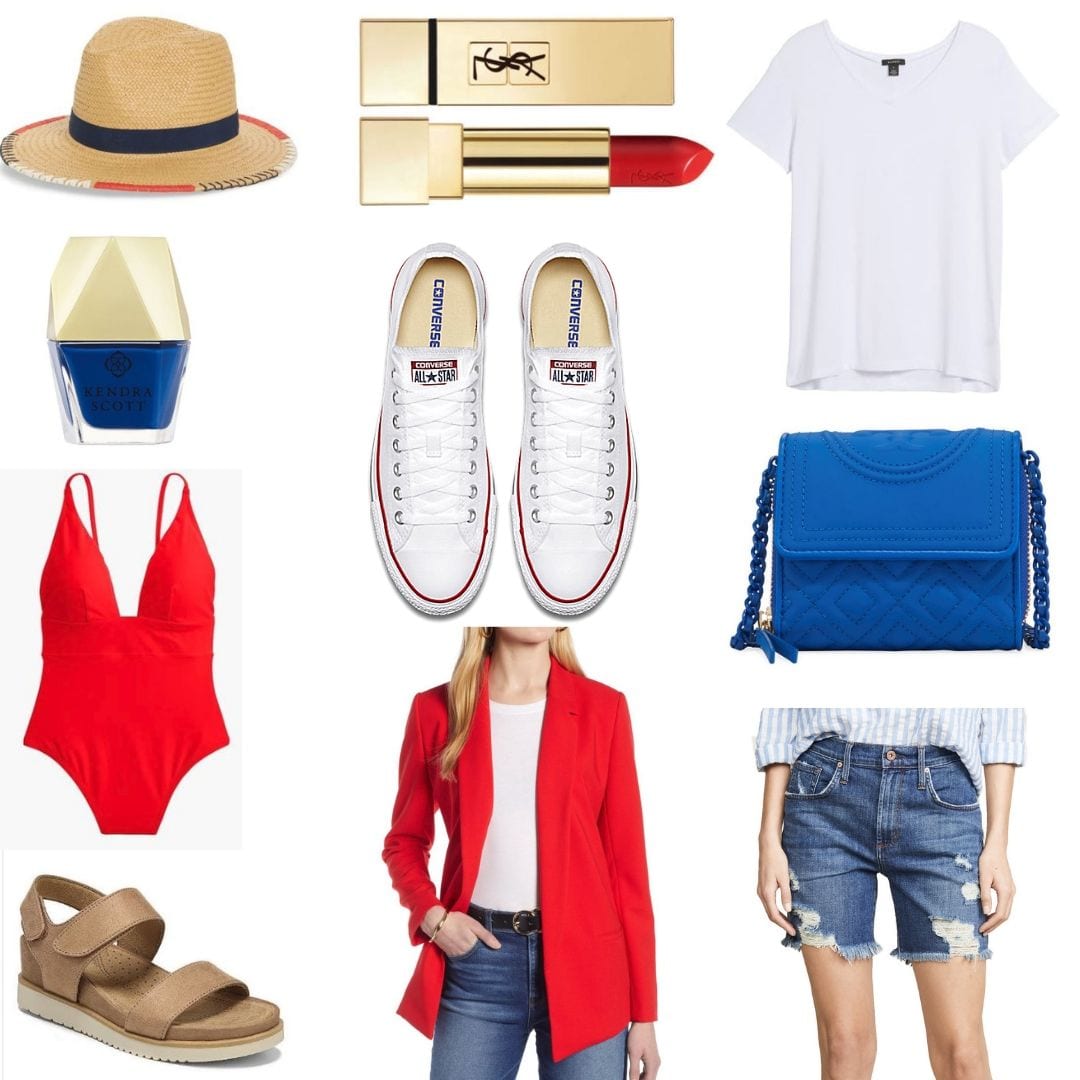 Memorial weekend is officially here! We are flags out and of course I am ready for the BBQ's and recognizing all who lost lives for us and who are fighting for this country! How about these adorable outfits to rock every event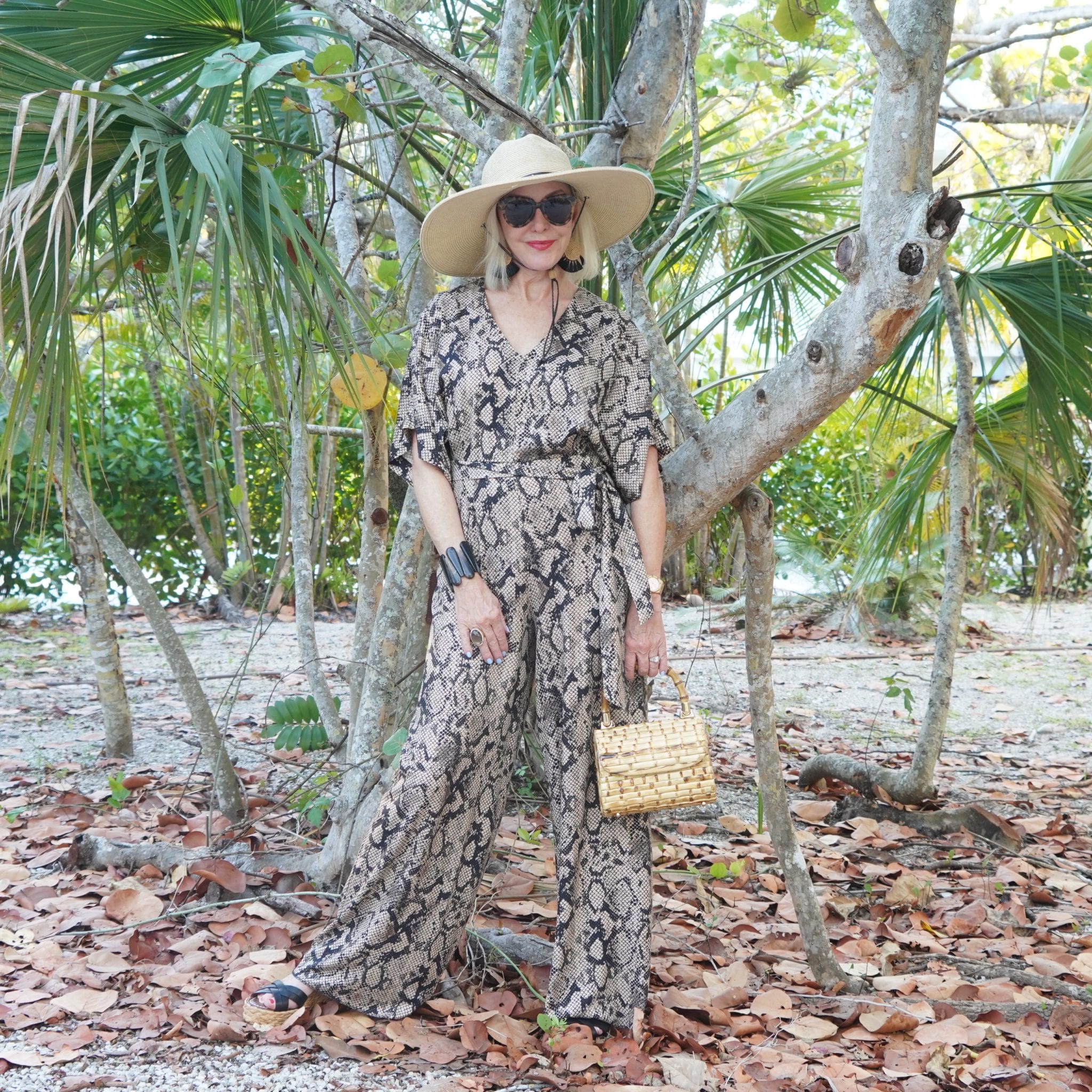 With zebra, cheetah, tiger, and other animal prints being the star of Fall and Winter it was destiny that snakeskin would slither it's way into this season's trends.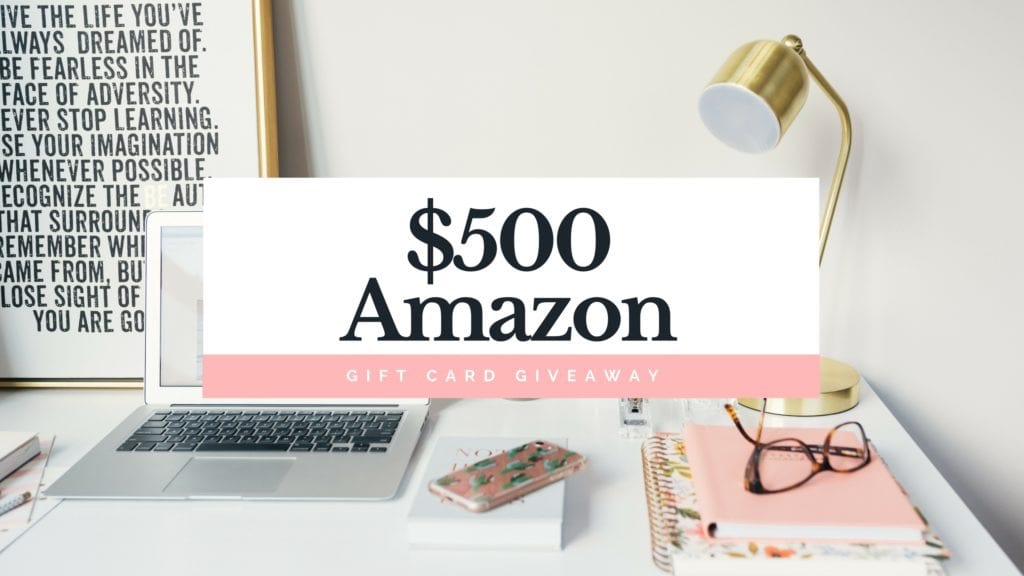 I think just about everyone shops Amazon. Today we have a chance for you to win a $500 Amazon giftcard. Easy to enter. It just might be your lucky day.