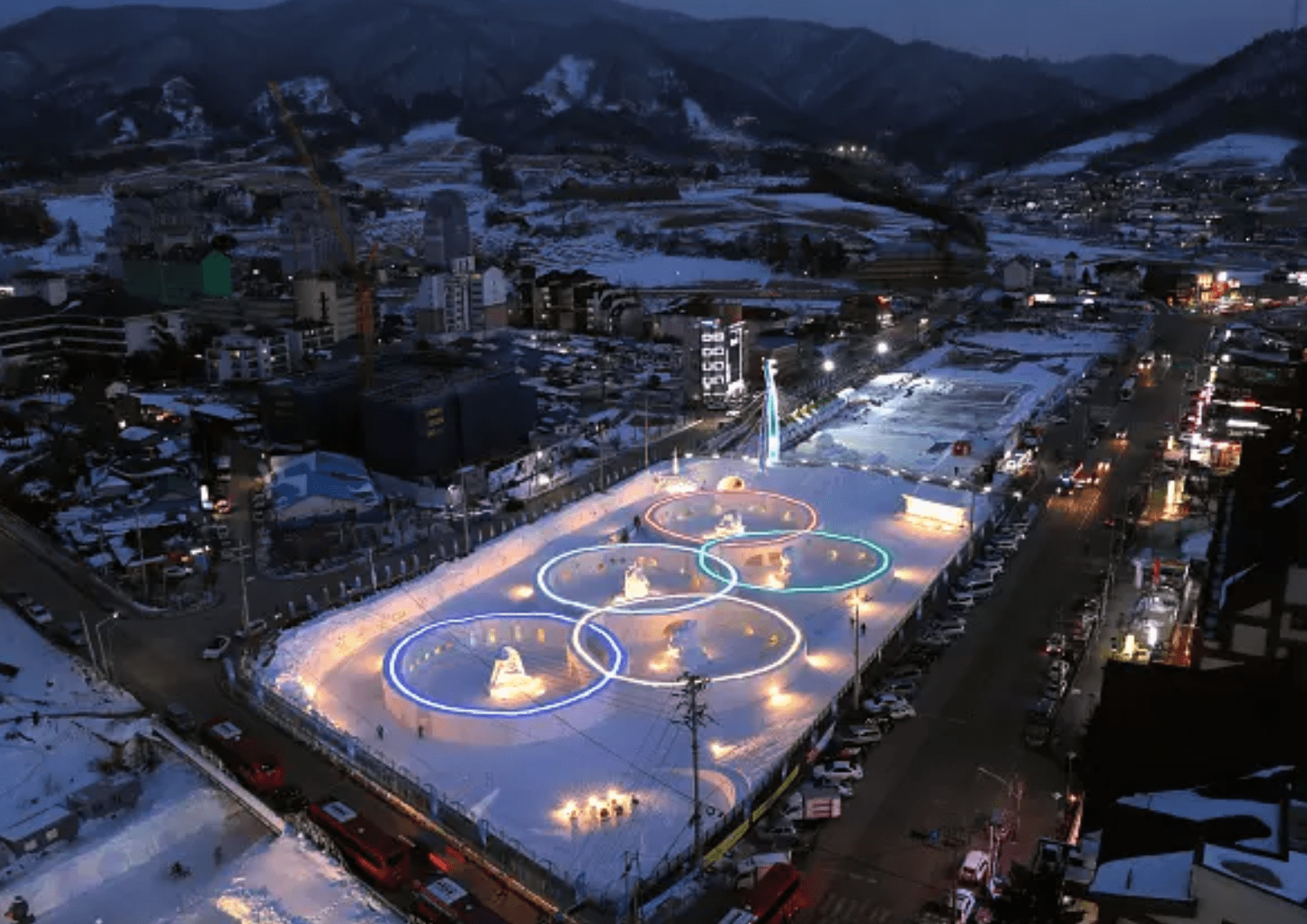 It is finally one of the best times of the year…(and no we're not talking about Valentine's this time) it is the Olympic season! The 2018 Winter Olympic Games are finally here and we cannot contain our excitement.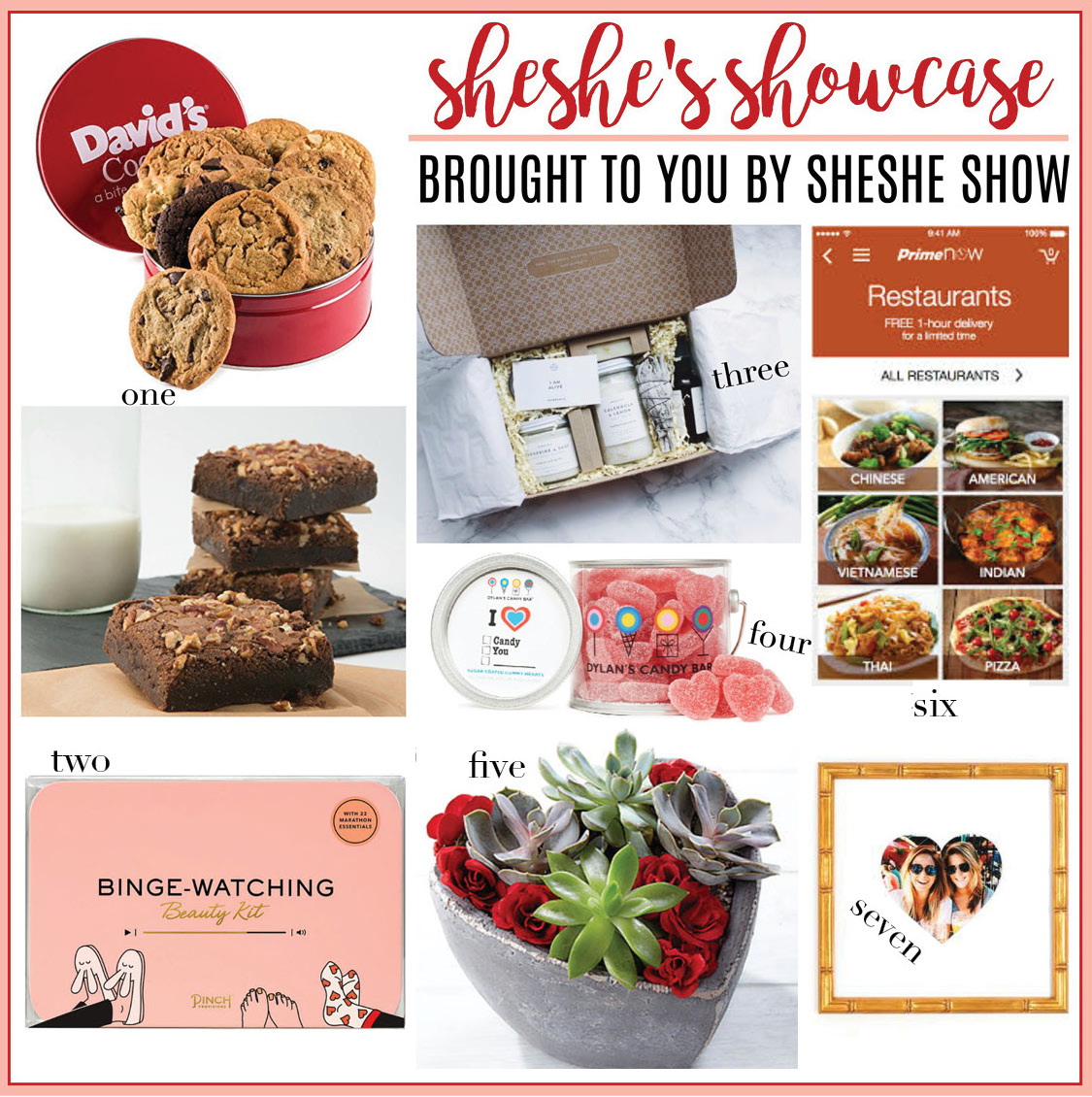 one // two // three // four // five // six // seven It's no secret that we love Valentine's Day over here. But we know that for some of you, it is sometimes a season of stress trying to figure out just how to spoil your loved ones. So we thought we'd share some […]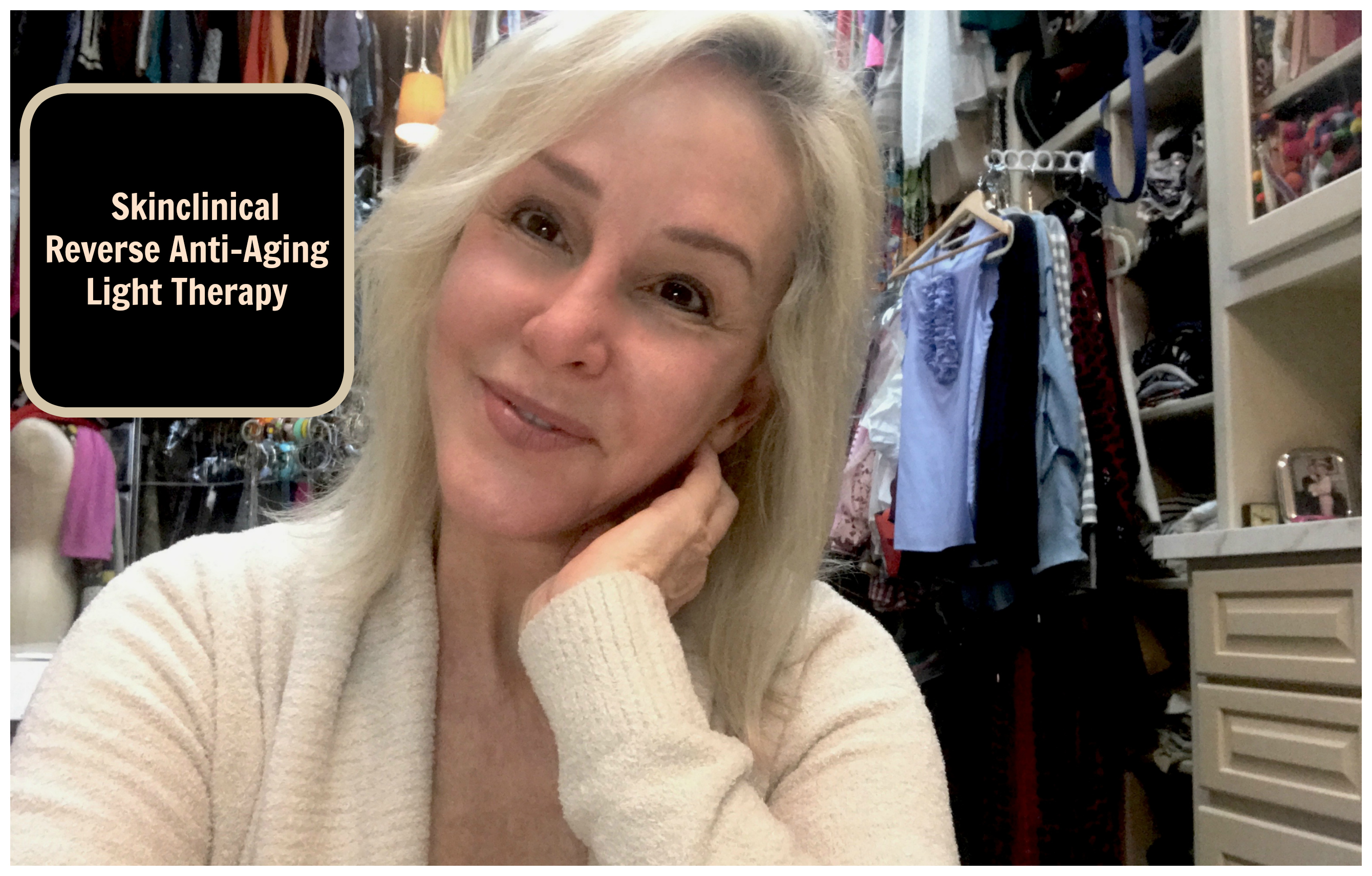 I always love January because it is the time of new things. It is a time that I can break away from so much fashion and give you some other great topics like BEAUTY! Today I am introducing you to Skinclinical Reverse Anti-Aging Light Therapy that you can do right in your own home spa.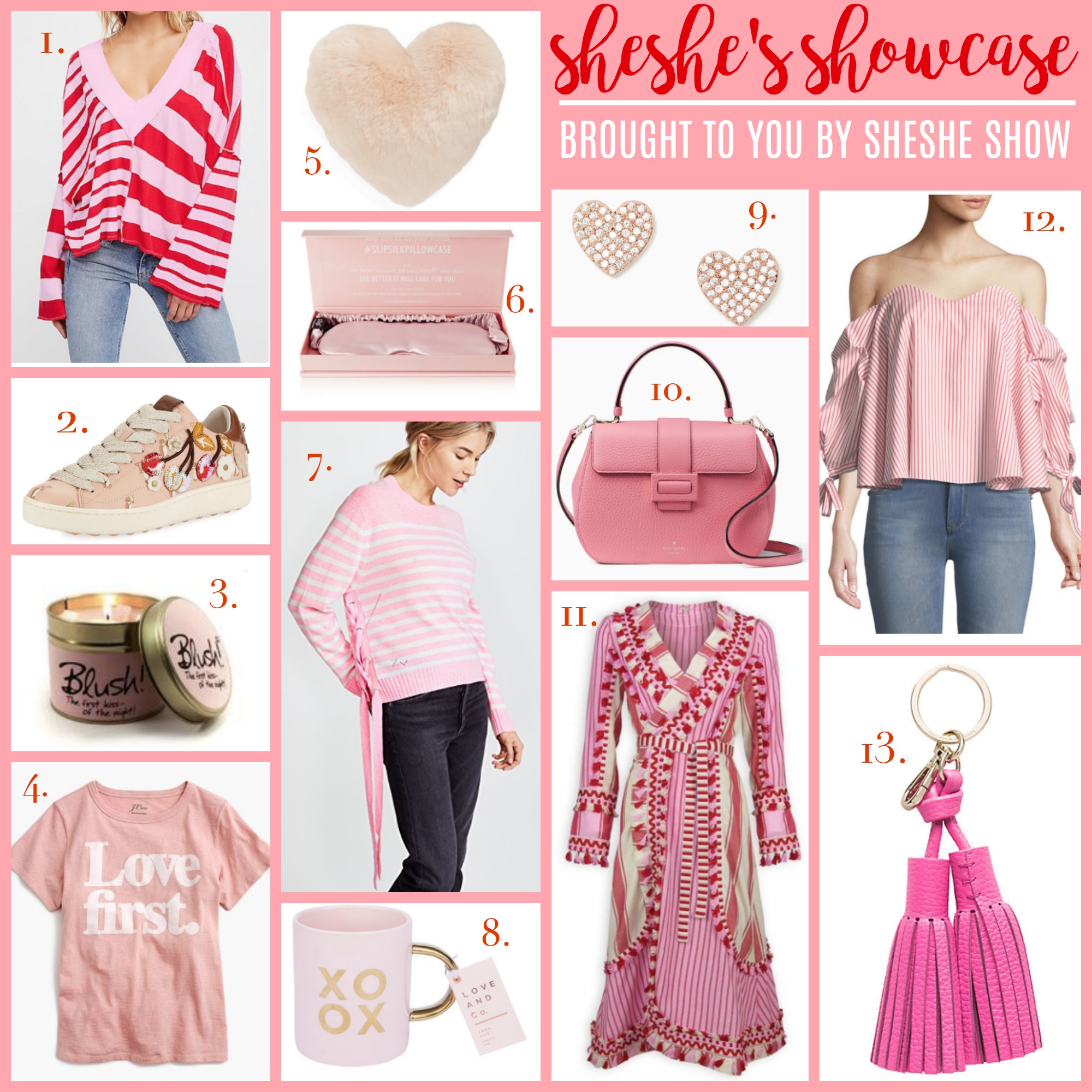 Everything's better when it's pretty in pink…isn't that the way the saying goes? This week we're bringing you even more Valentine's day gifts, clothing and accessories to make sure you're all stocked up for one of my favorite holidays. As of today we are two weeks and two days away, so make sure you're ordering everything you need to surprise that special someone…or (perhaps more importantly) to treat yourself!
Here are our favorite pink picks for Valentine's Day 2018!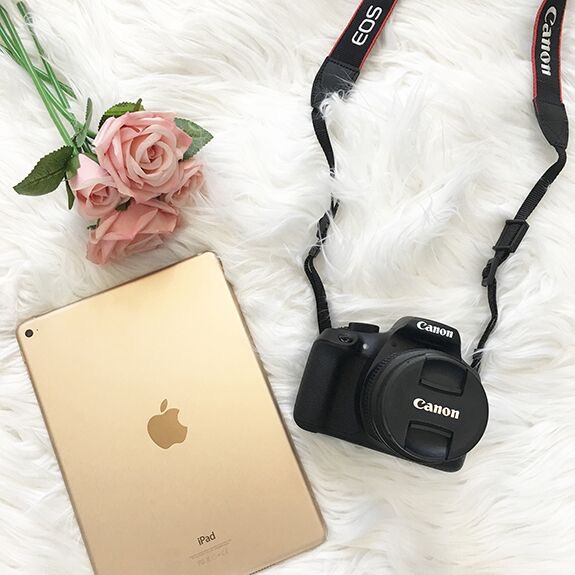 Hello my friends, I've teamed up with an amazing group of bloggers to give YOU a chance to win: A rose gold iPad and a Cannon Rebel Kit Simply enter below by completing the rafflecopter. You'll receive one entry per completion. This giveaway runs until end of day February 12, 12 midnight CST Winner will […]