Today we are stepping back in time and giving you some history and a timeline on this athletic warmup suit that has evolved into fashionable streetwear.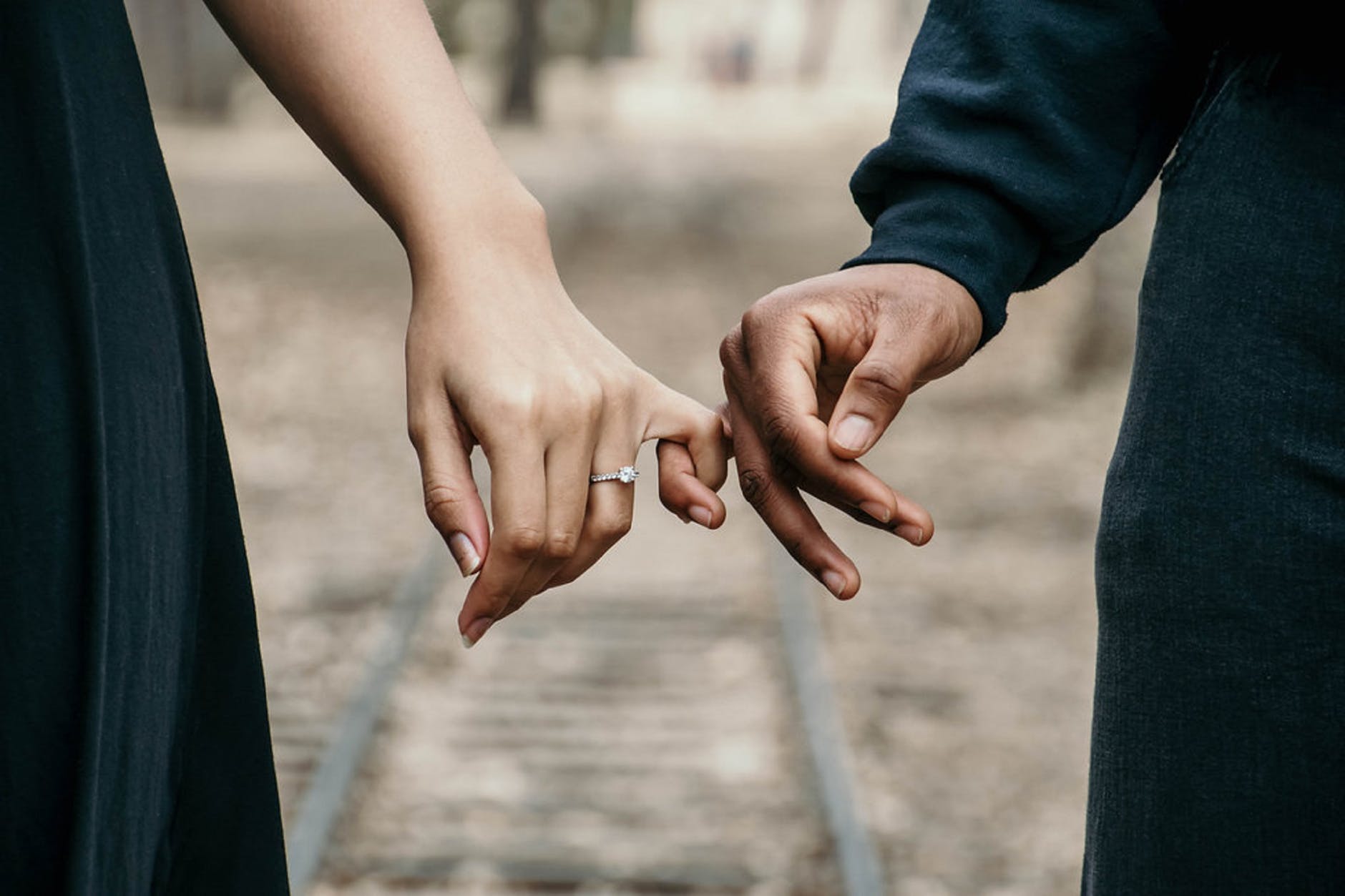 Before Valentine's Day gets here, we're learning a little something about love languages.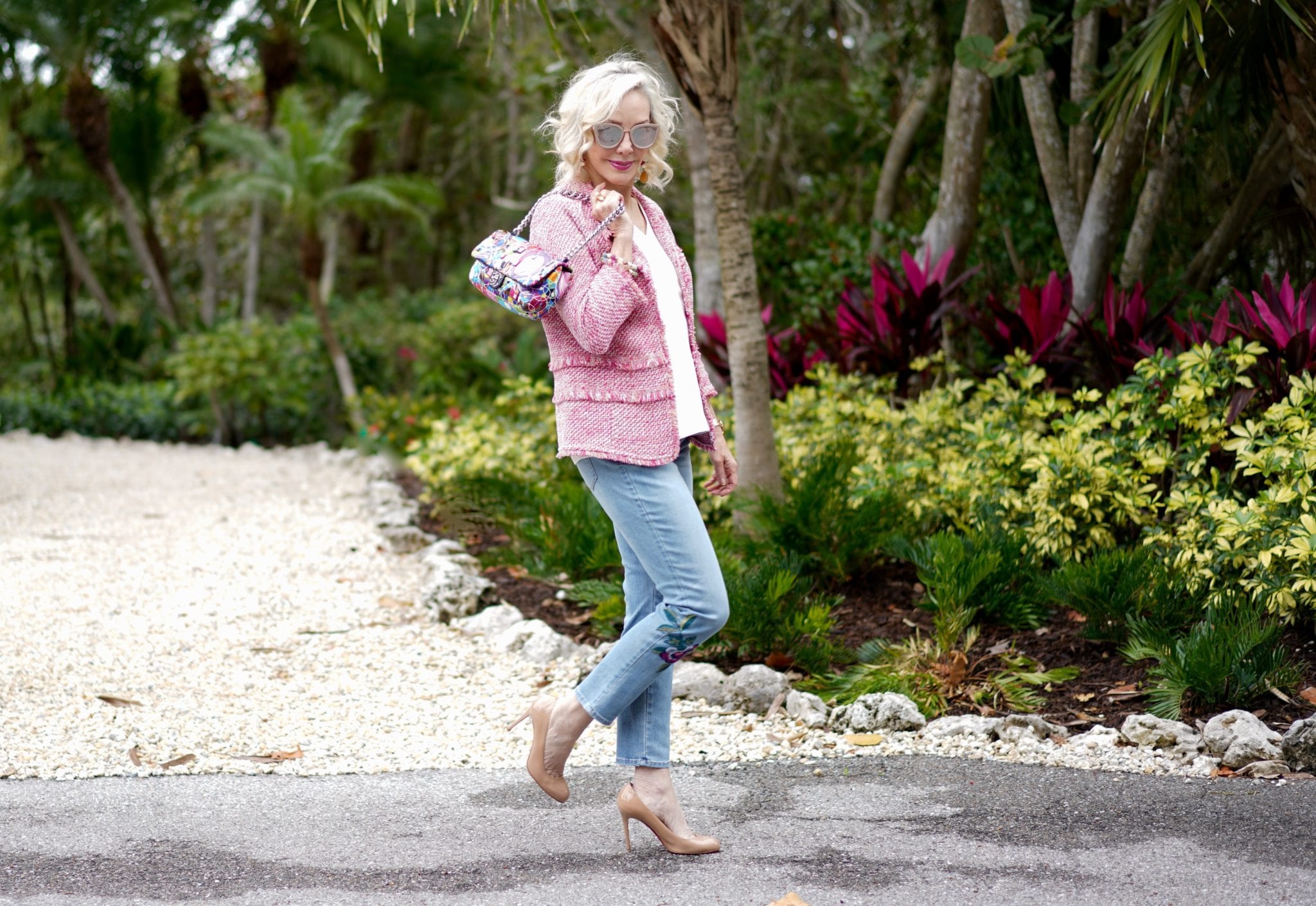 Over the last 2 or 3 years Chico's has really been upping their game. Today I am sharing 3 new looks from their new arrivals that many ages could wear.



It's finally February, which means it is officially the month of LOVE! How can we love ourselves the best? How about some tips for self-care!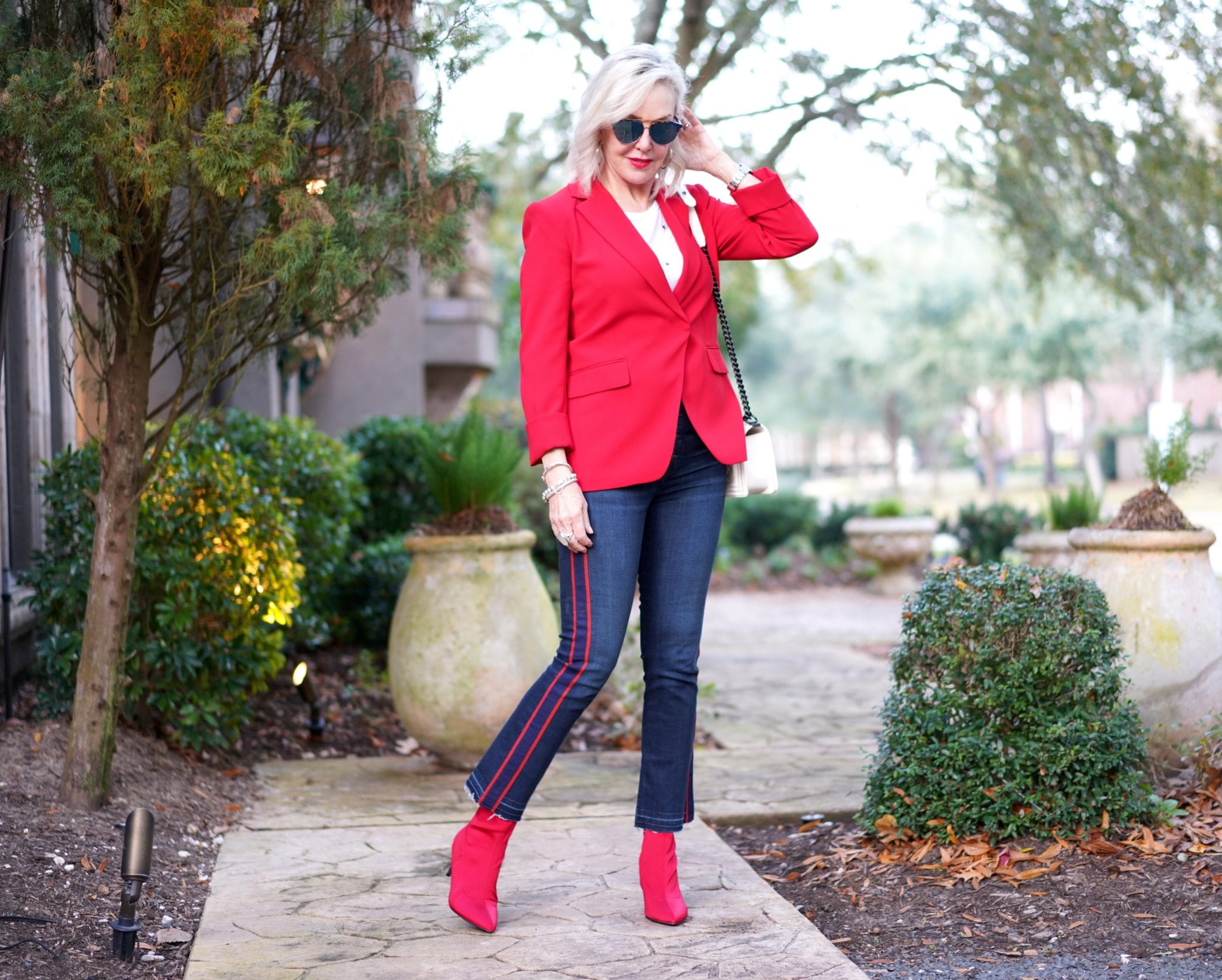 We are rolling right on into 2019 and can you believe that January is almost over and Valentines Day is nipping on our heels? Do you celebrate Valentine's Day? Well, if you do then we have rounded up our top pink and red blazers for you to shop to make your Valentine's season looks pop. Why […]