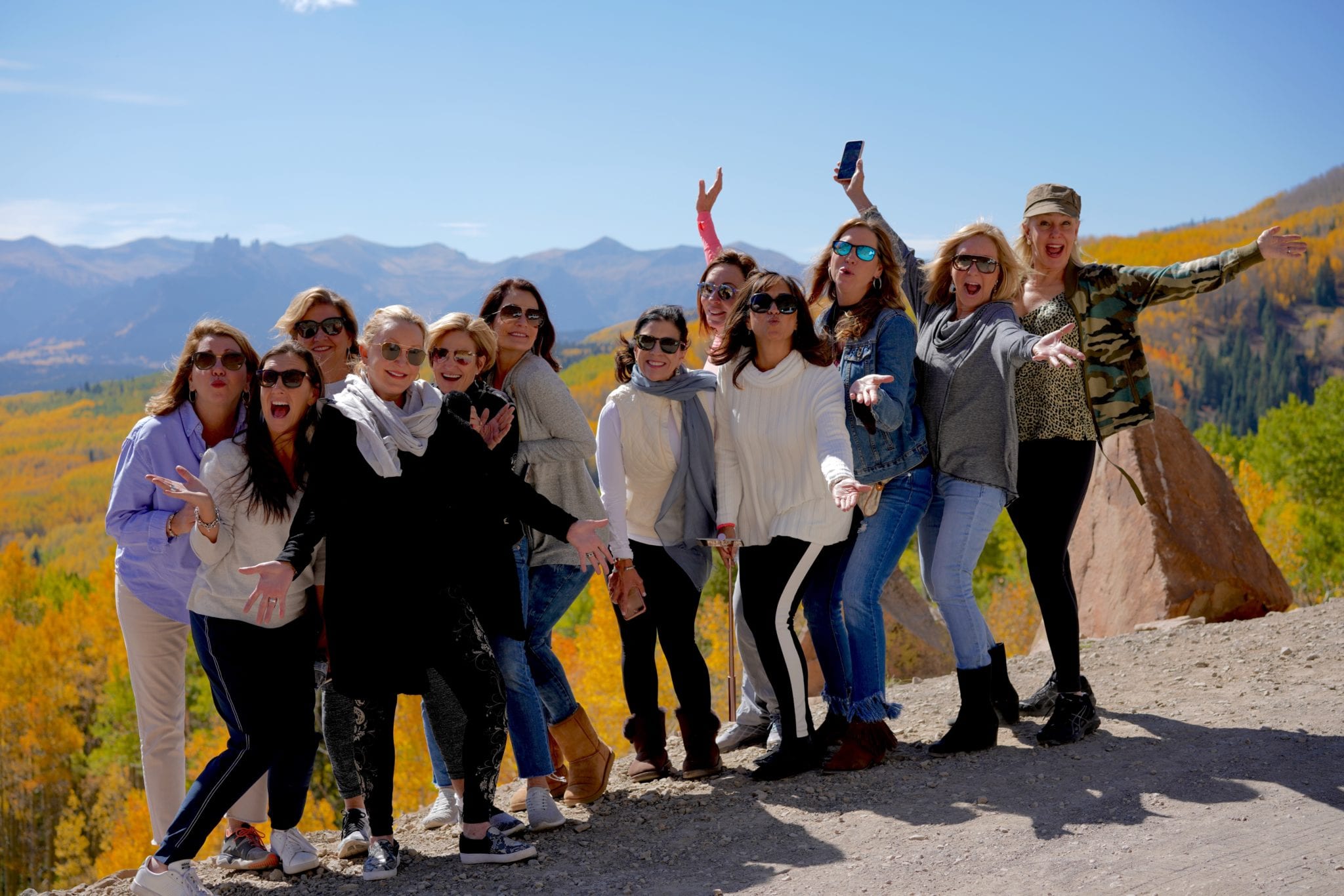 Welcome to my world filled with all of my favorite things…..travel, change of the seasons, fashion, family, and great friends. I just returned from a wonderful weekend in Gunnison-Crested Butte, Colorado with 11 other girlfriends from Houston. I didn't have this planned but the weekend and the fall photos were so spectacular that I just had to share.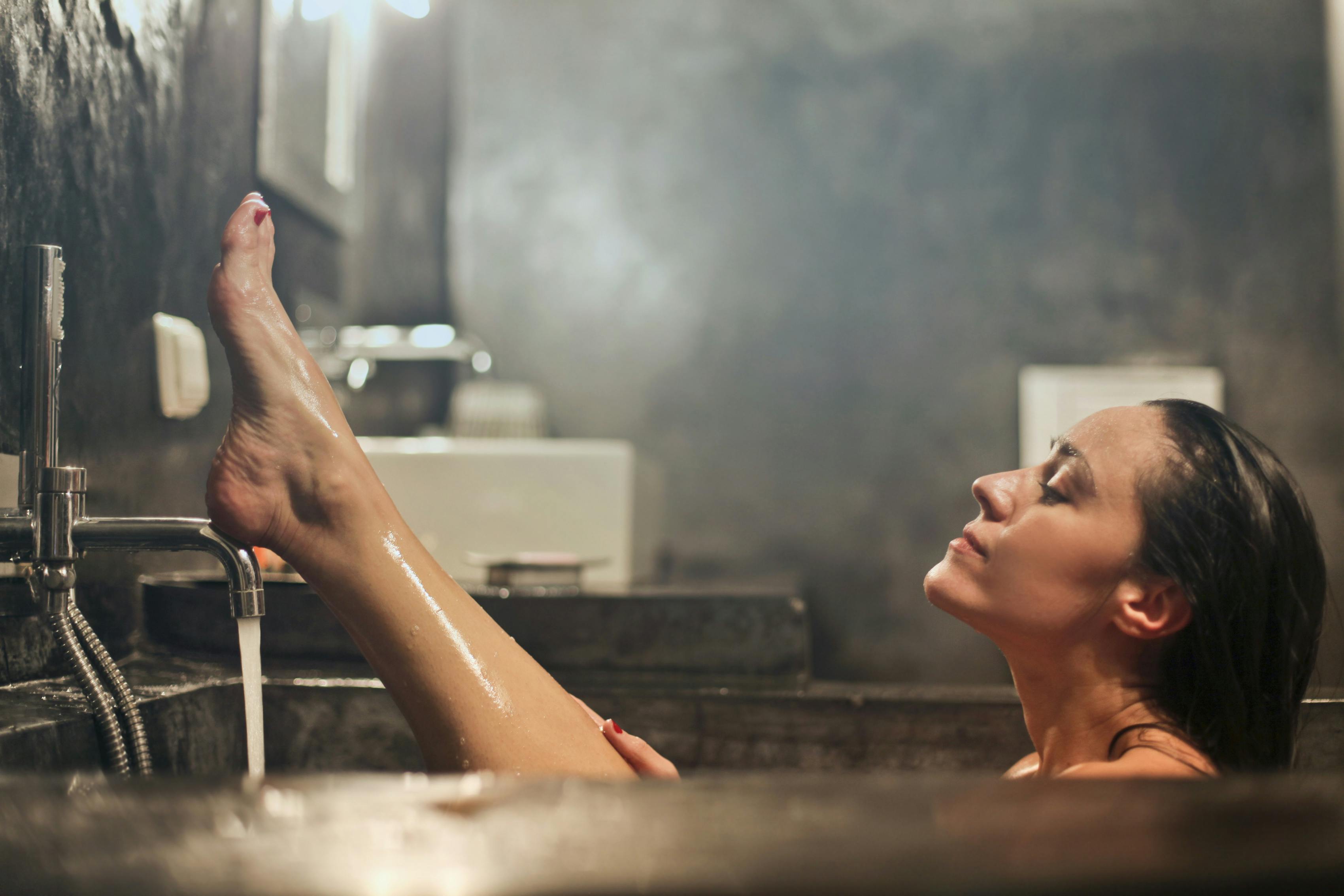 Our friend Abby Quillen at Health Perch recently published an incredible article called "Bump Up the Health and Beauty Powers of Your Bath." We wanted to highlight her findings today, as we ease into the cooler weather and desire for allll the warm baths.  Warm-Water Cure "Could a long bath be as healthy for you as […]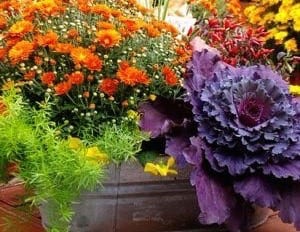 Today marks the very first day of fall- which happens to feel a lot like summer here in Texas. To prepare for this special time of year, we're breaking down what to plant this fall, from beautiful flowers to tasty veggies. Enjoy!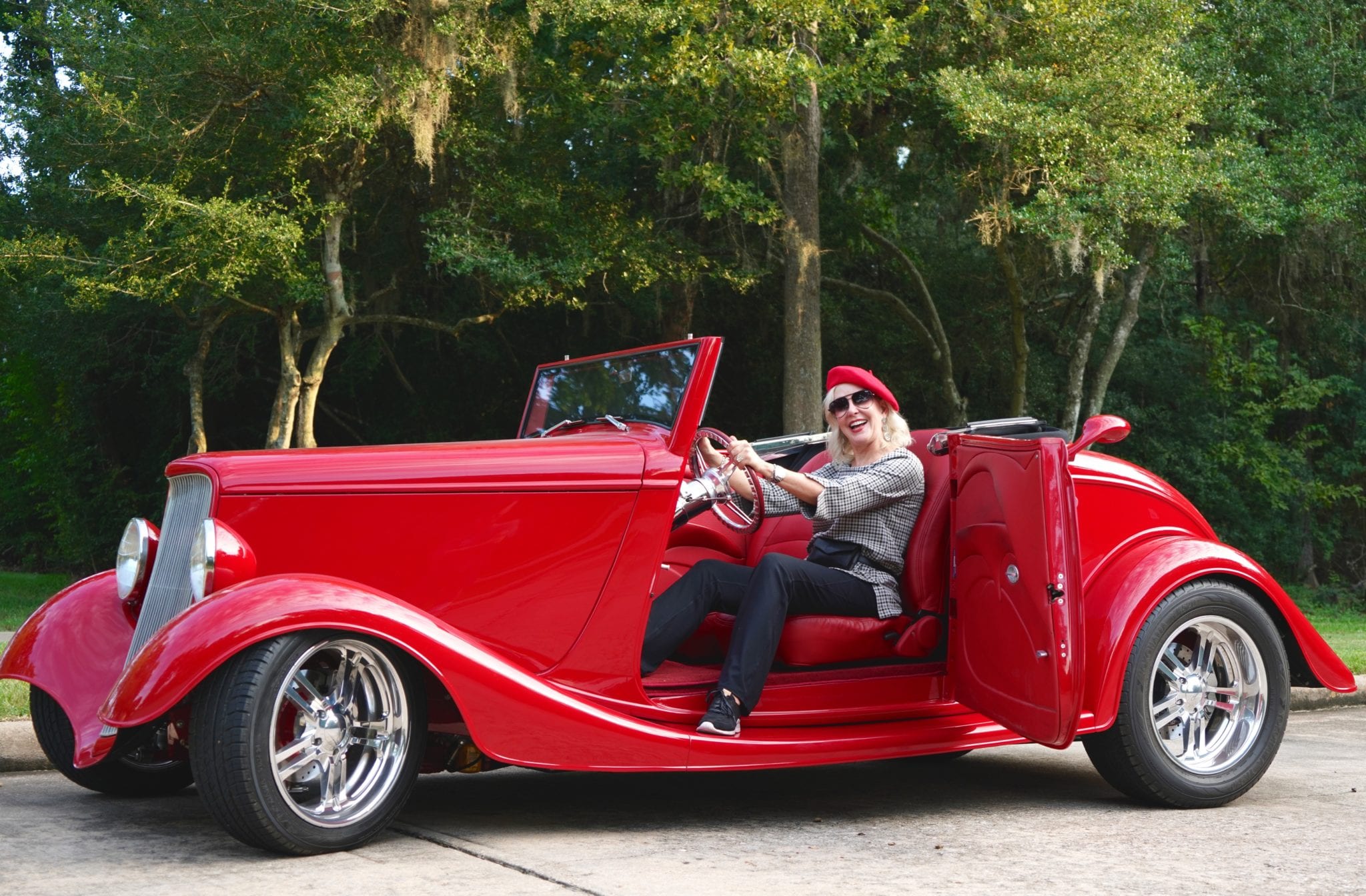 I have received catalogs from the retailer J. Jill for many years and now they have retail stores all over the country. They are great at offering classic, well-made clothing at affordable prices. What I didn't know is that they also are great at giving back to women in need.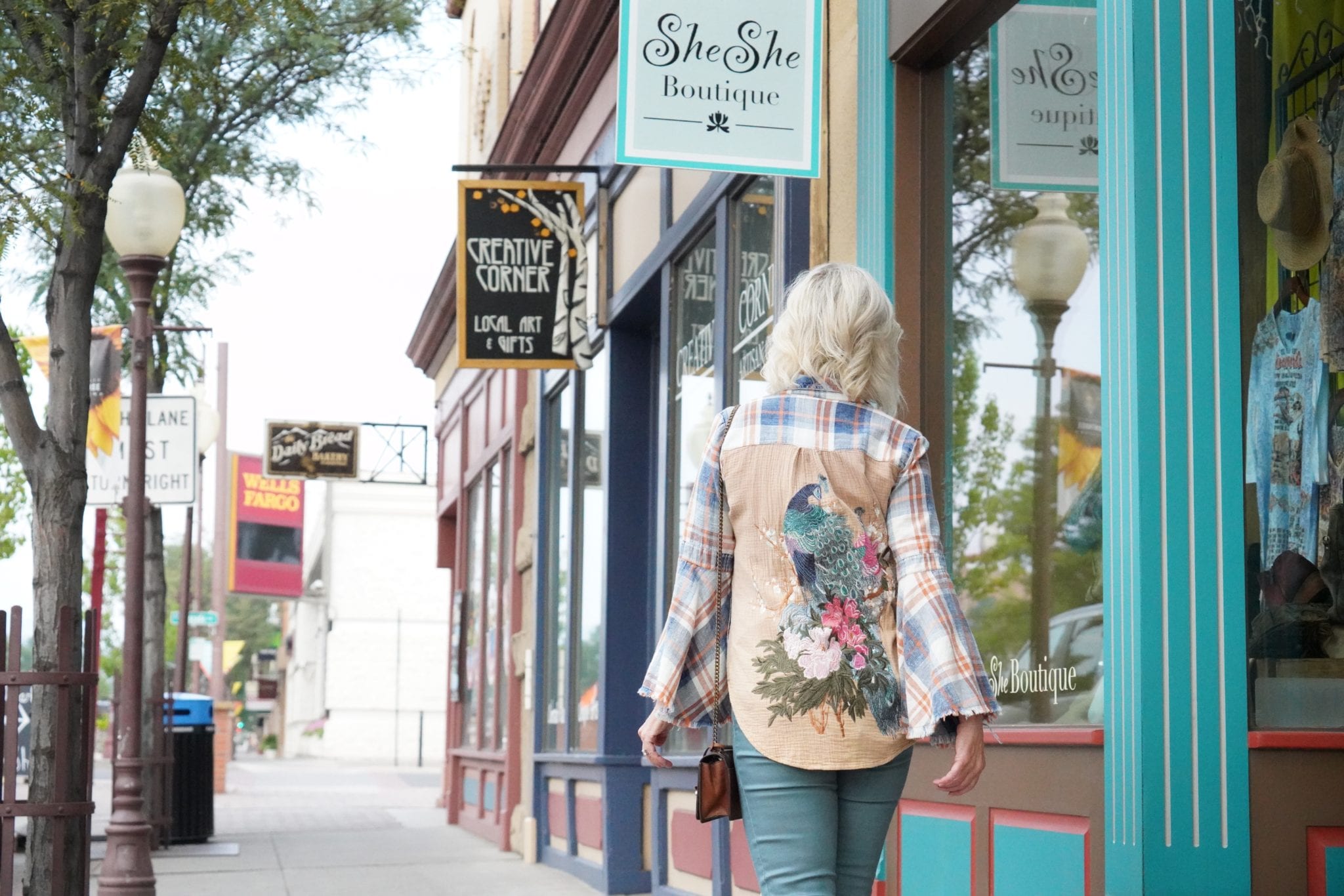 What makes a look worthy of a second look? Well, sometimes I think the interest is when it is unexpected. Yes, whether we really like it or not, we look twice because it is not the norm or what we have called the norm in the past. Today, we are mixing it up again with florals and plaids…..the unexpected.