After we enjoy the fun this weekend has to offer, we will be met with National Tax Day next Monday (April 15th). National Tax Day is the day that individual tax returns are due to the federal government, which might sound pretty boring—but as we know, is rather important.
This weeks fashion blog will be on how to wear white! I'll give you a little history on why we wear white and some tips on how we do it!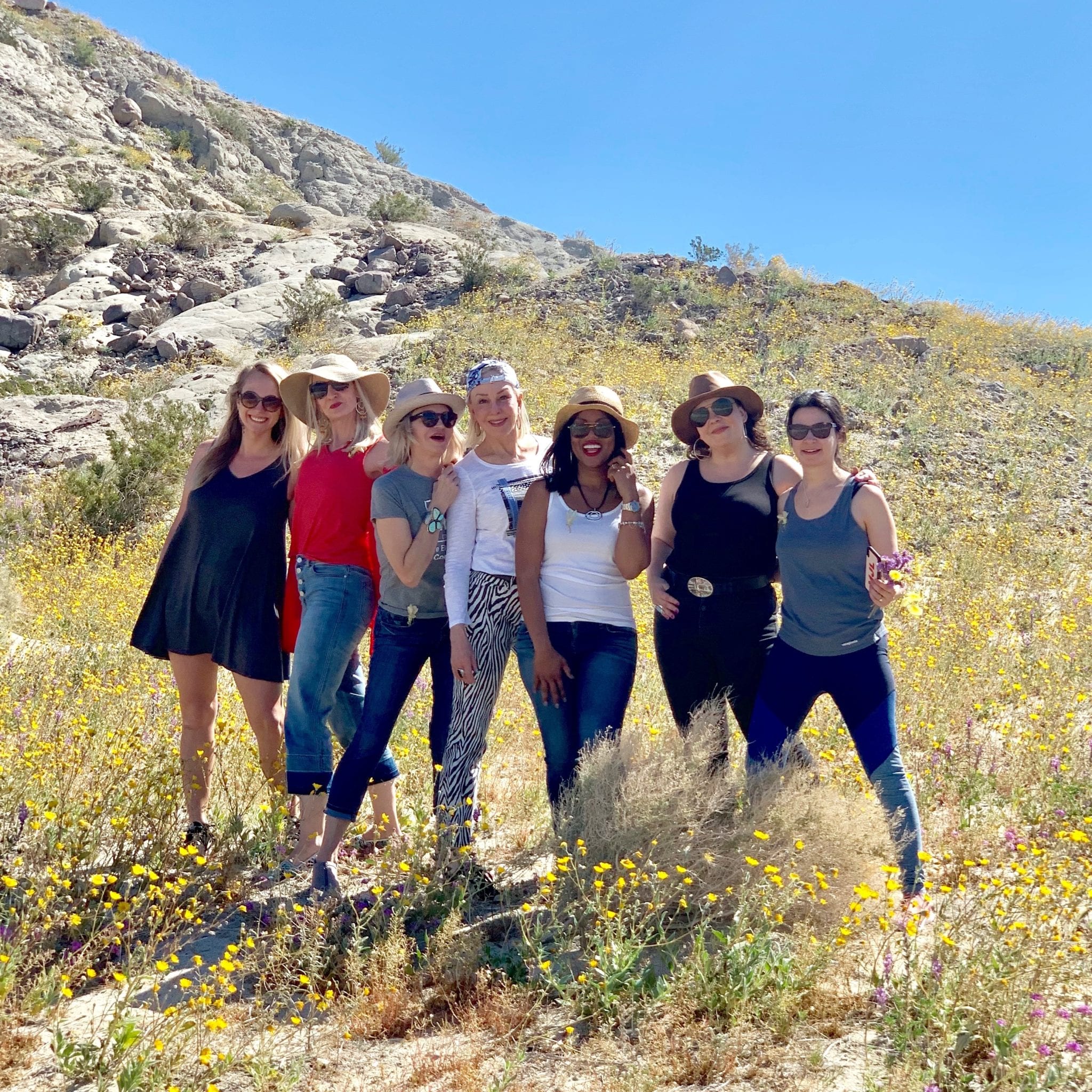 A few months ago I was so excited to get the invite to join Chico's marketing team at Palm Springs Fashion Week El Paseo for a fun filled 3 days.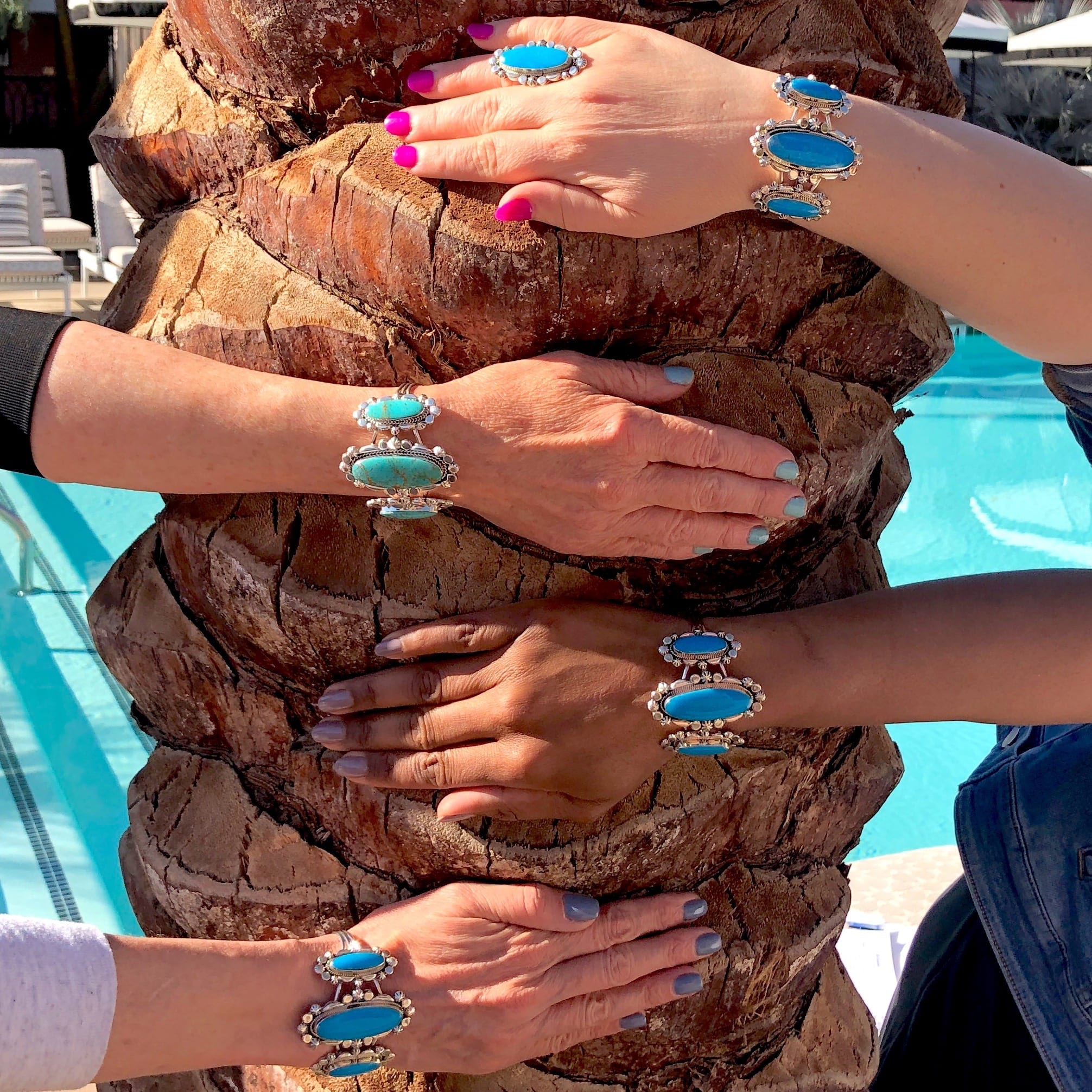 Spring and summer mean a lot of things…bare legs, tan skin and bright nails. I tend to stray towards neutral colors–but the warm weather brings some confidence to experiment with my nail colors.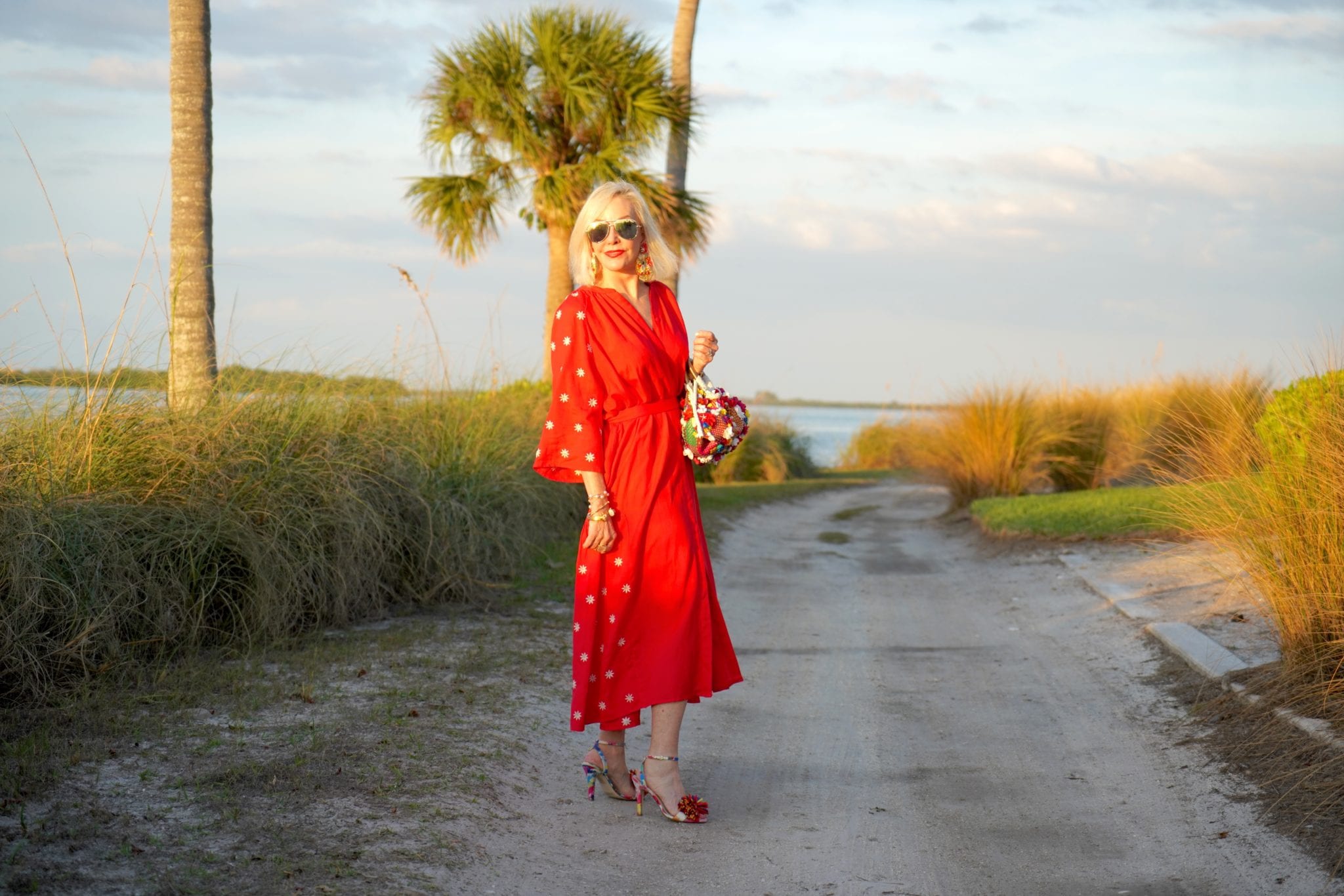 Kaftans have always been a major hit and simply ageless, I'm so glad to say that they are in style yet again this Spring/Summer! Whether you are 22 or 82 they are super versatile and always chic. A kaftan will give you that effortless breezy look.