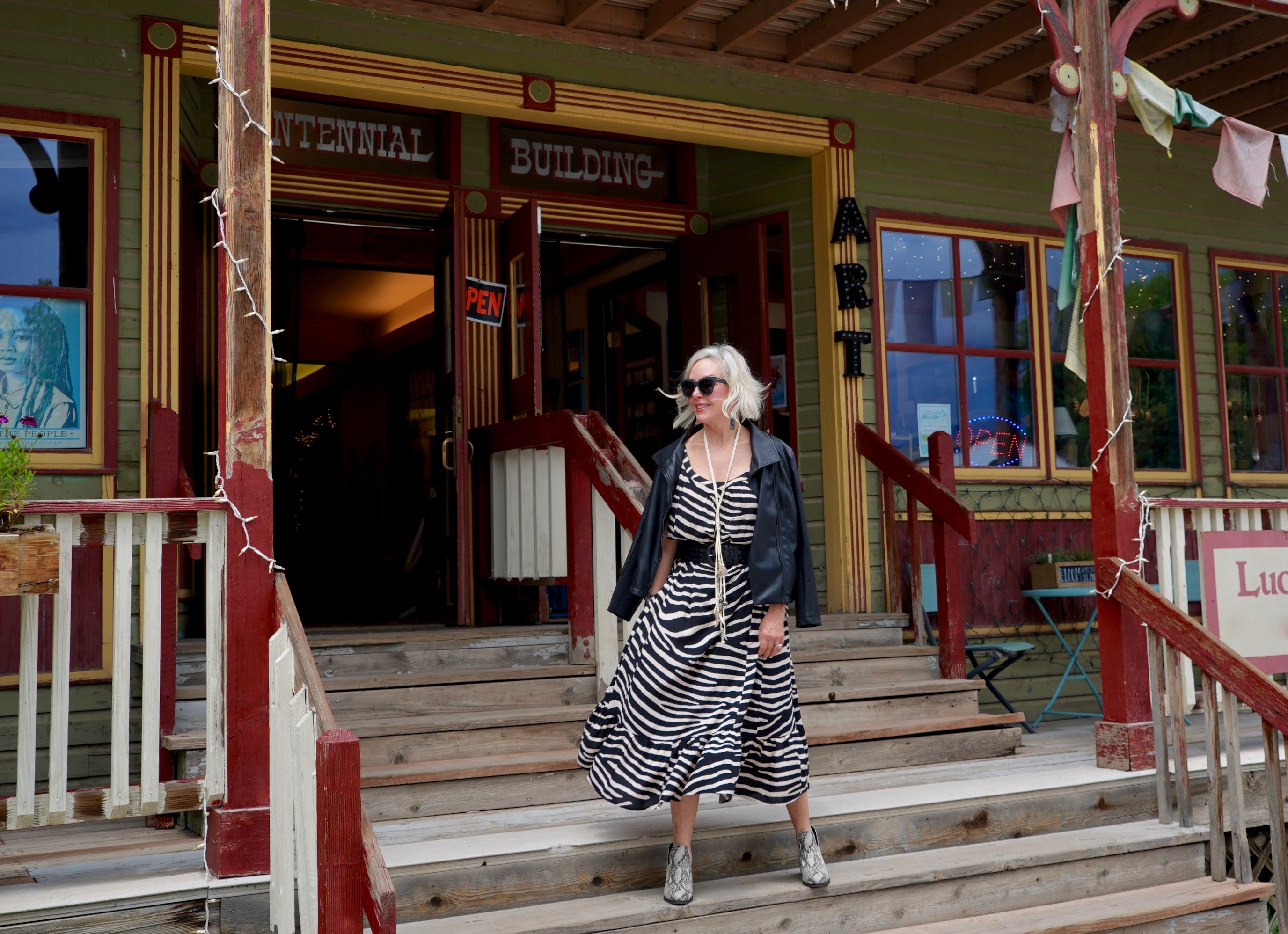 We've been seeing so much of animal print in the last few seasons and zebra print is definitely going to be one of the top trends of Fall! This Fall zebra prints will dominate fashion. Read on below for all of our top picks, tips and how to style!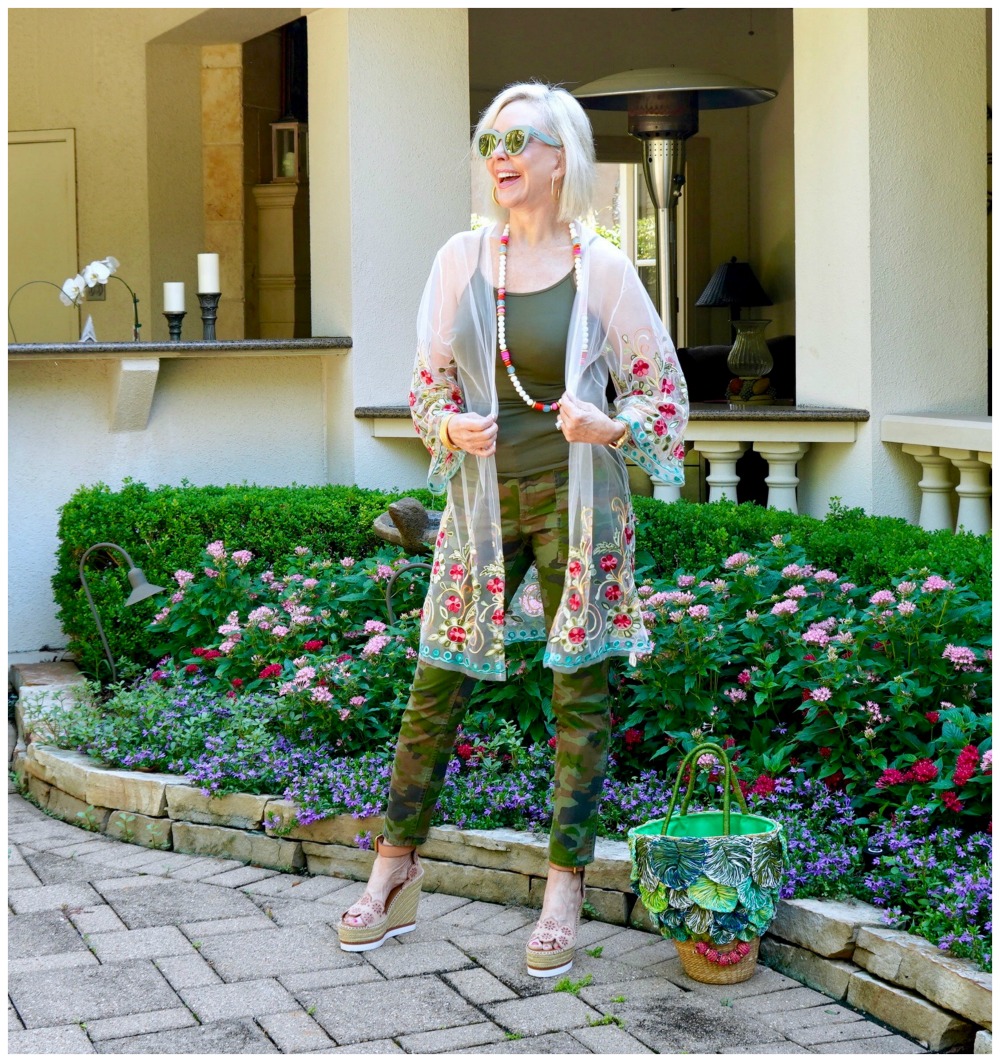 Camo has been seen lots and lots this year and is going to be one of the biggest trends come Fall. This week we are focusing on camo and how to wear it no matter the season. Read on below and shop away ladies!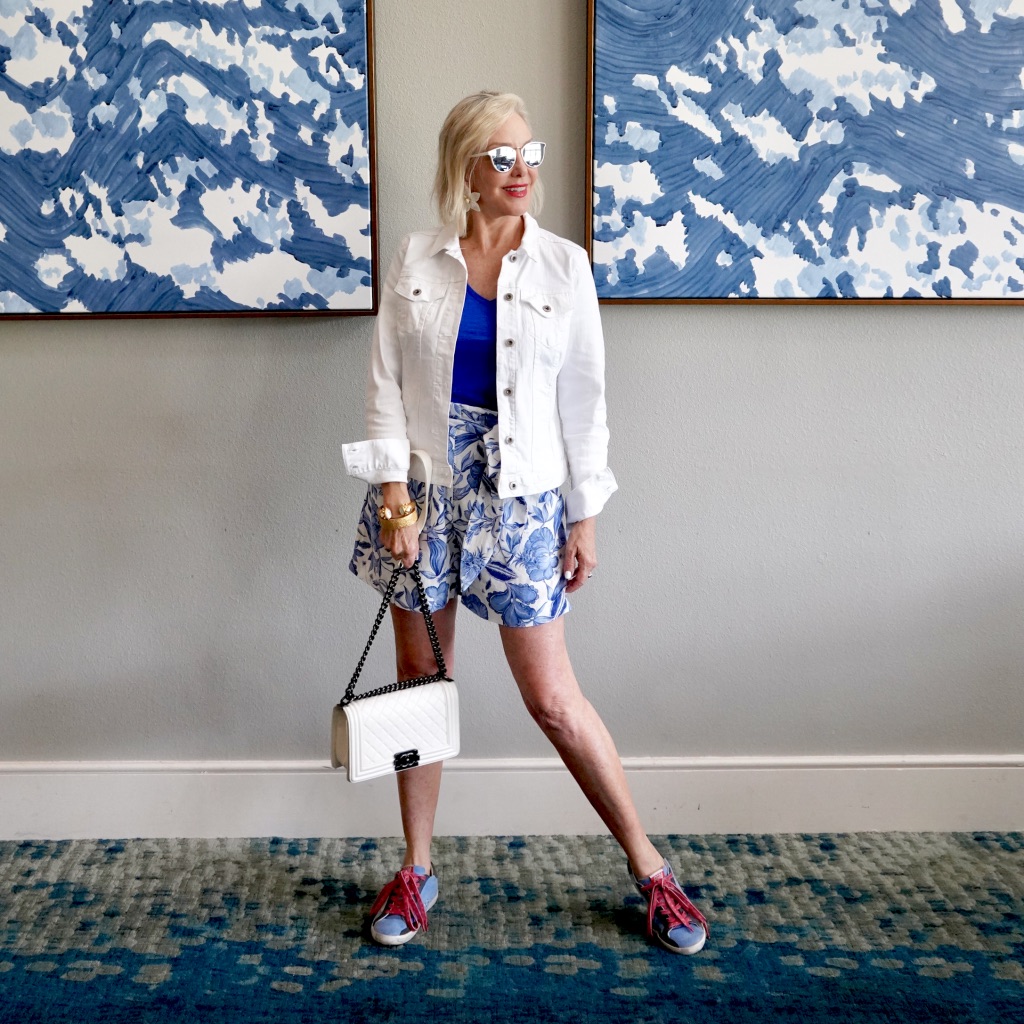 I'm sure you've been hearing the word "paperbag" followed by a type of bottom and wondered what it is! This week we are all about the latest trend!!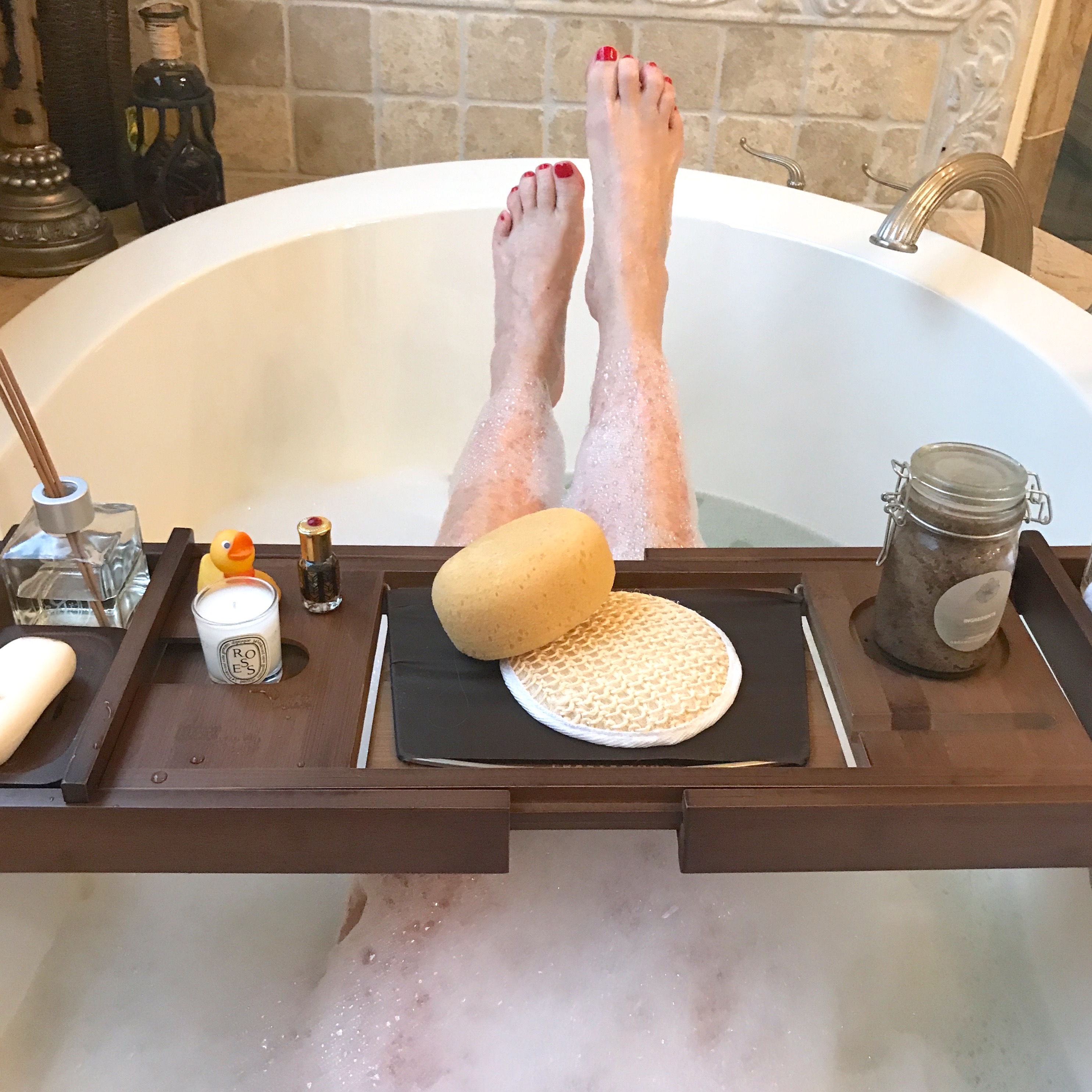 Self-care means making time for yourself and using that time to focus on YOU. Both in little ways and big ways, self-care is super important and can make a big impact on our lives.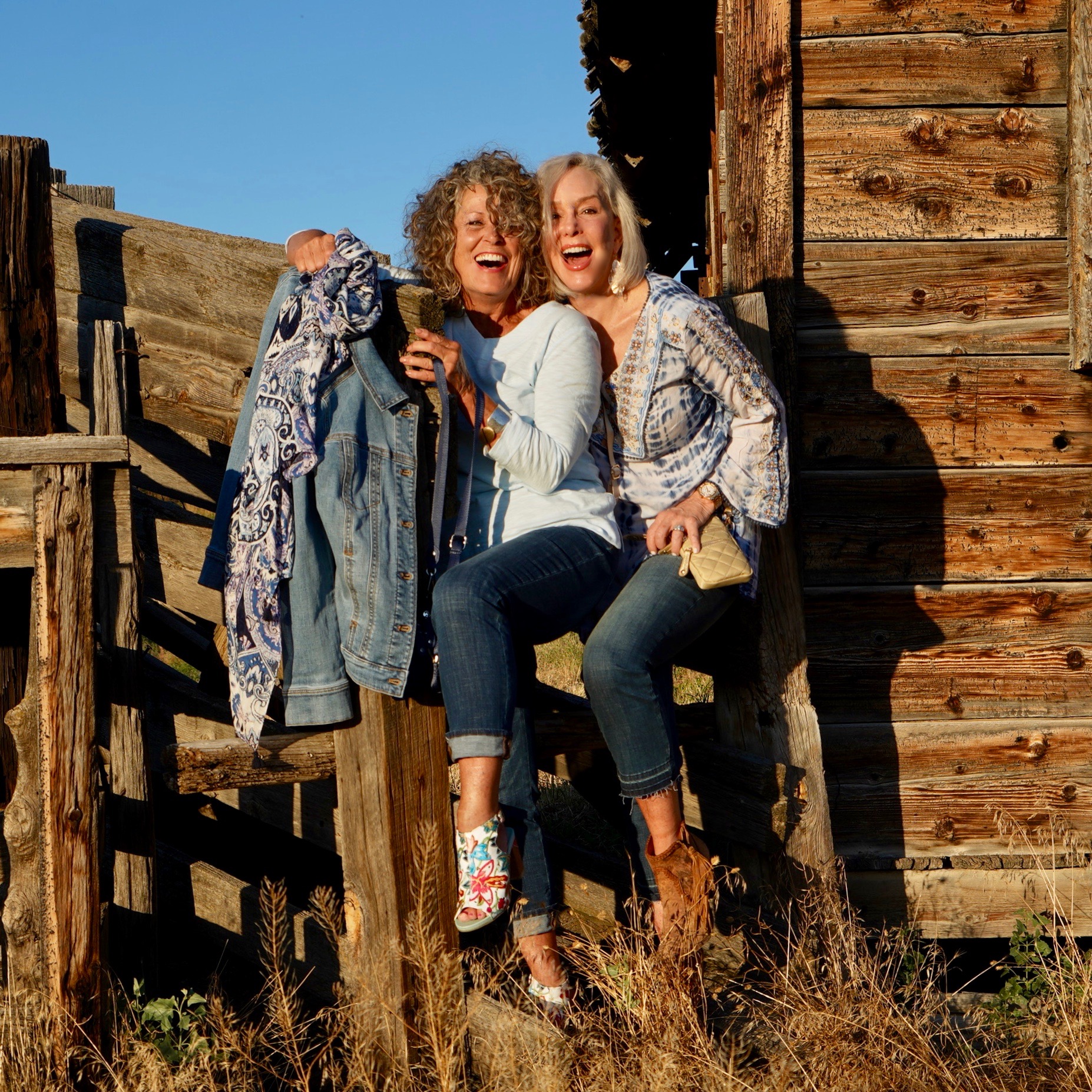 Today is National Girlfriend Day so I snagged one of my very good friend from Montrose, Colorado to celebrate our friendship on this very special
day. We had so much fun acting
goofy wearing our Chico's Girlfriend So-Slimming Jeans.