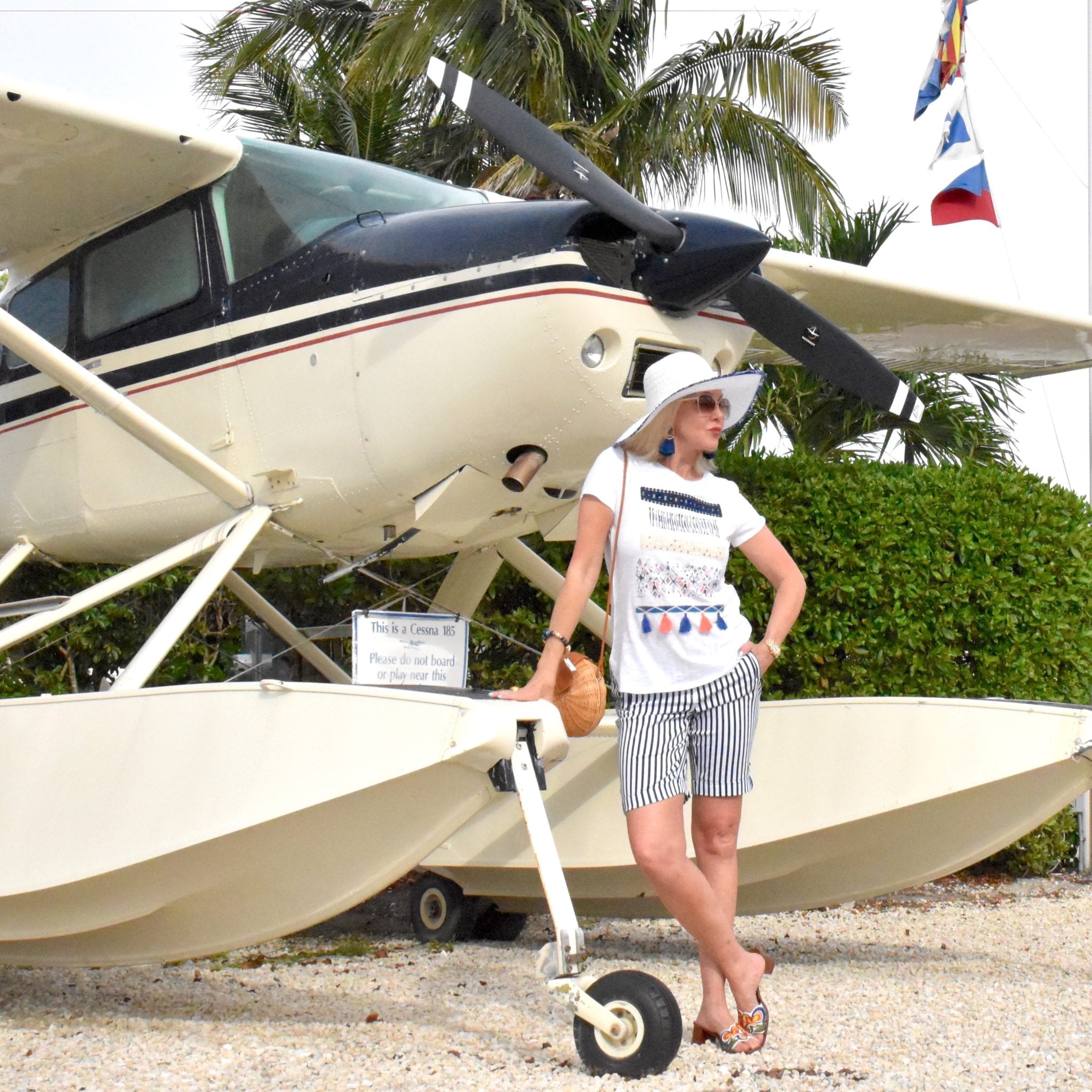 The only thing NOT to love about summer is the sun damage from all that time outside, but luckily- we know just the trick. Check out this collection of the top 18 best summer hats for your summer beach plans.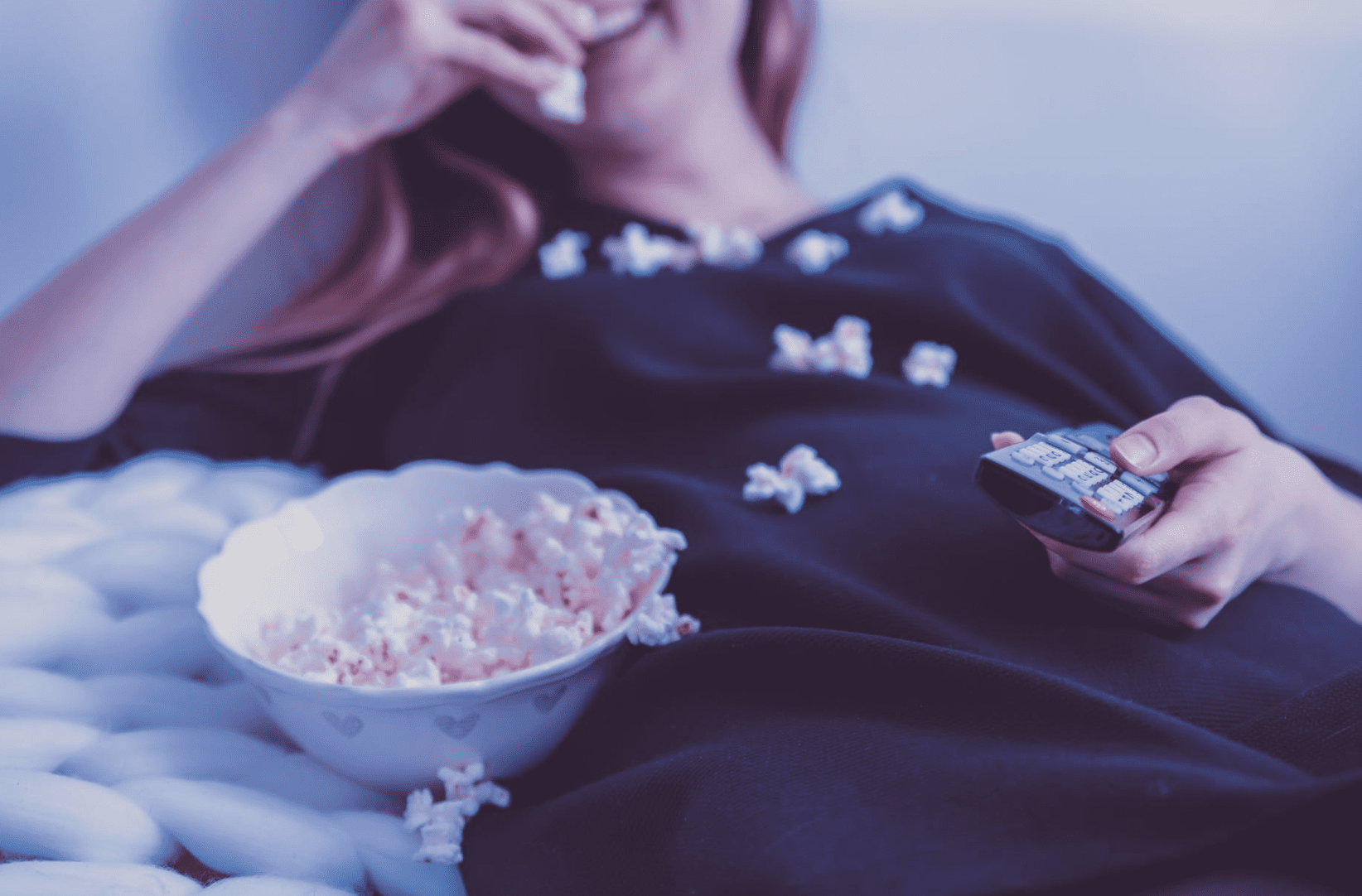 It seems like summer might be the only time when we really have the time to sit back, relax, and catch a good movie. While at-home options are great, there is something about traveling to a movie theatre that has always seemed so enchanting.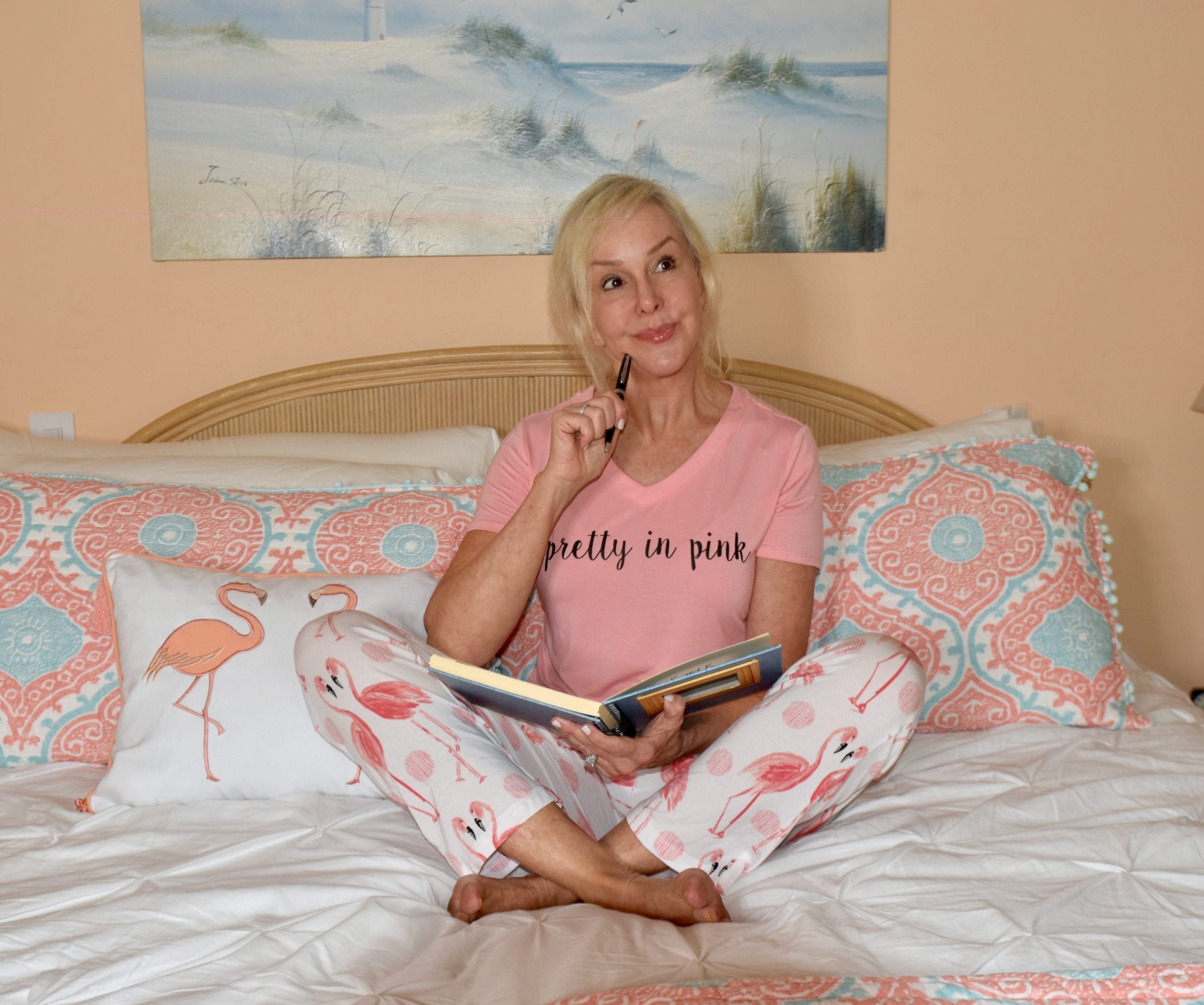 Hello all flamingo lovers! For year and years any time I see a flamingo printed somewhere I have to have it. I am thrilled that this year like no other there are hundreds of cut flamingo items to drool over, so today you can shop flamingo everything.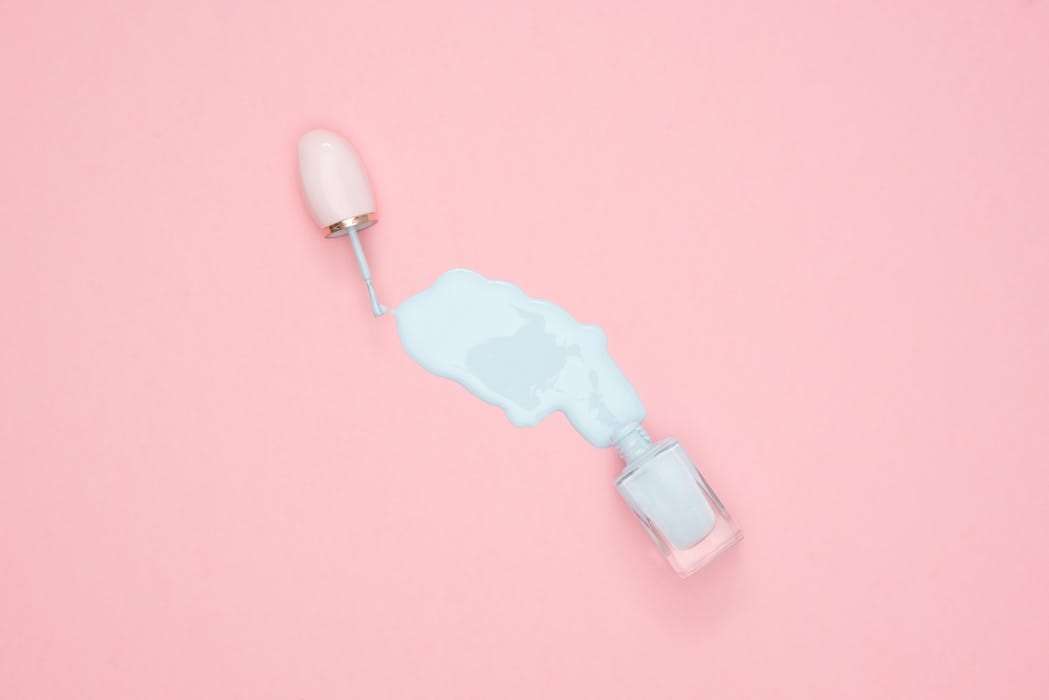 It is summer time and that means the sleeves and gloves are stowed away in exchange for short sleeves and of course…manicured nails. Here's a breakdown of this summer's nail trends for 2018.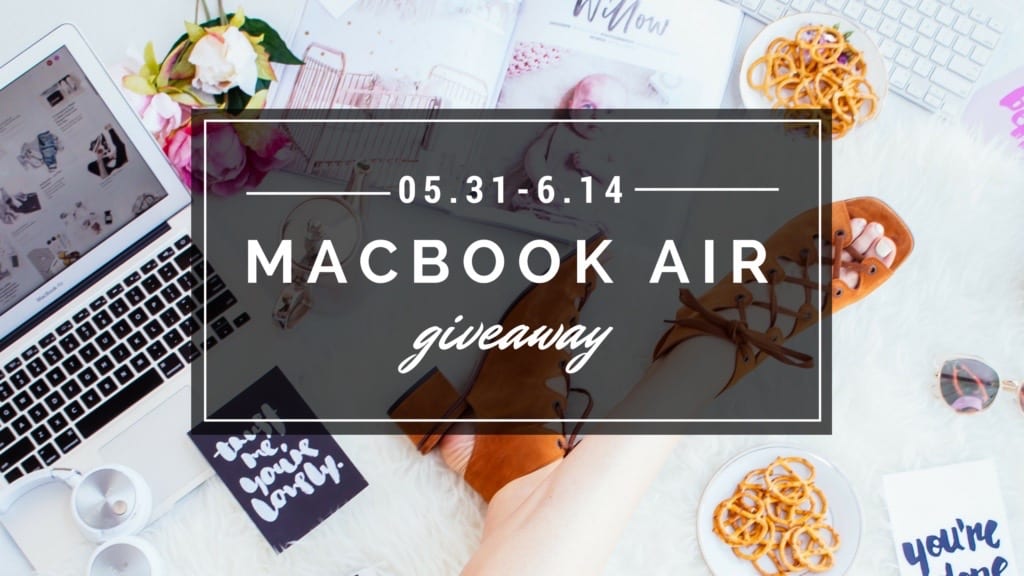 Hearts of Gold Blog | The Trendy Tomboy | Hello Darling Blog | Life By Lee The Heart of the House | Style Beacon | Trendy Chickadee | Sophisticated and Styled Art in the Find | L&L | Dashing Darlin | DTKAustin | My Versatile Style SheSheShow | A Demure Life | TanyaFoster.com | ELEGANTedge […]