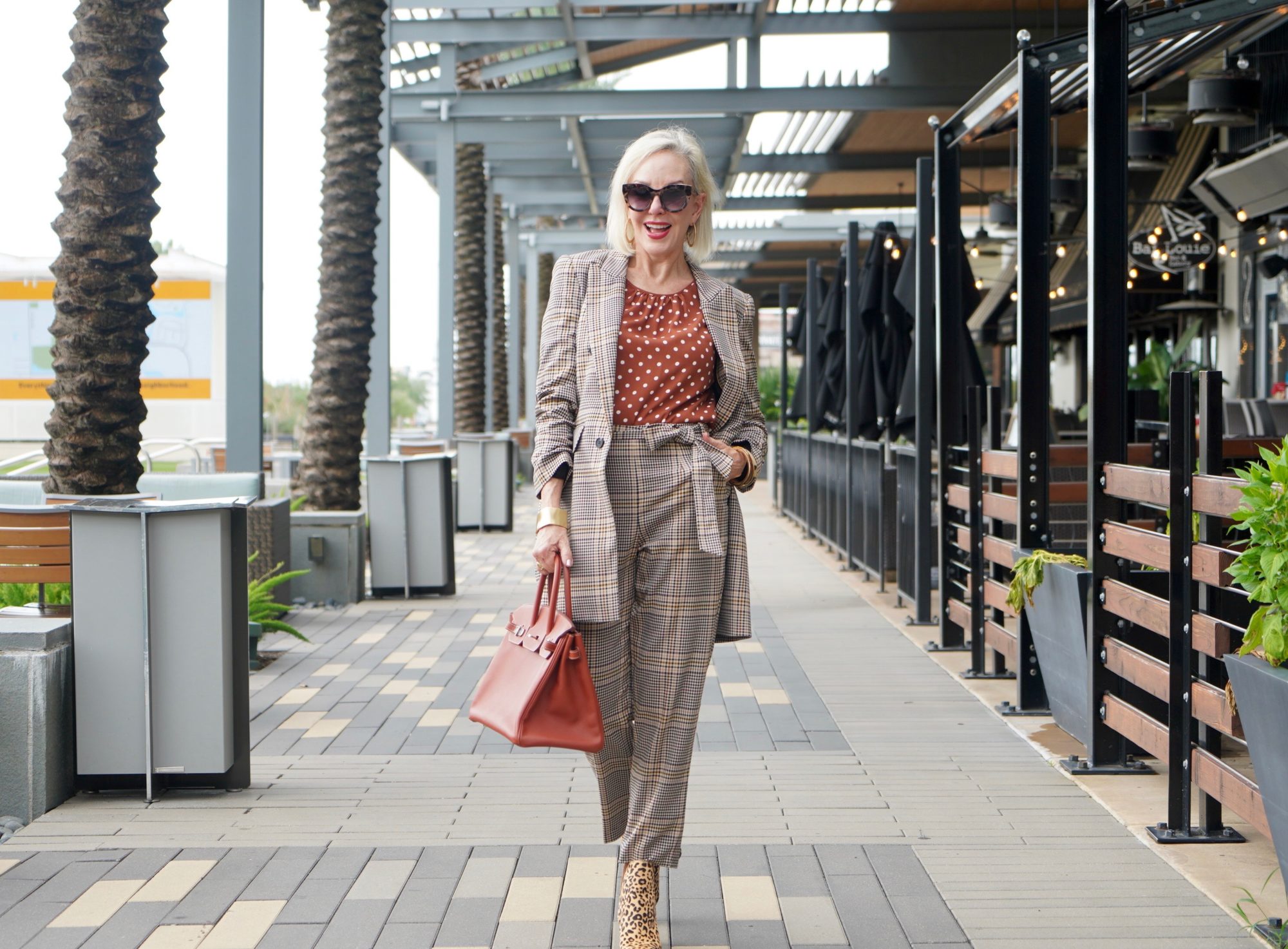 Plaid has been all of the rage this season and it's funkier than ever! We are so excited here at SheShe Show to talk about plaid and the many ways to wear it! Read on below and shop 'til you drop ladies! PLAID BLAZERS Blazers are super popular right now and have been for decades, […]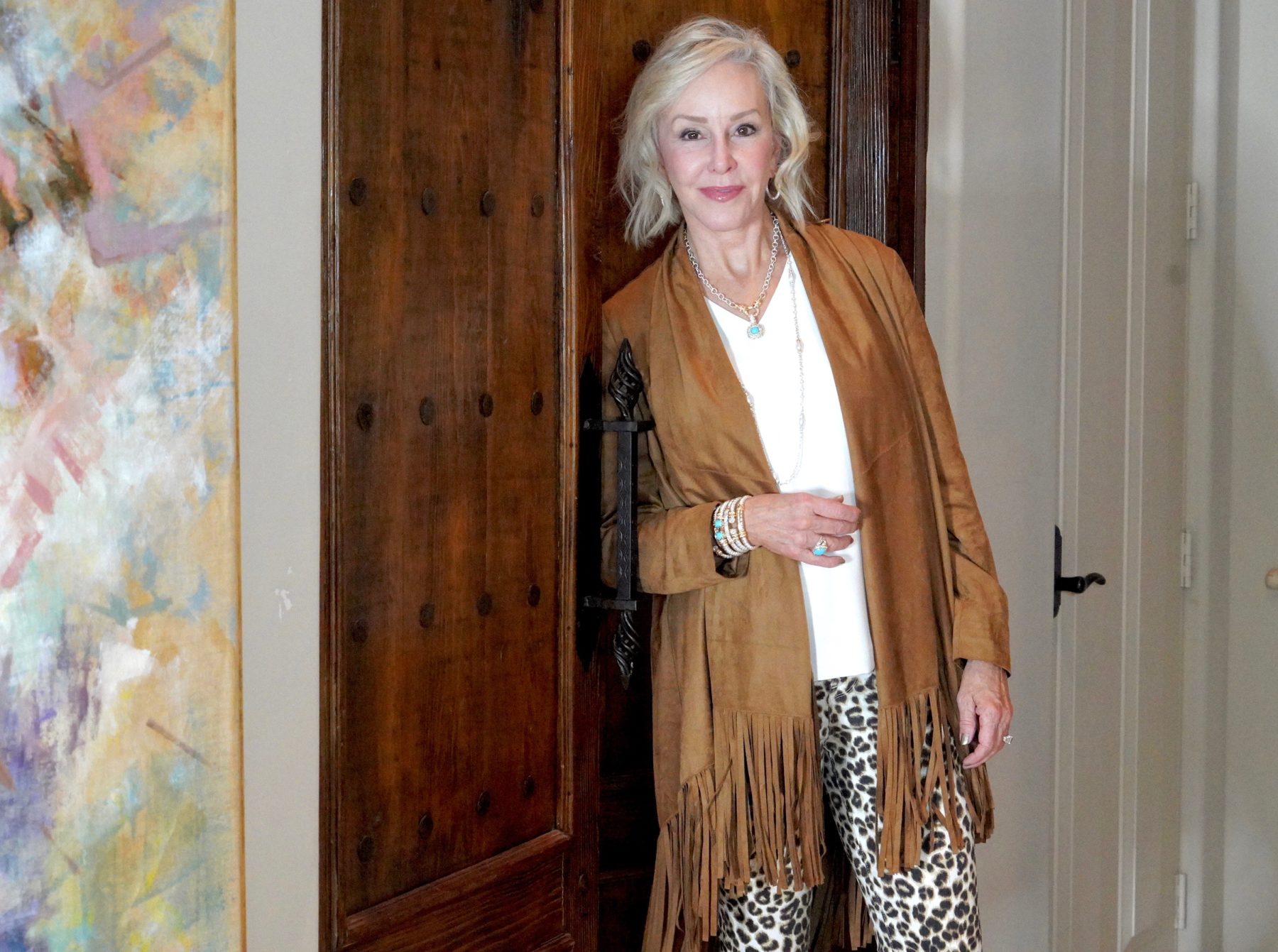 If you don't know by now, I am and have been obsessed with beautiful baubles all of my life. I even talk in my about page coming out of the womb with earrings on. Ha Ha! Well, today I could not be more excited to share with you all about Vahan, a fine jewelry brand that is off the chart so chic & gorgeous that I know you will love.
Today we are sharing with you all of the hottest boots this Fall. Read on below for our breakdown of the best boots and booties and start shopping!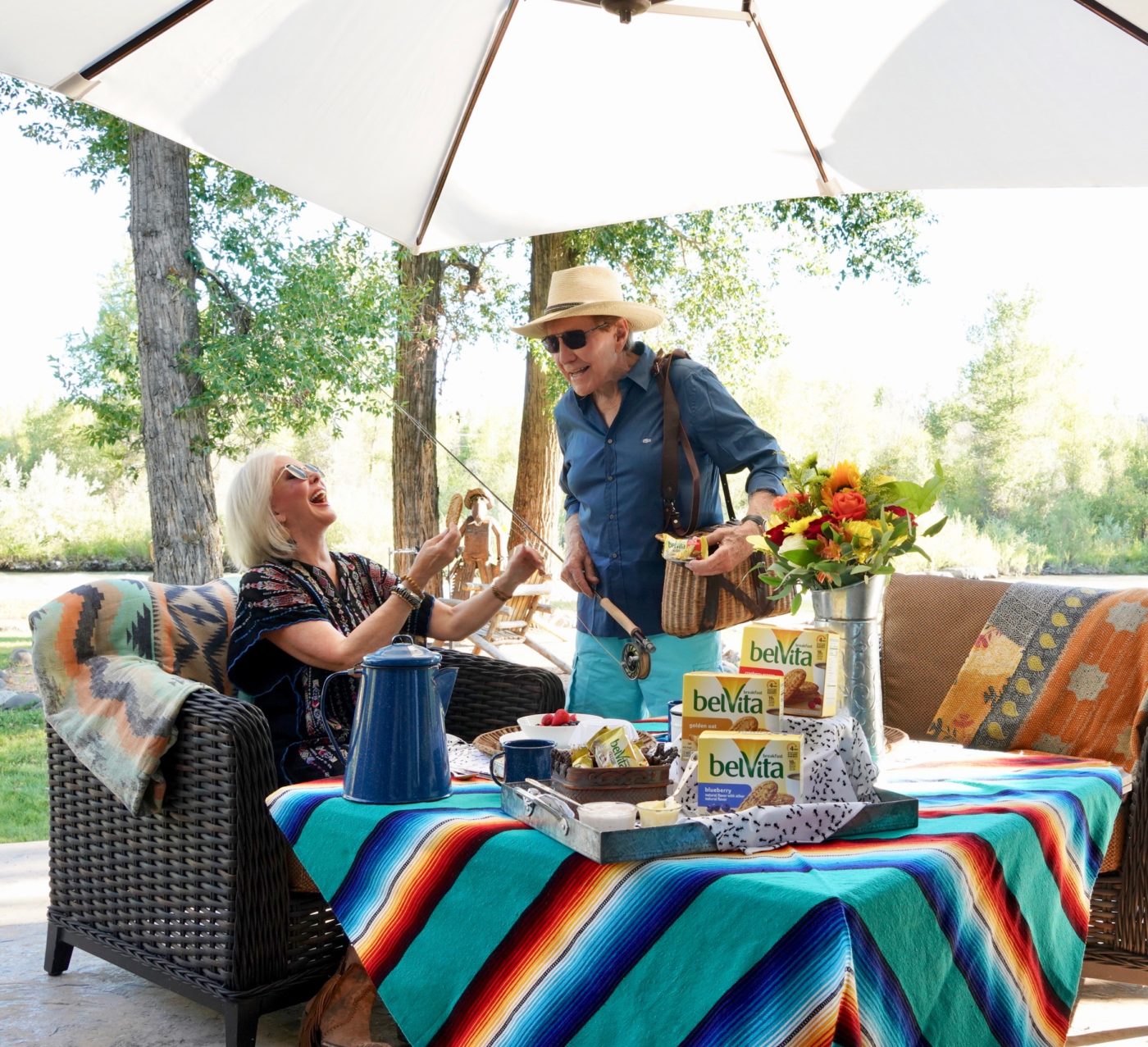 Norman and I have found an easy quick breakfast when we are on the run and that we both love. So, today we are sharing with you all about why BELVITA Breakfast Biscuits should in your pantry.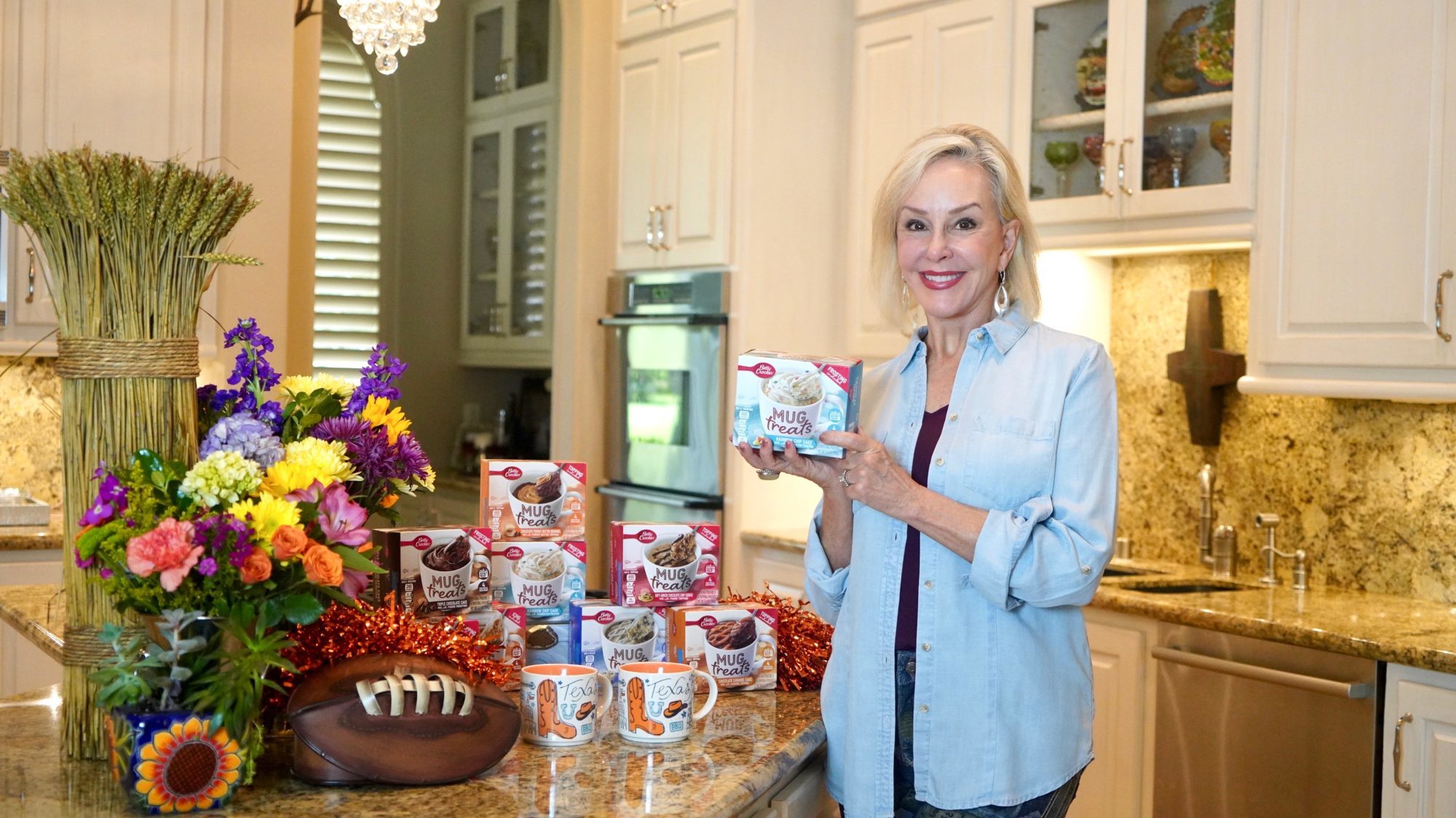 This post has been sponsored by Betty Crocker. I received product and compensation, but all opinions are my own. Well, SheShe is back in the kitchen again with Betty Crocker. If you missed our first post with Betty Crocker on how to make a quick 3 step Chilled Treat then you can check it out […]