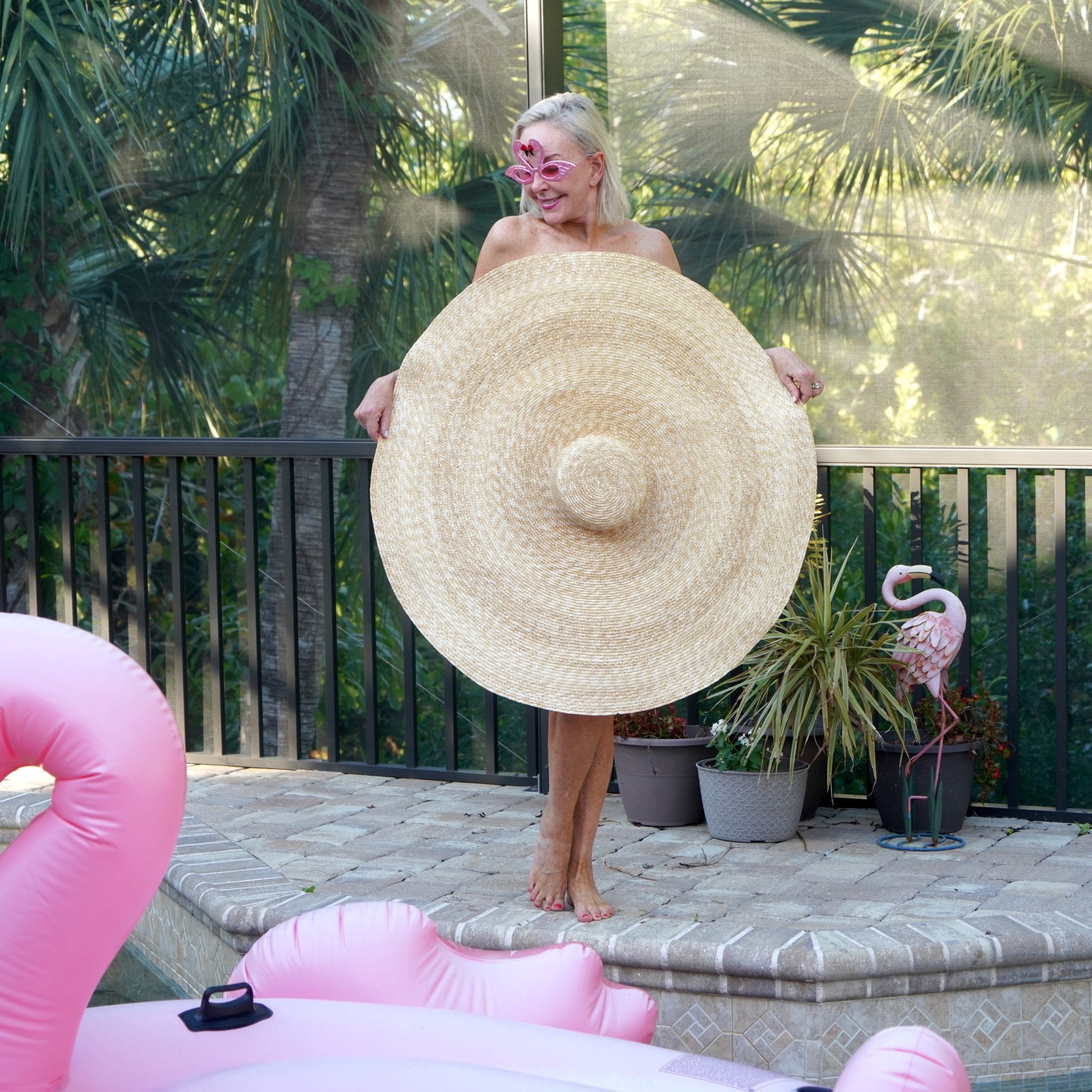 Summer is coming fast and I couldn't be more excited! Summer means I get to take out all of my hats and jazz up my looks even more, while also protecting my skin.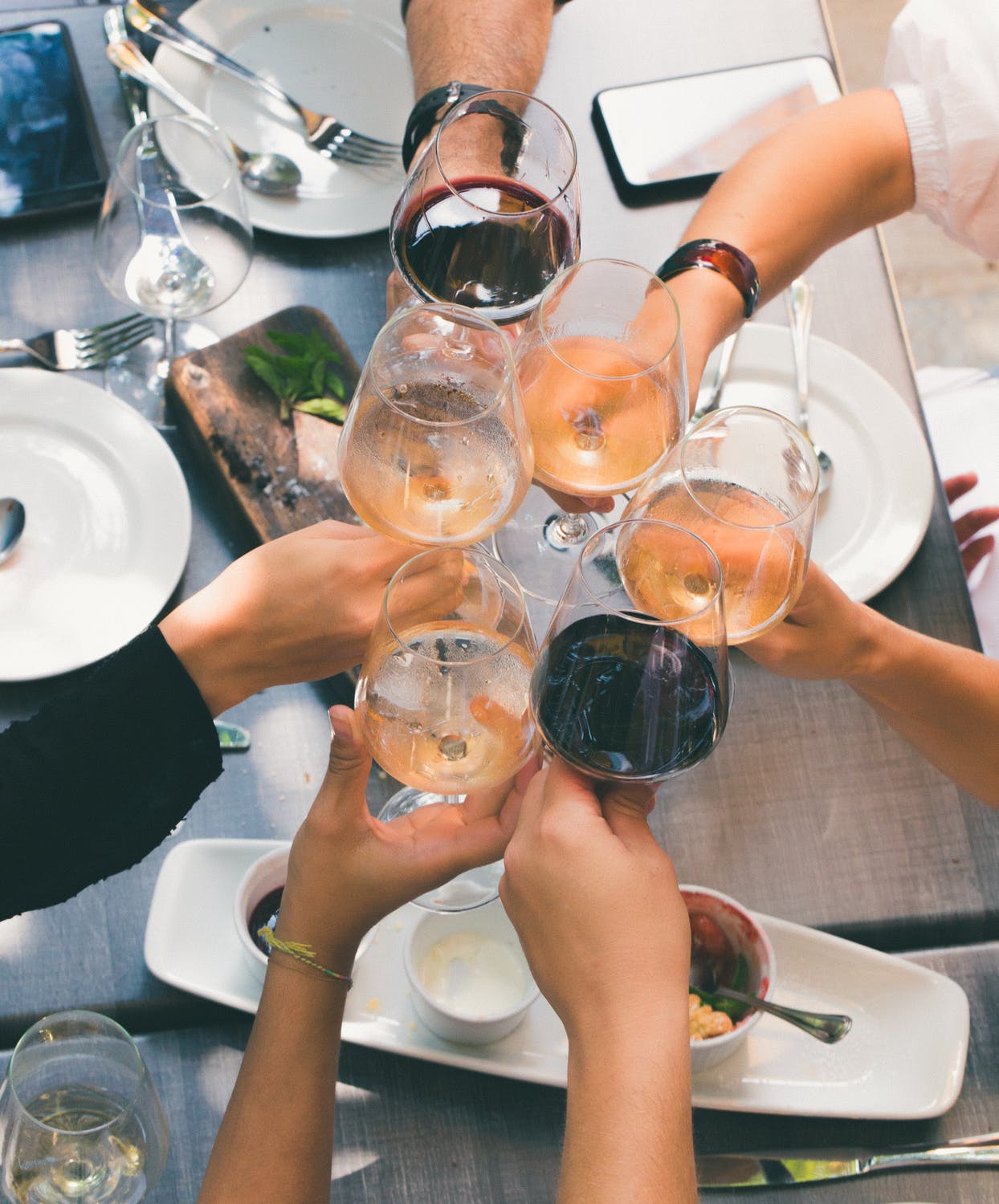 When thinking of wineries and vineyards, we often picture ourselves far away enjoying these decadent drinks. But today we're breaking down the very best wineries in our own backyard…right here in our home state of Texas.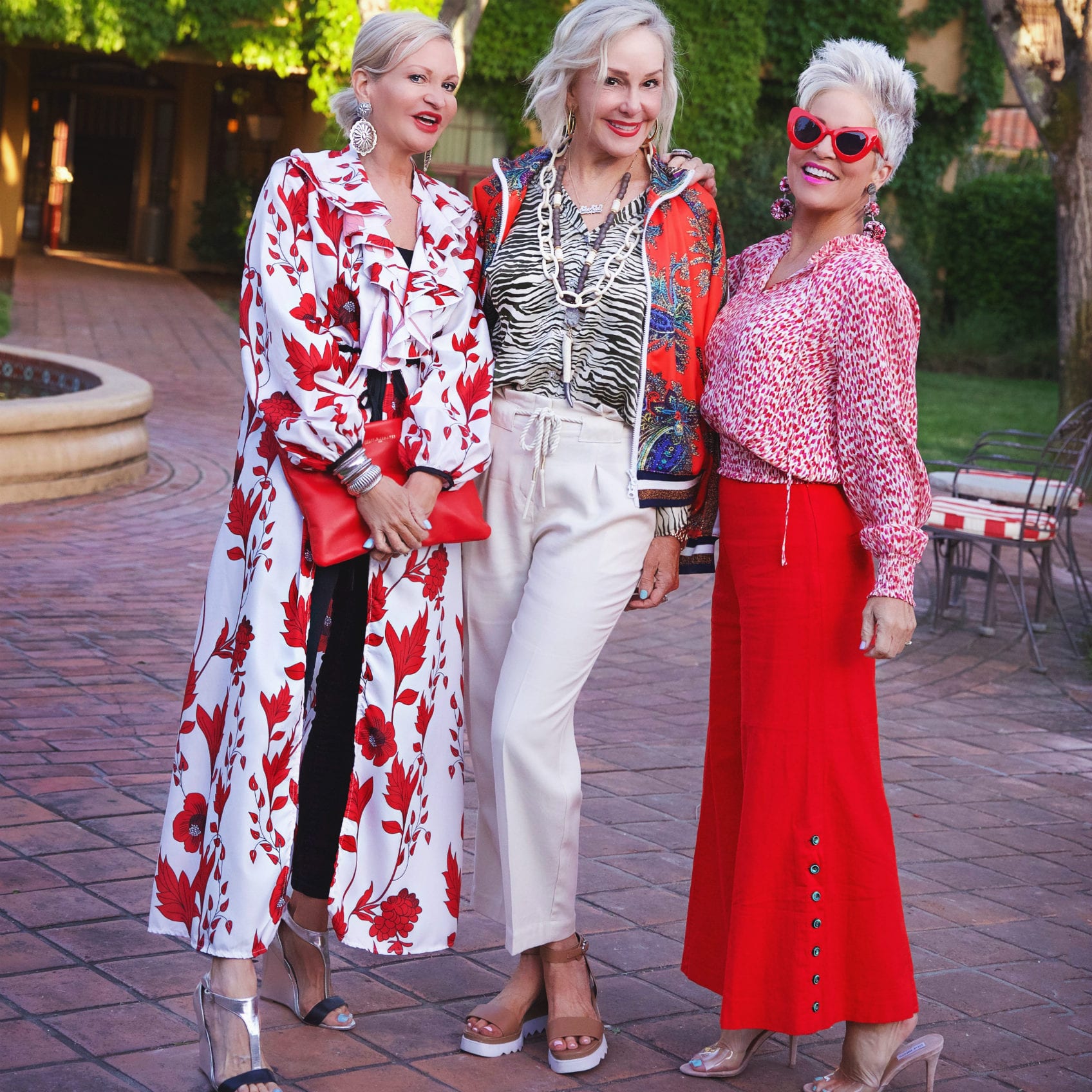 If you are looking for a great getaway for you and the hubs or with a group of your favorite gal pals then you will see after you read this post that is spot is the perfect destination for you.


Remember last summer, when we talked about the best travel hacks for exploring new destinations? Well we thought we'd do something similar, only this time..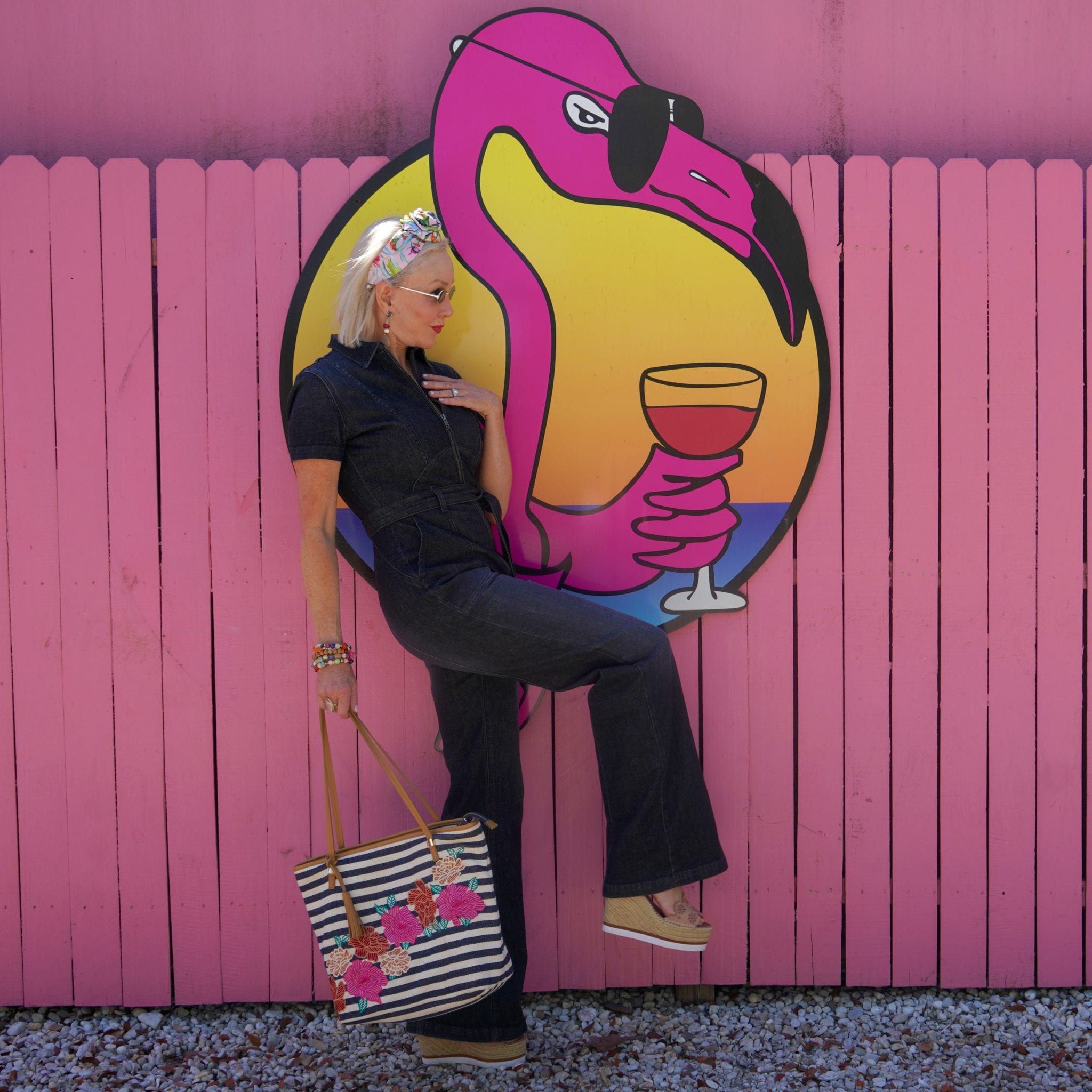 Jumpsuits, every woman's go to for an easy, fun, flirty, and fashionable look! This weeks post is all about our top jumpsuits. So read on below and get your shop on ladies!