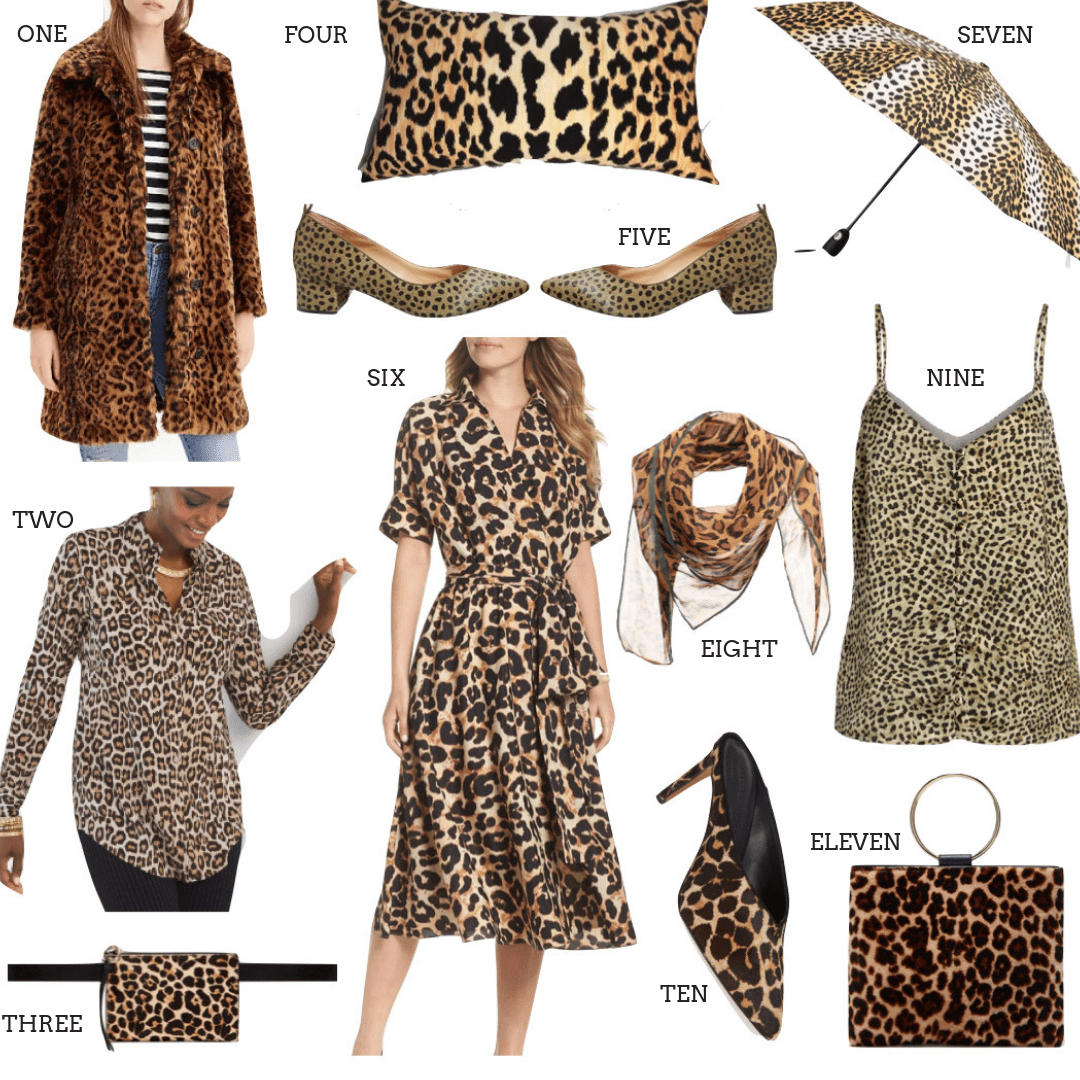 I knew that leopard print had been a fashion statement for a long time but after a little research I found that it is documented as early as the 1920's. Take a look at this article from Harpers Bazaar that also has some awesome vintage photos. Today we have curated some great leopard items for you at all price points and just below we have even more. 



http://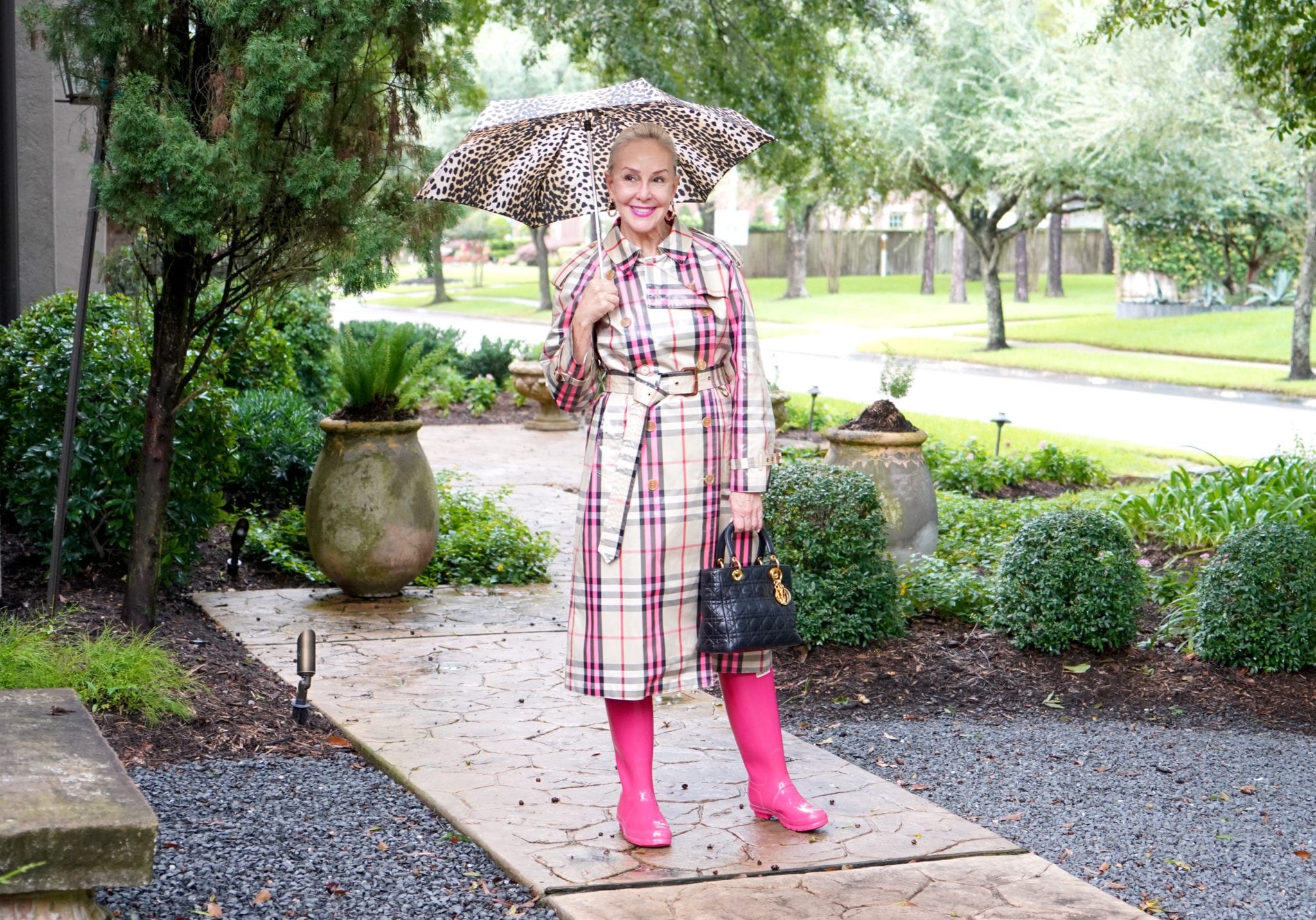 We all know the trench coat and for me, I never thought it wasn't in style. Well, it has never gone out of style, but like many trends they go on the back burner for a few years then they emerge in a big way. This fall season we are seeing the return of the trench coat as a fall trend
http://

.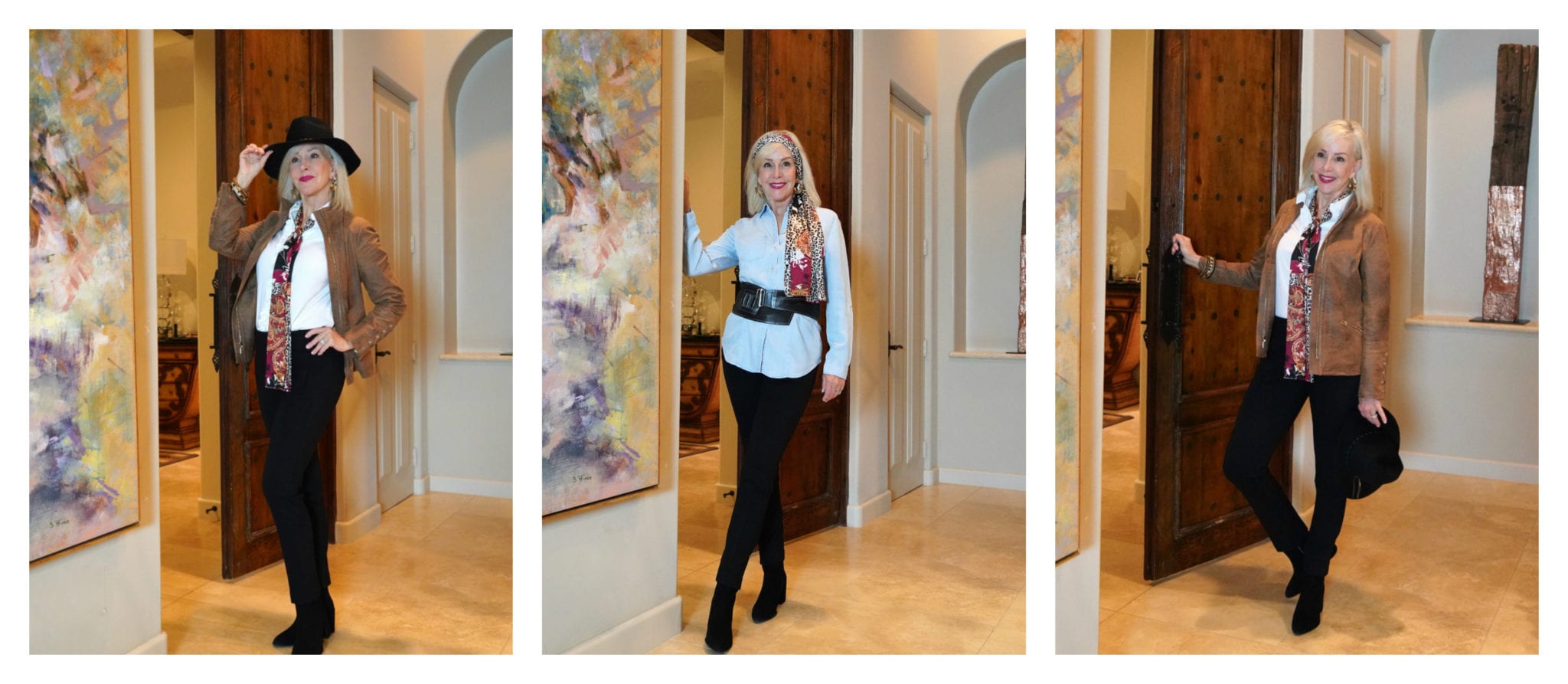 I have always been on the leaner side of weight for my height. On the flip side, I hated being skinny in my teens. I had no shape at all and I hated it…… Fastforwar, enter Chico's So Slimming Pants to the rescue to take away that 5 pounds that I gained last year and give me a little insta skinny.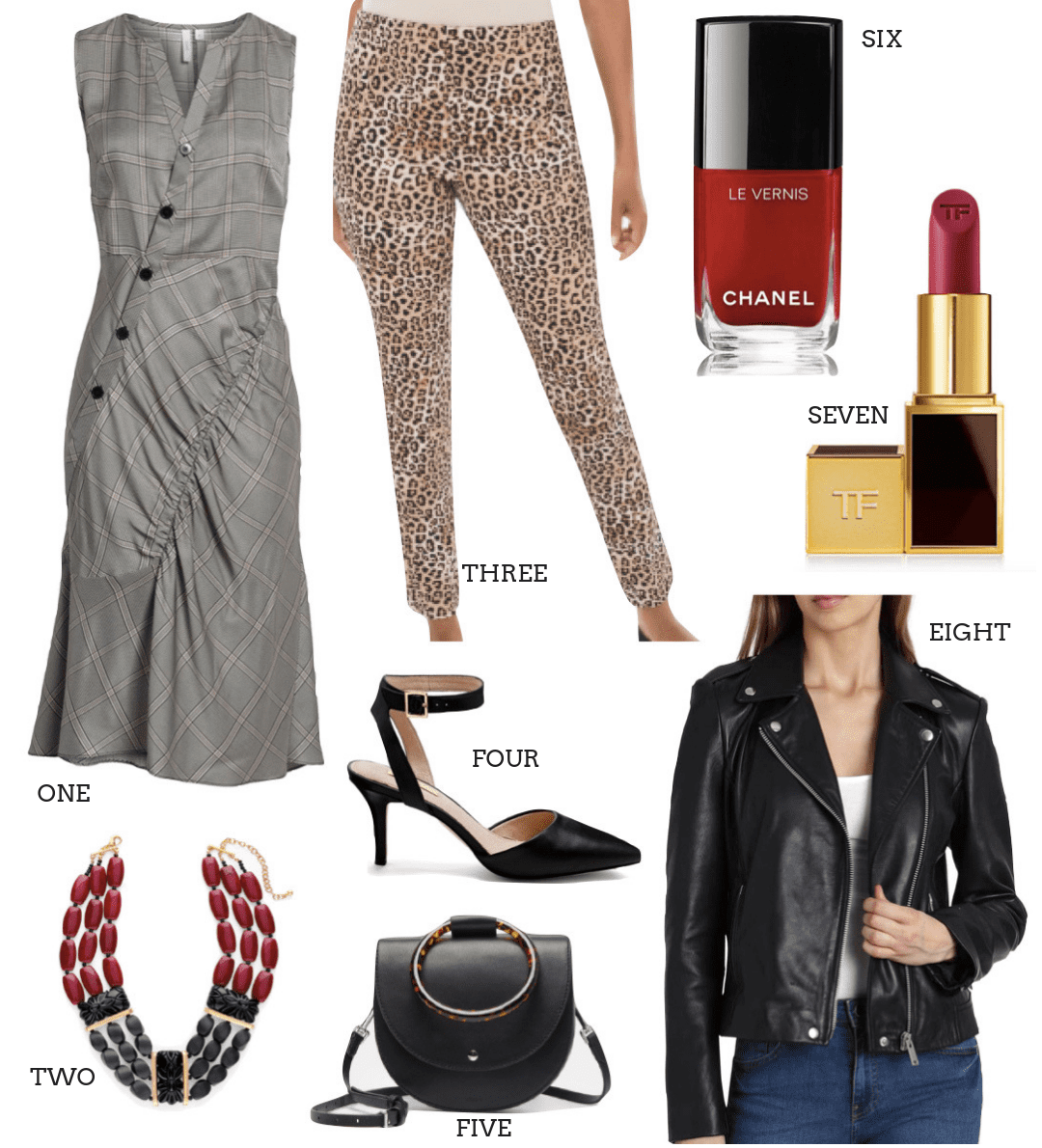 I love the fall and I adore fall clothes, however, living in Houston does not give me very many opportunities to wear them. I think it is important to know how to transition your wardrobe into fall looks.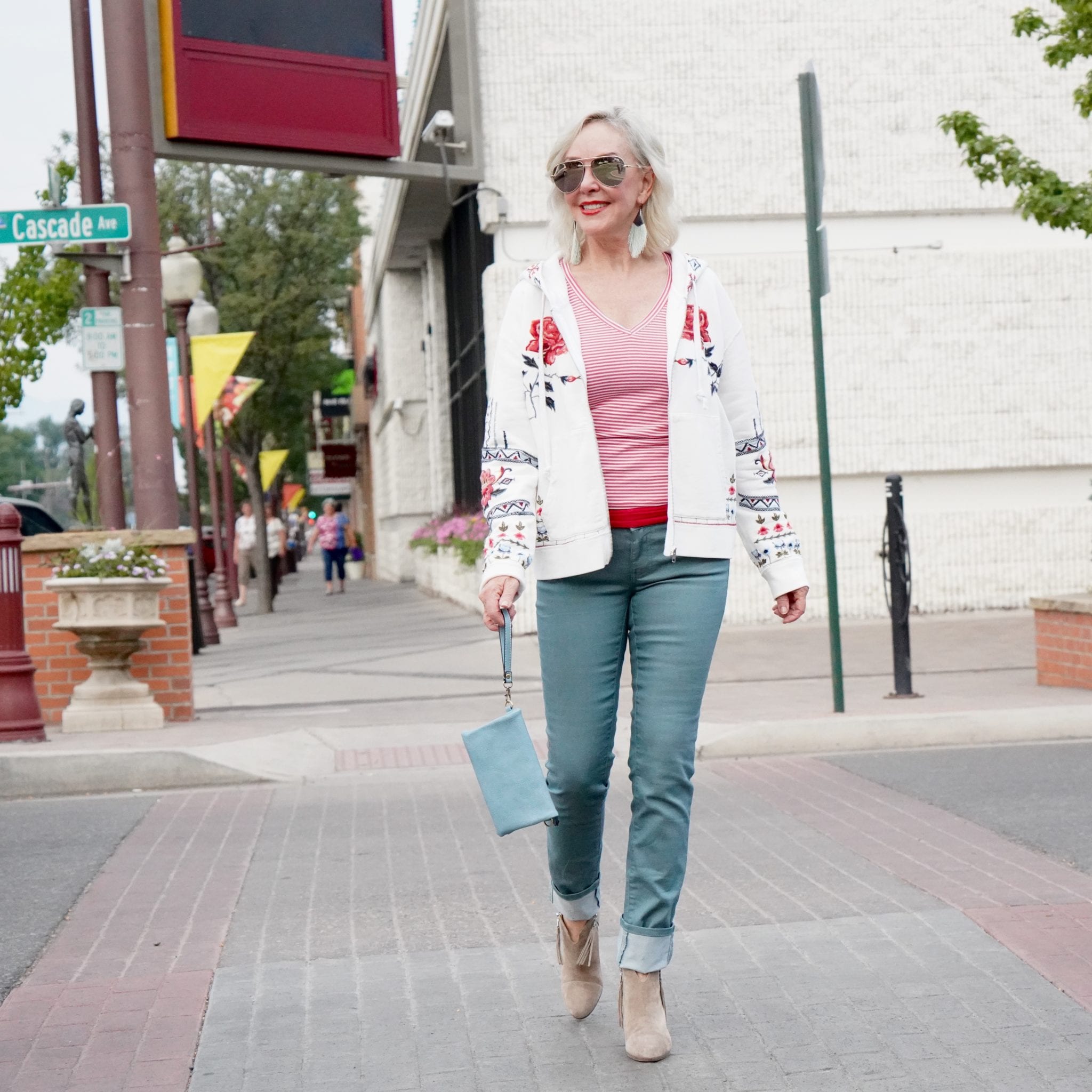 As I love to invest in high end designer products, I still love a deal or a steal. Today this outfit looks high end, but each item is under $100 and a couple are under $50!! I bet you thought that I could not do style on a budget?