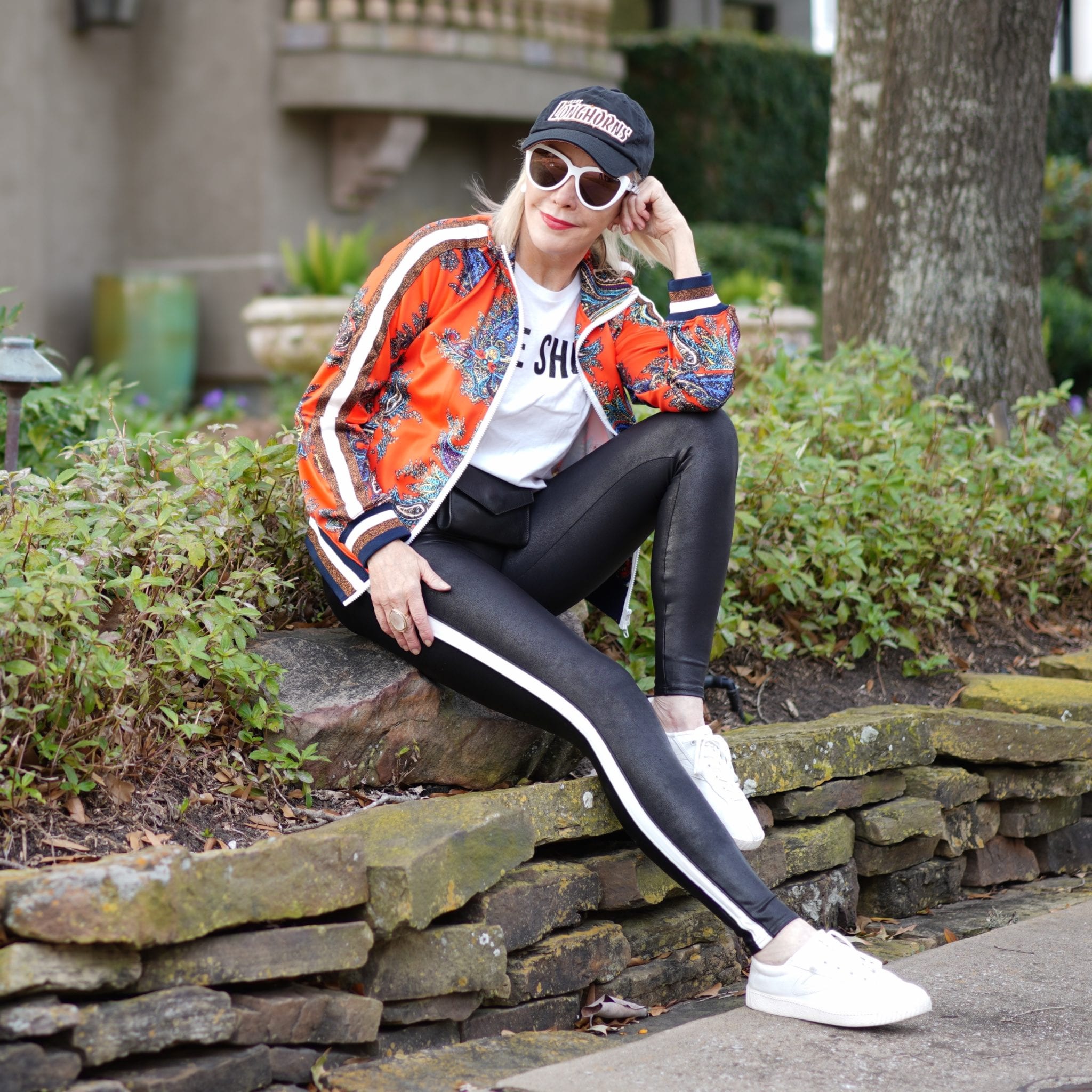 Today we are giving you some tips on how to wear your leggings but keep the integrity of your look.


Hello, sweet Valentines….whether you treat yourself or you are treating your loved ones these finds might put some smiles on faces. Today we have rounded up some items in different price ranges concentrating on under $100, under $50 as well as some luxury gift ideas. One thing for sure red, pink and hearts never go […]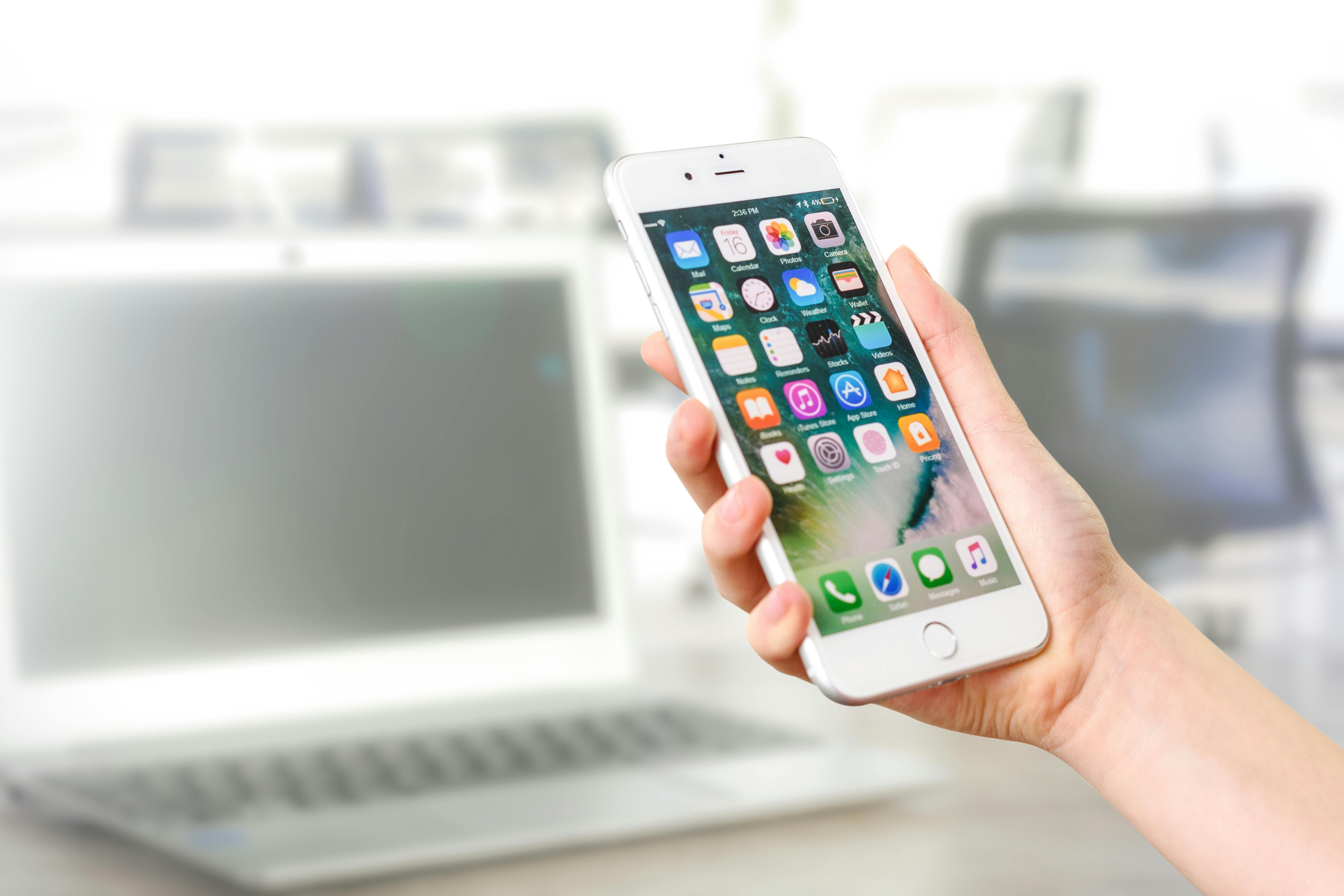 Do y'all listen to podcasts? If you're anything like me, you love listening to something at all times. Here's our 2019 favorites!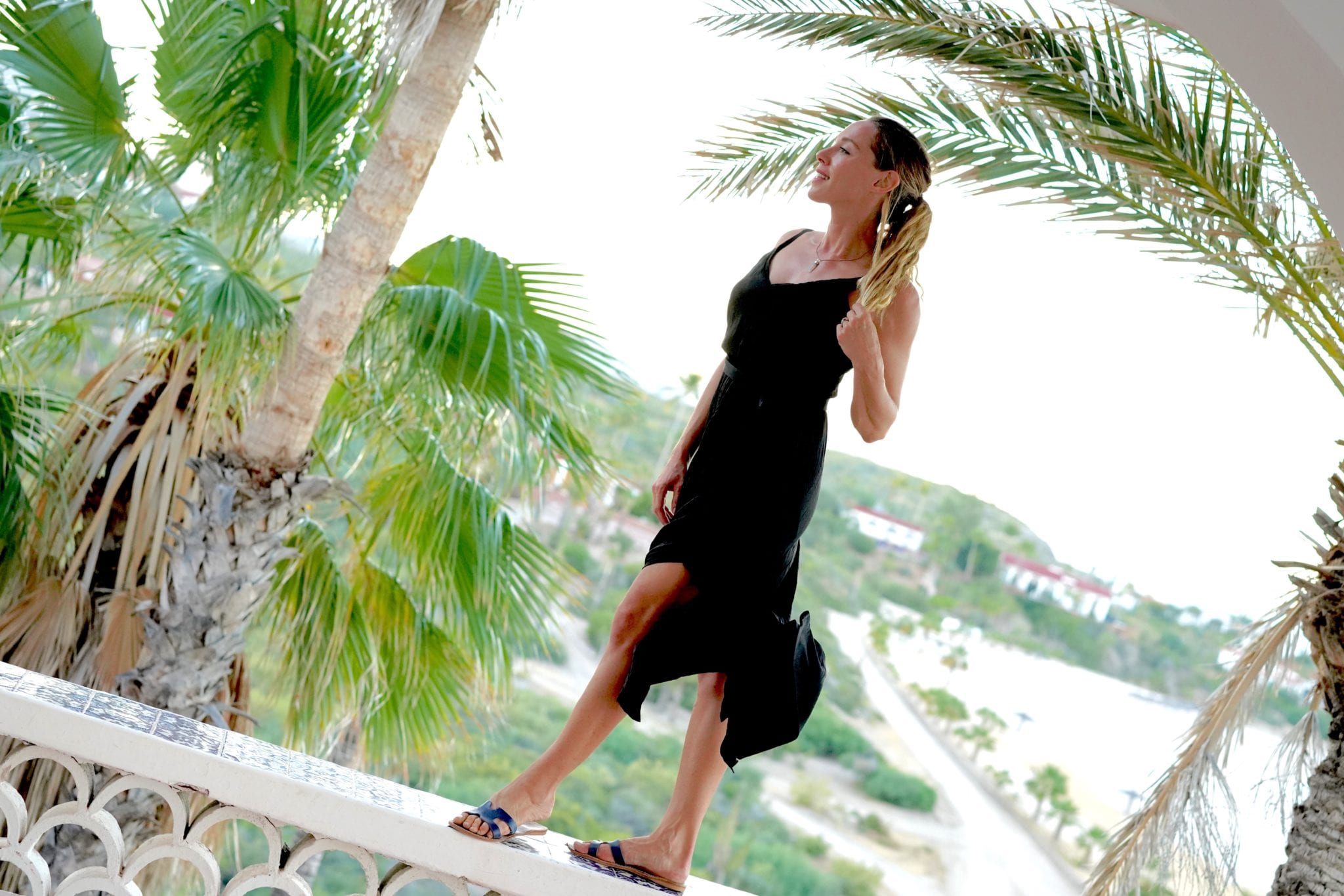 Today we are sharing Part III and final post about how our fabulous trip was made possible for me and 2 of my blogger friends.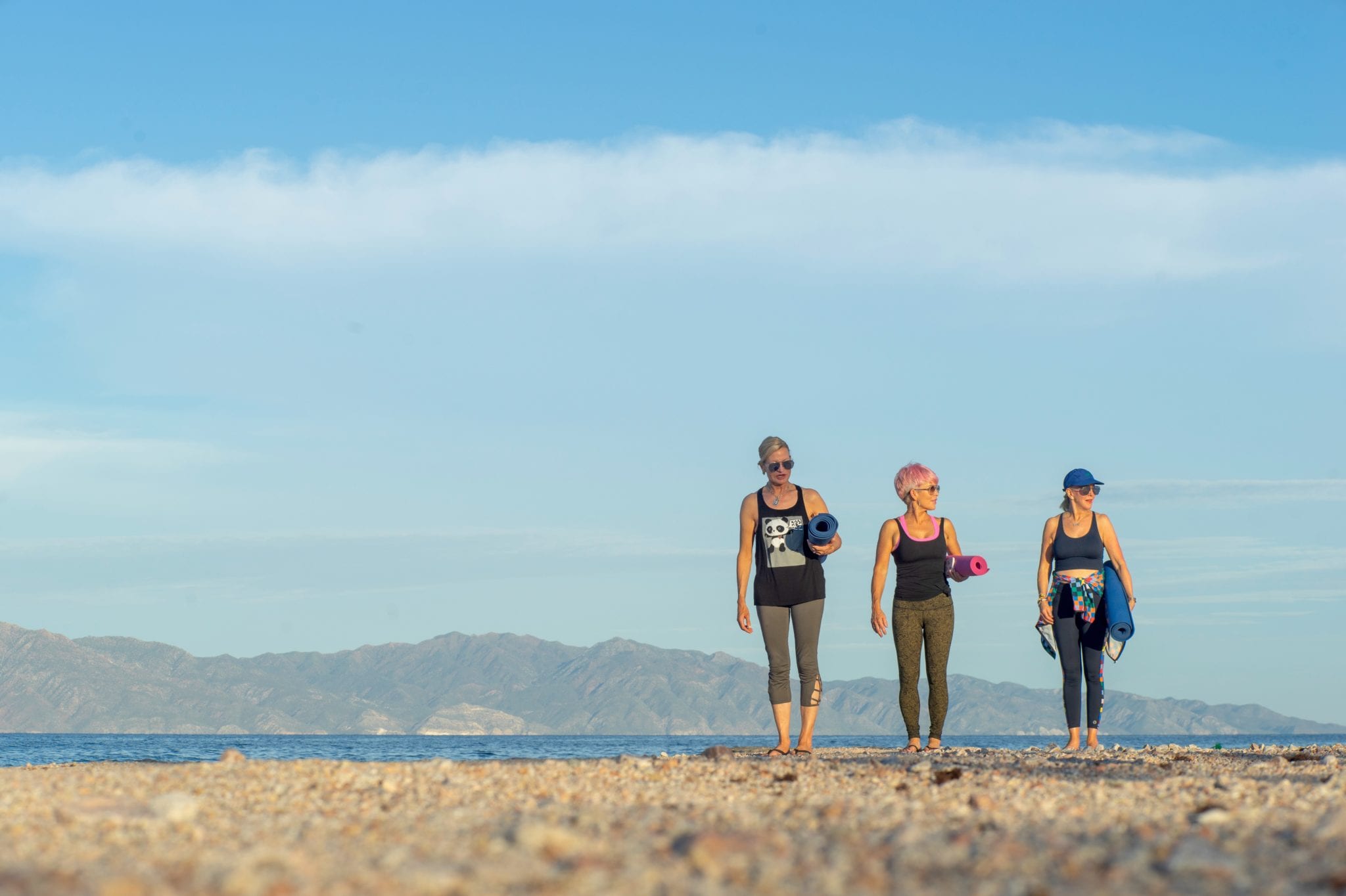 Today we have curated a variety of workout clothes that will make you feel really good during your workouts. We also have some great tips to follow …..