Happy (almost) weekend everyone! We're making today a fitness Friday, now Saturday, here at SheShe Show, which is always one of our favorite topics. Taking care of your body is so important no matter what age or ability level you're at- and challenging ourselves to get up and get moving is the key to staying […]
http://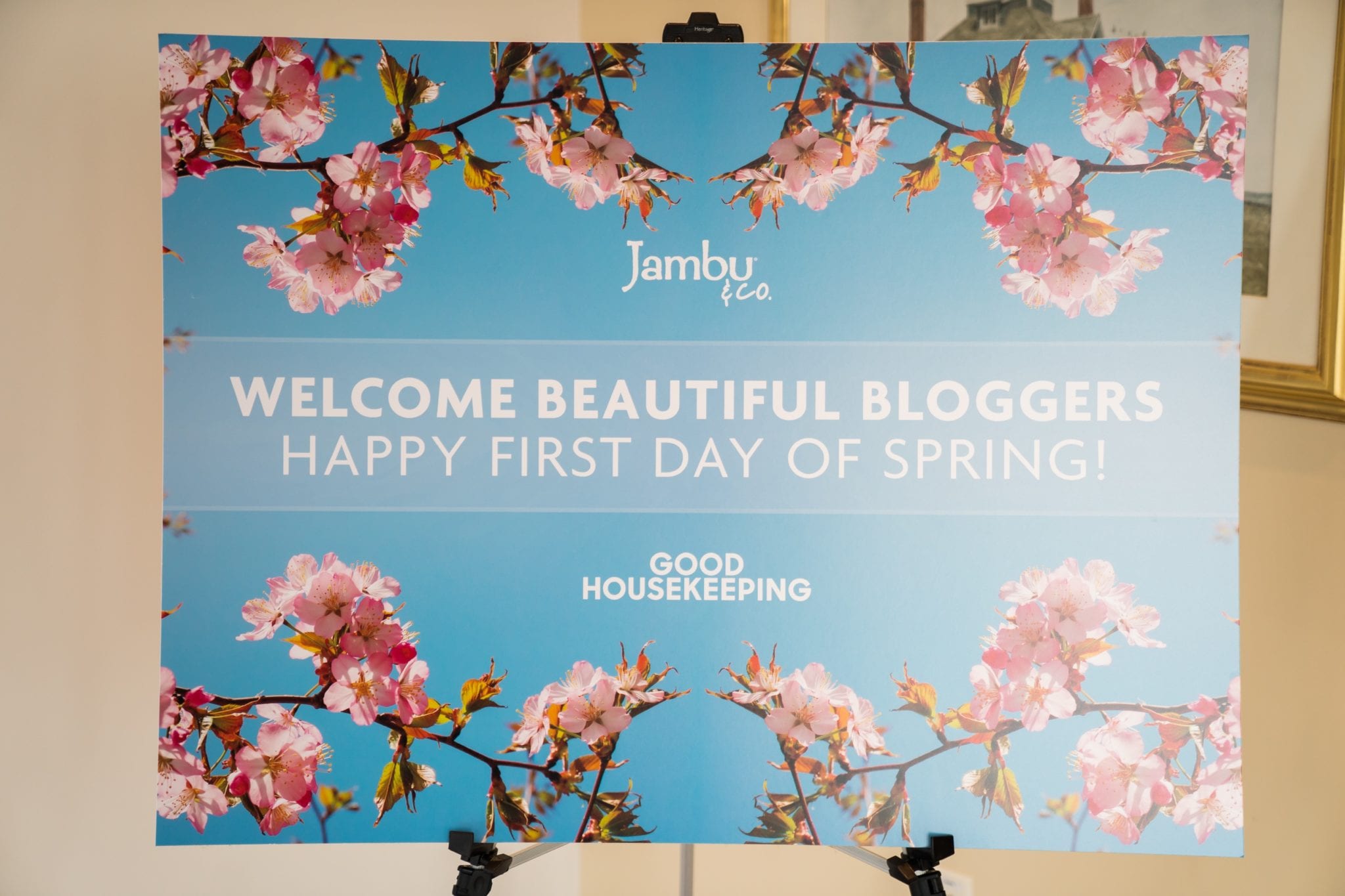 I couldn't be more excited to share a highlight of my life today with you. Since I was a little girl, I have read Good Housekeeping Magazine and just recently I was invited to part of an elite group of bloggers to represent Jambu Footwear Company in New York City to visit and spend the day at the Good Housekeeping Institue. I cannot even begin to explain all of the good times we had while we were in NYC!!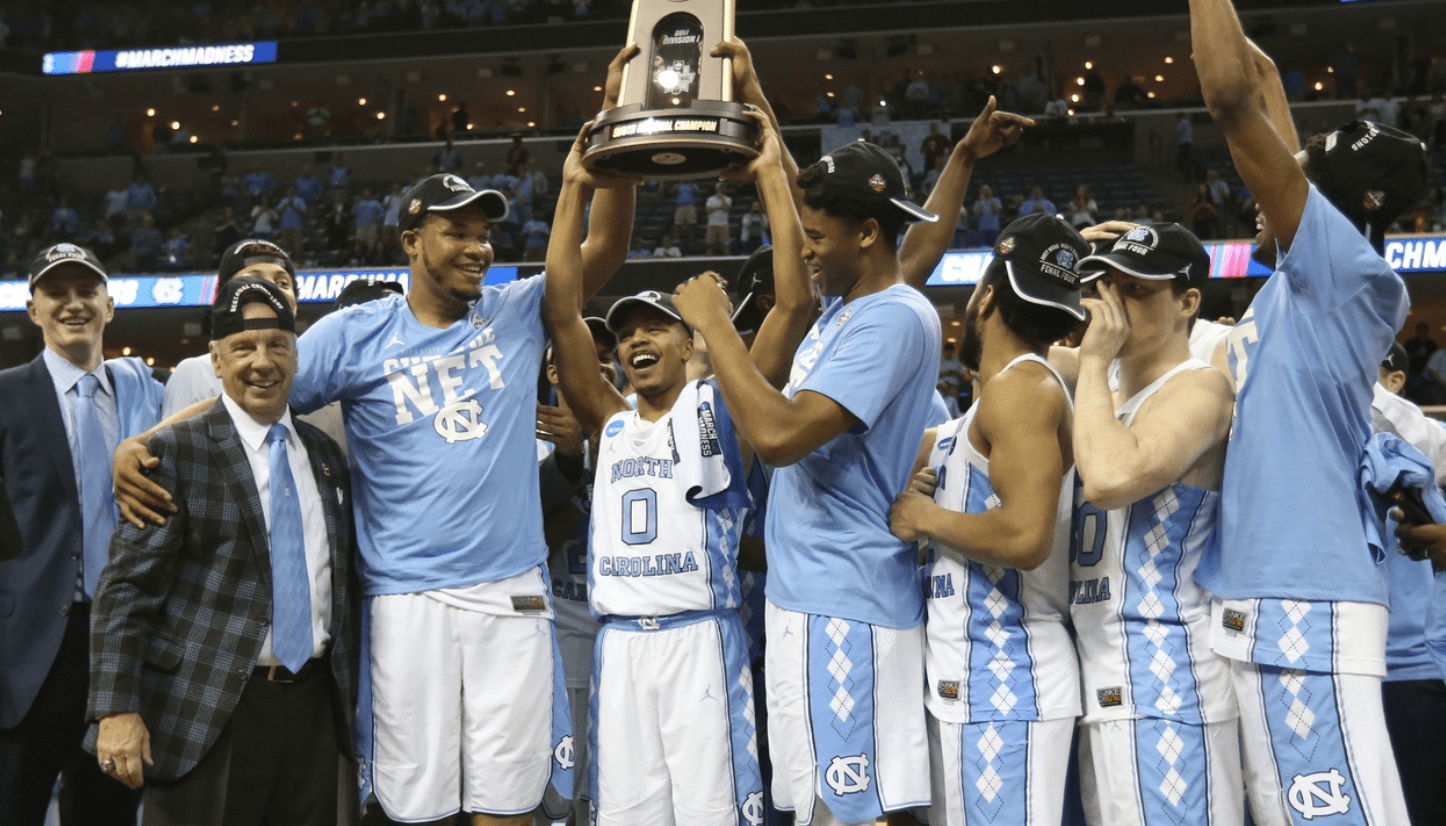 It's time for…the Final Four! With all the Easter festivities going in this weekend I keep forgetting about another holiday…. one mostly celebrated in the college basketball weekend world. The Final Four is the culmination of the NCAA men's basketball tournament, otherwise known as the primary force behind March Madness. 68 teams started off the […]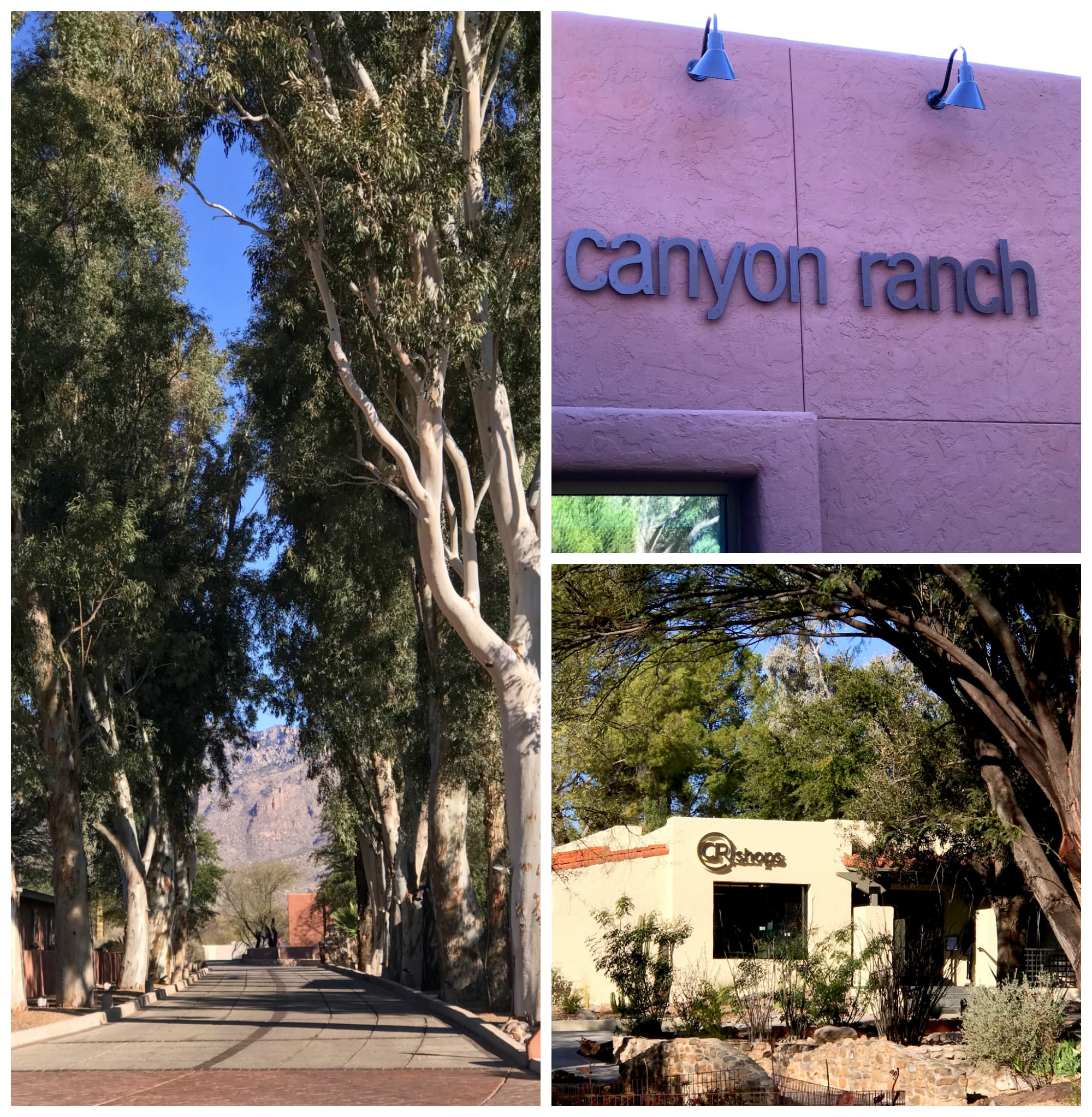 Have any of you ever heard of Canyon Ranch or maybe you have been there? Well, if you haven't been there, then I am here to dangle this carrot so that you will be planning or booking your next destination vacation/trip to Canyon Ranch, a health and wellness spa.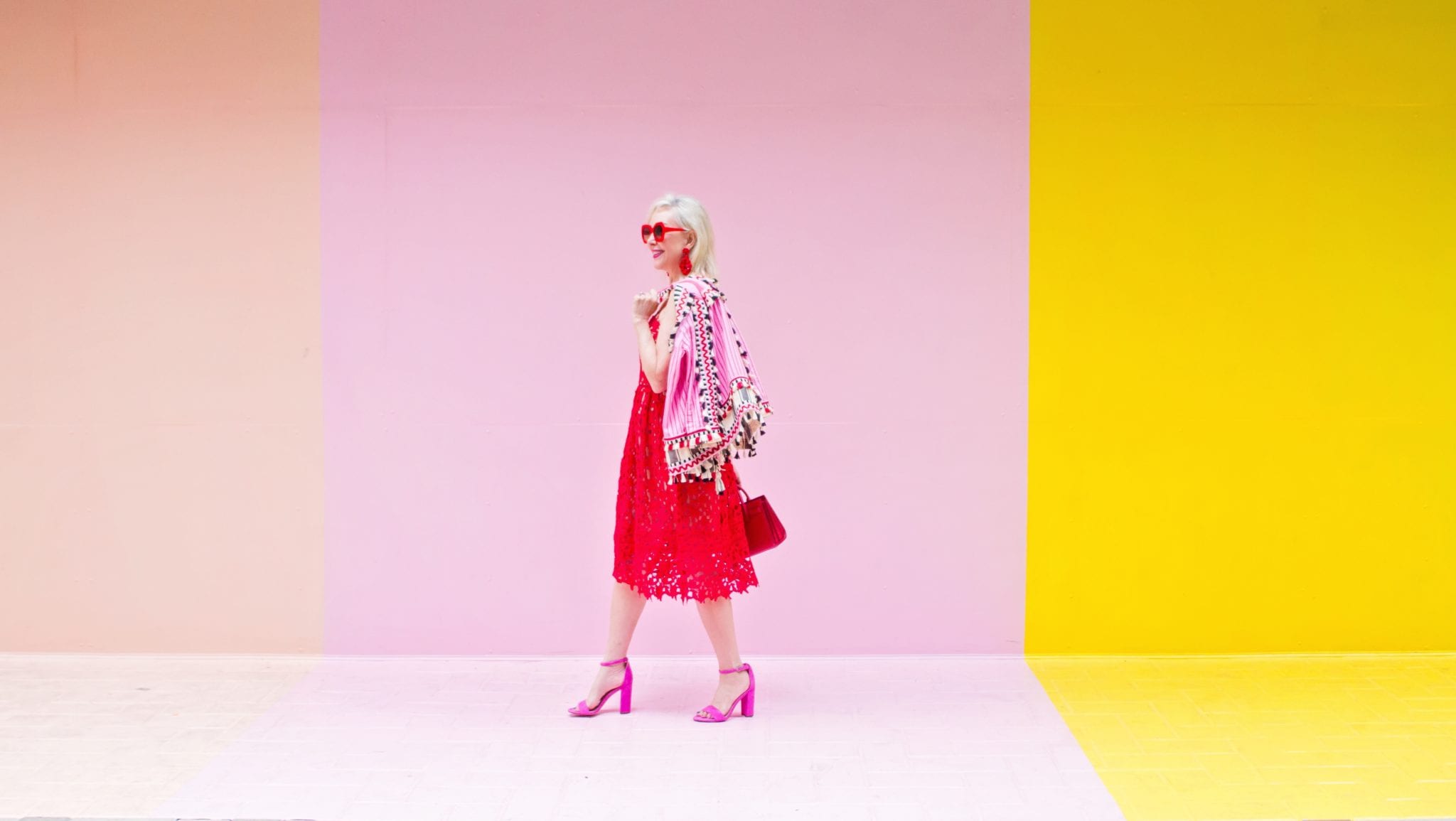 Well, what do ya think? Does this outfit look like an Easter Parade or what? All my life, I have shopped for a new Easter dress to wear on Easter Sunday. Today we are talking all about spring/Easter dress trends and how to expand your wardrobe. It is a new season with lots of great new styles and inspiration for you.