I was first introduced to Tribal Fashion over 14 years ago when I was doing my first buying for my boutique in Montrose, Colorado. Today, we are sharing 5 reasons why I love Tribal Fashion.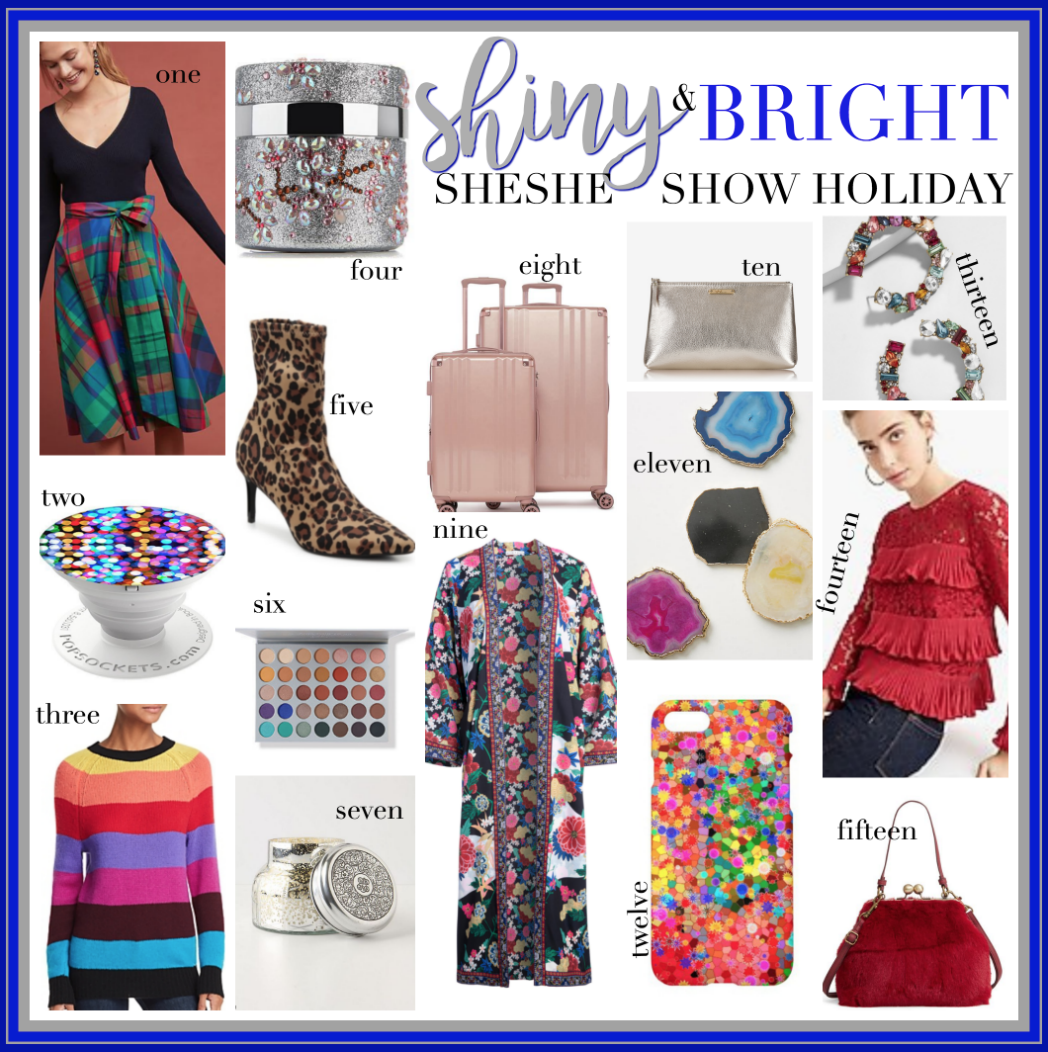 if you are still looking for a gift for your mom, sister, girlfriend, hairdresser, nail tech, and etc. then how about something shiny and bright.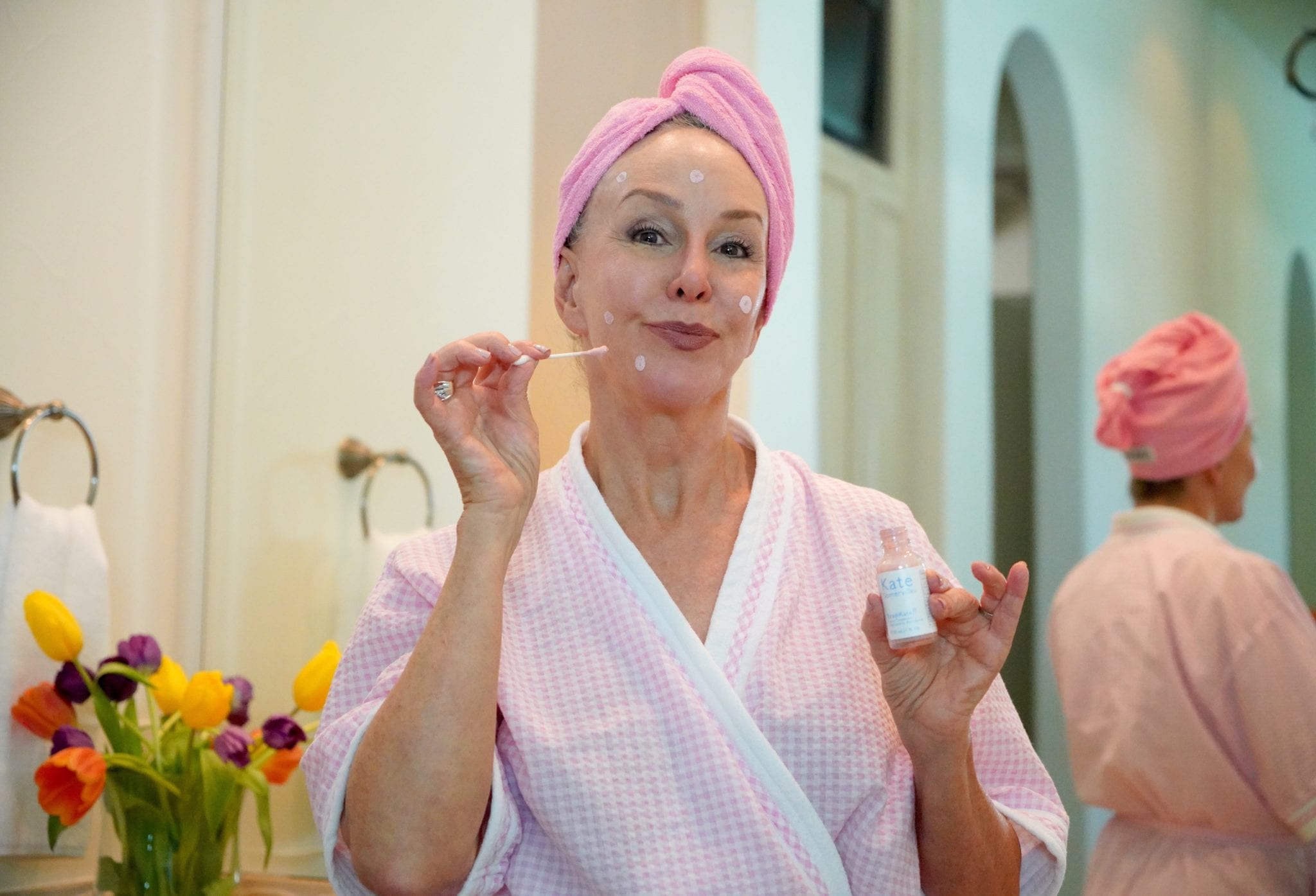 Acne can be a problem. Kate Somerville and her team have developed a skin treatment regimen using proven products that can rid that ugly bump within a day!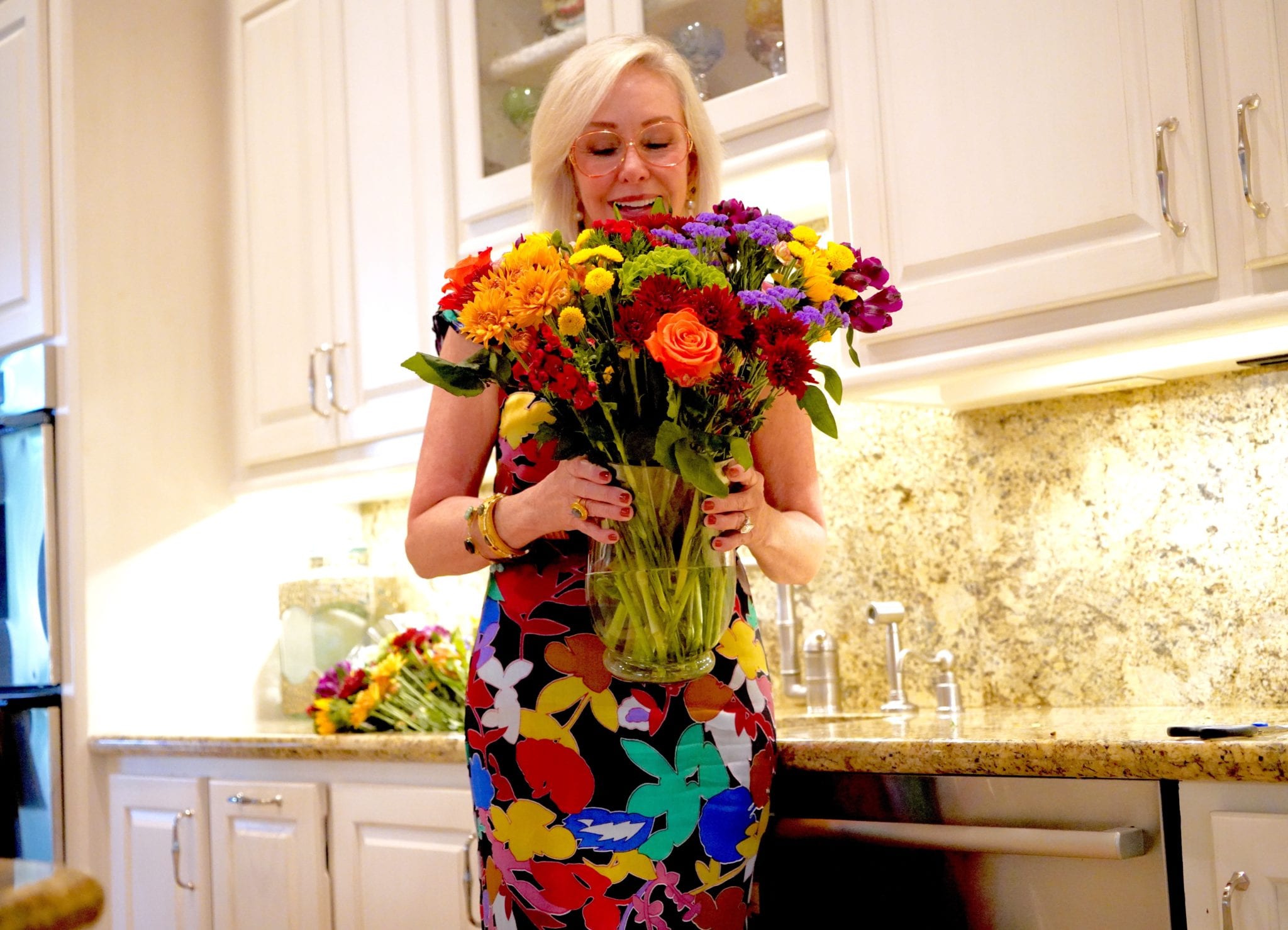 After my cataract surgery this year, I still needed glasses for reading. I was thrilled to learn that there is an online optical retailer….