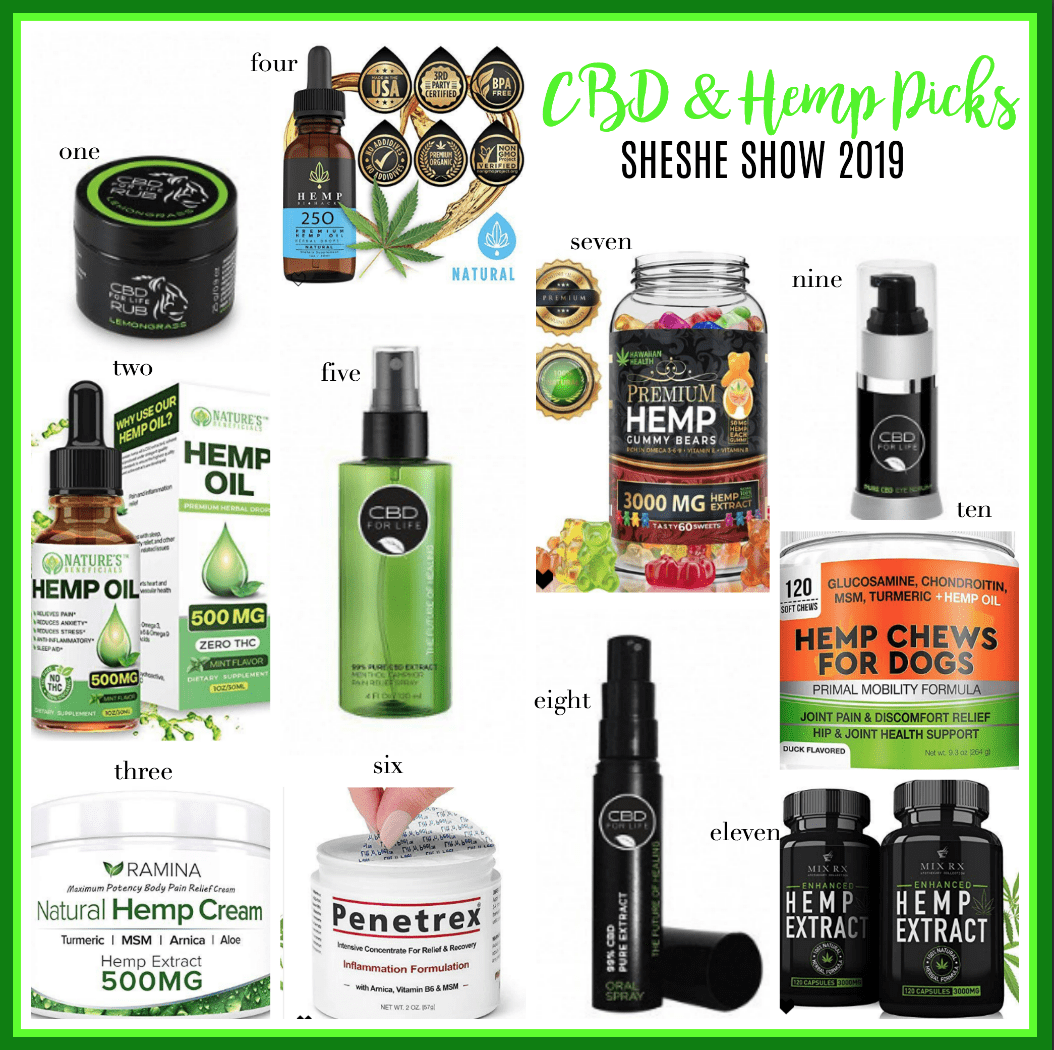 Have you ever wondered what CBD is, and how it works? Today we're talking all about this trend–and how it might benefit you.


Spring has officially sprung! Flowers are blooming, grass is getting greener, birds are chirping, and we're washing our cars every other day! My favorite part about Spring is Easter. Growing up, Easter was always a big deal for my family and even in my teen years my sisters and I always loved shopping for our […]
Wake up and smell the roses! Spring has sprung and I am all about the many shapes and sizes of this seasons handbags.


Here we are in full spring mode! So today I am sharing some of the cutest looks to transition you into spring from Palais Royal a Stage store.
Today, we're going to make things even easier by breaking down some of the newest, hottest workouts at the moment. So get your hair tie ready, because after this…you're going to want to break a sweat!