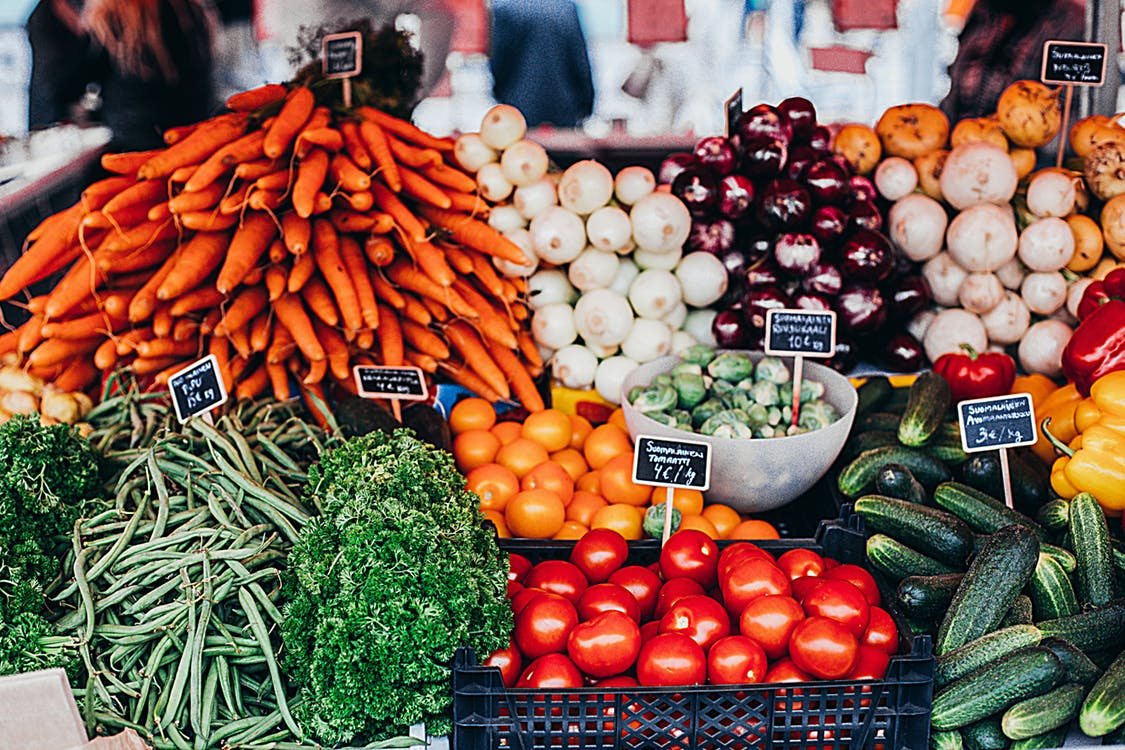 Maybe it's just me, but there is something about this summer weather that makes crisp fruits and vegetables seem even more delectable. And I'm usually asking the question…what fruits and vegetables should I plant in August?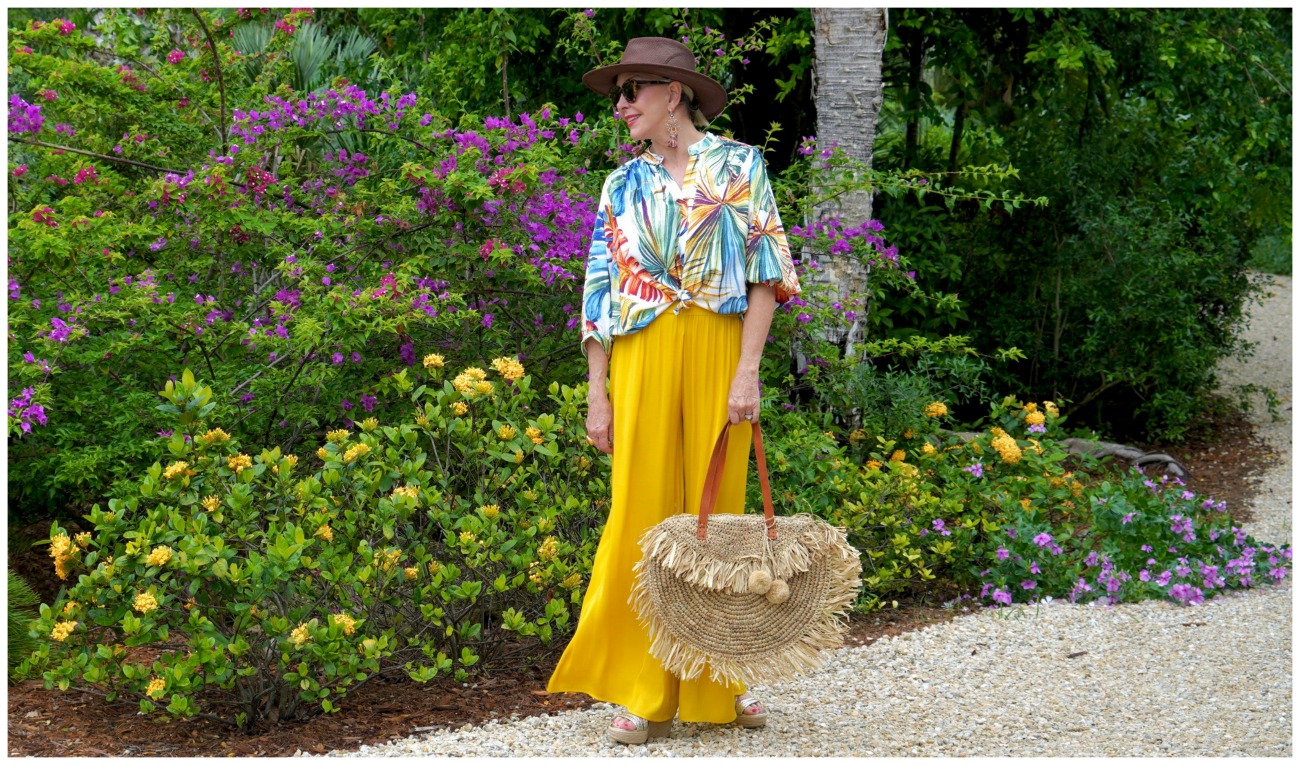 Wide leg pants have been all of the rage these last few seasons and we for sure are going to continue to see them come Fall and Winter.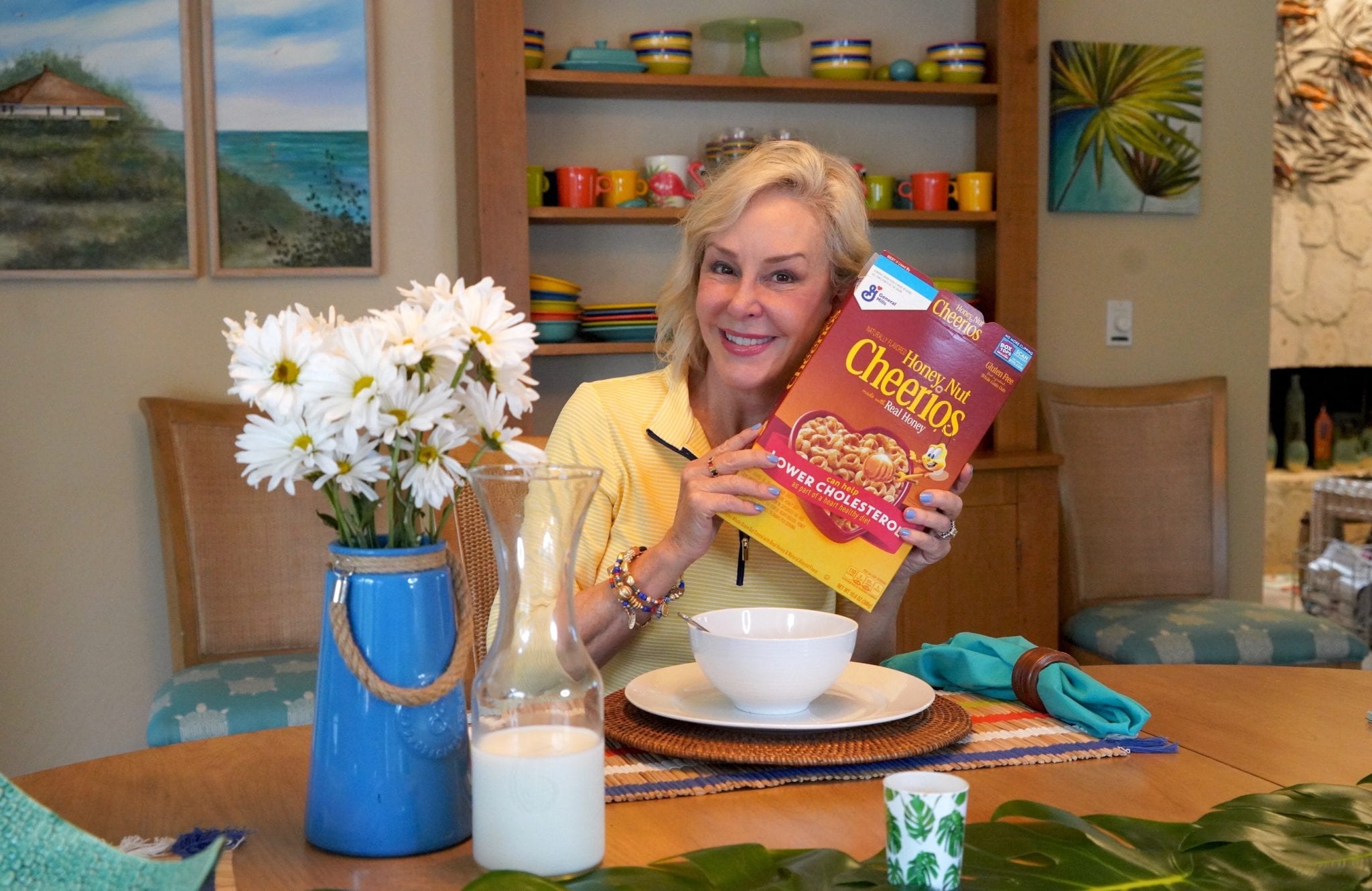 Cheerios is on a mission to inspire healthy hearts. I can't wait to share with you how I am committed to living a happy heart life.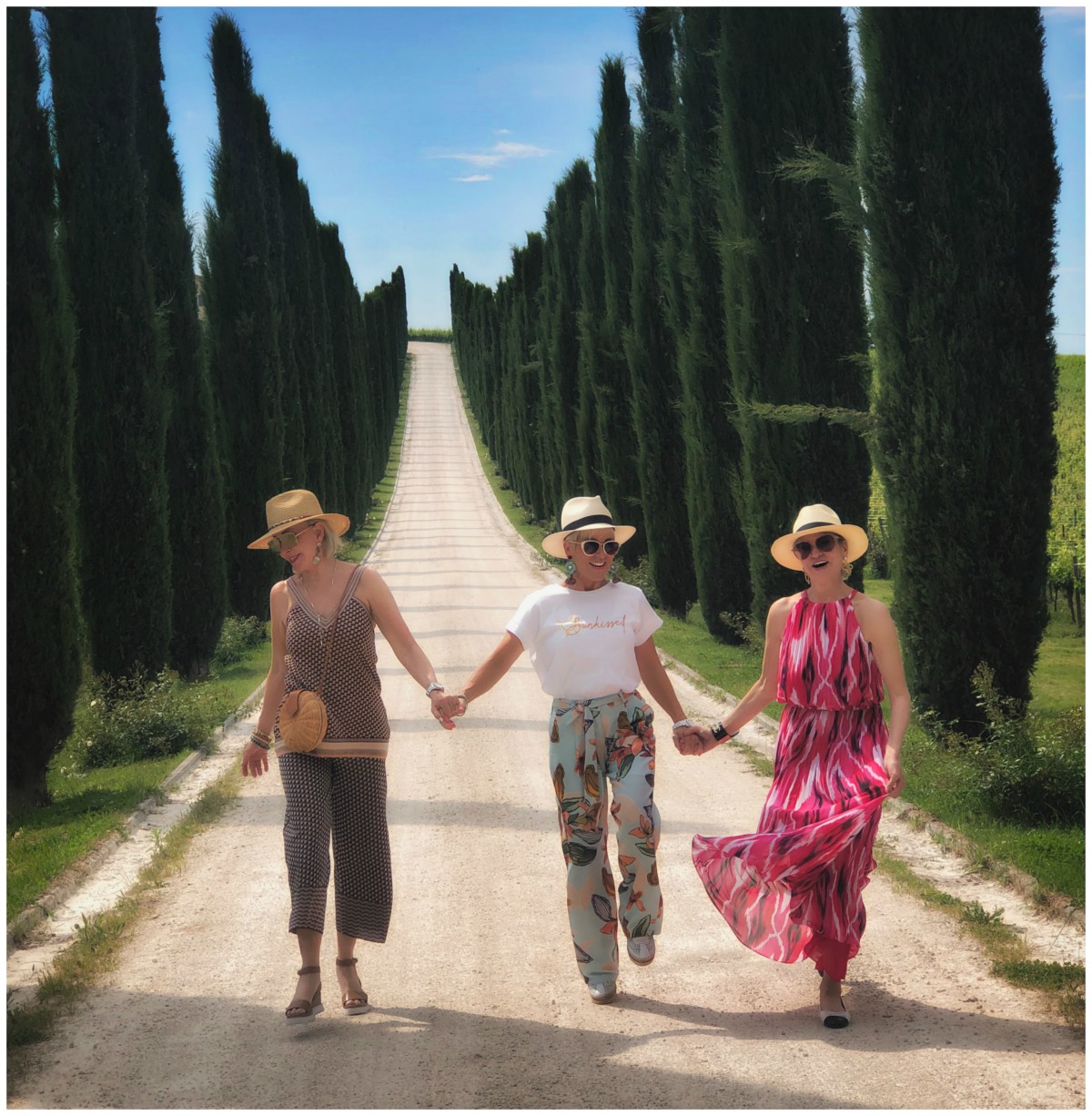 Today we are taking you to Umbria region to visit the quaint towns of Assissi and Solomeo. Be sure to read until the end….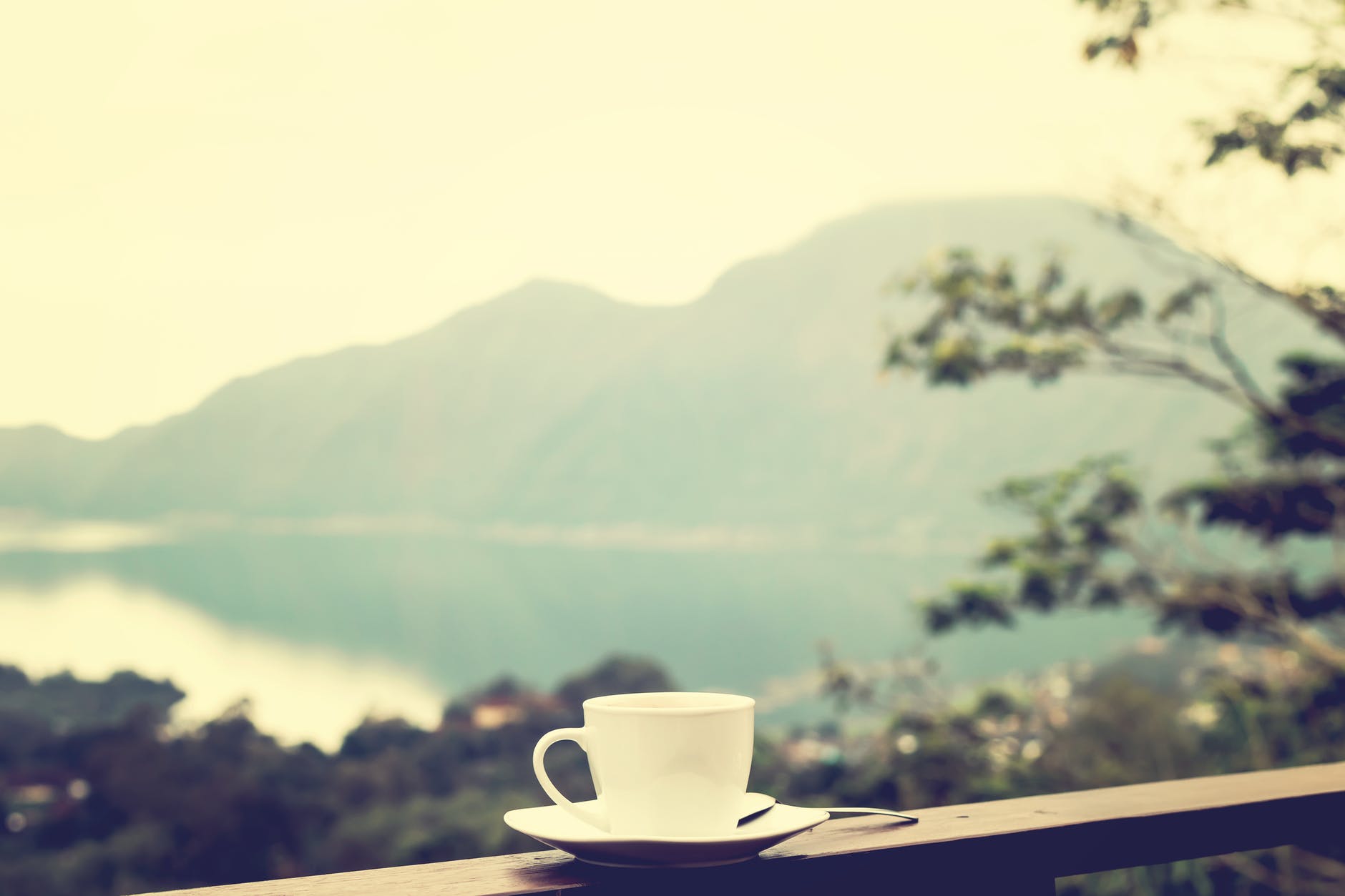 And, we could all use a little extra time in our days right? So today we're talking about how to train yourself to wake up earlier AND ways to improve your mornings.