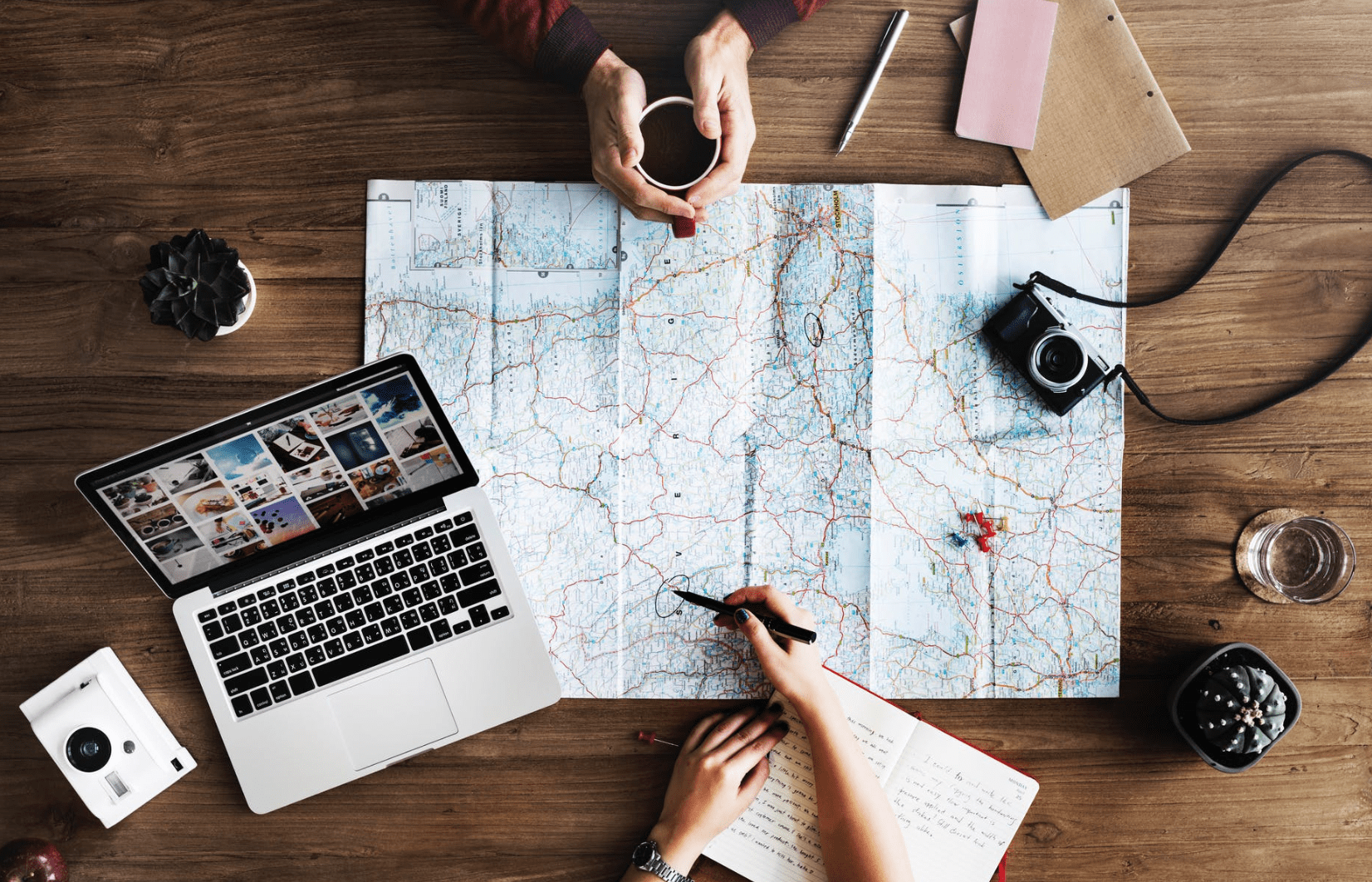 After our travel hacks article from a few weeks ago, we thought it might be a good idea to break down our top summer destinations for 2018. Though this list doesn't include everywhere we'd want to go (and we know- is a pretty "all over the place" list), it does include some unique ideas for some lesser-known vacation spots to meet your family's needs and try something new for your travels.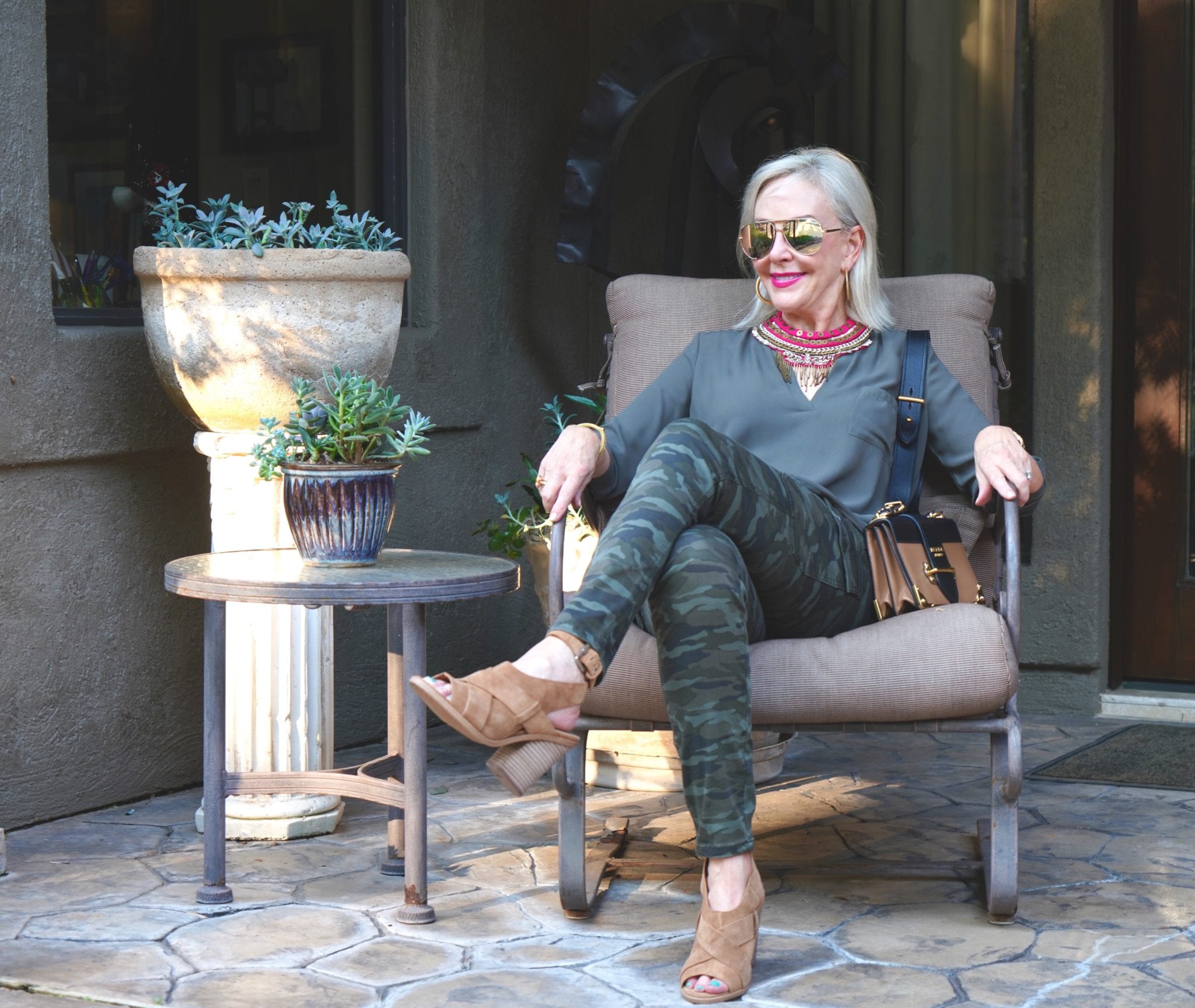 Only 2 days left to shop the Nordstrom Anniversary Sale. You have until Sunday at midnight so if there are some things that you are needing for fall then now is the time to shop. There are still lot's of deals to be snagged in all categories ( men's & women's fashions, home, beauty, and children).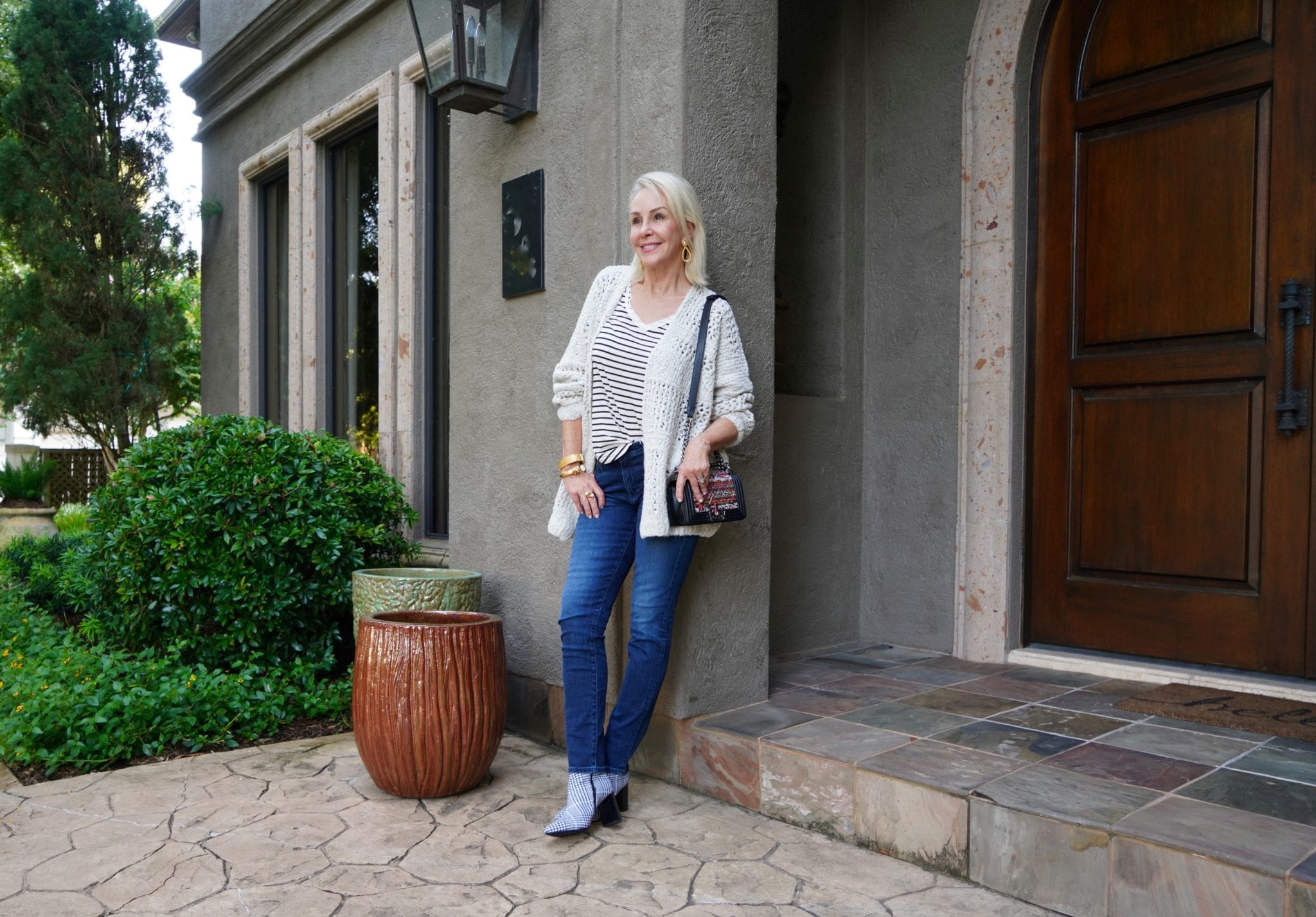 Sweater season is upon us in certain parts of the world. Even in the summer there are places we are visiting where a great cardigan sweater feels great and of course fall screams pretty sweaters. Today we have our own sweater edit with over 20 cute sweaters picked from the Nordstrom Anniversary Sale.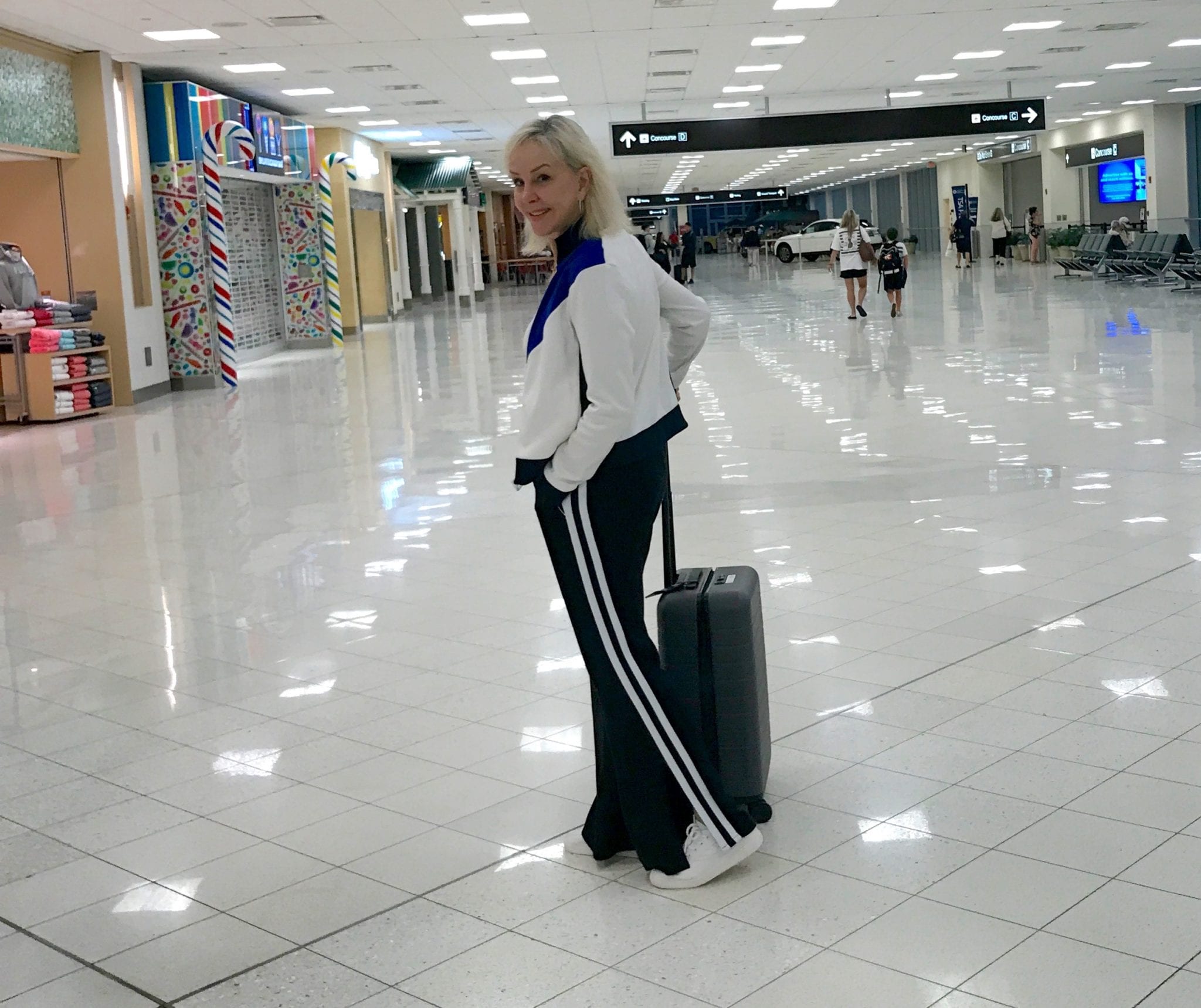 Summer is the time to travel to new and exciting places. From vacations to visiting family, most of us find ourselves in an airport at some point in the summer. If you want to make the most of your summer travels, take a look at these hacks to make traveling even easier. Enjoy!


Hello Hello……the Nordstrom Anniversary Sale is now open to the public. There are still so many amazing deals and the sale goes on through August 5th. Today I have rounded up some of my denim picks in several styles, by several brands and all prices.