I can't wait to share with you all about Rock Flower Paper a really great little fashion to a lifestyle brand. I was only to do an Instagram & Facebook post but after I started learning more about this company I decided to share here on our blog as well.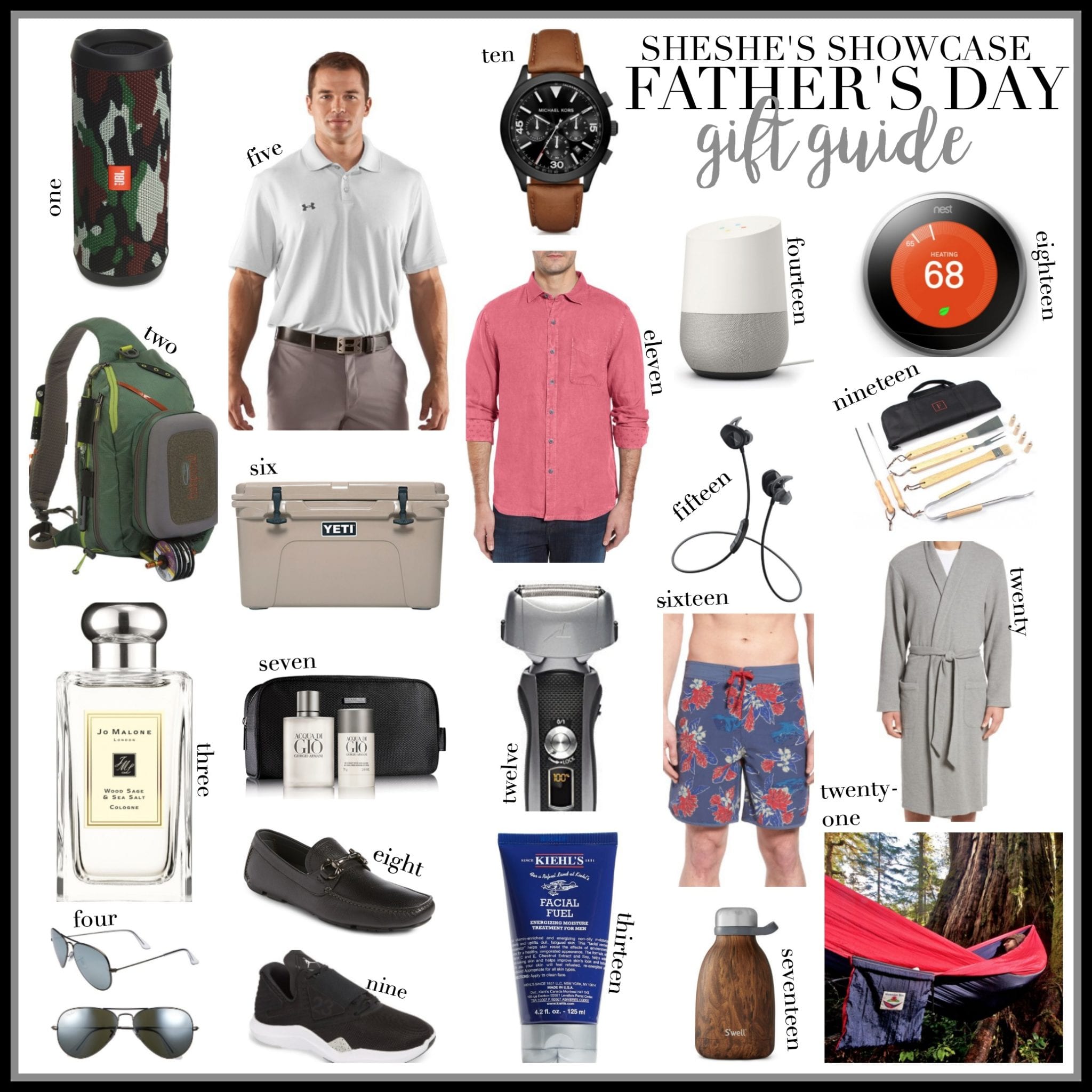 In case you haven't been checking, Father's Day is just over one week away. This holiday always seems to sneak up on me…and buying gifts seems to get harder every year.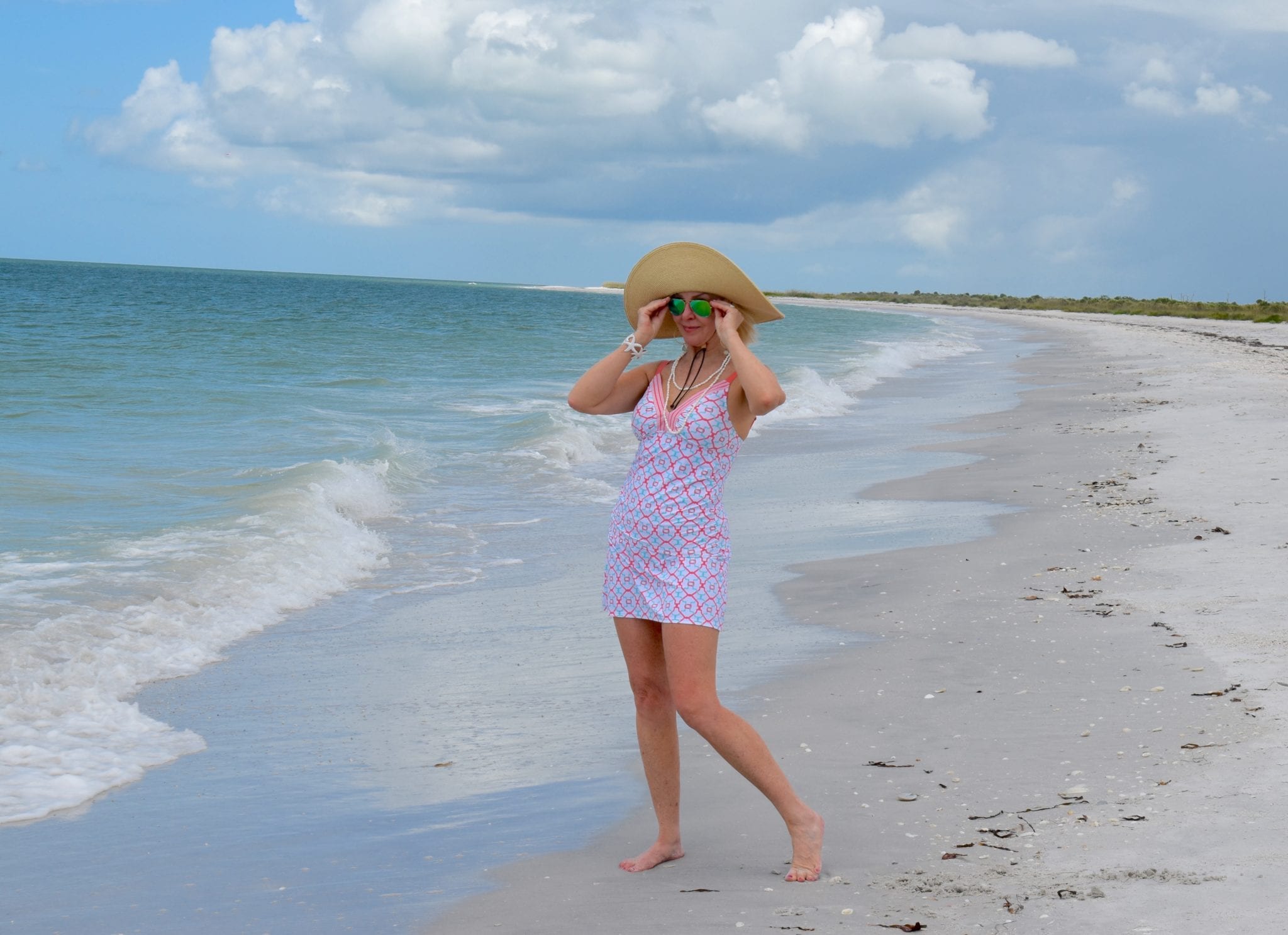 Today, I am excited to work with one of my favorite SPF brands, Cabana Life to share some really cute clothes and swimwear. Their cute styles will take you one step closer to sun protection helping you prevent skin cancer. Come on friends play safe with sun protection.
http://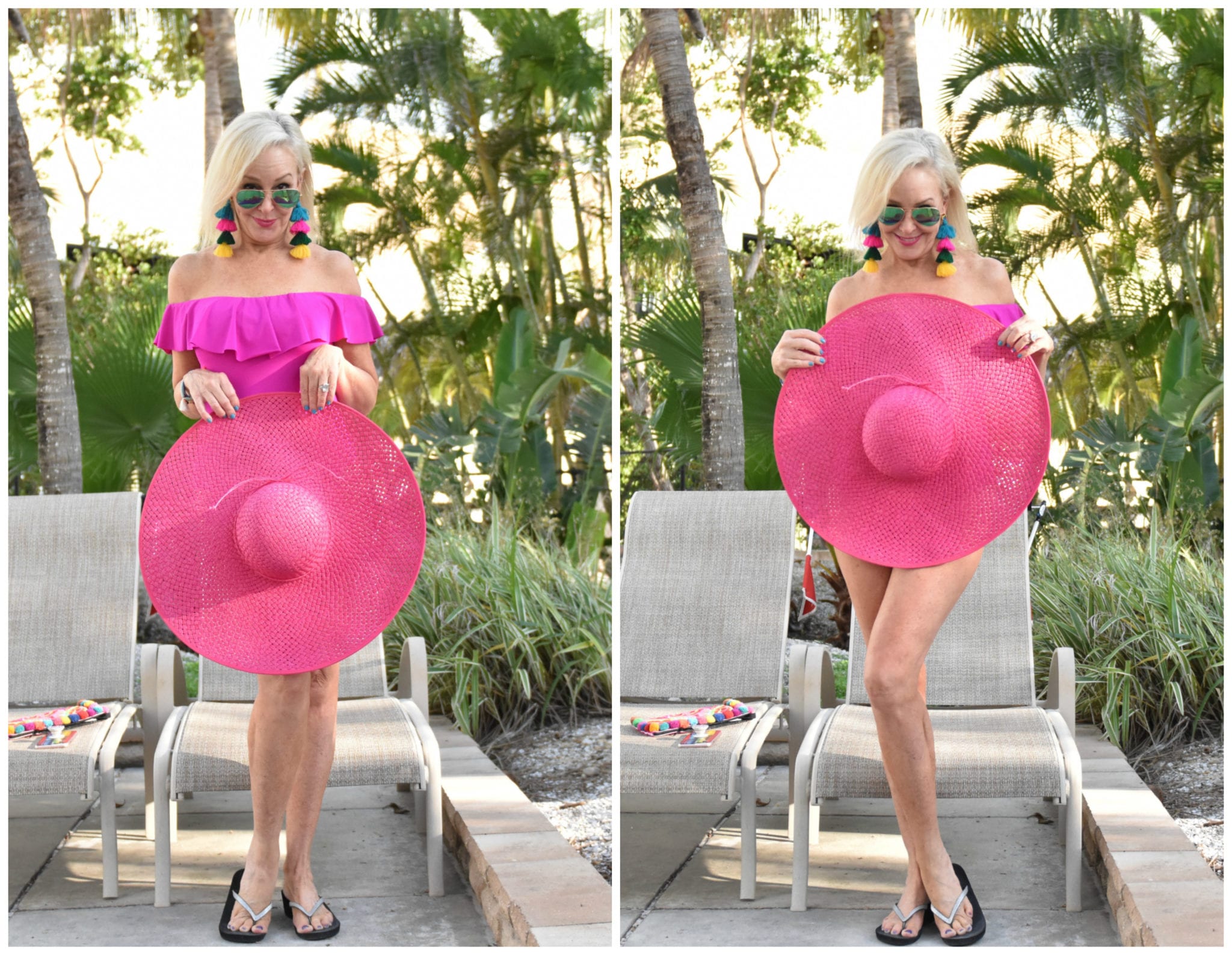 All you really want is to wear a suit that gives you a little bit of confidence. If you are over 40 or 50 don't fret ladies, we are going to give you some shopping tips to help you select the best swimsuit for your body type.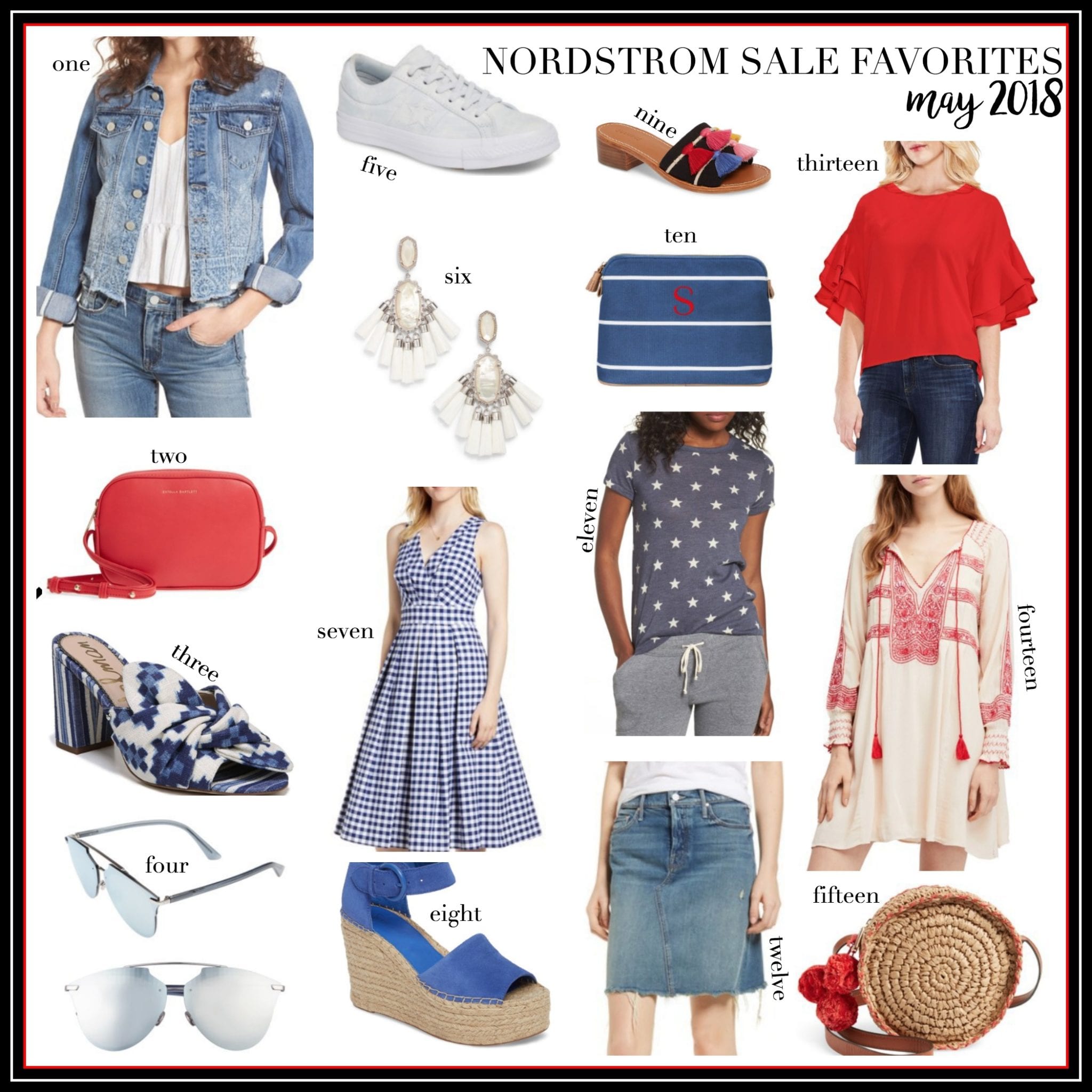 Can you believe it is already Memorial Weekend? Today we have linked some great summer items on sale that can work now, though the 4th of July and on until after Labor Day. Don't forget to wear your red white and blue!