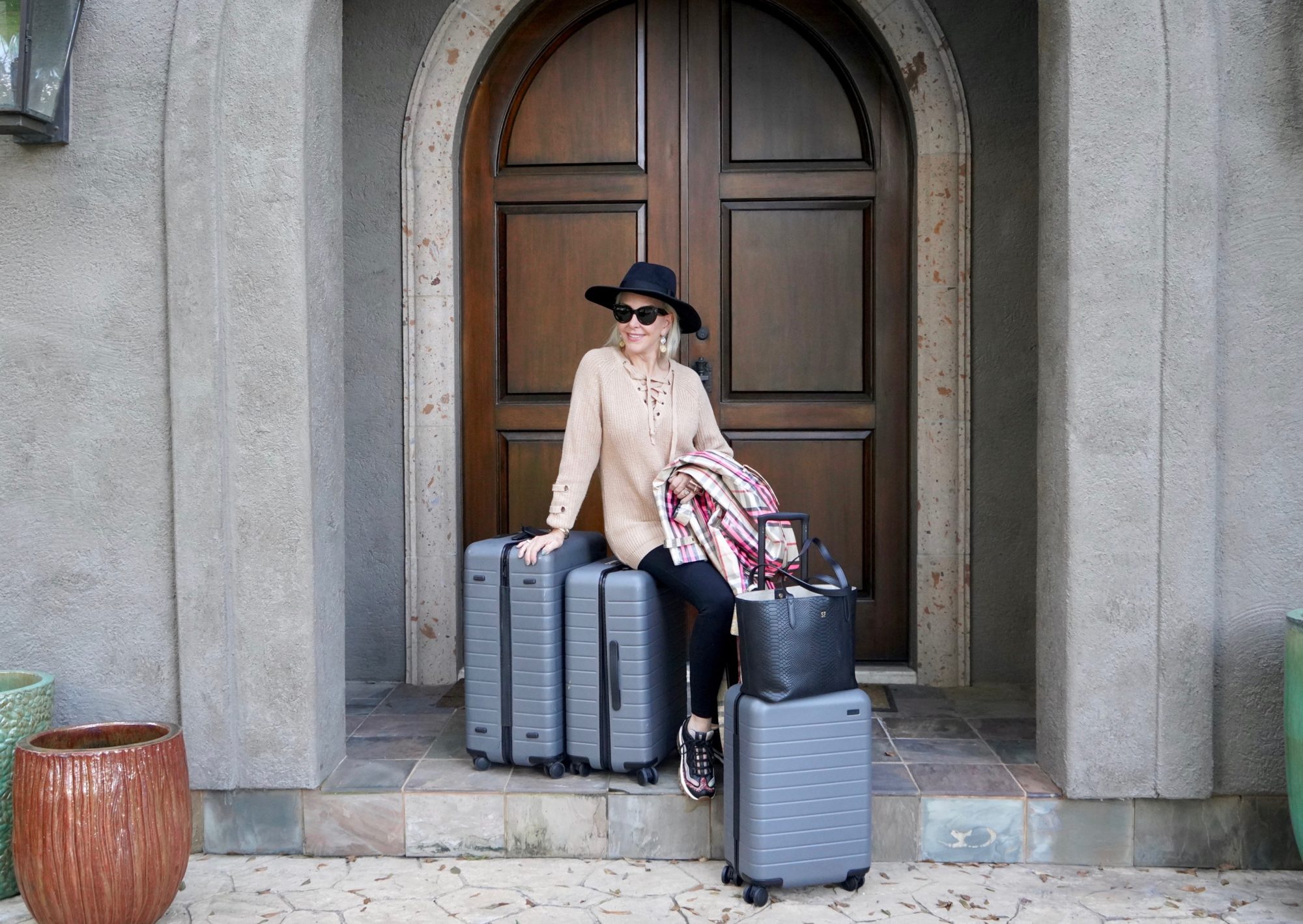 Have you ever thought about the things you should do before you take a trip abroad? Today we are going to share some great tips on how to prepare for a luxury trip abroad.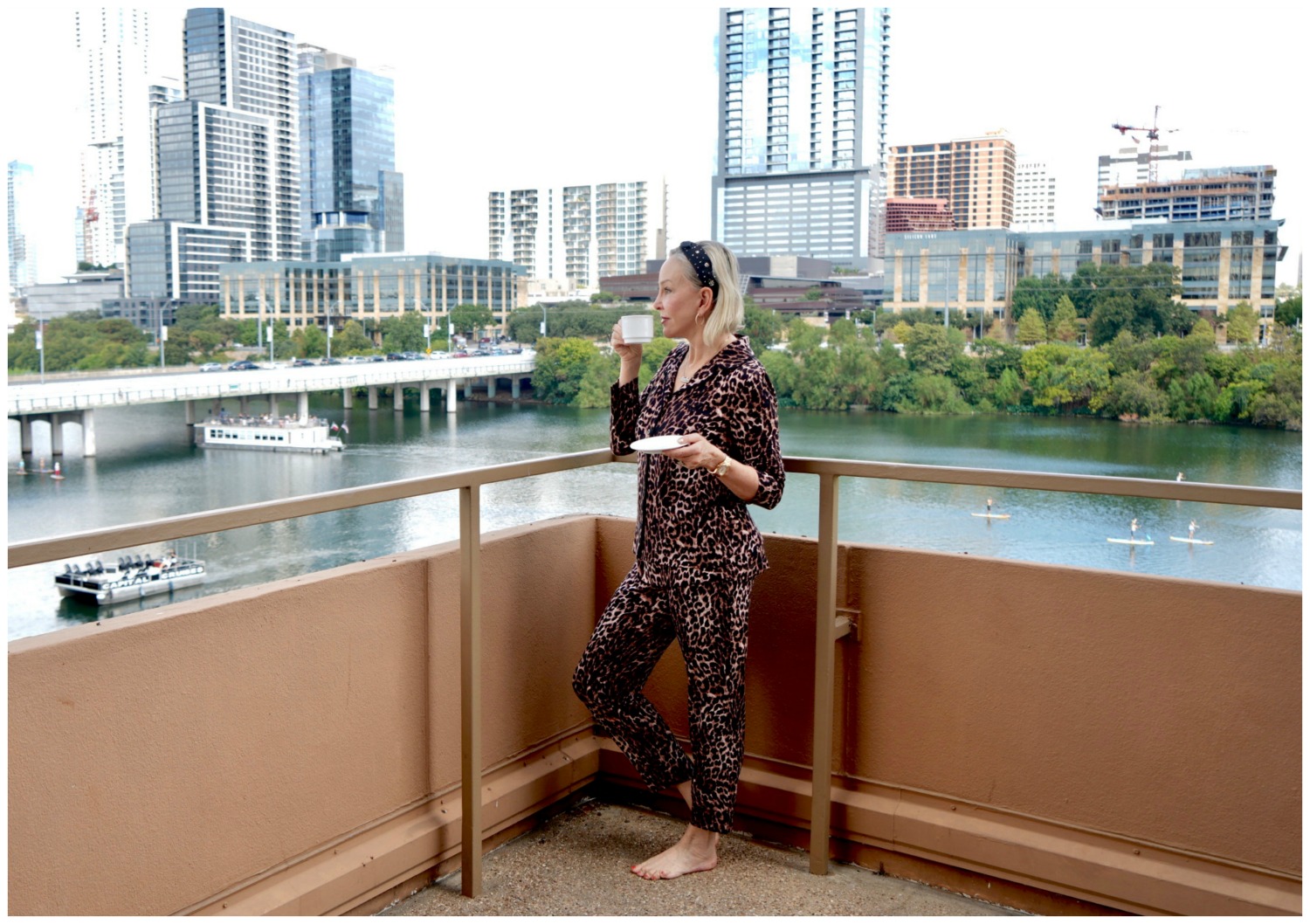 With my upcoming overseas trips coming up we felt that talking sleep during travel…how to get it, keep it, and make it better would be great to talk about today!!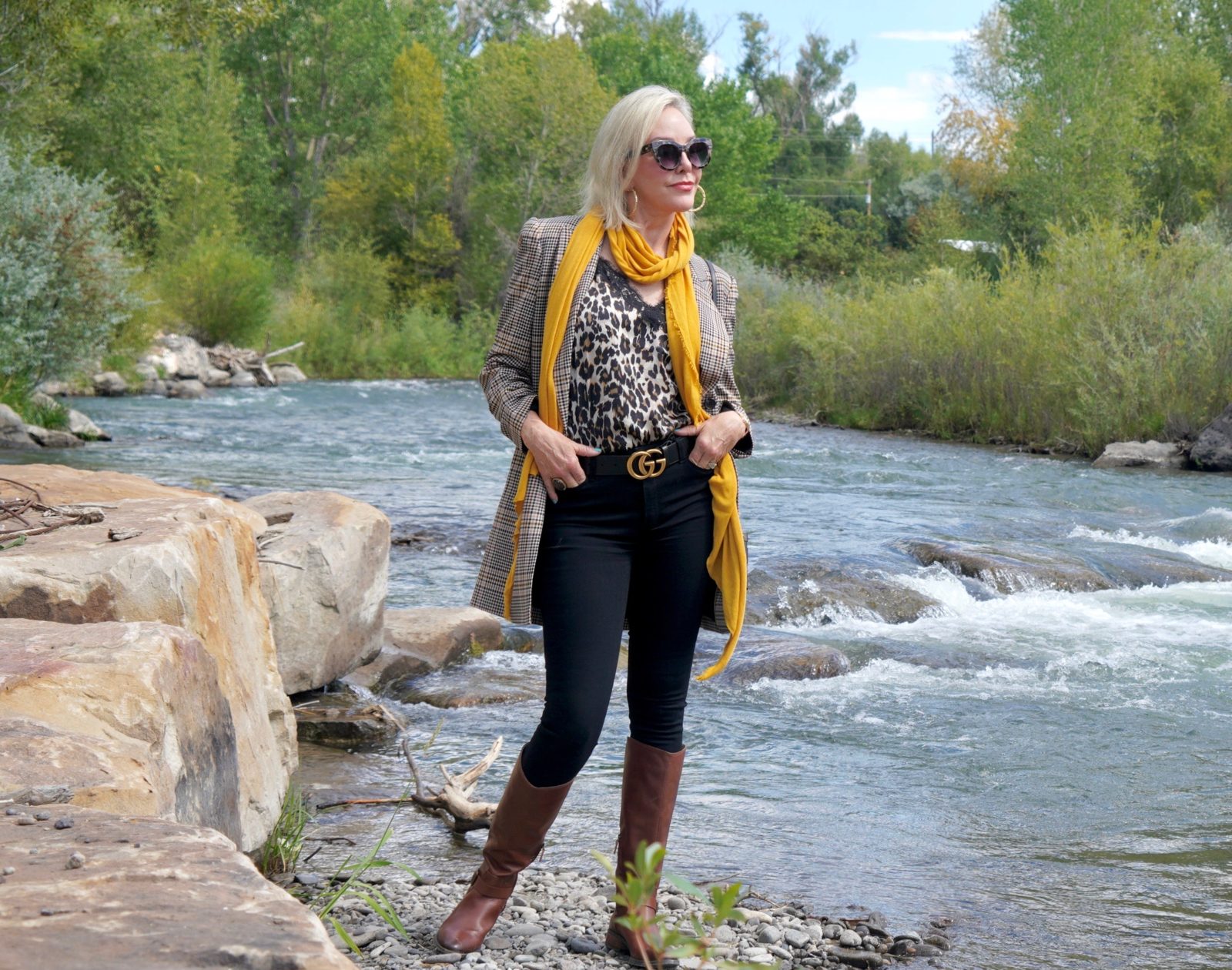 A staple to every woman's closet is a great blazer! Such a great investment piece and never goes out of style. The blazer is our focus this week.
Today we are sharing with you all of the hottest boots this Fall. Read on below for our breakdown of the best boots and booties and start shopping!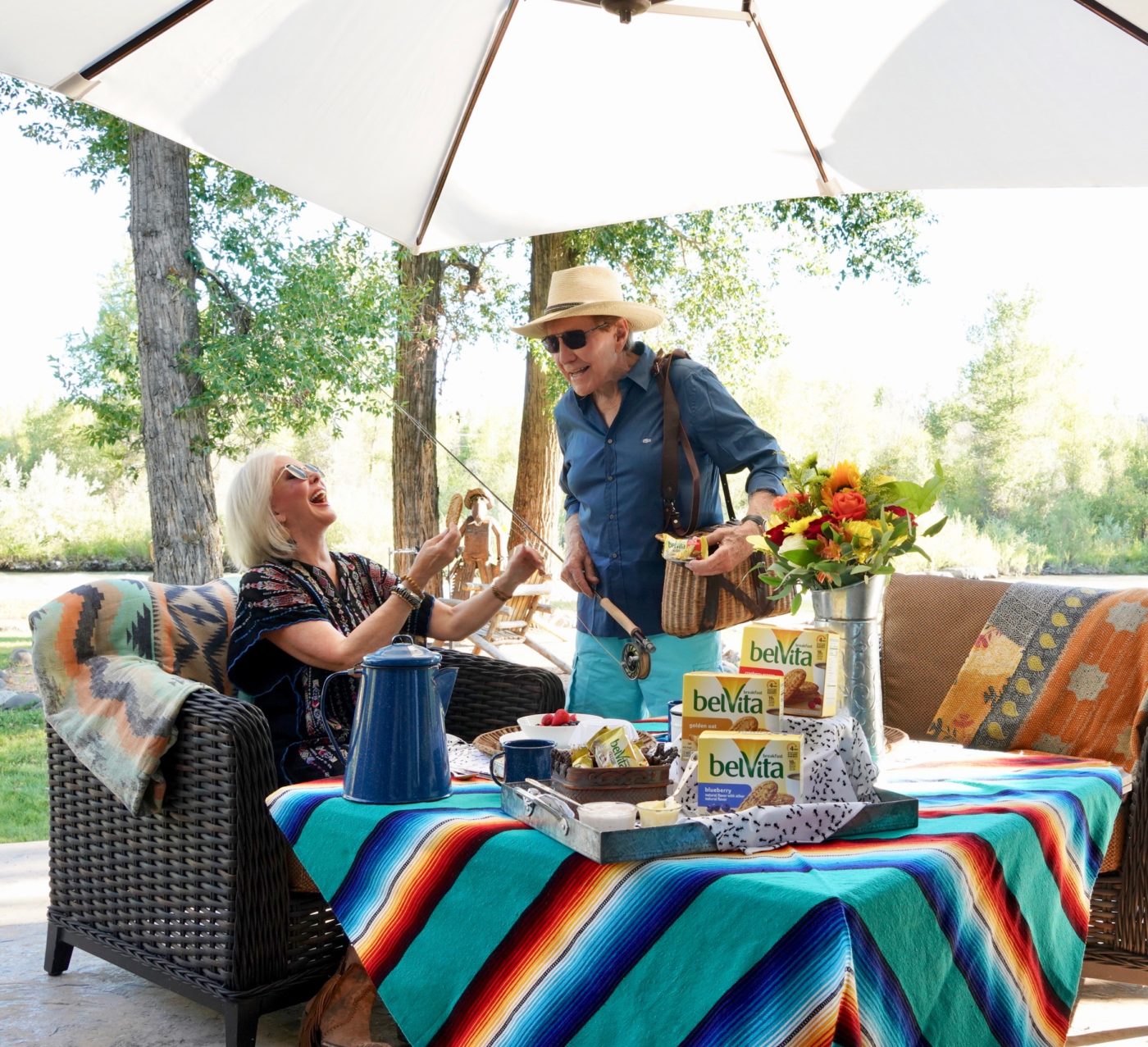 Norman and I have found an easy quick breakfast when we are on the run and that we both love. So, today we are sharing with you all about why BELVITA Breakfast Biscuits should in your pantry.