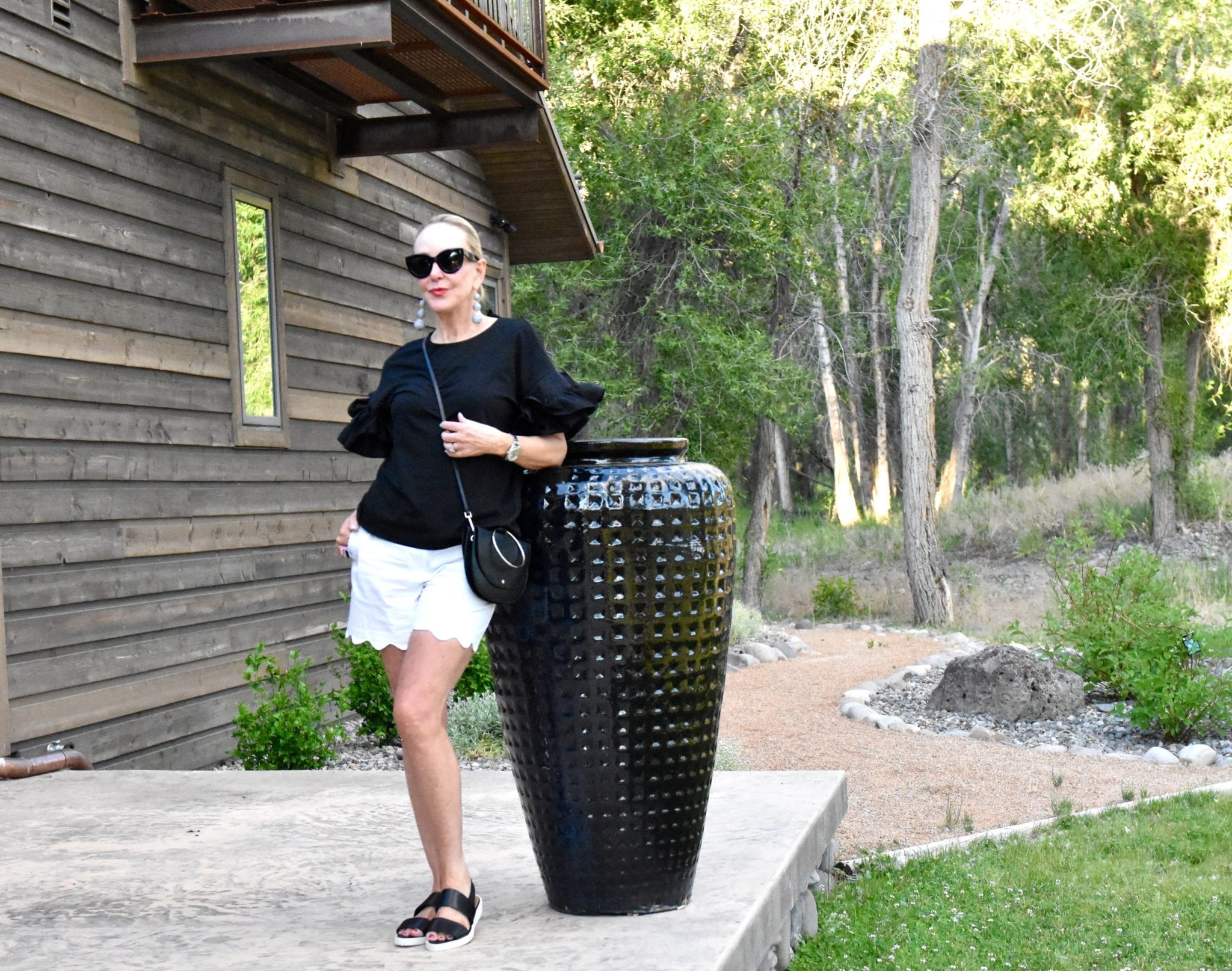 I am so glad that I was able to get SheShe's Favorite Things for June 2017 posted before the end of the month. This was my first time to do this video completely on my own. I am almost capable of doing my own editing. I think I need only a couple of more tutorials and I will be able to do all of my own videos and editing. Whew….just another goal!
In the digital world we live in and the speed in which things happen, there is definitely no finish line. For those of you that are still on a fossil phone (like my husband Norman) and you don't do any social media, or pay your bills online, shop online, etc. etc, I just don't know…..For me, I ended up where I am today as a blogger because I was afraid of being left behind. I didn't even know what a hashtag was 3 1/2 years ago. Can any of you relate?
If you are new to SheShe Show then just know that I try to post a 'My Favorite Things" on my YouTube show and here on the blog every month. Please subscribe to www.youtube.com/shesheshow so you don't miss any other videos. My plans are to bring more videos for you more often. Now that I am learning to do them on my own, I am hopeful that will happen!
Outfit Details
SHESHE'S FAVORITE THINGS
Sandals-nude-https://goo.gl/moXwsT, black-https://goo.gl/5t4Q4B
Jemma Universal Power Bank- (charger) https://goo.gl/WB9Tzp
8″ Wide brimmed hat-solid colors-https://goo.gl/C9RwtV
8″ Wide brimmed hat-striped hat-https://goo.gl/3xWRVN
Conaire Turbo Steam Fabric Steamer-https://goo.gl/sK6zFV
Earrings, gathered carnation-4 colors-Well, these just sold out, but
Pink Bahama earrings-https://goo.gl/L5PN34
SHESHE'S TIDBITS
I am so excited to be flying to Los Angeles this weekend for a #fierce50 blogger meet up. What does that mean? Well, back in February, one of my fierce 50 friends decided that our age group needed to wake up the world on our value today and change the way we look at aging and being over 50, 60, 70 and up. Fifty today looks so different than what fifty looked like when I was young.
There will be close to 30 (over 50 years old) bloggers that follow and like each others blogs and socials that will meet each other for the first time. Wouldn't you love to be a fly on the wall????? Stay tuned as there will be lots of Snaps and Stories coming out of the west coast next weekend!!
Gala's, weddings, graduations, or just everyday wear…..we have fashion suggestions for you, so stay tuned. Be sure to check out ShopSheShe at the top in the menu bar. Hover over and choose the category in the drop down. We try to keep it up to date with the latest and greatest for all budgets. Subscribe and then you won't miss a post. Simply enter your email in the pop up box when you come to this site or at the top of this page in the subscribe box.
Welcome new readers. We are a fashion/travel/lifestyle blog. We talk about anything and everything, from fashion, travel, health issues to even an occasional recipe. If there is a topic that you are interested in, then let us know. We will do our best to bring that story to you. Have a great great week sweet friends and thank you for following along. Without you, we could not continue on this crazy fun journey!